If you're wondering what it's like to work for Agoda – you've come to the right place. We try hard to create an environment that appeals to the very best people in the industry, one that celebrates diverse cultures and interests, promotes good health and wellbeing, and supports the needs of a global career. We think we've done a pretty good job – but don't just take our word for it. See for yourself why life's good at Agoda.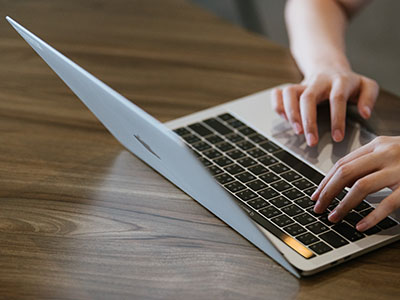 Application
Introduce yourself. Send us an application so we know you're interested.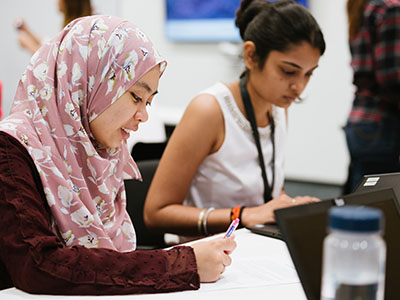 Assessment
Different roles have different needs. We'll let you know if the role you applied for requires an assessment.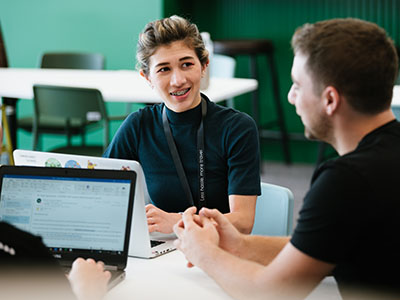 Interview
Let's get to know each other. We'll get in touch in one or more of these ways - by phone, video call or face-to-face.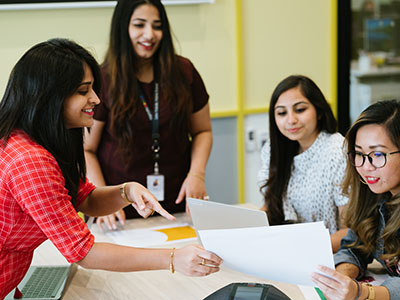 Decision
Our hiring managers will contact you directly during the final stage.
Do you offer international relocation support?
Yes, for eligible roles we offer international mobility support including work visa sponsorship to help you relocate and settle into your new environment. Check the job description to determine if the role you're applying for is eligible for relocation support. Relocation options may vary according to individual circumstances.
How long does the hiring process take?
From application to decision, our hiring process should take up to 2 weeks for local candidates and 4 weeks for international candidates. If you receive an offer and are based locally, you can expect to come on board after 2 weeks of accepting the offer. For international candidates relocating to a different country, you can expect to come on board after 4 to 8 weeks of accepting the offer depending on visa processing and relocation arrangements.
Will international relocation cover my family?
Yes, for eligible roles our international mobility support also covers your spouse and children, including dependent (non-work) visa sponsorship. Check the job description to determine if the role you're applying for is eligible for international relocation support. Visa eligibility for dependents will vary according to the host country's immigration policy.
I cannot speak Thai. Can I still apply for positions at Agoda Bangkok?
Yes, Agoda's business language in all office locations is English. However, roles that require market-specific language skills will be listed in the job description. We also offer Thai language classes for expat staff who relocate to Bangkok.
What type of assessments do you have?
Not all roles at Agoda require an assessment, however where there is a need we use different types of assessments to test for job fit including business cases, coding assignments or aptitude tests.
What type of benefits does Agoda offer?
We offer a comprehensive benefits program to complement your life at Agoda, including: insurance options, international mobility support, retirement savings schemes, and staff discounts on Agoda accommodation bookings. Benefit programs may vary based on office location.
What's your standard hiring process?
We hire in four steps: application, assessment, interview and decision. For some roles, you may be asked for an interview first and then assessment, or no assessment at all. For international candidates not based in the hiring location, you can expect to be interviewed via video or phone call. In the advanced stages, hiring managers may fly-in you in for face-to-face interviews.
When can I expect a response after I apply?
We try to respond to you within a week of applying, however due to the volume of applications this may take longer. If you haven't heard from us in two months about an application, it's likely we proceeded with other candidates for that particular role. However, our recruiters may reach out if we find a different potential match for your skills, interests, and experience.
How will I be evaluated?
We evaluate you on how well your background, experiences and passions match the core responsibilities of the role and the four Agoda values.
Take Ownership
Experiment and Measure
Move Fast
Be the Best
What's it like living in Bangkok?
Bangkok is an amazing city to live in and home to Agoda's operational headquarters. The Thai capital is known for its sunny climate, vibrant entertainment scene and unique cultural sites. Expats can enjoy a fantastic quality of life in Bangkok at a low cost of living, and have access to international standard healthcare facilities and international schools. Bangkok is also only a short car-ride or weekend flight away from many wonderful beaches and exciting destinations across Asia.
Show more questions