Content
What's the first thing you see when you browse Agoda? Content. We create and manage all the content for our customer-facing website, app, and more. We tell stories through engaging text, beautiful images, and trustworthy reviews. We believe in innovation and consistently run experiments on content variations to arrive at the optimal presentation. If you have an eye for detail and love working in a diverse, collaborative environment, come join us in the Content team!
View featured jobs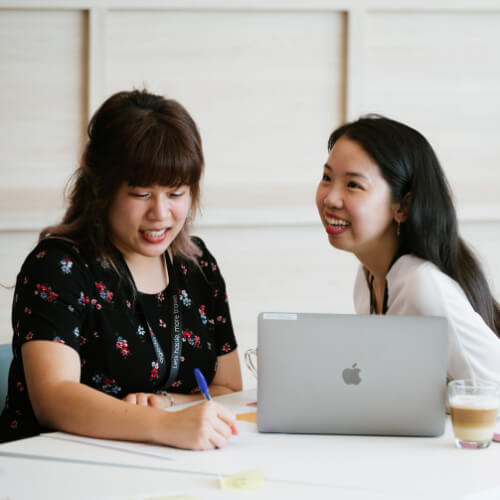 Meet the People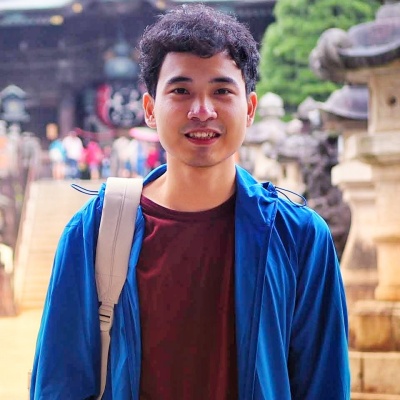 Pat Hornchaiya
Content Data Analyst
In the Content team, I'm surrounded by energetic and supportive colleagues who are always willing to help with any new challenges I face. I am also energized when my work makes real business impact and gets featured in Agoda products for the world to see.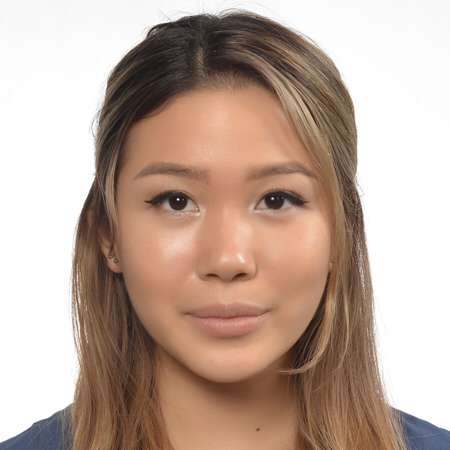 Nina Suthamjariya
Content Manager
As they say, content is king. Being in the Content team allows me to work with stakeholders from all aspects of the company. It is especially fulfilling to see my work appear on the Agoda website for millions of users around the world.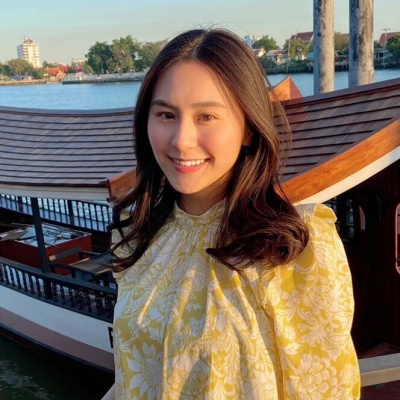 Nanami Kimura
Language Specialist - Japanese
Working at Agoda has deepened my understanding of diversity. I love working with colleagues from different cultural backgrounds from all around the world. Collaborating with various teams also exposes me to many new ideas and allows me to constantly improve my skills.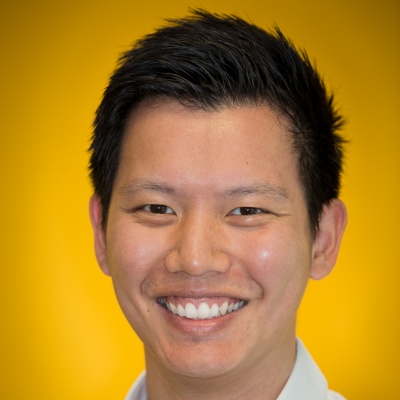 Yu Tian Lauw
Associate Director of Content Operations
Even in the Content team, we take data extremely seriously. This allows us to prioritize effectively and make the most out of our resources.