Legal
In the age of technology, things are ever-changing and the landscape is more dynamic and complex than ever. Agoda's Legal team also adopts this mindset and takes a proactive approach to problem-solving. We are quick on our feet, decisive and collaborative, allowing for out-of-the-box thinking that are needed to ensure that the business achieves the right results, the right way.
View featured jobs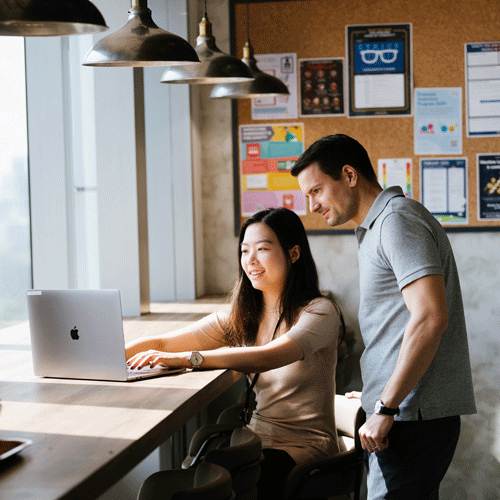 Meet the People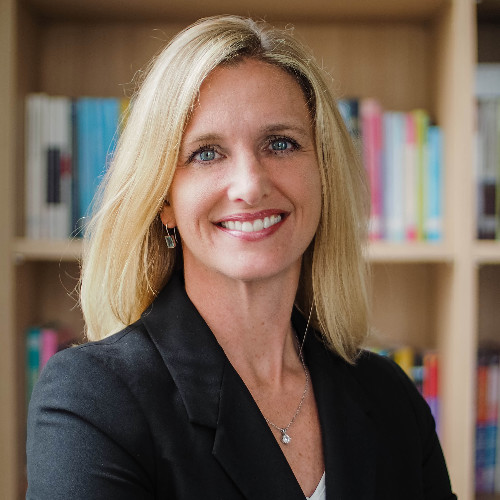 Danyel Thomson Manley
Employment Counsel
The Legal team at Agoda is dynamic. We work on scalable solutions to support the company's rapid growth. Our global focus also means we have the opportunity to interact with stakeholders worldwide to understand local law nuances.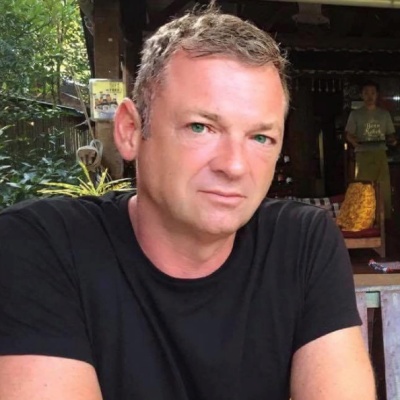 Peter McBride
Lead Counsel - Commercial, IPR, and Flights
At Agoda we have a dynamic, smart and diverse team of legal professionals who have a voice in decision making at company and group level. We collaborate and support each other, and are recognized for our achievements. We thrive on challenges and are innovative and practical.