Global Affairs
As one of the leaders in the online travel industry, Agoda has the responsibility to play a positive role in leading the industry towards the future. The Global Affairs team advances critical goals on legislative and policy work as well as drives corporate social responsibility efforts. At the intersection of government affairs, sustainability and technology, we see infinite possibilities to inspire real positive changes on a global scale.
View featured jobs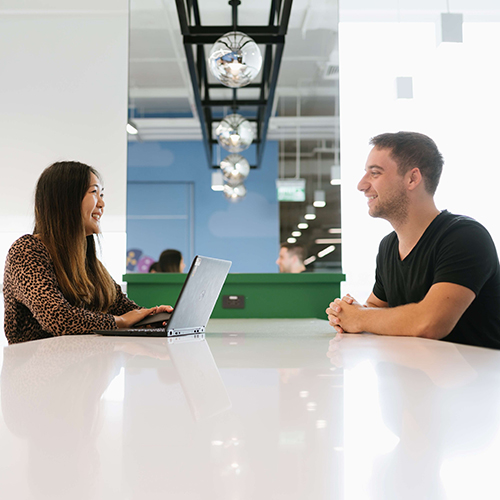 Meet the People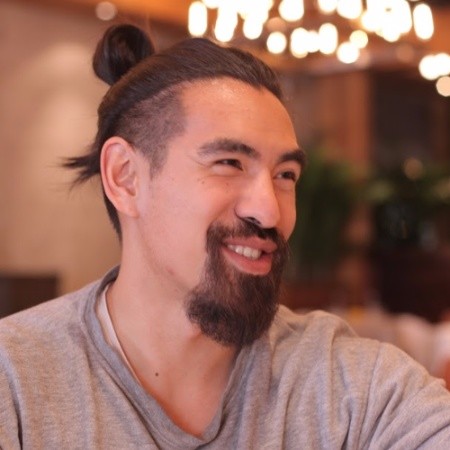 Tuan Pham
Head of Sustainability & CSR
There is never a dull moment at Agoda. We are constantly experimenting with new ideas, jumping right into challenges, and trying out things that have never been done before.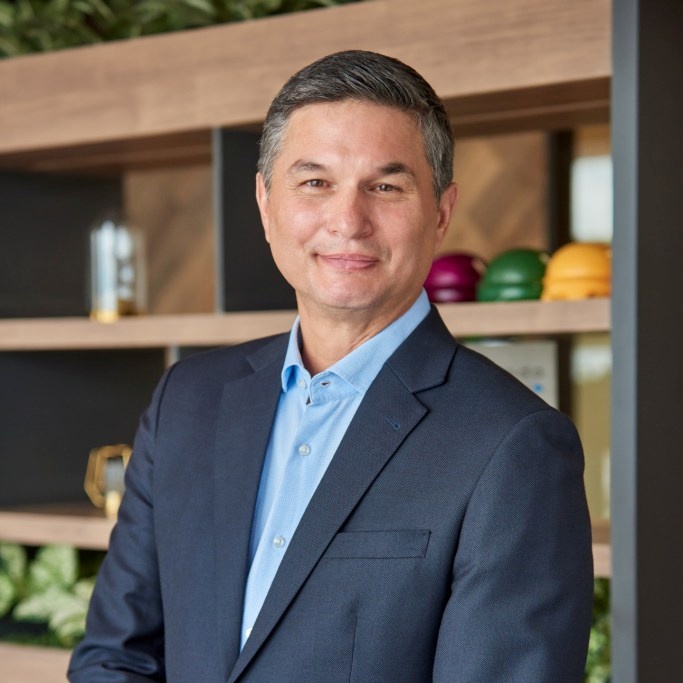 Greg Wong
Managing Director
Agoda empowers dreams. The Global Affairs team aims for ambitious goals and achieves them. Some of our recent projects include making micro-loans to women entrepreneurs, partnering with hotel partners to plant trees, and opening the "Agoda Café" run by people with disabilities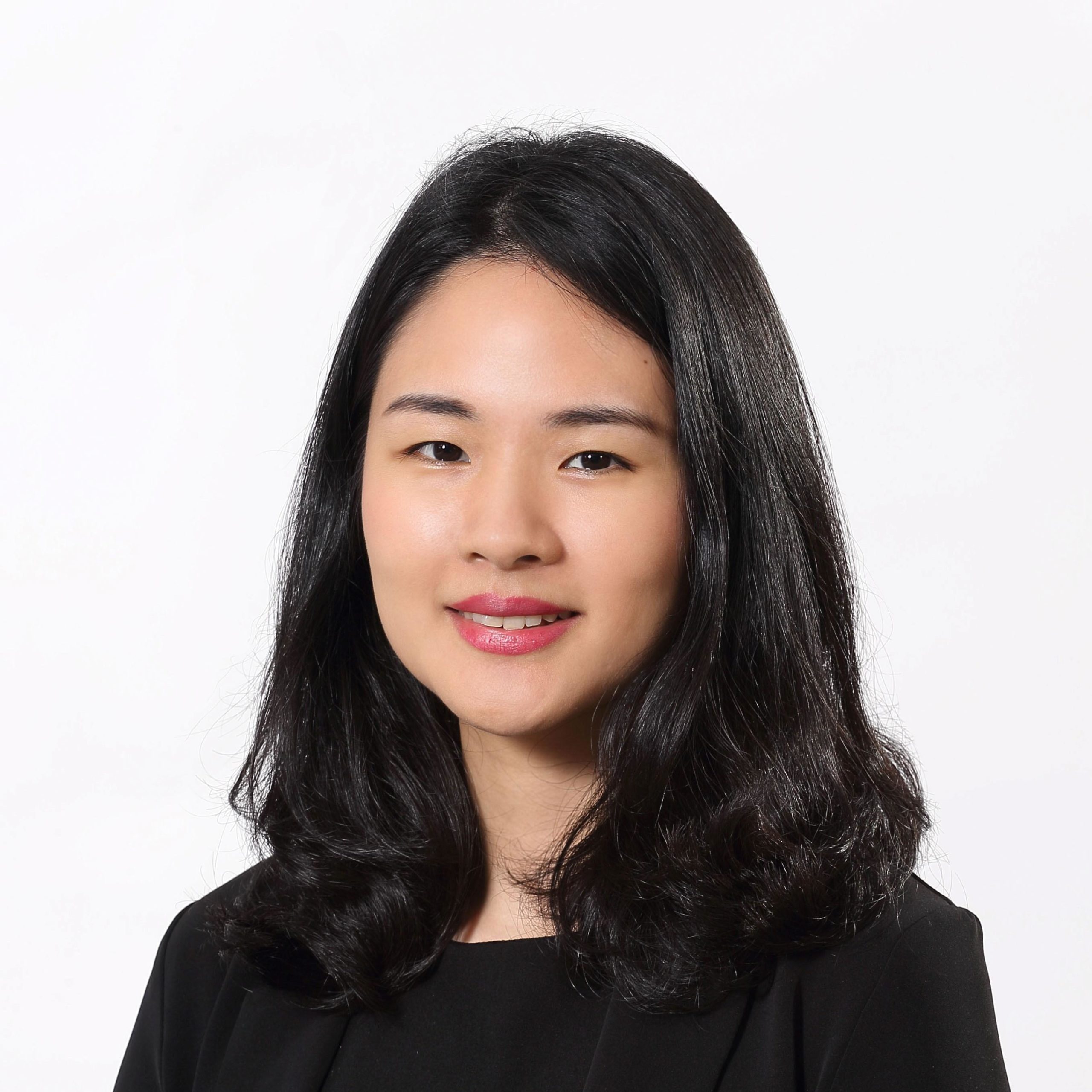 Kevalin Athayu
Manager of Sustainability & Global Affairs
We are always thinking about how to involve employees, customers, accommodation partners and governments on the journey to make travel more sustainable and leave a positive impact on the world!
Featured Jobs
At this moment we have 0 Global Affairs jobs.
View all

0 jobs