Design
With over 3 million unique daily visitors from 248 countries, searching among over 2,000,000 properties of every kind, the design language of Agoda has to be universal, inviting, and clear. Agoda's Design team integrates the best principles of UX design, graphic design, and product design to create a user experience that's as invigorating and exploratory as travel itself.
View featured jobs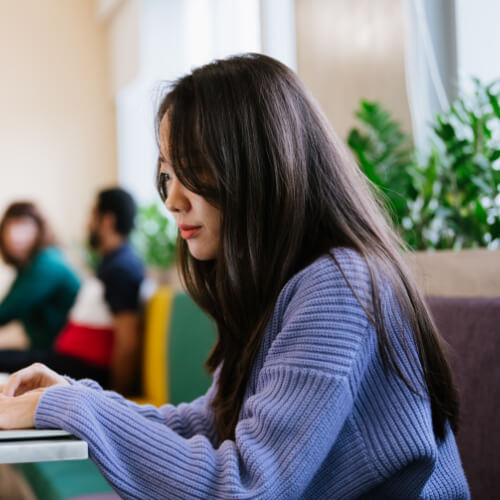 Why Design at Agoda?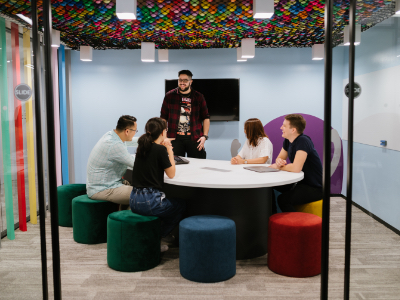 We serve the world
Agoda serves the Earth's biggest industry and one of its most important – travel. Our daily audience is in the millions, and the possibilities we show them are infinite. We connect travelers to destinations, guests to properties and travel dreams to travel reality.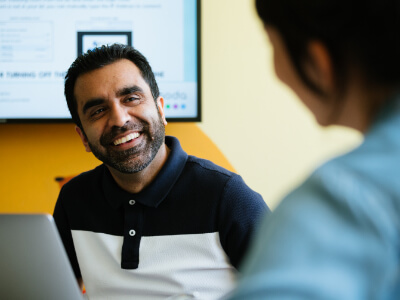 We integrate design with the science of data
Working closely with the research team, all our design work is rigorously tested using detailed statistical analysis to quantify successful innovations. At Agoda, great design is proven with hard numbers and rewarded accordingly.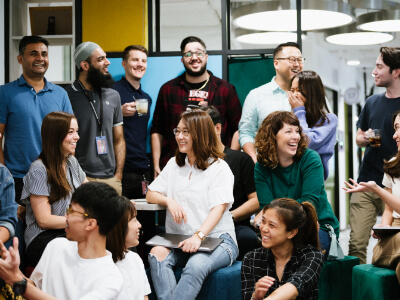 We embrace diversity for globalized thinking
Our roots are in Asia but our reach is global. Members of our team come from every corner of the world, bringing with them incredible and diverse worldviews, enabling us to embrace ideas and present our customers with inviting and universal experience.
Meet the People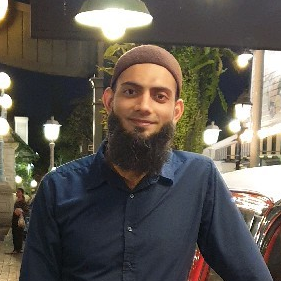 Muhammad Athar
Design Technologist
Every member of the Design team comes from different background and possesses different experience from other top-tier tech companies. They bring their rich stories to the team and make each day as exciting as the next.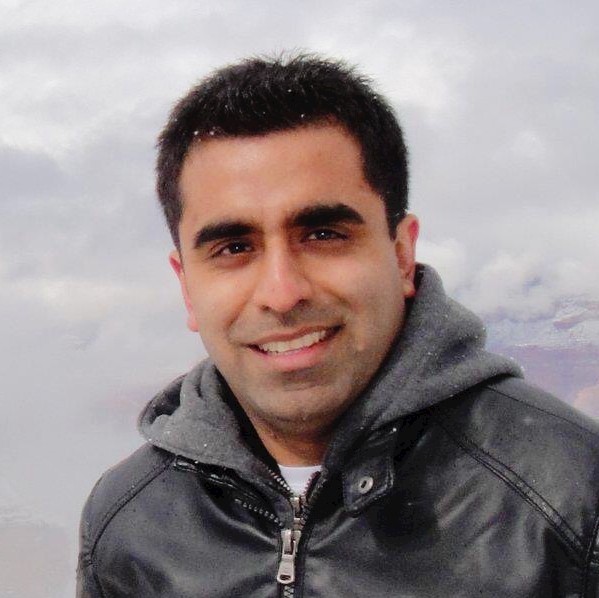 Deven Grover
Senior Product Design Manager
Even with our significant growth over the past few years, we continue to stick to our entrepreneurial culture. Working closely with product and engineering teams, we constantly innovate and drive our product to be one of the top key players in the industry.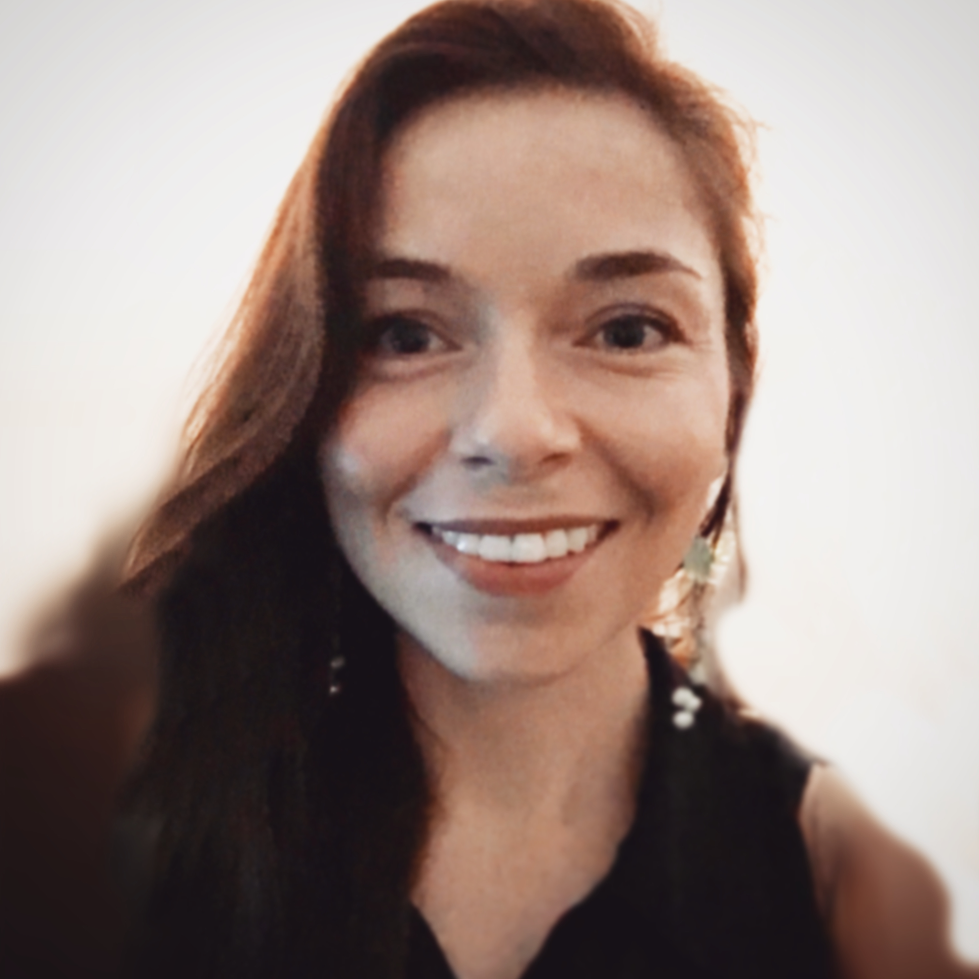 Rashel Ochoa
Product Marketing Designer
People are what make Agoda. When I walk around Agoda's halls and hear languages from all over the world, I immediately feel a sense of humility, especially when listening to my colleagues' individual stories. It's an incredibly fascinating and enriching culture to surround myself with.