People
People are undoubtedly Agoda's biggest strengths and it is our People team that makes sure it stays that way. We find the most talented people from all around the globe, empower them with an open culture, a collaborative workplace and great benefits, and grow them through outstanding learning programs and support. We lead ambitious changes and make real impact here at Agoda.
View featured jobs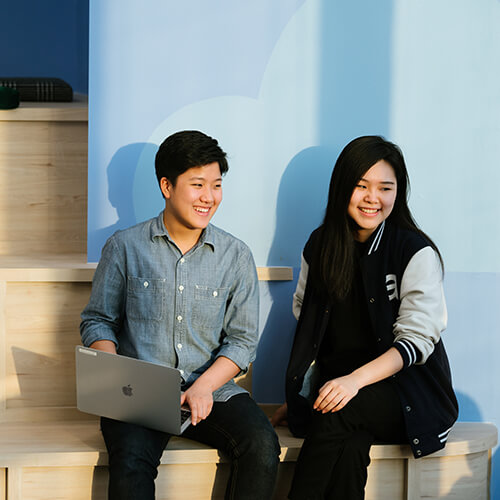 Meet the People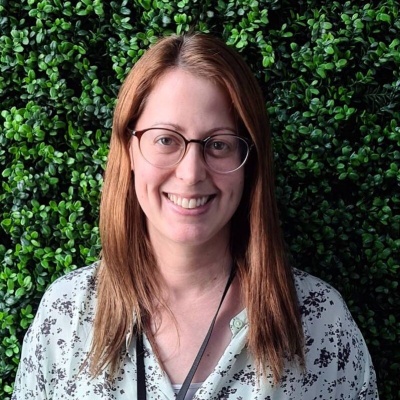 Eliana Carmel
Vice President of People and Organization Development
The People team is full of extremely smart and curious people. The company's focus on ownership gives me the ability to contribute to strategic projects and make real impact on our business outcomes.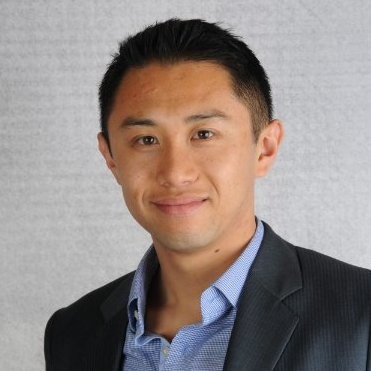 Richard Yan
Director of Recruitment & Compensation
Moving from San Francisco, the pace at Agoda is just as fast, and better yet: it is the most diverse company I've worked at. The People team is made up of equal parts subject matter experts and individuals from business backgrounds. We find inspiration from the real world and look to apply them in frameworks to support and scale the company's growth.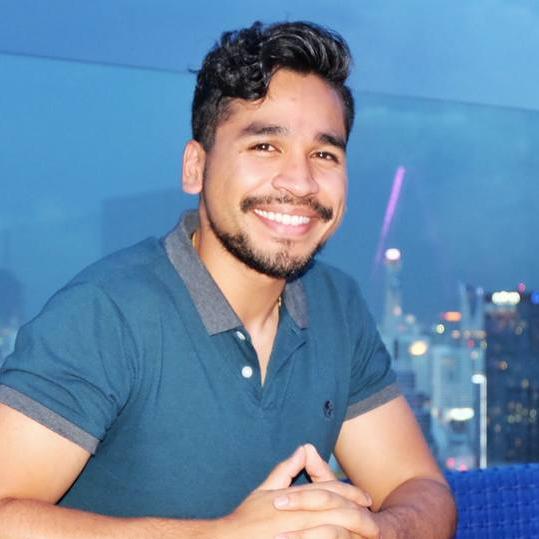 Vicool Patel
Global Mobility Experience Senior Manager
One of my favorite memories has been flying across the world to Atlanta, USA to represent Agoda in Reaching Out MBA (ROMBA), an organization that connects and inspires thousands of LGBT MBA professionals from around the world. Returning to the US to sponsor ROMBA and represent Agoda has been pivotal for me as it allowed me to reflect upon my own career progression as well as to remind me of how privileged I am to be at a company in Asia where I can continue to be my authentic self.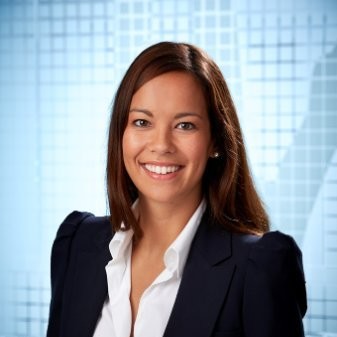 Joy Herholz
Associate Director of People Development
I love how we get to work with a super diverse team to solve exciting challenges every day. Our flat structure also allows us to look for non-traditional ways to solve problems and implement them fast. There is also a lot of humor in the workplace, which means there is never a dull moment working here!