Technology
The beating heart of a company like Agoda lies in the vast, complex web of technology that ties it all together. The Technology team is full of smart, analytical, curious individuals who love using out state-of-the-art technology to solve tough problems and deliver cutting-edge solutions. We never stop innovating as we truly believe that technological superiority is what makes Agoda the preferred travel booking experience for millions of travelers around the world.
View featured jobs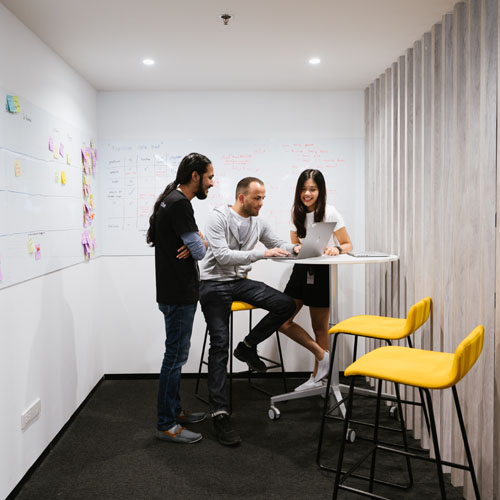 Why Technology at Agoda?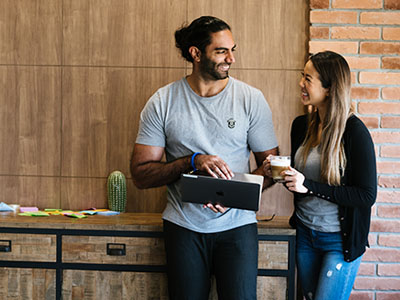 We control our own destiny
With a flat organizational structure and a collaborative culture, we are empowered to access multiple resources to accomplish what we are passionate about. We don't operate in silos — no matter which sub-team you are in, you can contribute to any code repository in the company, making your experience as dynamic and adventurous as travel itself.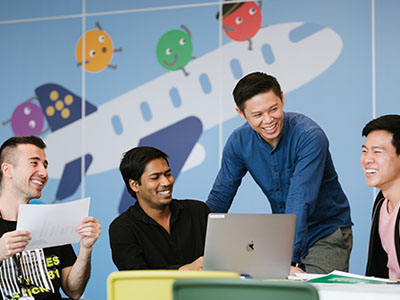 We are experimental
We provide world-class technological tools for our engineers to build, test, improve and test again. We encourage them to experiment with novel ideas and invest in their own projects that pay off and exceed our customer's highest expectations.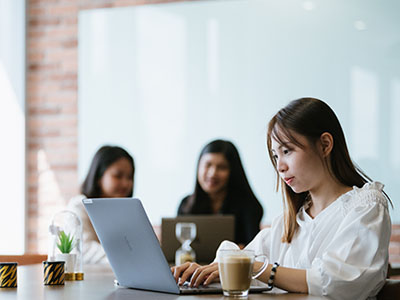 We are resilient
With a global base of customers, what we build transcends borders and reaches infinite possibilities. We believe that failures provide us with the opportunities to excel, allowing us to create even more sustainable, resilient products for the future.
Meet the People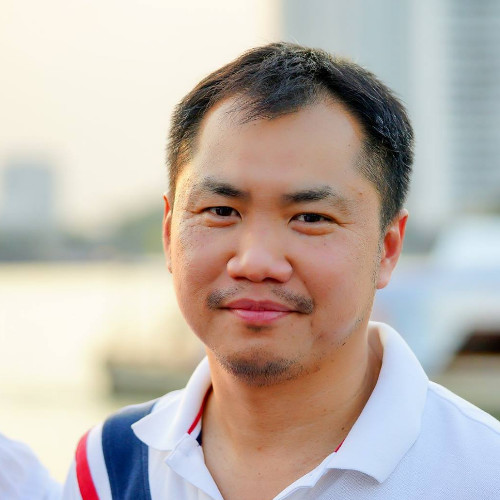 Sanhapon Thadapradit
ITIC Principal Engineer
The Technology team at Agoda is ambitious, always striving to be the best in the world. My favorite aspect of my work is how I get to build software that impact millions of customers globally. With every feature we deliver, customers will experience it within seconds, and we regularly test their feedback for further improvements.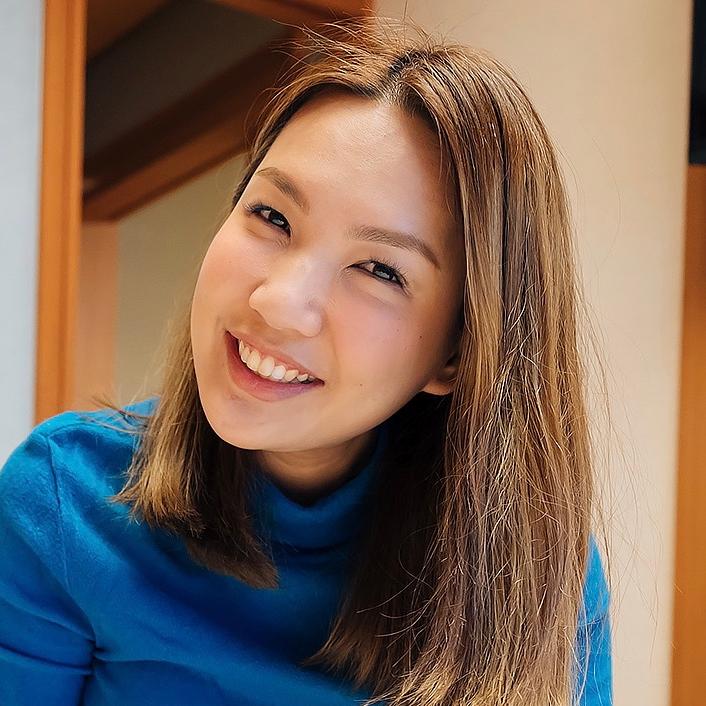 Kamonchanok Rattanasrimata
Senior Business Intelligence Manager
I've been with the Technology team at Agoda for more than 10 years now and there is never a day that I'm not proud of my work. Data is deeply rooted in Agoda's DNA and it allows us to make decisions with confidence and ultimately arrive at the best data solutions that benefit both the company and the customers.