At Agoda, we recognize that our people are our biggest asset. No matter who you are, your ideas and opinions are encouraged and valued. With over 4,000 employees from 90 nationalities from all around the world, we thrive on collaborating through diverse perspectives and mutual learning. Though creating a diverse & inclusive workforce may be challenging, with the help of our fellow Agodans, we are able to bring this vision to life.
Gender Breakdown at Agoda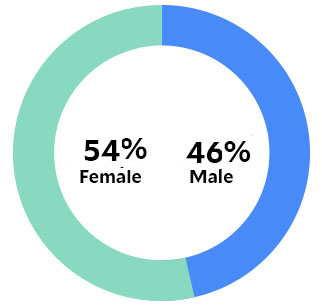 Gender data points were retrieved from Agoda's 2019 employees database.
Top 25 Nationalities at Agoda
Country flags are shown in alphabetical order. Data points were retrieved from Agoda's 2019 employees database. An employee's primary nationality is used if he or she holds more than one nationality.
Like many of the best things at Agoda, our Life Groups are employee-led and built from the ground up. With the aim to educate, connect, and inspire, Agoda Life Groups are active via company-funded activities and awareness events. These are just a few examples of how we promote belonging and celebrate individual differences throughout our offices.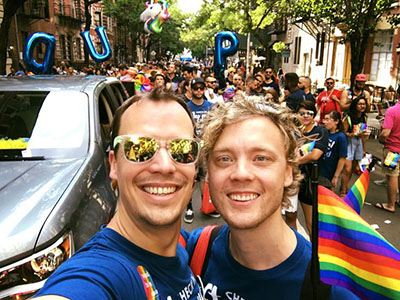 Colors @ Agoda
We advocate for LGBTQIA+ and allyship, helping our employees live authentically and proudly.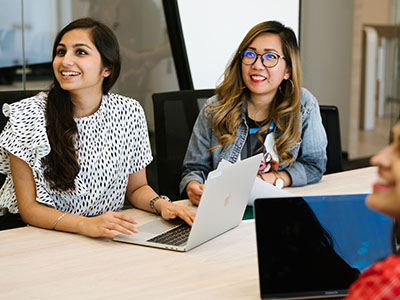 Women @ Agoda
We promote and support women through their journey at Agoda, with collaborative groups and career education.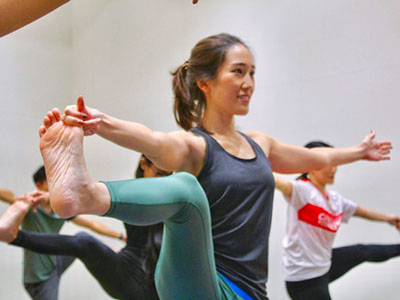 Wellness @ Agoda
Whether it be yoga or basketball, we host after-work sessions and friendly competitions all year round.
Meet the People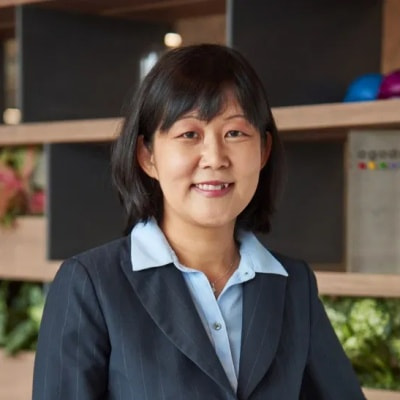 Madeline Ling
Chief Financial Officer
As an Asian American who had lived in many countries, I tried to hide my difference throughout my younger years. It was not until twenty years ago, after sitting on a business flight surrounded by homogenous-looking people, when I started to be okay with being different. When it comes to diversity of viewpoints and nationalities, Agoda truly is an oasis that many companies can only dream of. My hope is that everyone at all Agodans see inclusion as a collective effort and realize our role in building and maintaining diversity and inclusion in our own respective areas. In this way, we will always have a powerful creative engine that continues to push us forward, perpetually.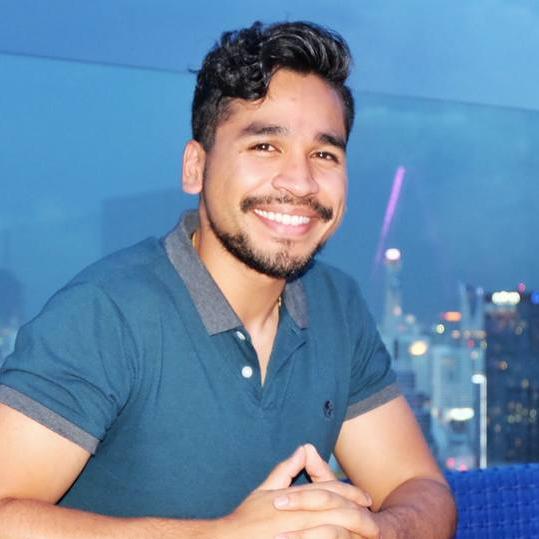 Vicool Patel
Senior Global Mobility Experience Manager
One of my favorite memories has been flying across the world to Atlanta, USA to represent Agoda in Reaching Out MBA (ROMBA), an organization that connects and inspires thousands of LGBT MBA professionals from around the world. Returning to the US to sponsor ROMBA and represent Agoda has been pivotal for me as it allowed me to reflect upon my own career progression as well as to remind me of how privileged I am to be at a company in Asia where I can continue to be my authentic self.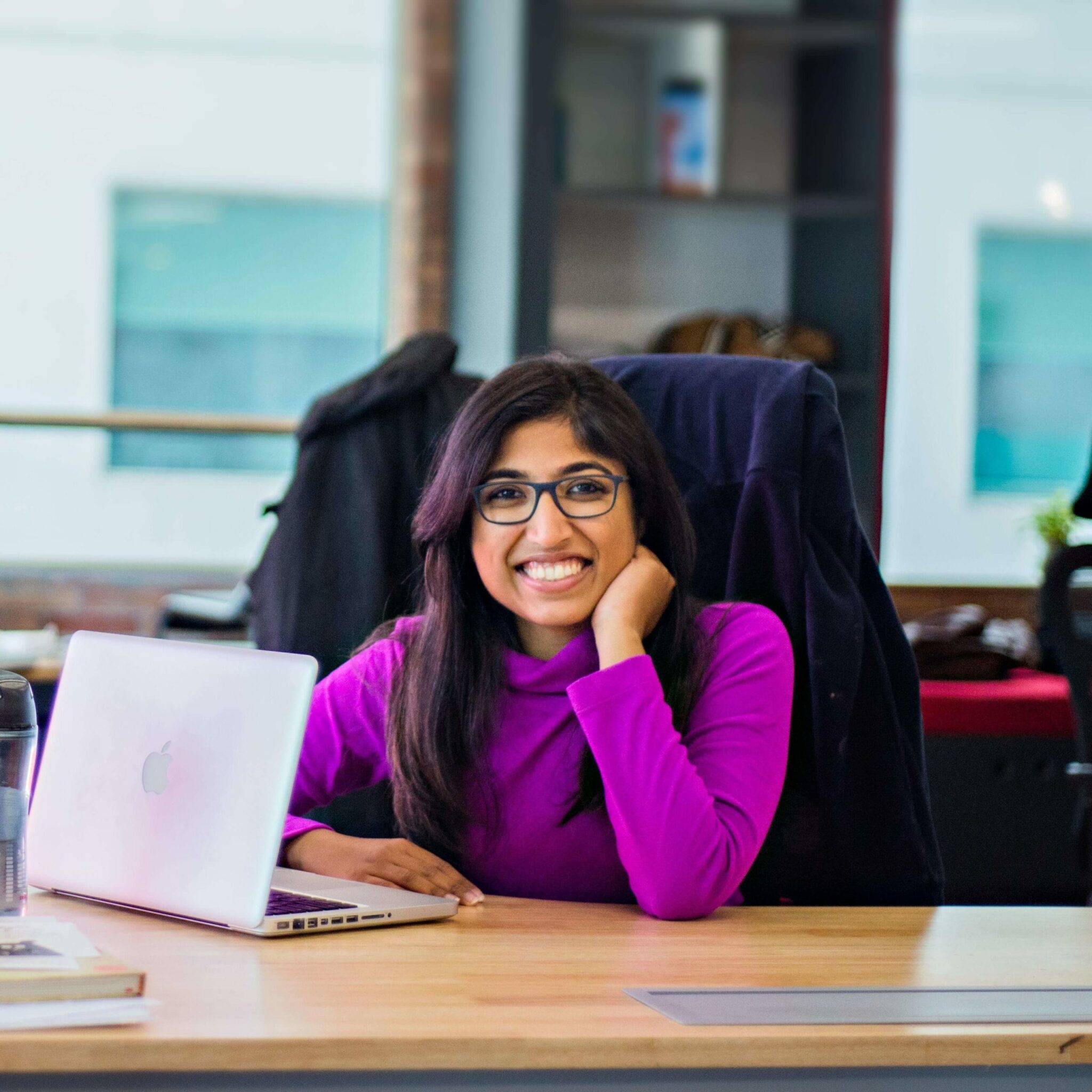 Swasti Pal
Senior Product Manager
To me, diversity and inclusion means accepting that people are inherently different and acknowledging our own biases for people who are similar to us. In order to minimize these biases in the workplace, I believe each of us needs to make conscious & continued efforts to not give in to these biases. I strongly believe that a diverse workforce is Agoda's biggest strength, and I want to do my bit to ensure that we celebrate & encourage this diversity.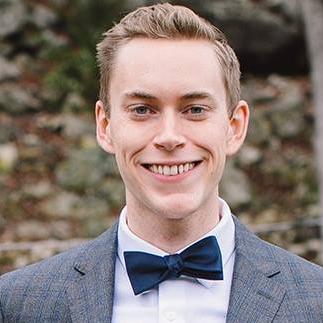 Michael Moffat
Financial Planning & Reporting Analyst
We are all different, whether it be our nationality, appearance, or lifestyle. I want to make sure that these differences are accepted, valued, and celebrated among not just a small group of people, but everyone at Agoda.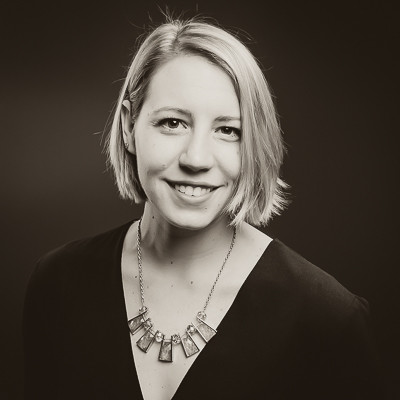 Emily Hancock
Senior Marketing Strategy Manager
Diversity and inclusion is about creating an environment where all people feel welcomed and included. A place where differences are celebrated and recognized. This also means a zero tolerance mindset for harassment or discrimination of any kind.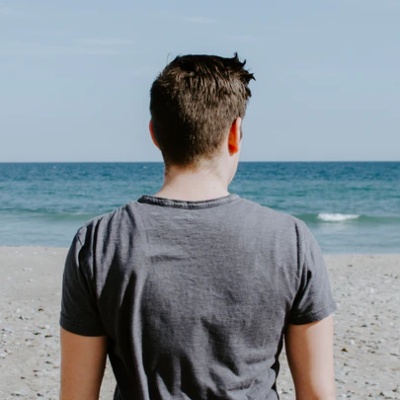 Fabrice Facorat
Senior Database Administrator
A diverse workplace allows us to share and learn from our differences, which in turn helps us grow both personally and professionally. Agoda offers a safe environment for everyone to thrive and I want to make sure that equal opportunity is given to all to join and participate. Diversity is all about equity, tolerance, and understanding.