Finance
As Agoda rapidly expands our reach both geographically and in terms of our travel products, the Finance team advances at an equally fast pace. With experimentation deeply ingrained in our culture, we constantly push ourselves to new exciting territories and enable business growth in sustainable and scalable ways. From identifying shareholder's risks to providing strategic insights, we work alongside business leaders to help them achieve their goals.
View featured jobs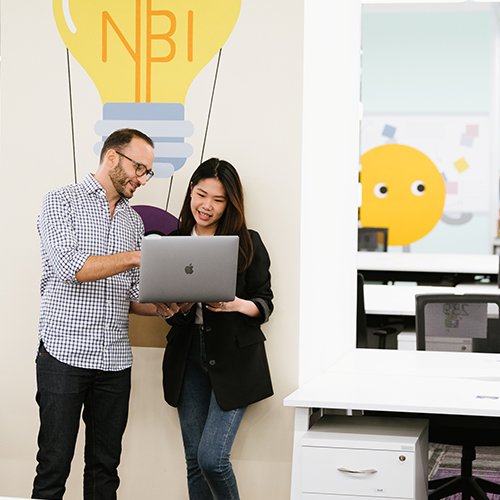 Meet the People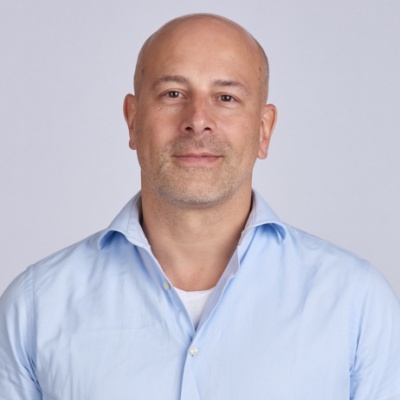 Darren Makarem
Vice President of Financial Planning and Analysis
At Agoda, we execute at speed and at scale, driving phenomenal growth through some of the smartest and most creative people I have ever worked with. The Finance team is full of commercially-savvy and technically gifted individuals, driving and operating one of the most sophisticated payments networks in Asia.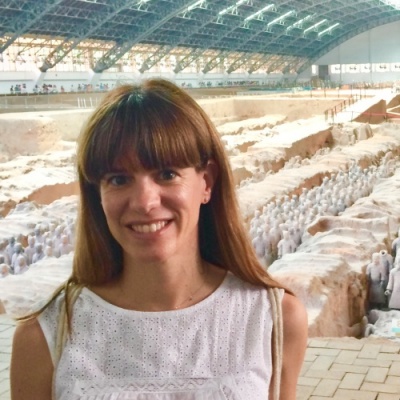 Elia Otero Arrazola
Senior International Tax Manager
Agoda's cultural diversity and its collaborative approach are what I love the most working here. I am also incredibly proud to be a part of "Women at Agoda", interacting with smart participants with diverse backgrounds allows me to learn and grow and leave an even more positive impact on Agoda.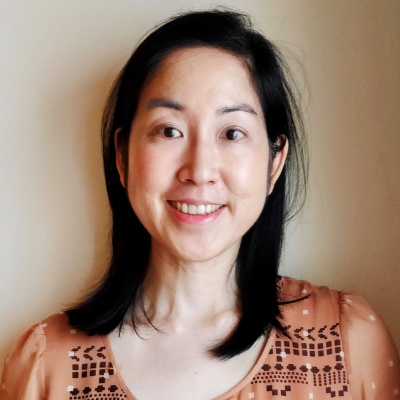 Dalin Kongseri
Director of New Business Initiatives
Finance at Agoda is never boring! As the business grows exponentially and experimentation is deeply ingrained in our culture, there are always new innovations for the Finance team to enable. We are a truly international company with a global reach, which means each day brings new and interesting challenges for us to solve.