Marketing
At Agoda, the Marketing team consists of more than just marketers. We are smart analysts, talented creatives, gifted data scientists, and more. We turn consumer insights from our global products into compelling creatives and actionable steps. We create ideas, measure their impact, and analyze responses. We're world leaders in online marketing and aim higher every day.
View featured jobs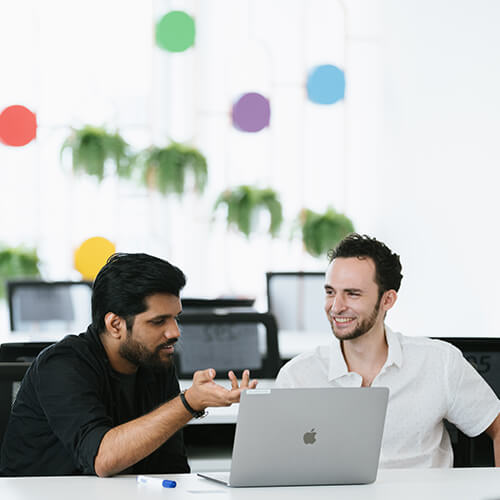 Why Marketing at Agoda?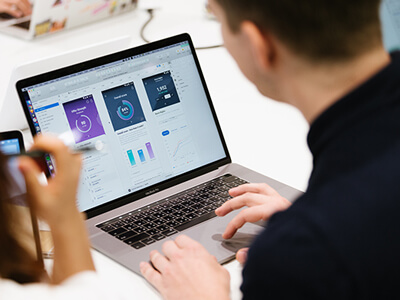 We value everything data
All that we do is based on data. We translate user attitudes into insights and consumer behavior into strategies. We encourage team members to own what they do and invest in their ideas, especially if they are supported by data.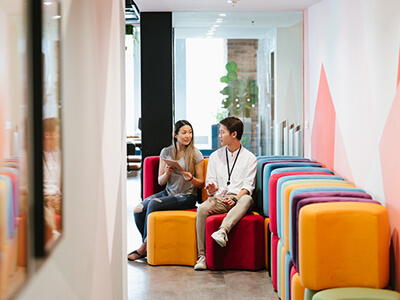 We have global impact
Agoda exists to make travel fun, affordable, and accessible no matter where our customers are in the world. Through experimenting and measuring, we strive for ideas that reach millions and innovations that generate real impact.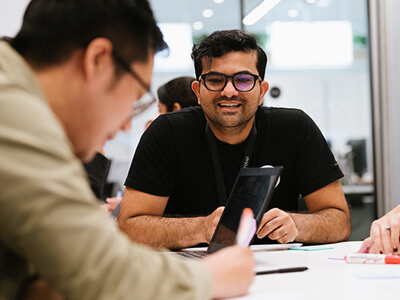 We are dynamic
We move fast, so we are never bored of what we do. We support our team members to learn and grow on the job or try new initiatives. From loyalty to pricing to branding to analytics and more, there is plenty to explore.
Meet the People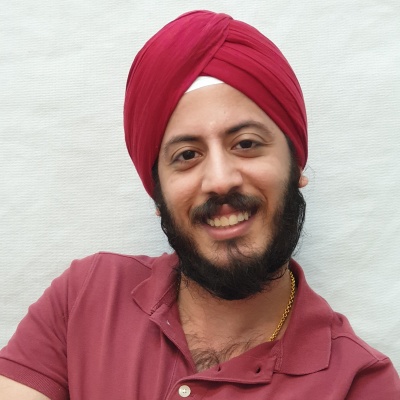 Dharam Chadha
Marketing Manager - MSE
Agoda's Marketing team sets itself apart from other companies because we embrace a culture that values experimentation and objective decision making. We have access to real-world data, then we come up with ideas and are expected to put those ideas in action, finally we test them to understand their value.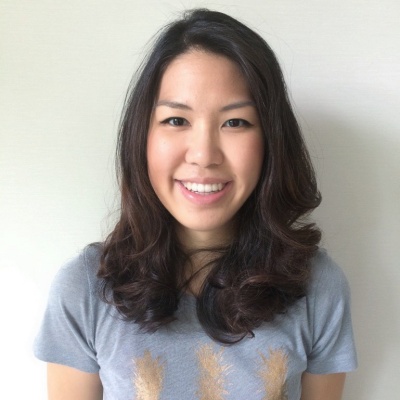 Kris Suebjaklap
Director of Marketing
Moving from MBA school to Agoda is like moving from one very diverse community to another equally diverse one. I absolutely enjoy working with people from different backgrounds, finding business growth opportunities, and debating solutions.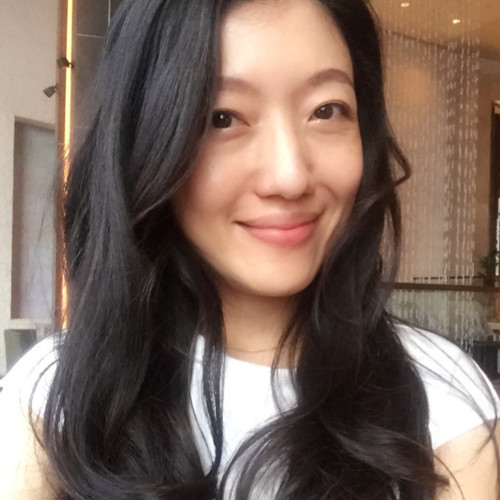 Debbie Tseng
Global Brand Marketing Manager
The marketing and branding team is always seeking innovative ideas and everyone in the company regardless of their position and seniority can really make a change. The brilliant culture here allows me to work with top talents from around the world, which is why I love coming to work everyday.