Strategic Partnerships
Agoda always looks for creative ways to bring travel closer to the forefront of customers, and the Strategic Partnerships team seeks to achieve just that. We identify, source, and negotiate with non-accommodation partners to drive awareness of our brand and bring our customers the best promotions. With a great degree of ownership and independence, we are able to strive for the sky and secure the highest quality of partnerships.
View featured jobs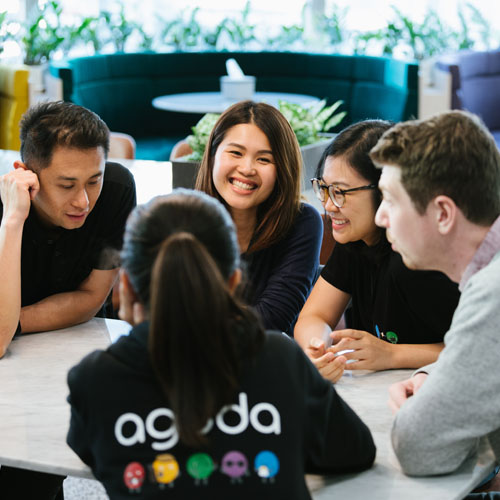 Meet the People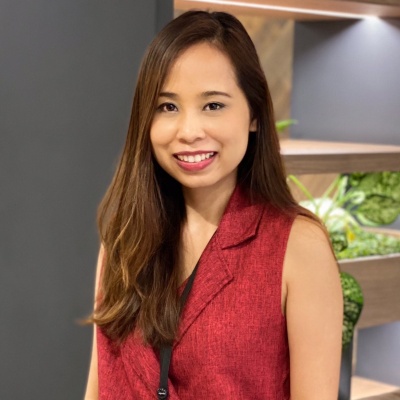 Pimpisa Pattanamak
Senior Marketing Finance Manager
I love that I am part of the such a diverse and talented team, where everyone is encouraged to share their perspectives, knowledge, and ideas. Agoda also helps you succeed by providing the support and training to develop your skills and expertise, boosting us to create creative campaigns that stretch across the globe.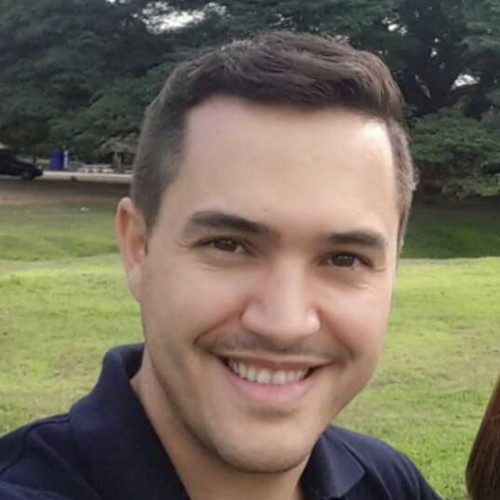 Bruno Carvalho
Associate Director of Travel Distribution - Key Accounts
In the Strategic Partnerships team, we help our partners grow their businesses on a global scale. It is exciting to build and maintain long lasting relationships and help partners scale their businesses beyond their expectations. Our data-driven approach to everything also means that we are open to new ideas and experiments, enabling us to move fast and innovate.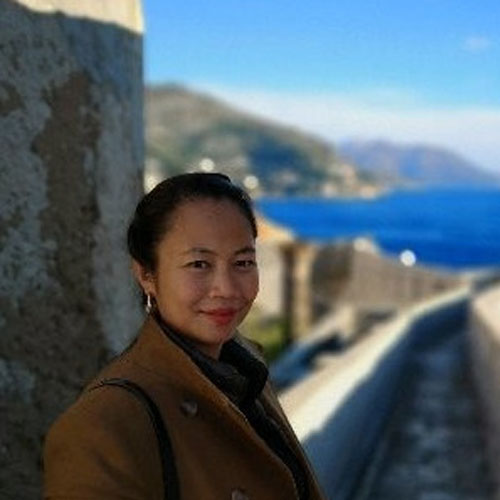 Liyana Jamil
Senior Director of Strategic Partnerships
With the autonomy that is given to me, I am able to exercise a lot of creativity in my work. My role involves meeting different companies and influencing them to work and grow together with us. I get to act like my own CEO in trying to grow the markets or accounts I am looking after!
Featured Jobs
At this moment we have 6 Strategic Partnerships jobs.
View all

6 jobs