Welcome to this month's installment of Life at Agoda Highlights! In this blog series, we'll take you inside Agoda to see what's happening in our offices each month.
This March was one for the books! We celebrated International Women's Day with a full schedule of events, picked up new tech learnings, and saw the return of every Agoda employee's favorite event: our iconic company party. Read on to see how we got it all done.
Celebrating the return of Agoda's staff party

at AgodaFest
After a three-year pause, Agoda's legendary staff party finally made a triumphant return with a futuristic, intergalactic theme – AgodaFest: Outer Limits. With celebrations happening in all our global offices throughout the month, it was an opportunity to bring Agodans together to celebrate our hard work, connect with colleagues, and look forward to a great year ahead. In true Agoda fashion, there were plenty of activities, tons of food, and some truly out-of-this-world prizes.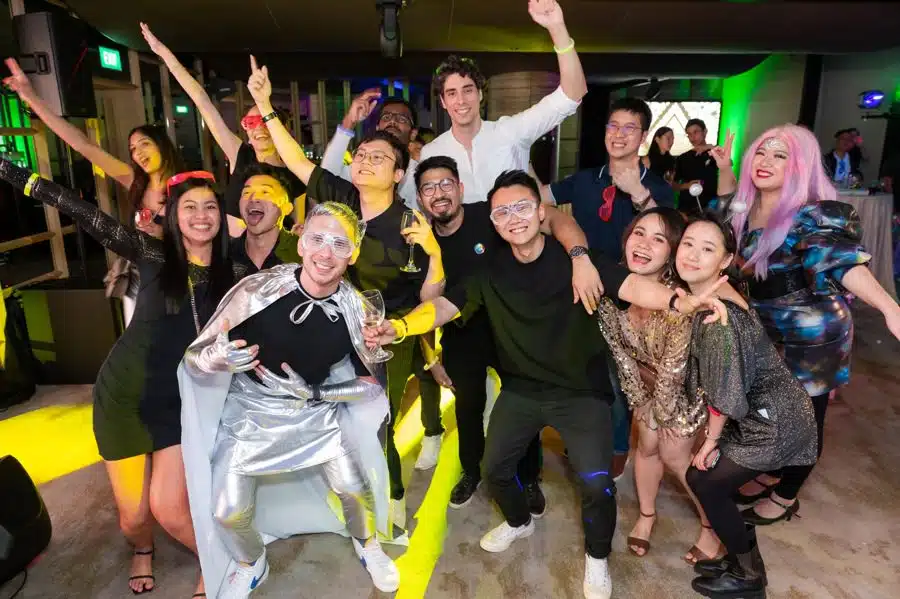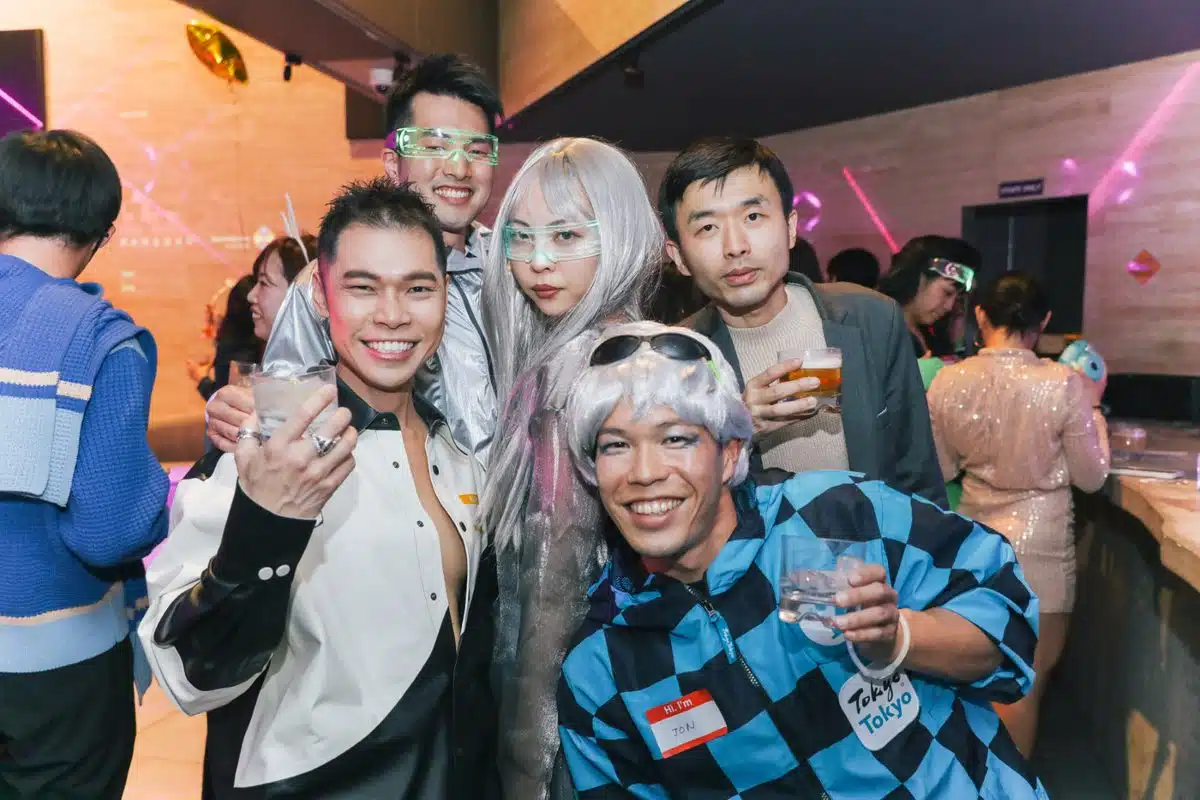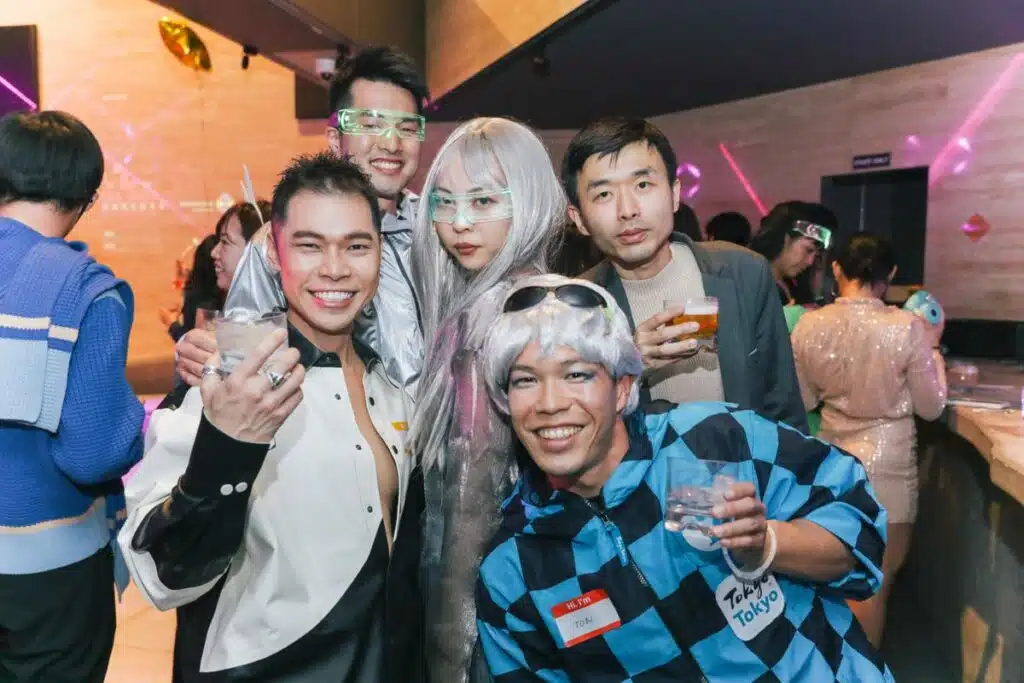 Learning from our colleagues through a new speaker series

 
We launched "Agodans on Air", a new speaker series featuring stories from Agodans across departments. Each live session sees our colleagues sharing interesting tips, projects, and insights from their areas of expertise. In the first episode, themed around Appreciation and Recognition, we learned about the power of appreciation from Mallini Singh (Organizational Development Principal Consultant, People team), the Agoda Cashback Rewards program from Patcharamai Tatiyavatatanachai (Principal Product Owner, Product team), and the ethics of giving and receiving gifts from Yim Woodman (Director of Compliance and Ethics, Legal team).




Celebrating International Women's Day

and supporting women in tech

 
International Women's Day falls on March 8 and is an opportunity to celebrate the achievements of women throughout history and take action to drive gender parity. We honored the occasion throughout the month, starting with a Women in Leadership Fireside Chat. Eliana Carmel (Chief People Officer) and Mai-Linh Bui (Chief Financial Officer) shared an inspiring conversation with facilitator Suchitra Pisal (Associate Director of Talent Acquisition), touching upon topics like building empathy and cultivating diverse leadership. Through our Thankful Wednesdays and #RisingTogether initiatives, we celebrated the invaluable contributions of women at Agoda by sharing messages of appreciation for them online and across our offices.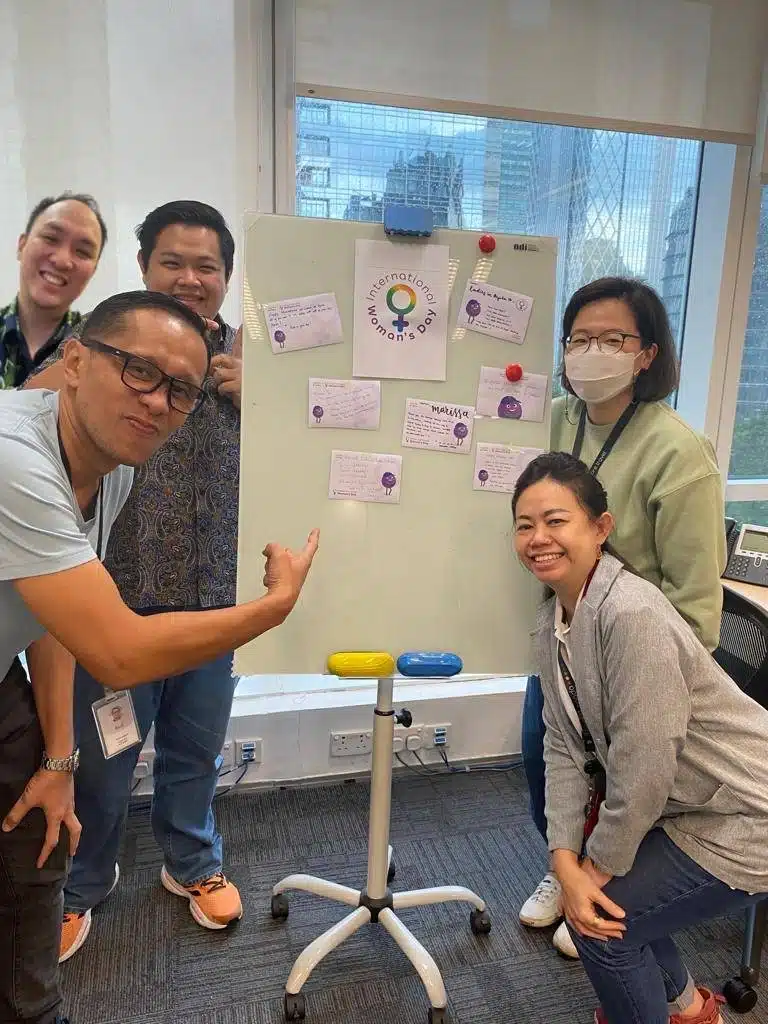 The campaign theme for International Women's Day 2023 is #EmbraceEquity, which seeks to spark conversations about the difference between equality and equity and how we can collectively work toward true inclusion. We participated in the global #EmbraceEquity video campaign and hosted a Fireside Chat with Tomtor Varutbangkul (VP of Product), Kris Suebjaklap (VP of Marketing), Aanchal Gupta (Global Diversity, Equity and Inclusion Lead), and Zsuzsanna Janos (Director of Oceania), who shared their thoughts on the theme of Embracing Equity at Agoda.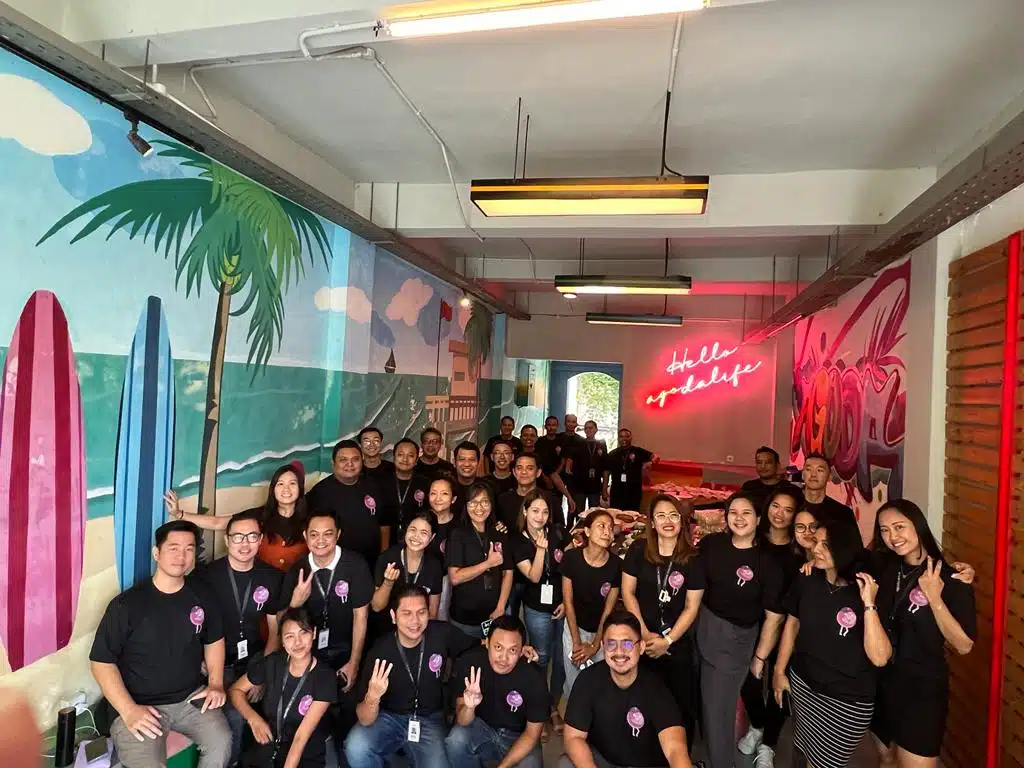 Along with these internal celebrations, we also co-hosted "Women Geek Talk 1: Balancing Work and Wellbeing as Women in Tech" with Women Geek Club, a Bangkok-based community for women in STEM. The fantastic panelists, including Tomtor Varutbangkul, Agoda's VP of Product, shared stories and advice from their unique careers in tech. After a day of meaningful discussions and connecting with fellow community members, we all came away feeling inspired with new perspectives on success.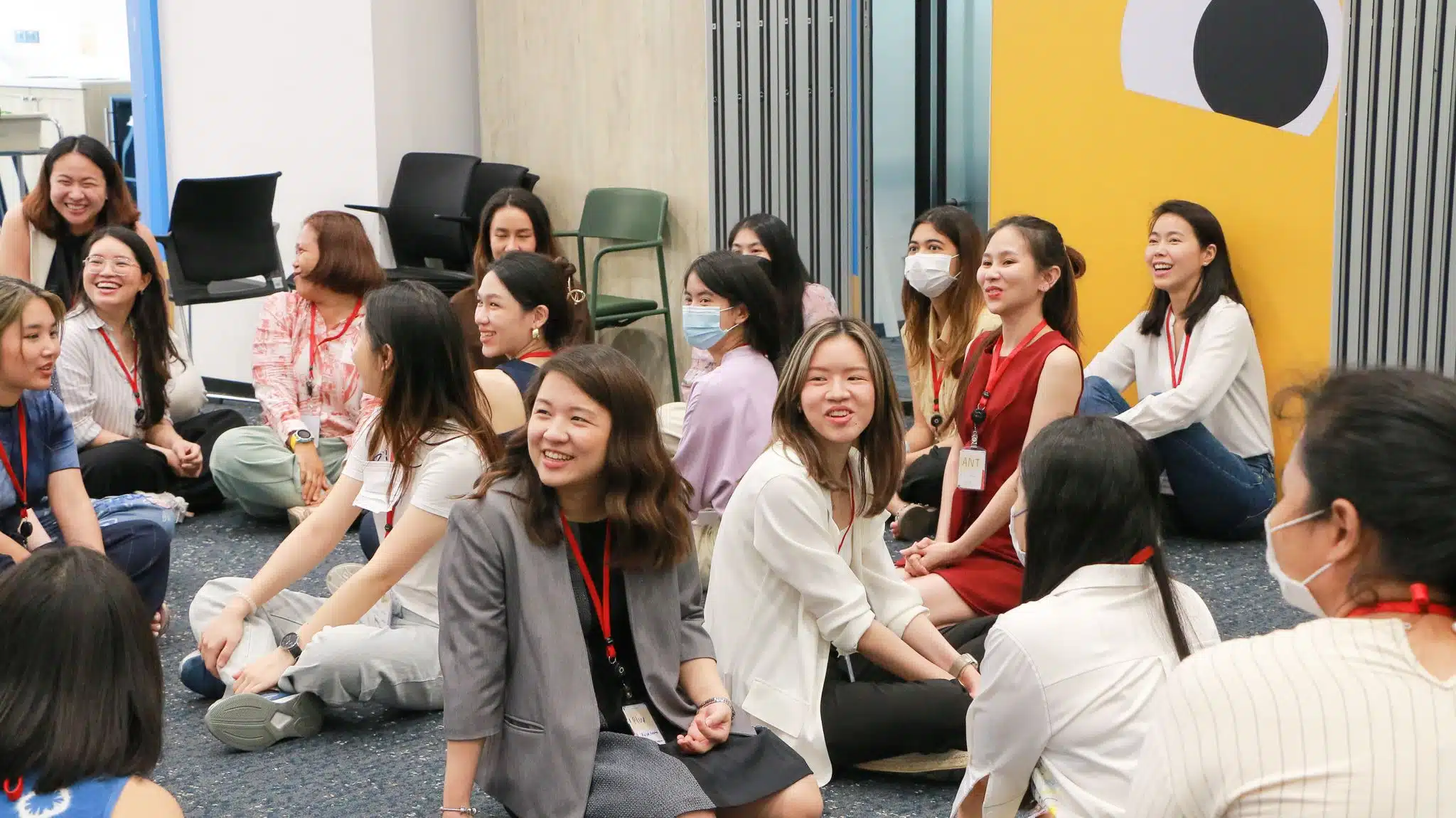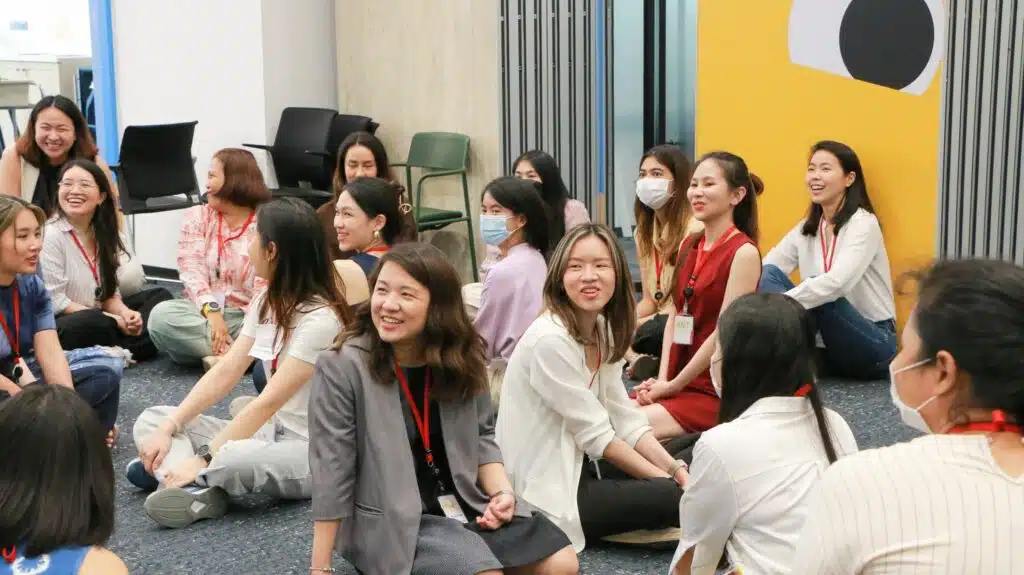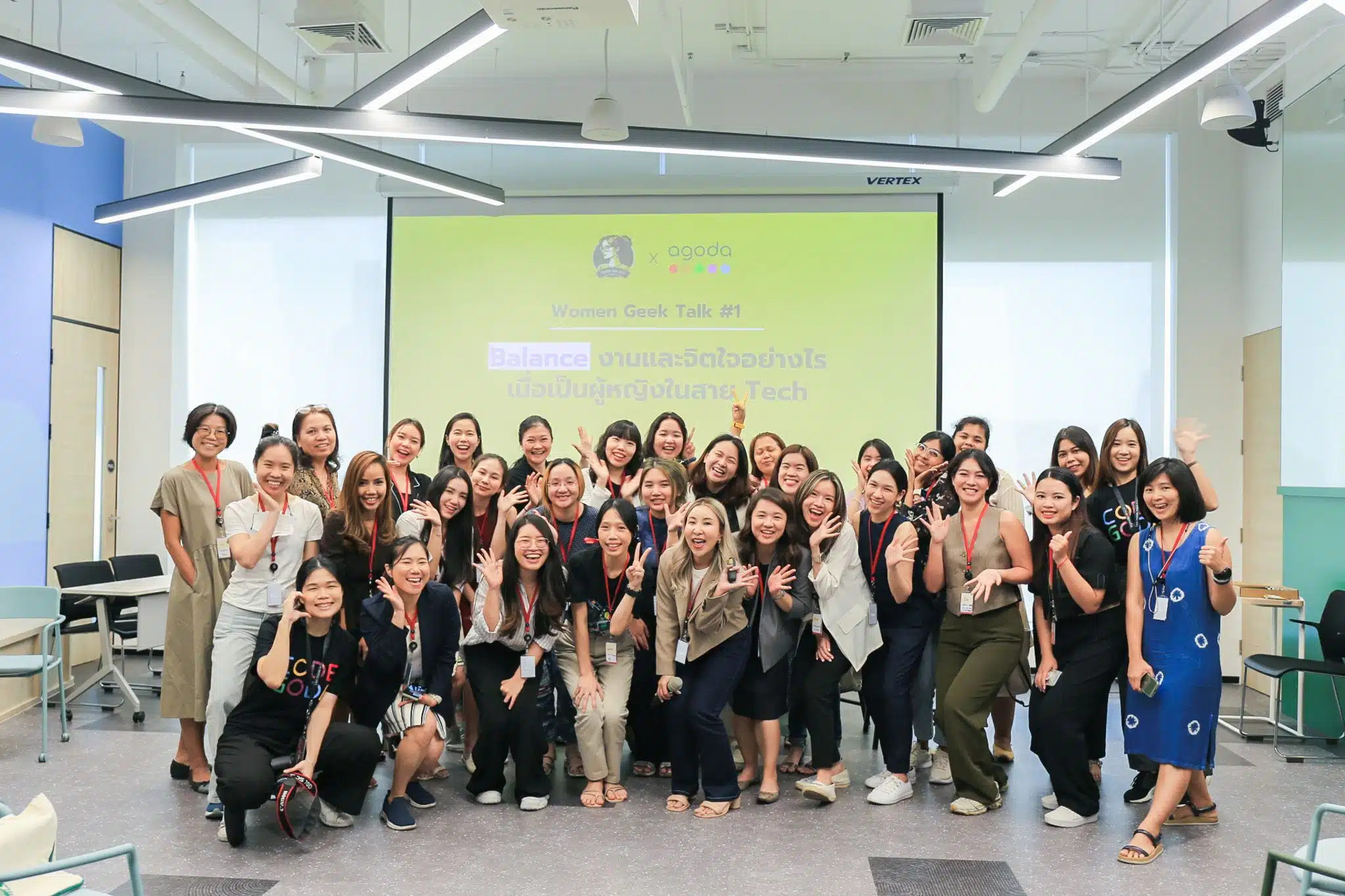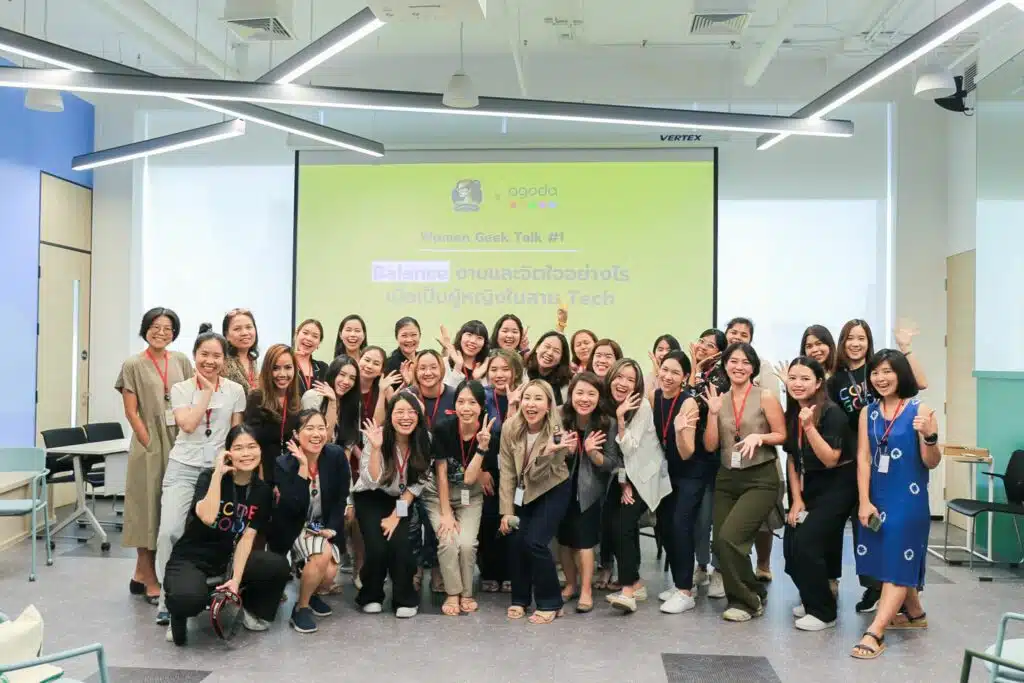 Welcoming high performers to Bangkok
The Partner Development team's top performers headed to Bangkok to bond with fellow Agodans and participate in a full roster of events and activities planned especially for them. These included workshops, coffee chats, get-togethers with company leaders, and tours of Agoda Bangkok. It was an excellent opportunity to celebrate their hard work and achievements and to spend time together in person at Agoda's largest office.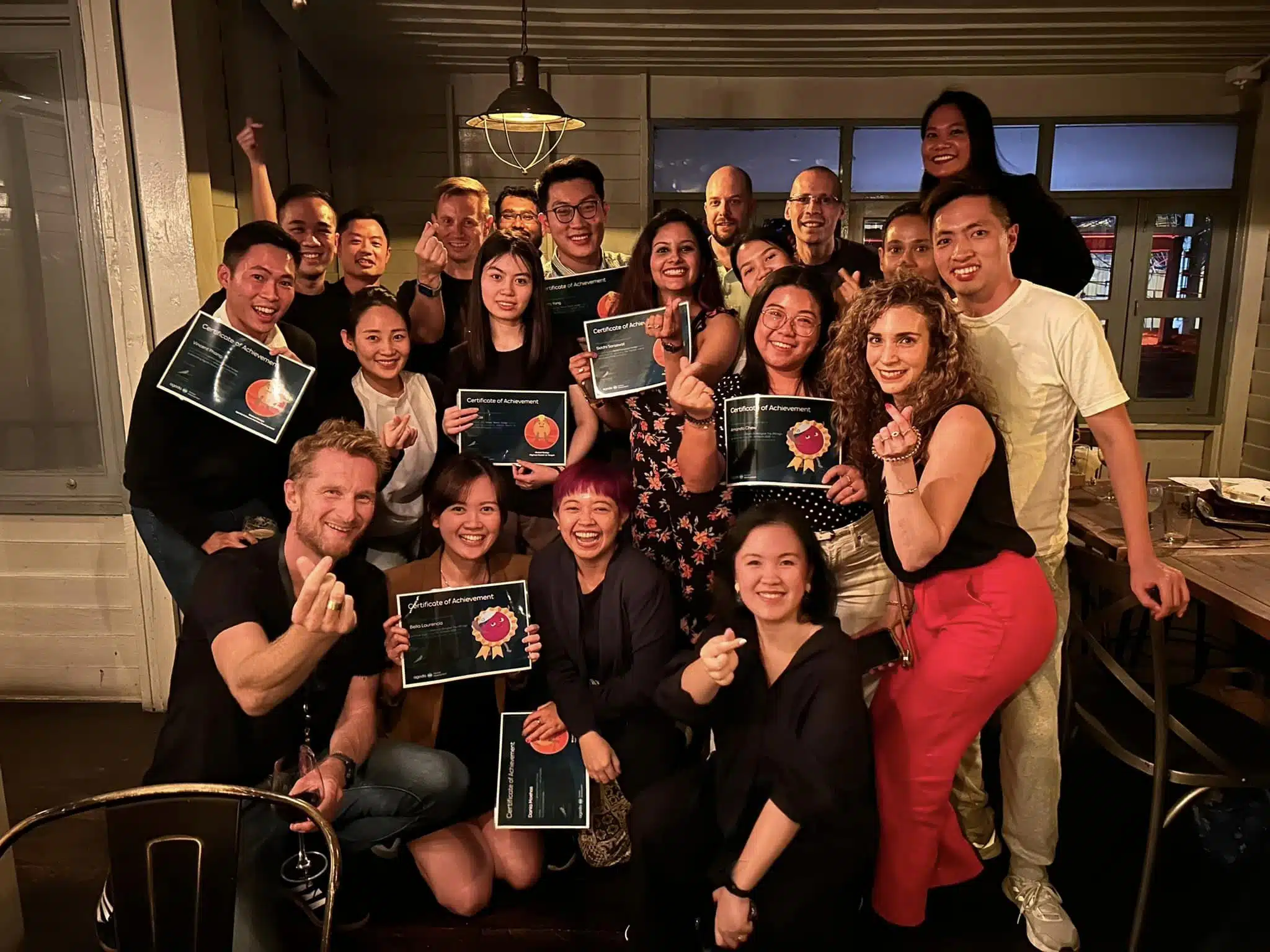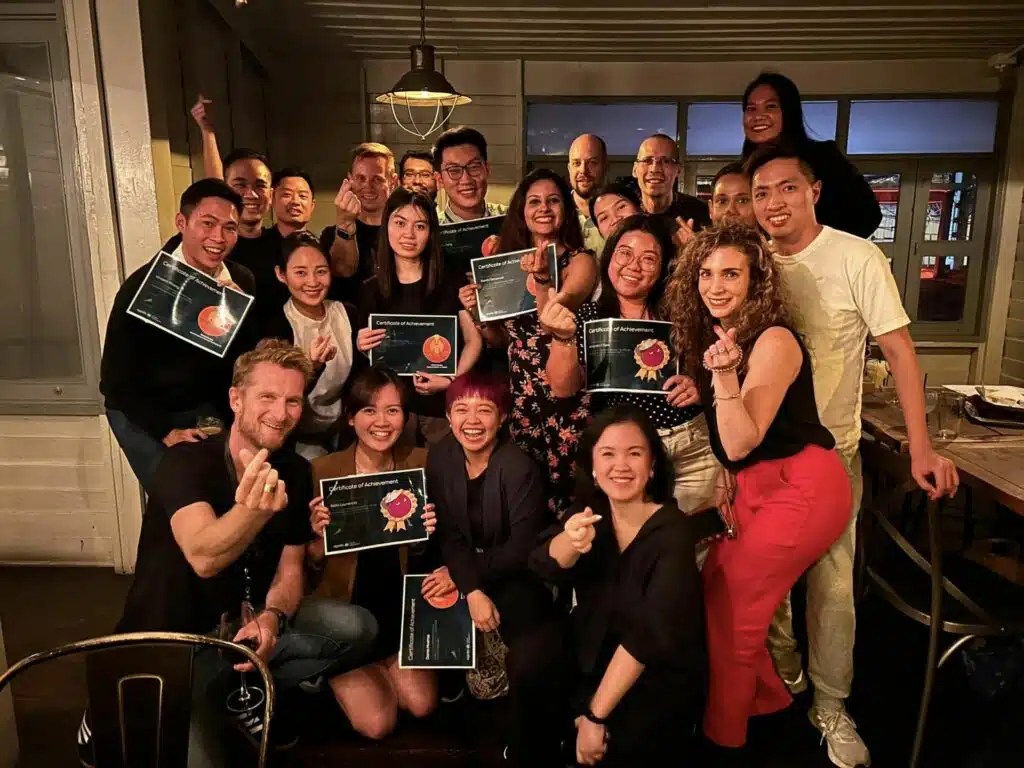 Helping our communities around the world
Giving back is always a big part of life at Agoda, and Agodans supported many great causes in March. Volunteers helped distribute snacks to children in Tokyo and partnered with The Cornerstone Orphanage to lead virtual English-teaching sessions with kids in Zambia. In Thailand, our colleagues assisted with researching and rescuing endangered sea turtles and delivered handmade notebooks to Ban Neon Payom School in Uthai Thani with Paper Ranger. As part of our ongoing community-based tourism volunteer program, Agodans also brought their enthusiasm and expertise to Baan Ruam Thai, helping the community to establish an online presence and prepare water and salt ponds for local wild elephants. Agodans in the UK office worked with Serve the City to repaint a homeless shelter in London and volunteer in their soup kitchen.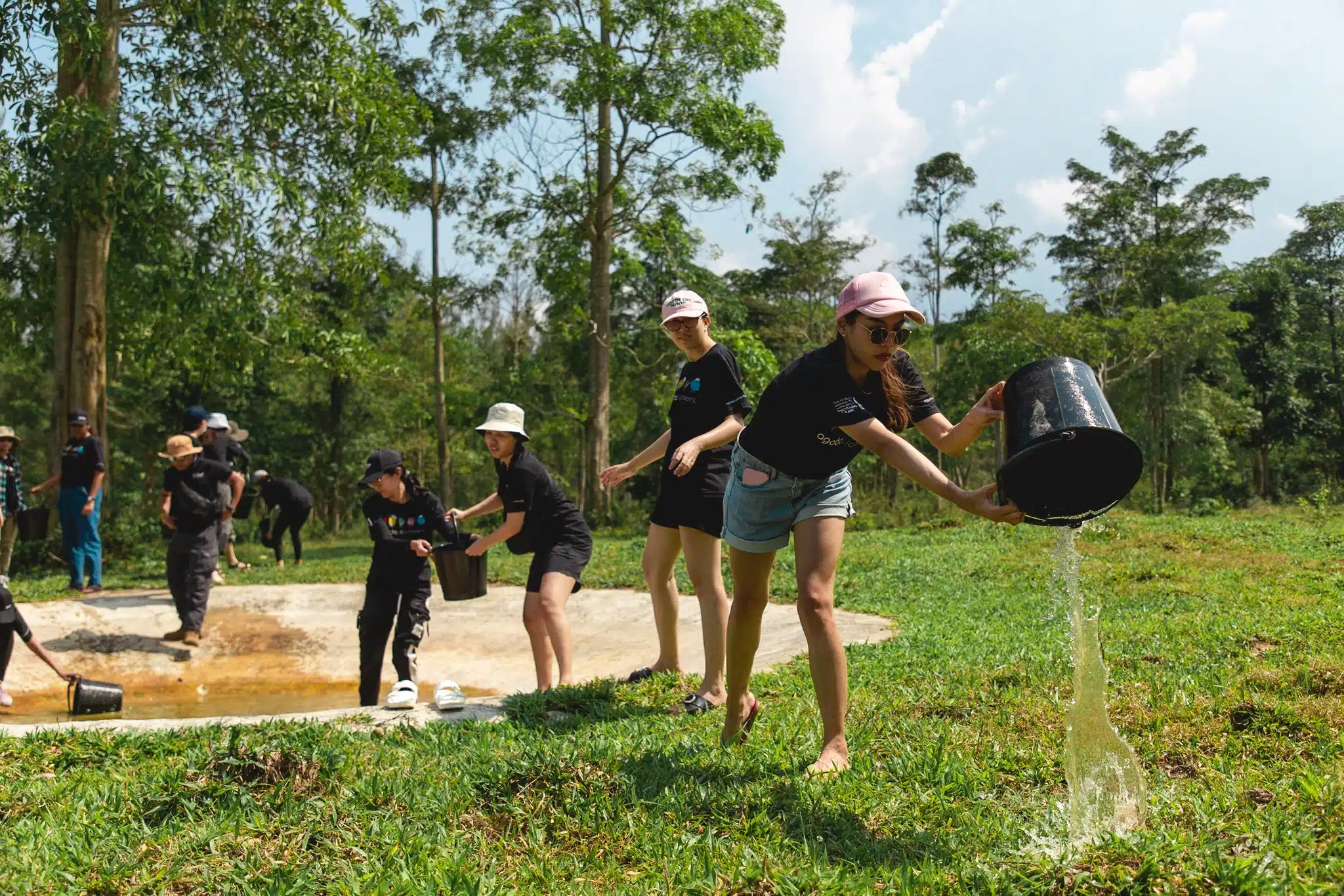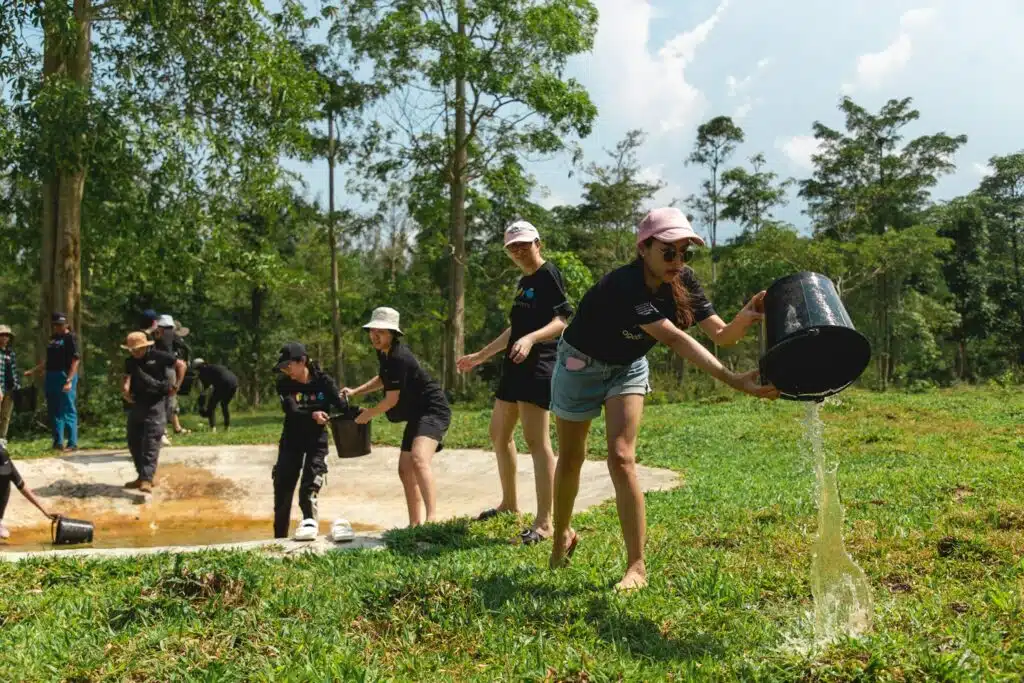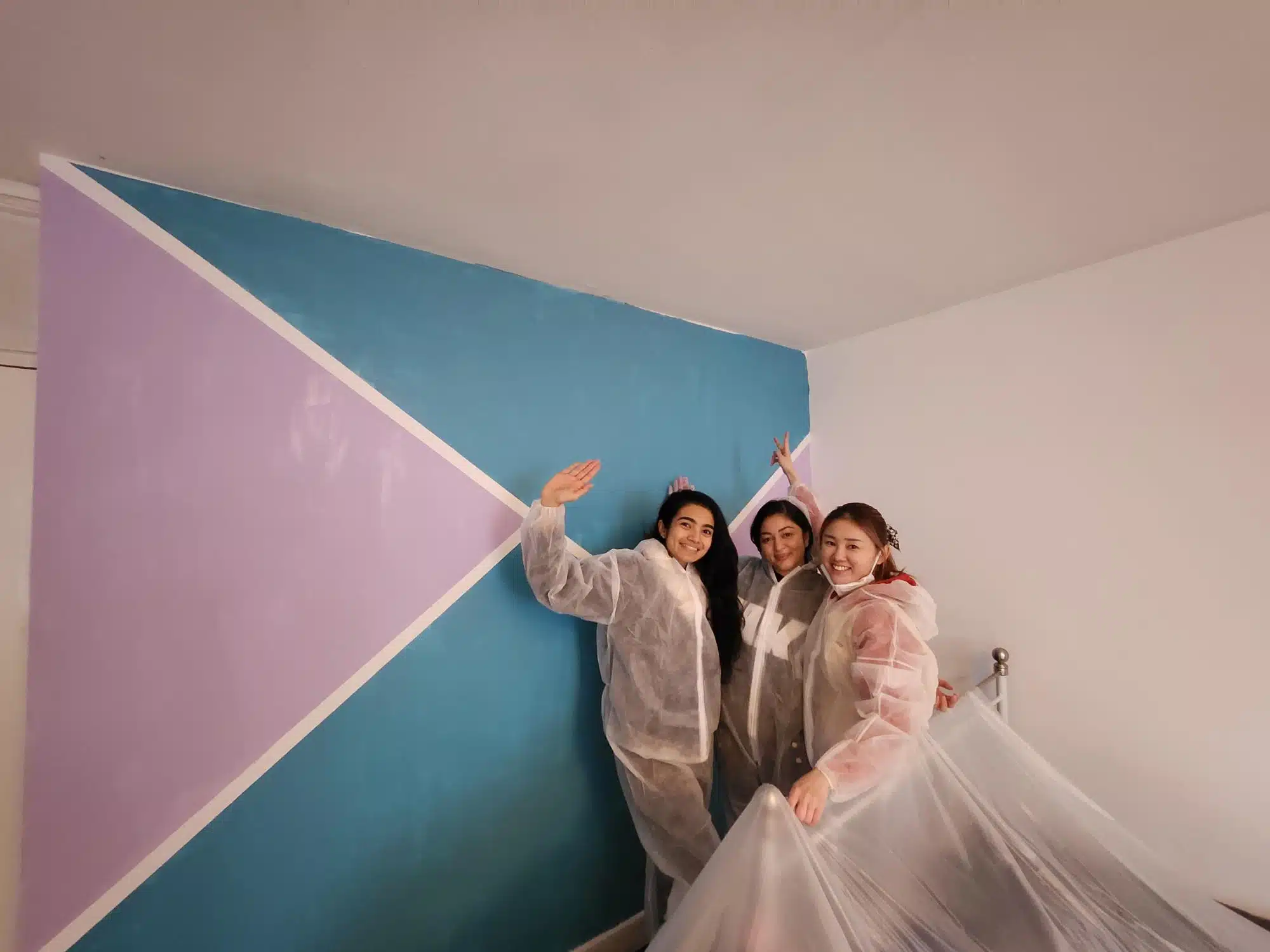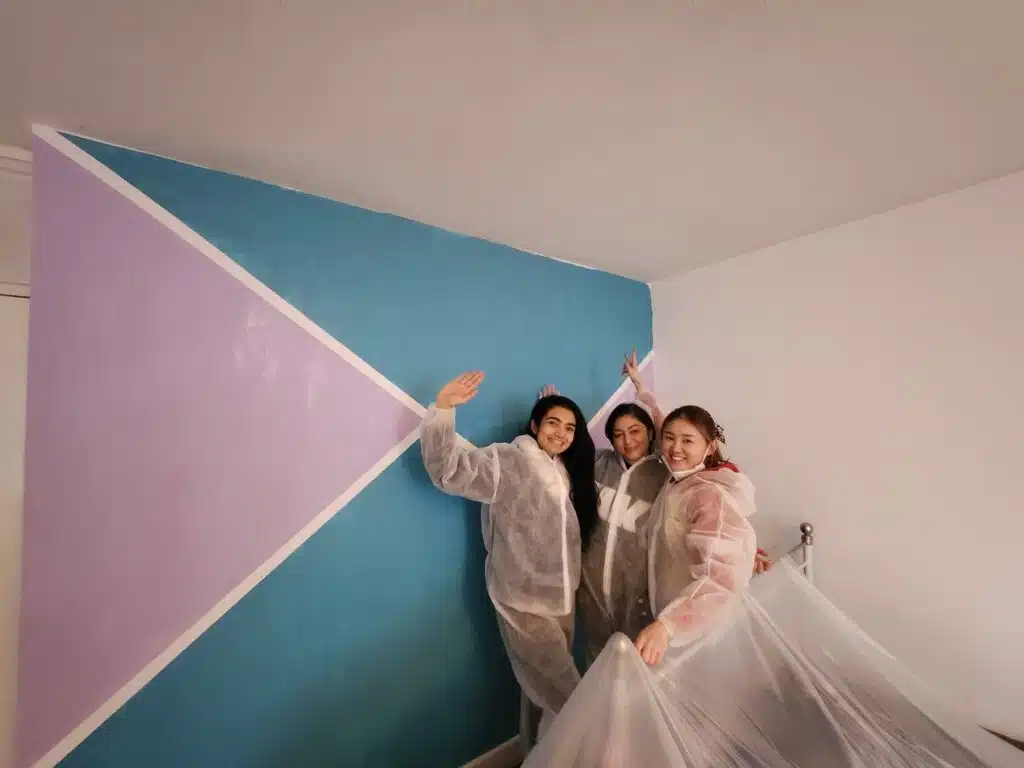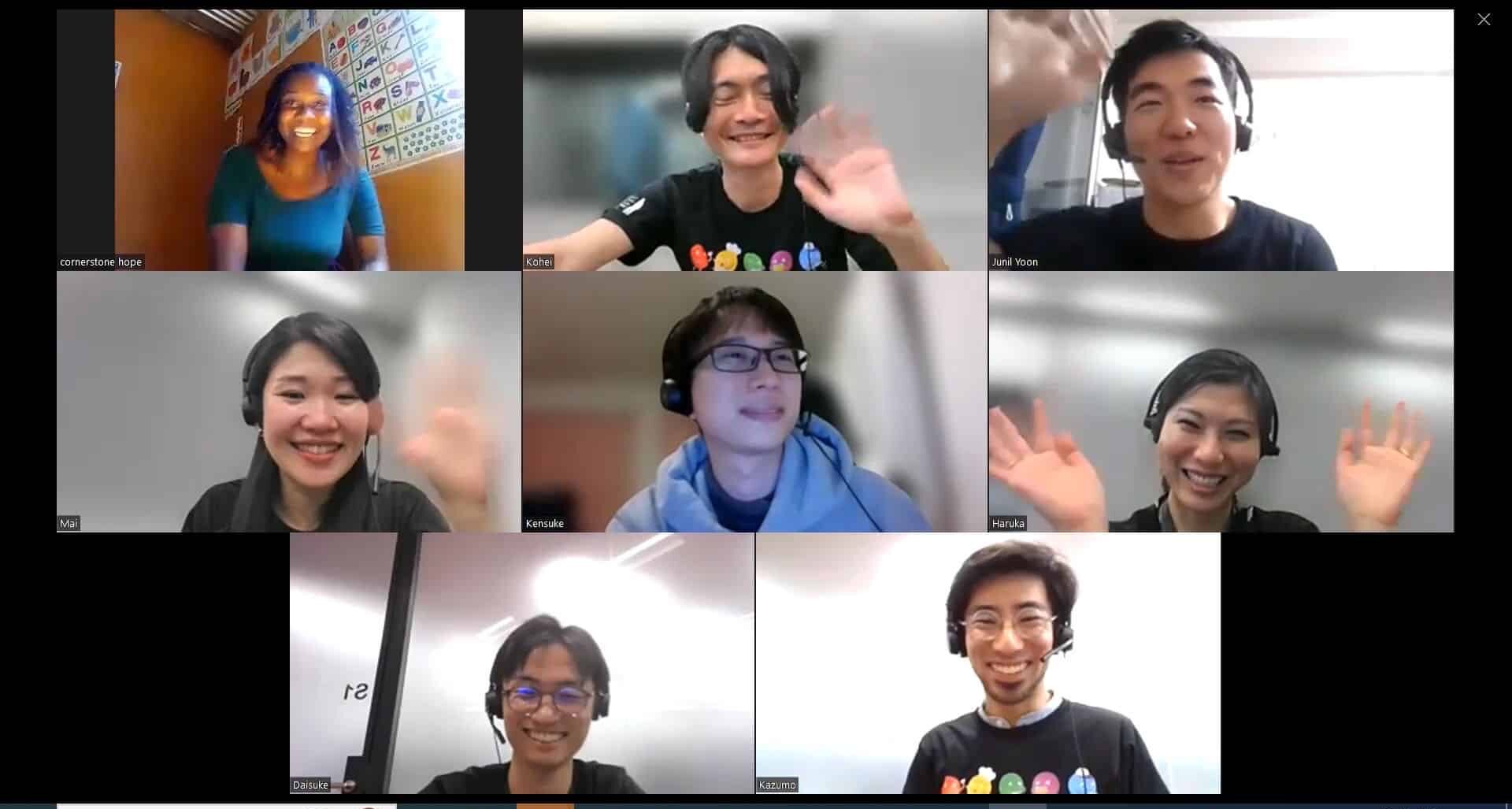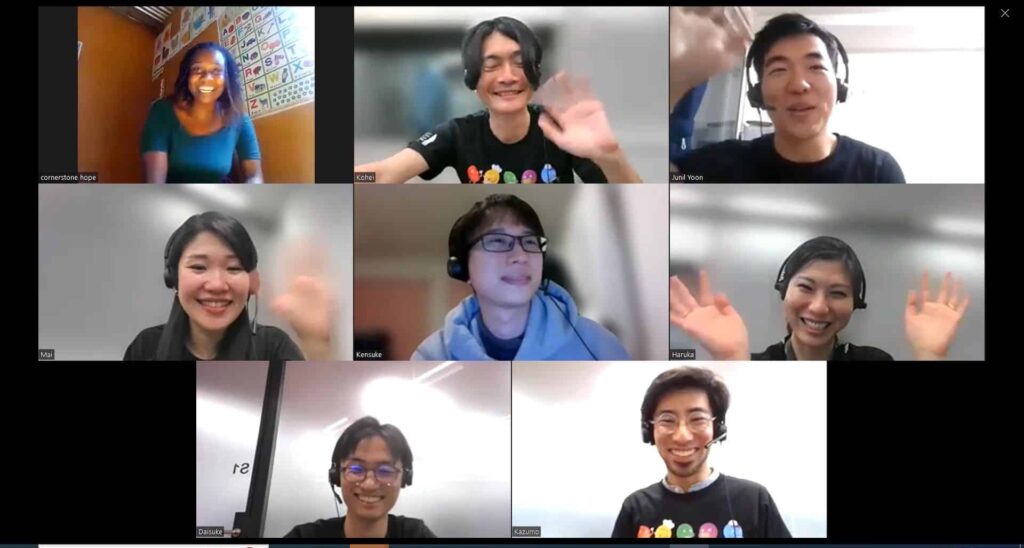 Staying up to date with the latest technology
This month, Agoda partnered with GraphQL, Neo4j, and .NET Thailand communities to bring tech professionals a free hands-on workshop on GraphQL Gateway using Hot Chocolate and Neo4j led by Vlad Batushkov and Keattisak Chinburarat, who guided participants to build a Gateway API and discover how to create queries, mutations, subscriptions, and schema stitching. Our techies also enjoyed an internal tech talk on Log Kestrel: Storing terabytes of logs daily with Evgeniy Zuykin.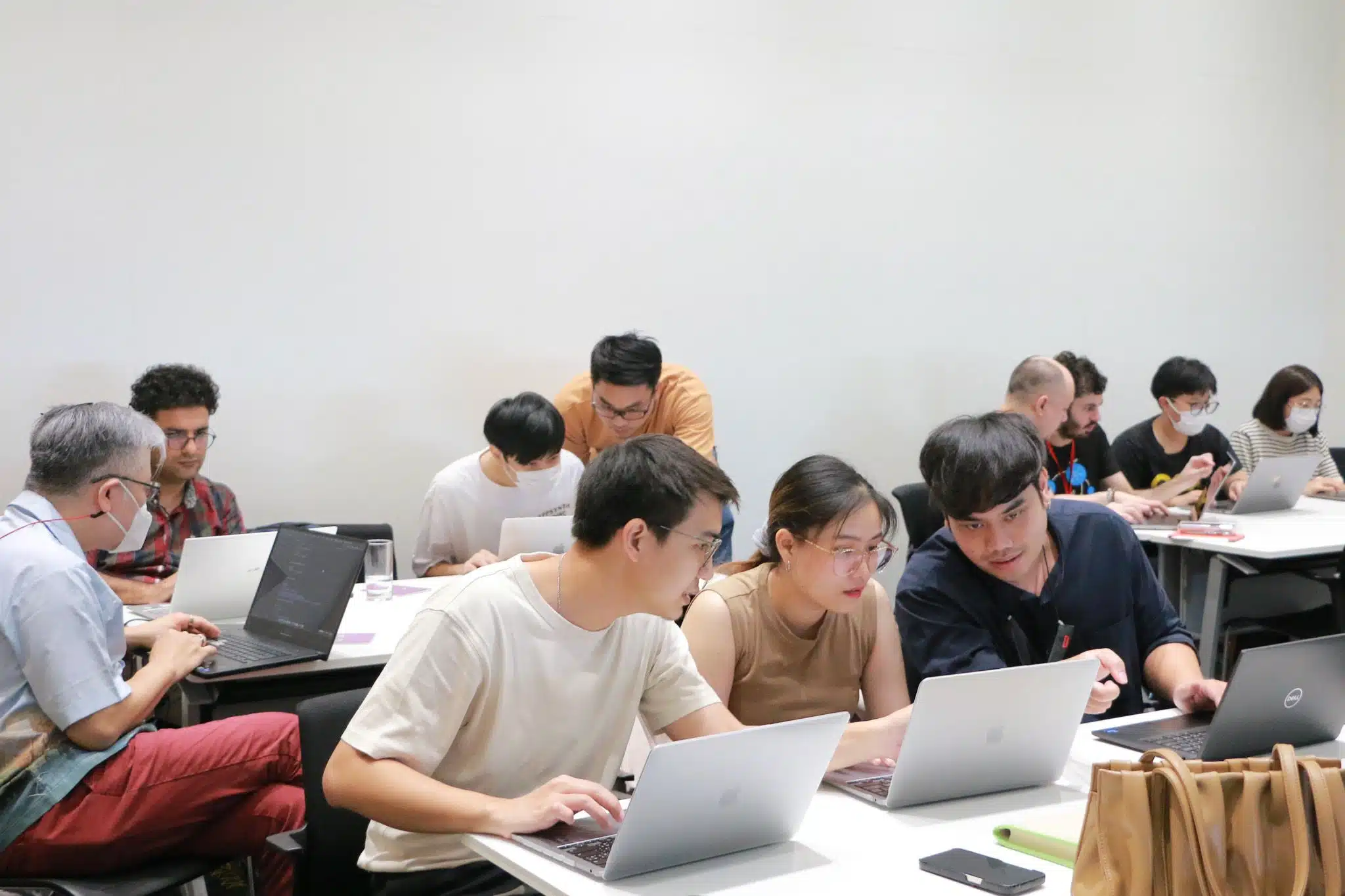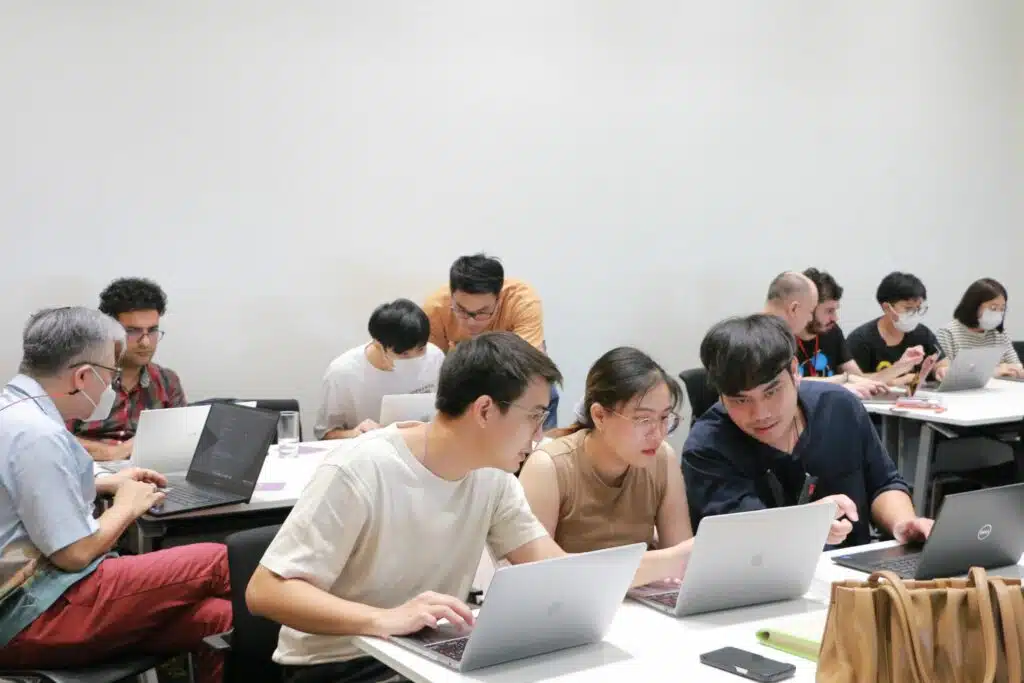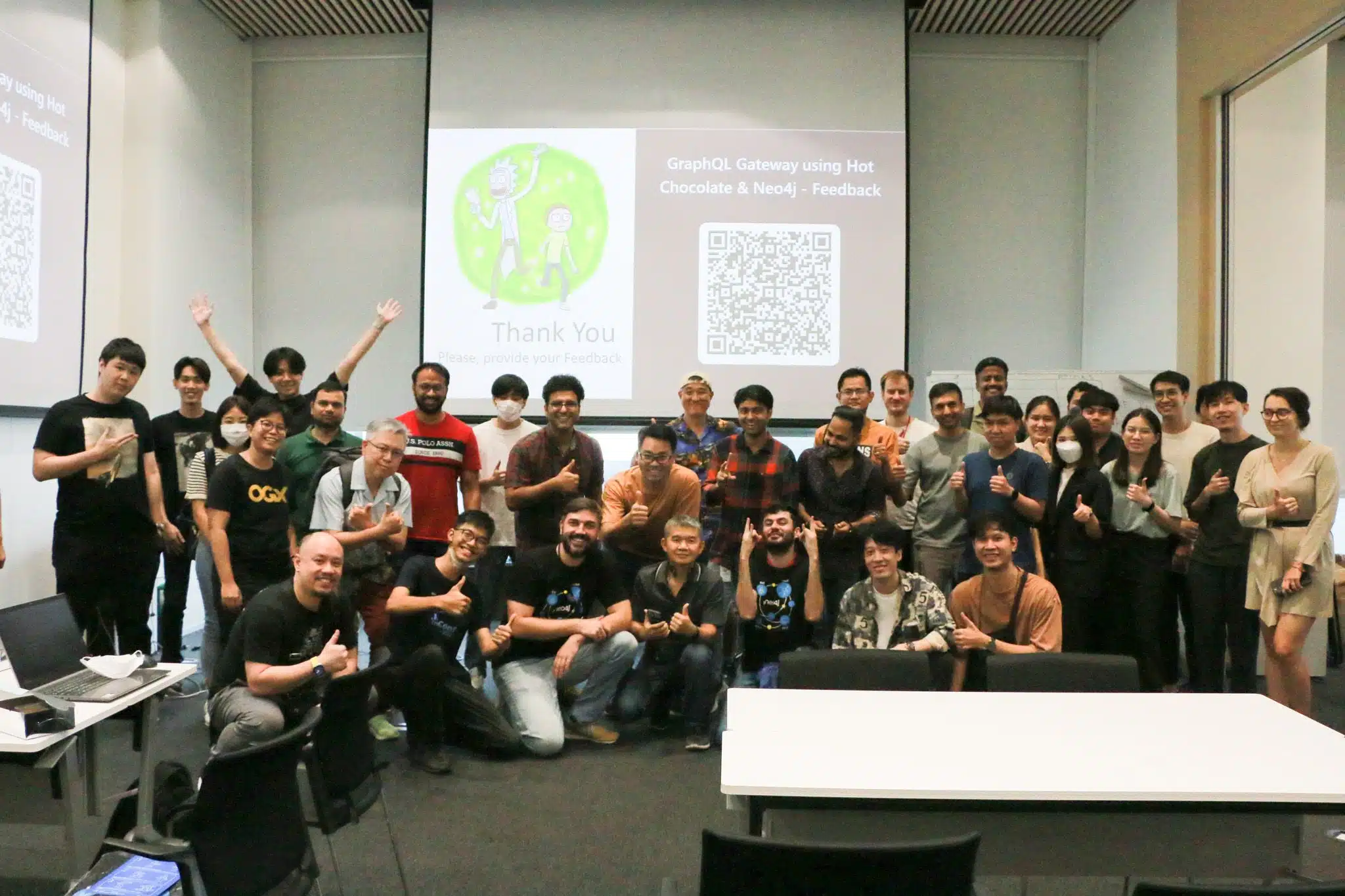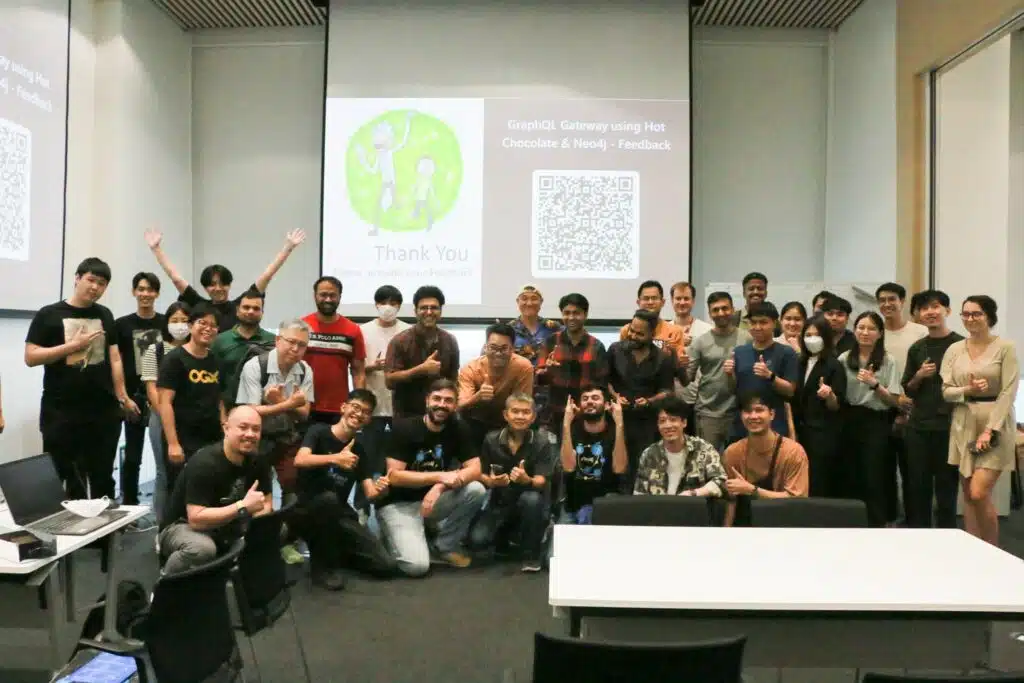 Feeling inspired to join Agoda and start your best career journey? We're hiring!
Learn more about Life at Agoda