Truly one of the world's top travel destinations –of 162 cities worldwide, MasterCard ranked Bangkok as the top destination city by international visitor arrivals in its Global Destination Cities Index. Bangkok's multi-faceted sights, attractions and city life appeal to diverse groups of explorers. Royal palaces and temples as well as museums and historical sites constitute its major cultural tourist attractions. Shopping and dining experiences include a wide range of choices and price ranges for every level of adventure.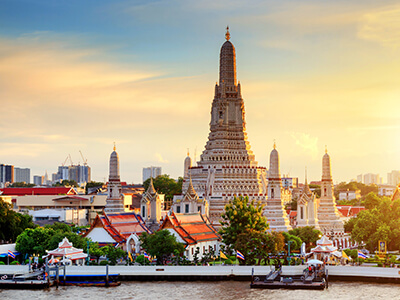 Vibrant culture
Imagine yourself living in a city that so many people want to come visit. A true food, music, and travel destination with endless events and nightlife -- there are no boring days in Bangkok.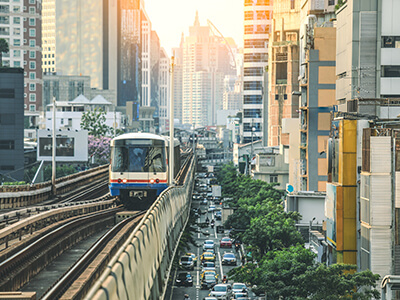 Work in the heart of SEA
Whether it's for the latest technology or the ease for traveling around the region, Bangkok marks the heart of both development and future trends in industry and culture.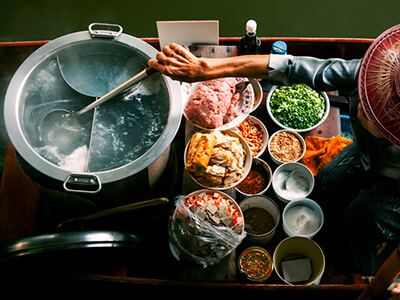 Living easily
While Bangkok has it all, including high-rise buildings, prestigious restaurants, and offices for world-class companies, the cost of living in this city is very reasonable and offers many an elevated level of luxury.

Learn More