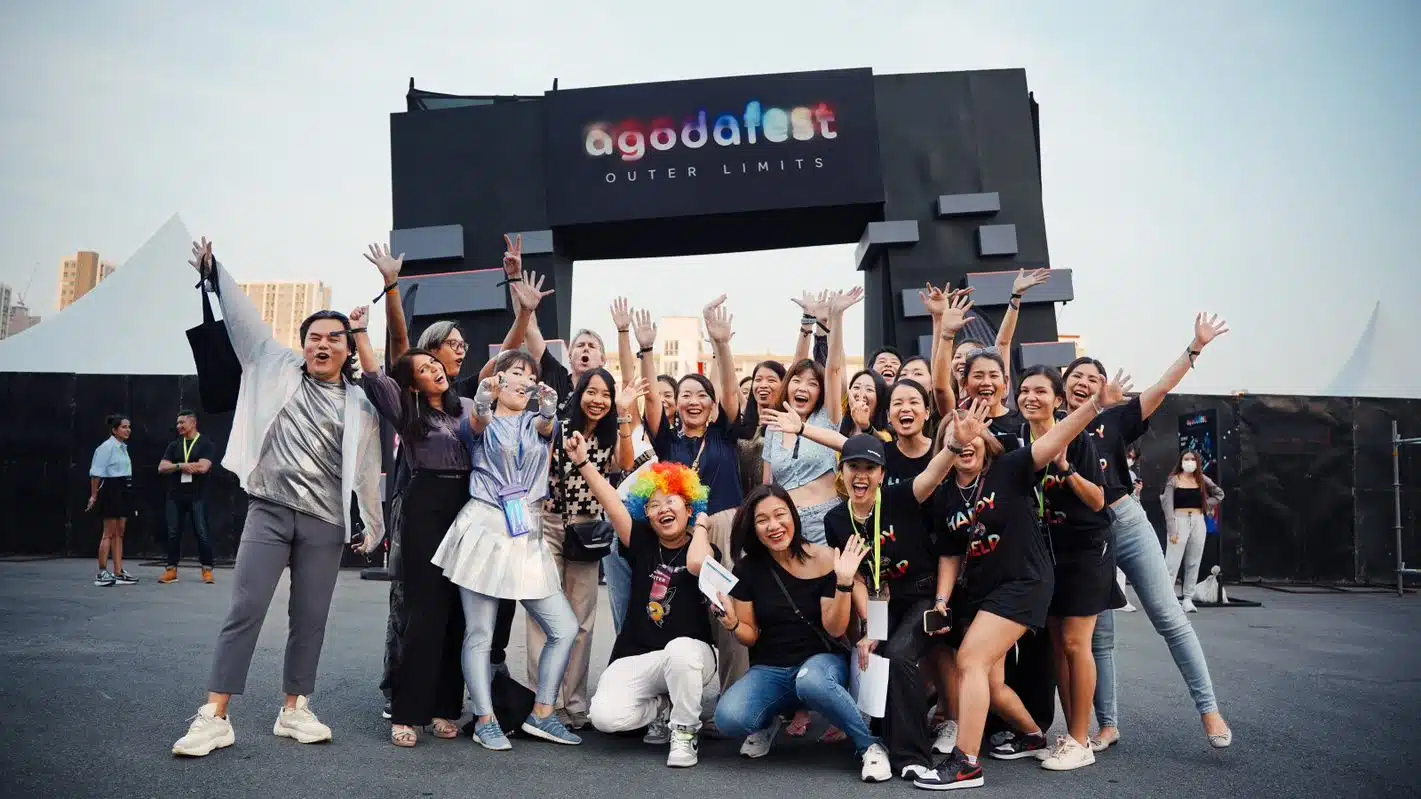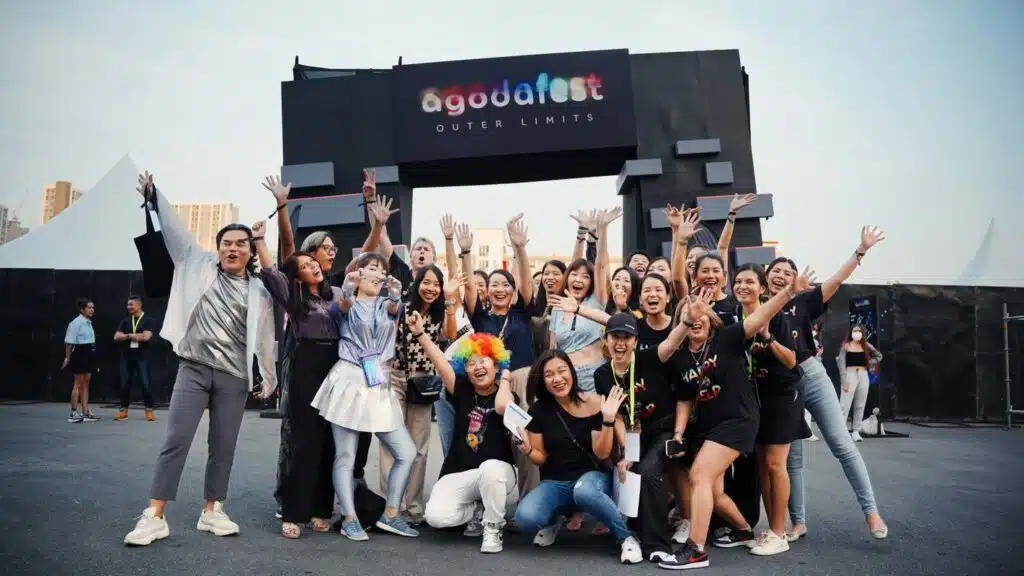 At Agoda, we're big on the 'life' part of a work-life balance. After an incredible run of breaking records, growing our business, and winning awards, we knew it was time to celebrate everyone's hard work.
In March, we enjoyed the comeback of our beloved staff party, complete with a brand-new, intergalactic theme – AgodaFest: Outer Limits. It's been three years since we last enjoyed this annual tradition, making it more highly anticipated than ever. With celebrations happening in each of our global offices throughout the month, it was the perfect time for Agodans to come together, celebrate our achievements, and look ahead to a promising year. Read on to discover the details of our mission across the cosmos!
India 
Agodans celebrated in style in Gurugram with a colorful night of festivities. Live performances by DJ Mehraj and Sameer Walizada were a definite highlight, and members of our Senior Leadership Team also joined in the fun.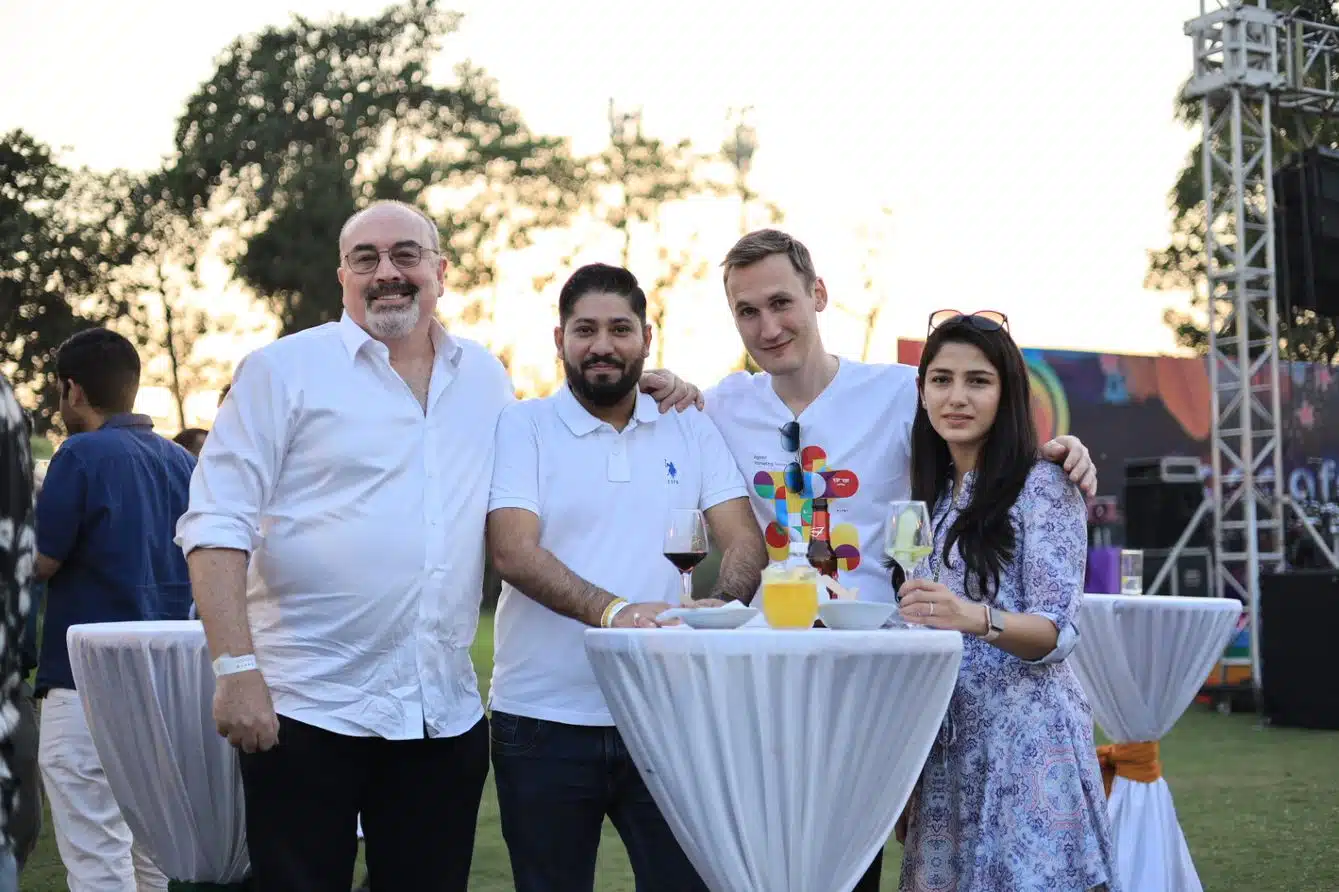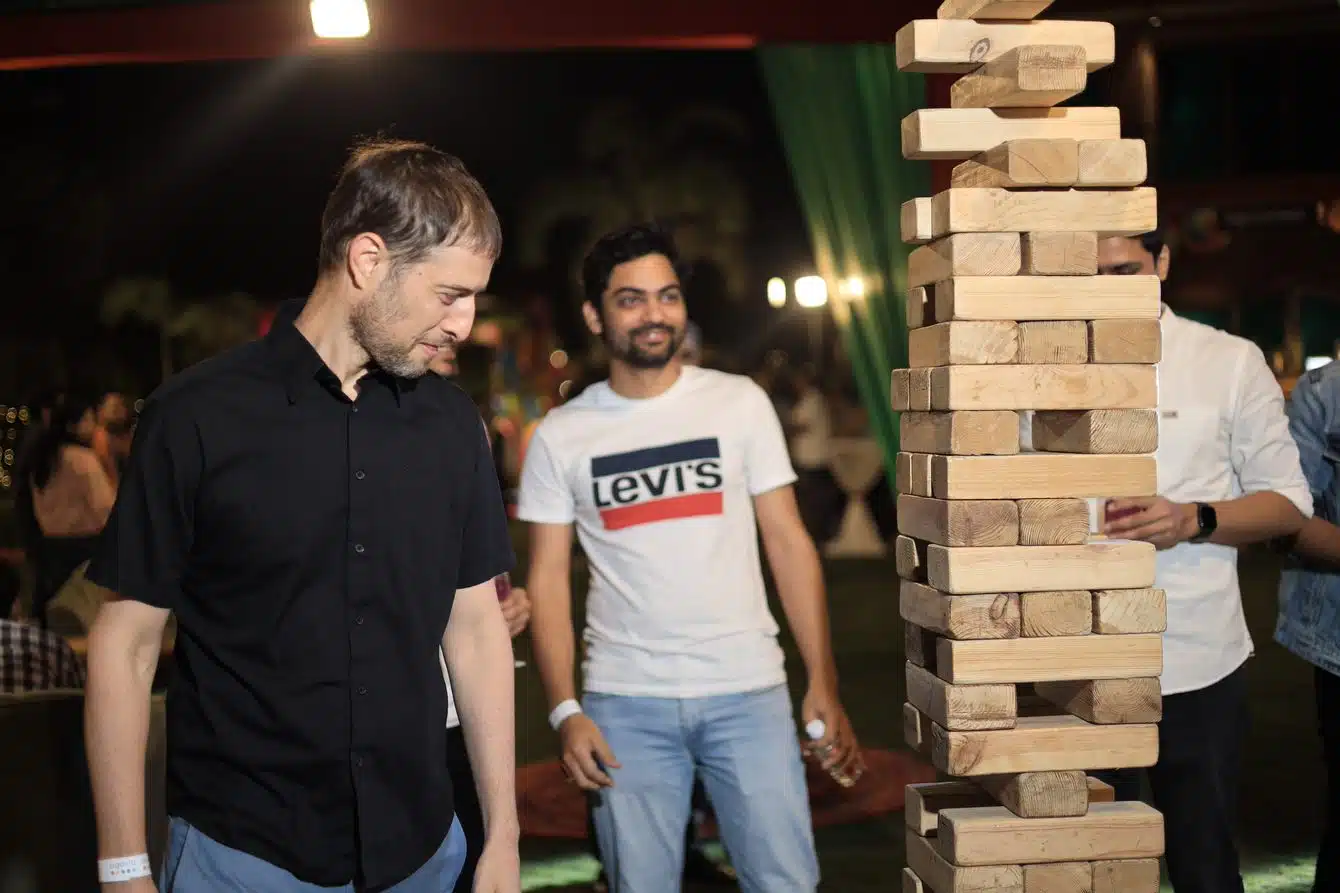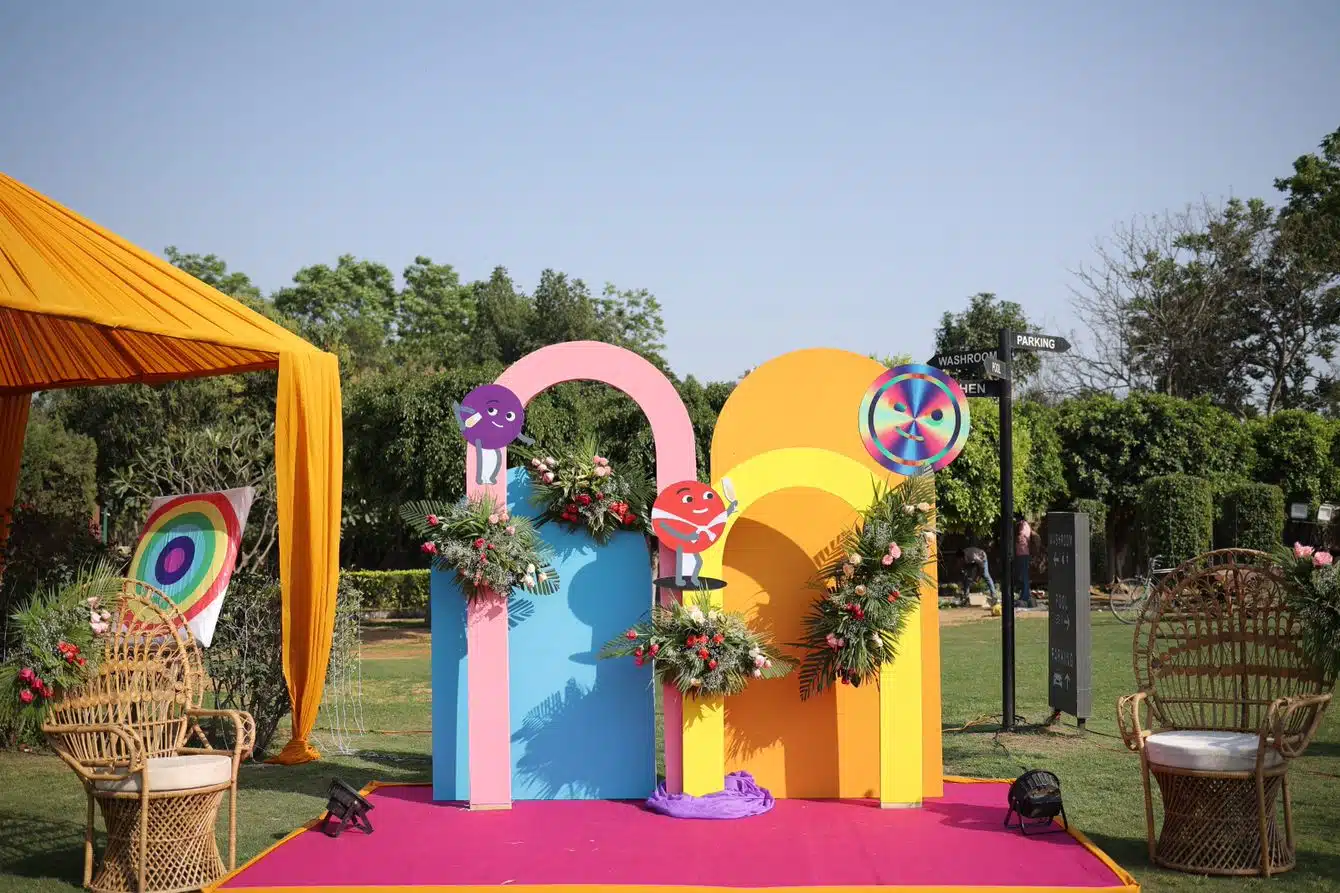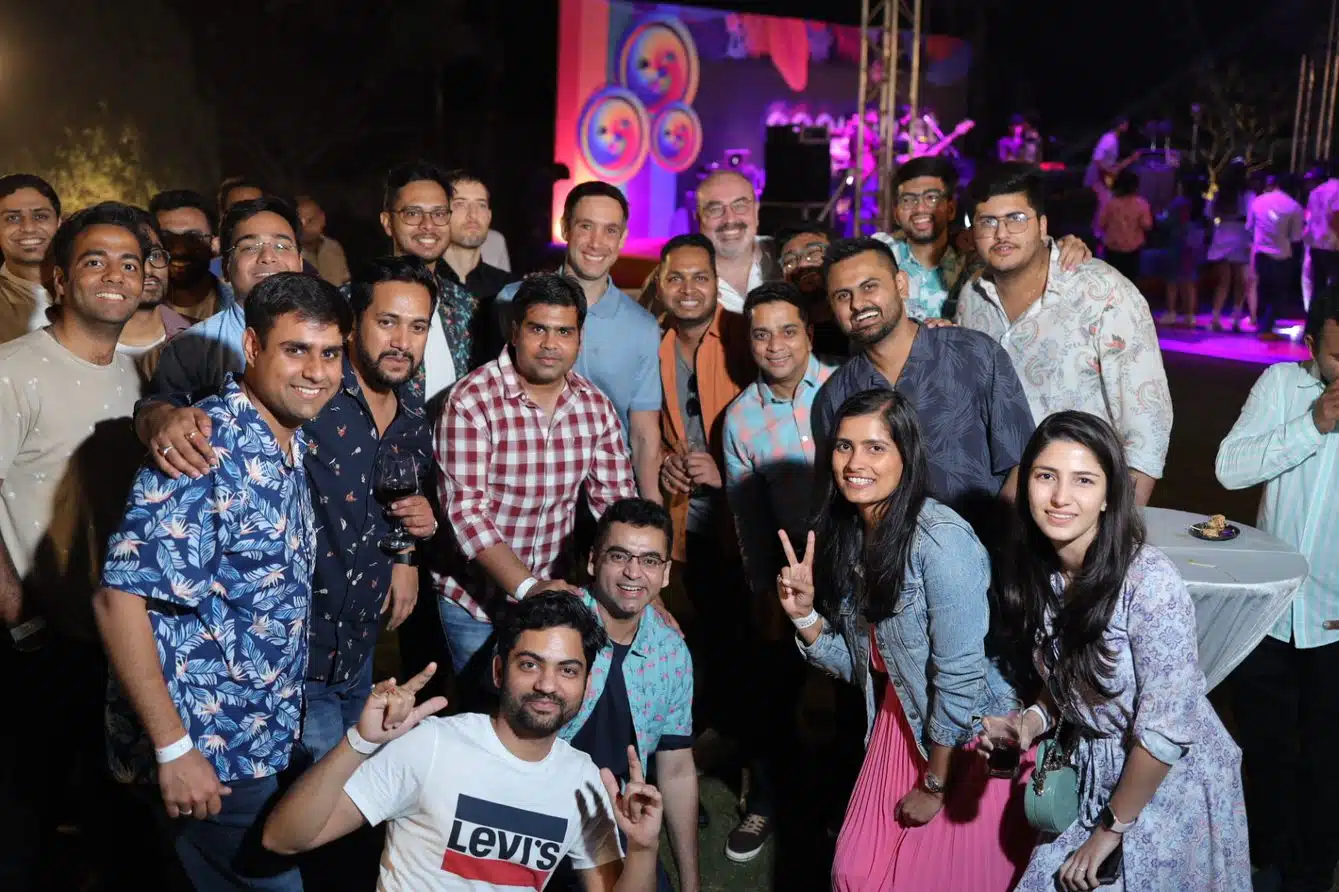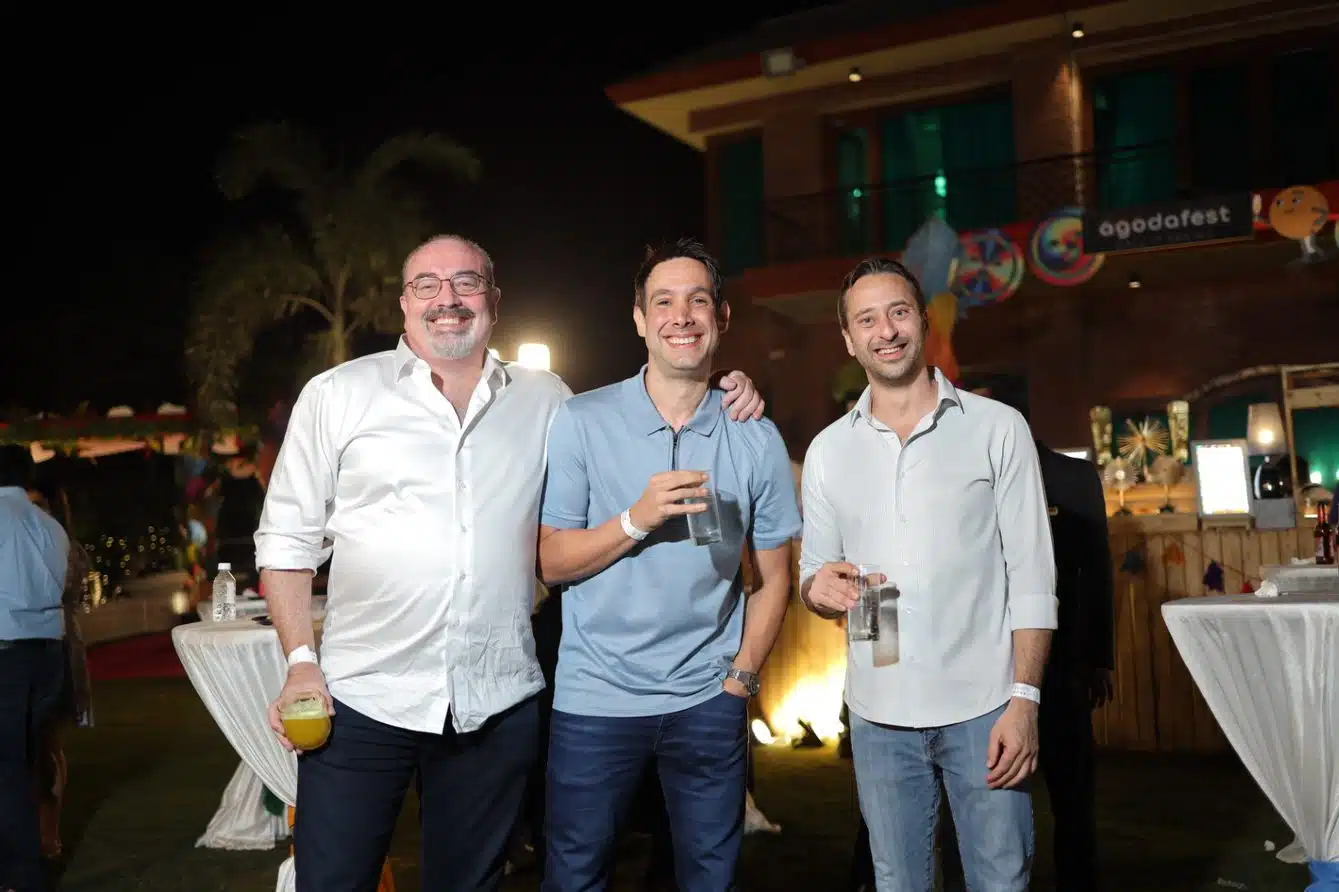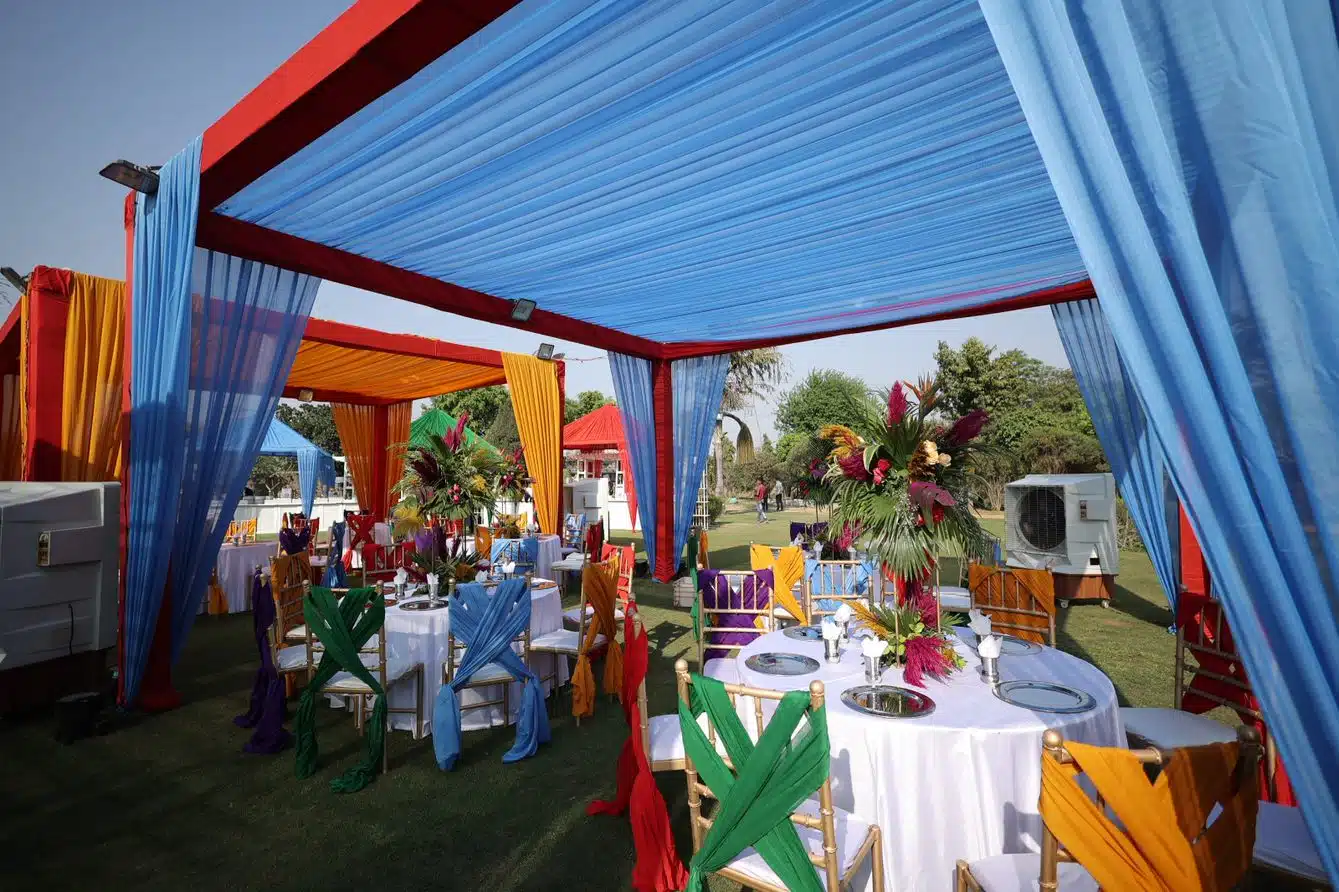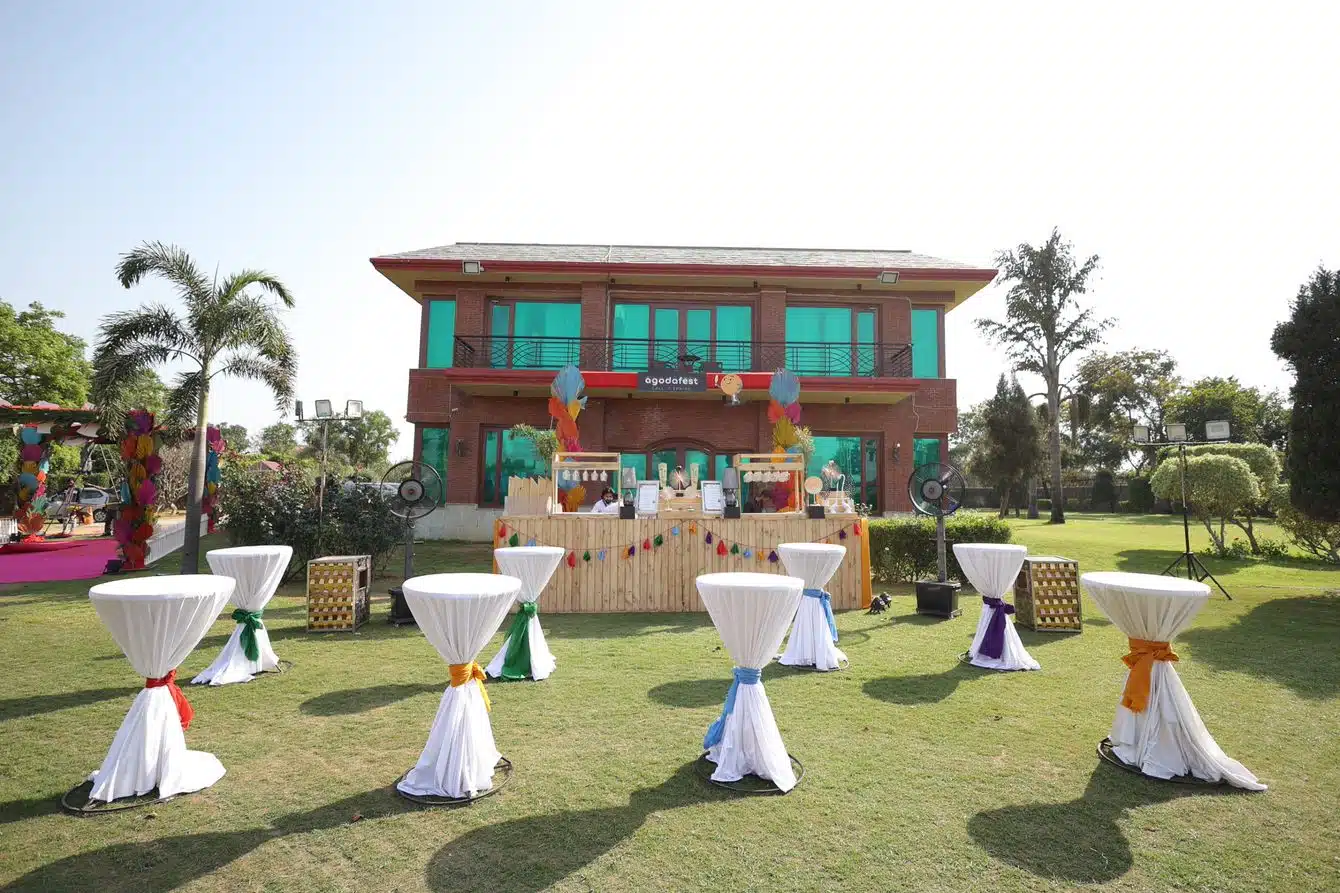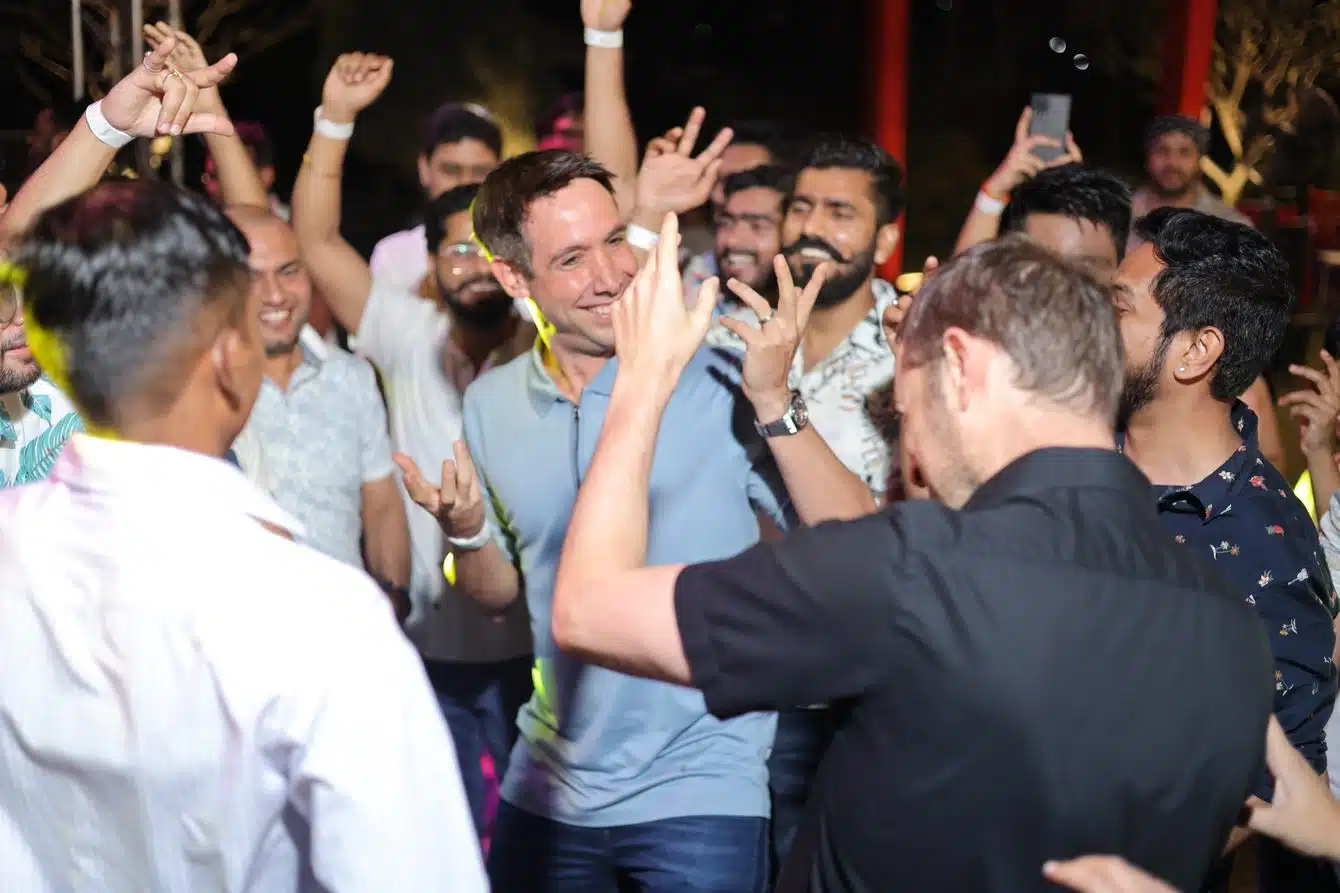 Korea 
AgodaFest Korea was a night to remember, filled with dance and musical performances. Seoul Agodans competed in fun challenges and missions to earn amazing prizes, including dining vouchers, a Nintendo Switch, Dyson Supersonic, and iPad Gen 10. There was even a Best Dressed contest.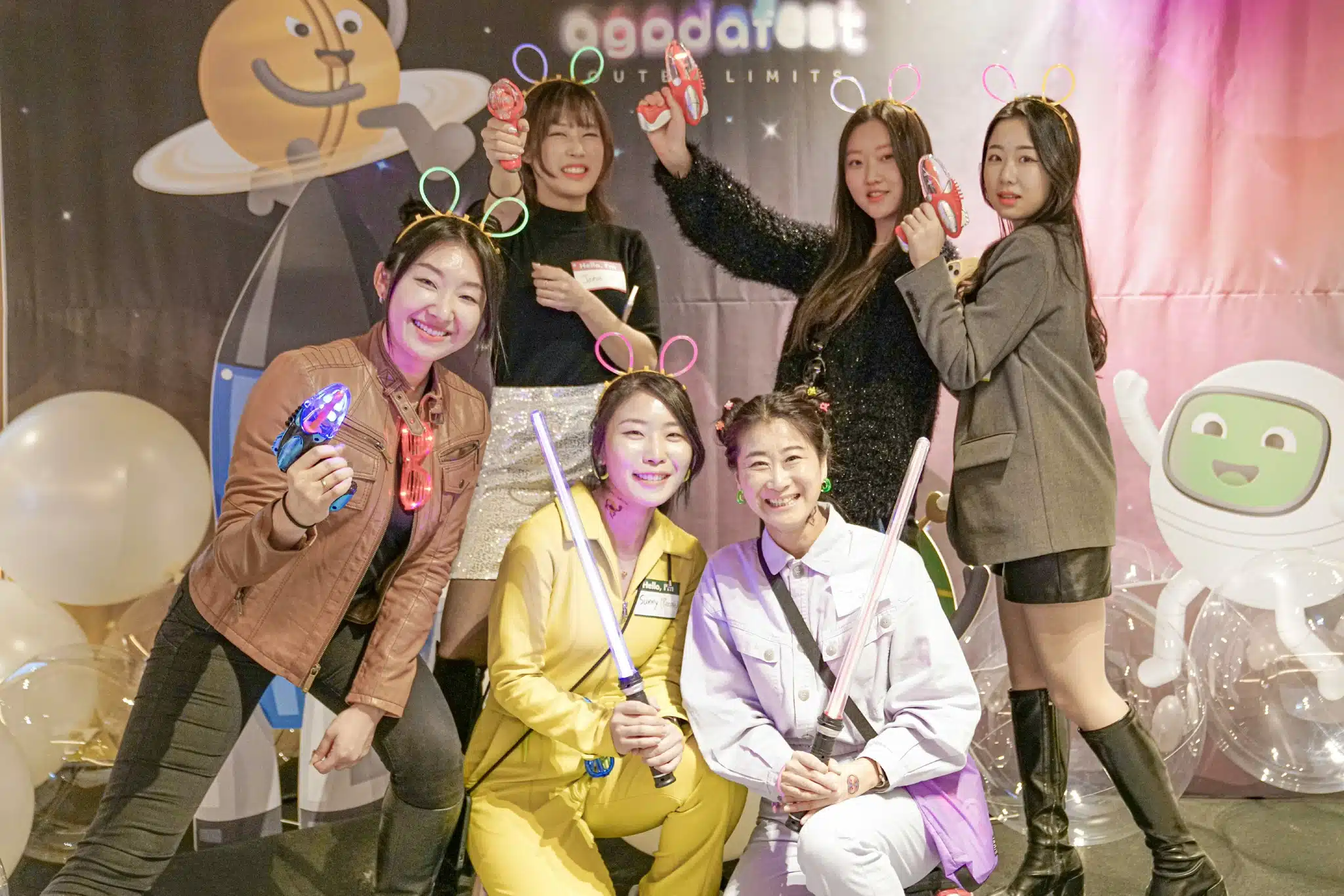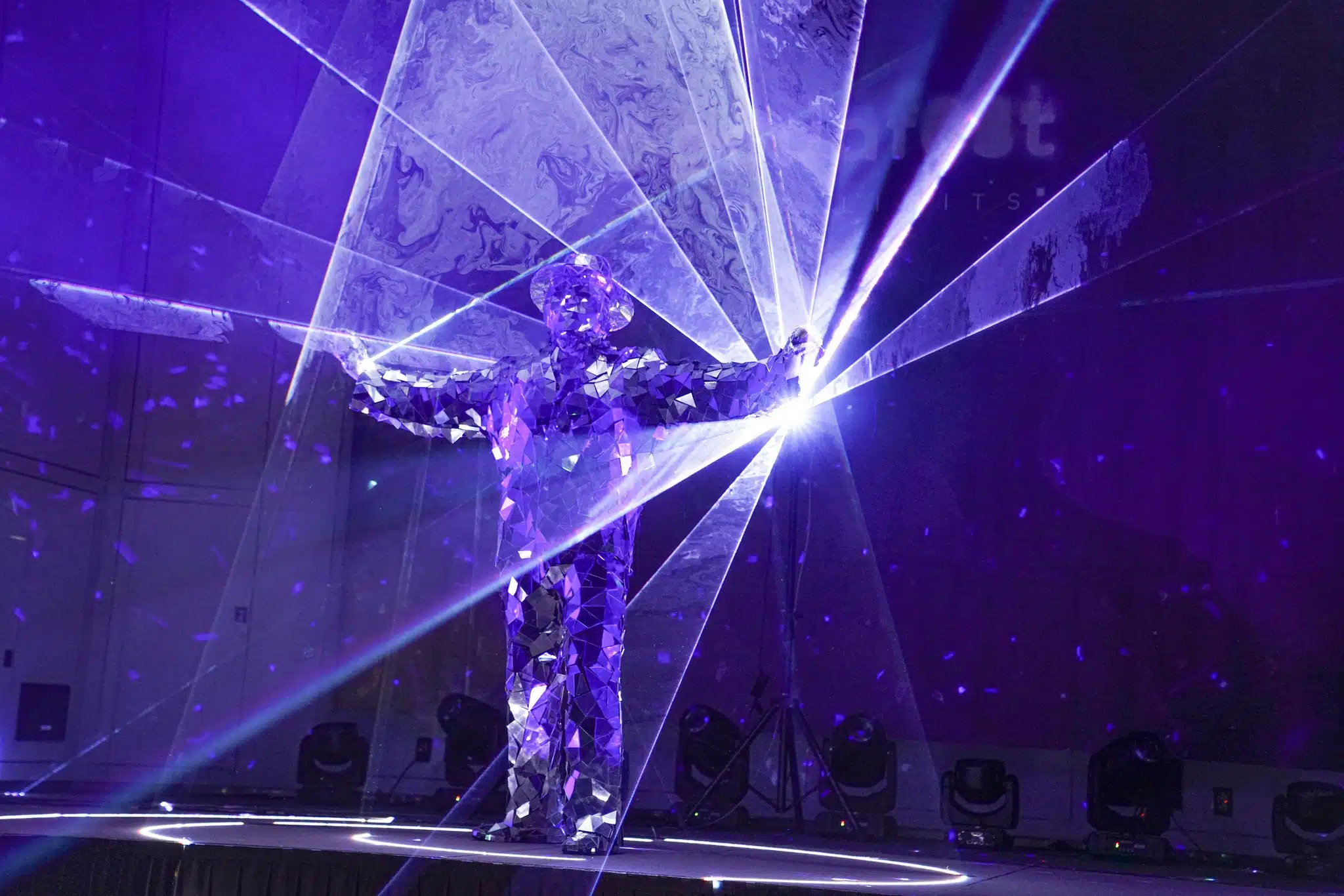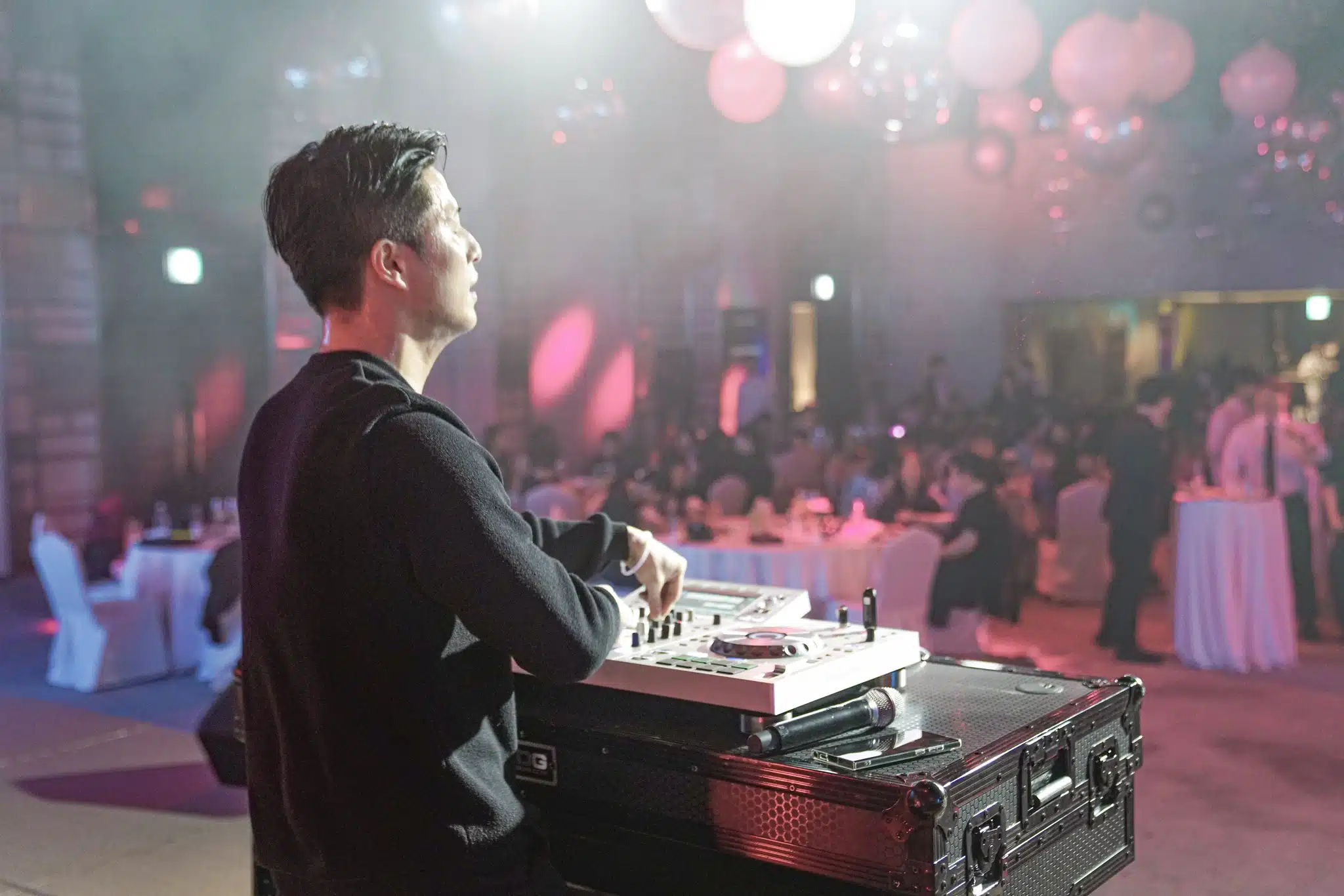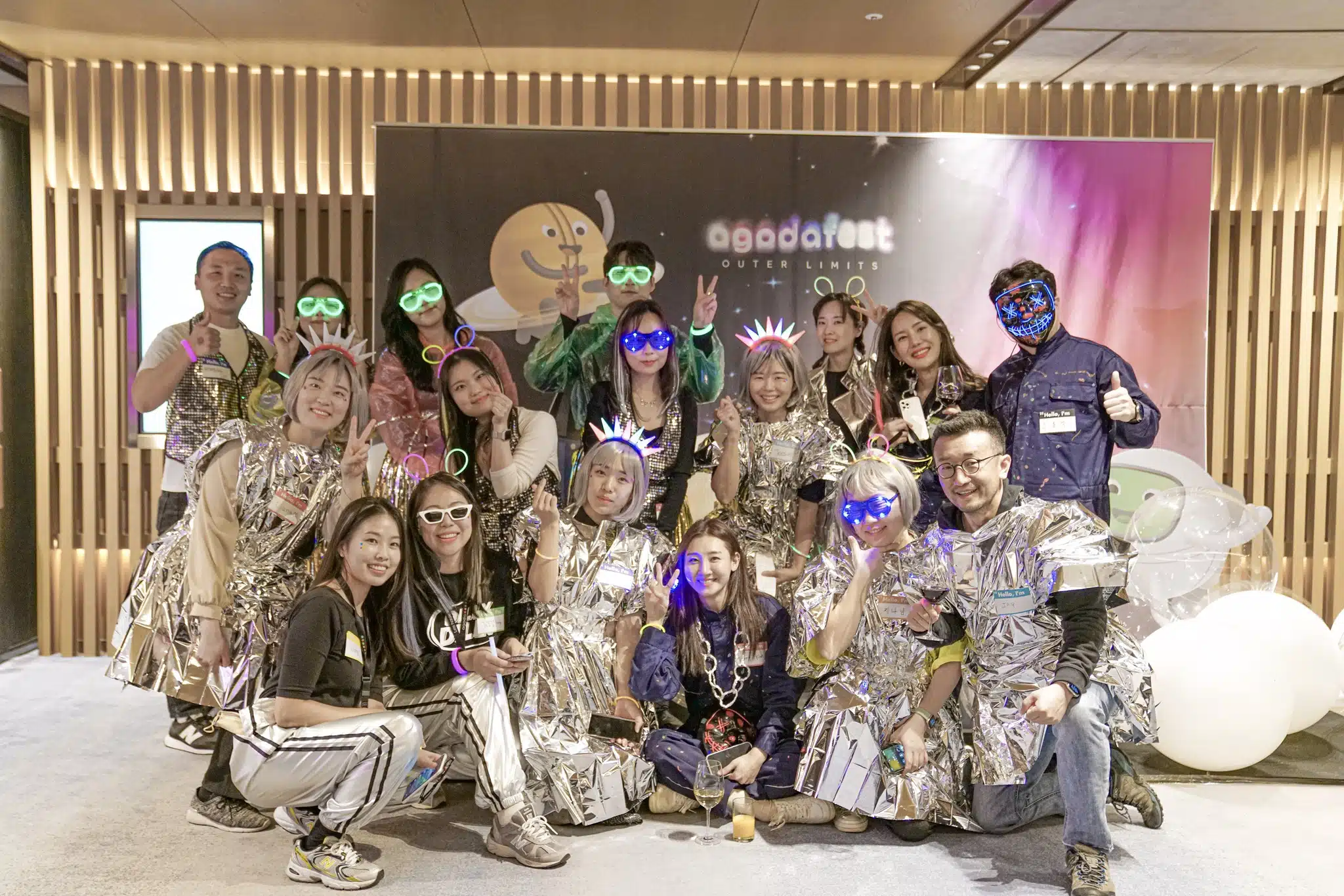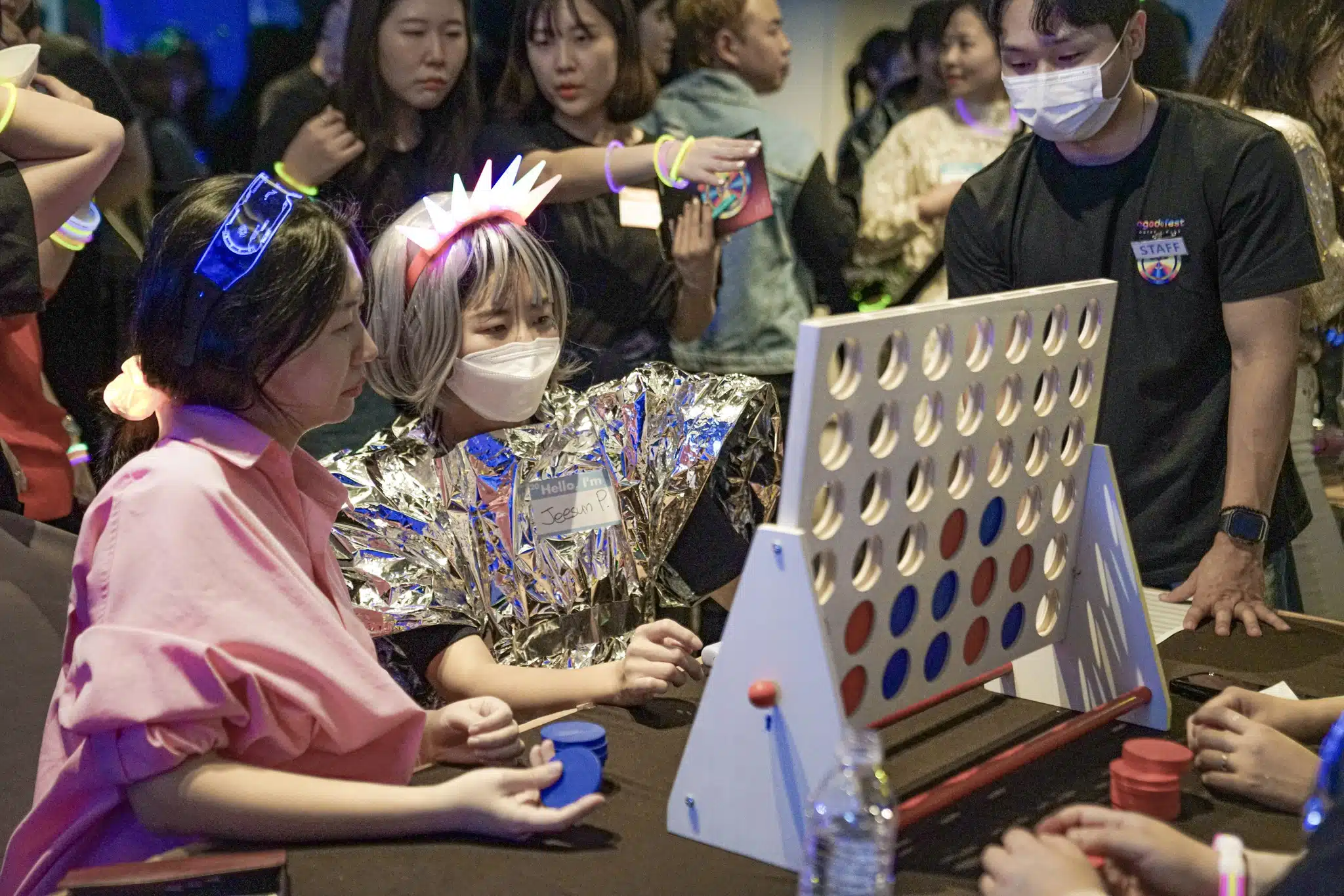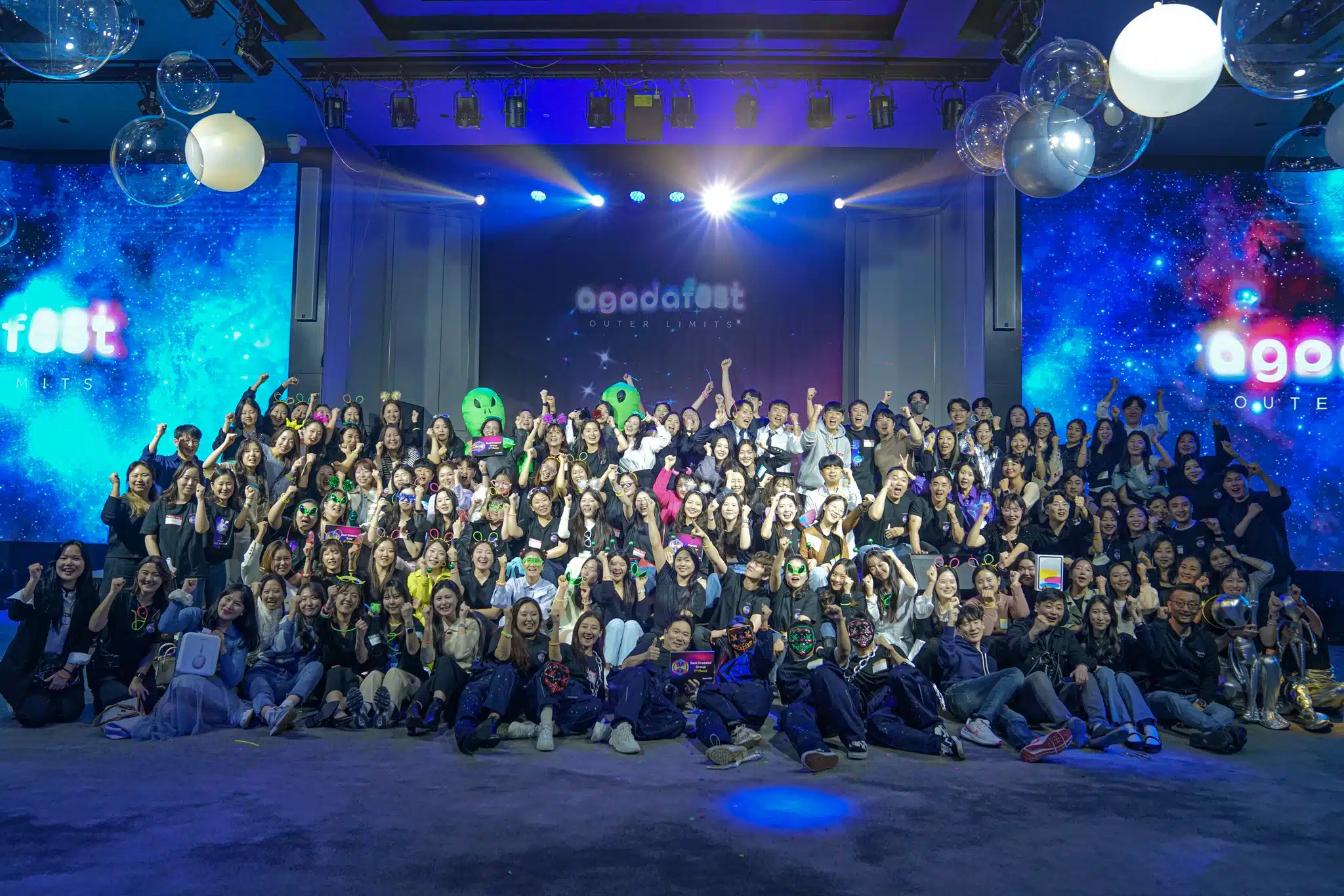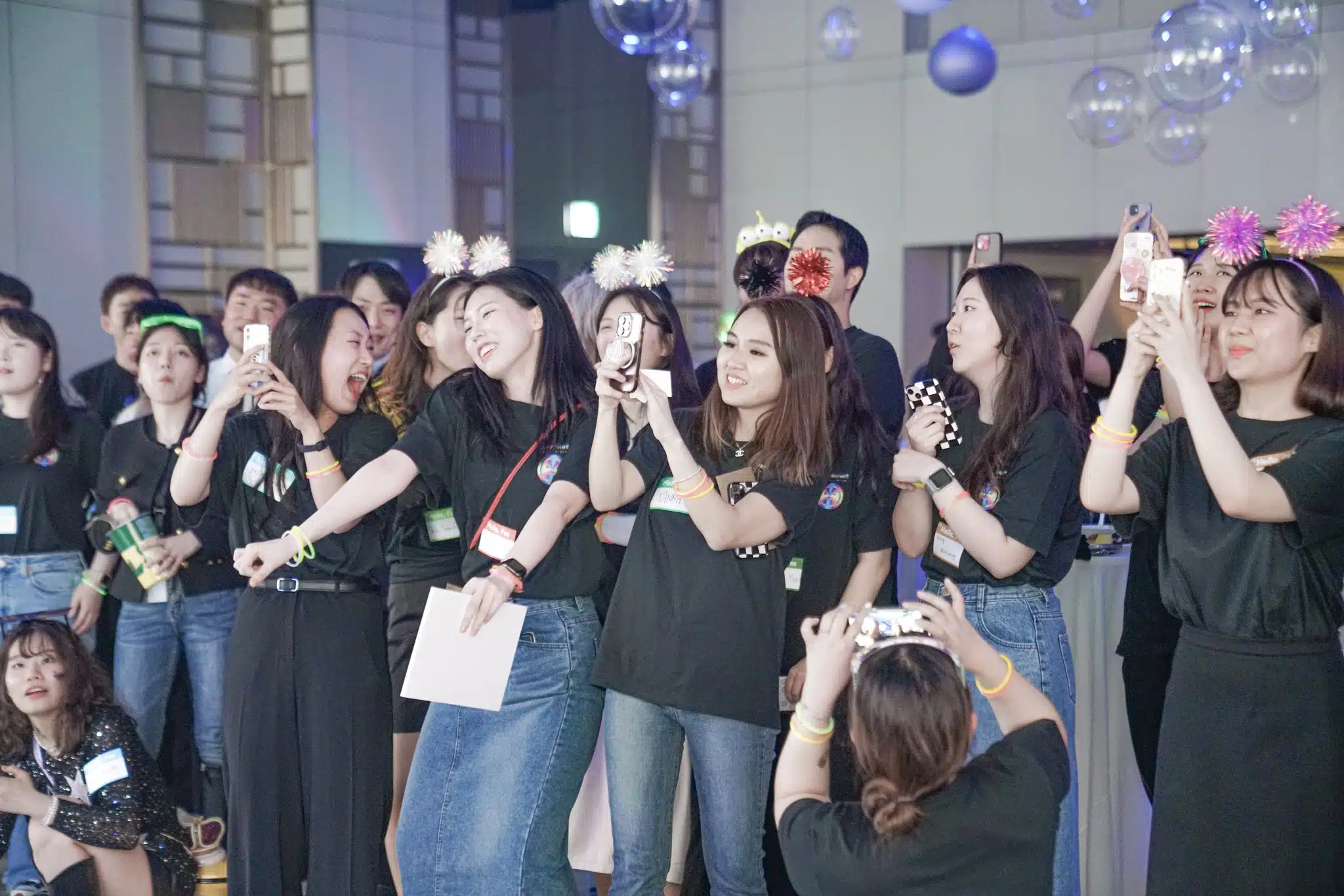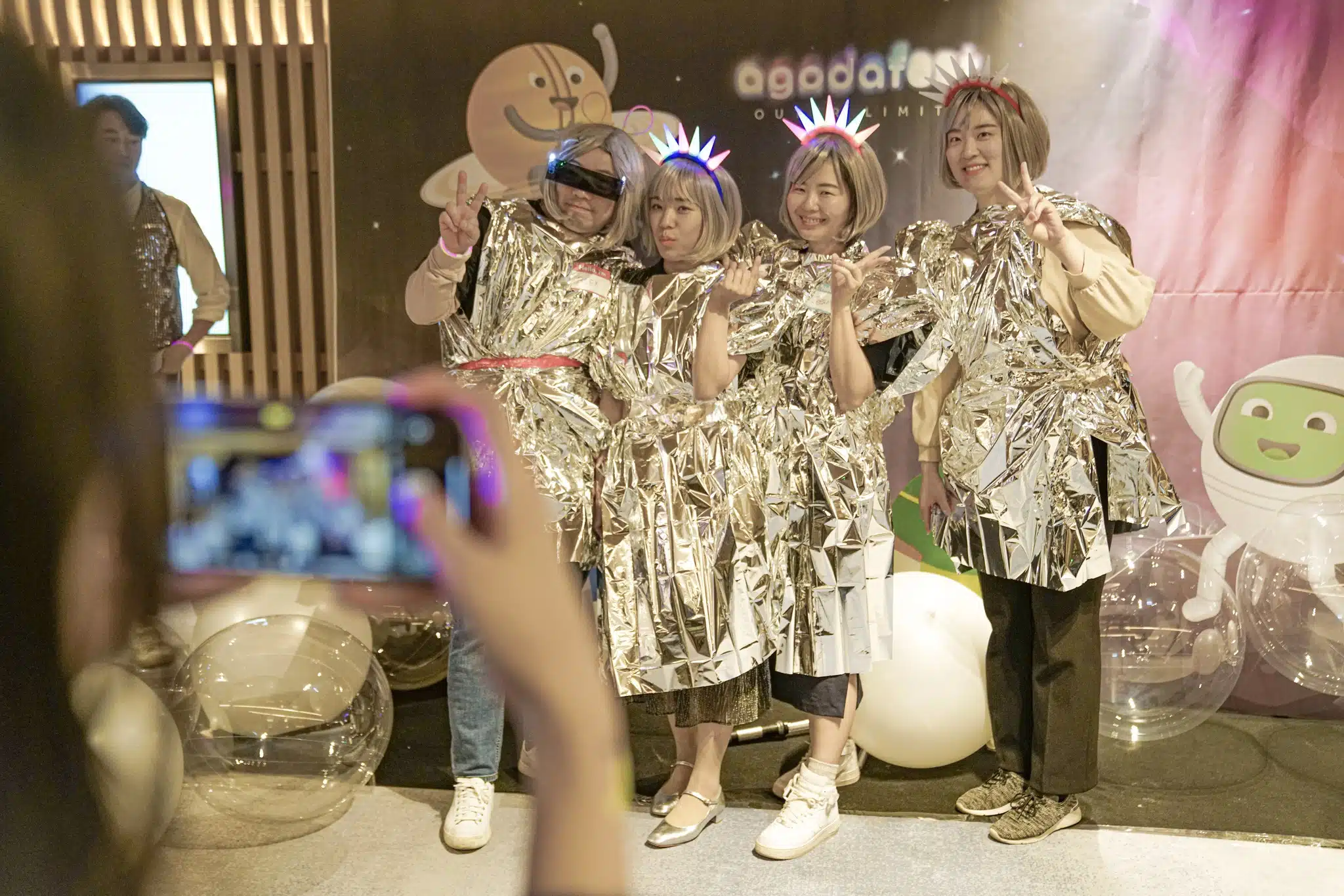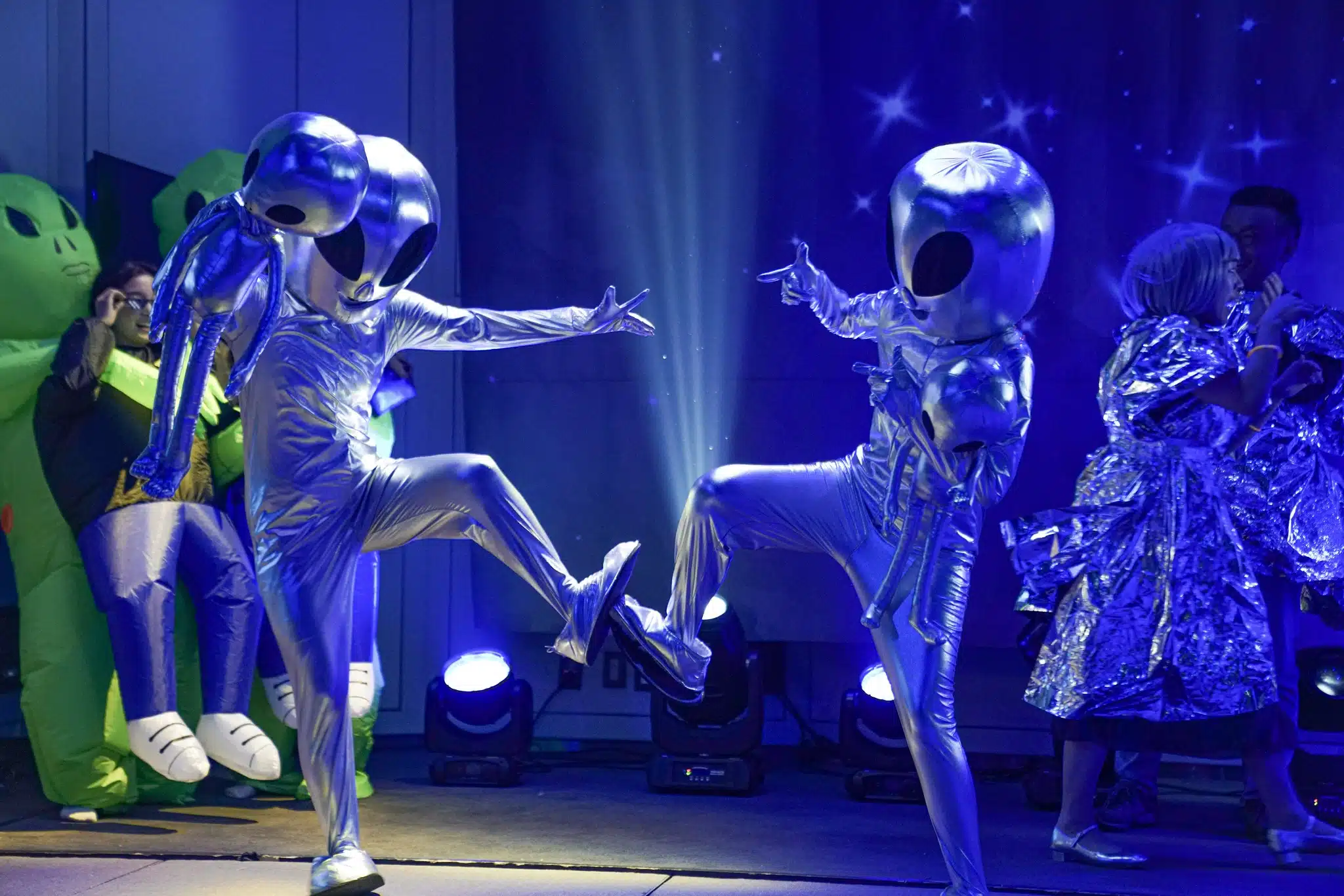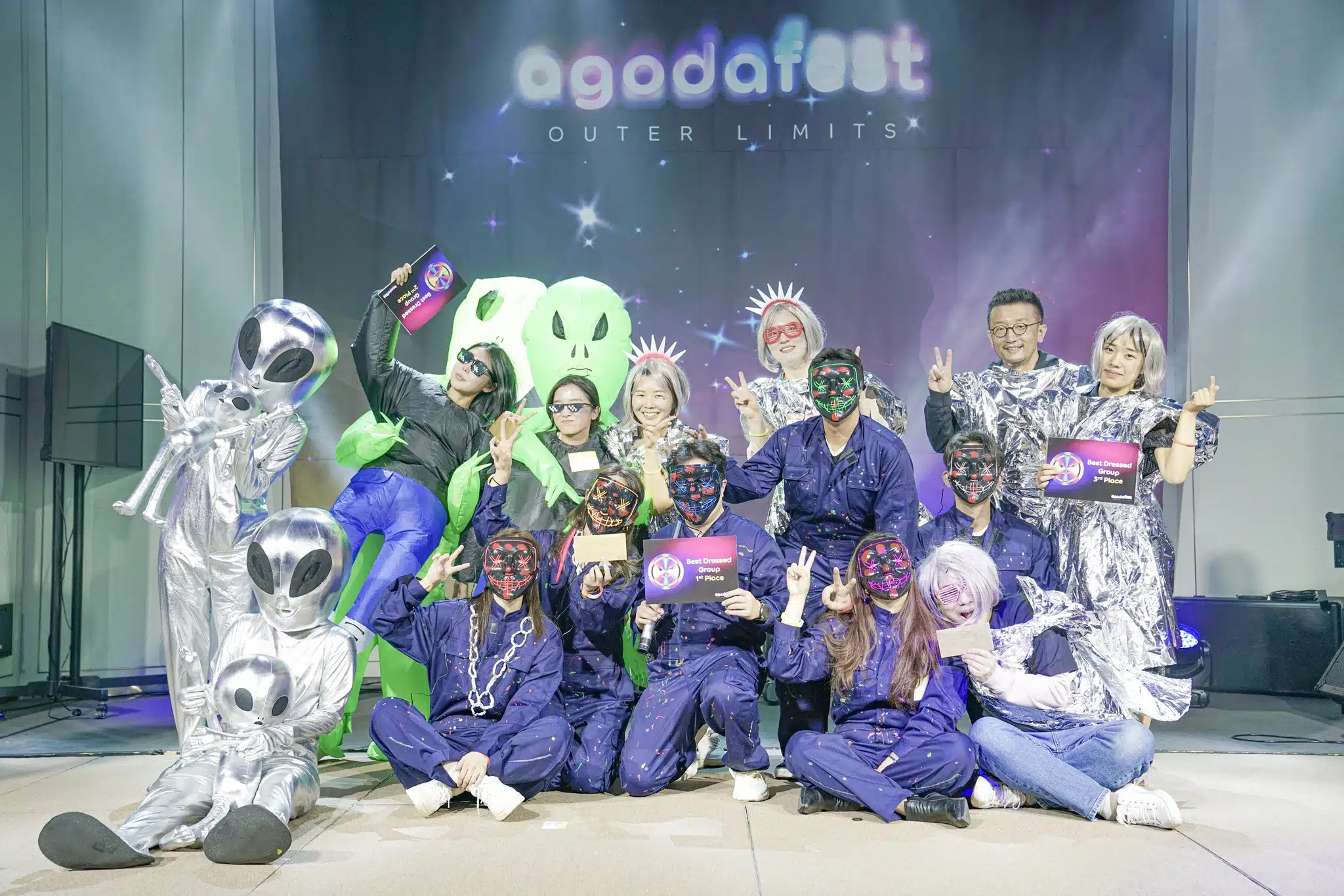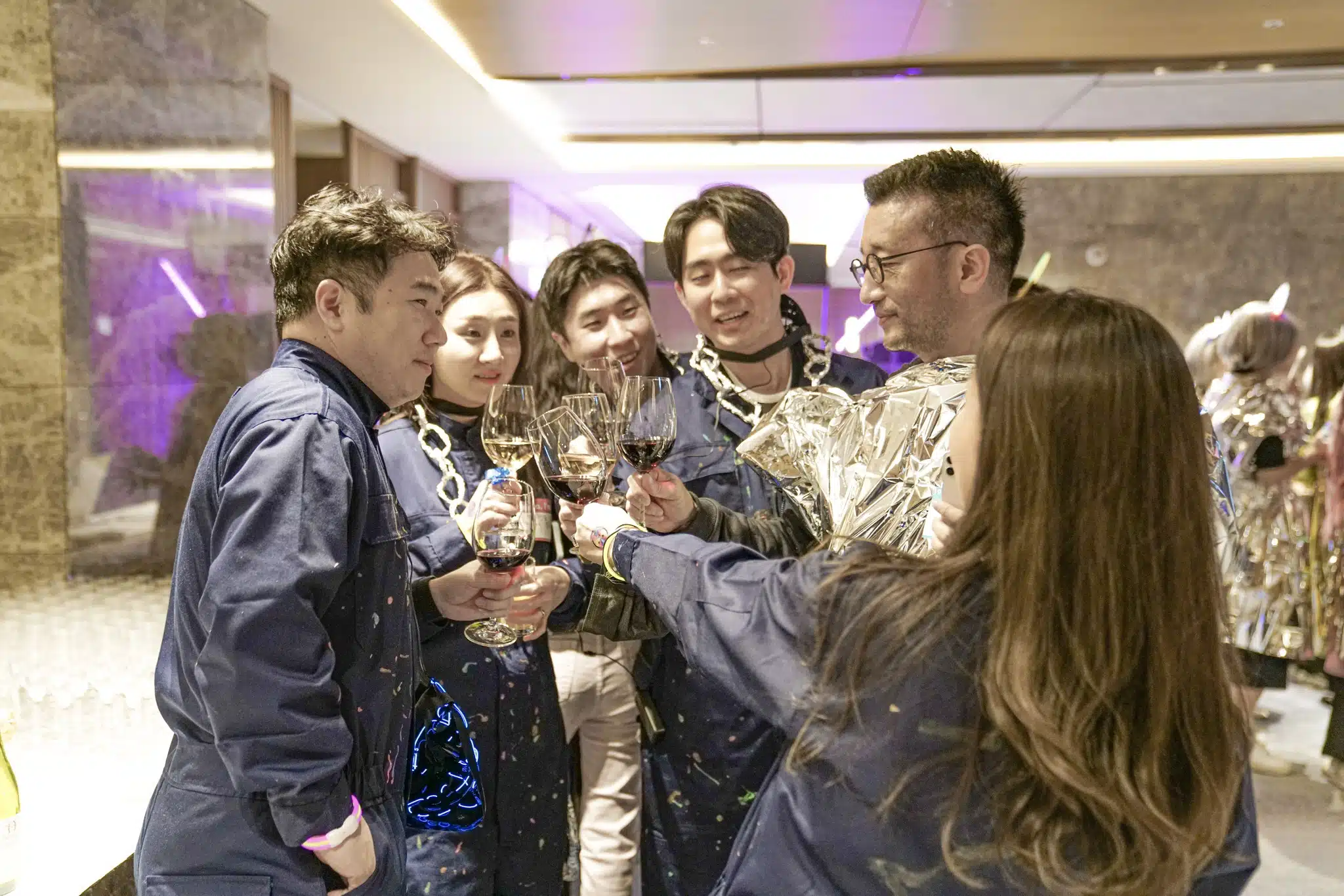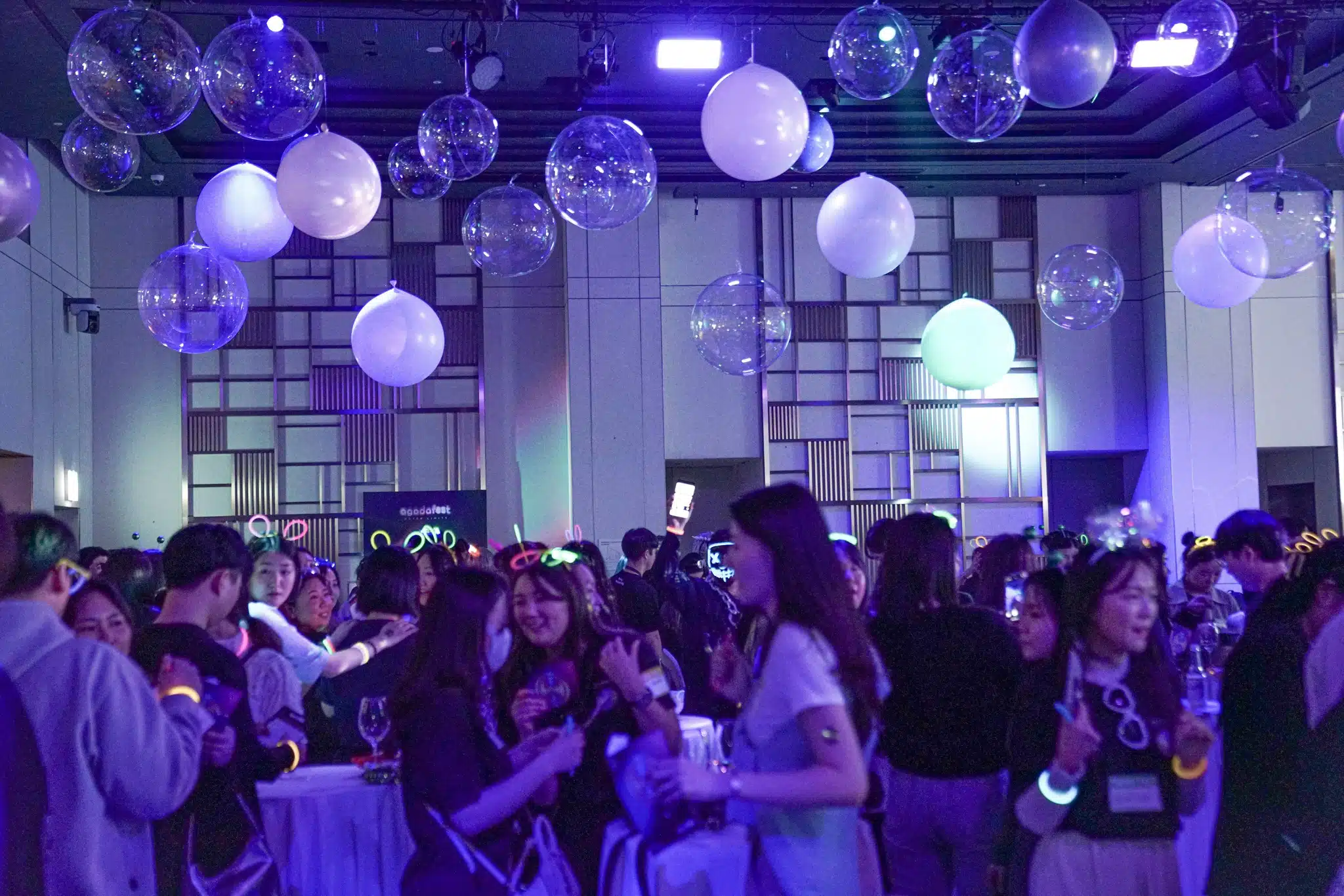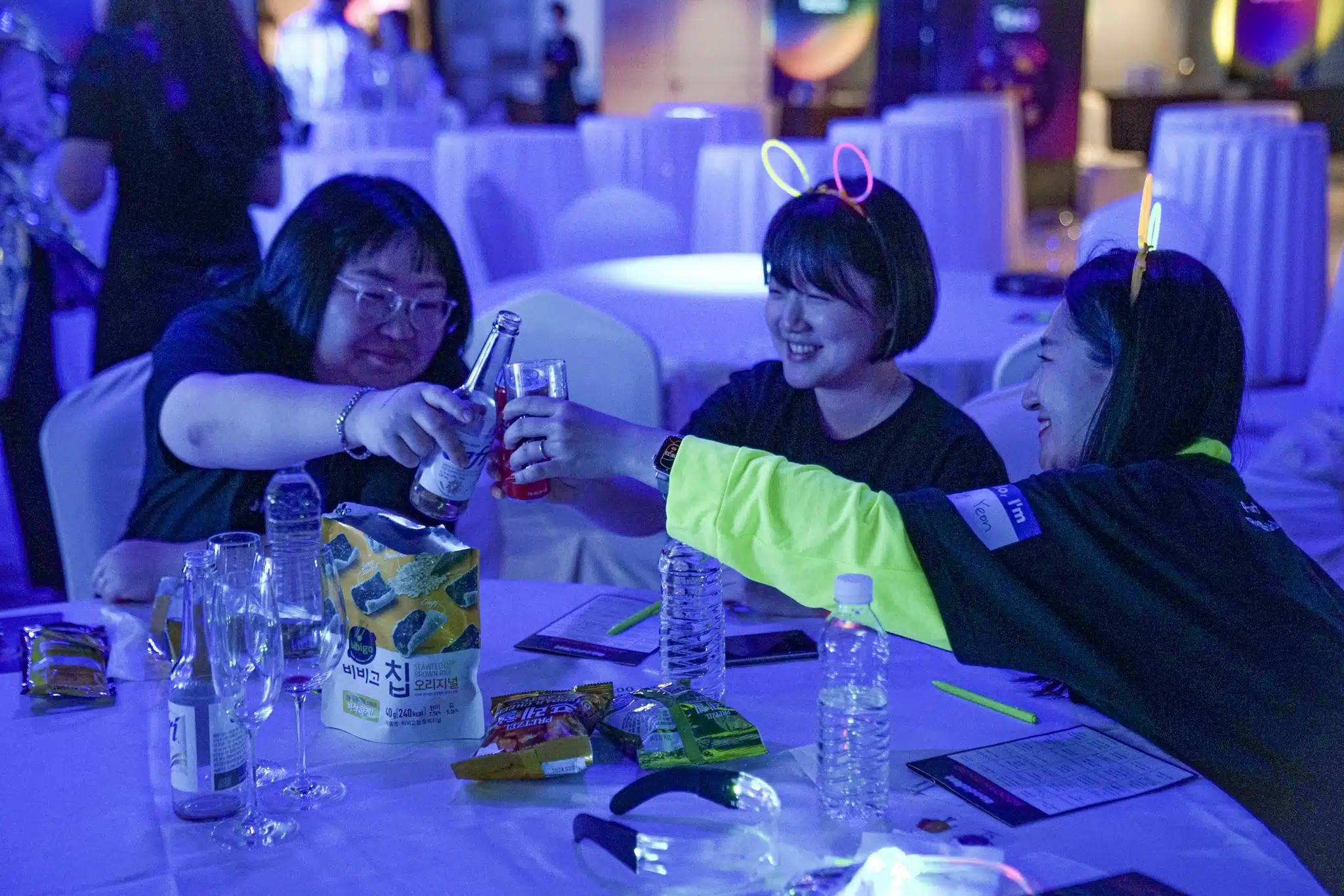 Malaysia 
The intergalactic celebrations reached Malaysia! The team in Kuala Lumpur hosted their AgodaFest at the One World Hotel and took in amazing performances by Hydra, DJ Martin, and DJ Musher. The lucky winners of the prize draw received amazing gifts, including travel vouchers, iPhones, Galaxy Watches, and "Pilot for a Day" packages.  
Japan
The Japan team celebrated their journey through space at BAIA in Tokyo, with fun performances from a professional hypnotist and a dance performance led by Agodans! They also took part in a lucky draw featuring prizes like an iRobot Roomba, GoPro Hero 11, and wireless earphones from Audio- Technica.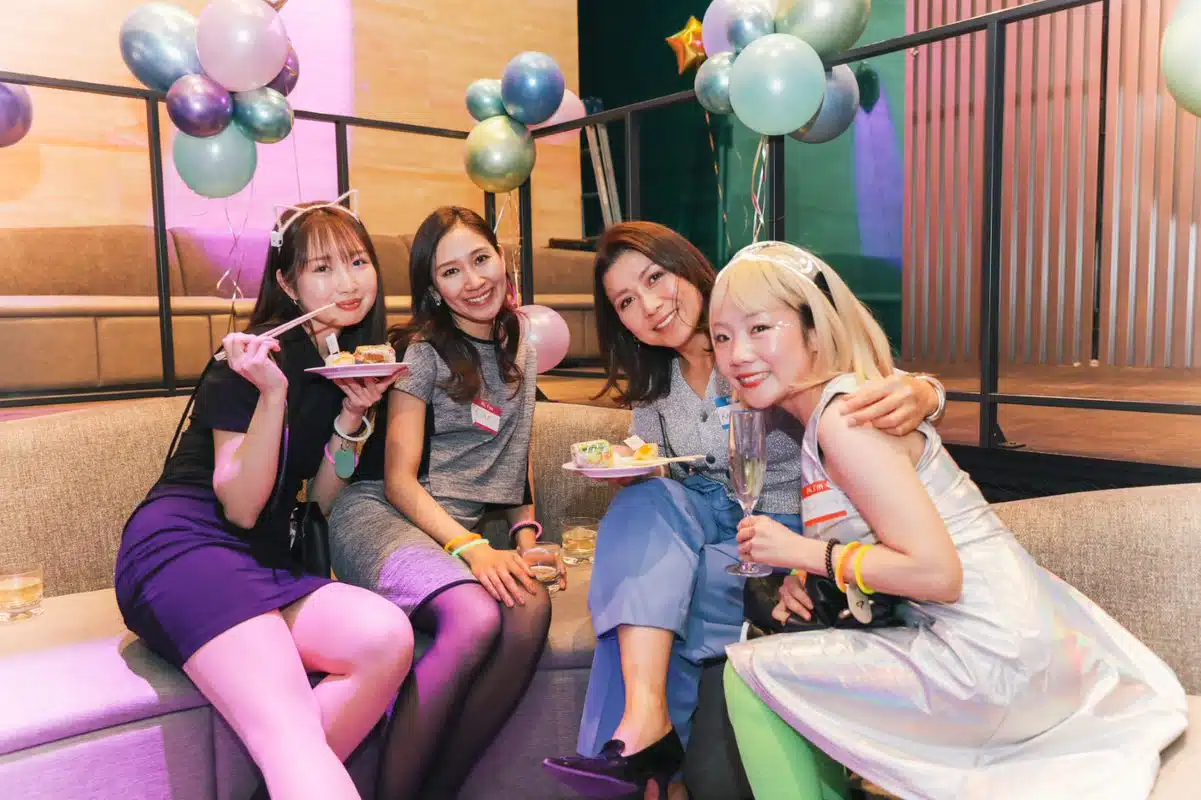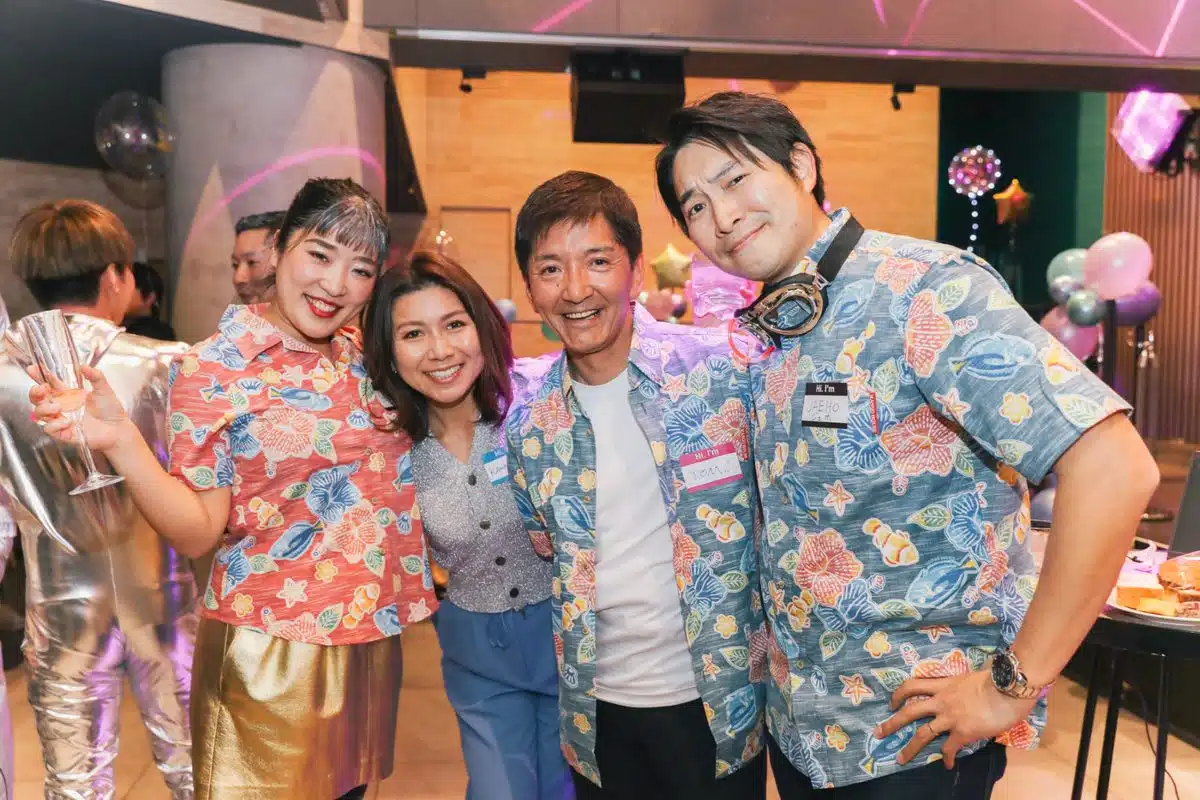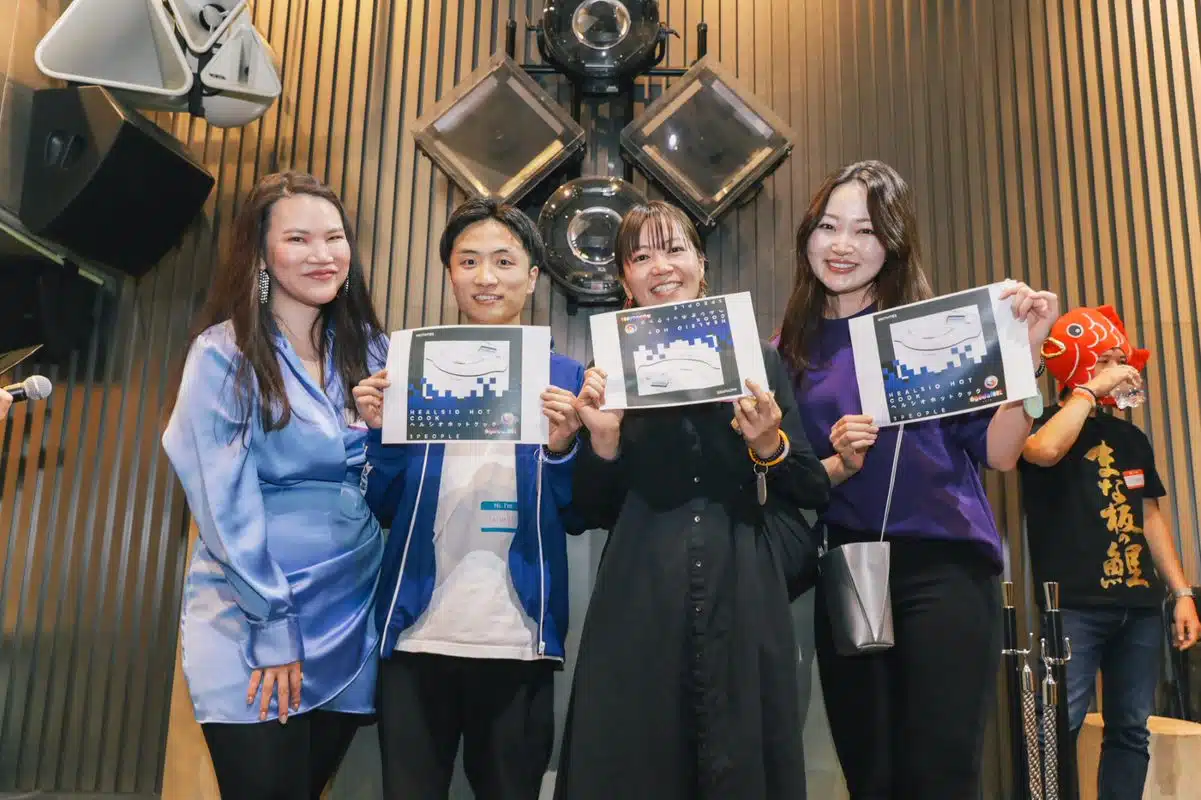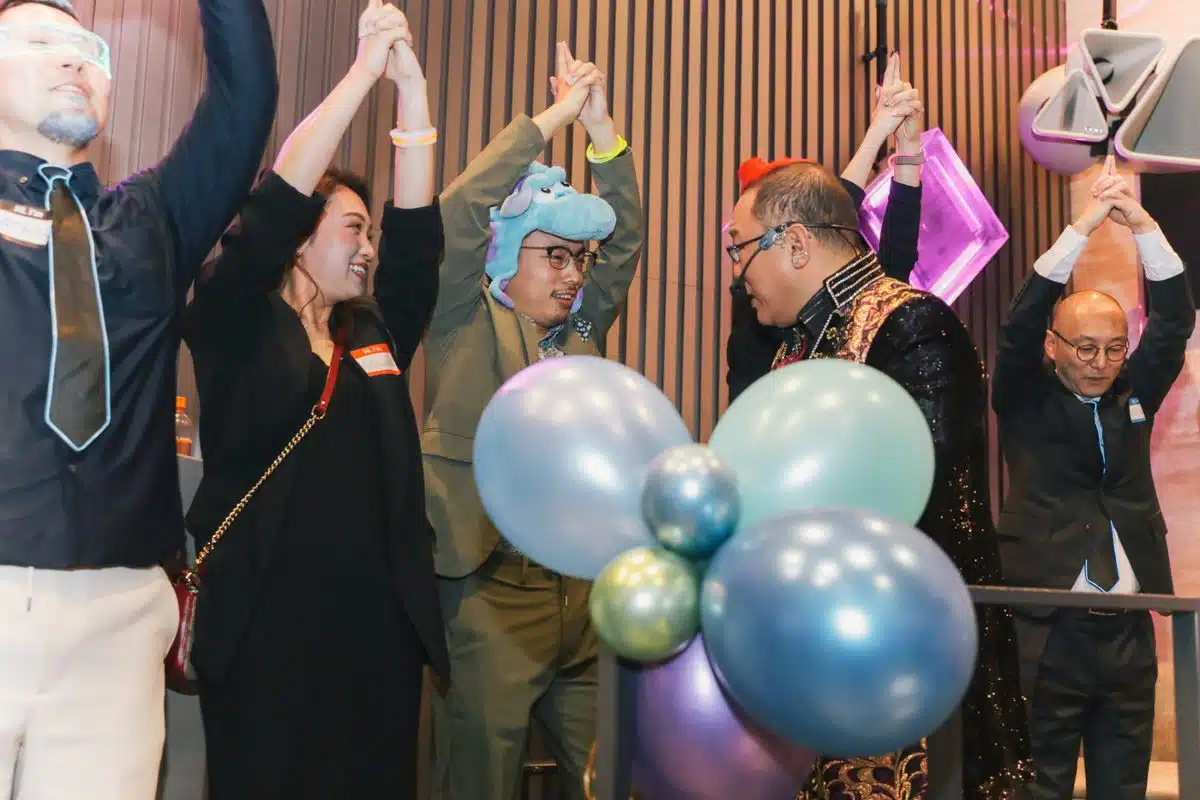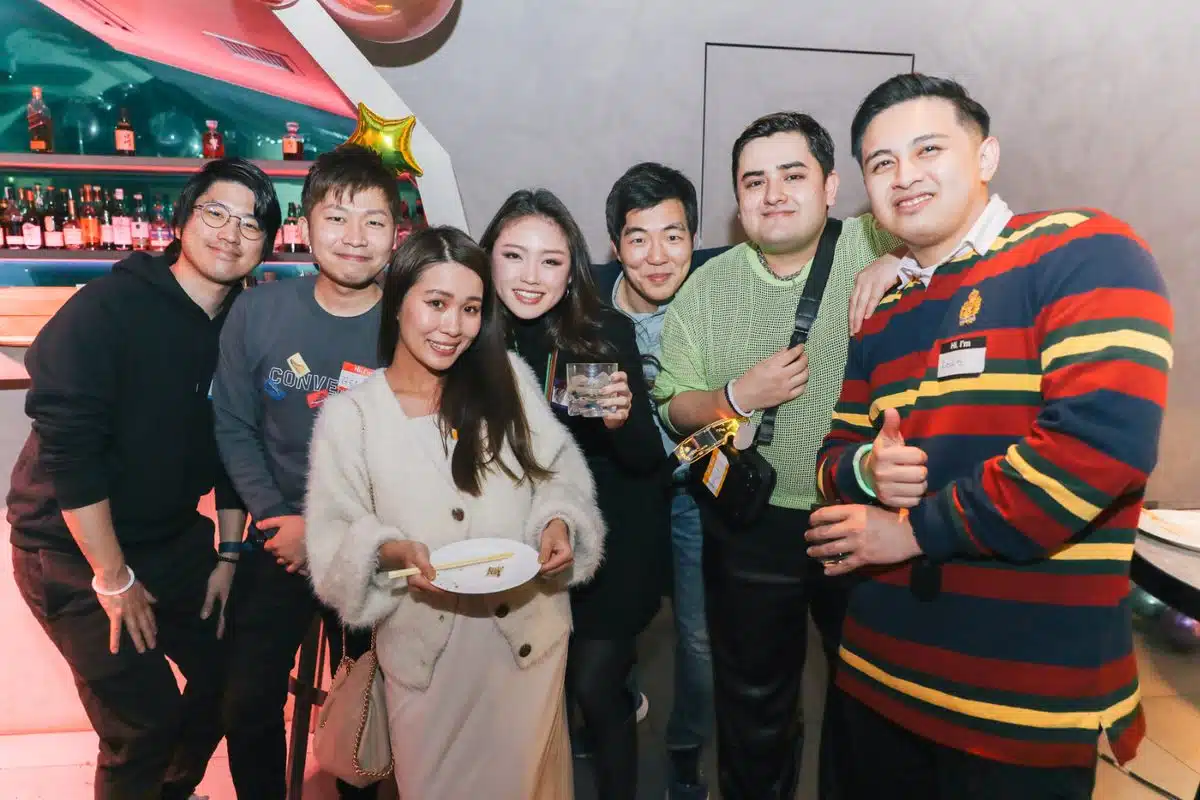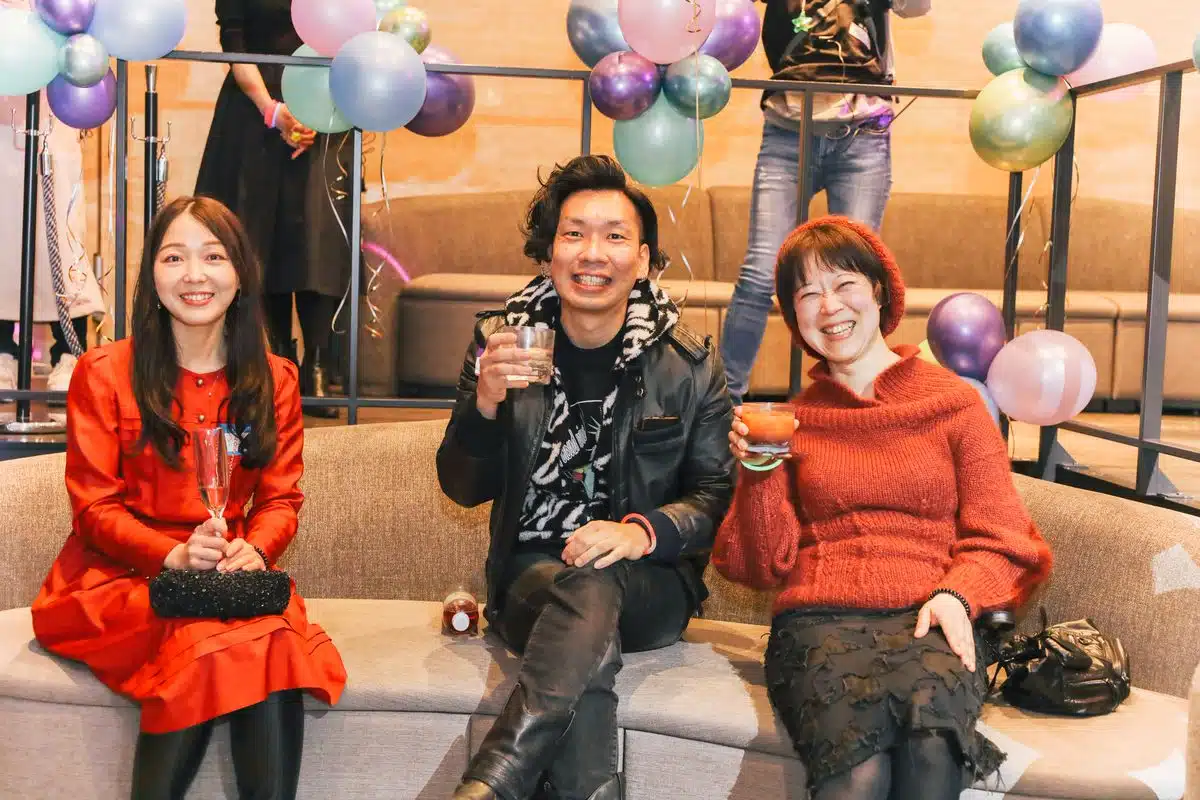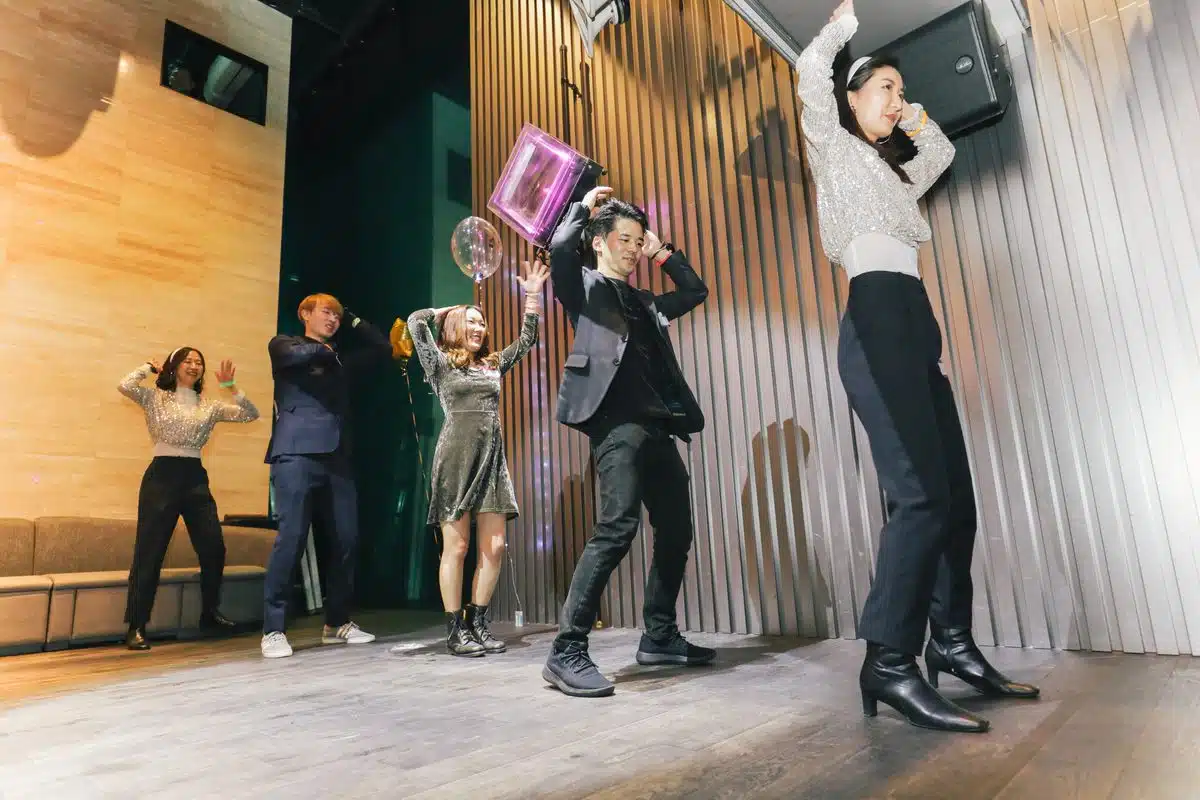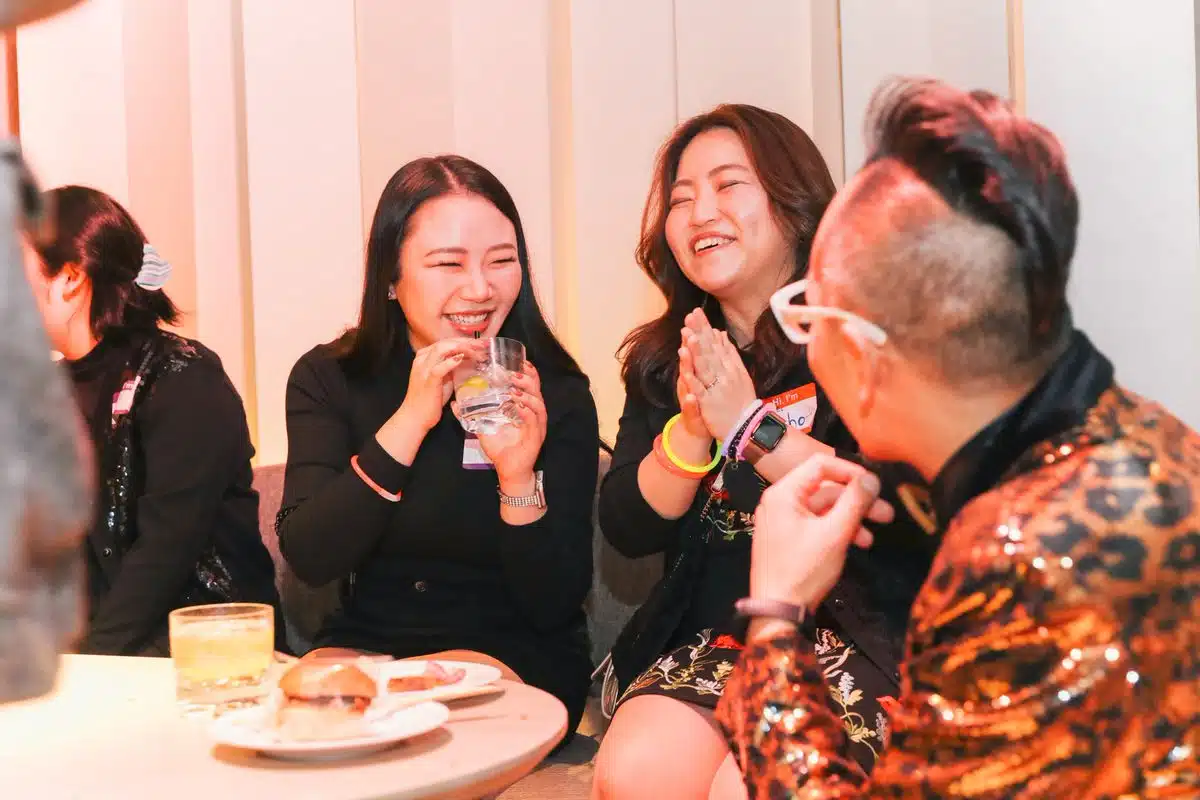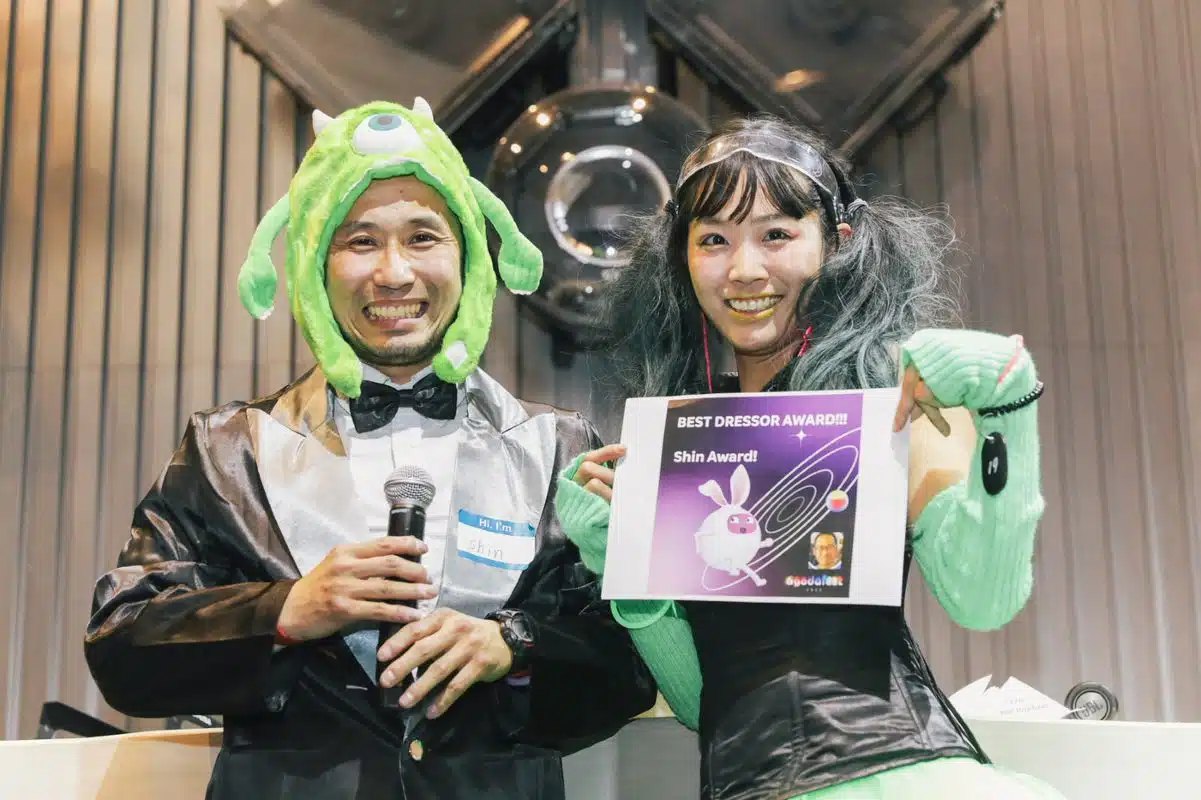 Hungary 
In Budapest, the team gathered at the Hotel Corinthia for a night of colorful costumes, food, drinks, and plenty of dancing, as well as an LED light show.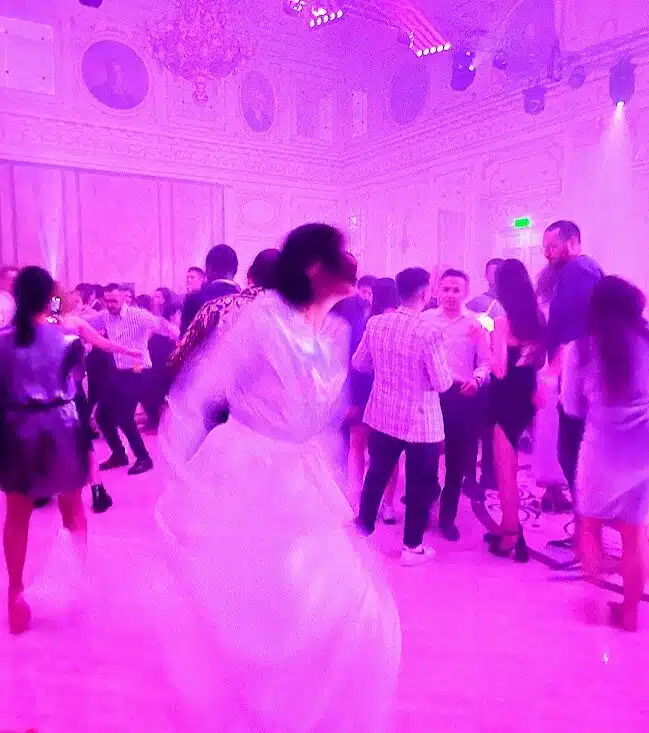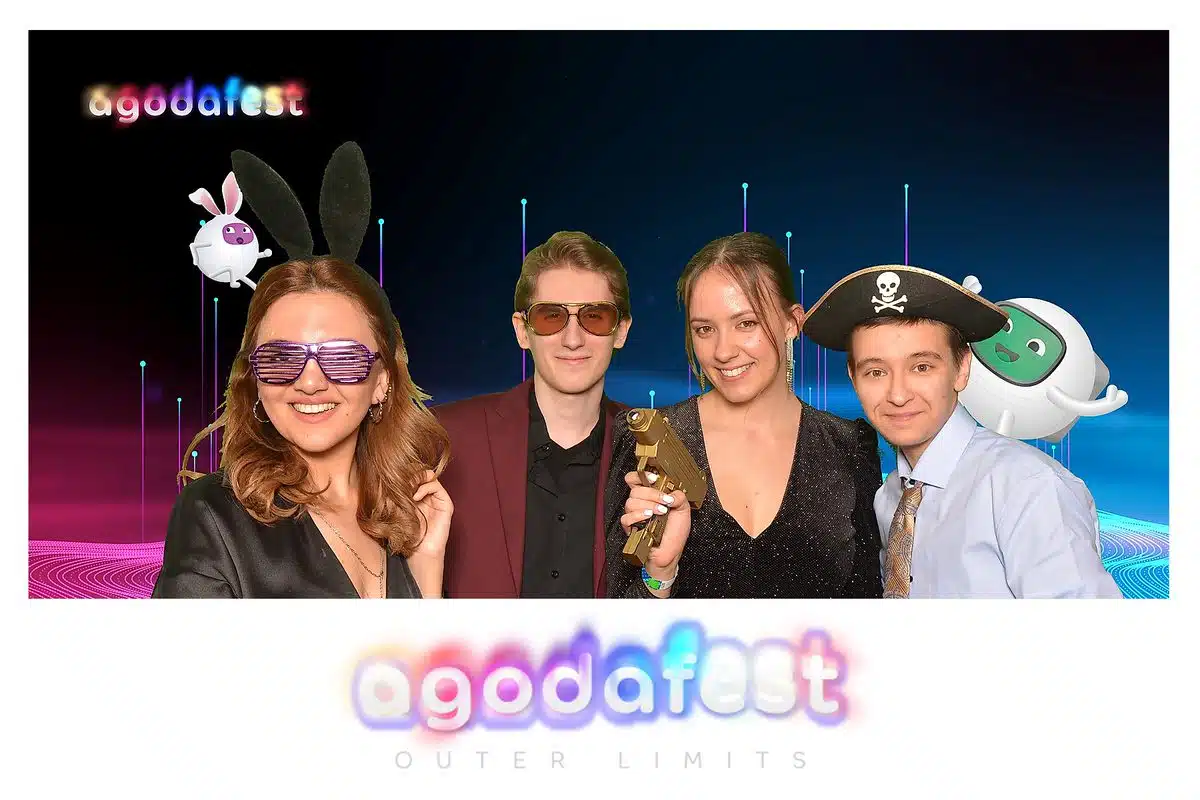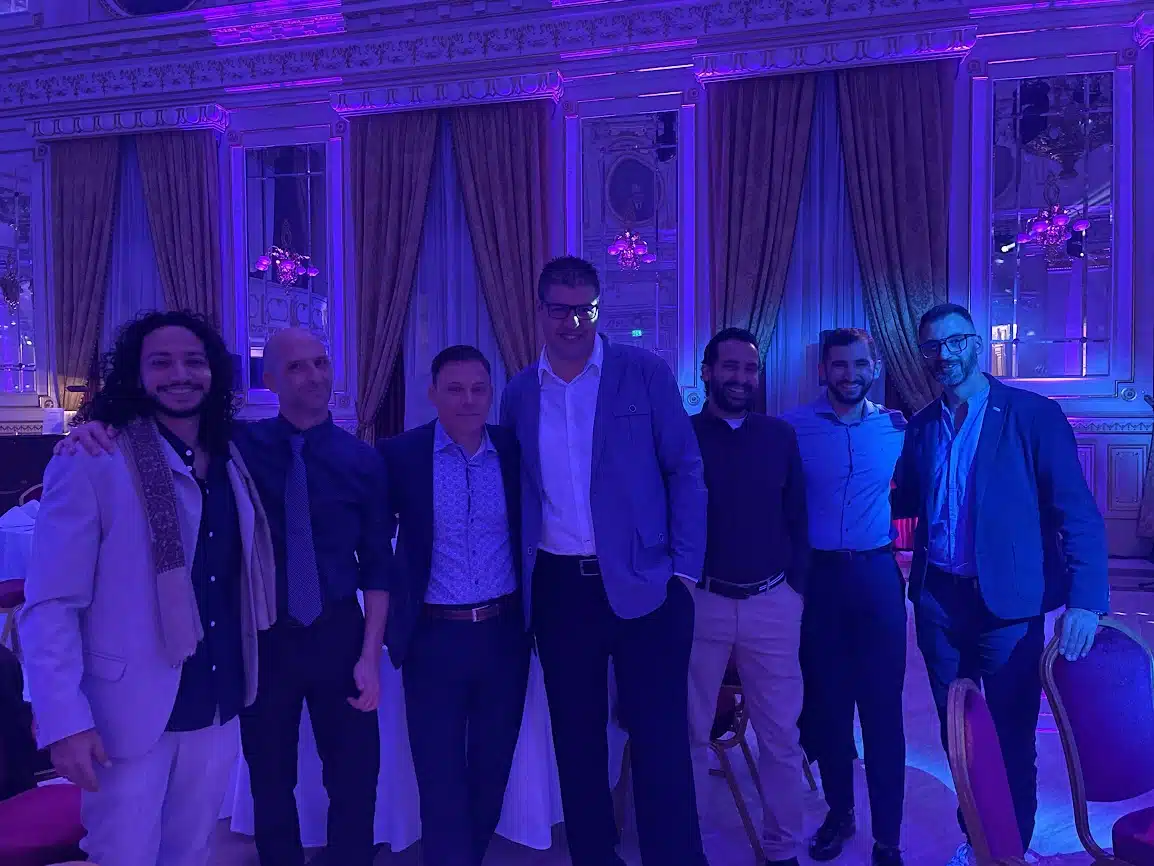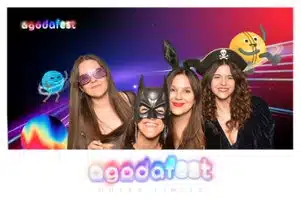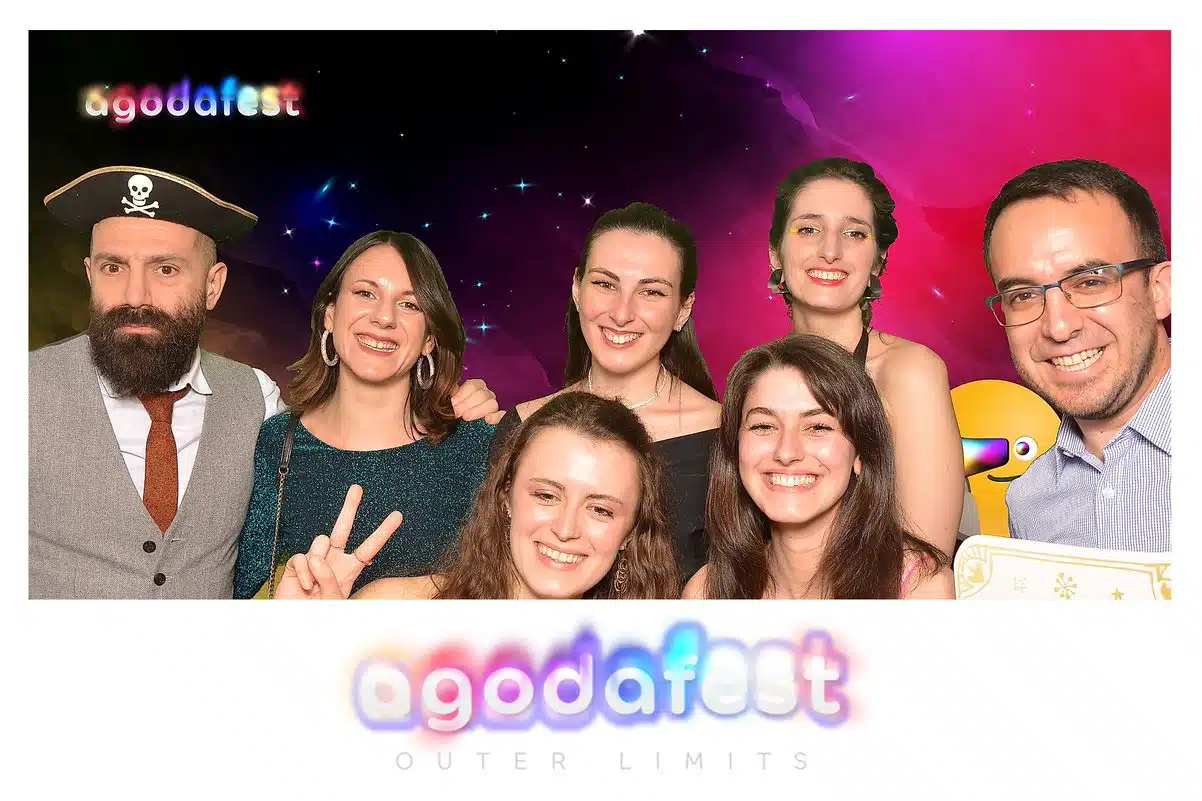 Sydney
The Agoda Oceania team took on Sydney for an unforgettable AgodaFest. They bonded over exciting activities, delicious food, and amazing sights around the city.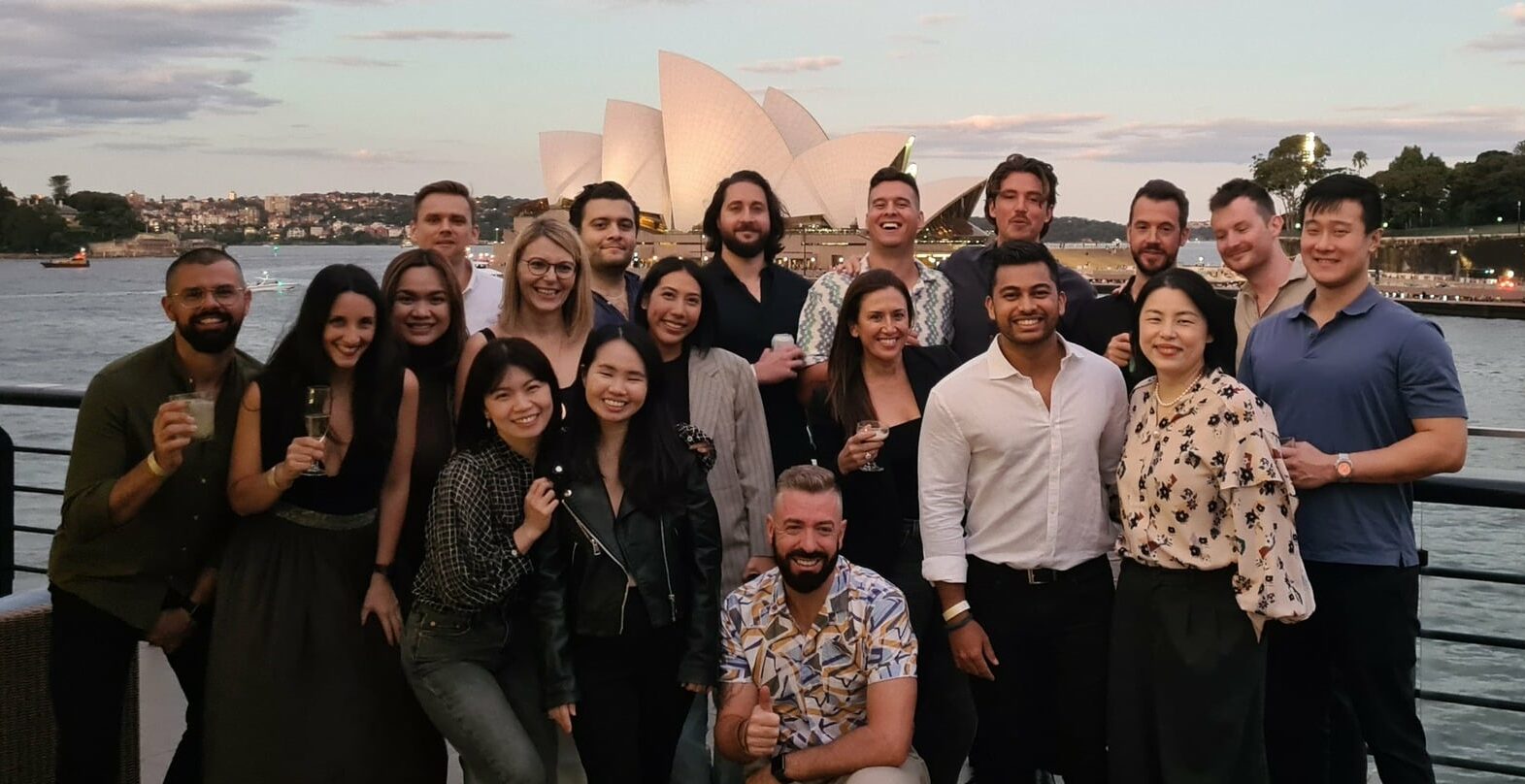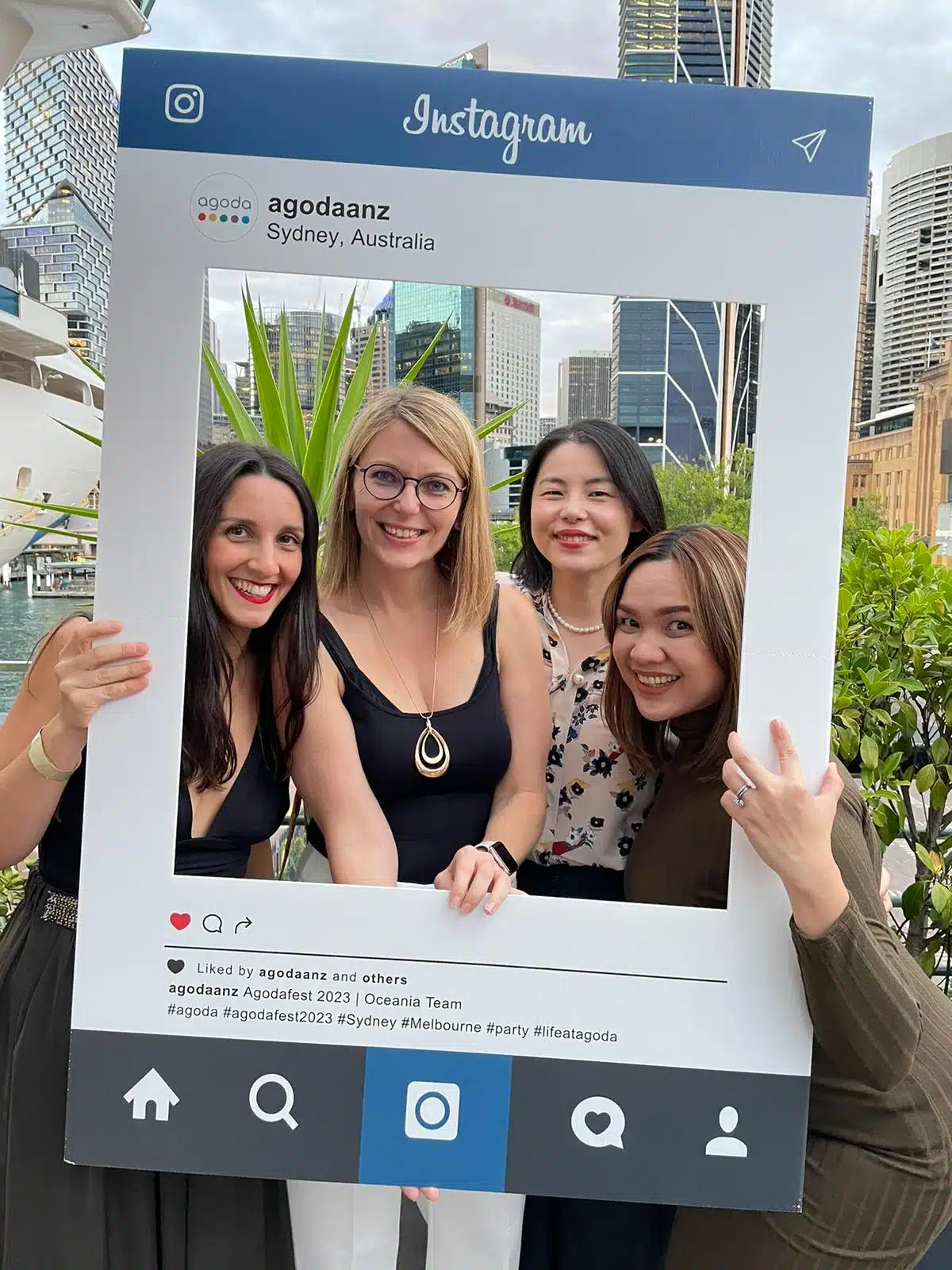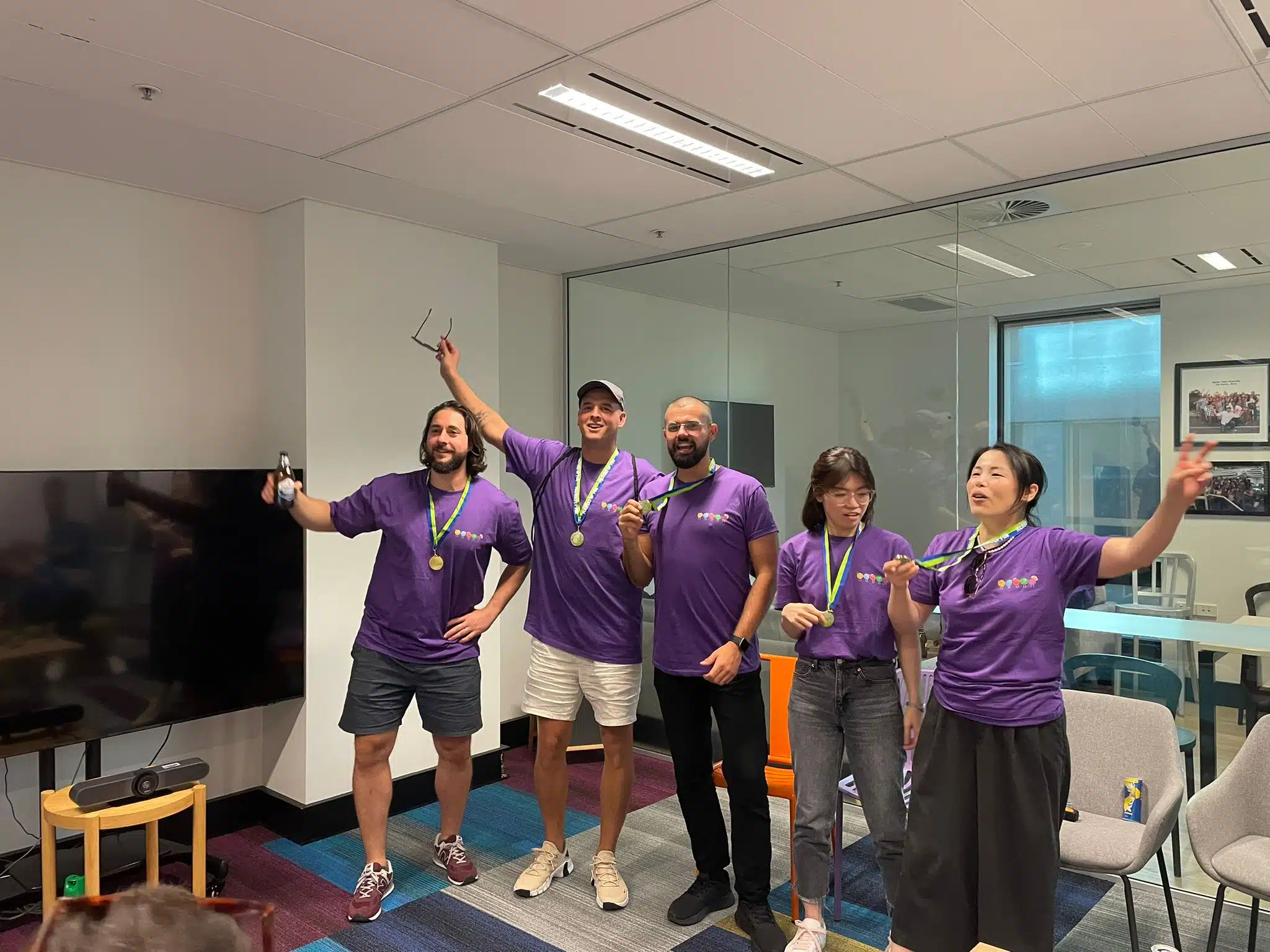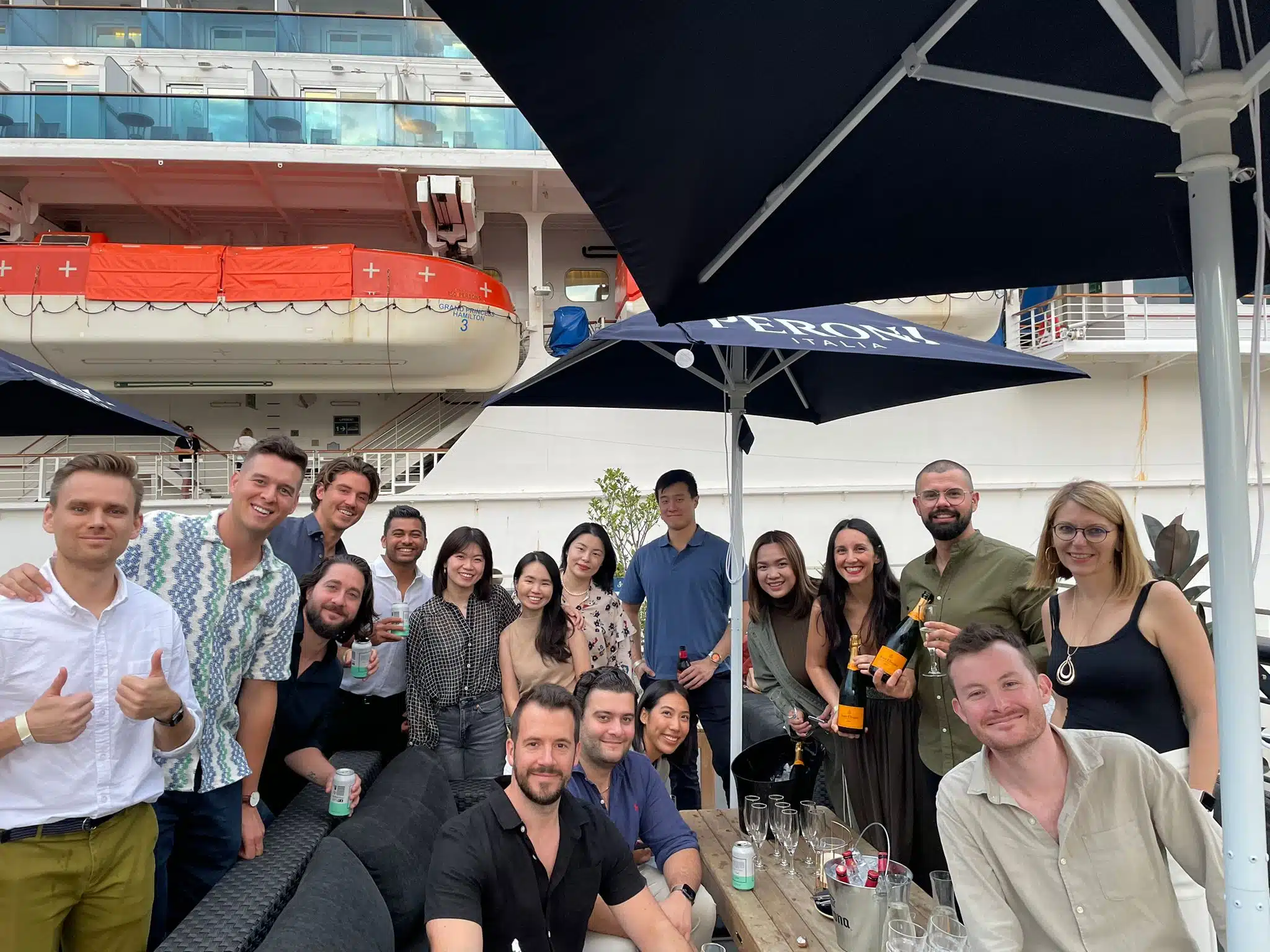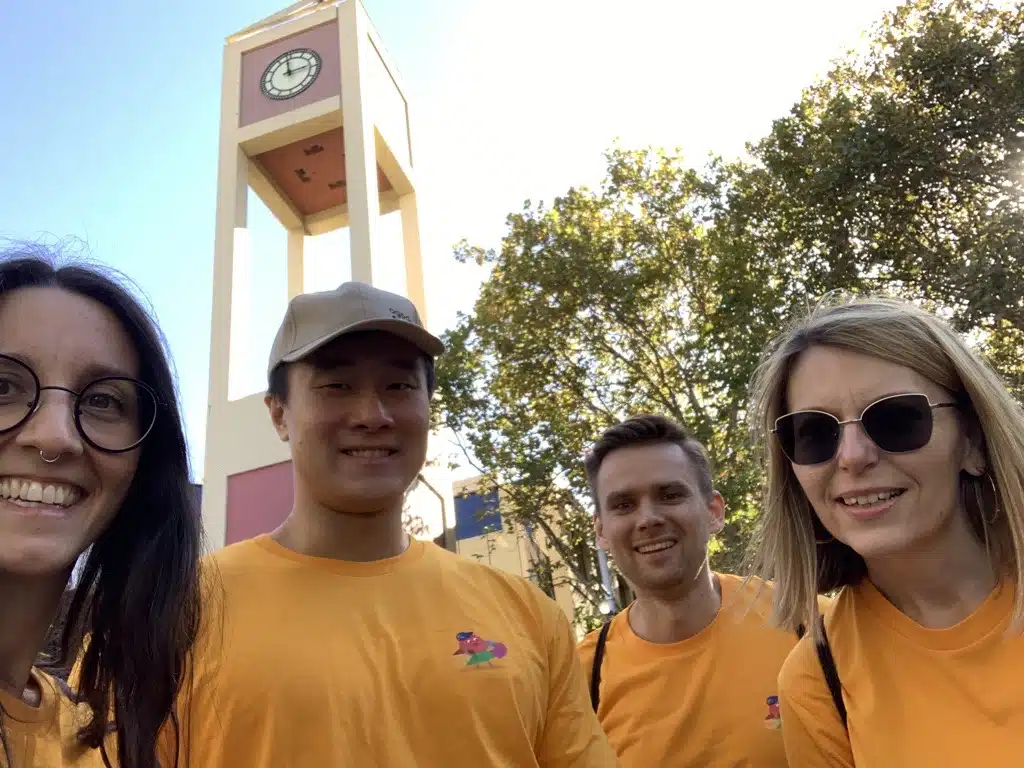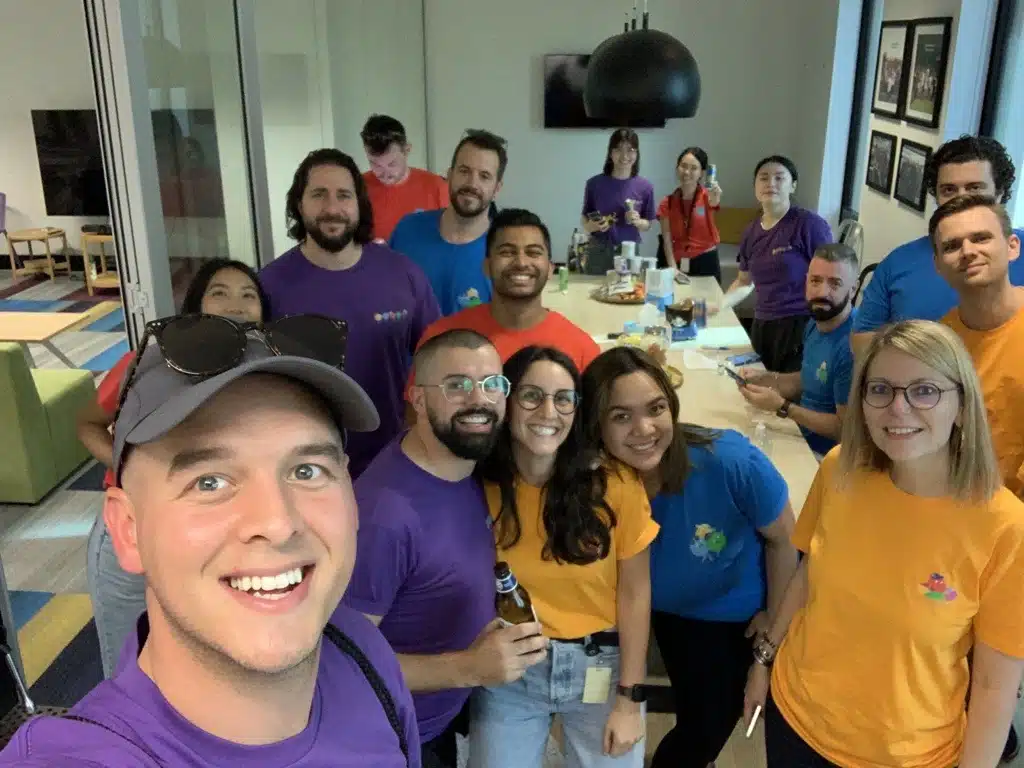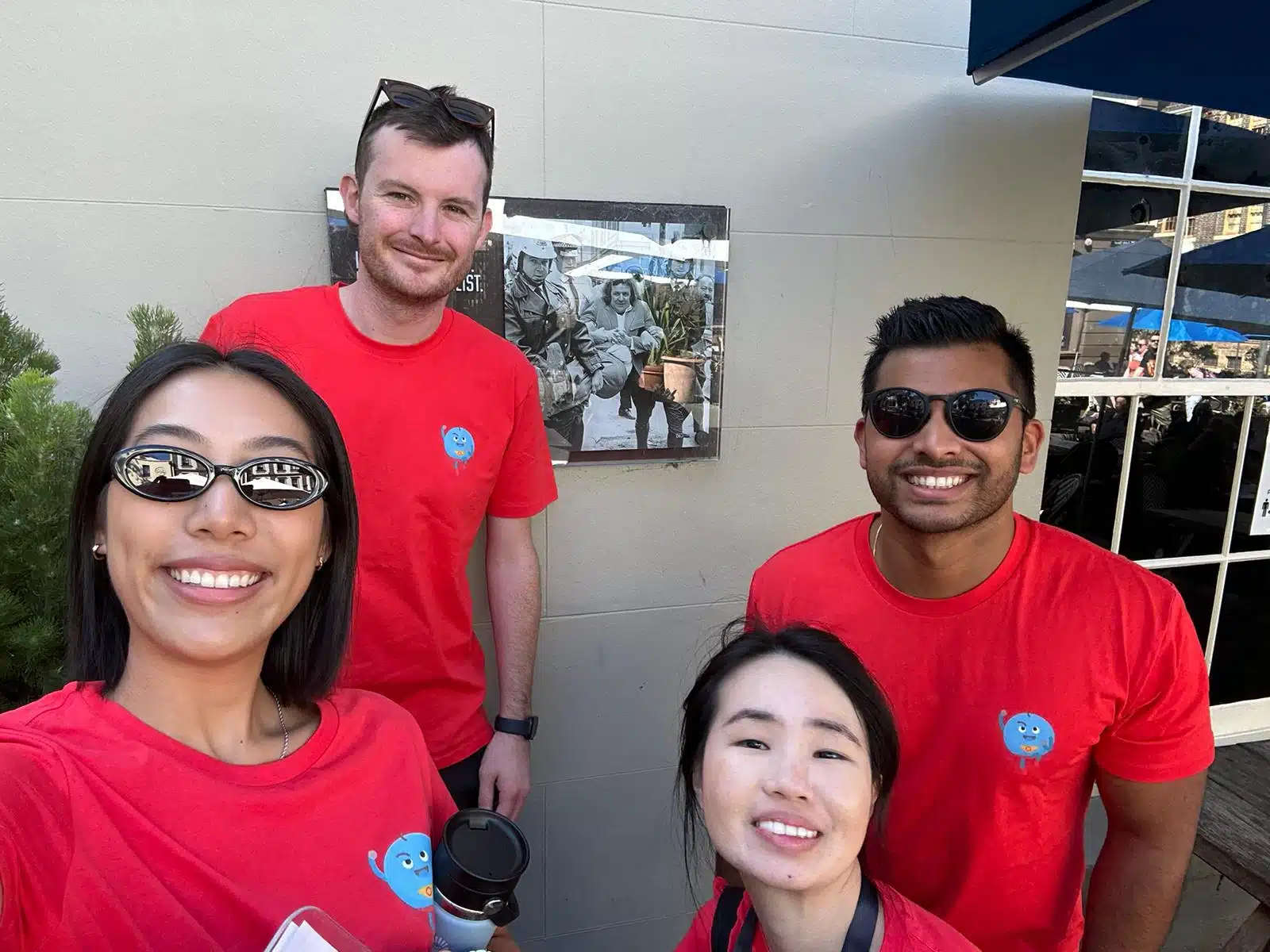 China 
Shanghai Agodans certainly didn't miss out on the fun. Their AgodaFest featured musical performances, games, and a huge lucky draw with some out-of-this-world prizes!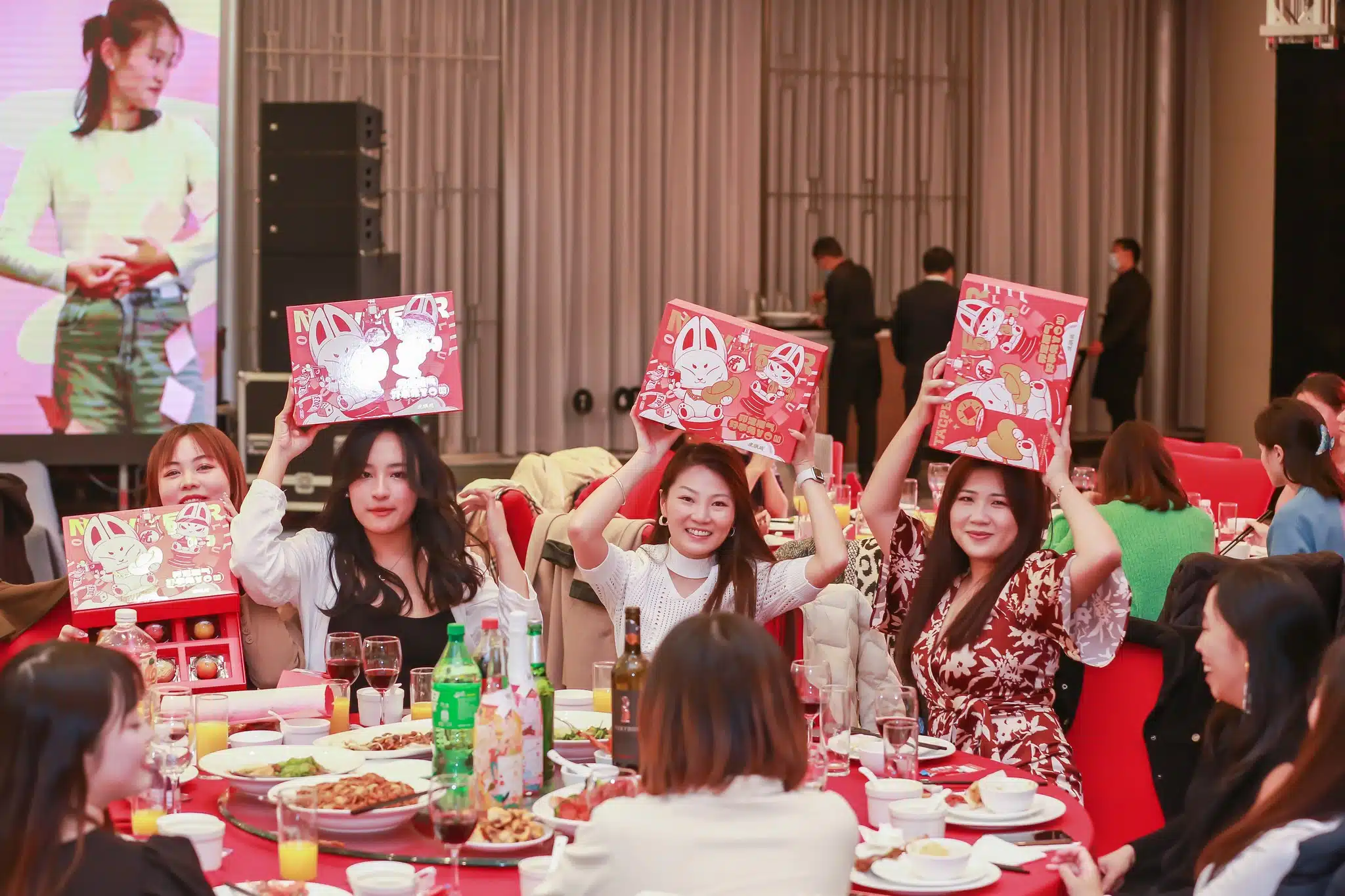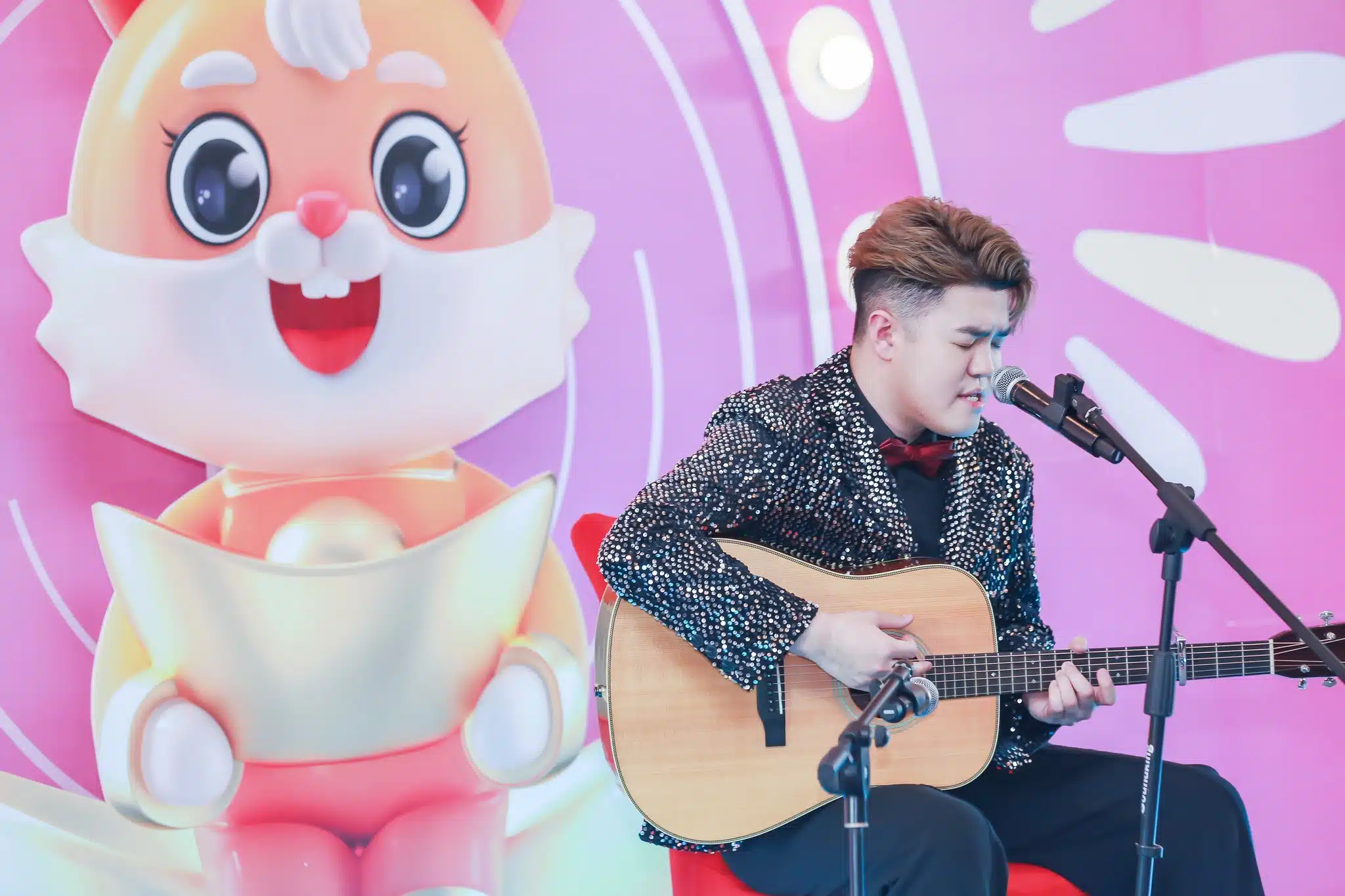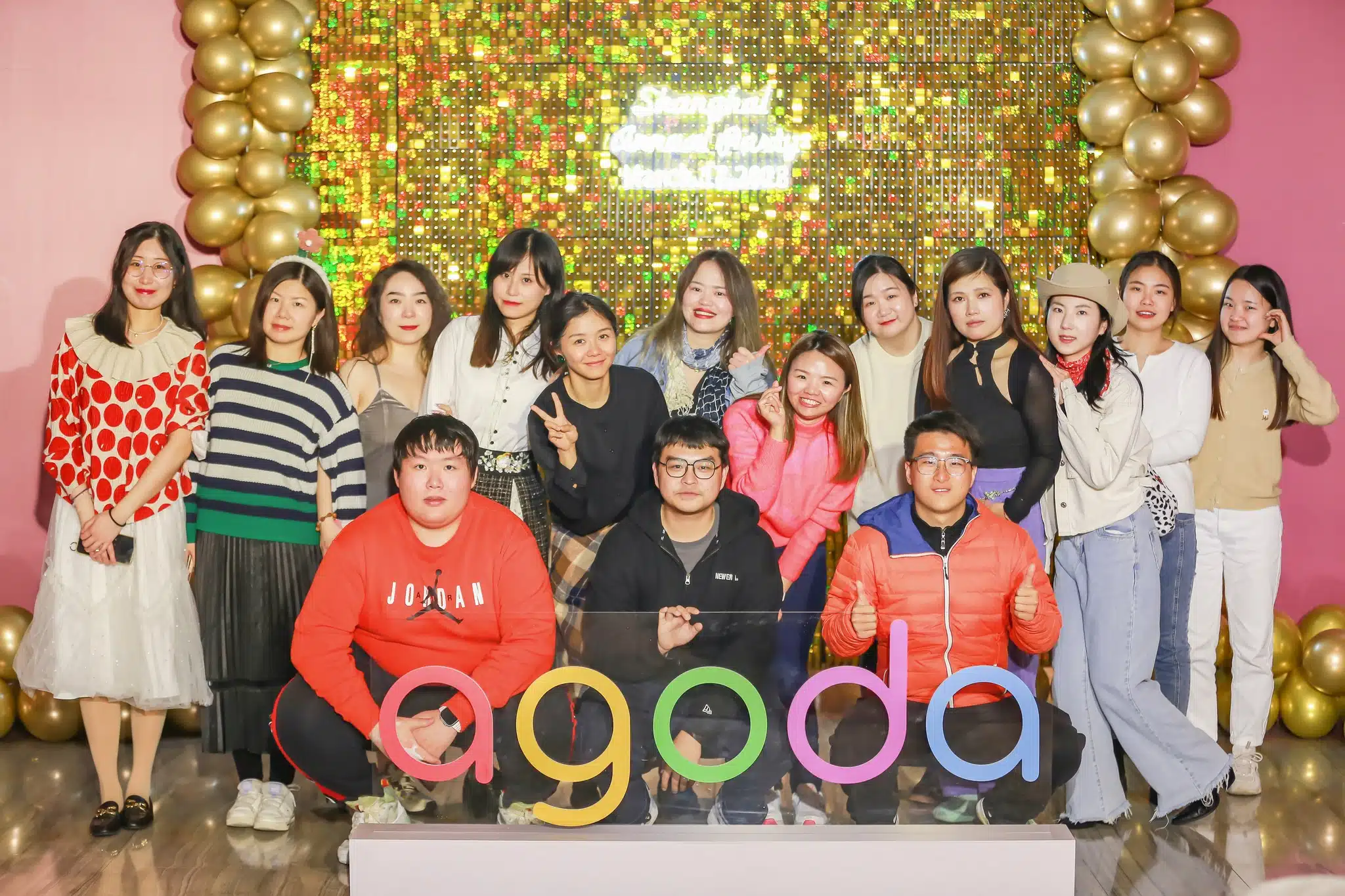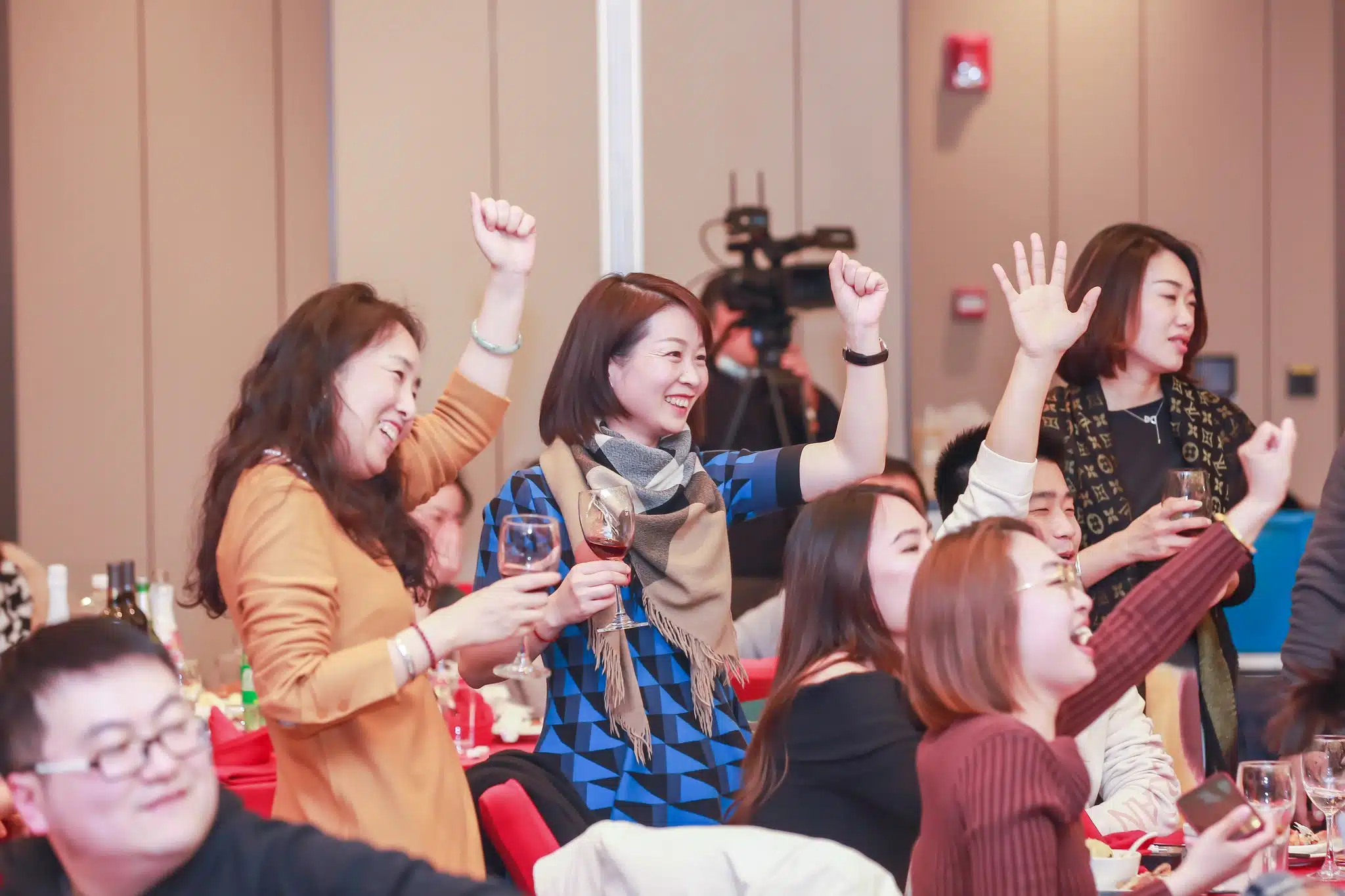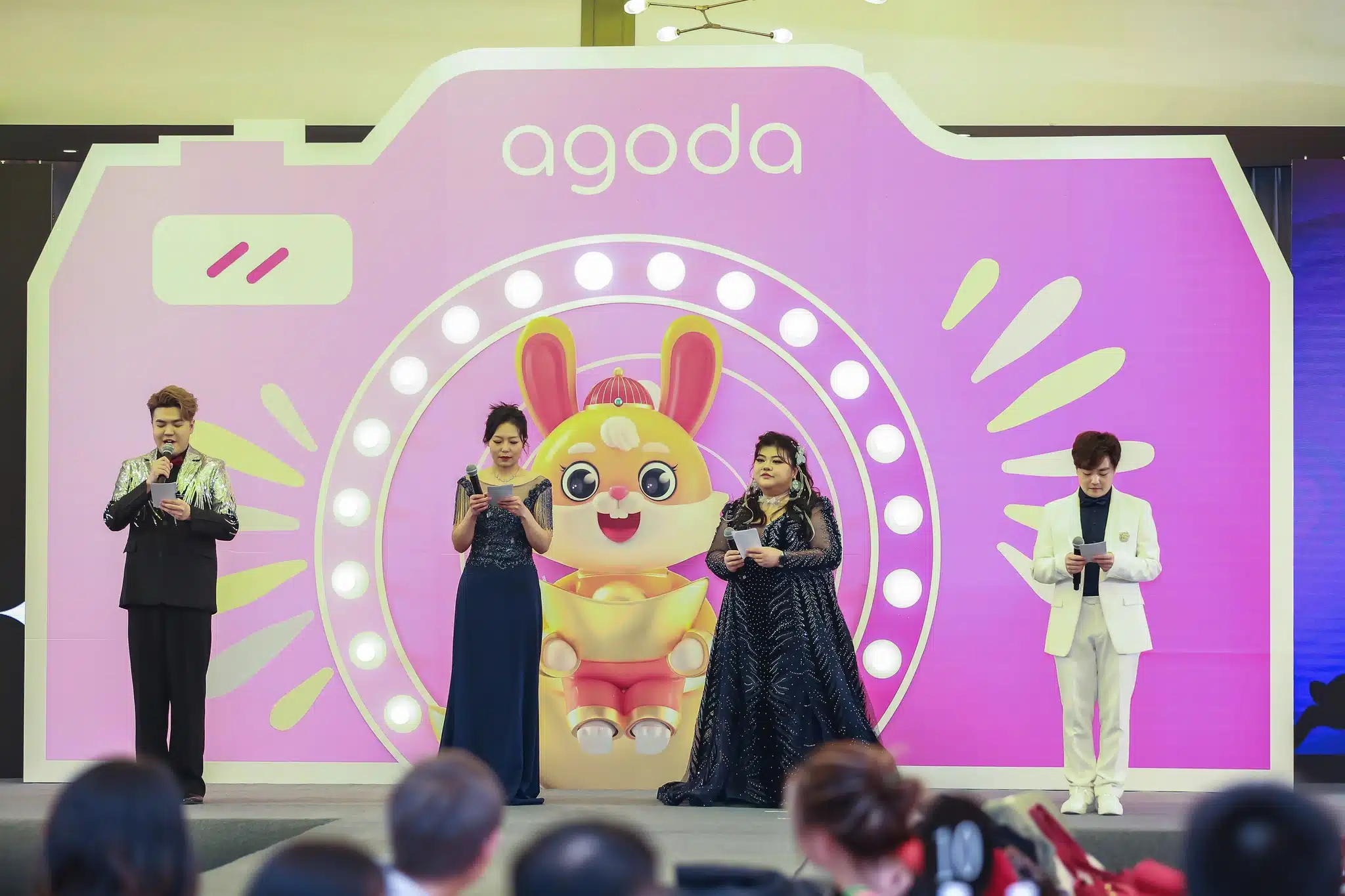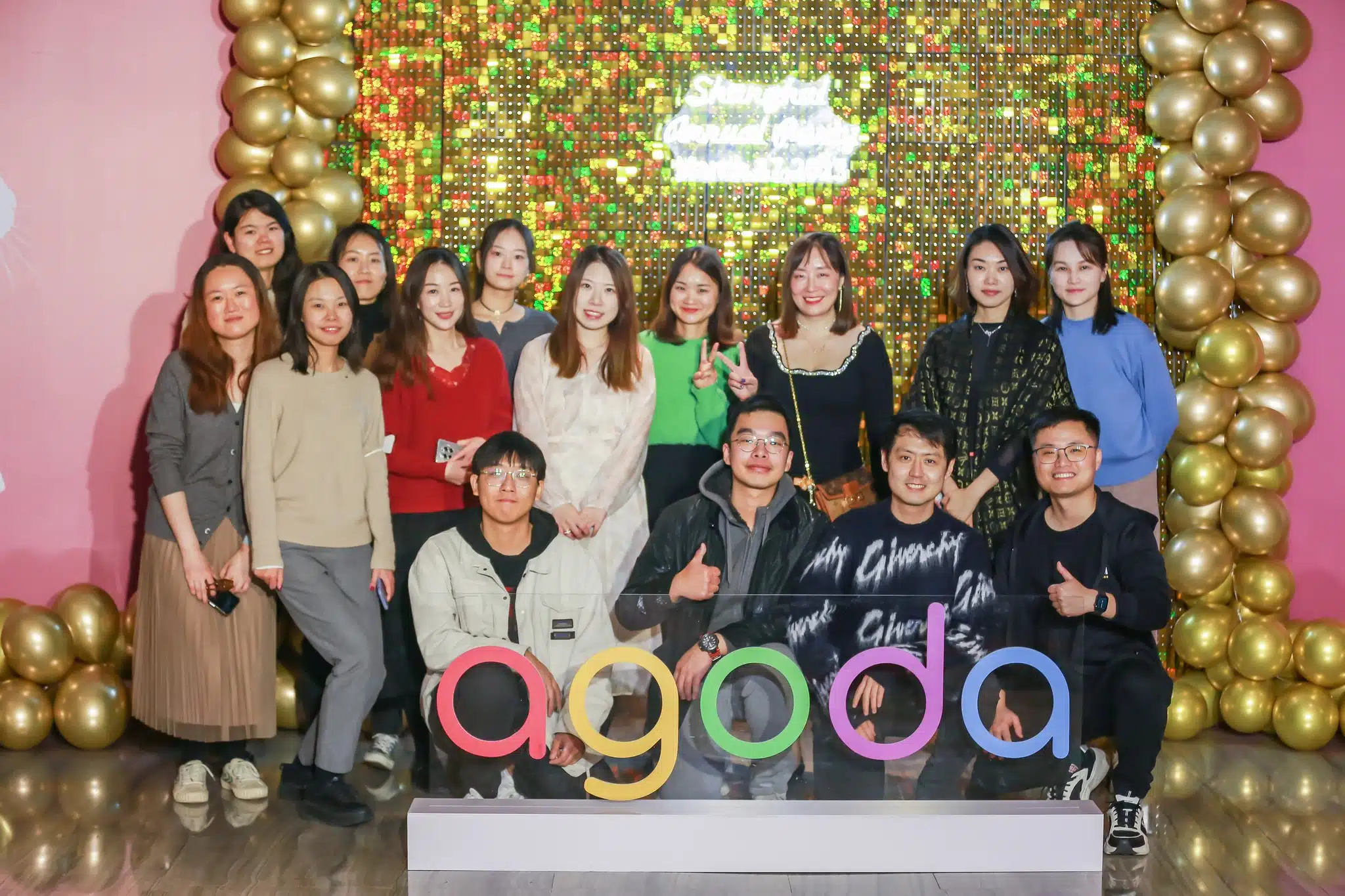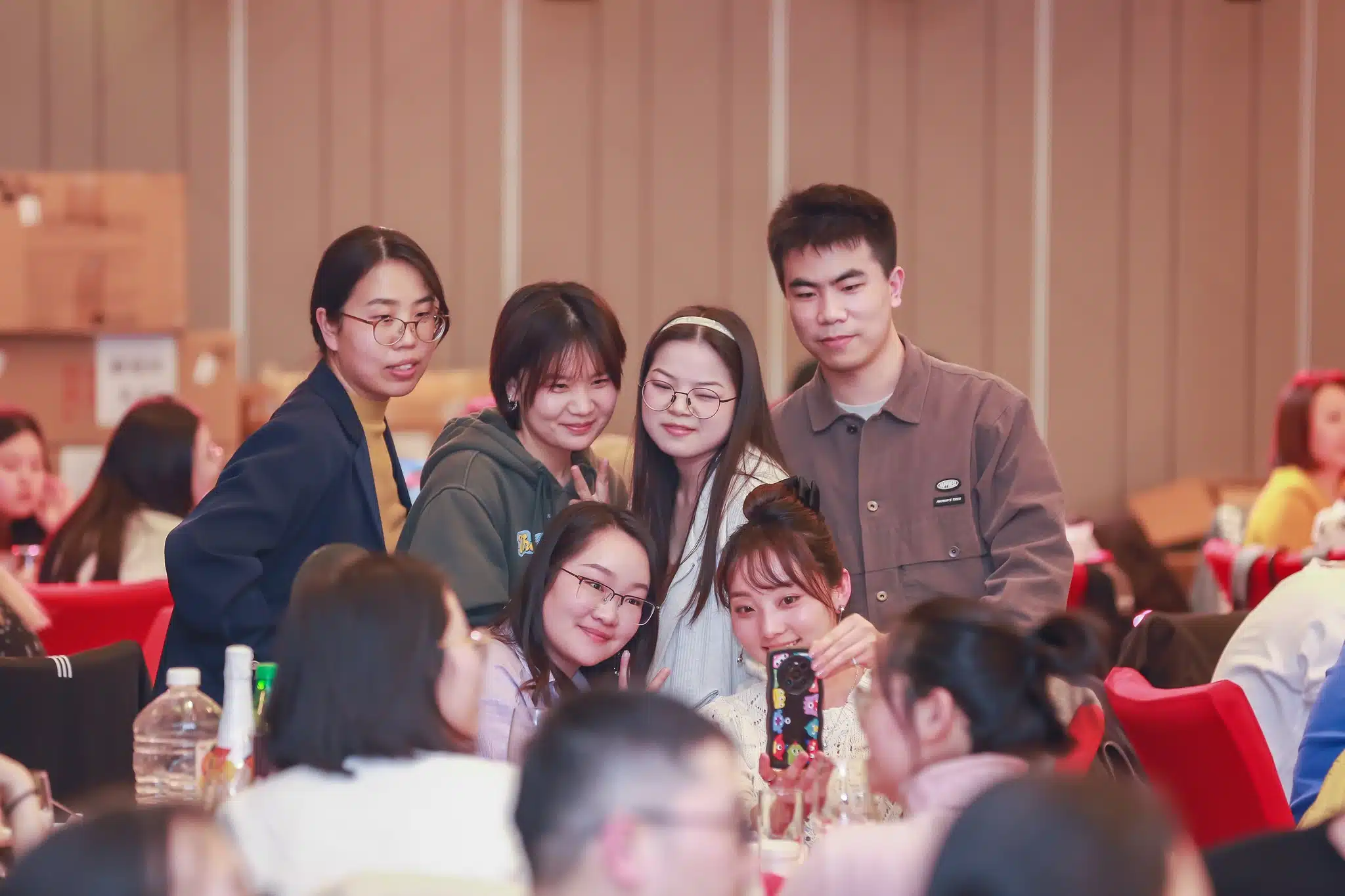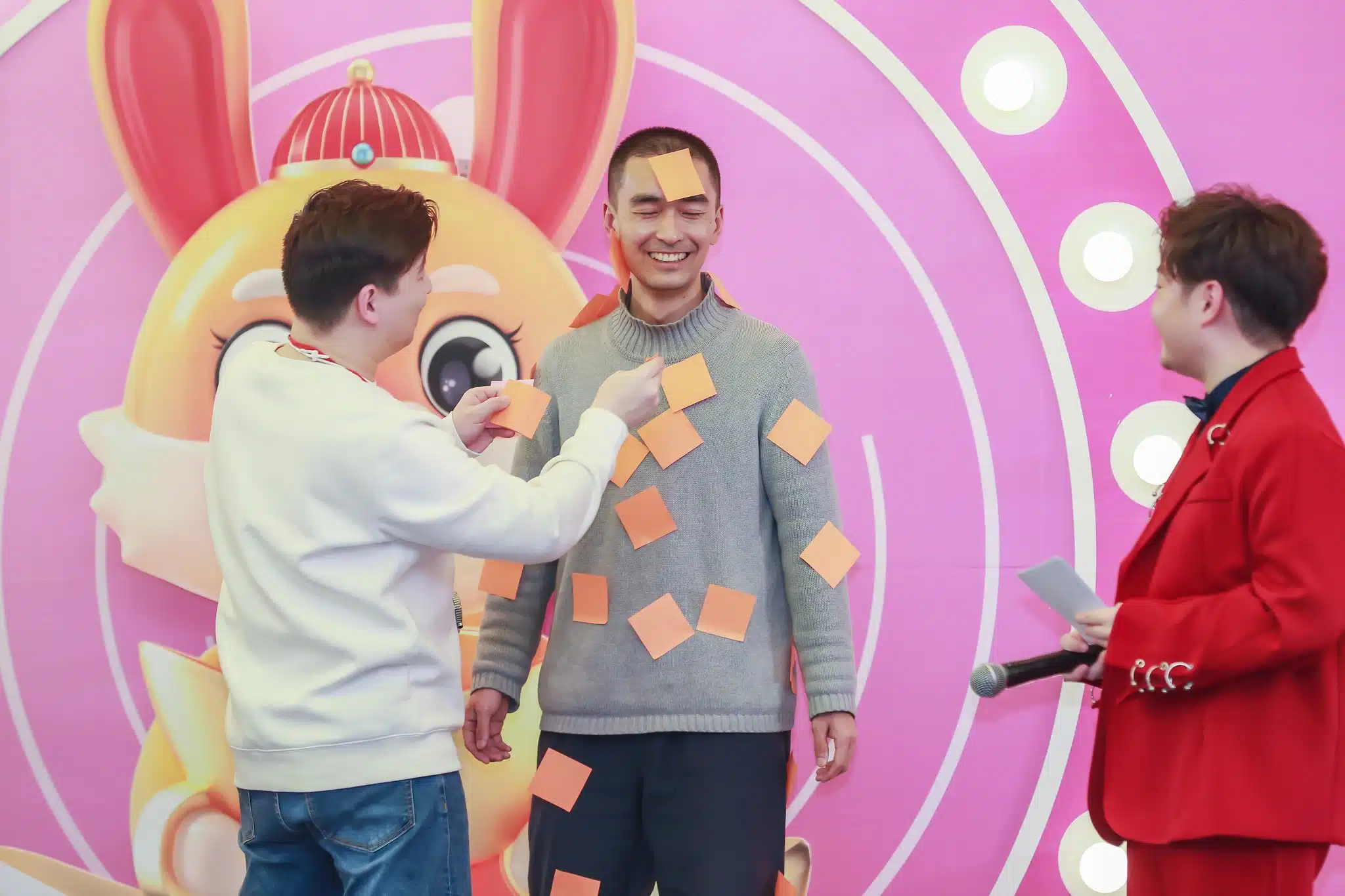 Thailand 
Our biggest office hosted a party at Show DC in Bangkok, with tons of fun activities like face and body painting, mechanical bull rides, and a silent disco. Agodans danced the night away with performances by Paradox and Youngr, and our senior leaders (including our Chairpersons John Brown and Rob Rosenstein) was in attendance to dole out prizes for the lucky draw. The Dream Destination prize was the talk of the night, consisting of prize money to travel anywhere in the world and 5 additional leave days to enjoy the trip to the fullest!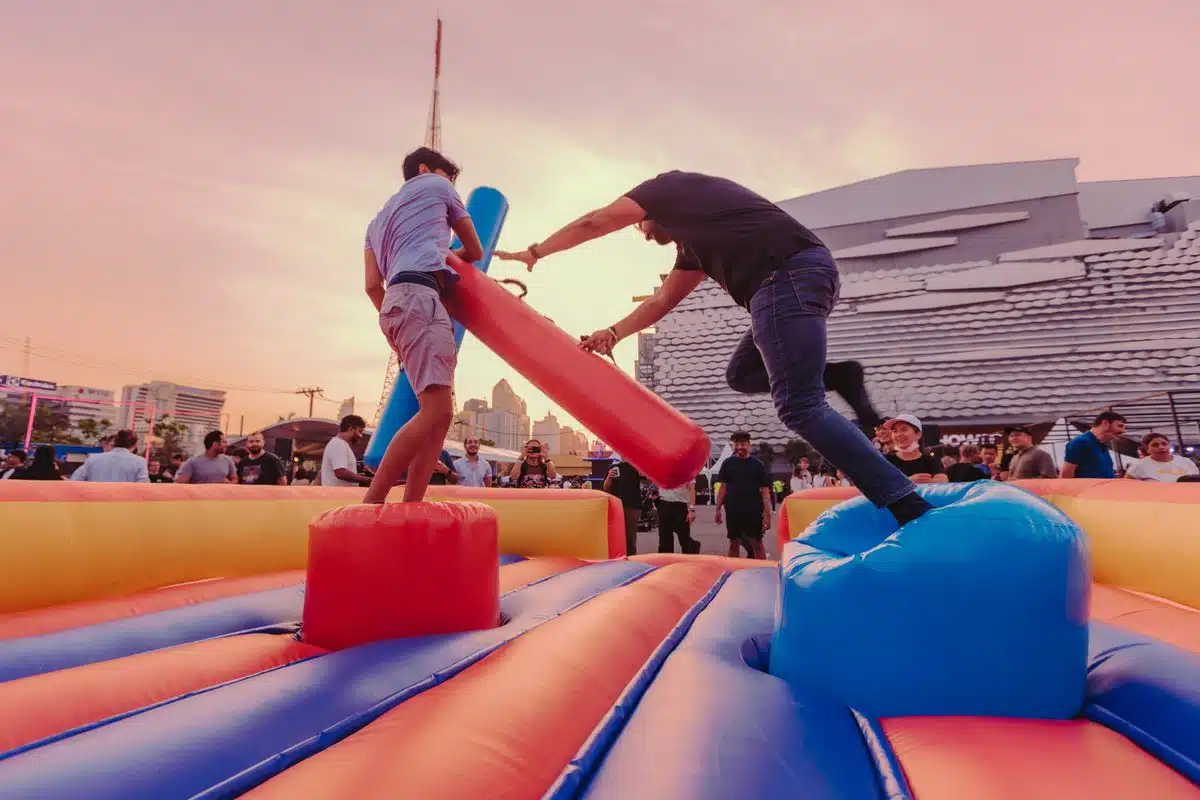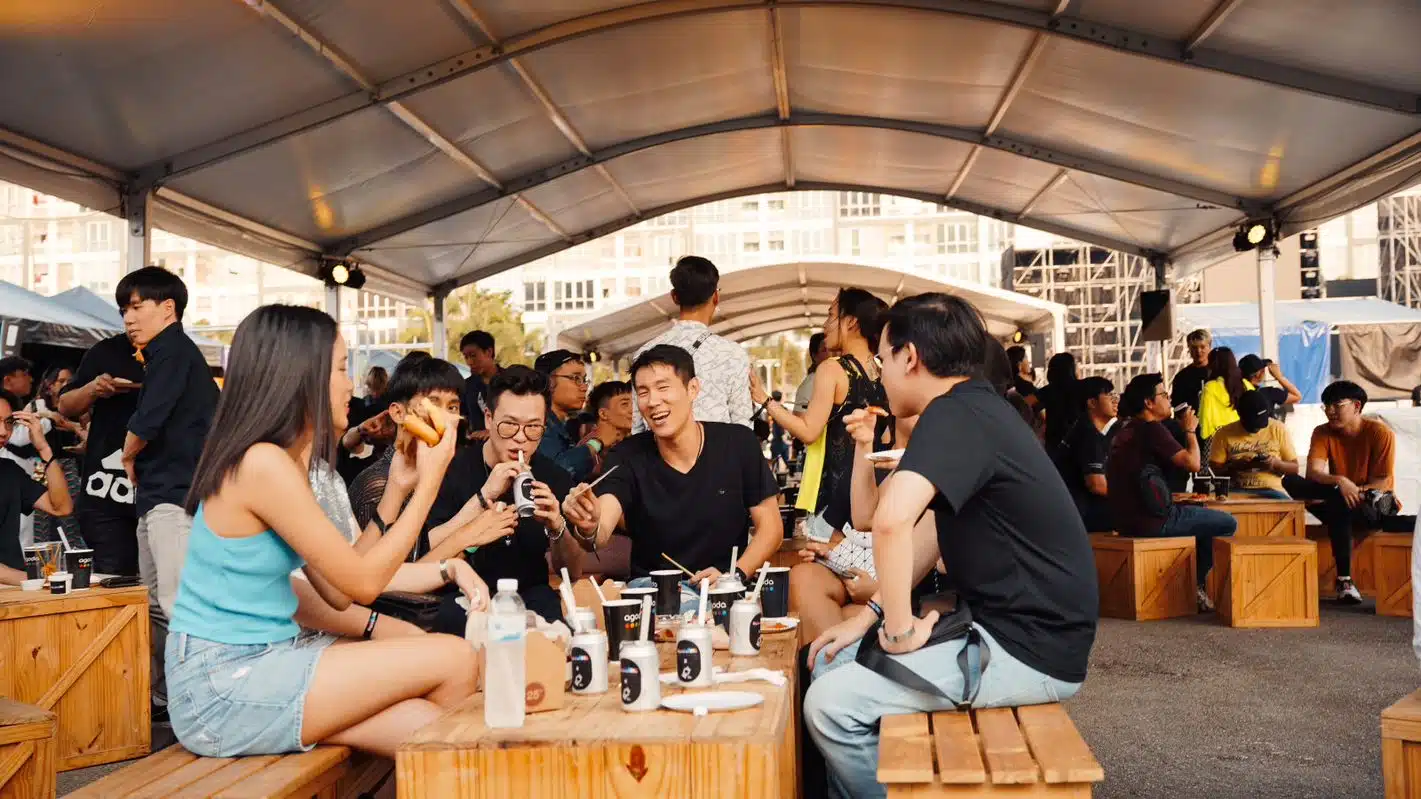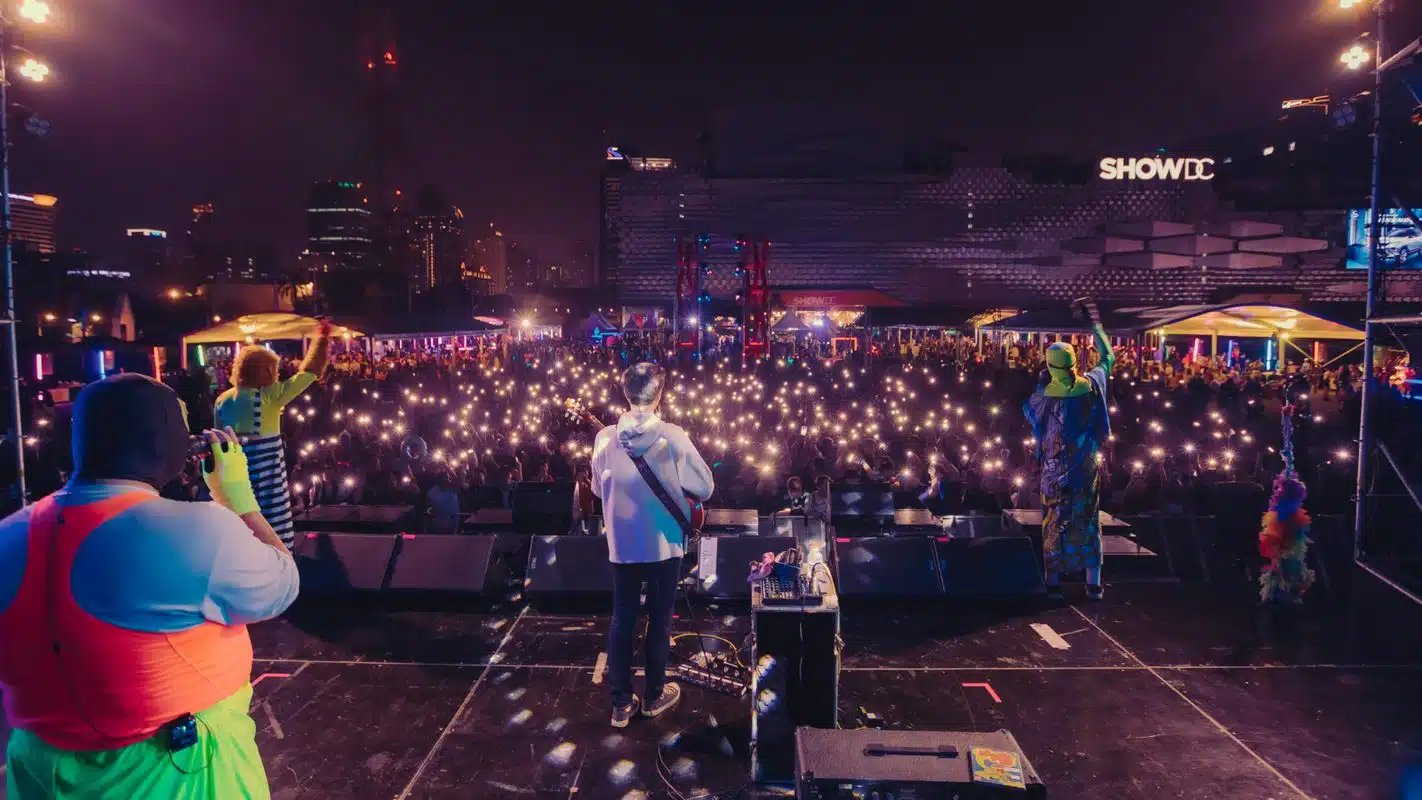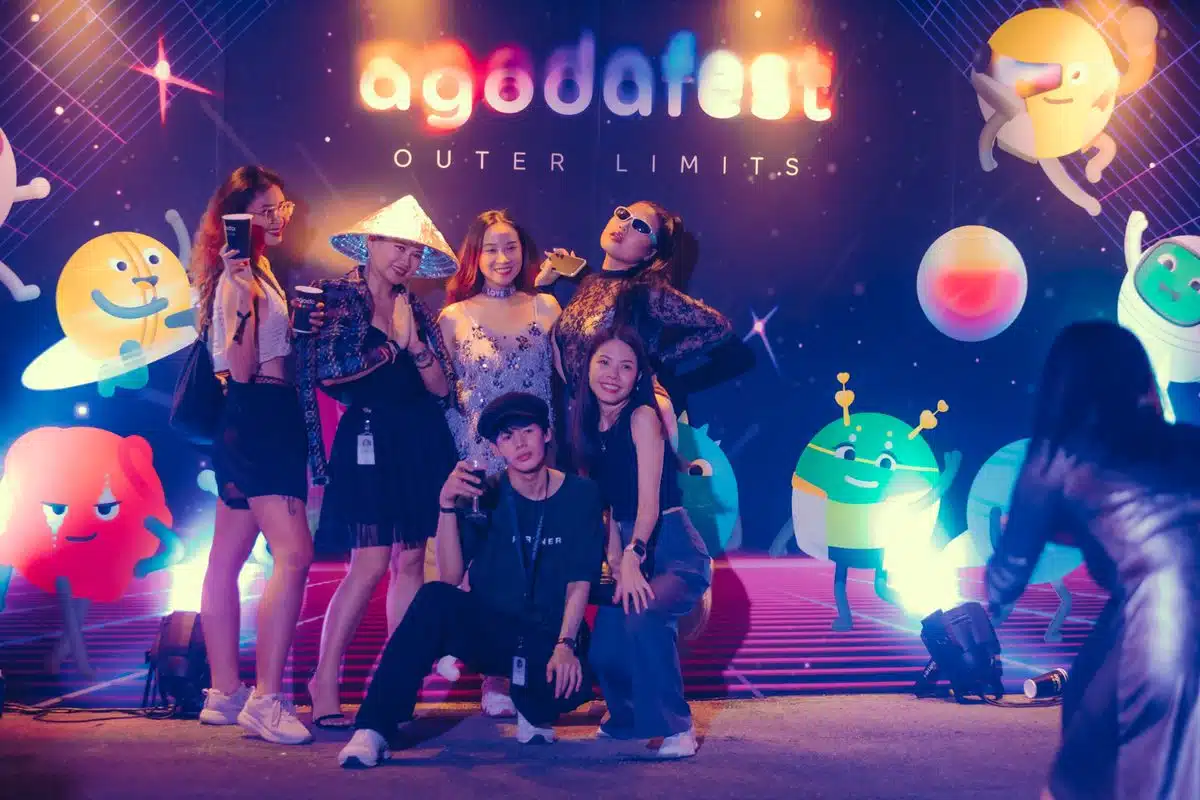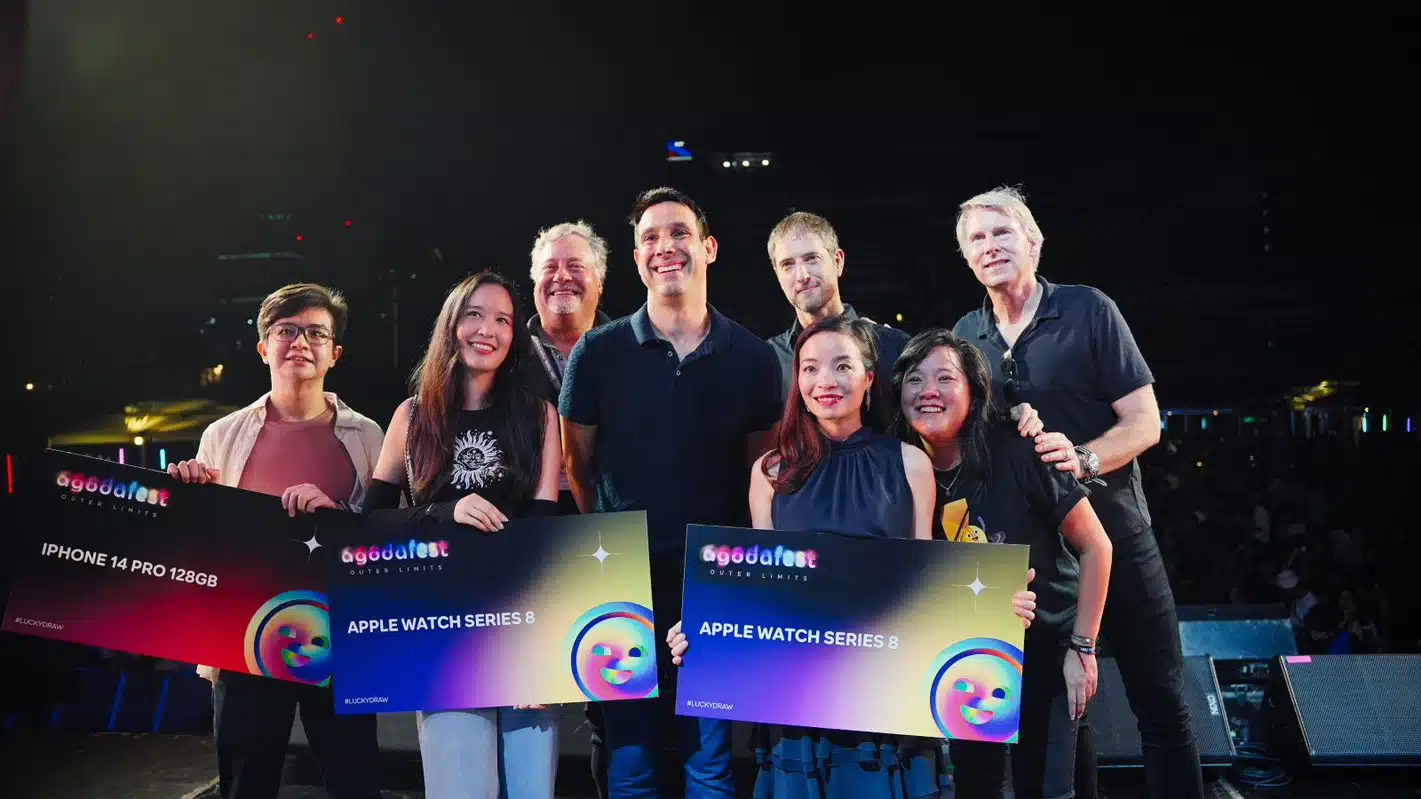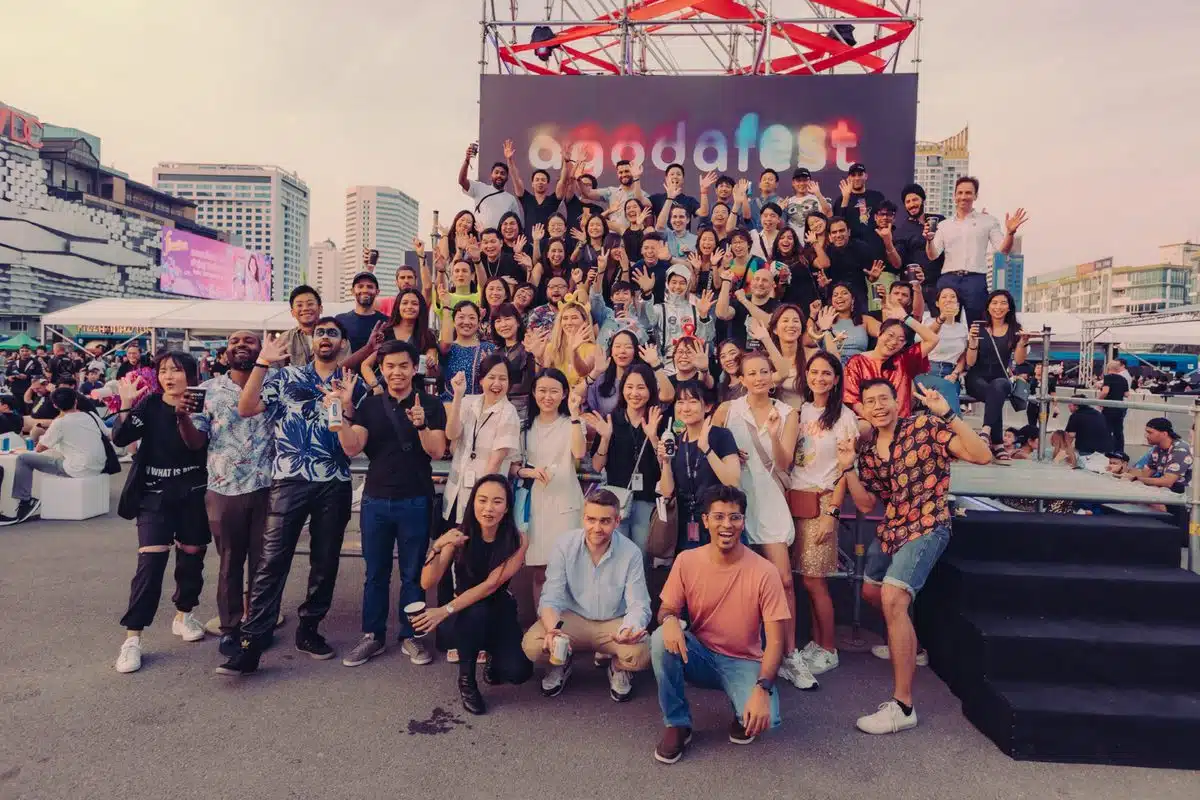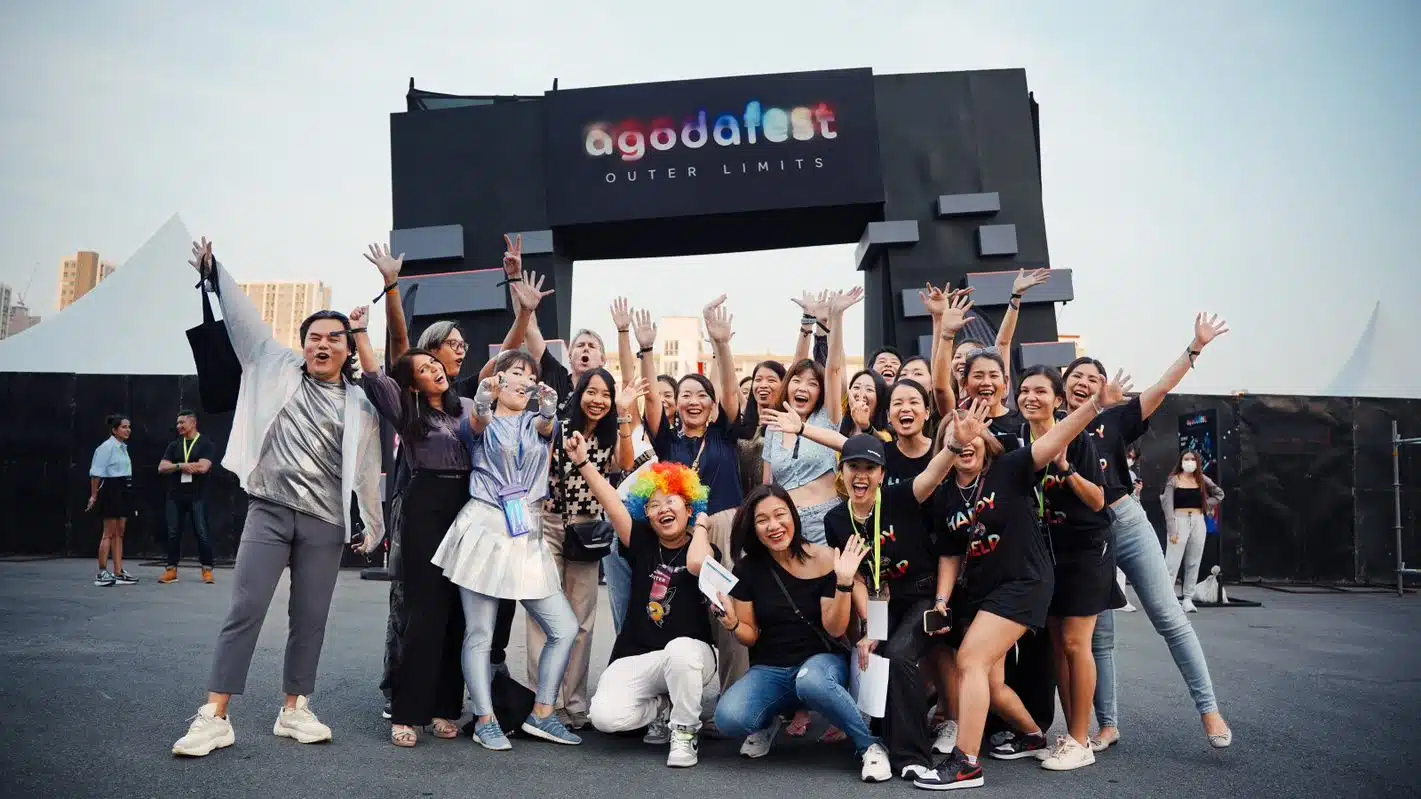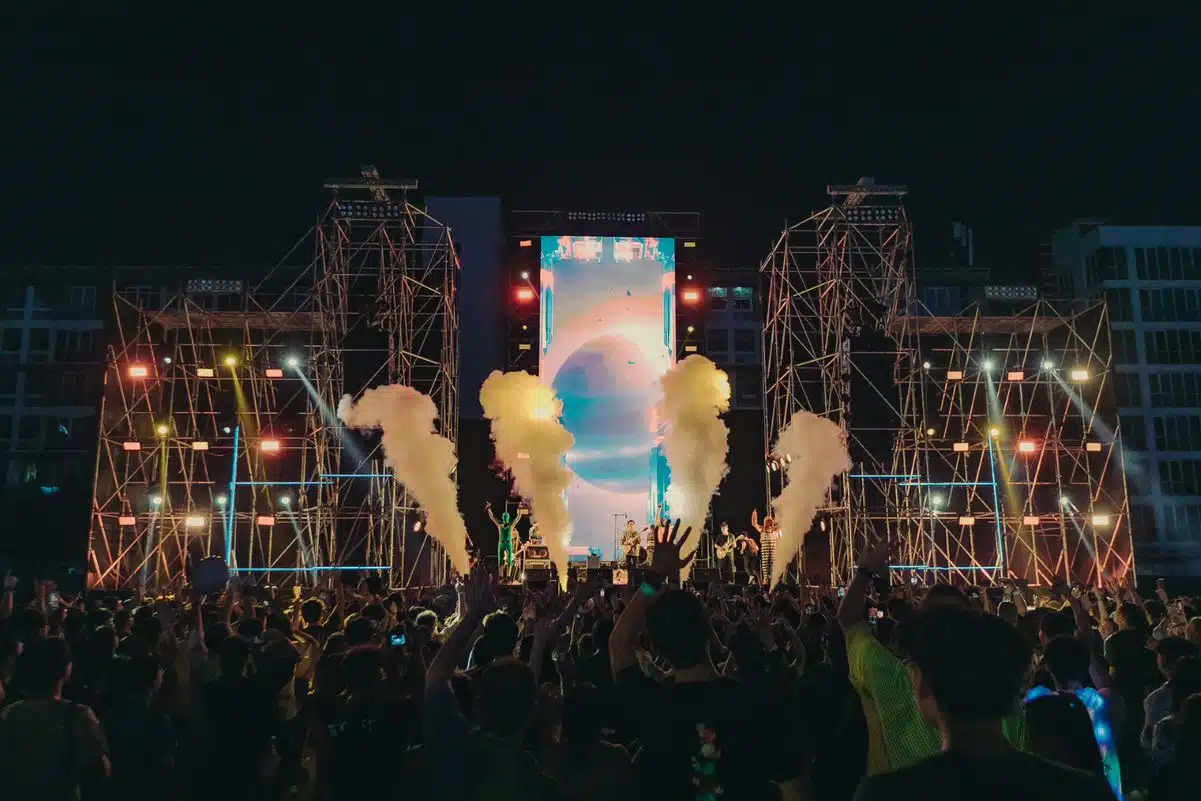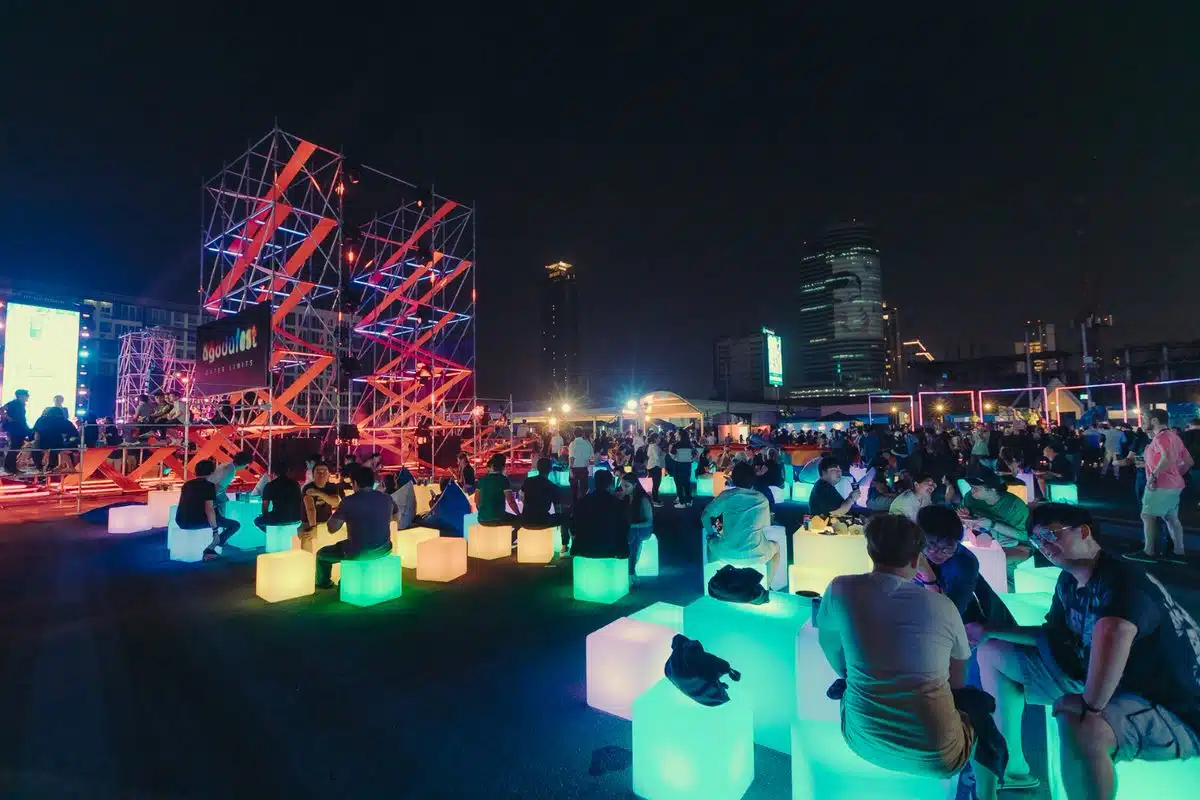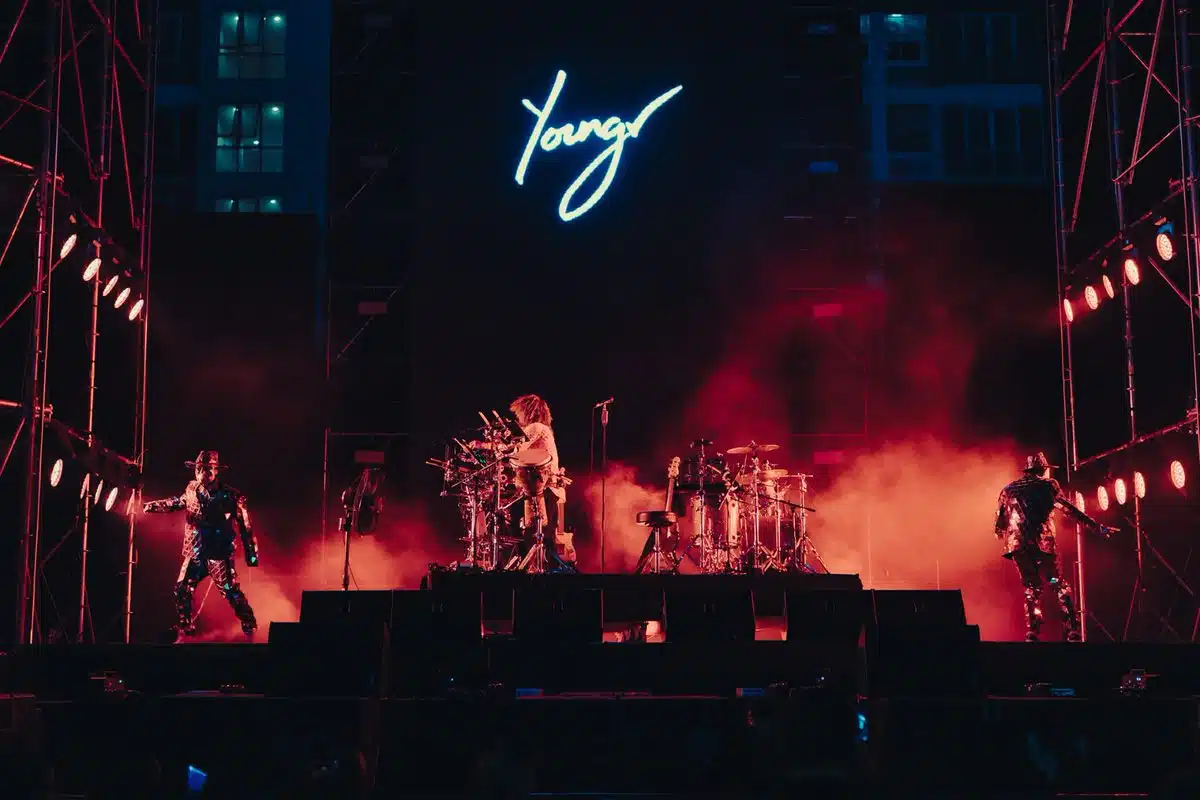 Want to be part of the fun? Join us! See job openings here.