Headquartered in Asia, Agoda is one of the world's largest and fastest-growing online travel booking platforms. Founded in 2005 and now part of Booking Holdings (Nasdaq:BKNG), we have a partner network of over 2 million properties in more than 200 countries and territories worldwide.
In addition to providing seamless journeys to our millions of customers through accommodation, flights, and 24/7 customer service, Agoda provides its partners with B2B platforms, services, and payment products. Our company is an incubator for the best innovations in the travel industry, where great ideas are nurtured, developed, tested, and scaled with real-world results.
With over 4,000 professionals from 90 nationalities in more than 40 locations around the world, Agoda has a culture of exceptional diversity and openness. We believe in supporting and channeling the passions of people who bring individual perspectives to collective challenges, and that excellence comes from cross-pollination and collaboration. Our teams work together closely, whether it's across the room or across the world, because they understand that cutting edge products come from diverse experiences and ideas.
Diversity is being part of the team, inclusion is being asked to play. Whether it's taking part in our soccer league, yoga classes or participating in Pride events — taking part is what Agodans do. Through employee-led initiatives, we are able to make our offices the kind of workplace where everyone feels like they belong, and can initiate their own sense of belonging.
At Agoda, we believe in always acting with integrity. It underpins everything Agodans do – from building the best product to hiring the best people. Agodans are also guided by four core values that help unify us across locations, languages and teams. They are: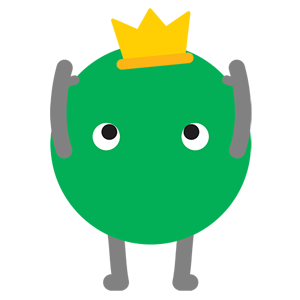 Take Ownership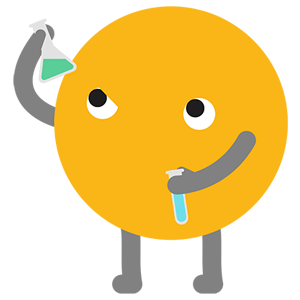 Experiment and Measure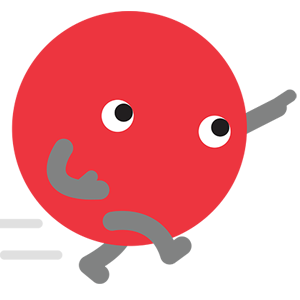 Move Fast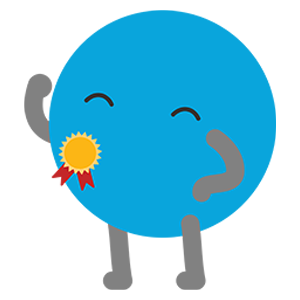 Be the Best
As a global enabler of travel, Agoda has a particular responsibility to limit our carbon footprint and give back to the community. We partnered with the World Wide Fund for Nature International to plant trees for our accommodation partners, introduced CSR day off for our employees — among many other initiatives. We still have a long way to go, but we want to lead the industry towards the future, where sustainable travel is the norm. Your voice and ideas can help us.
We live and work where most people only holiday
Our operating headquarters are based in the Thai capital of Bangkok, where we employ over 2,000 people from around the globe. While it's 30°C+ outside, Agodans don't sweat, knowing they have the coolest jobs out there. If you're successful at getting a role based in Bangkok, we'll provide relocation support for you and your family to help you move and settle into your new environment.