Agoda, a digital travel platform, helps anyone see the world for less with its great value deals on a global network of 3.6M hotels and holiday properties worldwide, plus flights, airport transfers, and more. Agoda.com and the Agoda mobile app are available in 39 languages and supported by 24/7 customer support.

Headquartered in Singapore, Agoda is part of Booking Holdings (Nasdaq: BKNG) and employs more than 6,600 staff in 31 markets, dedicated to leveraging best-in-class technology to make travel even easier. Our company is an incubator for the best innovations in the travel industry, where great ideas are nurtured, developed, tested, and scaled with real-world results.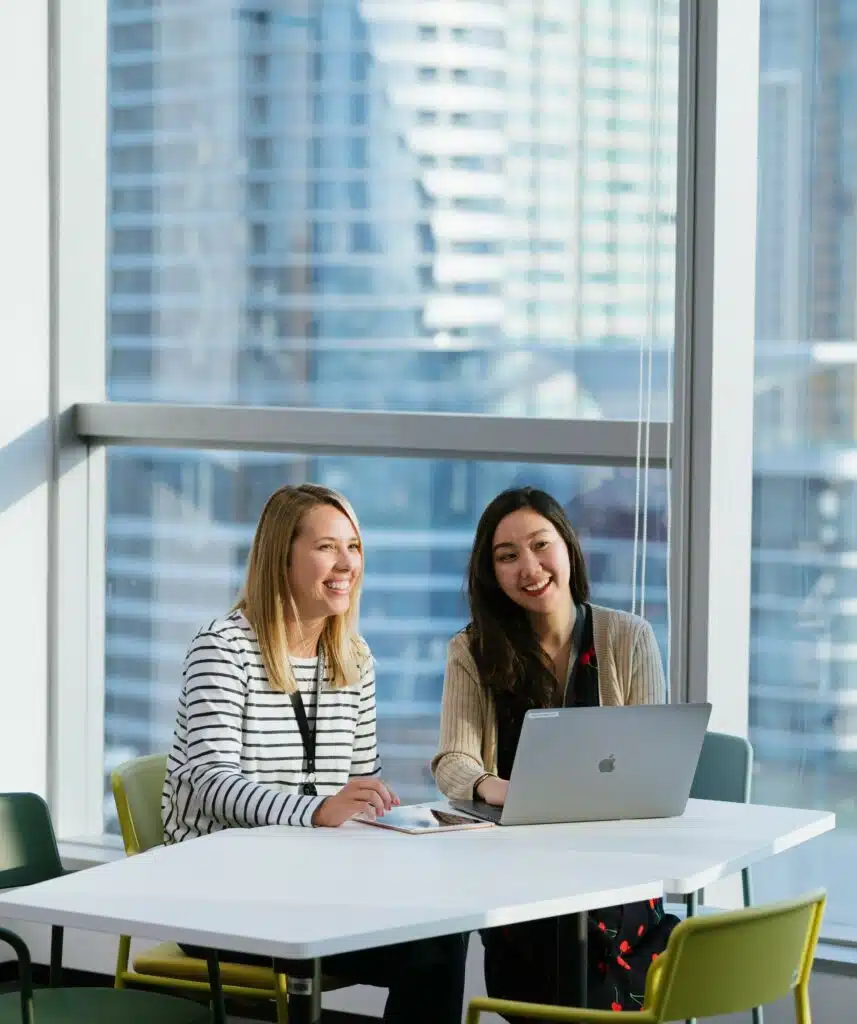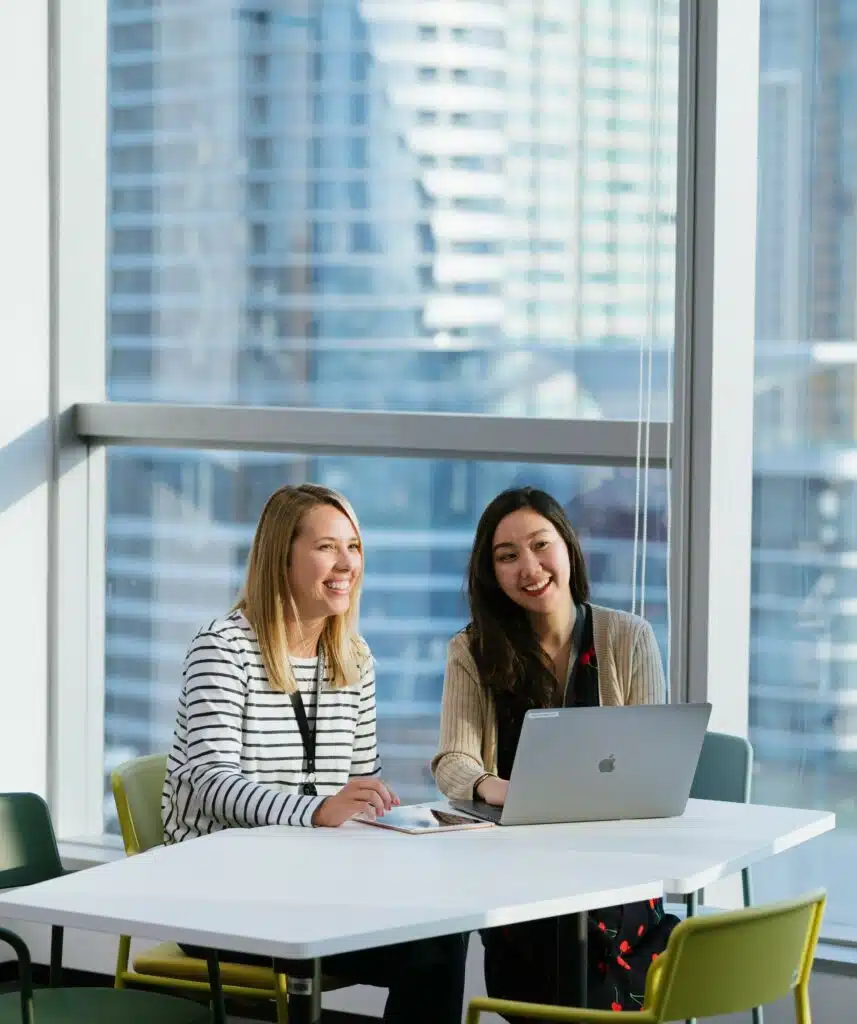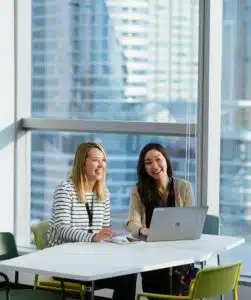 With over 6,600 professionals from 90 nationalities in more than 50 office locations around the world, Agoda has a culture of exceptional diversity and openness. We believe in supporting and channeling the passions of people who bring individual perspectives to collective challenges, and that excellence comes from cross-pollination and collaboration. Our teams work together closely, whether it's across the room or across the world, because they understand that cutting edge products come from diverse experiences and ideas.
At Agoda, we believe in always acting with integrity. It underpins everything Agodans do – from building the best product to hiring the best people. Agodans are also guided by our core values that help unify us across locations, languages and teams. They are: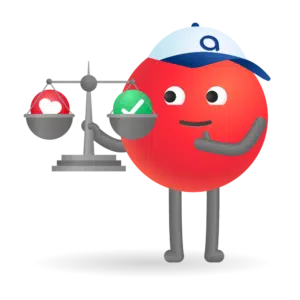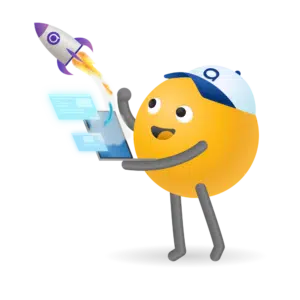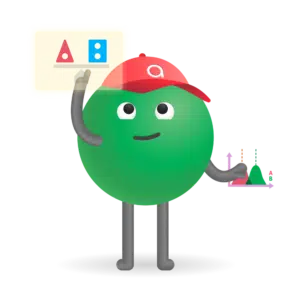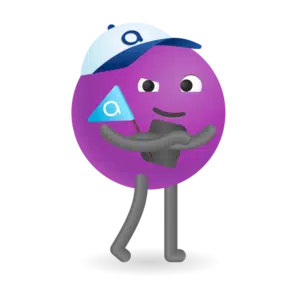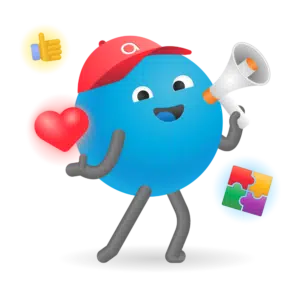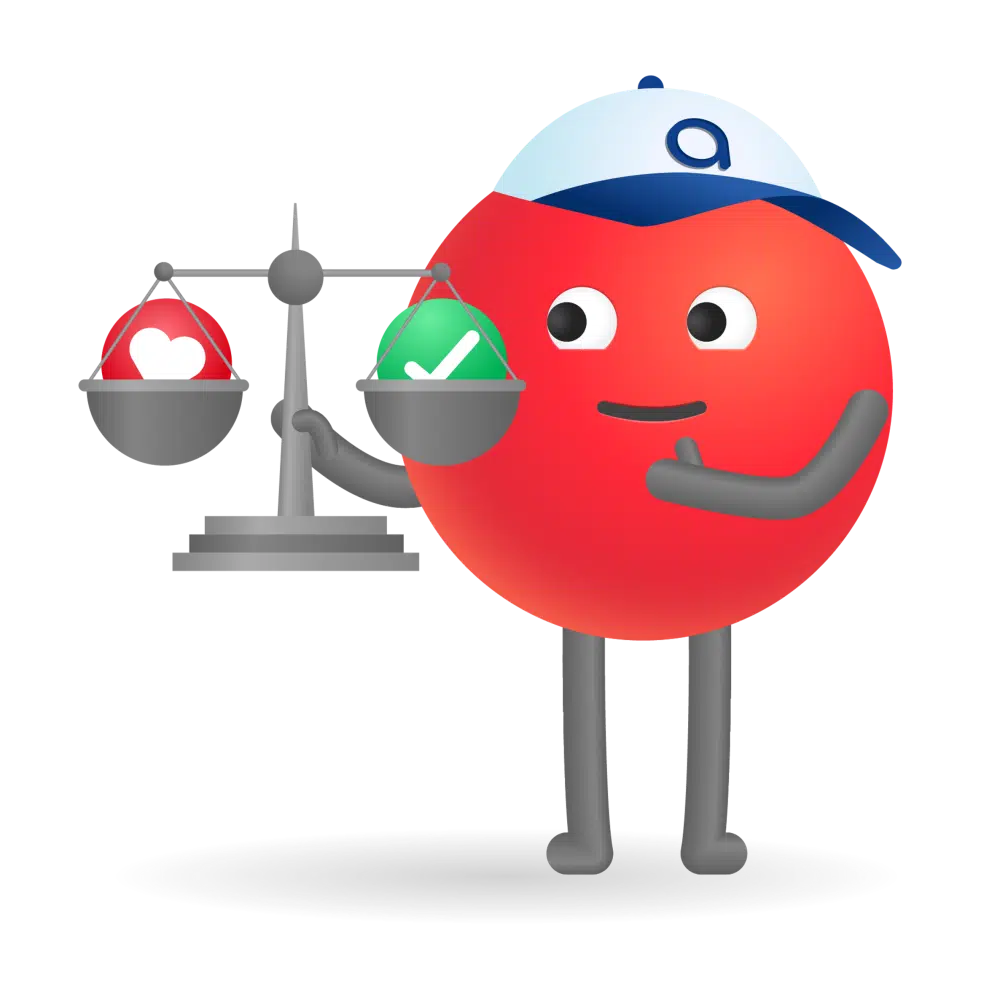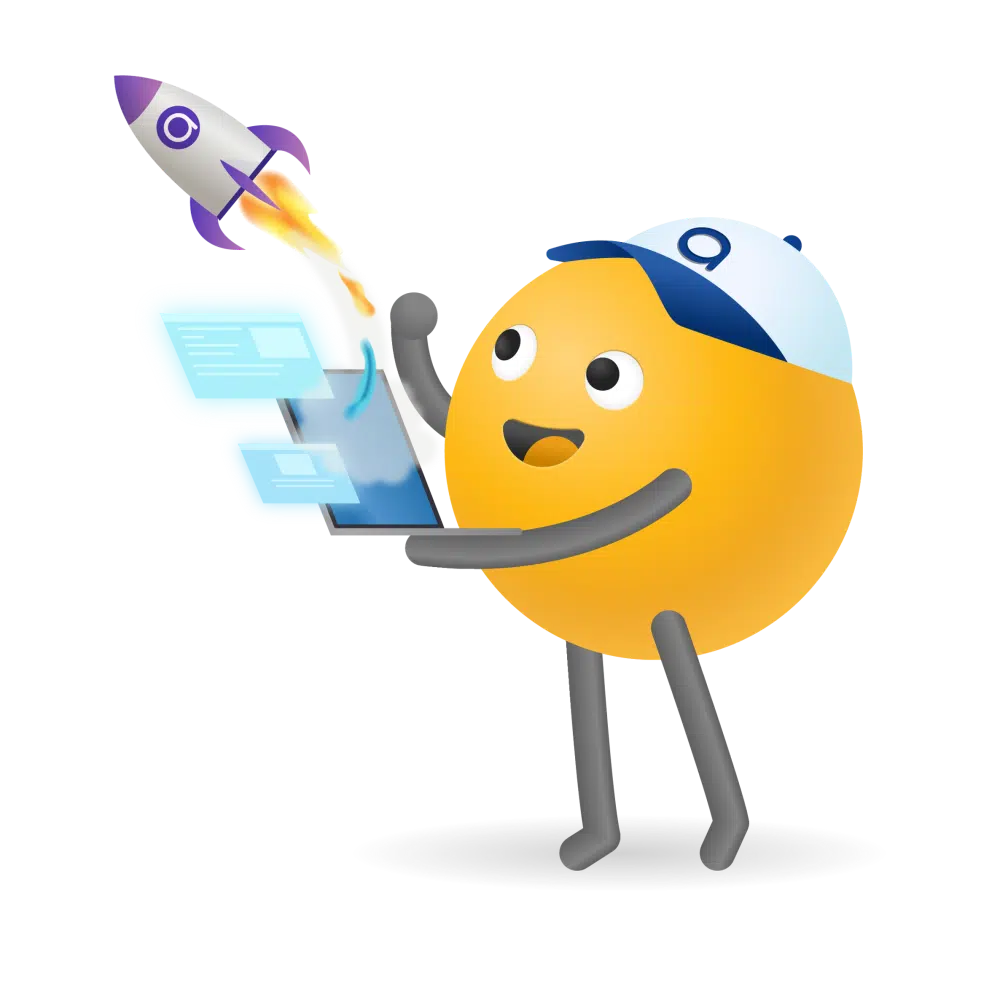 Move fast and be efficient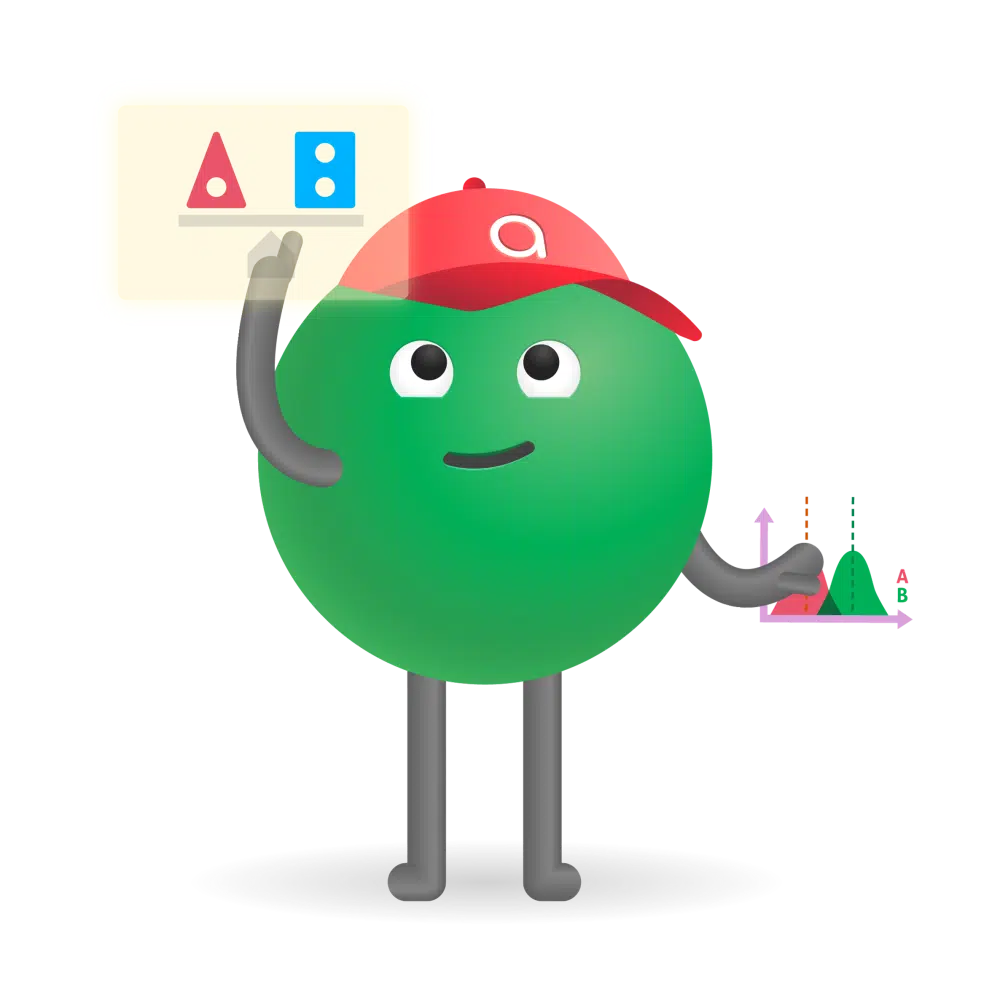 Be a scientist, experiment and measure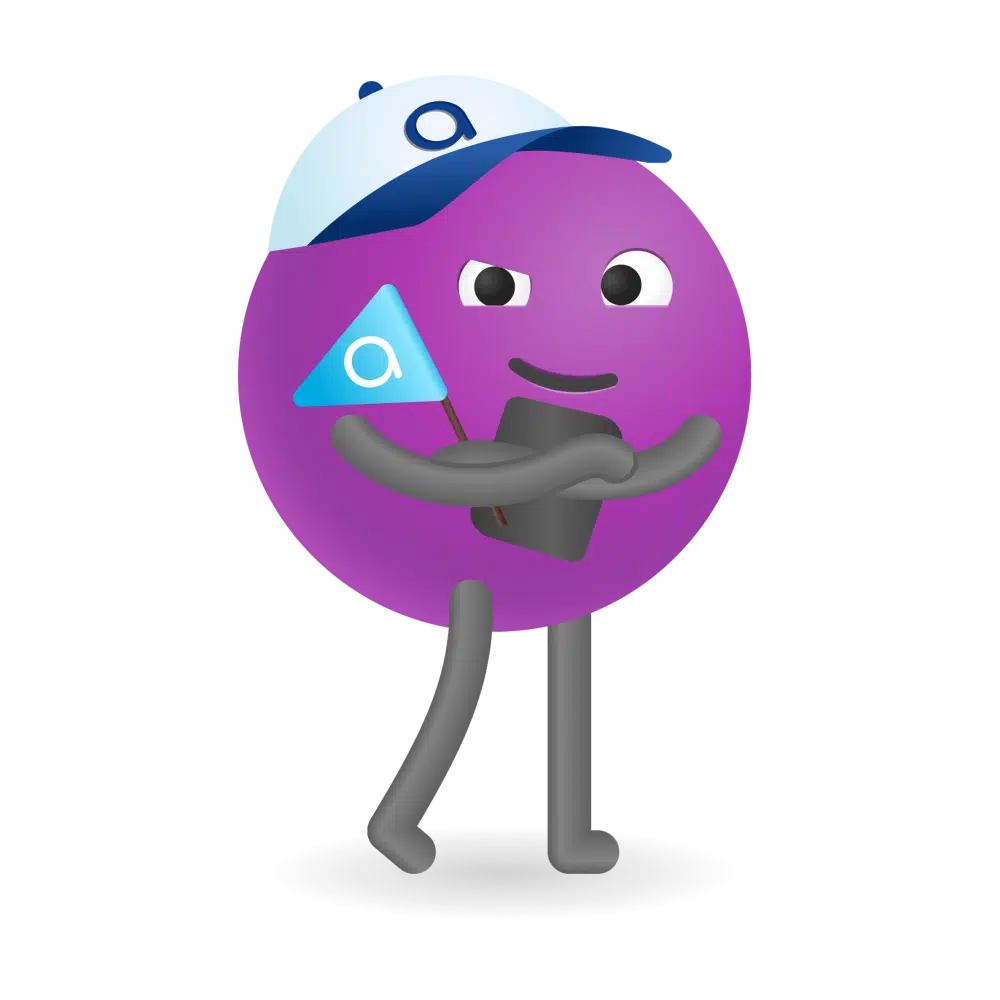 Take ownership and make a difference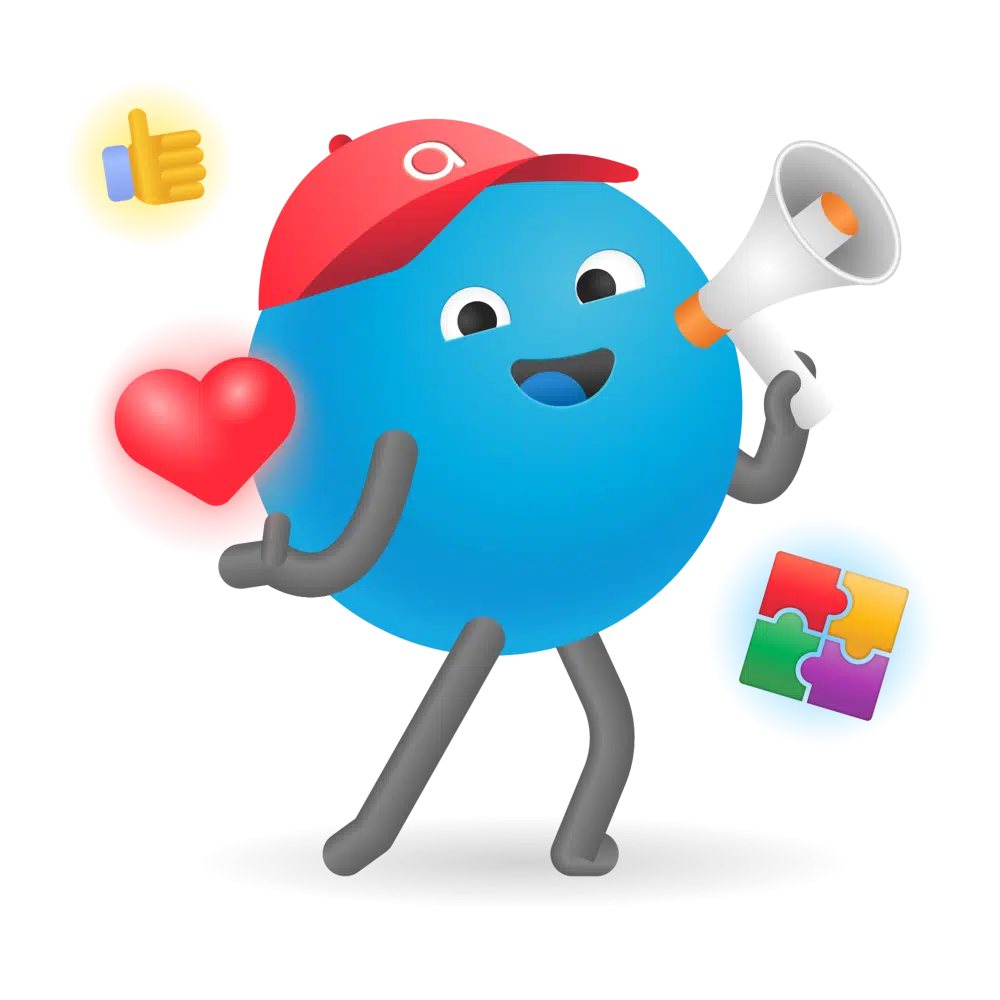 Being supported by world-class Product, Tech, and Data Science colleagues means my day is almost all value-add tasks. Having a Senior Leadership Team that is 100% data-driven when making decisions while still encouraging teams to innovate means I have a backlog full of dial-moving ideas I can test for value even if we might make some mistakes along the way.
The Partner Development team is both a great place to learn about Agoda's core business and to grow yourself professionally. The team is always on the lookout for high-growth opportunities, which pushes me to constantly learn new skills and progress in my career. I also love how Agodans are open-minded and active in organizing a diverse range of activities, which creates a fun and engaging work environment!
My journey at Agoda has been A LOT of experimenting, failing fast, and learning faster. There's tremendous opportunity to make an impact at Agoda, go beyond the run-of-the-mill, and have fun while doing it. I'm also surrounded by talents from diverse experiences, and we share the same passion for travel and enthusiasm to deliver the best experience for our people. It doesn't get more inspiring than this.
Being at Agoda has given me immense growth, progress, opportunities to take a lead on things, ability to work in diverse, inclusive environments, and the chance to work with some of the smartest, kindest people I know. The legal team provides me with a platform to excel every single day. There is so much support, guidance, and mentorship all around me. All of this together makes me sure that this is the best job I have ever had.
My favorite team culture here is openness. It means I can express my opinion easily, especially when I notice opportunities for improvement. I feel that the management really listens to what we have to say. I also like that no matter how big our team are, we are working together. For example, when the Japan team faced a traffic situation, we had the Korea team help handle cases. That not only helped us but also our customers.
We love asking and answering questions so it's common here to express ideas and discuss with others. These discussions help us grow especially when someone's starting out as a fresh grad, and also refine our ideas to build better at scale.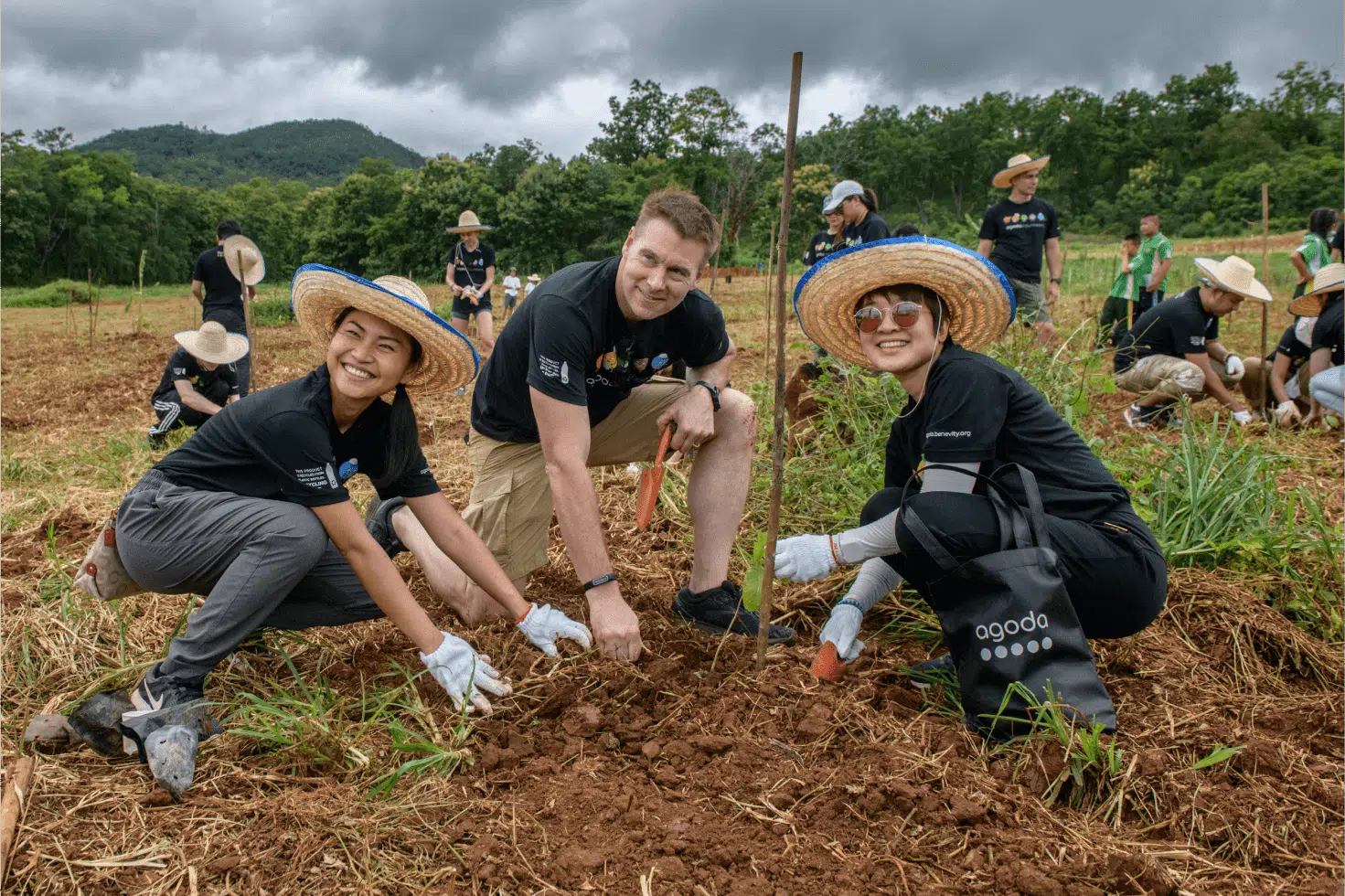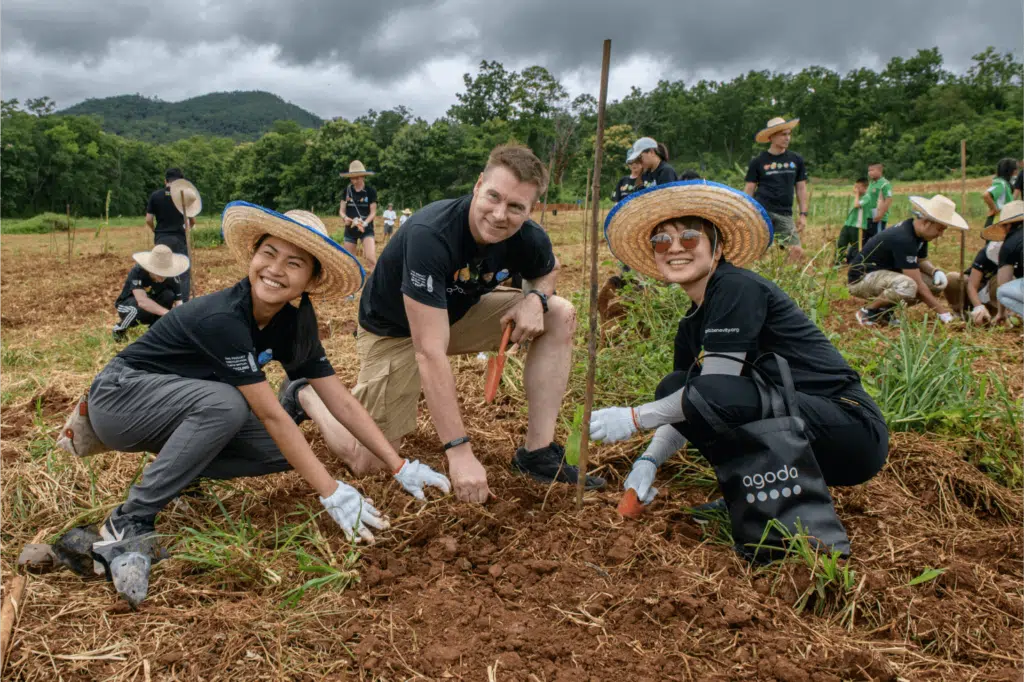 As a company that aims to make travel possible for more people, we have a responsibility to help preserve our destinations by transforming the impact of tourism on the planet and on local communities. To accomplish this, we've partnered with leading organizations around the world to make travel a force for good, focusing on initiatives that protect the environment and create more positive impacts on local communities.
Our employees are also empowered to support causes they care about and to give back to the community by volunteering, donating, and participating in events through Agoda's Volunteering and Giving platform.
We live and work
where most people only holiday
Our operating headquarters are based in the Thai capital of Bangkok, where we employ over 2,000 people from around the globe. While it's 30°C+ outside, Agodans don't sweat, knowing they have the coolest jobs out there. If you're successful at getting a role based in Bangkok, we'll provide relocation support for you and your family to help you move and settle into your new environment.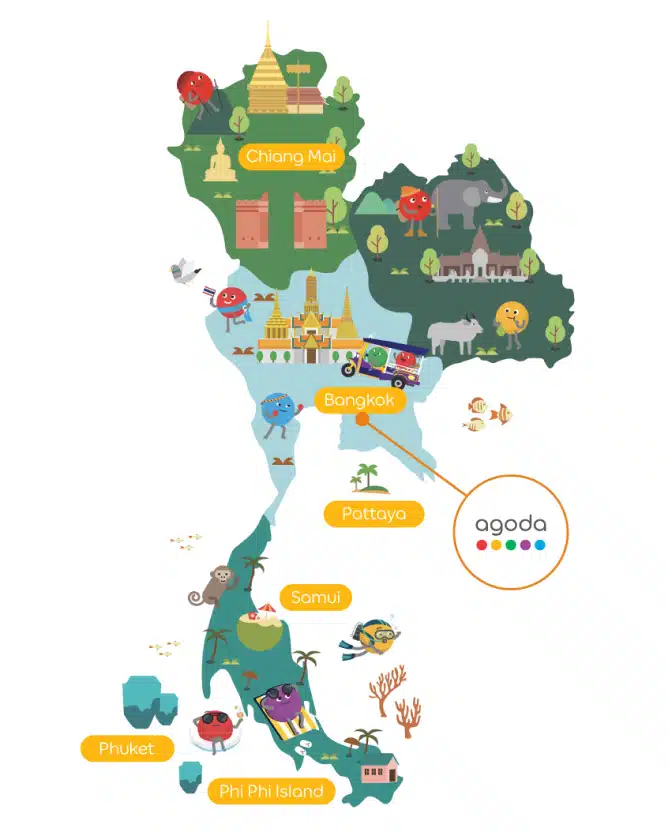 Our people power Agoda, so we go above and beyond to provide exceptional benefits and perks. This ensures that Agodans receive all the support they need during and after office hours.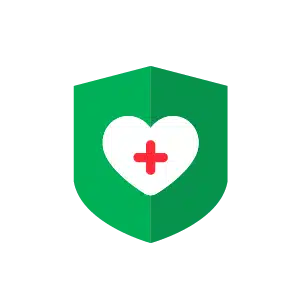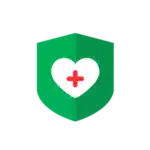 Health and Dental Insurance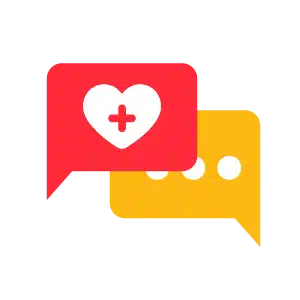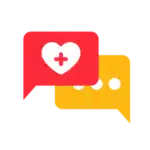 EAP and Mental Health Support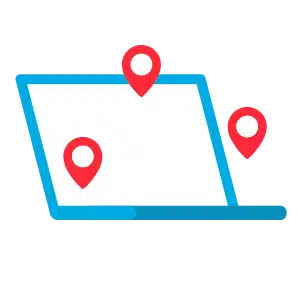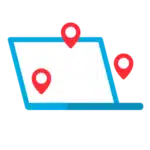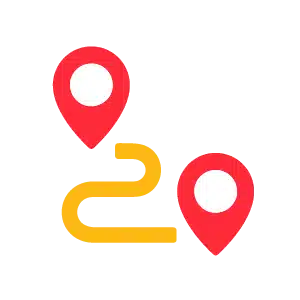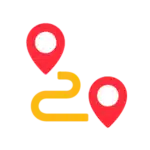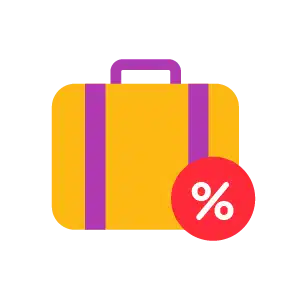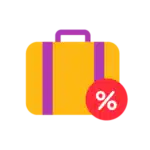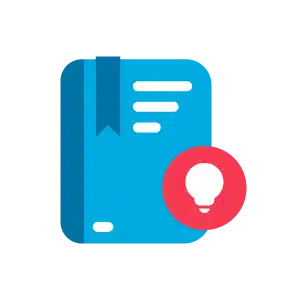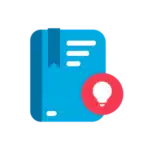 Unlimited Learning Access