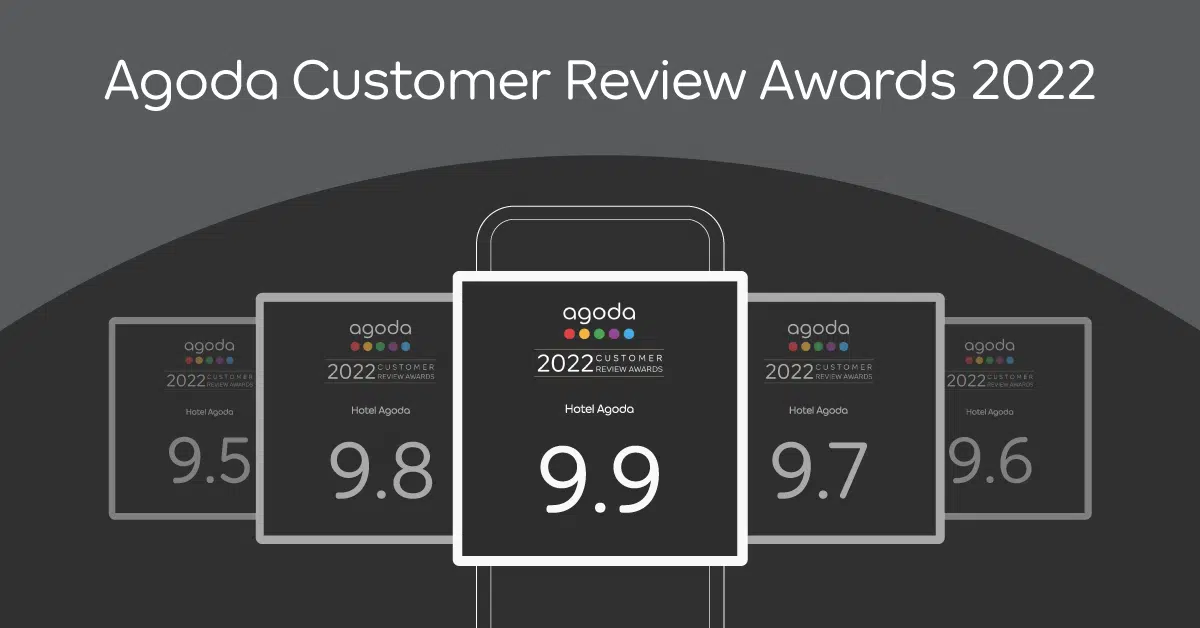 "We see Agoda Customer Review Awards not only recognizing the hard work of each property's team but also marking the trust earned from customers, which eventually will help sustainably grow the business. The Partner Services team also works closely with our partners to monitor ratings and identify gaps to better customer satisfaction. That's why this year, we've built a new landing page to celebrate award-winning properties and highlight the success to all travelers," said Liyana Jamil, Vice President of Partner Services at Agoda.
This is the time the world has just started to open back up, and travel is recovering from the COVID-19 crisis. The people in the hospitality industry are working hard to bring back the business, while travelers are looking to travel again—this time with even sharper lenses and longer checklists. Safety and location policies are being considered more rigorously, and reviews are being read more thoroughly than ever before. Reviews have become a more powerful platform for information exchange among potential customers, feedback to staff and owners, and appreciation between every party involved.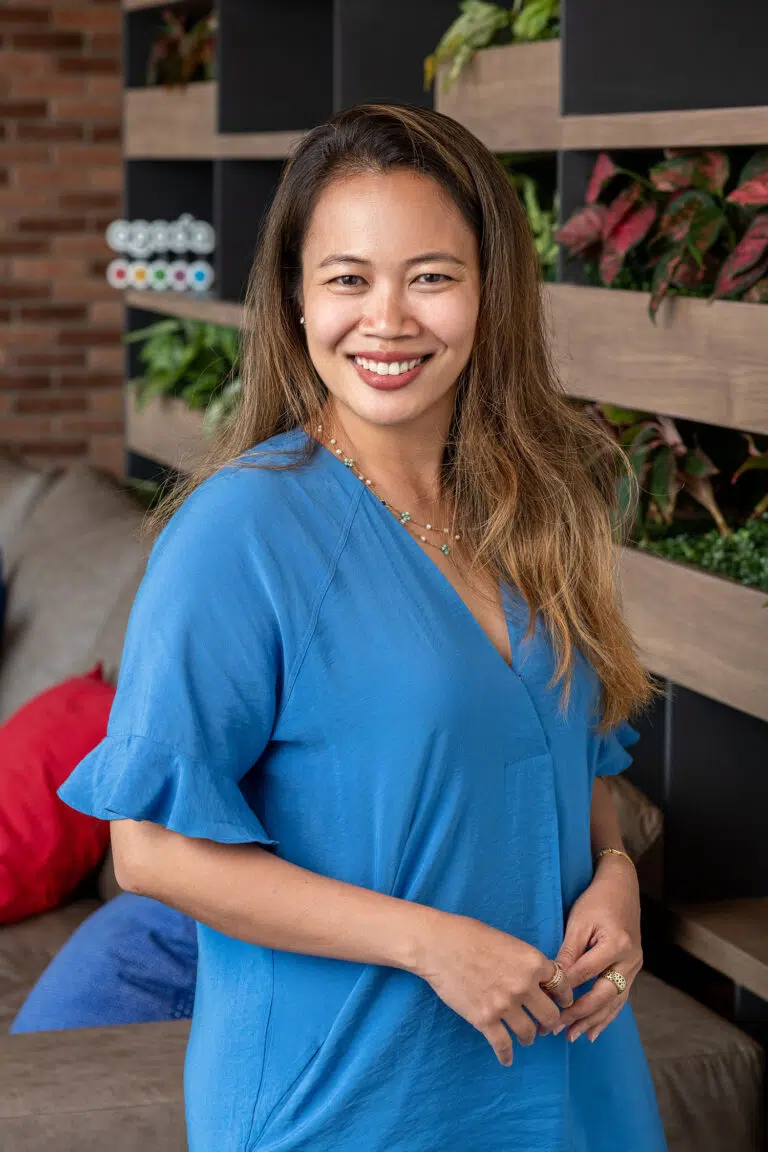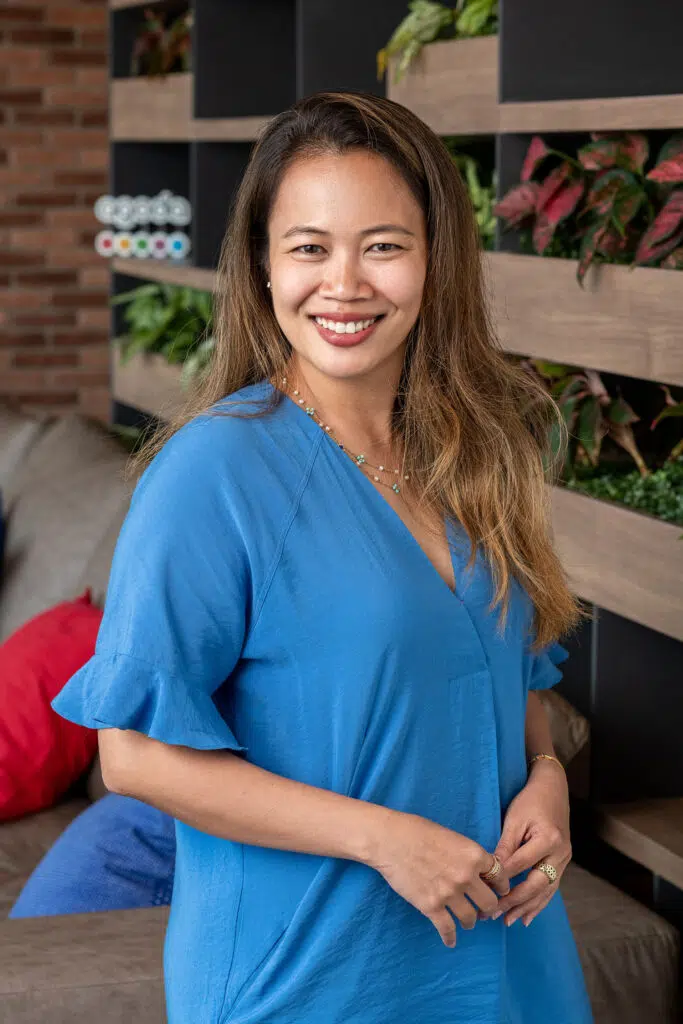 Liyana Jamil
Growing the business with better customer reviews
With over 35+ million guest reviews on the platform, Agoda understands the importance of customer reviews as data from Agoda's Usage & Attitude Study has shown that 84% of travelers globally read online reviews before booking their stay. In post-covid travel, we anticipate this to increase as travelers are more likely to look for properties recognized for great service, safety, or hygiene measures, as well as offering excellent value and comfort and enjoyment of their stay.
For hoteliers and accommodation providers, customer reviews provide vital feedback to benchmark services and make improvements. Agoda is committed to supporting our accommodation partners to excel and create more value for customers. Through sharing insights from reviews and booking data, Agoda's Market Managers can discuss best practices and areas of improvement with our partners to achieve higher ratings and more positive reviews. As consultants, we work with partners in areas like managing customer expectations, pricing, display content and how customer reviews influence click-through and conversion rates.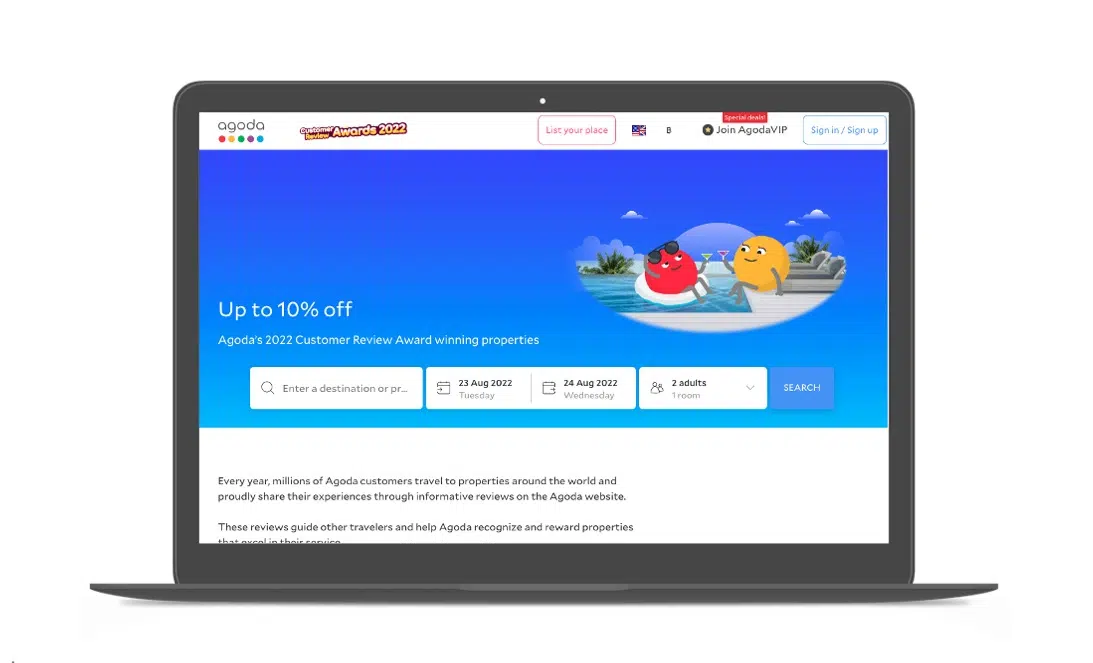 The new face of Agoda Customer Review Awards
Accommodation partners with the Customer Review Award accolades receive a bespoke award badge  for their marketing use, making it easier to connect with travelers who look for peer-recommended properties. With the challenges faced by the travel industry in the past years, winning this award not only speaks about our partners' exceptional service but is also a testament to their dedication and passion for providing our guests with an experience they truly value.
Over the years, the Customer Review Awards have grown to serve both our partners and customers better. As our inventory has grown to over 2 million properties, we've digitized the award and extended it to over 150 markets, including Asia Pacific, North America and Europe, recognizing over 36,000 properties. This year, we've also created a dedicated landing page (https://www.agoda.com/customerreviewaward) to celebrate and feature all winners. The landing page is accessible to all Agoda's customers and can help guide them to great service offerings.
The 2022 Customer Review Awards were awarded on July 26, 2022, to properties with an average customer review score of 8.0 or above, along with other criteria. Congratulations to all award winners!
Related Read
Featured Jobs
At this moment we have 35 jobs you might be interested in.
View more jobs