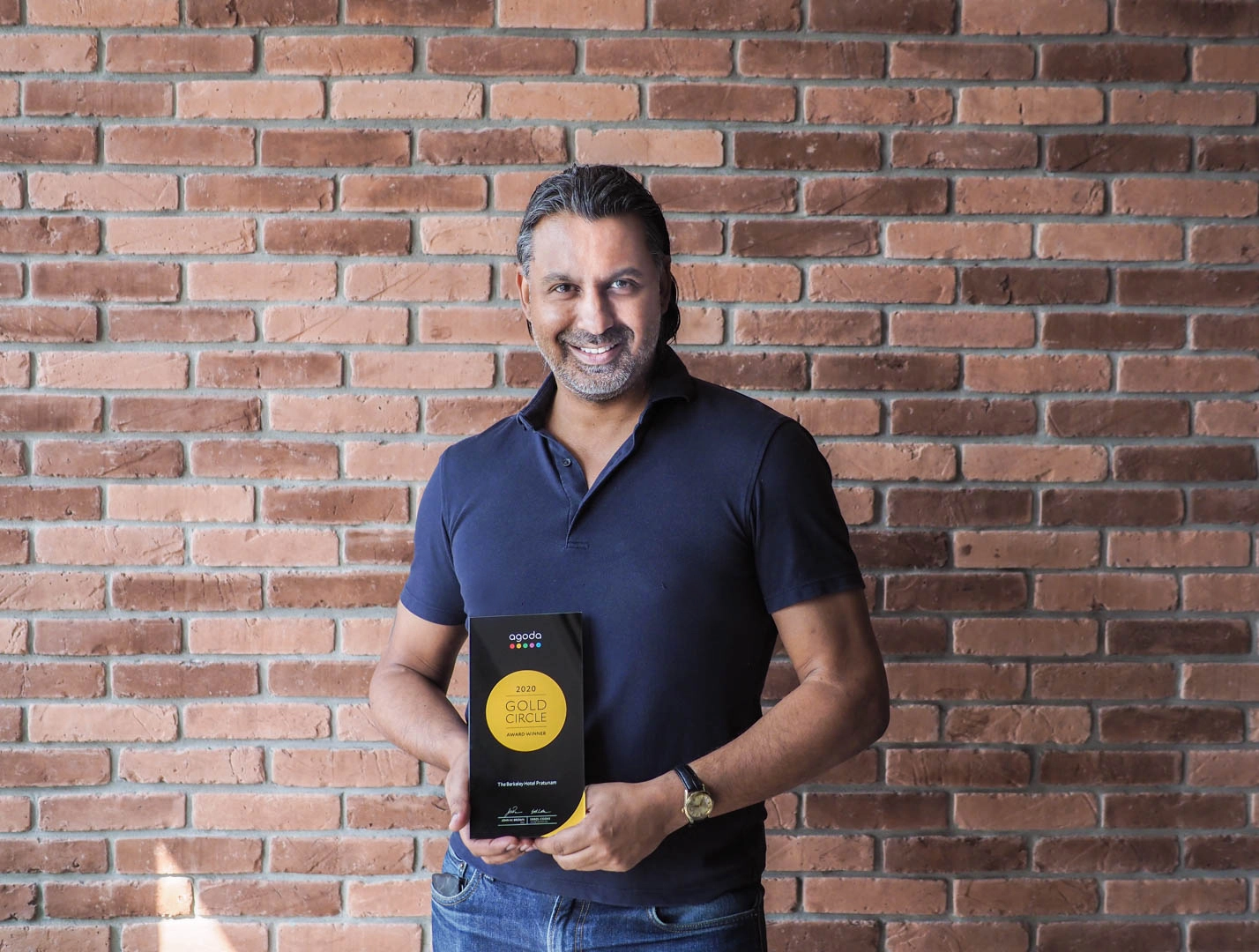 Like a lot of things that have changed due to COVID-19, Agoda's Gold Circle Awards has shifted from glamorous gathering events around the world to a humbler celebration.
Despite all current restrictions, our Market Managers and global Partner Services team have ensured that we retain the spirit and still present partners with well-deserved recognition and appreciation, while also creating more value for our hotel partners – through in-person award delivery where possible or planting trees on behalf of them.
We chatted with Errol Cooke, Vice President-Partner Services, to learn more about the award and what it takes to digitize one of the biggest awards at Agoda.
About the Gold Circle Award
"The Gold Circle Award (GCA) is always an enjoyable project for us to work on, as it provides another opportunity to better understand and utilize the data from our hotels to recognize the top performers," said Errol.
The award, now in its 12th year, is presented to hotels that have proven their place among the best, providing excellent value, service, and flexibility to guests whilst being an exceptional Agoda partner.
These industry-leading hotels actively work closely with us to meet the unique requirements of the evolving online booking industry. Not only does the award shed the light on external partnership, it also brings together teams in Agoda.
"Collaboration is what unlocks the business value in Agoda, and with the GC Awards, we once again saw this. Multiple teams including Partner Services, Product, Branding, Communications and more coming together to continue the 12-year tradition of the GCAs."
We look at our data to shortlist hotels globally, using objective criteria that best distinguishes hotels that strive to offer superior service and gives travelers the confidence to know that they will receive the best booking value and overall experience at a property.
"COVID presented a number of new challenges this year that we had to overcome. From considering the criteria to reflect the uncertain times of the last year, the impact of participation in our programs and offerings, to adjusting to a world of travel restrictions and social distancing. We integrated EasyCancel and GoLocal into our criteria to help us identify the Partners who support the programs that provide options and flexibility for our customers."
Among many other factors, we look at customer reviews and program participation that benefit customers by giving them better pricing and offerings.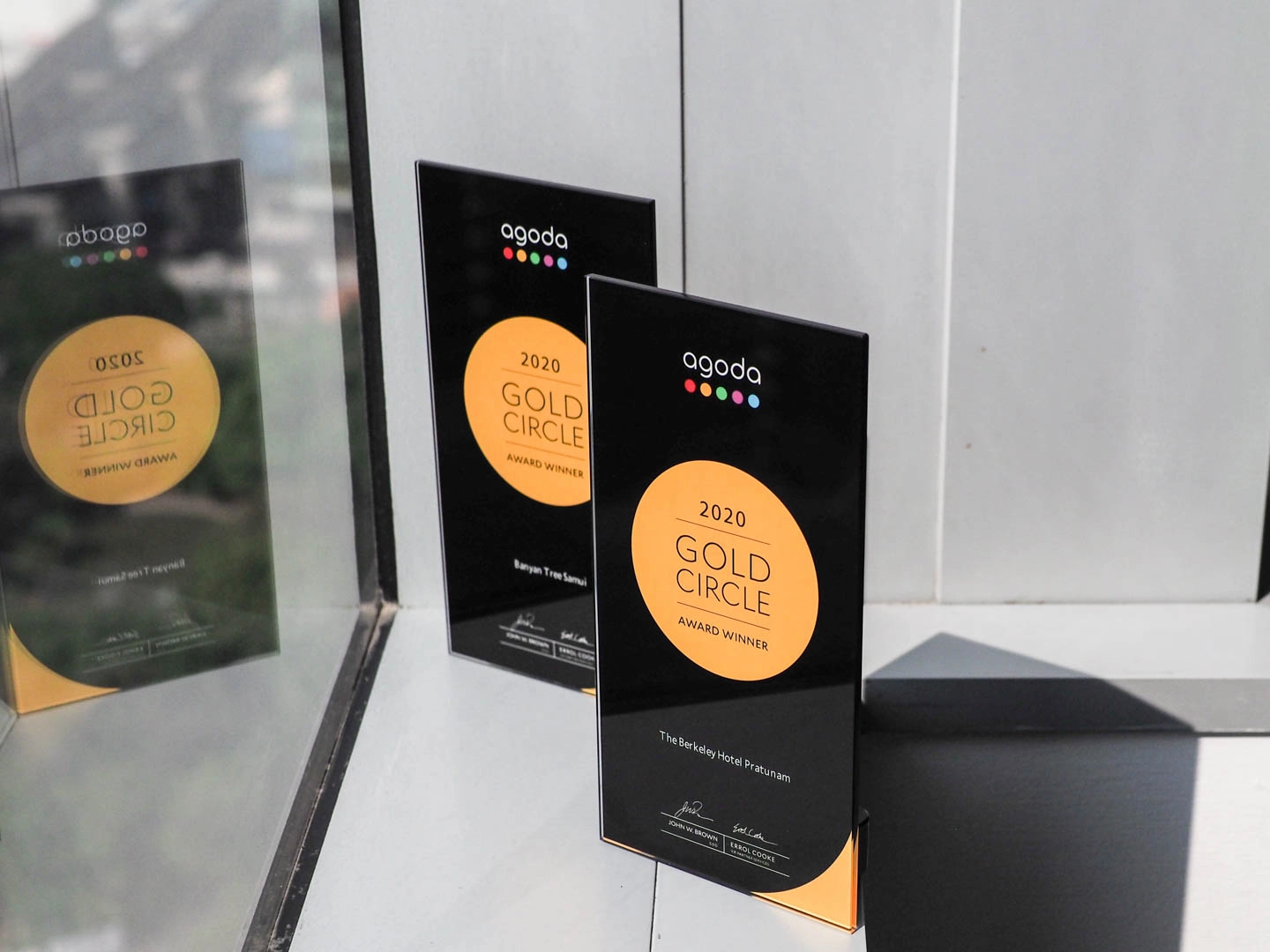 Providing value to all stakeholders
Award winning hotels receive exclusive branding on our website and app, where millions of customers can identify them with the recognized Gold Circle Award stamp. Additionally, our partners can display their awards in their hotel lobbies and share their achievements online.
"For Agoda, it's a way for us to recognize and thank the hotels that have demonstrated their commitment to strengthening our partnership and providing guests with superior service, competitive rates and availability," said Errol.
As an active member in the travel industry, Agoda aims to give back by providing hotel staff with training and knowledge on yielding practices, online marketing skills and utilizing performance data to improve their business.
Giving back to pay it forward
There was also a unique collaboration with our CSR & Sustainability team, where Agoda donated a 'Green Gift' of 37,000 USD on behalf of our GCA Partners in the top three GCA countries.
"This is a continuation of an idea that started last year to replace plastic gifts and bring awareness to sustainability issues. Agoda will be planting five trees for each hotel through WWF (World Wildlife Fund for Nature and Yayasan WWF Indonesia NEWTrees Program)," added Errol.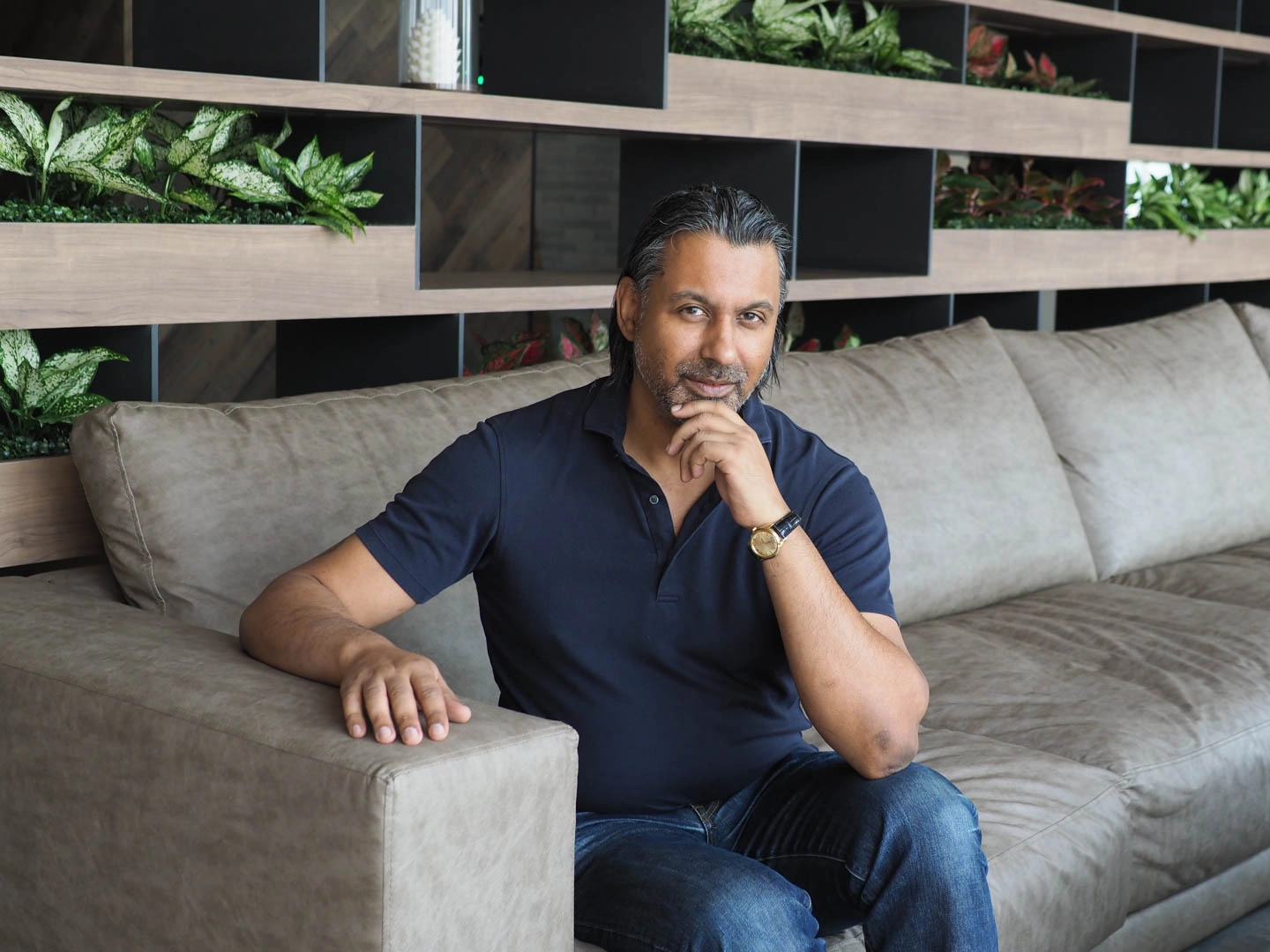 The future of the Gold Circle Awards
"Unfortunately, this year we had to cancel our exclusive global events – the Gold Circle Awards ceremonies – usually held in 29 cities around the world. The award ceremonies were a great way for us to personally thank our Gold Circle Award winners and return the warm hospitality that our customers had recognized them for. Where possible and safe, Agoda Market Managers will plan to meet in-person, and personally deliver the awards to our well-deserved winners."
Agoda will continue to recognize our outstanding partners. In a world facing changes to travel patterns and behaviors, we have decided to continue the GCAs as a way of showing our appreciation and that we can still celebrate the best in hospitality. We'll continue to seek feedback from the industry and customers on criteria to drive innovation to the benefit of hotels and guests.
Excited to shape the biggest awards and more at Agoda? Join our Partner Services team.
Featured Jobs
At this moment we have 35 jobs you might be interested in.
View more jobs