Business Development
The business development team at Agoda supports our accommodation partners through collaboration and data-backed decisions. We serve as consultants, offering strategic advice on how best to excel on Agoda's commercial platform. At the center of it all is the desire to build long-term relationships that span borders and cultures, pushing for the best win-win results in an exciting environment.
View featured jobs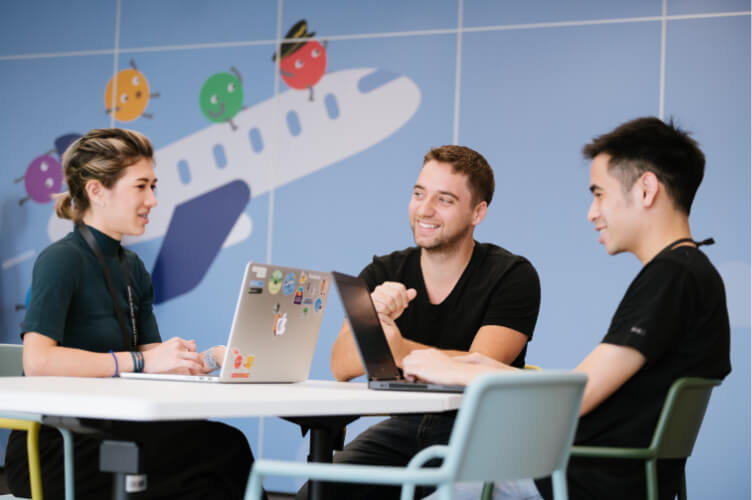 Why Business Development at Agoda?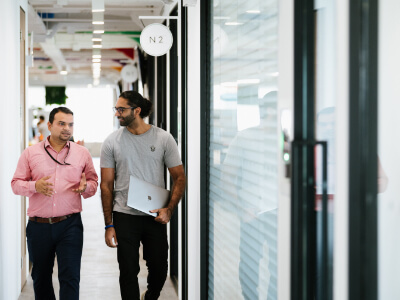 We are at the forefront of Agoda
Agoda is a travel booking platform and accommodation is at our core. These are the products that our customers interact with every day. By understanding hotel needs and offering innovative solutions, we directly contribute to what makes Agoda one of the market leaders.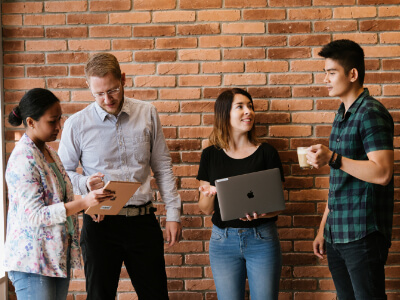 We work from around the world
From Bangkok to New York and beyond, our business development team has footprints in over 50 locations around the world. With the help of industry-leading technology, we work and collaborate globally to bring together the best ideas from diverse perspectives.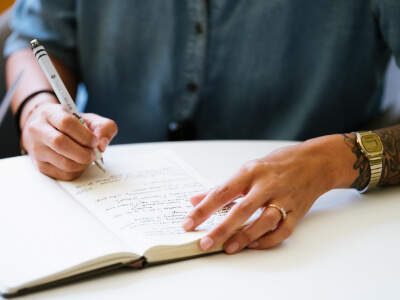 We always aims for outstanding sustainable results
Our accommodation partners are the key to our success. We invest in long-term relationships with our partners to create mutually-beneficial value for both parties, delivering superb results for now and the future.
Meet the People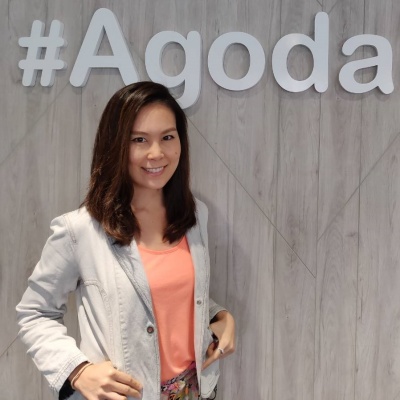 Jane Chaochotechuang
Senior Market Manager
Agoda allows me to work with smart people from different backgrounds and opportunities for me to develop myself personally and professionally.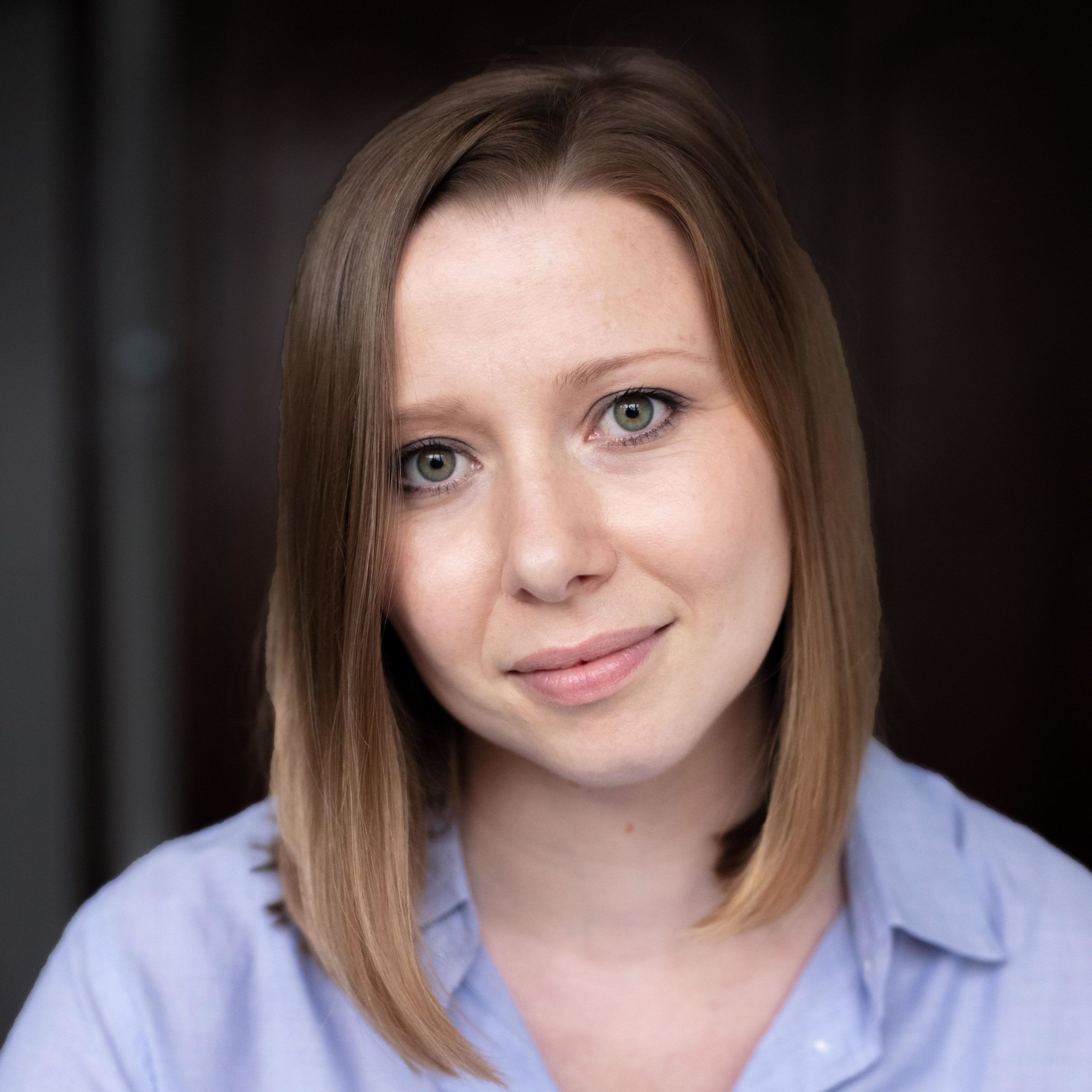 Carin Cowell
Business Owner - PS Operations
Being in Business Development is about bringing the best of traditional hospitality business together with the best of online travel technology. We are able to get a truly global perspective of our industry and derive the best possible outcomes for our partners.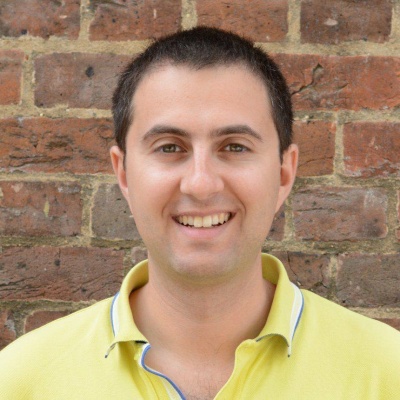 Max Kletski
Senior Destination Growth Manager
The supply side of Agoda is multifaceted and is the face of Agoda to our hotel partners. The impact of my work here is immediate, especially as our products are used and loved by both me and my family.