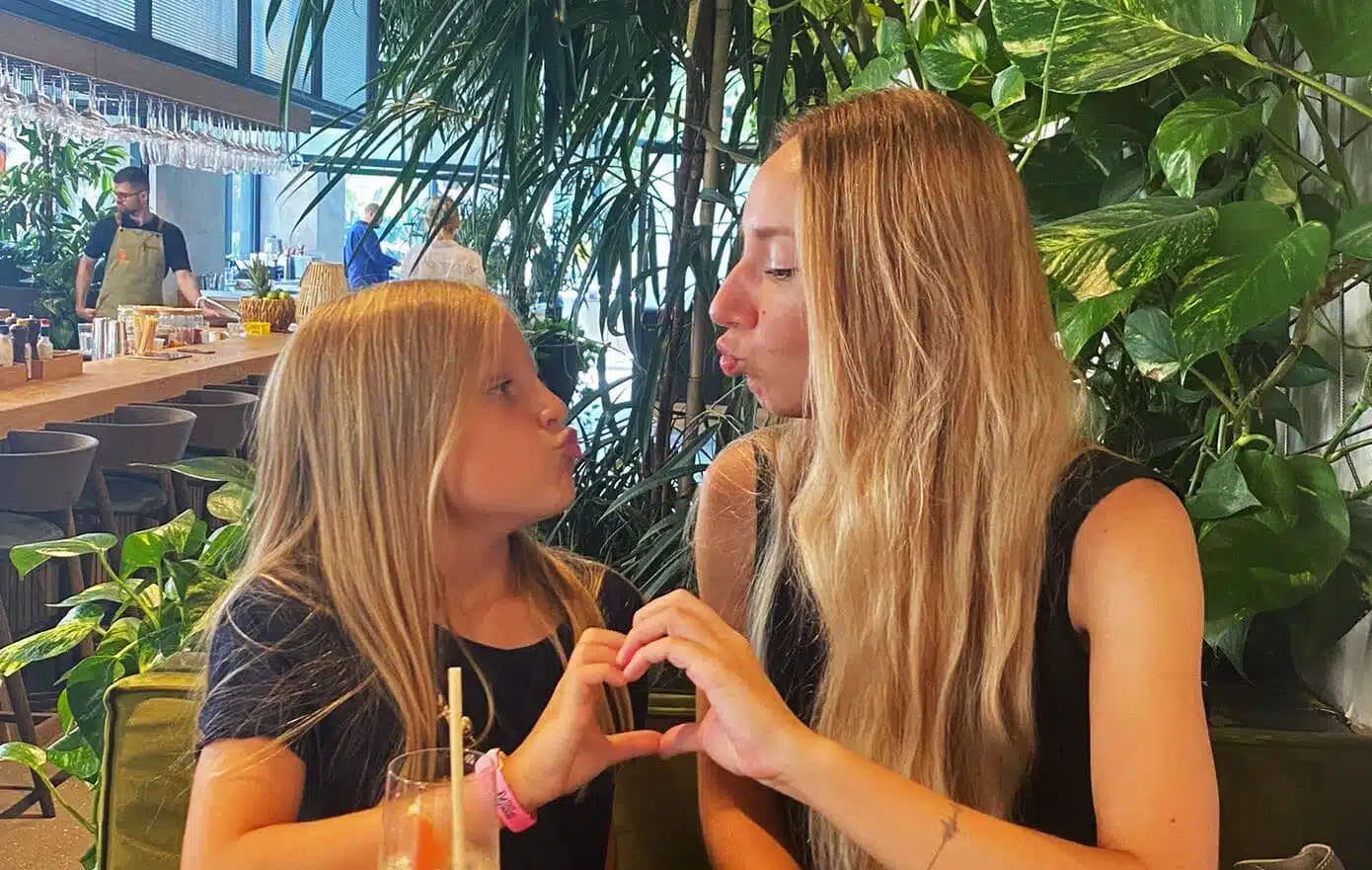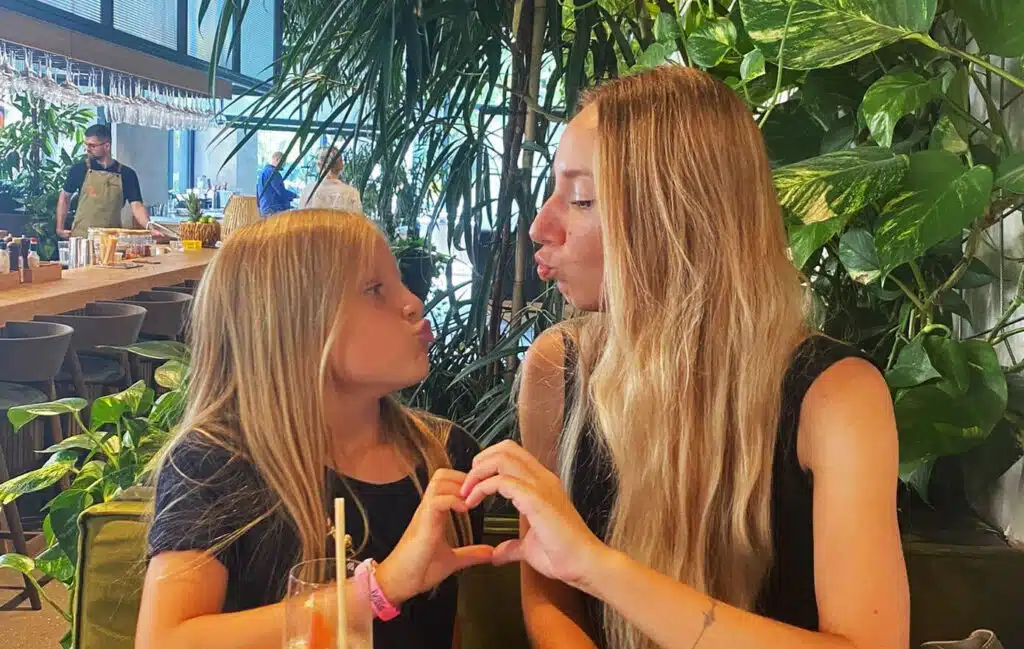 Anna Viszokay, Talent Acquisition Partner, has been with Agoda since 2013. In her 10 years at Agoda, she has built her career through several roles and cultivated a work-life balance that allows her to thrive personally and professionally while raising her daughter. We sat down with Anna to learn more about her career path and journey as a working mother.
How did you start your career at Agoda?
I started my journey at Agoda in 2013 as a fresh graduate from a Swiss hospitality university. My fields of study were hospitality management and business administration, so Agoda was the perfect place to bring my knowledge and education into the professional world.
My first role was as a Russian and French-speaking Customer Experience Specialist, and I took the initiative to challenge myself and learn as much as possible. I quickly took on new projects outside my job scope, such as doing market analysis for Russian speakers in Hungary and getting involved with Team Leader responsibilities. Agoda's open culture encourages us to try new things and invest in our learning, allowing me to grow professionally.
How did your career journey evolve from there? 
After I had my daughter, I took 3 years of maternity leave. Upon returning to the company, I worked part-time for 2 years until I felt ready to step up and continue my journey as a full-time employee. At that time, our office was looking for a recruiter to oversee Agoda's recruitment in Budapest, which the Bangkok team previously handled. I decided to apply, and after going through the internal recruitment process, I got the position, making me the first recruiter for our Budapest office!
I received much support from my team members and direct managers while applying, learning, and transitioning to my new role. After successfully implementing new projects and handling recruitment responsibilities, our team in Budapest started to grow due to the higher hiring demand and new offices opening.
Last July, I was promoted to Talent Acquisition Partner with the continuous encouragement and support of Suchitra Pisal, our Associate Director of Talent Acquisition. I learned so much from her about stakeholder management, data, and project development.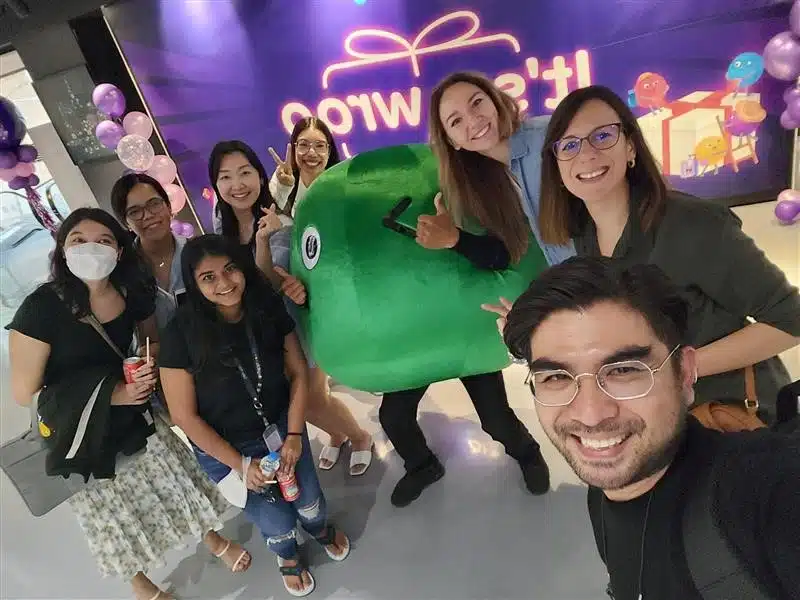 How have you enjoyed each of your roles, and what did you learn along the way?
I've honestly enjoyed every single experience that I've had at Agoda. Because of my Customer Experience Specialist background, I can work effectively with candidates who apply for the same role. I know exactly what they are signing up for and can conduct the interviews from their perspective, representing their interests and Agoda's.
In my current role, I love working with data and cultivating new opportunities for Budapest and Agoda. My team is increasing the quality and quantity of our hires in Budapest through several projects. These include attending job fairs, refining our sourcing processes, creating social media campaigns and training for our hiring managers, and building targeted employee referral campaigns.
How has Agoda helped you to navigate being a working mother?
Agoda plays a major role in my work-life balance, and I've wanted to express my appreciation and gratitude for that for a long time.
I've received continuous support and understanding from Agoda throughout my maternity journey – from my pregnancy to today, when my daughter is now 9 years old. The company supported me right away when I became pregnant. At the time, I was still a Customer Experience Specialist, and we were working in shifts, with the evening shift ending at 11:00 PM. My Team Leader supported me by assigning me a regular shift. That helped a lot when navigating morning sickness, tiredness, and fatigue, and it allowed me to build a healthy work-life balance while my daughter was in my belly.
This support has only continued since then. All my team managers have made sure that I feel comfortable with the projects I take on, and they are more than understanding of any emergencies that arise, such as illnesses or mother duties at school. Although most of them have only met my daughter through video meetings, I feel like they know her too! We always enjoy the family days organized by Agoda, especially the great Christmas events they put together for kids.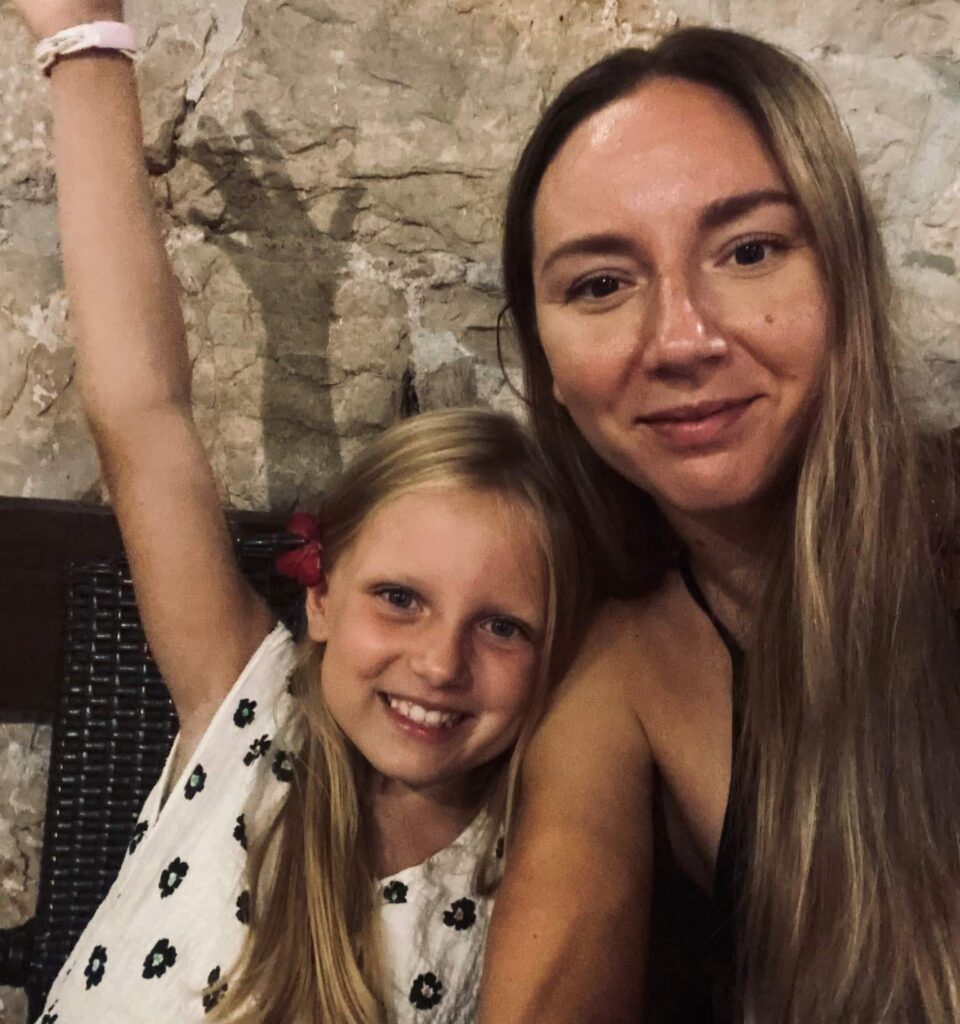 Do you have any advice to share as a working mother?
Being a mother and managing your career can sometimes feel like you have two jobs, but here are some of my tips that can help:
First of all, release the guilt. It is ok to work and to have a child. It is manageable!
Build a great support system. Grandparents, a good kindergarten or school, a babysitter, people you trust with your child, so if help is needed, you can ask for it.
Focus on the moment and be present. If you are thinking about your child while working or thinking about work while playing with your child, this will not get you the right results in either situation. Prioritize and manage your time well so that you can focus when you're at work, and you don't have to think about unfinished projects or tomorrow's calls when you're at home.
Communicate. Talk to your employer, your kid, and your support systems. If you feel overwhelmed or something happens, ask for help.
Enjoy the journey. Don't cling too tightly to your identity as a mother or career woman or to 'proving' yourself in these roles. Instead, embrace these various ways of experiencing the world and learning about life and yourself.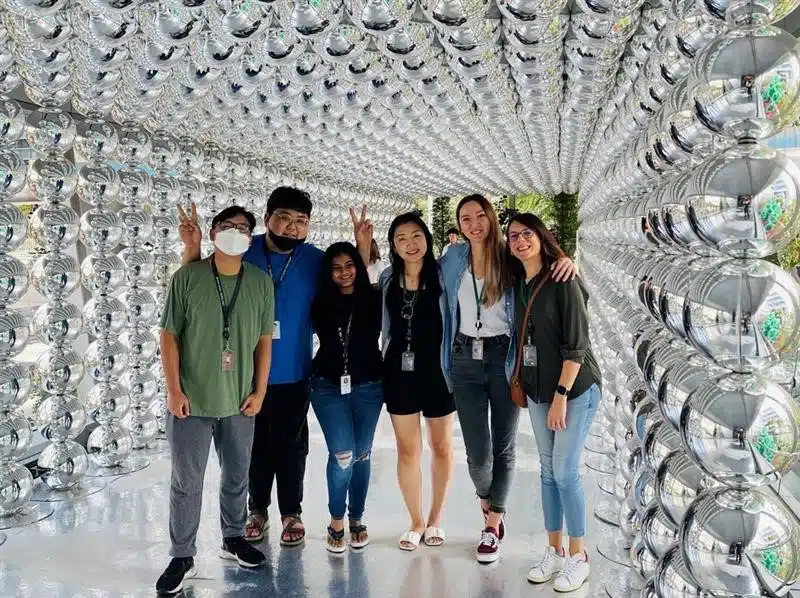 How has Agoda changed during your 10 years with the company?
A lot has changed over these 10 years. Being part of a fast-paced industry, we've had many operational and technological advancements: simplified and standardized processes and procedures, new system implementations, new office locations, and of course, many new people. The only thing that never changes is our commitment to our partners, customers, and employees. From day one until now, I've worked with the most amazing and helpful individuals who bring out the best in every scenario possible. They say that change is the only constant in life, and what matters is how we adapt to it. Agoda makes every change a smooth transition into something better and greater.
Want to start your best career journey? We're hiring!