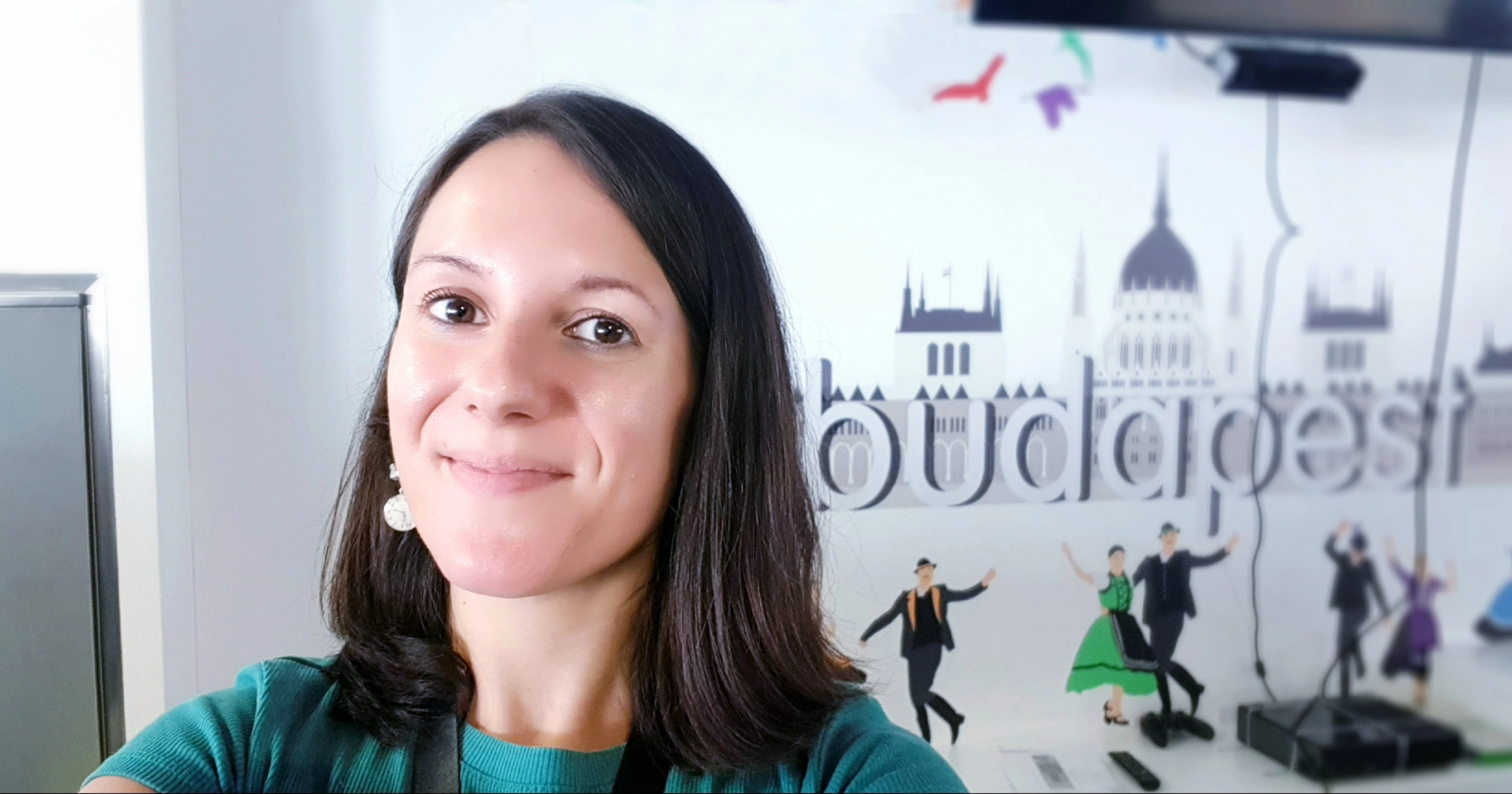 From solving problems for travelers to finding the right talent for Agoda, Eleonora Casadei, Associate Talent Acquisition Partner, has rooted her career in the love of interaction with people. Within three years at the company, she explored serving customers, supporting a team, and stepping up to a new challenge.
Life as a front-liner
"I had always worked front-line with customers. Before joining Agoda I spent a few years at the front desk in a hotel, and then on a cruise line, working and traveling around the world," Eleonora recalled about her previous jobs based out of her home country, Italy. In 2017, she moved to Budapest to continue pursuing her passion in the travel industry.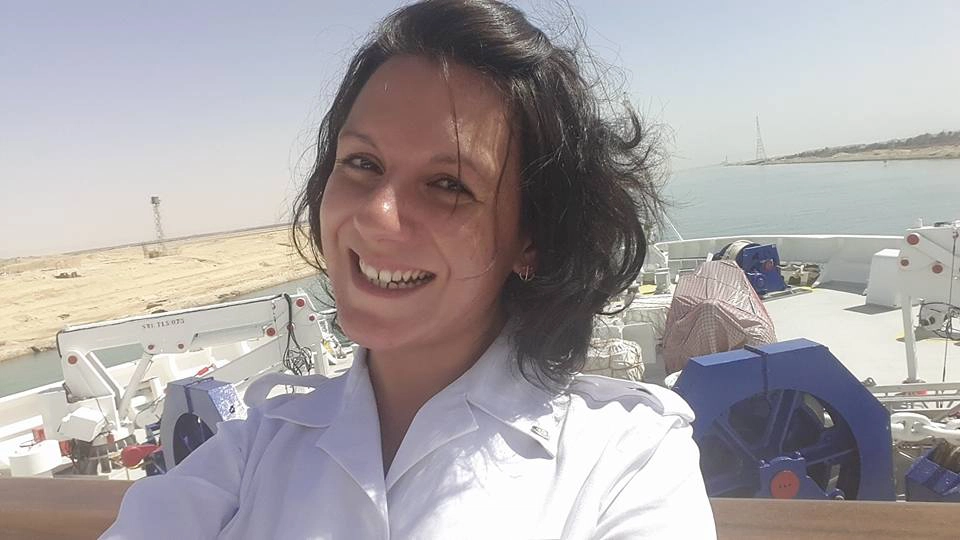 At Agoda, Eleonora started off as a Customer Experience Specialist in the Italian team, supporting customers and accommodation partners. "Though it might sound like I moved to a quite similar role, serving customers, I found it so much different not being able to communicate face-to-face. I couldn't use body expression as much as I was used to. But the good thing is, it was my first time not having to wear a uniform."
After several calls and learning courses, she quickly settled into the role. "I was used to taking notes about customers, so I got accustomed to putting notes into the system. And all the training really helped me get into the role."
From supporting customers to supporting a team
After about one year into the role, Eleonora took on the challenge and applied to be Team Captain. "When my Team Manager was away for two weeks, I was appointed as a point of contact. He came back with feedback that he was able to trust me and enjoyed his vacation worry-free. That was how I became confident I was ready to step up."
"I enjoy helping others and I used to manage people before. So, I started to be a mentor for newbies, and that helped me to progress into my next role." As Team Captain, her tasks involved coaching, providing support and solving problems for the team. "I had the opportunity to sharpen different skills in this role, like decision-making and communication within the team."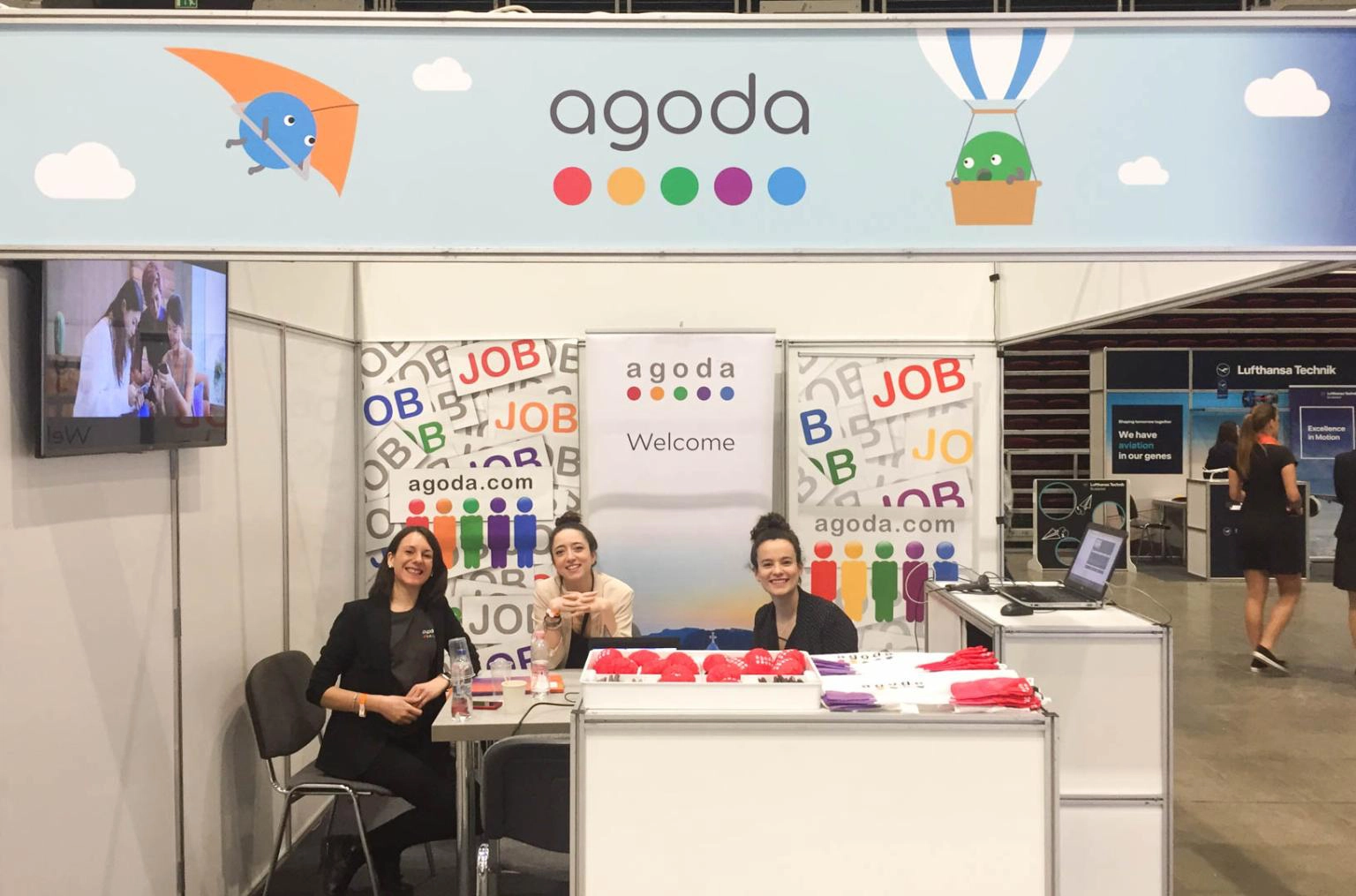 Discovering and pursuing a new passion
In parallel, Eleonora also helped conduct language pre-screens with Italian-language candidates. That was her first exposure to the Talent Acquisition area that she had grown interested in. "I liked the people connection part in the task. It matched well with my strengths, which are around communications and people interaction. And I saw the opportunity to learn new things. So I applied for an internal internship with the Talent Acquisition team for six months. There, I spent about three hours a day, shadowing recruiters in interviews and learning to conduct screening interviews."
The internal internship had given Eleonora the confidence that she was ready to make a change. "My manager saw from the internship that I was interested in the role, so he was supportive when I applied to move to Talent Acquisition."
"I began my new chapter at Agoda as Associate Talent Acquisition Partner during the working from home period. The internship already helped me get started. So, I'm now ready to take up new challenges and learn new skills for when hiring picks up again." By taking ownership in her own career, Eleonora is positive and confident in her decision.
Join a company that supports your career journey. Explore opportunities at Agoda in Budapest here.
Featured Jobs
At this moment we have 2 jobs you might be interested in.
View more jobs