Customer Experience
Agoda's Customer Experience team provides our customers and partners with more than just a simple service: it's a full-spectrum experience. Providing real-time help in 38 languages around the clock, we understand that a quick phone call and a few taps on a keyboard might make all the difference in the world to Agoda customers in the middle of travel far from home. We aim for satisfactory resolutions that support our stakeholders in the most efficient way.
View featured jobs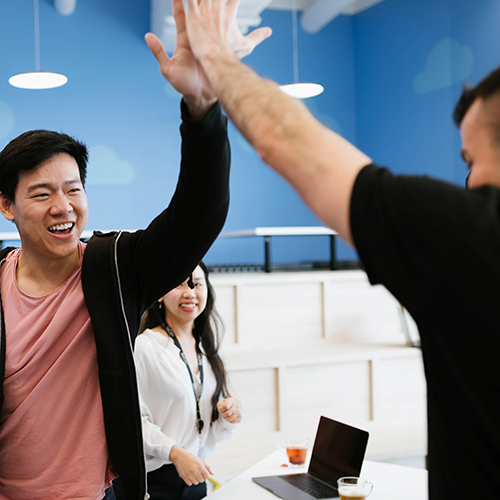 Why Customer Experience at Agoda?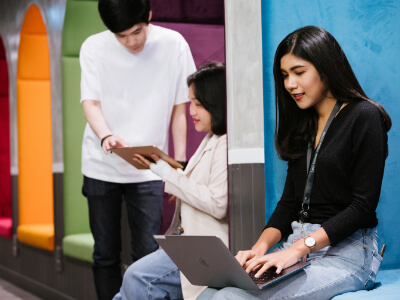 We always tackle new challenges
In the fast-moving tech world, new innovations are born every day. We constantly identify gaps in our processes and implement new initiatives to continuously improve the efficiency and the quality of our support, challenging ourselves to provide excellent service to all.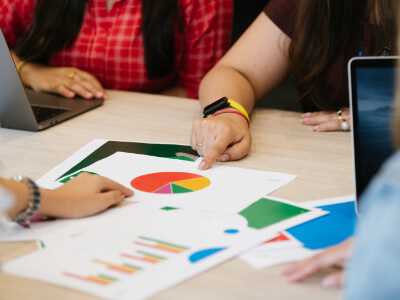 We are data-driven and experimental
No great things come easy. The back-end of our top-notch support is incredibly complex. That's why we rely on data and experiments to lead us to new and exciting paths, all while making sure that our customers enjoy the simplest and most seamless experience possible.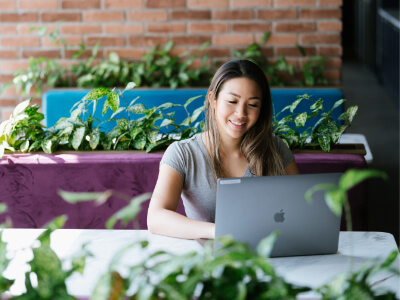 We continuously learn and grow together
Ownership is key to success in our strong entrepreneurial culture. The Customer Experience team comprises multiple sub-teams that give us space and flexibility to really own our projects, take failures as lessons and work to achieve greater goals.
Meet the People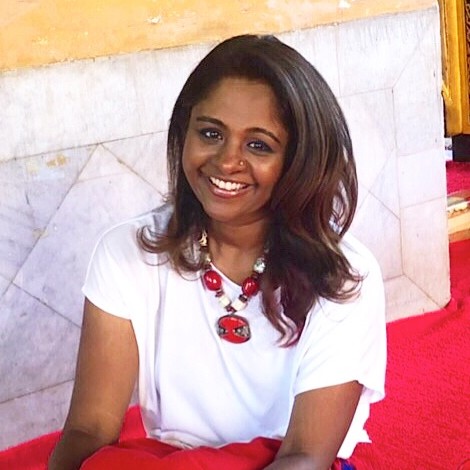 Gauri Vicknasvaran
Director Accommodation Services
In the past 7 years of my time at Agoda, the most rewarding experience is the ability to explore different roles, experiment, and build new teams. The company culture encourages everyone to be open to new ideas and move fast.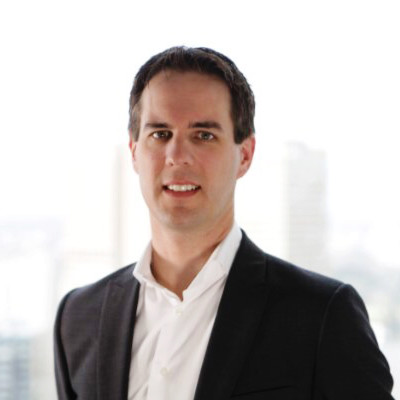 Daniel Edwards
Senior Director of Global CS Operations
In travel, everyone knows things don't always go as planned and the Customer Experience team is there to support. We are a big part of ensuring customer's trust and thus, help the business grow.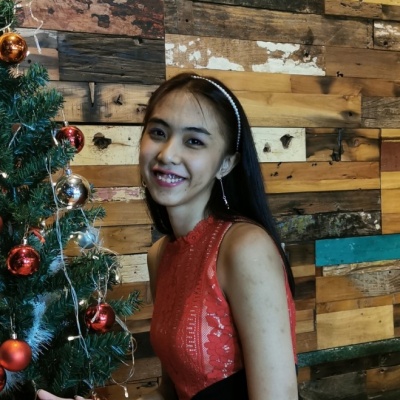 Amanda Kimberly Boudville
Customer Experience Specialist
The Customer Experience team is one big family. No matter who you are, everyone here welcomes you with an open heart. As long as you are willing to work hard, there are countless opportunities for you to explore and grow yourself inside the team.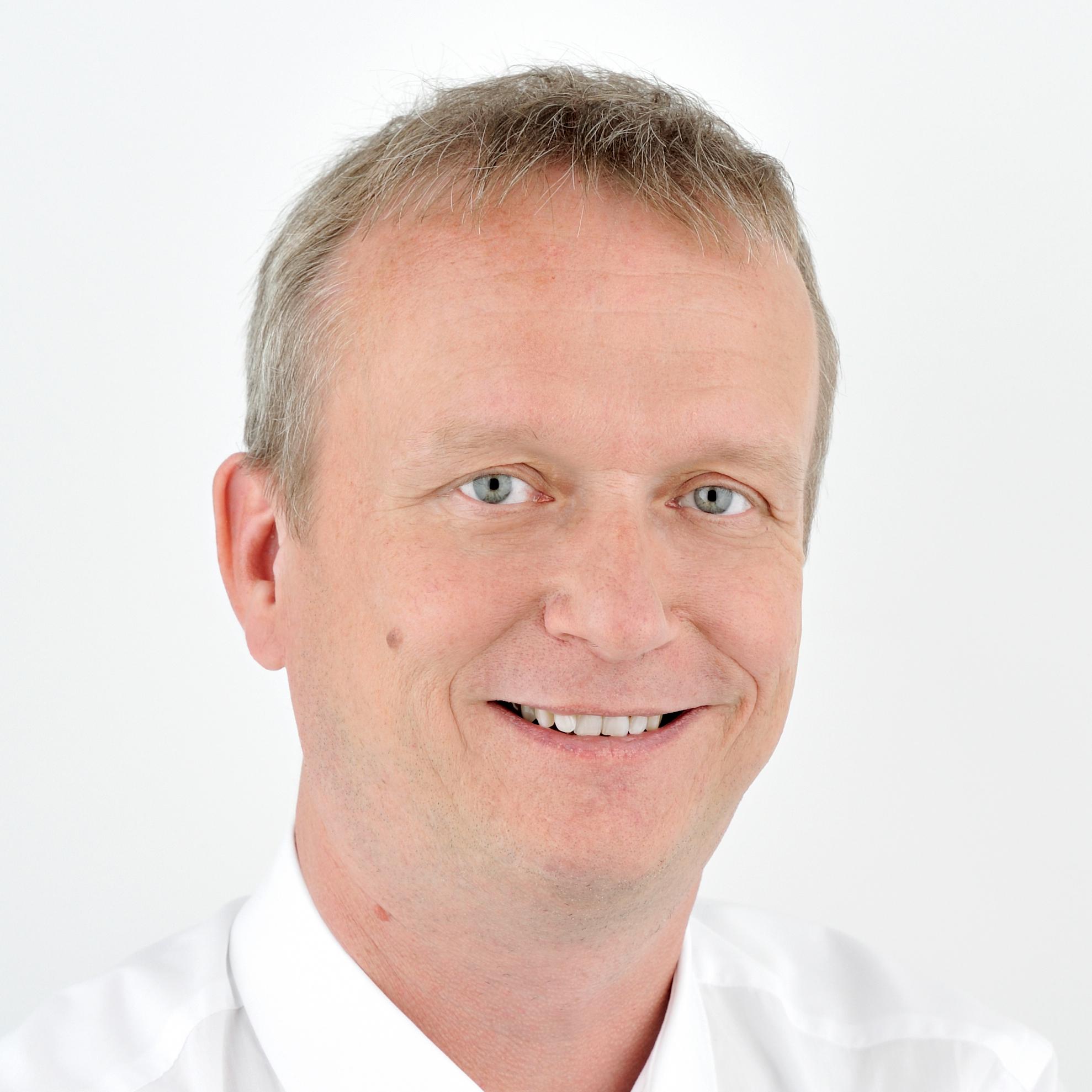 Meinert Mellows
Director of Analytics
Teams are tremendously diverse, which means that we benefit by learning from colleagues with very different experiences and backgrounds.