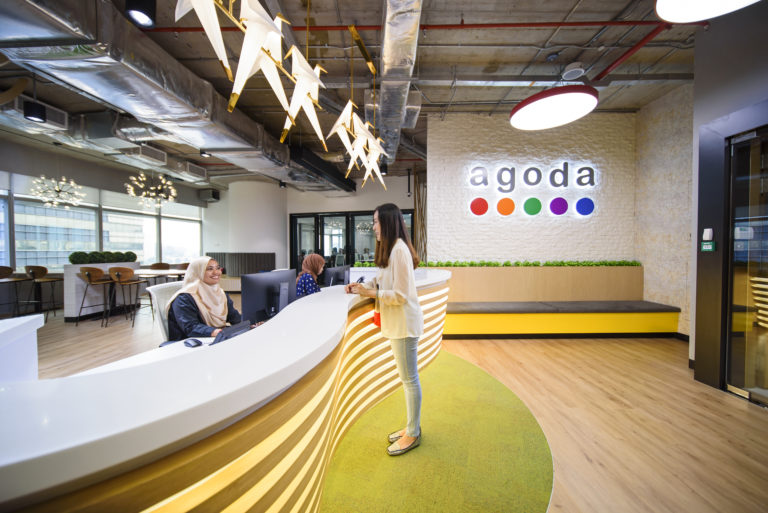 Location: Mid Valley City, Kuala Lumpur, Malaysia
Date renovated: 5 August 2019
Size: 3,460 sq.m.
Team: Customer Experience
Facilities: Gym corner, video game corner, nap room, relaxation room, nursing room and prayer room.
How to get there: The most convenient way is to get off the KTM train at the Mid Valley station. From there, you can walk to the office building. There are free shuttle buses running from Bangsar LRT station to Mid Valley. Public buses number T788, T790, 781, 822, T817 also stop here.
Food options: The connecting Mid Valley Mega Mall consists of over 100 F&B outlets, including the Food Junction food court. Option ranges from local delights like OldTown White Coffee and Original Penang Kayu Nasi Kandar, fast food places like Carl's Jr. and Liang Sandwich Bar, to international chain restaurants like Nando's and Greyhound Cafe.
After work options: Aside from shopping, you can head to Celebrity Fitness for workout or drop by Thai Odyssey spa for a massage. Hangout options in the area include Brotzeit German Bier Bar & Restaurant and The Library.
Inside the office: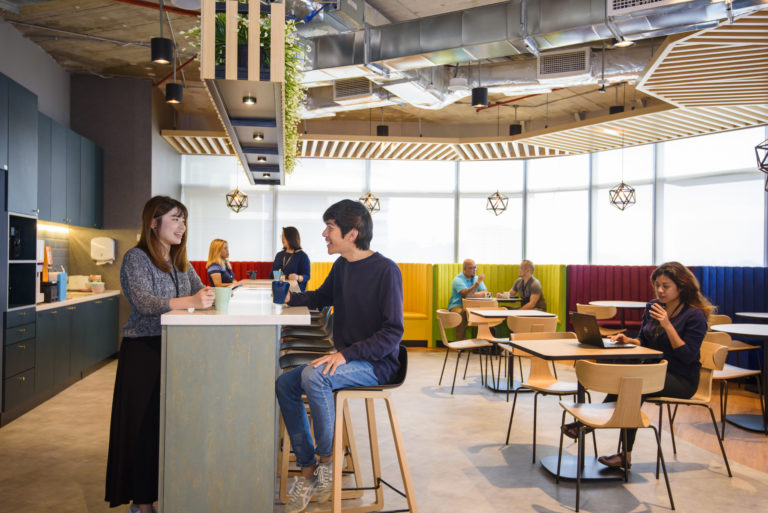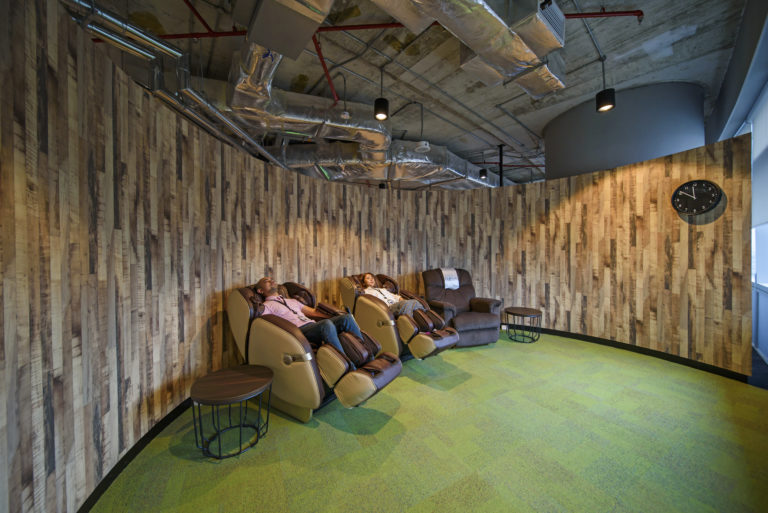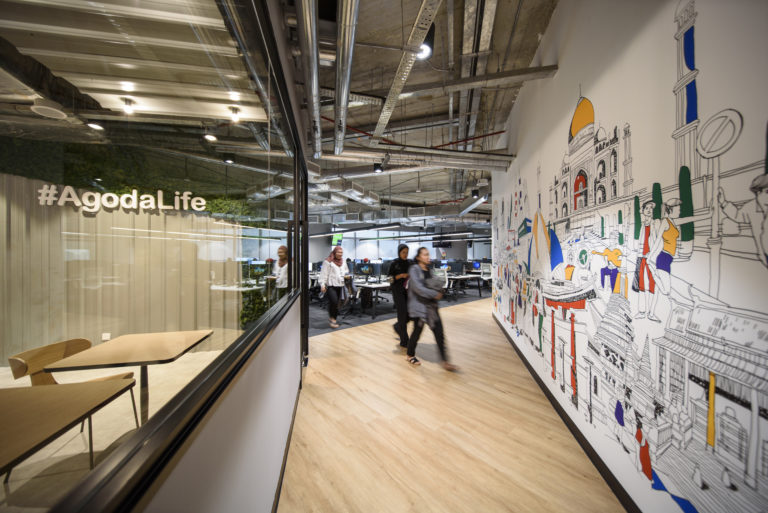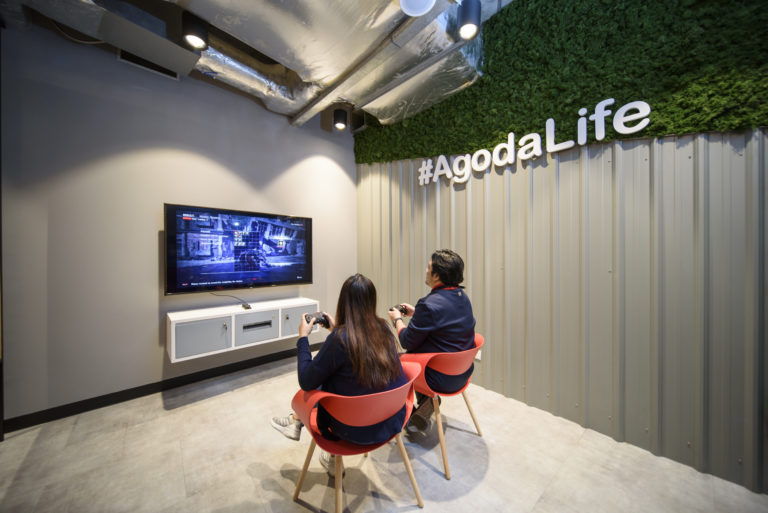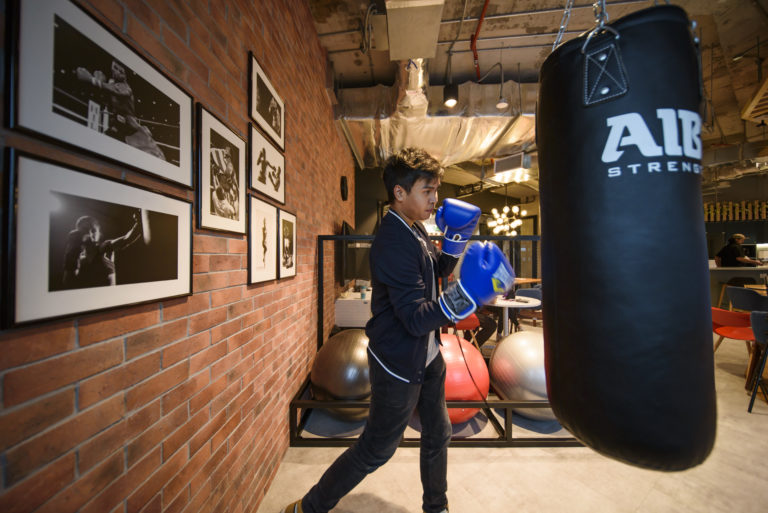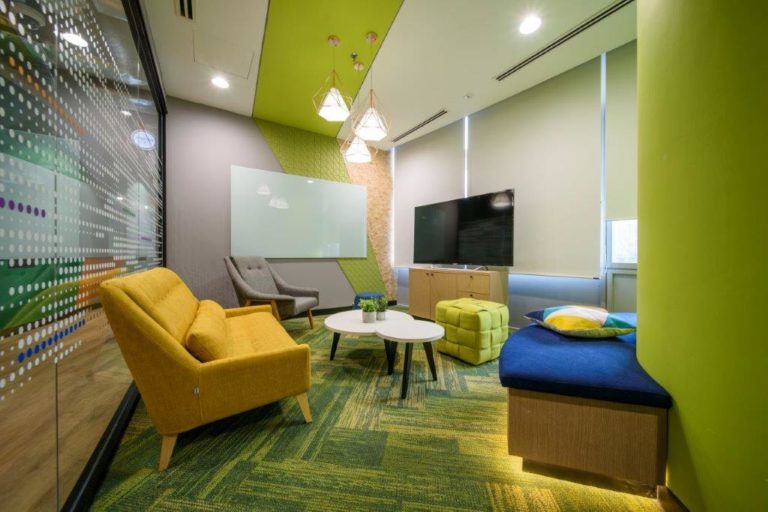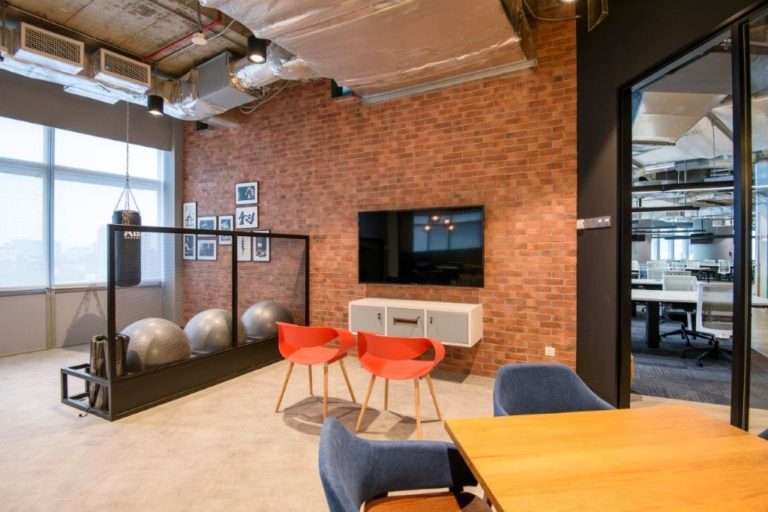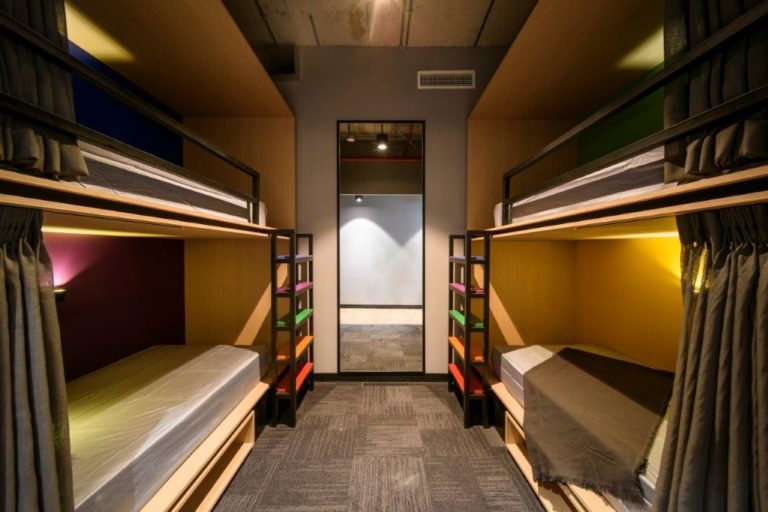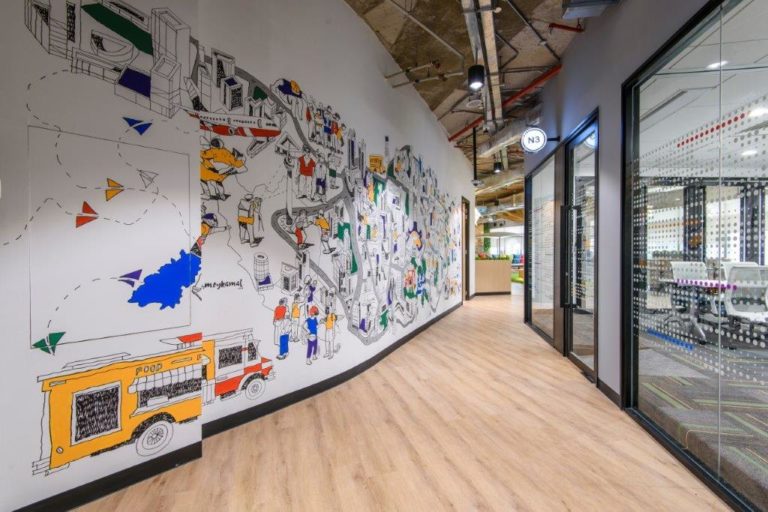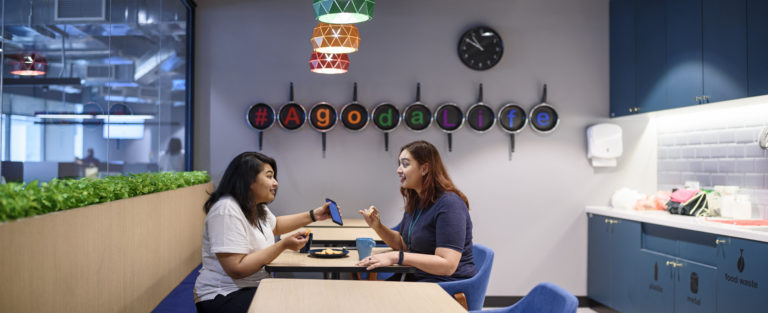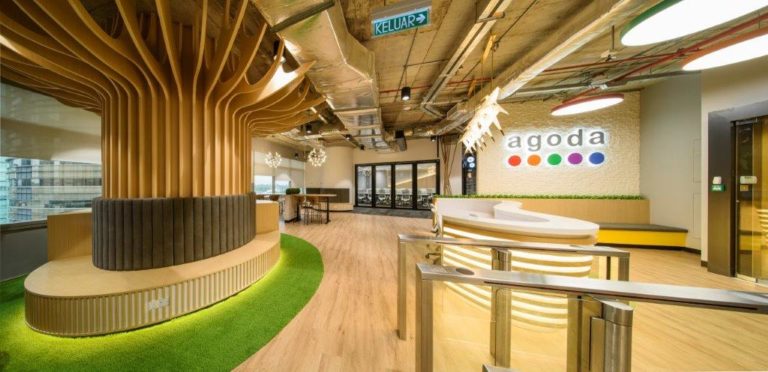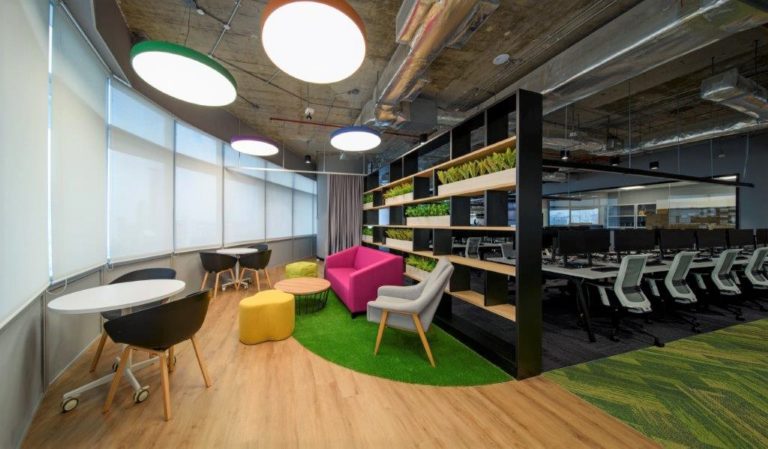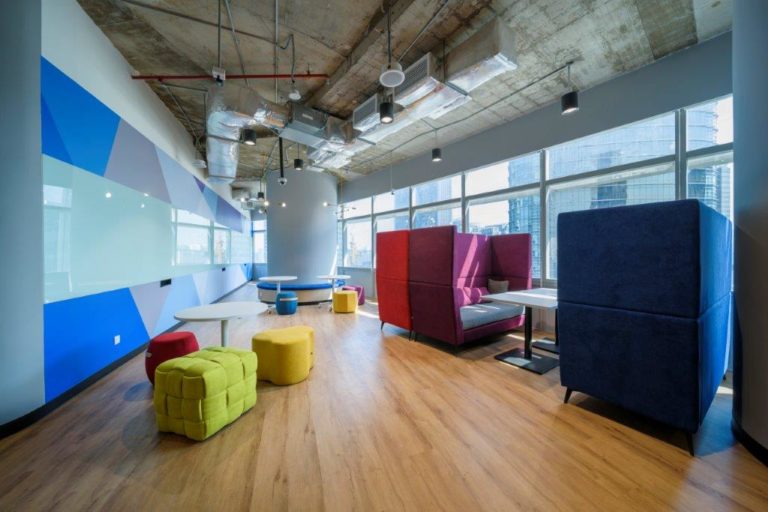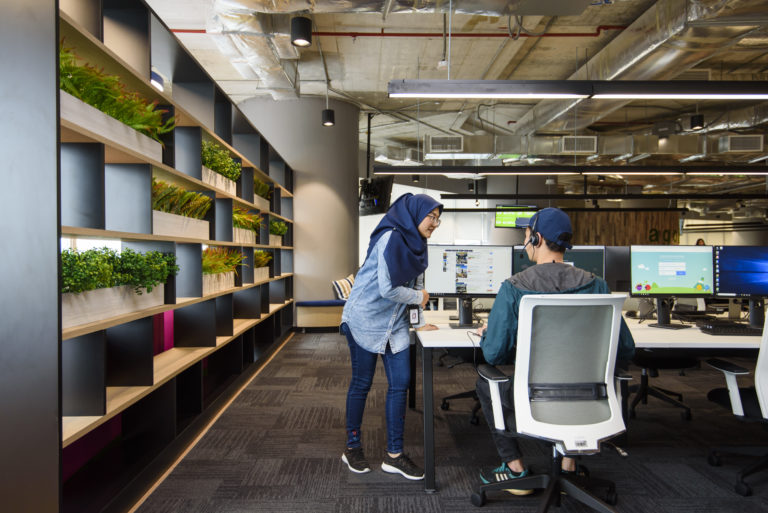 Love the design and the facilities in our office? Join us in Kuala Lumpur, Malaysia!