Welcome to this month's installment of Life at Agoda Highlights! In this blog series, we'll take you inside Agoda to see what's happening in our offices each month.
May was an exciting month at Agoda as we fully embraced the spirit of learning in diverse and immersive ways. We hosted tech events that brought together experts, thought leaders, and enthusiasts from various fields, strengthened our partnerships across industries and made time for some well-deserved fun.
Hosting Thailand's first-ever NoSQL meetup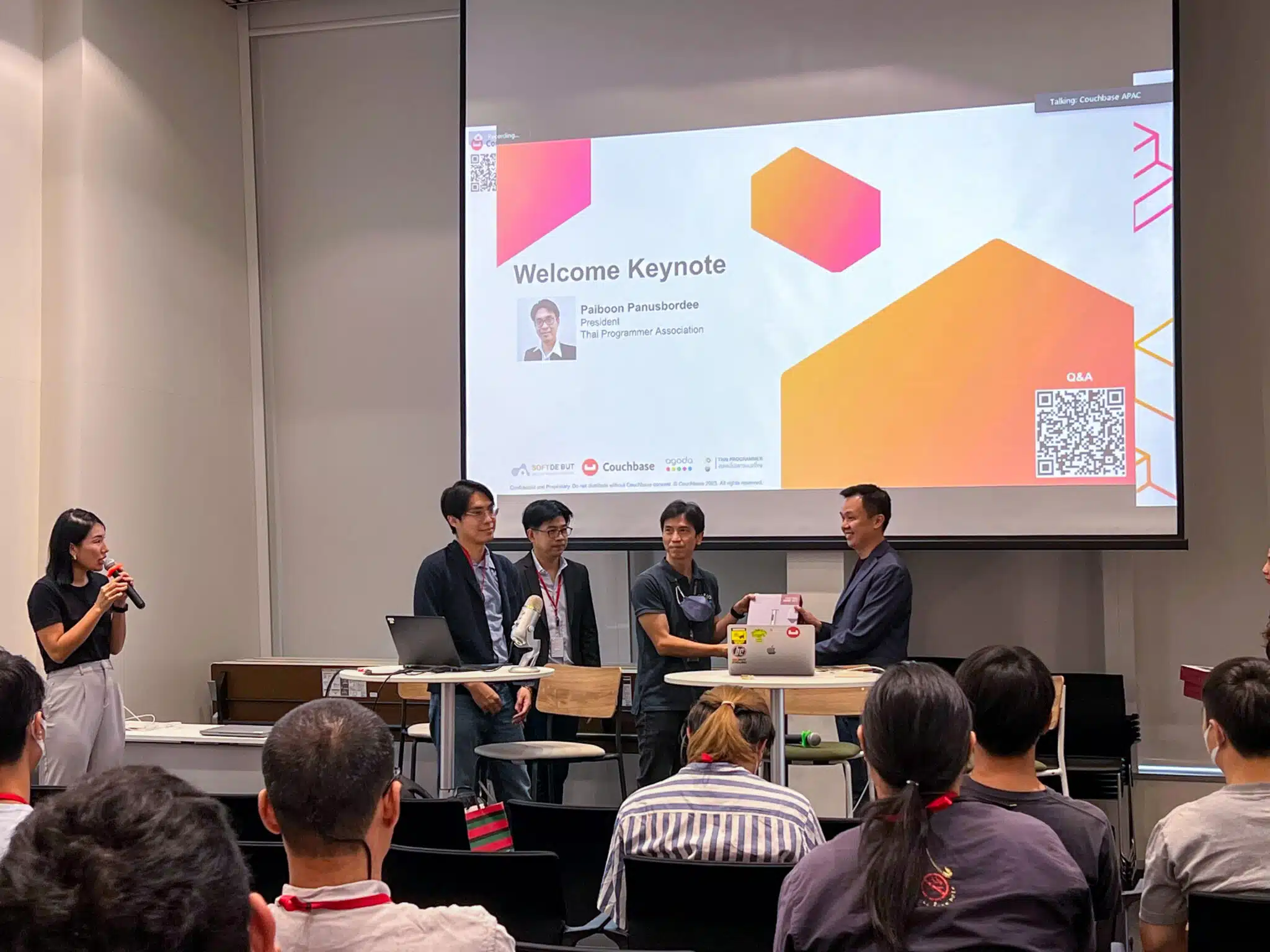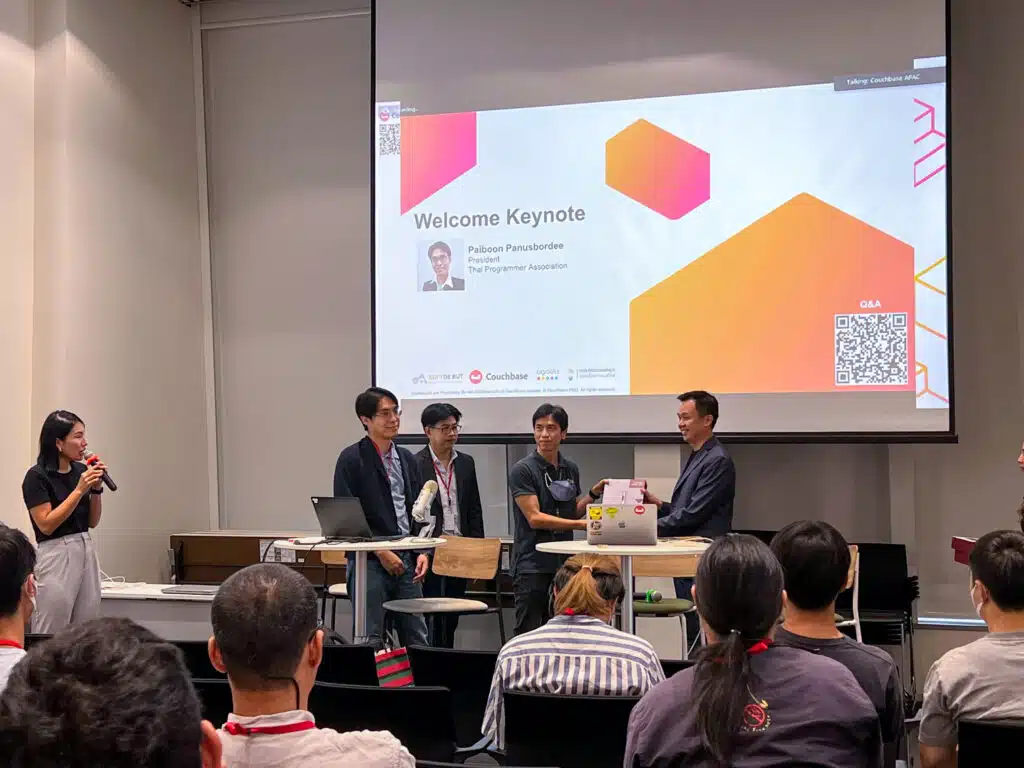 Agoda joined forces with Couchbase, Soft Debut, and the Thai Programmer Association to host a NoSQL meetup at our Bangkok office, welcoming everyone from seasoned developers to curious coders hoping to learn more. We had industry experts teaching everyone to enhance the quality of their app development with SQL, and our Senior Database Operation Manager, Wichai Atchariyabunyong, was also there to share insights and best practices.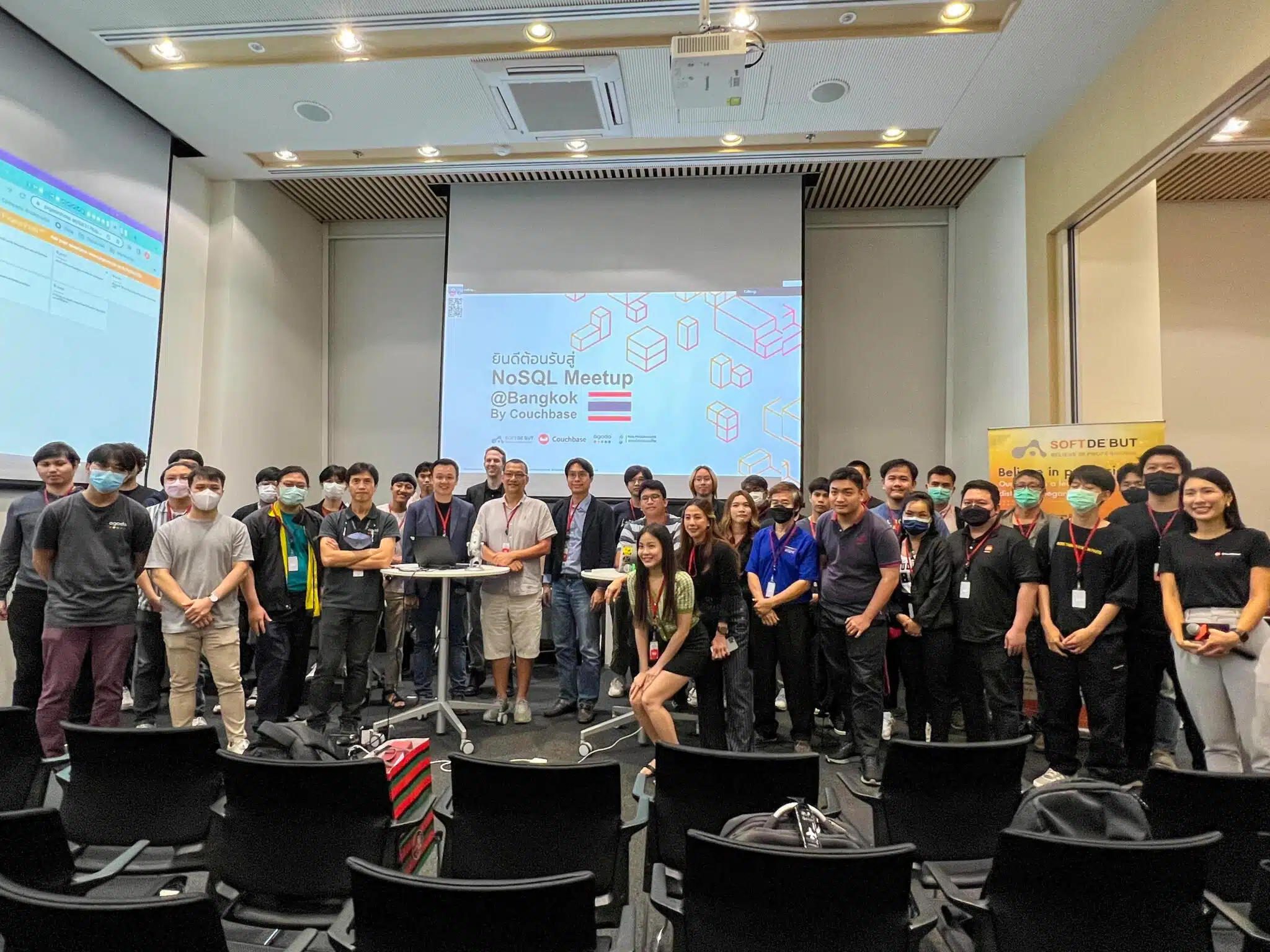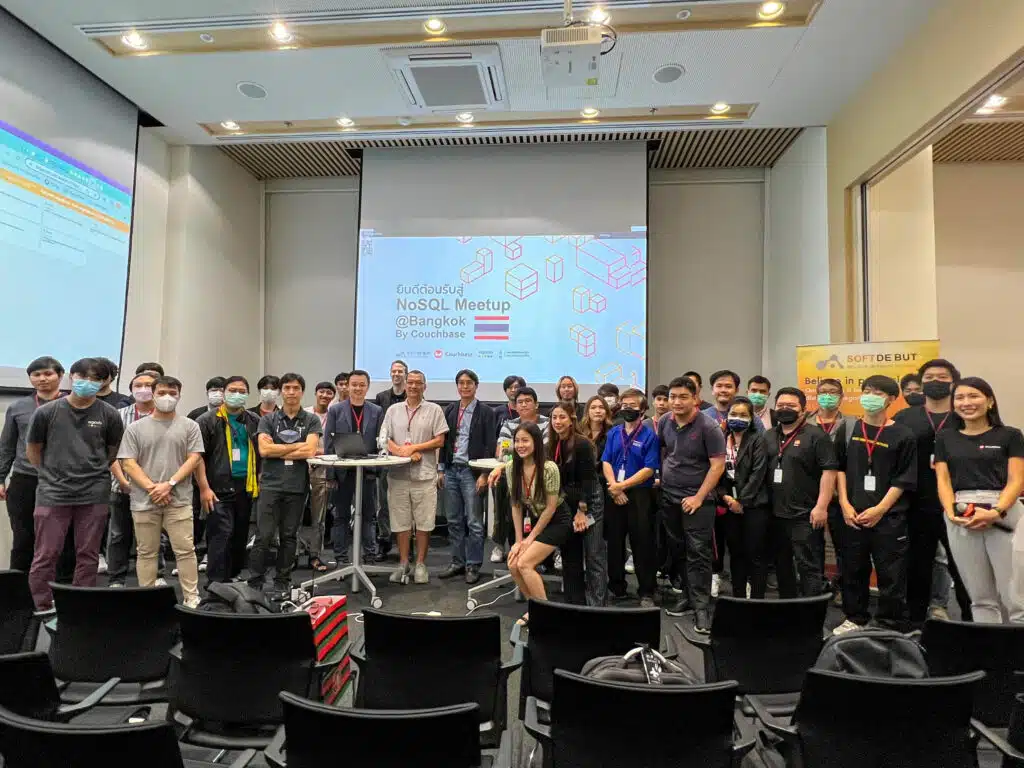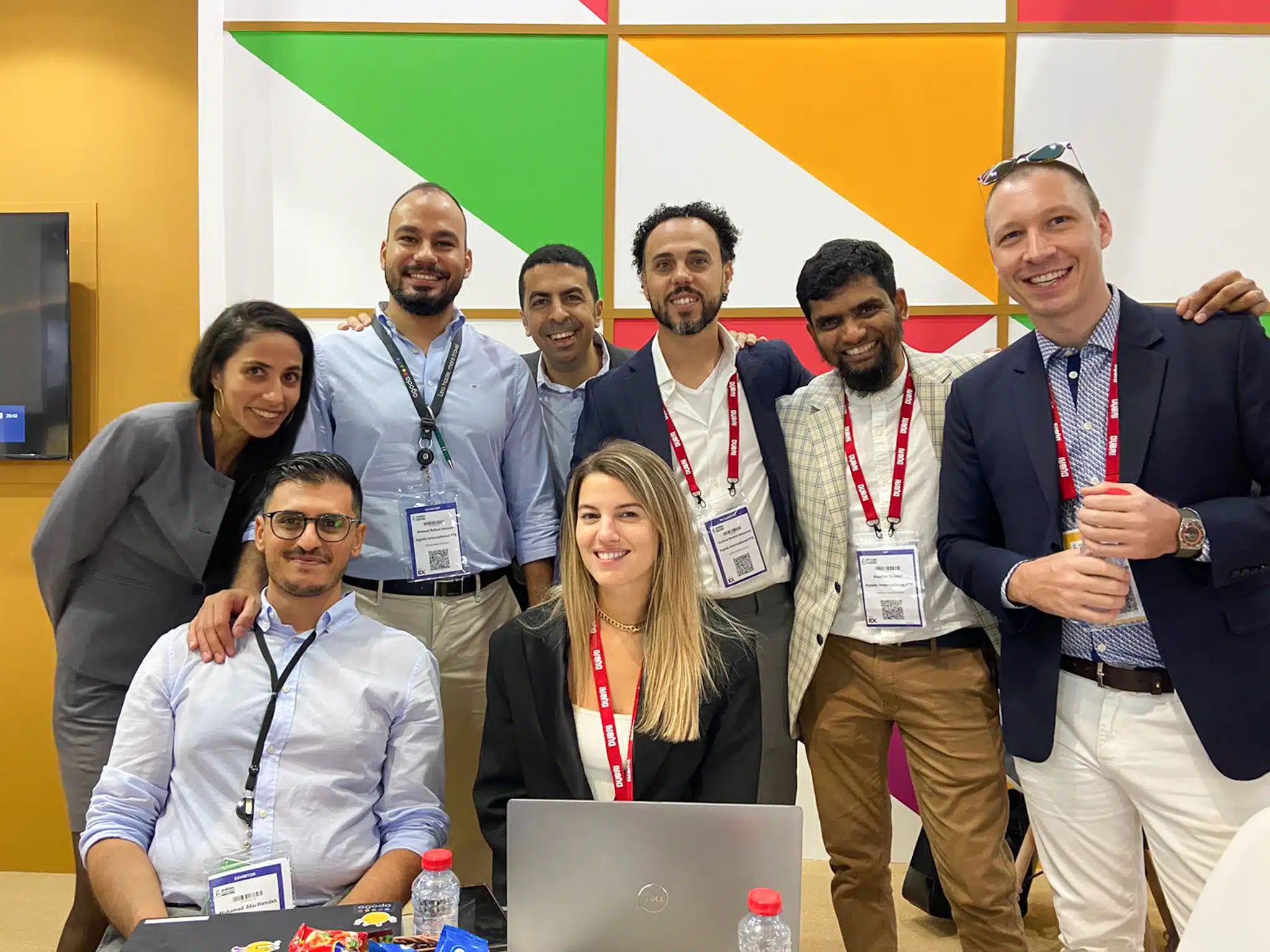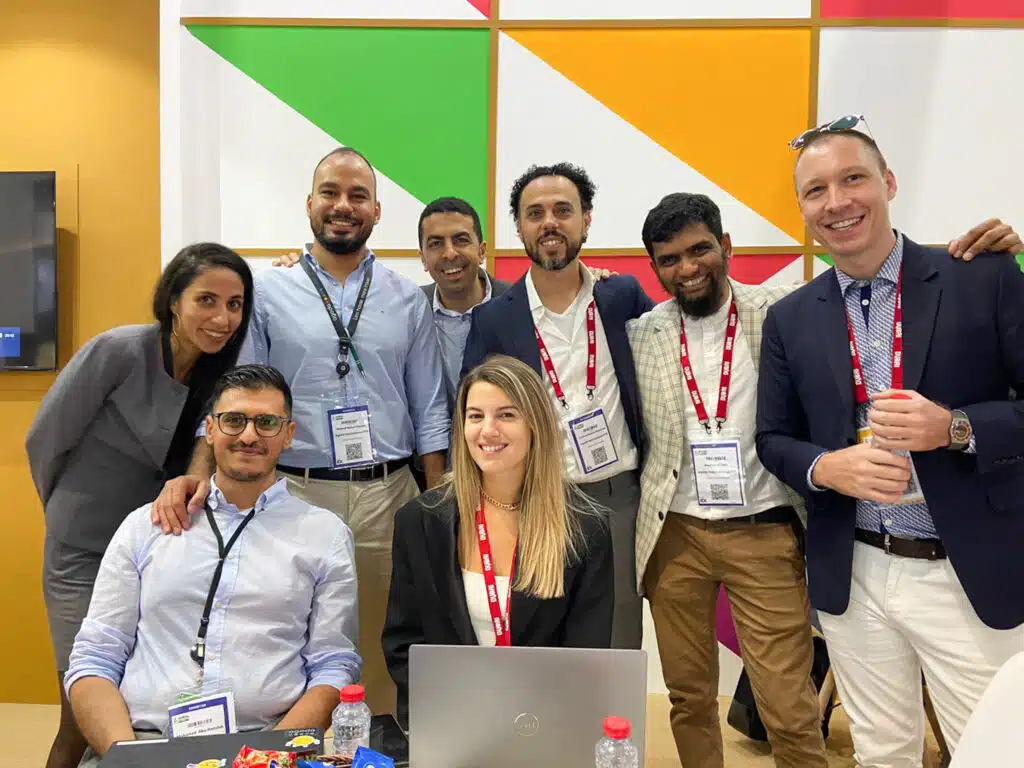 It was our first time as an exhibitor at Arabian Travel Market, a market-leading international travel event aimed at unlocking business potential within the Middle East for inbound and outbound tourism professionals. This was a brilliant opportunity to showcase our latest technologies and products while connecting with our regional partners and peers.
Expanding our network in Singapore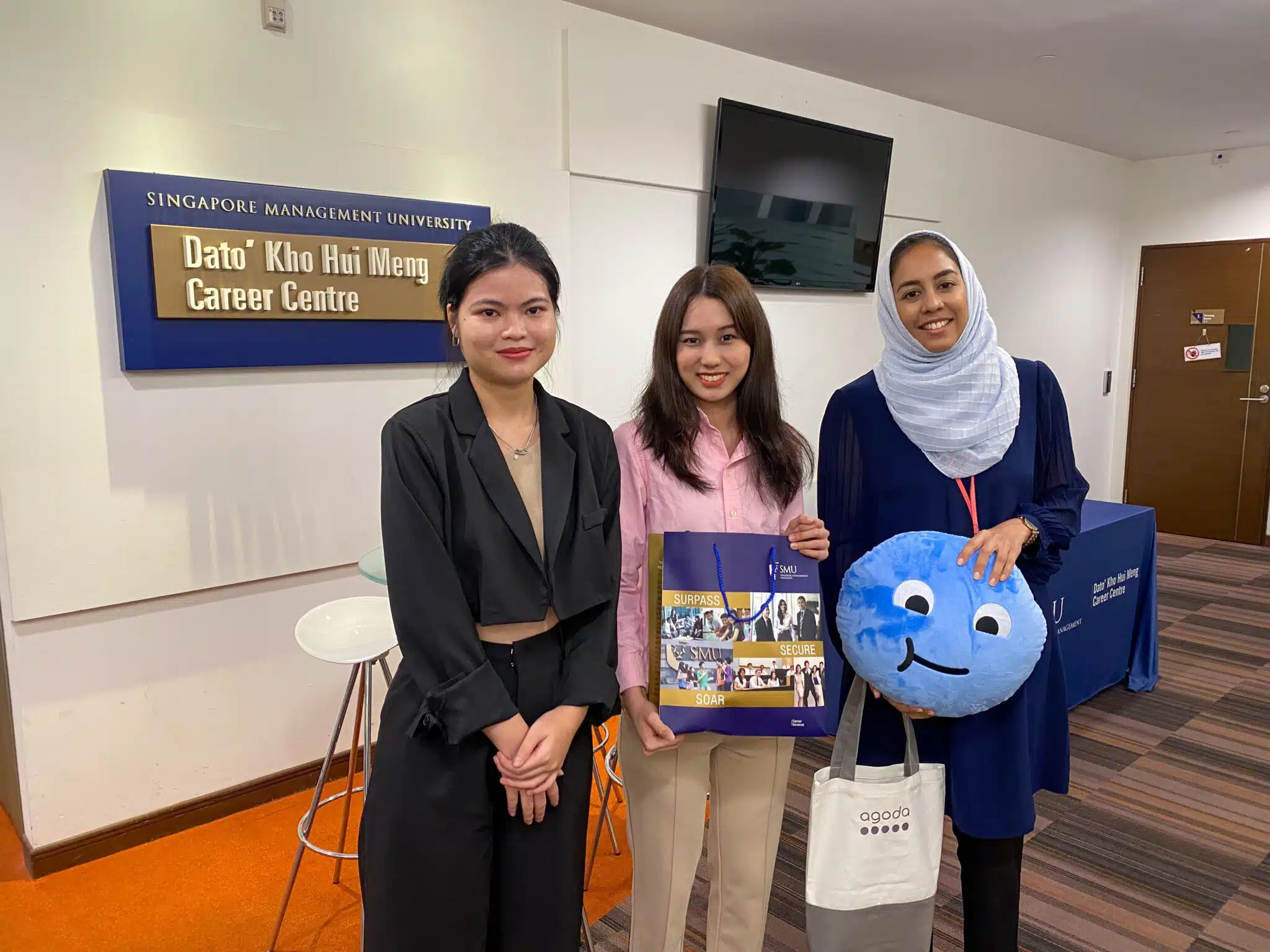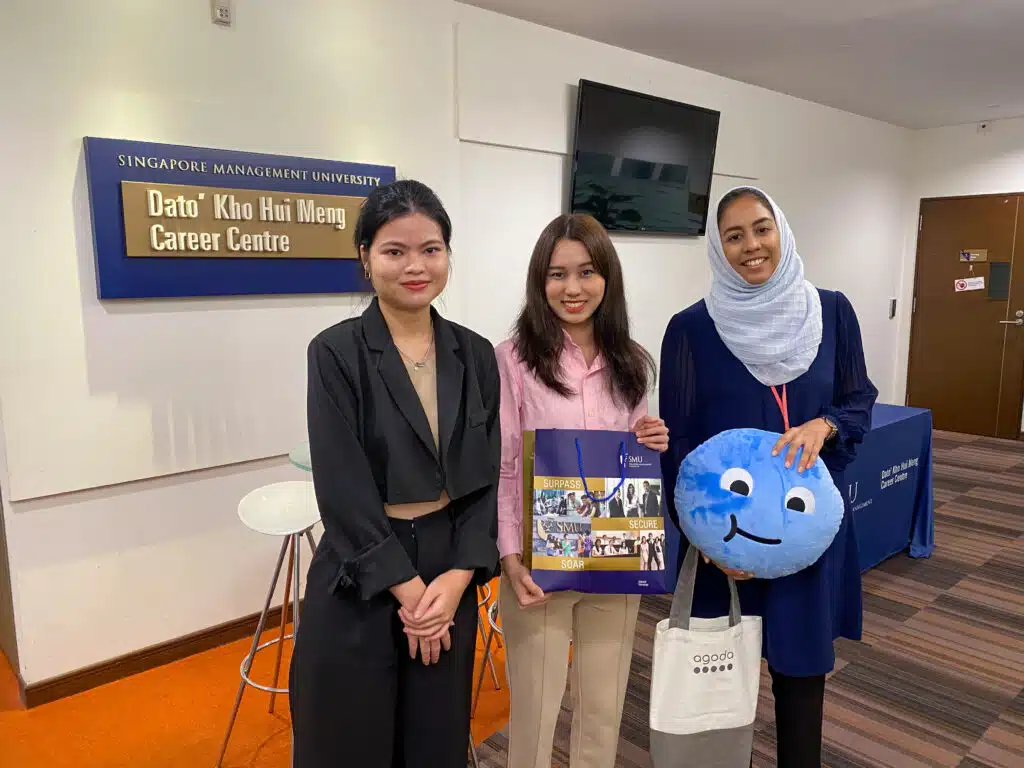 Our Campus team touched down in Singapore to connect with bright undergraduates and explore the rich array of professional opportunities that lie ahead for them. First up was a Career Trek with students from Temasek Polytechnic's Hospitality Management Program, where the team shared insights about Agoda's vibrant work environment and growth opportunities.
The team also visited Singapore Management University's Career Center for some exciting discussions about the potential for students to join Agoda's Singapore office or even relocate to our dynamic headquarters in Bangkok. We're looking forward to the potential collaborations and growth that await as we continue building our Campus community and meeting with talented individuals eager to bring their skills to our global team.
Making the most of spring in Budapest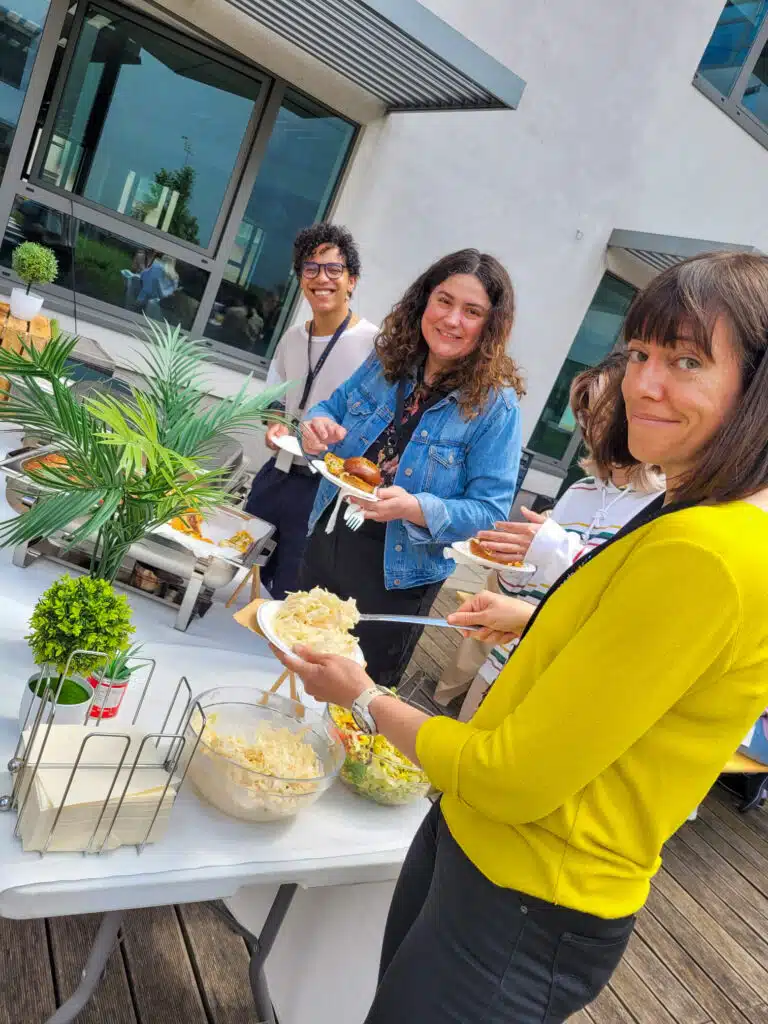 Budapest Agodans enjoyed some quality time together at their Spring Festival terrace party. Beautiful weather, delicious sweets, and great company made for the perfect get-together. It's these moments of in-person connection that make office days feel special.
Coming together to celebrate learning and growth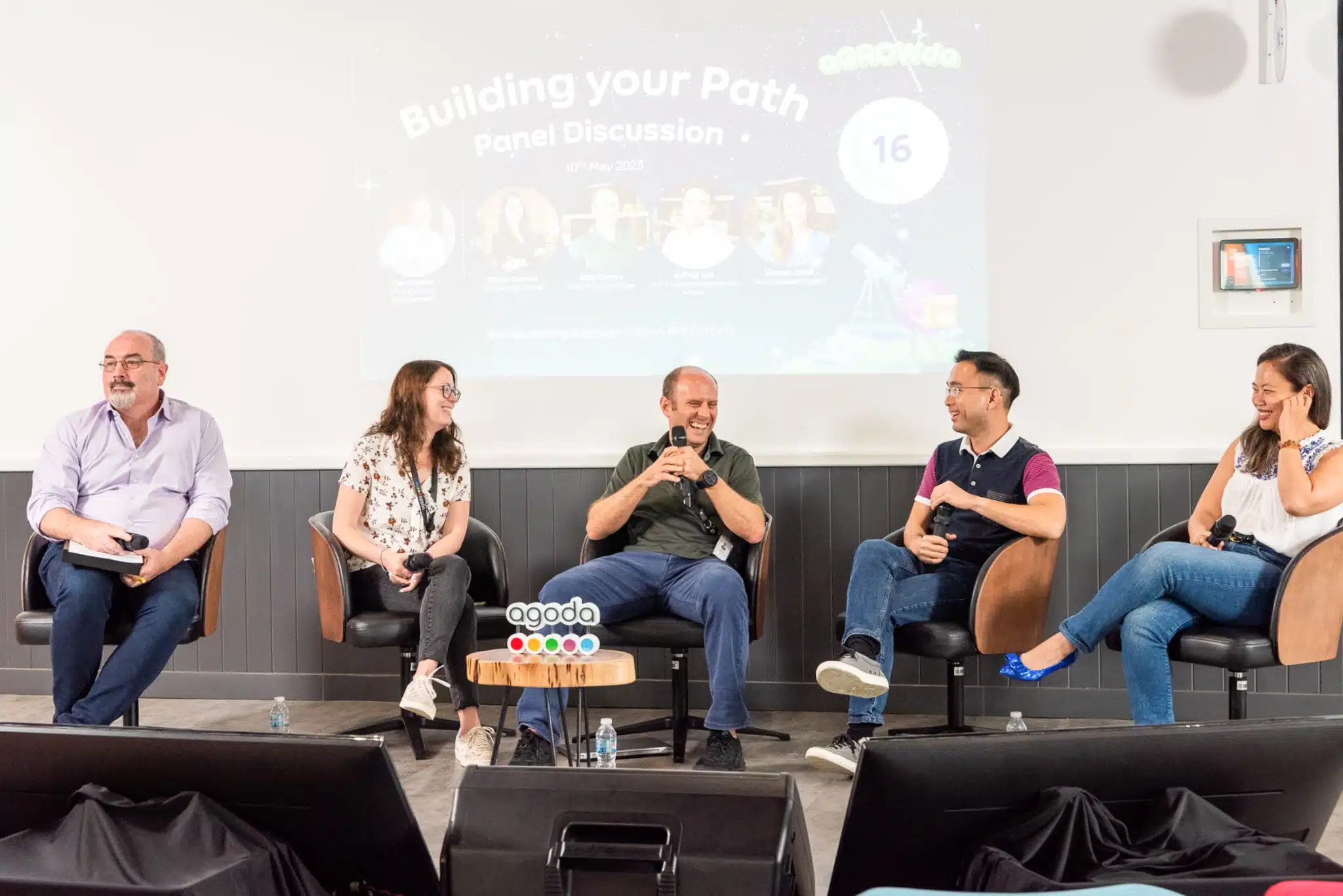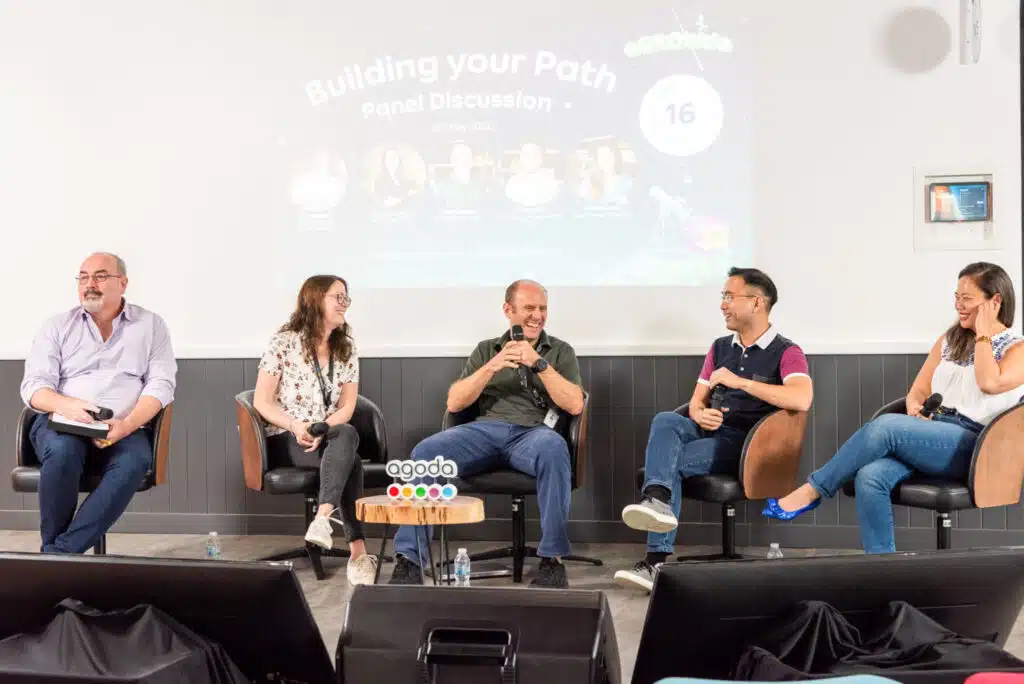 This month saw the return of aGROWda, our company-wide global learning event. Over four days, we enjoyed a series of panel discussions, workshops, and talks, all curated around themes like finding one's North Star and growing from mistakes. It was fantastic to hear from Agoda's senior leaders as they shared their personal stories, career journeys, and all the wisdom they've picked up along the way.
Helping the sea turtles!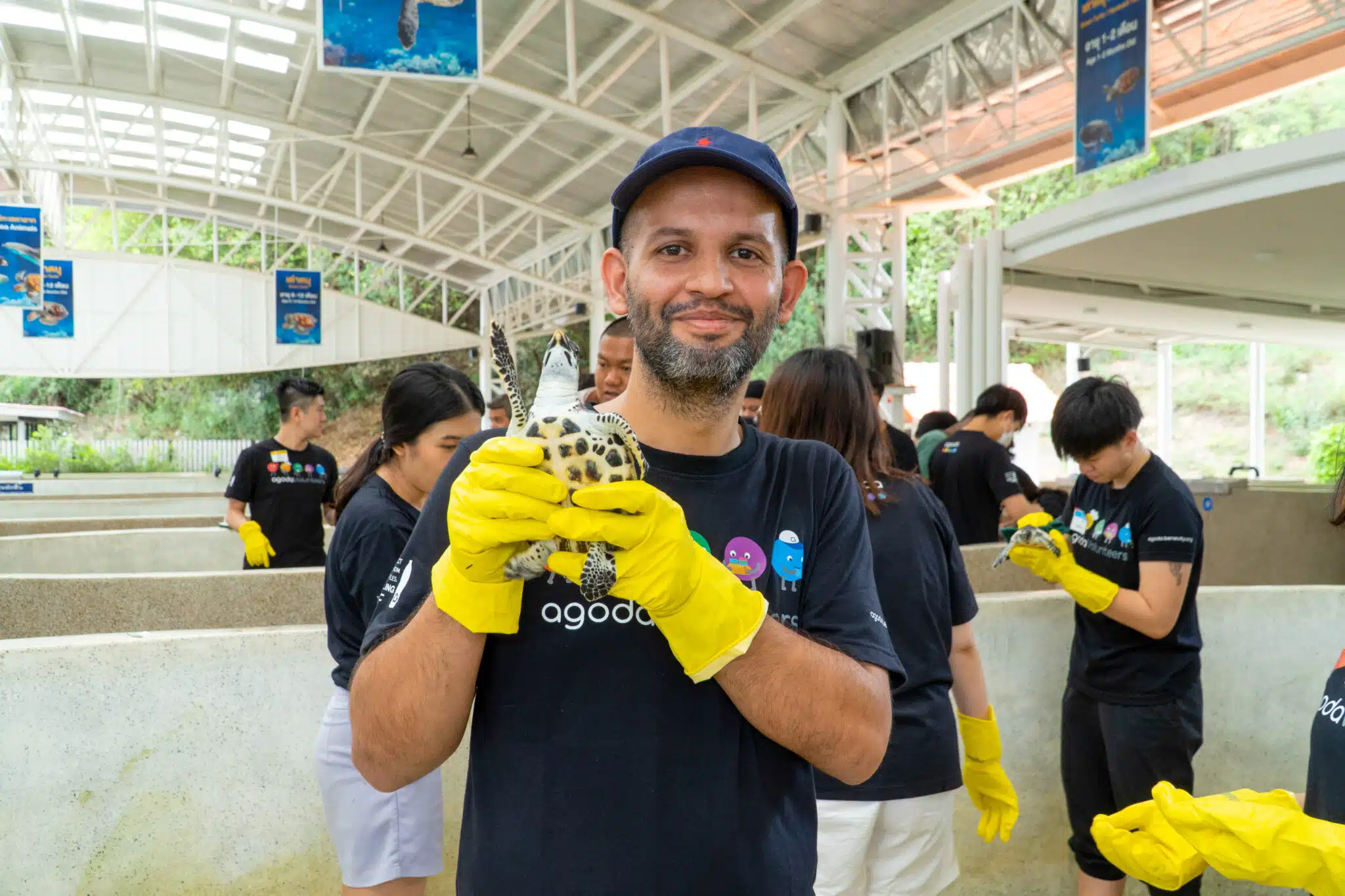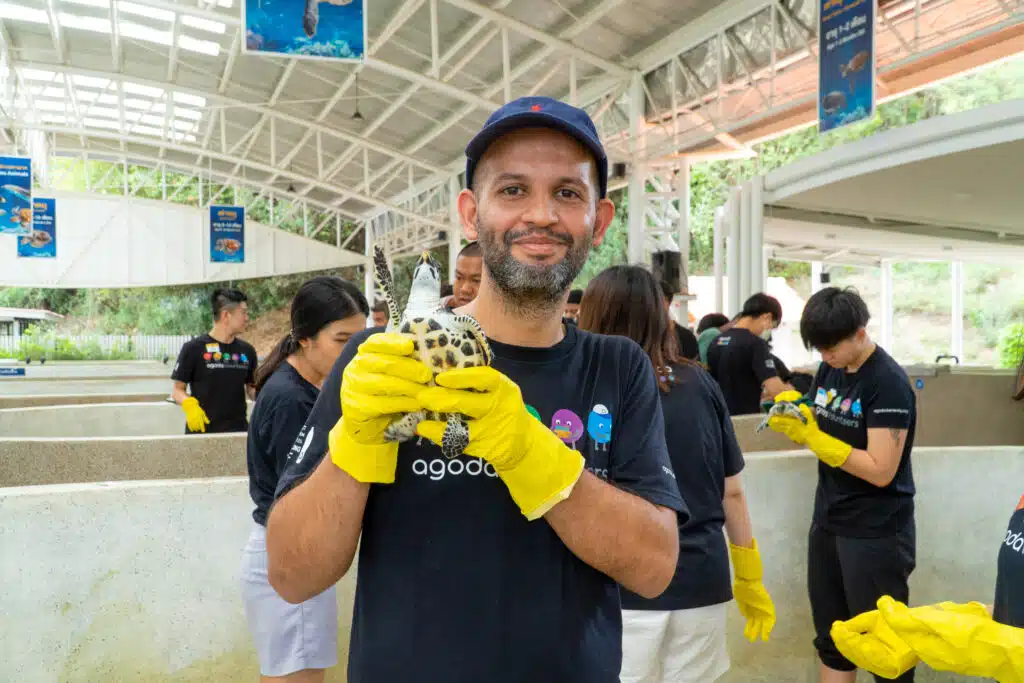 Agoda's Marketing team had a wonderful day volunteering at the Royal Thai Navy Sea Turtle Conservation Center in Pattaya. From cleaning turtle habitats to learning about marine conservation, the team all pitched in to care for these amazing creatures!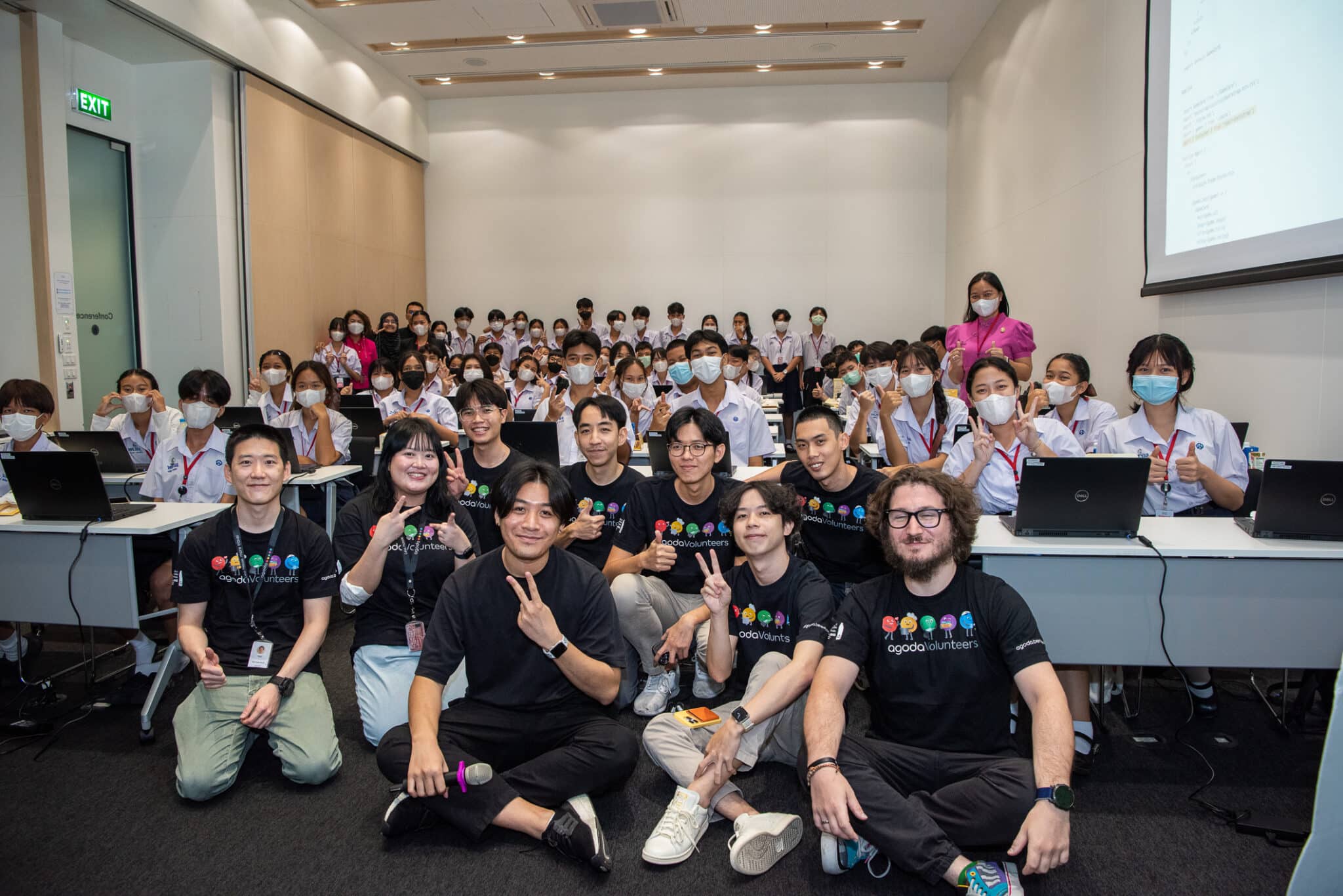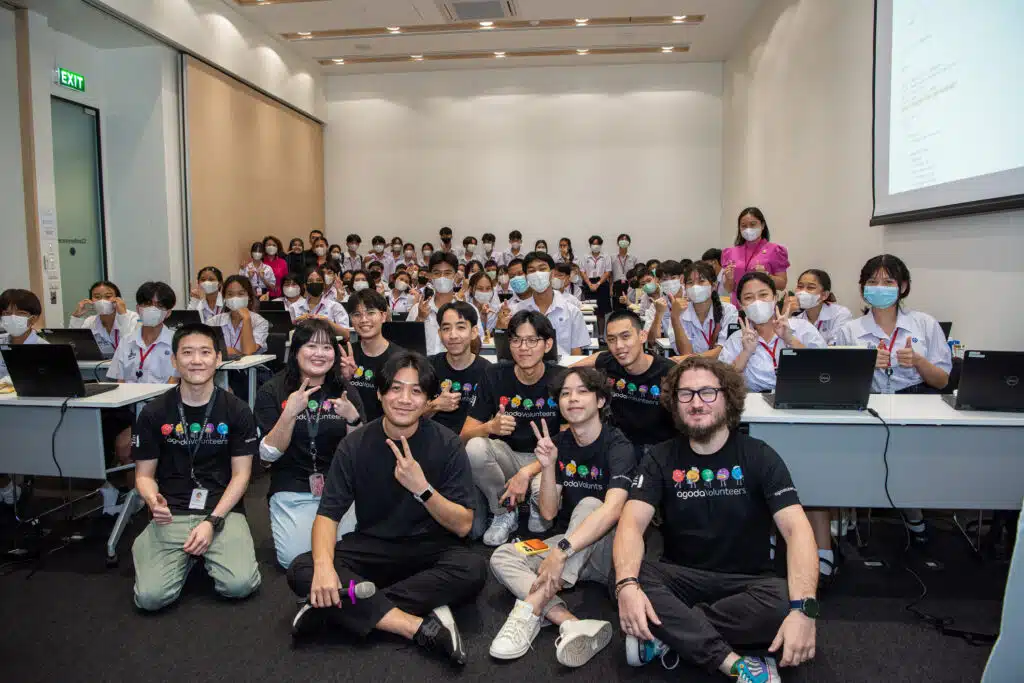 We partnered with the Bangkok Metropolitan Administration (BMA) and the Saturday School Foundation to organize Agoda Tech Day Camp, a series of tech workshops for high school and university students in 2023. A group of students from Bangkok's Na Luang High School attended the first workshop this month, as did Governor of Bangkok Chadchart Sittipunt, Deputy Governor Sanon Wangsrangboon, Agoda CEO Omri Morgenshtern, CTO Idan Zalzberg and CCO Damien Pfirsch. This workshop was hosted by Thai Agodans from our tech team, who developed a unique curriculum to teach students how to create websites using tools like React-Bootstrap.
Tech Day Camp is part of an ongoing partnership between Agoda and BMA, which has also seen the launch of the Urban Tree Planting Initiative, Action Day PM 2.5 BKK, and our community-based tourism support initiative in Talad Noi.
Excited by the fun we have while making an impact on travel tech? Join us and experience your best journey with Agoda.
Follow Life at Agoda on social