A UNESCO World Heritage site, Budapest is far more than just the capital city of Hungary. Surrounded by stunning architecture that covers the entire timeline from ancient through Gothic to contemporary, this eclectic city has plenty to offer. Whether you like to spend your Saturday night in the bars, have some good food with friends, or get away for the weekend, Budapest gives you the freedom to do what you
like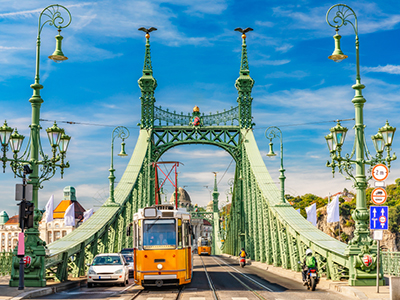 Center of Europe
When you're located right in the heart of the continent, there's no bigger perks than the ease to travel around in the region. Catching the bus, taking the train or flying from Budapest to any European country is incredibly fast and easy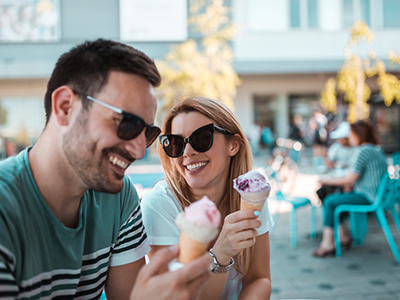 Comfortable livin
Compared to most other European cities, Budapest lets you live comfortably without requiring a big budget. Even if you're relatively junior in your role, you can enjoy going out a few times a week.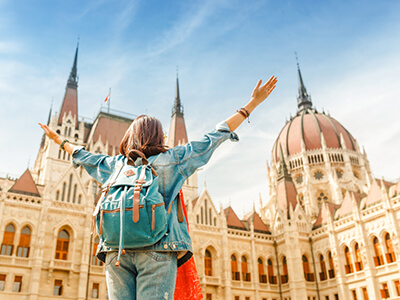 Huge expat community
You're not alone when moving to work and live in Budapest. Community support is available for all expats, from helping you settle in the city to growing your personal and professional networks.
Featured Jobs
At this moment we have 5 Budapest jobs.
Similar Locations