Welcome to this month's installment of Life at Agoda Highlights! In this blog series, we'll take you inside Agoda to see what's happening in our offices each month.
We're a quarter of the way through 2023, but here at Agoda, there are no signs of slowing down. April saw us hosting massive tech events, winning awards, and celebrating time-honored traditions. Scroll down for the scoop!
We welcomed coders from across the world for Codegoda, Agoda's annual coding competition. Now in its fourth year, Codegoda has grown to become one of the biggest online programming competitions in the region, drawing in over 50,000 registrations from 109 countries. This year, our top coder was Brian Tsai from Taiwan, who won first place and took home 3,500 USD, followed by Joshua Chen from Australia and Roman Bilyi from Ukraine, who received 2,000 and 1,000 USD, respectively. Winners in the 4th to 10th place received a 250 USD prize.  
View this post on Instagram
Collaborating with tech leaders 
We partnered with Google Developer Group (GDG) Cloud Bangkok to co-host Women Techmakers (WTM) International Women's Day 2023, an in-person event at our Bangkok office. Participants enjoyed networking, panel discussions, and workshops like "Protect Sensitive Data in Pipeline with Tink," "Curiosité: How to Learn Modern Software Engineering," "Cultivating Confidence," and "How Engineering Managers Contribute to Engineering Teams." The opening keynote speech was given by Agoda's own Kamolphan Liwprasert, Senior Software Engineer, who also served as a moderator and organizer for this event!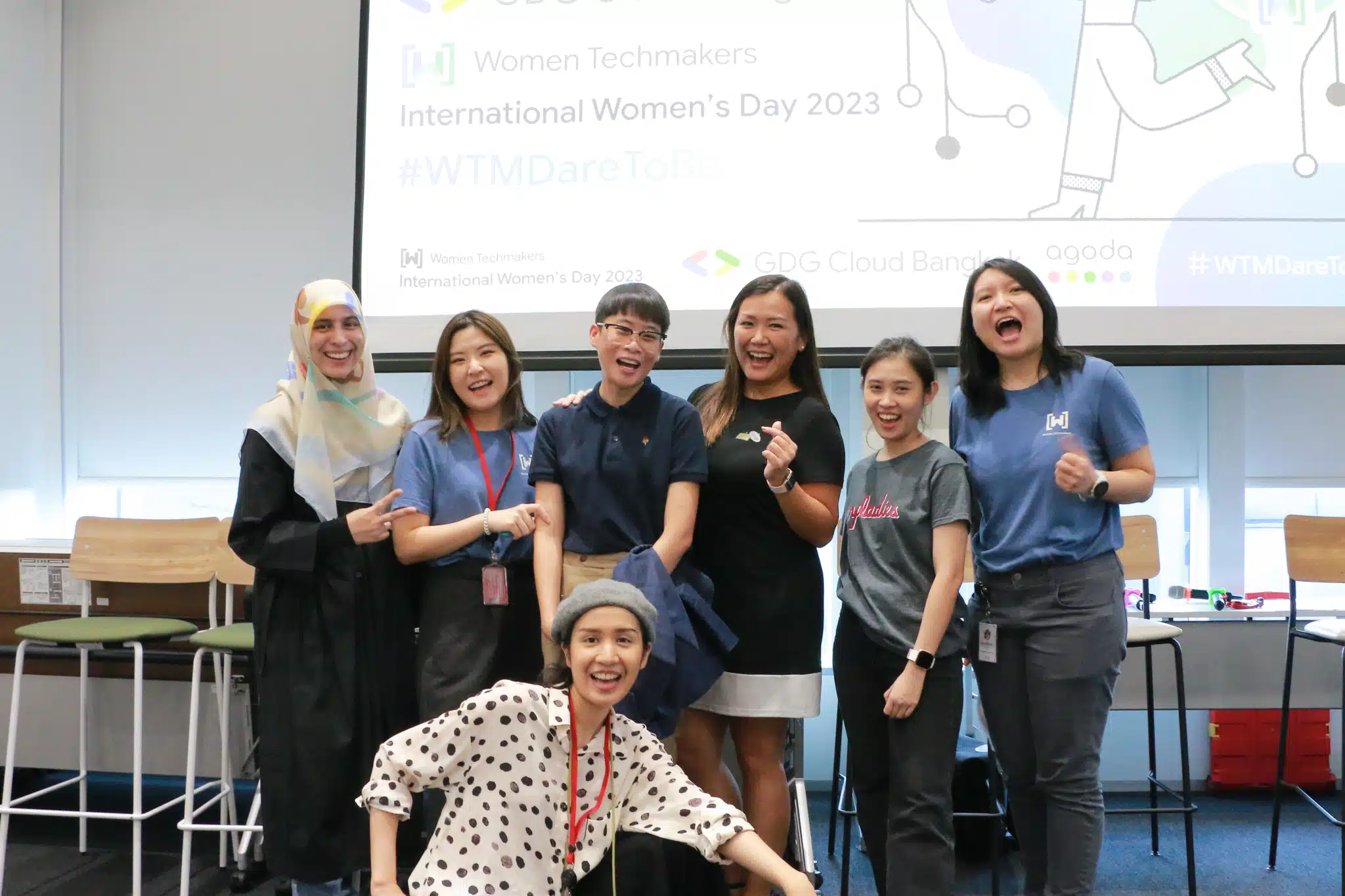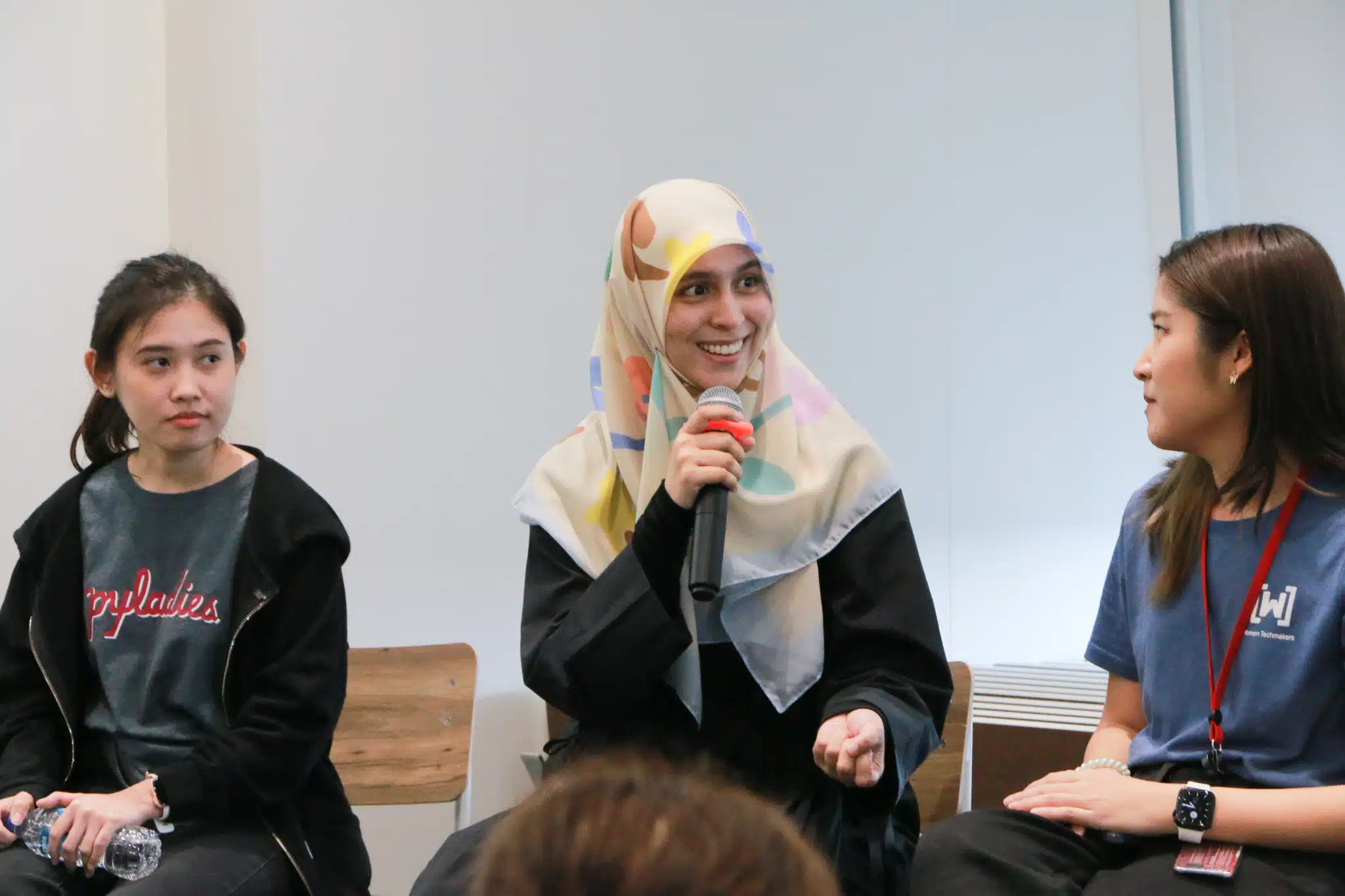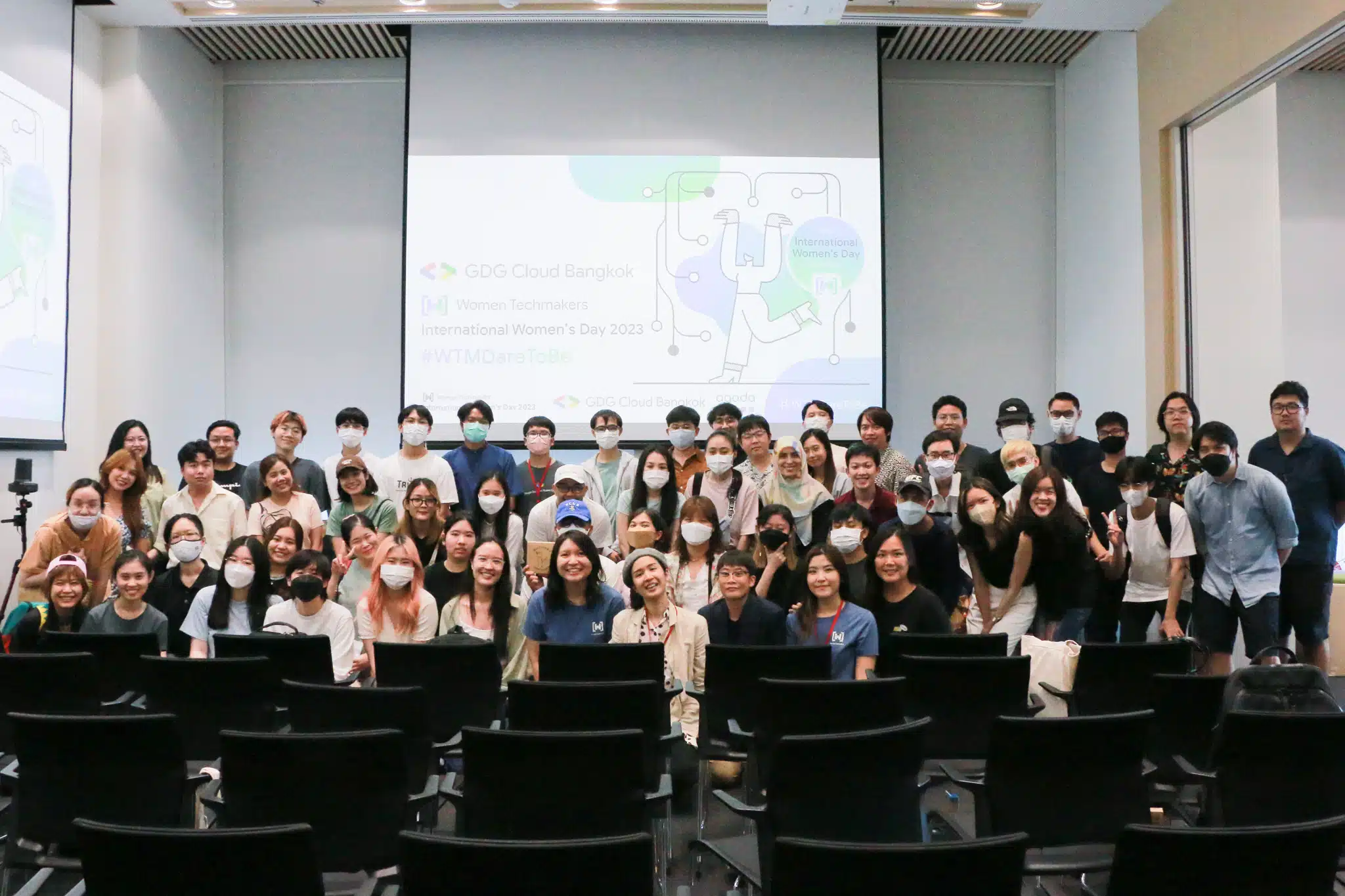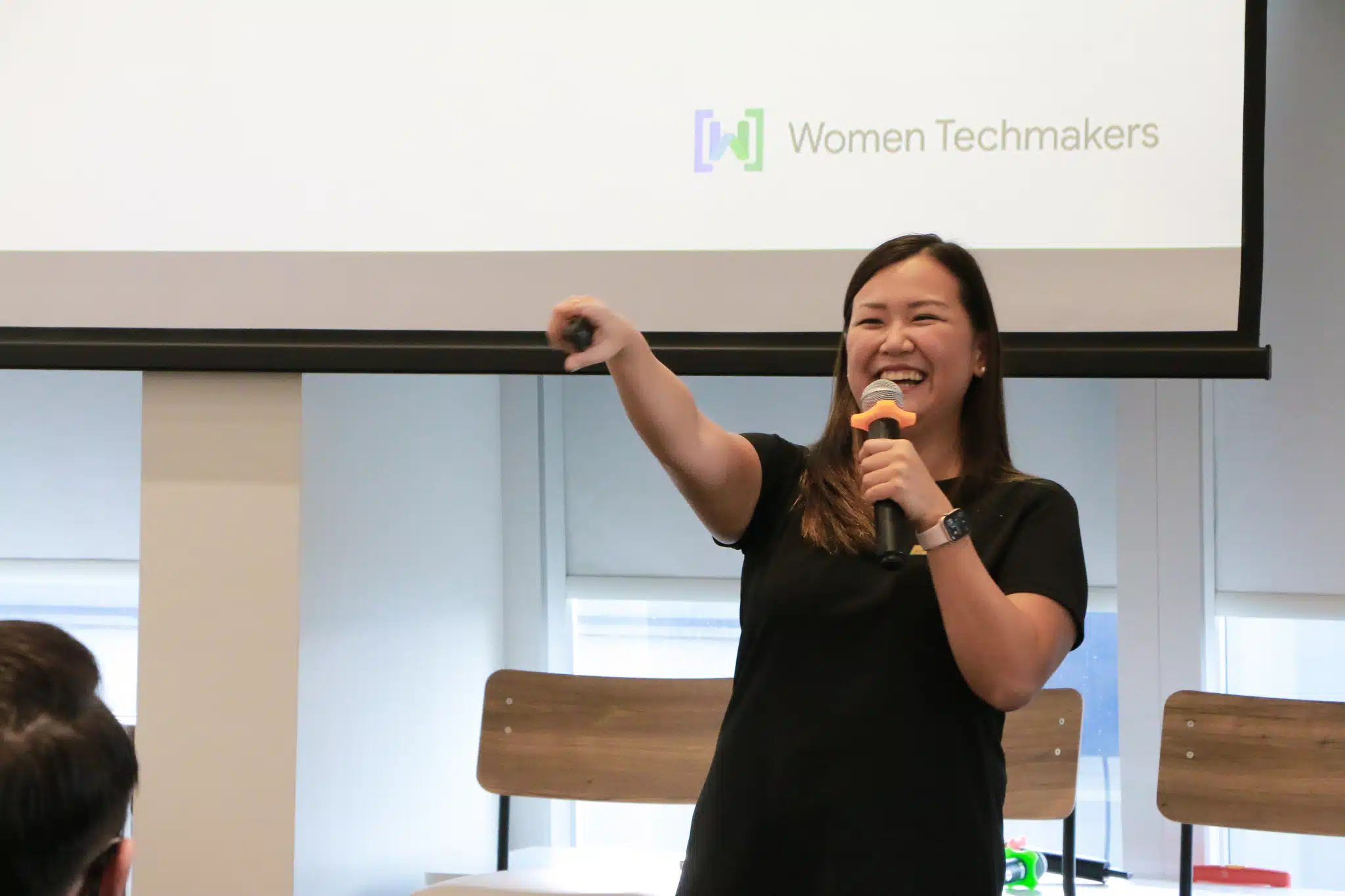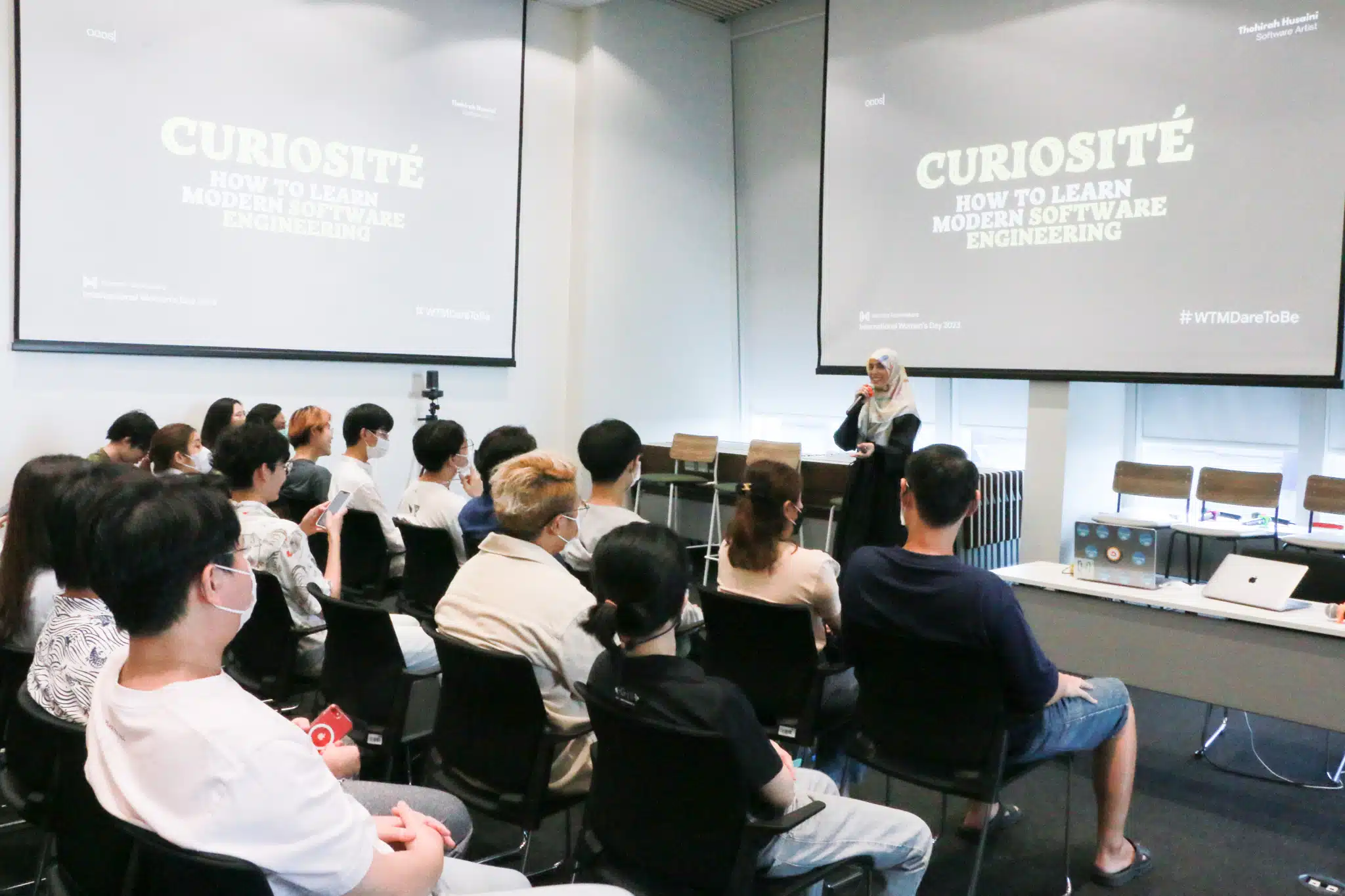 Exploring the world of ChatGPT and AI  
This month, we hosted a tech talk about the hottest topic in the industry: ChatGPT and AI. We brought in industry experts to share the latest developments in this field and how they can be used to transform businesses. The first session, "Quickproof with SwiftUI and AI," was guided by Andre Trettin and Michael Santoso, Lead and Senior Software Engineers at Agoda. The second session, "How is GPT transforming the world of work?" was led by guest speakers Wachiravit Modecrua, CTO, and Lionel Chin, Managing Director at Amity Solutions.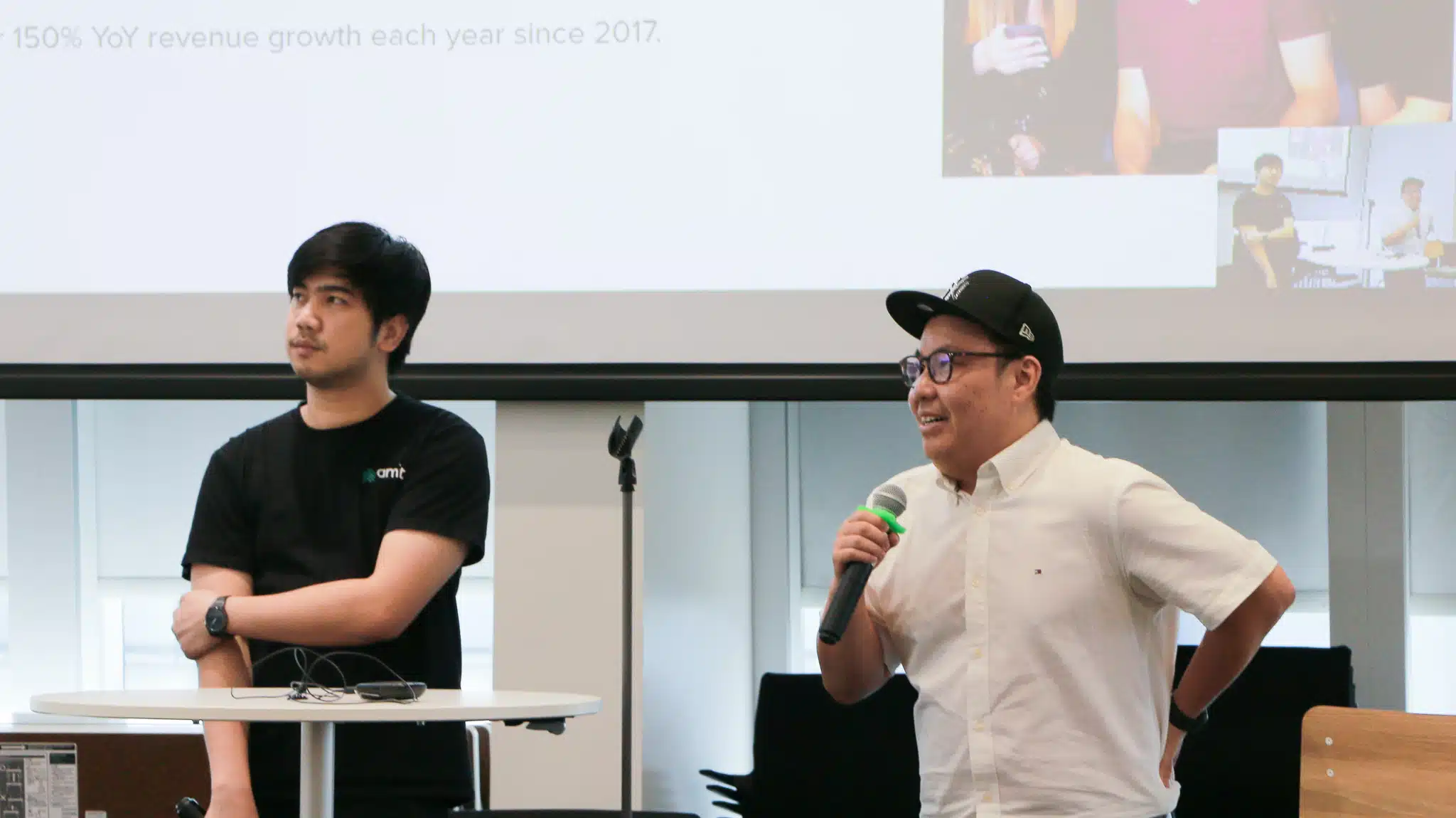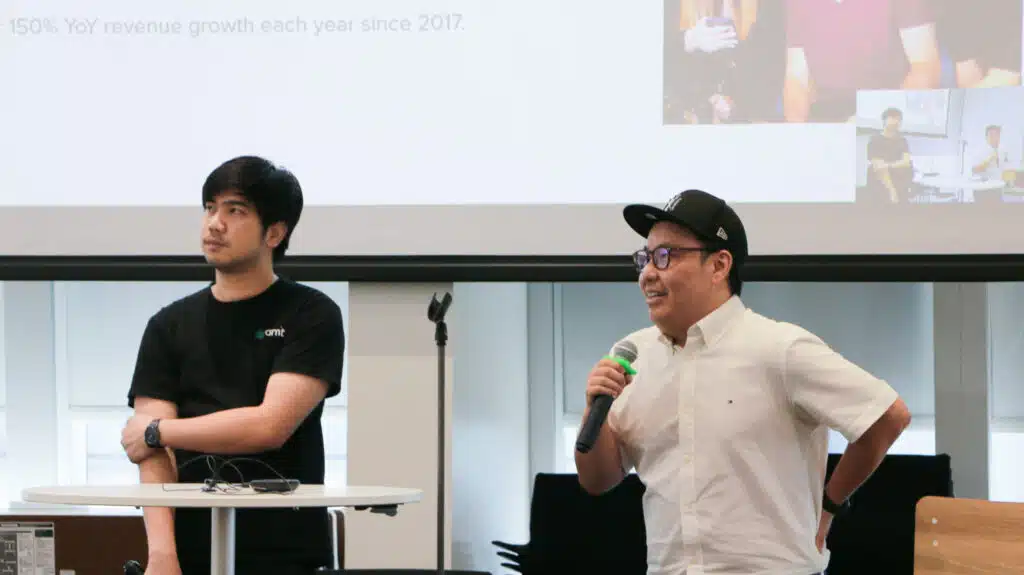 Celebrating the Thai New Year  
April is the month of Songkran, the Thai New Year festival. Agoda was founded in Thailand, so this time of year has always held special significance for us. This month, we honored the occasion with an in-office celebration, where everyone enjoyed catching up over traditional Thai desserts and seasonal treats. We also took part in the Thai tradition of รดน้ำดำหัว (rot nam dam hua), a water-pouring ceremony that represents the washing away of the previous year to welcome the New Year.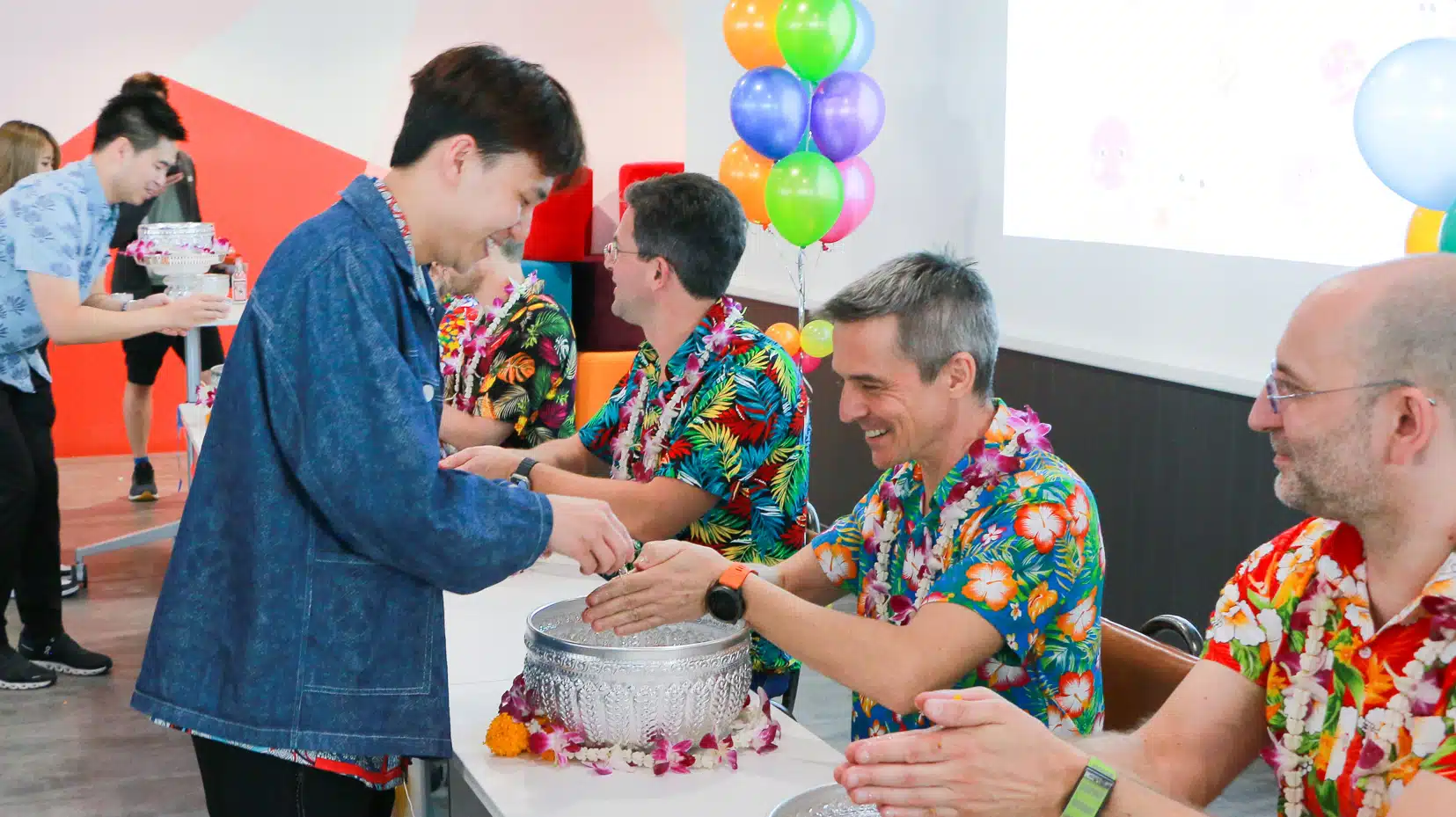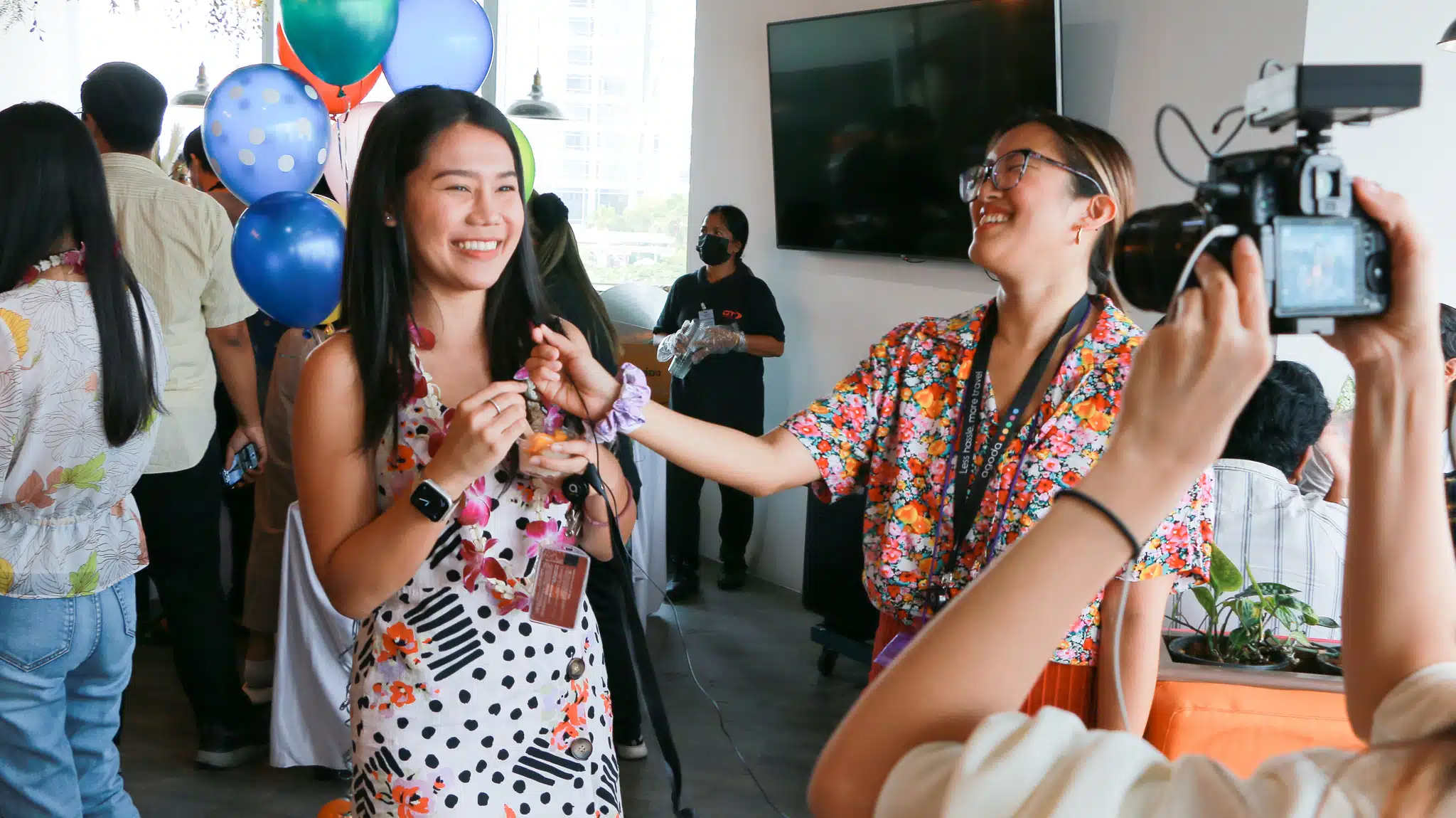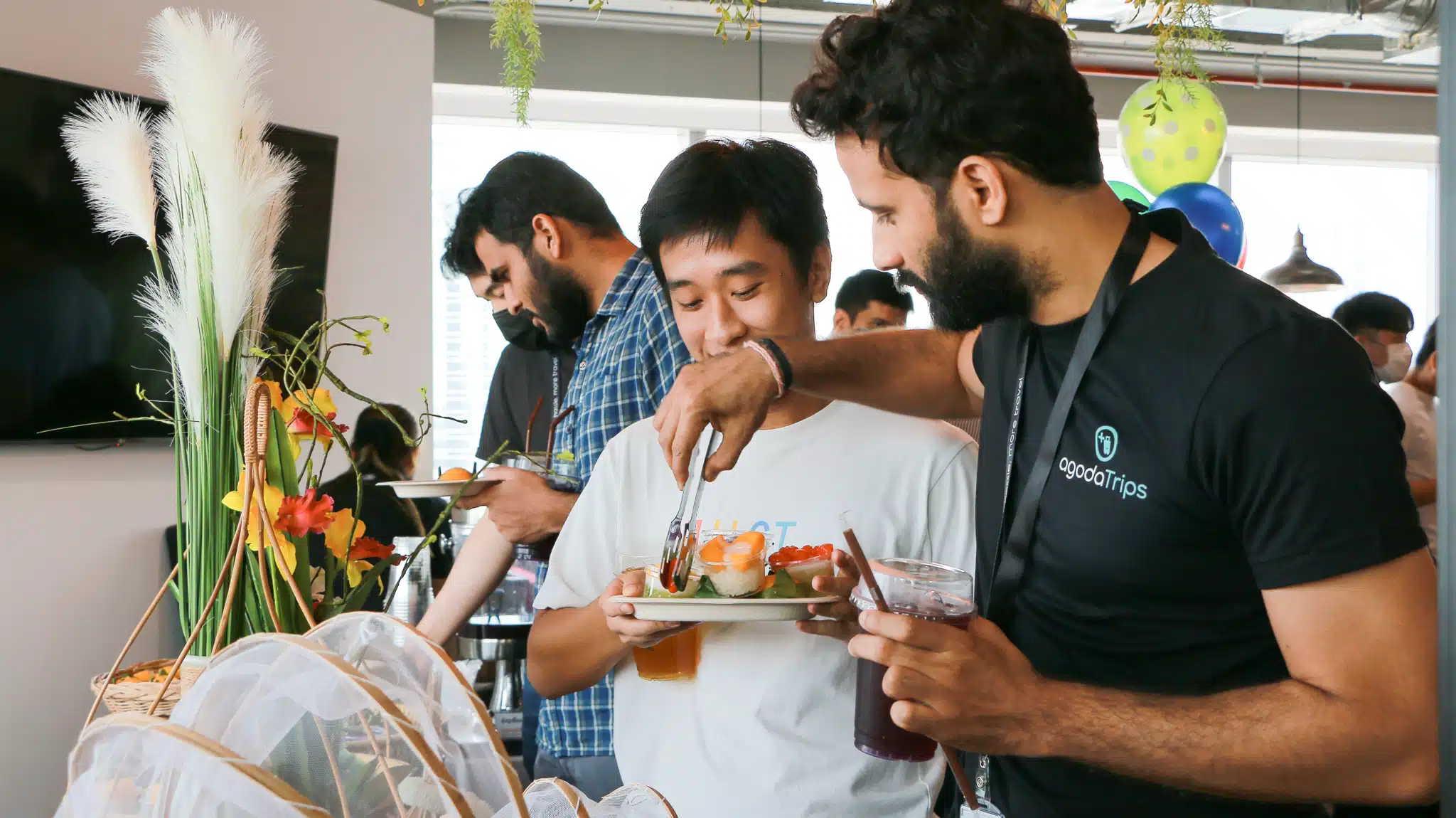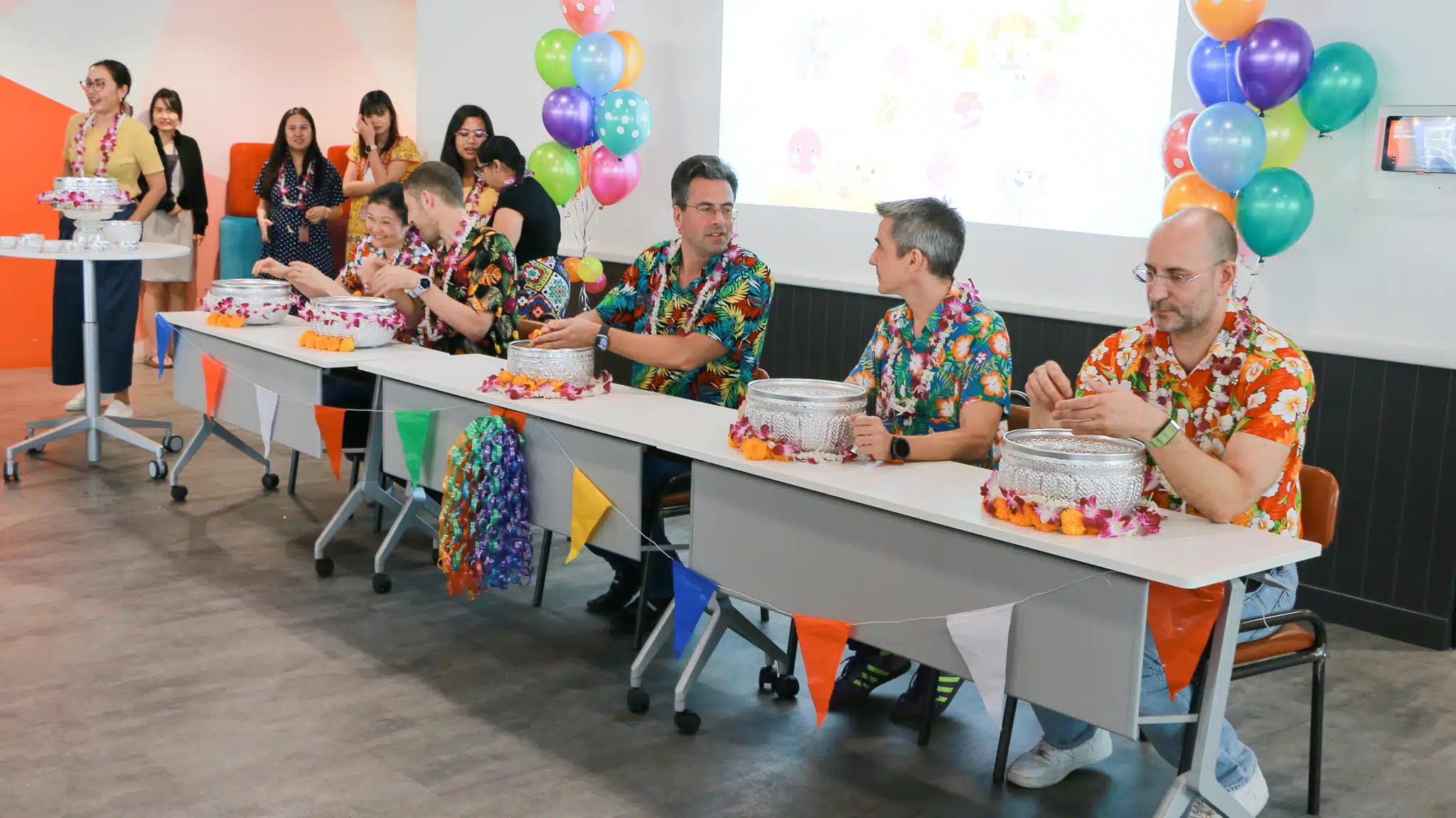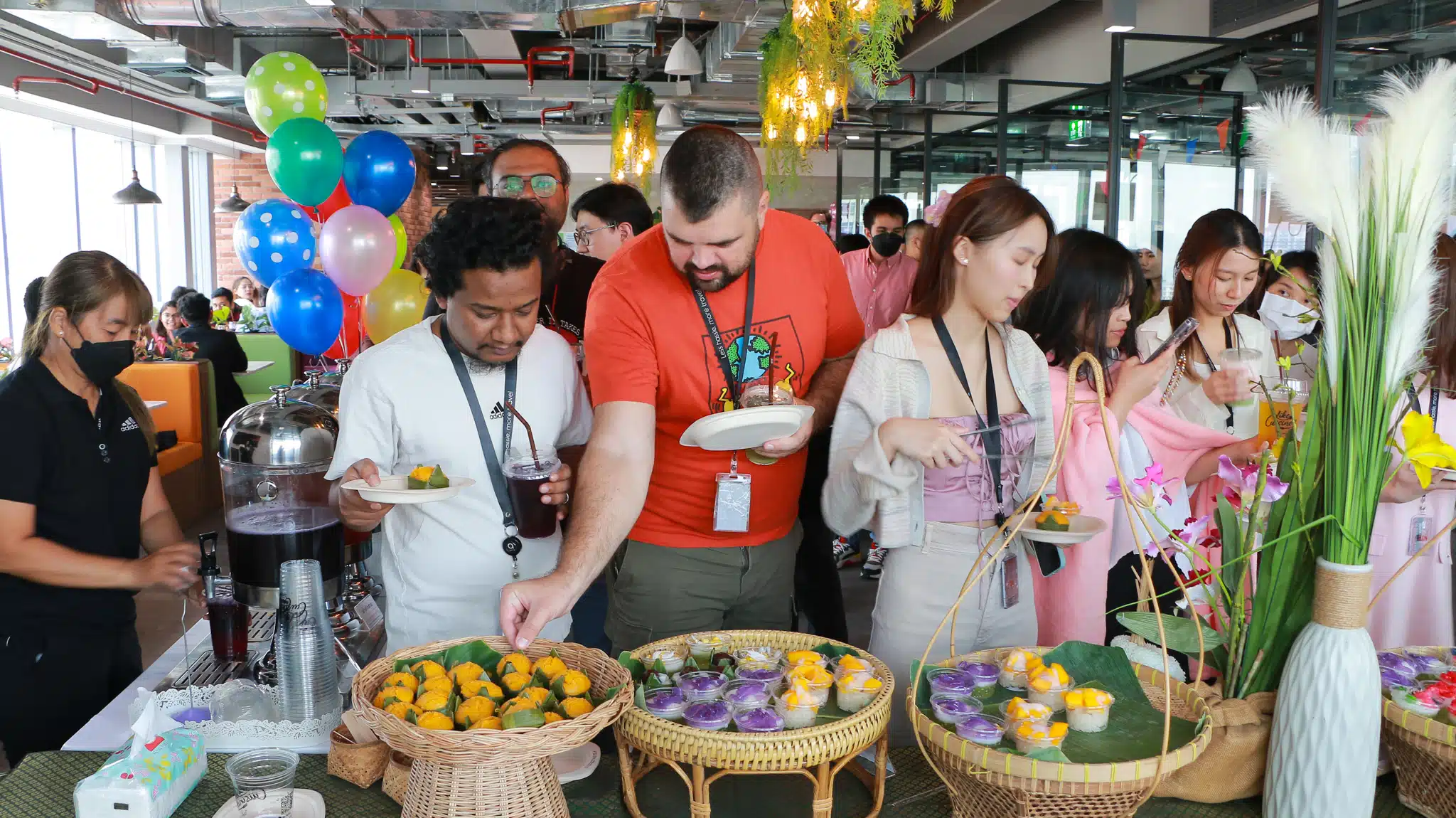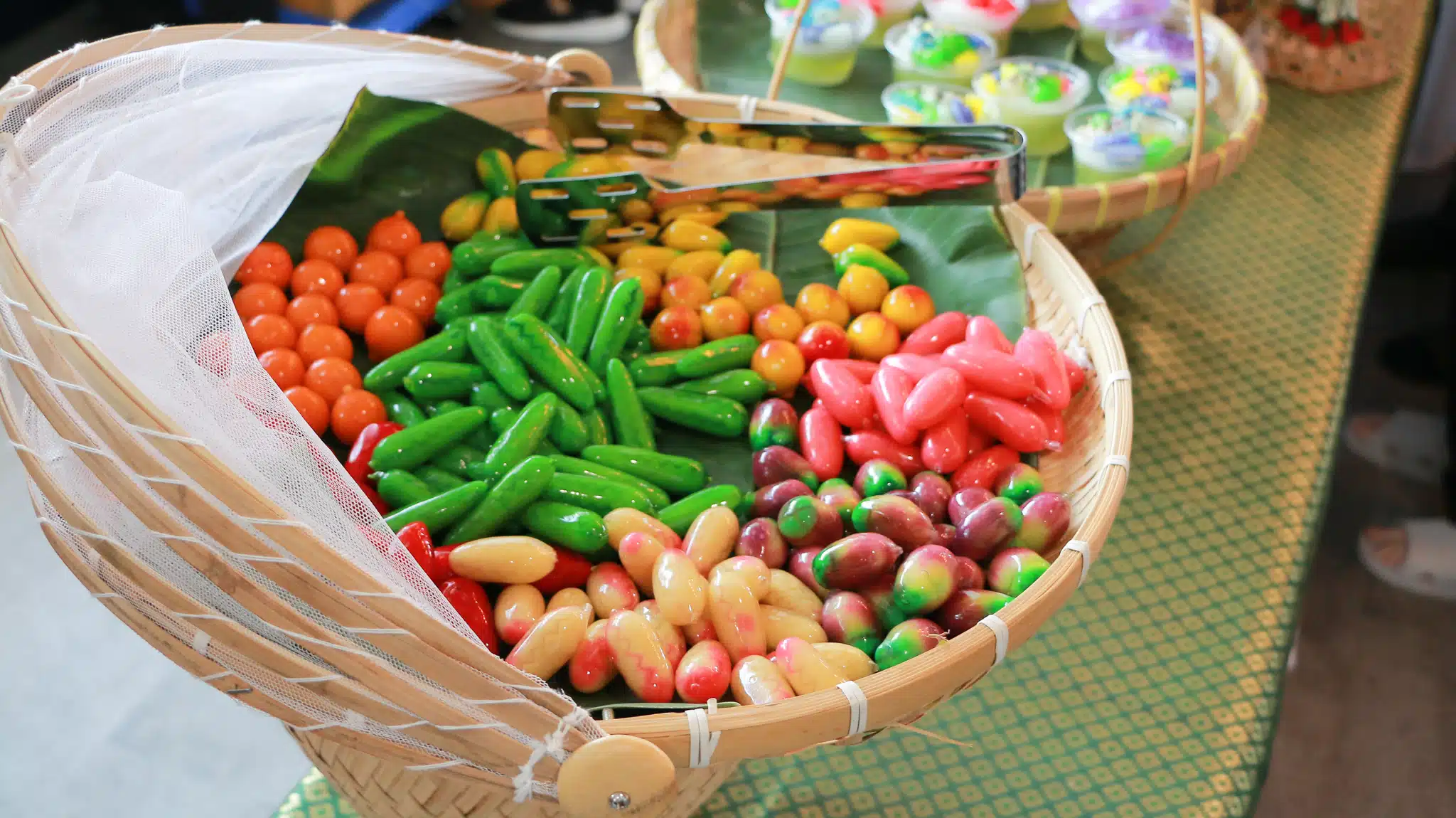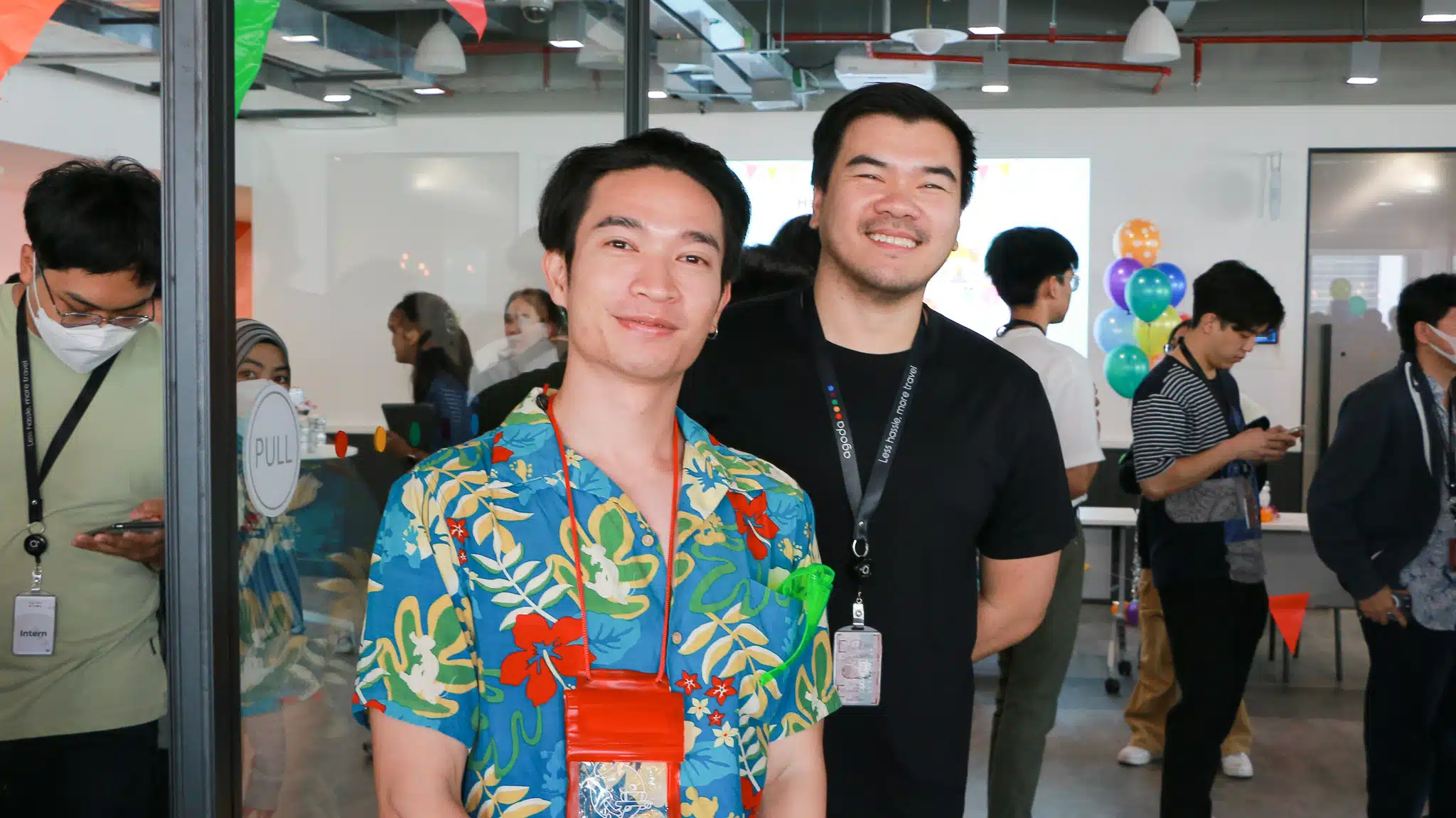 Doing our part 
Giving back is integral to Agoda's culture, and we love finding new ways to serve our global community. Our Budapest team organized a day of cleaning up their city as part of the Earth Day celebrations. These incredible volunteers managed to collect 10 bags of waste in only 3 hours!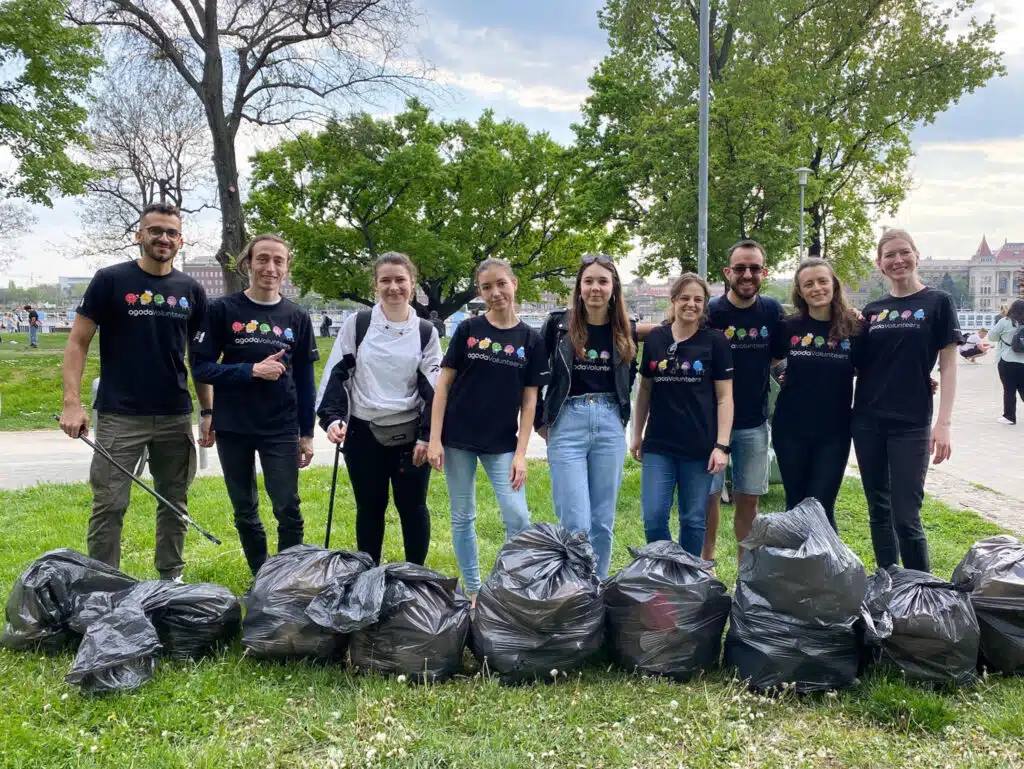 This month, Agoda was awarded a High Distinction Award in Supply Sustainability from the American Chamber of Commerce in Singapore's Cares Award Program. Cheers to everyone who made this recognition possible, especially our fantastic Supply Team, for their hard work and leadership. 
Enjoying a smashing good time at Agoda India  
Agoda Gurugram hosted a table tennis tournament for players of all skill levels. Our Agodans didn't back down from the challenge, showing up to compete for the glory of victory and some fantastic prizes.   
View this post on Instagram
And that's how we enjoyed Life at Agoda in April 2023.

Brilliant colleagues, cutting-edge tech, and a collaborative, open culture. If that sounds good to you, we're hiring!