Because we all need to be well to do well, Agoda is passionate about supporting employees with perks and benefits that are more individually relevant.
That's why each year, we partner with local organizations to hold a Benefits Pop-up in offices around the globe to provide services and special rates for Agodans in areas like health, wellness, learning, finance and more.
From offering free office syndrome massage and a workshop on desk yoga at our local offices in Hungary, UK and USA, to traditional Chinese medicine consultations in our China offices, our employees got to tackle their health problems with the treatments of their preferences.
In our largest office in Bangkok, several vendors joined together to offer special rates and on-site services. A few examples are healthy meal plan, gym membership, eye examination, bone density test, spa and cooking class deals. Not only could Agodans enjoy the benefits on the day, but also take away best-priced vouchers and subscriptions that they could use to continue their wellness journeys.
Take a look at some photos from the pop-ups below.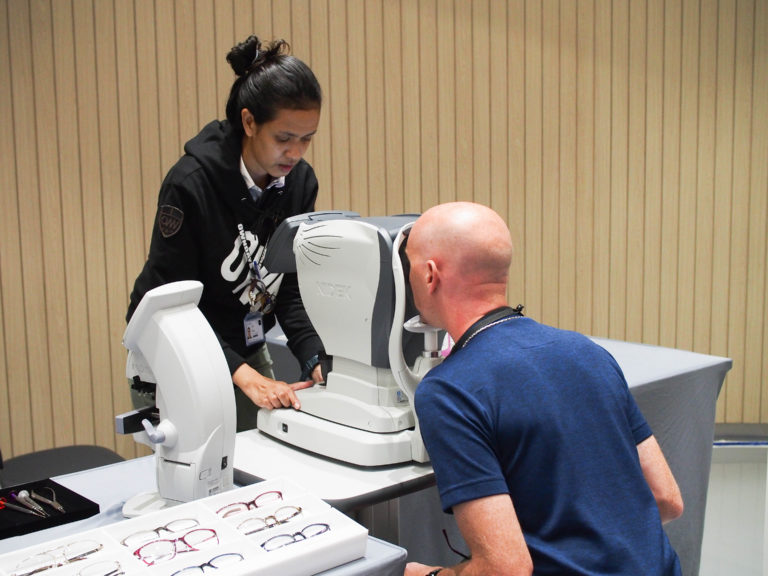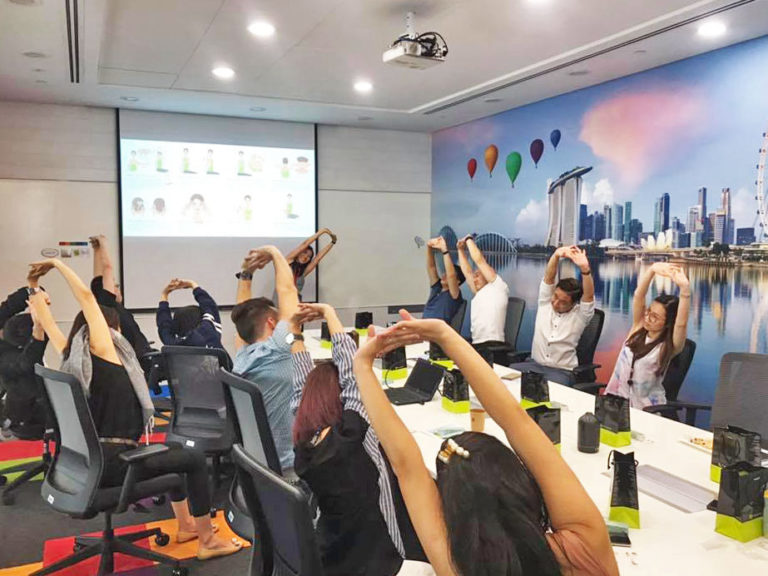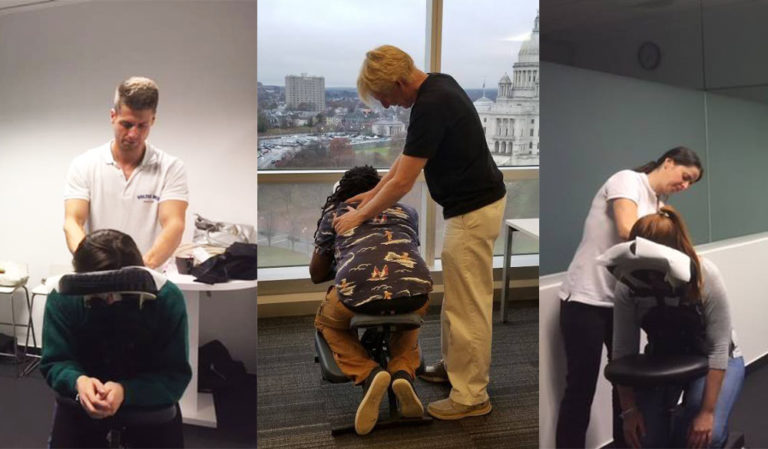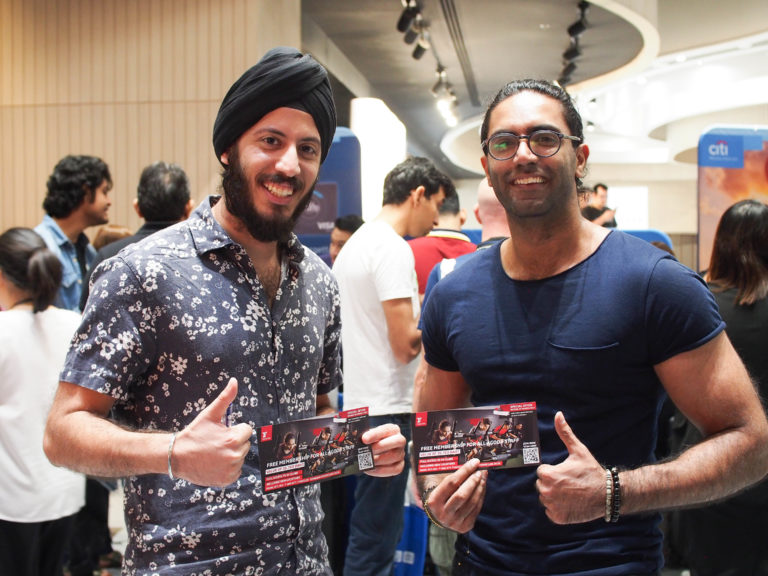 Have you been sitting down at your desk for too long? Get up, stretch your wings and explore new job opportunities at Agoda here.