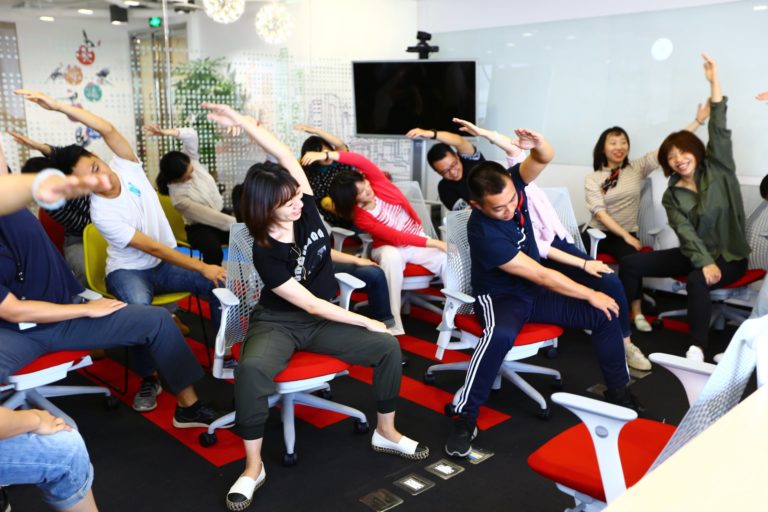 Desk yoga session at our Beijing office
At Agoda, our offices fill with people from all over the world who come from a wide variety of cultures, backgrounds and experiences. Even though Agodans make up a diverse employee base, one theme that is common across all our offices is a work-life balance that includes health and wellness.
As a company, Agoda supports our global employees with wellness initiatives that aim to engage, educate and inspire our people across the world to live a happy and healthy life. Take a look at some of the global wellness initiatives Agoda hosted in 2019 around the globe!
Thailand
This year, Agoda hosted its first ever Wellness Week in the Bangkok office that featured a variety of health and wellness related activities.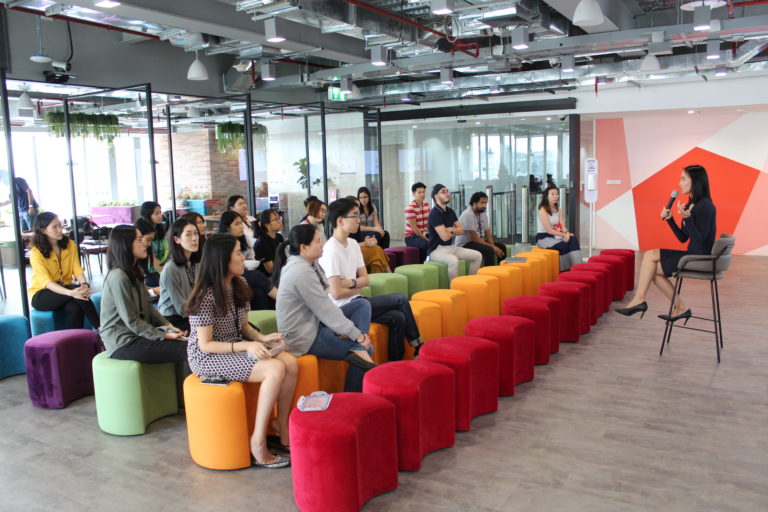 The week kicked-off with a Meatless Monday initiative that promoted the health benefits of plant-based eating. Agodans were also invited to attend a session led by local expert Dr. Monva of the Harmony Clinic, who discussed her 7 Days Healthy Living guide that focused on gut health and how to live plant-based.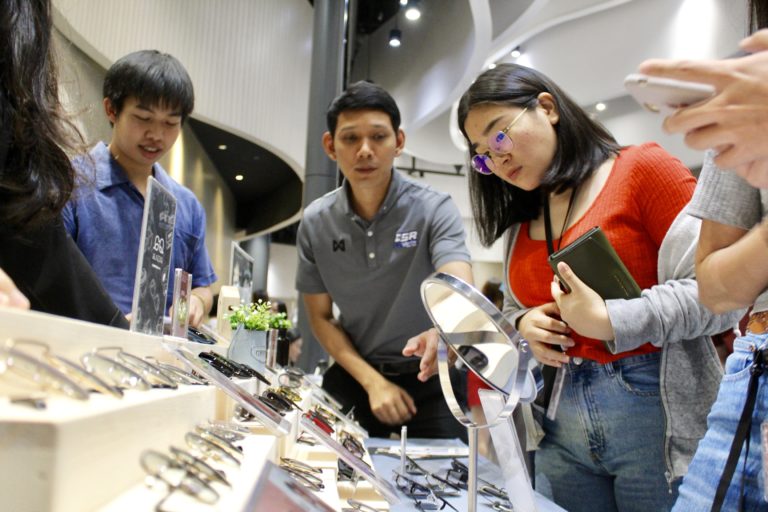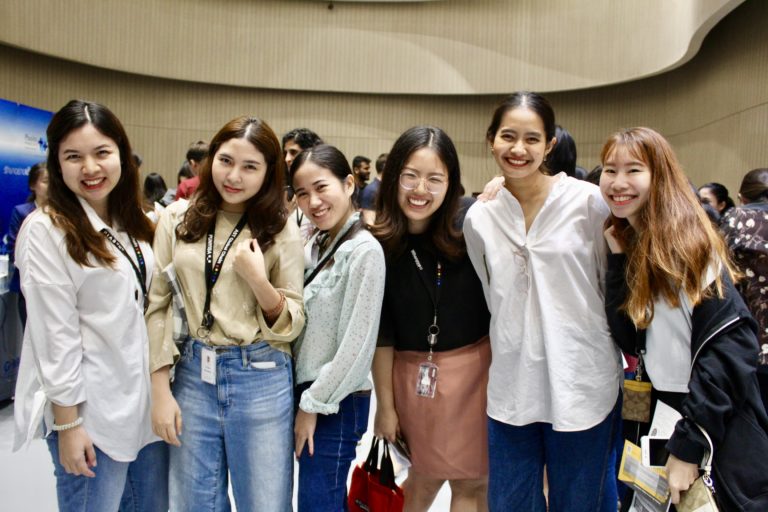 On Tuesday, Agoda hosted our semi-annual Benefits Fair where over 10 local companies shared their health- or wellness-related products and services. We were joined by local plant-based meal delivery company Plantiful, Agoda's corporate gym partner Fitness First as well as eye-wear company Glazziq and skin care and spa company Harnn.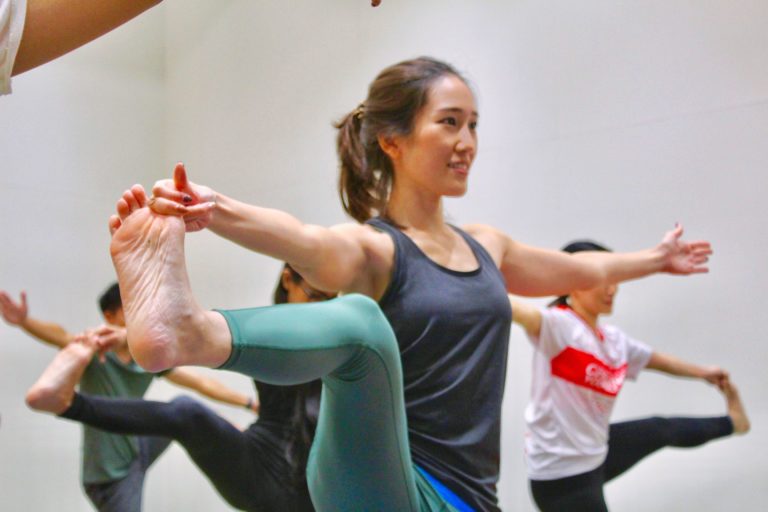 Wednesday was hosted by Agoda's very own yoga group, aptly named Yogoda. The employee-run group meets weekly with an outside professional instructor in our office to practice yoga. For Wellness Week, they hosted a special yoga session with poses focused on helping with office syndrome or issues associated with postures in the office. The last event of the wellness week was hosted by the Meditation group at Agoda on Thursday. They also meet weekly with an outside professional meditation guide.
Malaysia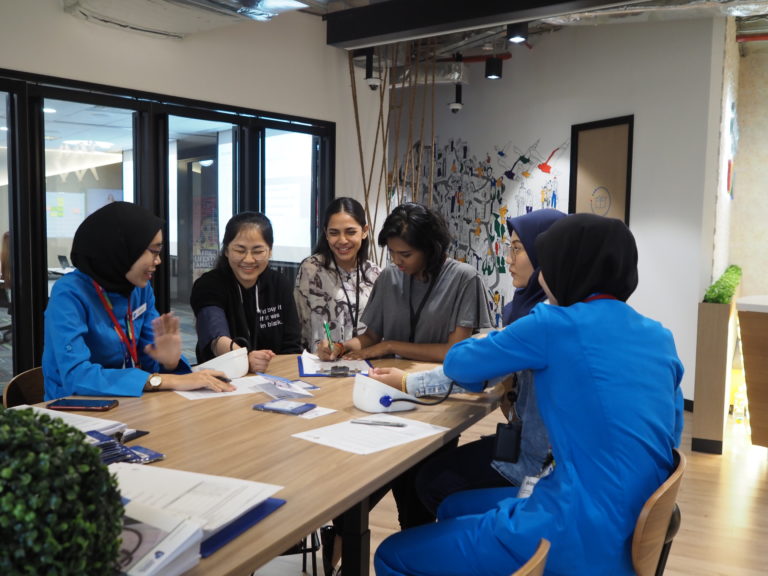 The team in Kuala Lumpur hosted two wellness days in our two locations, that offered complimentary services to Agodans including optical, blood sugar and health screening, posture examination and great promotions and discounts from local health-related partners such as HealthifyMe, MAKNA, Chiropractic First and Celebrity Fitness.
China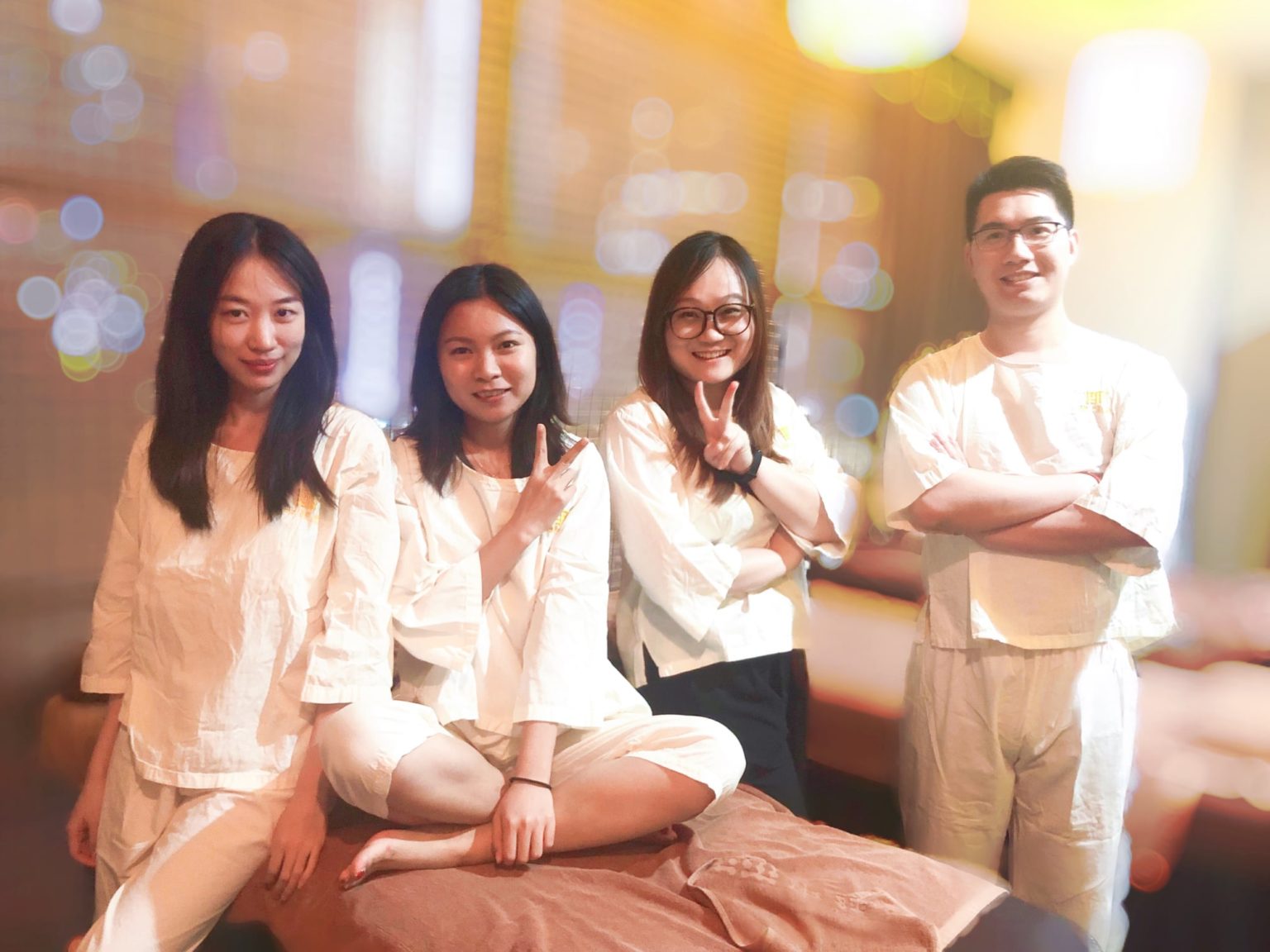 Our Beijing team invited a yoga instructor and medical therapist to teach about how to relieve stress from office syndrome. In addition, they hosted a specialist who provided head and shoulder massages. Afterwards, Agodans were treated to a healthy lunch buffet.
Meanwhile in Guangzhou, the team went out to a traditional Chinese medical center for a therapy session.
Singapore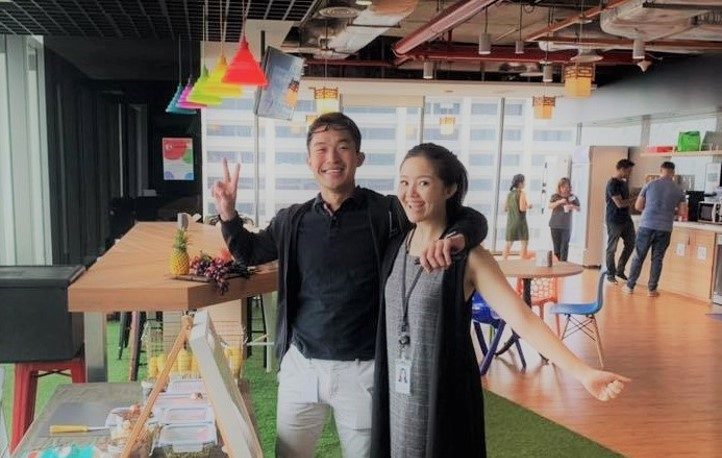 The Wellness Pop-up at our Singapore office included health talks by local professionals, in-office spinal checks by Chiropractic First, eye tests by Vision Lab, a practitioner of Traditional Chinese Medicine from Chien Chi Tow, and some healthy food including acai bowls from Randy Indulgence.
Japan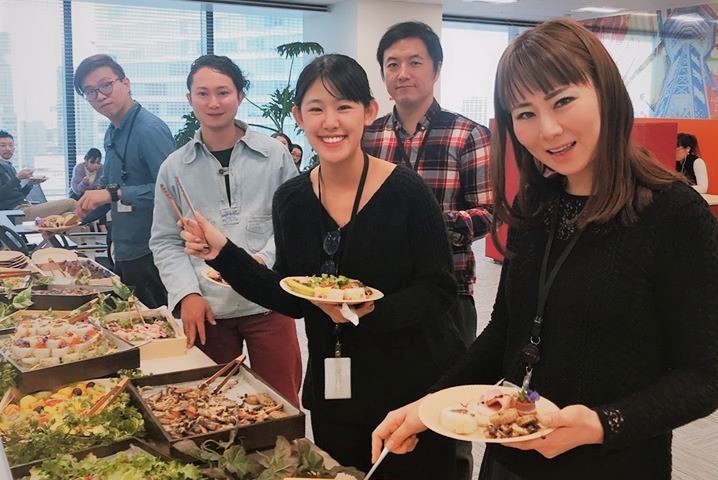 Our Osaka office hosted a series of wellness events including a 3D body, vessel and stress check, massage and acupuncture, aroma therapy and chair yoga. We also provided gourmet lunch to support a holistic approach to wellness and nutritious living.
New York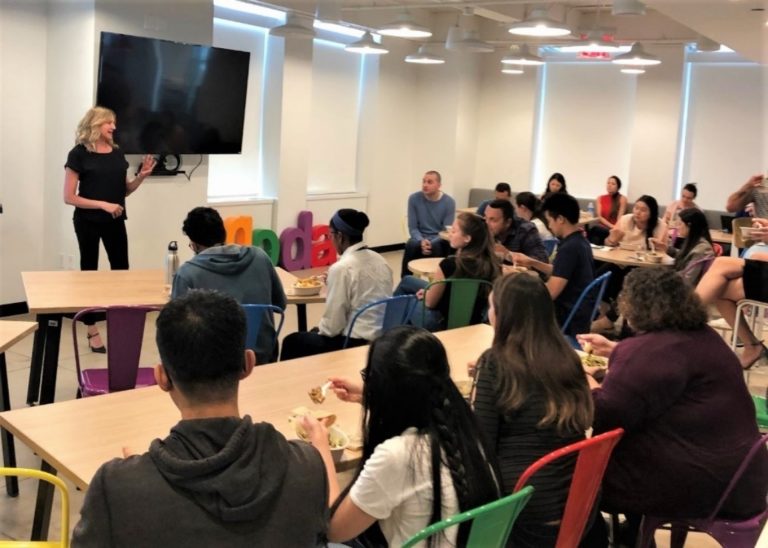 Stateside, our New York office hosted a Health and Wellness Fair as well as a Wellness Workshop focused on "A Better Night's Sleep" featuring a session provided by Metro Health Fairs. The wellness fair featured complimentary back massages, an ergonomic and posture consultation, techniques on stretching and various local specialists covering everything from podiatry to dermatology.
We look forward to hosting more events and promoting wellness at Agoda in 2020 and beyond.
Cole Deloye is Compensation and Benefits Senior Specialist at Agoda. Join a company that cares about your well-being. Apply now, visit careersatagoda.com