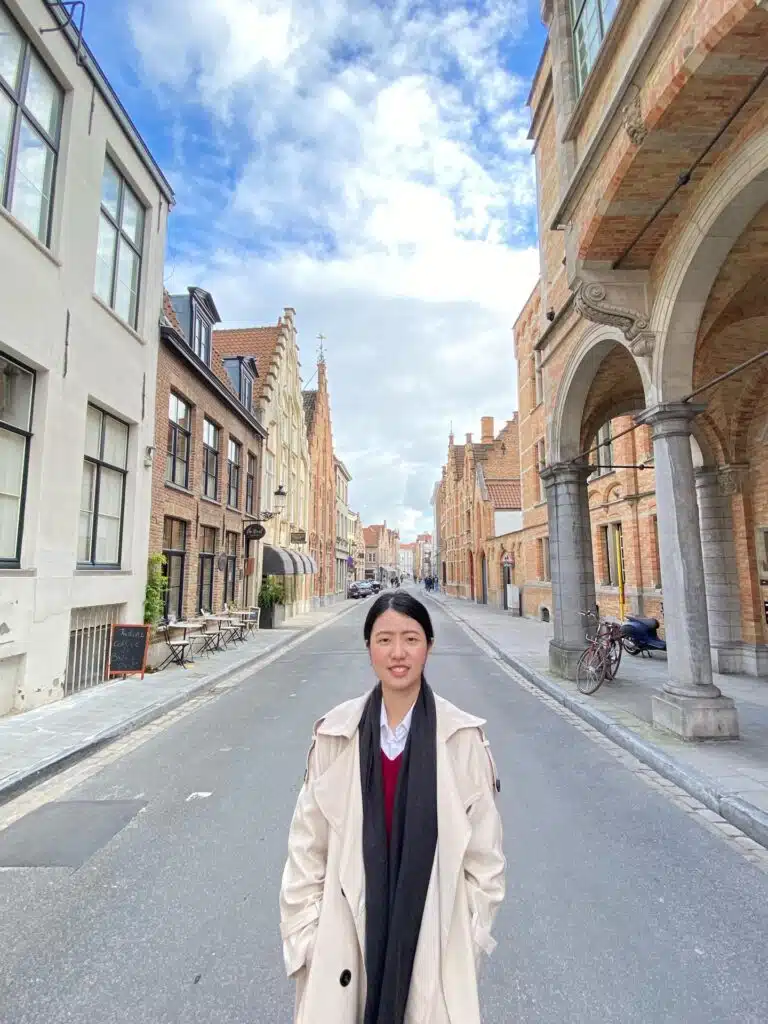 First Tatiyavattanachai shares her Agoda journey, from joining as a fresh grad to moving departments and becoming Agoda's Director of Product – Pricing & Paid Marketing. Read on to learn how she overcame imposter syndrome and why Agoda is the perfect fit for her.
Growing at Agoda
As Agoda's Director of Product – Pricing & Paid Marketing, I oversee a team of Senior Product Managers collaborating closely with engineers and marketing managers. Our primary focus is optimizing our pricing tools, including discounts, coupons, and Cashback Rewards, as well as our various marketing channels, such as Google Ads and Meta. Our collective aim is to achieve the highest-possible return on investment.
I started out as a Junior Marketing Analytics Specialist, making Agoda my first full-time job after graduating. After two years in the Marketing department, my then-manager Matteo (now Agoda's CMO) encouraged me to explore new career opportunities. I wanted to diversify my learning and immerse myself in something wholly different from Marketing, so we decided I should try Project Management in the Customer Experience Group (CEG).
After a three-month 'internal internship', it was time to find a permanent move, and I landed on Product Management in Pricing. Since I was already well-acquainted with pricing, the transition was seamless, and I was able to focus on my new role quickly. I landed on Product Management in Pricing, as I'd taken several meetings with the team and was already working very closely with the engineers. Since I was already well-acquainted with pricing, the transition was seamless, and I was able to focus on my new role without worry.
Of course, it wasn't always smooth sailing. As a fresh grad starting out at Agoda, it was very cool to be learning new things left and right, but as I moved further along in my career, I started to develop imposter syndrome. I felt like I needed to catch up and worried that I had limited experience and knowledge compared to those around me. When someone would bring up things like 'innovation' or 'best practices,' I'd be unsure how to respond. Eventually, I realized that everyone brings something different to the table, and I can develop great ideas using my perspective as an Agoda customer with a solid understanding of e-commerce platforms and delivery services. That was a breakthrough in overcoming my imposter syndrome.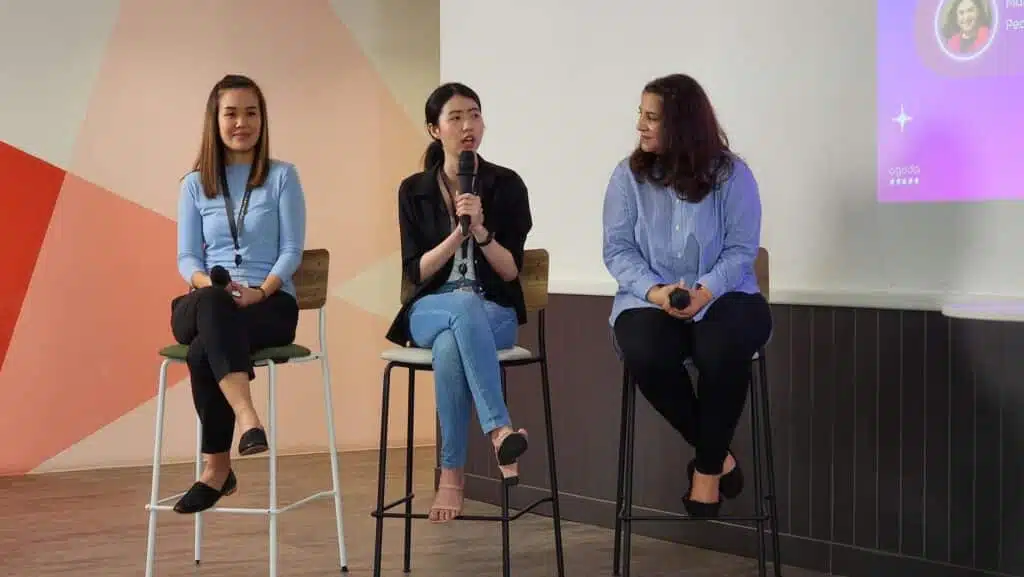 Moving fast and achieving together
The most memorable project I've worked on was when Agoda participated in the Thai government's subsidy program, "TTogether," or เราเที่ยวด้วยกัน. Initially, I wasn't part of the project team, but they needed a Thai-speaking Product representative for a meeting with the Tourism Authority of Thailand (TAT), so I was brought in to help. During the meeting, I realized this subsidy program required custom products, without any commissions. The catch? We had just three weeks before TAT's launch date.
We returned to the office, assembled a business case, and presented it to the Chief Product Officer at 8 p.m. that same day. The very next morning, at 9 a.m., we had a C-level meeting to determine whether Agoda would participate in the program, and we got a yes. After that, we mobilized and called in over 100 Agodans from various departments to successfully deliver the project. Agoda became the first and only platform to go live on the launch date. Over the subsequent two years, we assisted millions of users in enjoying their subsidized trips while providing vital support to our hotel partners during challenging times.
The way this project came together perfectly demonstrates Agoda's core values in action. We truly "moved fast" and developed an entirely new booking flow connected to government systems in just three weeks. It also showed me that our value of "taking ownership" knows no boundaries. Regardless of your role, the company fully encourages seizing opportunities and driving initiatives, allowing us to make a real difference in what we do.
If you aspire to grow your career, my advice is to do what you believe is right rather than solely focusing on achieving the highest KPIs. Try to put yourself in the shoes of a CEO and consider what is best for the organization in the bigger picture. At various points in my career, I consciously sacrificed my KPI gains to pursue milestones and projects that were more valuable and impactful in the long run. Sometimes, that meant helping other teams or sending our best people off to work on other things and taking the subsequent hit to our team. Having this broader perspective and sense of direction has been instrumental in getting me to where I am today.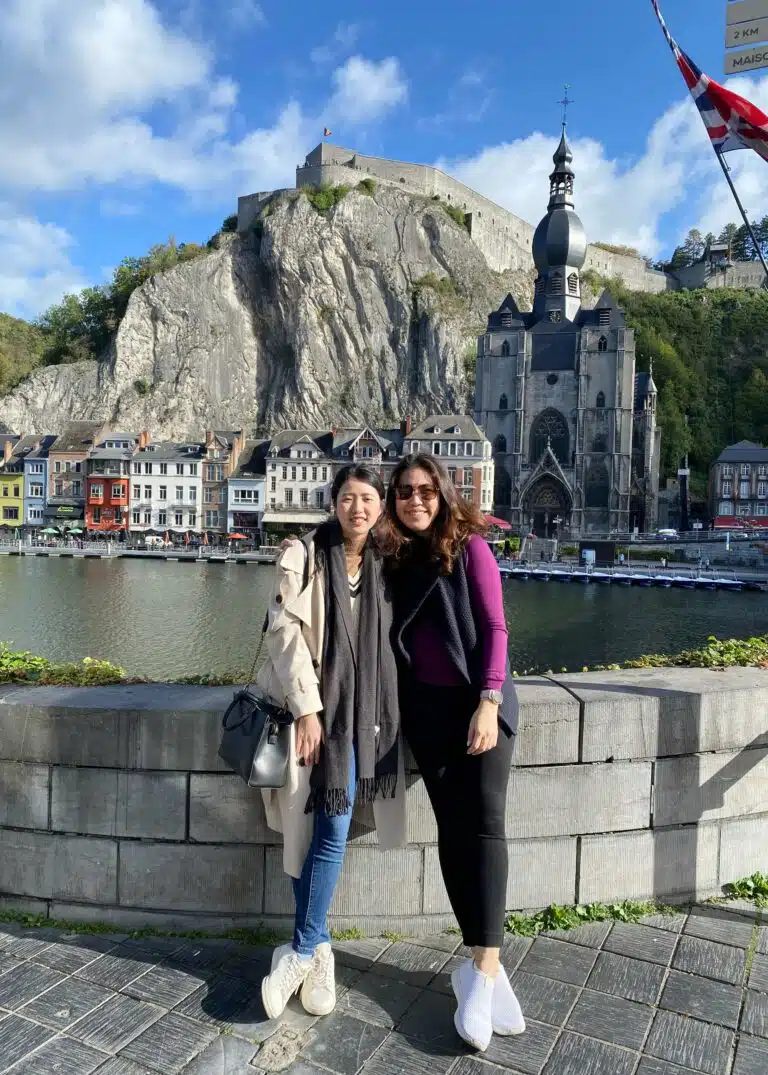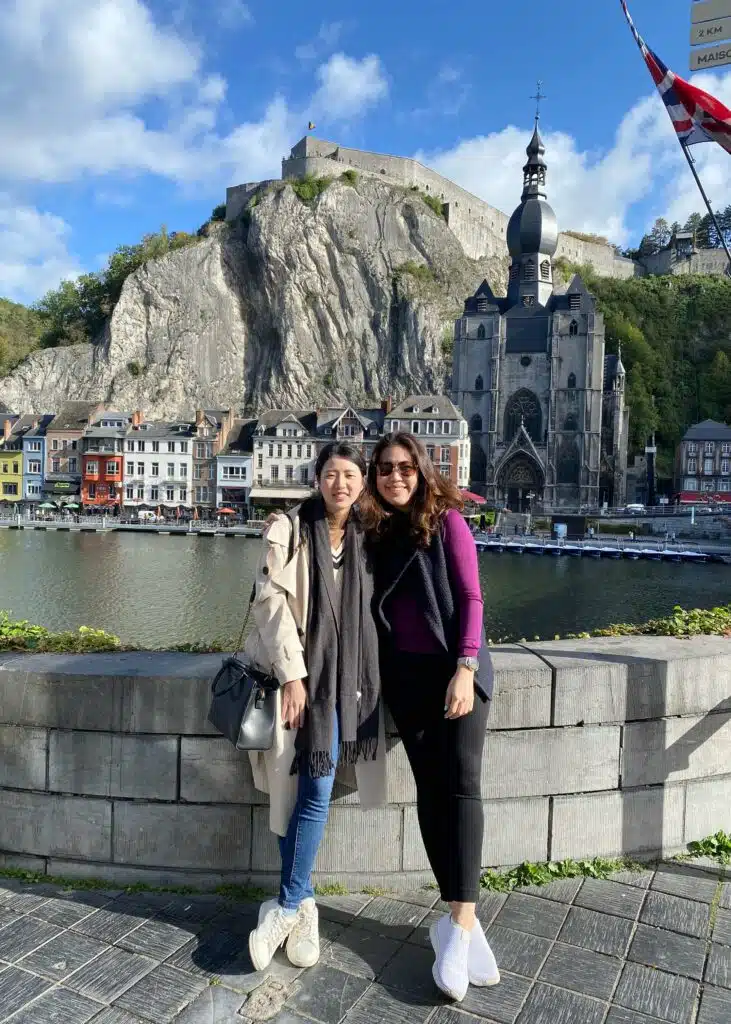 Finding the right fit
When it comes to my values and style of working, finding a fit with Agoda's culture has allowed me to build my strengths and thrive professionally. I'm outspoken, and Agoda's culture of open communication empowers us to speak up and create an impact, no matter our role or title. As someone who's passionate about the possibilities of data, I've found a perfect match here – as a company, we're data-driven to the core, giving me the resources to continue growing in this area. Over my time here, I've connected the dots between the work we do in each department and been able to see how it all comes together on a global scale. I'm proud to know that my work is contributing to our collective success.
I also have a real appreciation for the people at Agoda. Even as a Thai local with friends from school and other circles, I've formed connections with Agoda colleagues that go beyond the professional realm; they've become true friends. Earlier this year, I went to Tanzania with three other Agodans, and it was the best trip of my life. One of them was my former manager from my early years here, and we went on another adventure together just last week, this time to Europe. I also maintain connections with former Agodans who have moved on to different companies around the world. When they're in Bangkok, we meet for meals, and I make it a point to visit them while traveling. This is how I've come to appreciate Life at Agoda as so much more than just the work I do!
Feeling inspired to pave your own path? We're hiring!

Featured Jobs
At this moment we have 4 jobs you might be interested in.
View more jobs