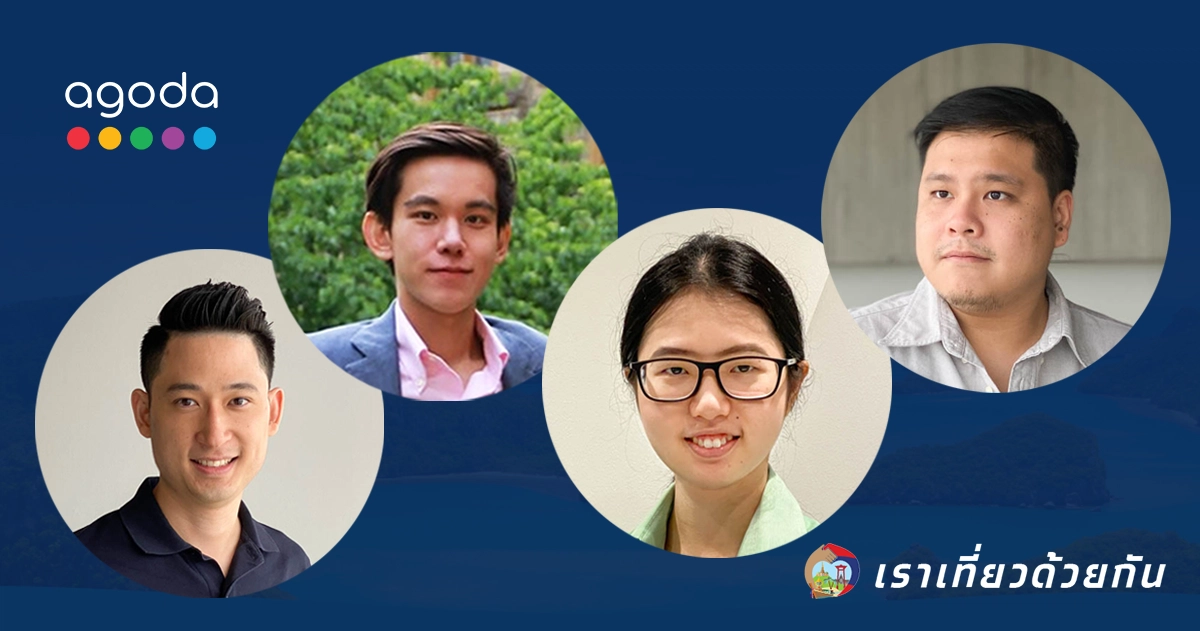 อ่านฉบับภาษาไทยได้ที่นี่
The Thai government has launched "Rao Tiew Duay Gan" (เราเที่ยวด้วยกัน) or "TTogether", a tourism stimulus to encourage Thai travelers to plan inter-provincial trips between 18 July and 31 October 2020, to help revive domestic tourism and support hoteliers and the tourism industry in the 76 provinces across the country. Agoda has partnered with the government in this project, developing tech and marketing solutions to support hotel and customer processes.
"We recognized the importance of this government project for the  travel industry throughout  our home country, and knew that at Agoda we have the capability to help. So we presented our proposal to Tourism Authority of Thailand (TAT) and were officially offered to be part of the project by Krung Thai Bank (KTB)," shared Patcharamai Tatiyavattanachai, Senior Product Owner at Agoda and project manager for the campaign.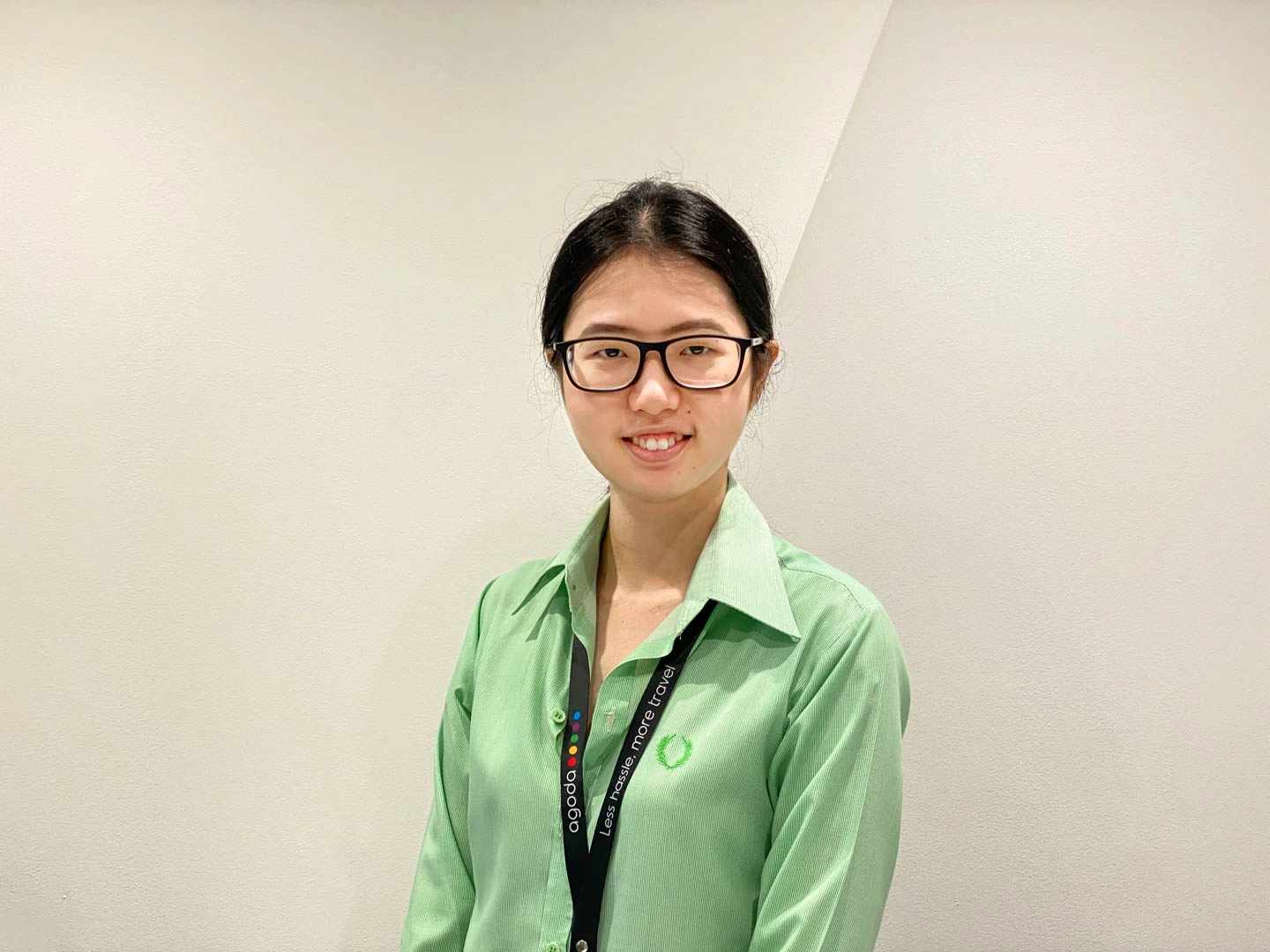 Patcharamai Tatiyavattanachai, Senior Product Owner
Agoda moved fast and within three weeks of the government's green light for the project, using of our available technology and resources we were able to launch an integrated booking platform on the day campaign reservations opened, 18 July 2020
"More than 100 Agodans from around multiple business functions collaborated to meet this tight timeline. Agoda will be taking zero commission on bookings made via Agoda for the Rao Tiew Duay Gan initiative; we invested in this project to help revive the industry and support Thai hotels and their communities," Patcharamai continued.
Agoda Careers chatted with four Thai Agodans from different part of the project to learn about how we're supporting travel recovery in Thailand.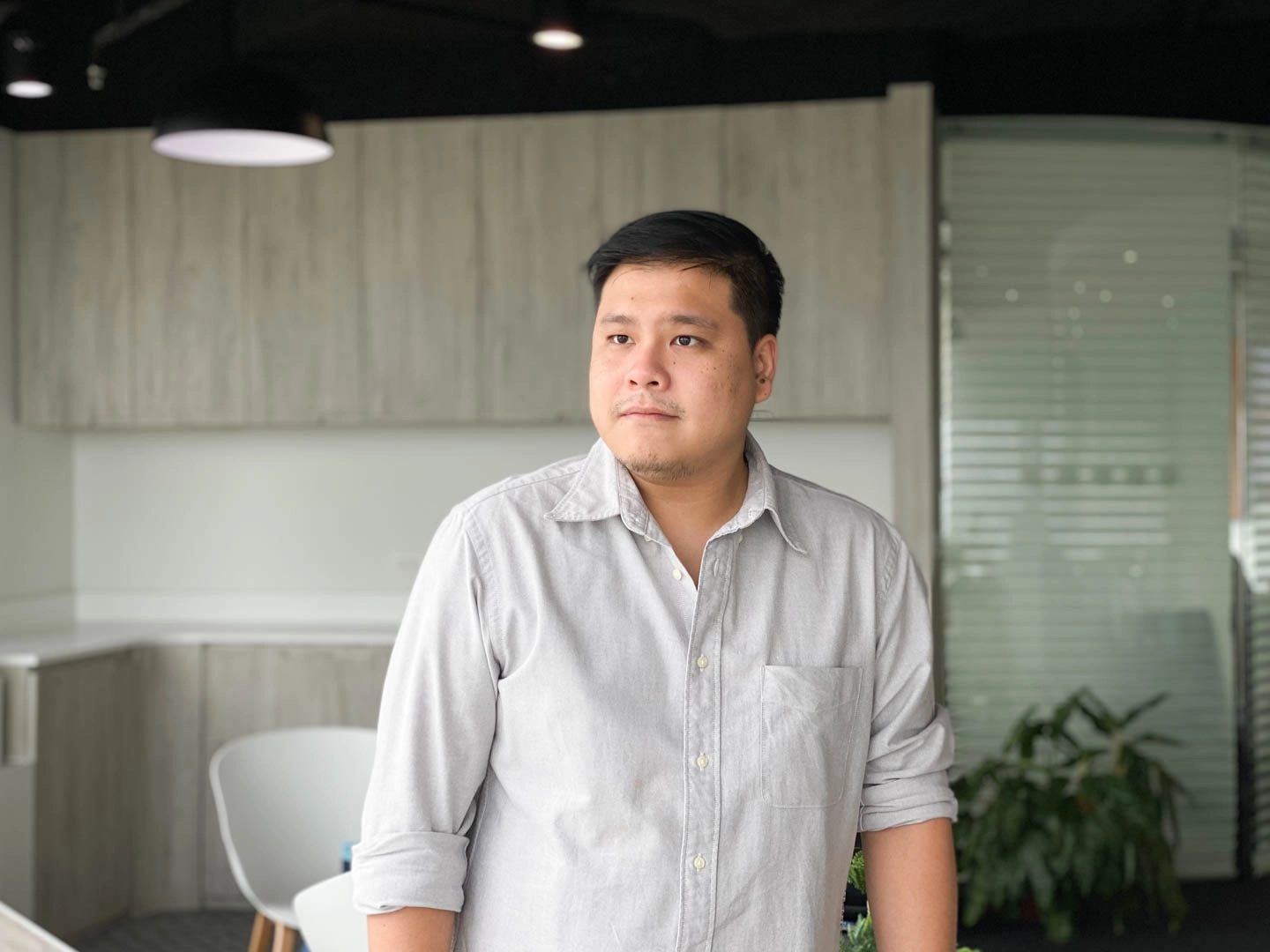 Suthisart Tiyavuthirojanakul, Senior Market Manager
By assisting and enabling hotels in Thailand to participate in this campaign
Agoda helps hotels throughout the journey, from setting up and taking bookings to handling customer contacts post-booking. "We proactively approached all hotels in our portfolio to inform them about this campaign so they didn't miss the opportunity," Suthisart Tiyavuthirojanakul, Senior Market Manager, told us. "We guided them through the registration process as well as advised them on the customer journey. Beyond that, we also arranged an interactive webinar for all hotel partners in Thailand to run through the process and answer any of their questions."
As some hotels do not have their own booking software nor enough staff to facilitate the large volume of customers from this campaign, they can benefit from working with Agoda, because we are a platform that people are already familiar with. "Using Agoda's infrastructure, we were able to make the payment process for both customers and hotel partners more efficient. Further along the customer journey, Agoda also provides customer service that is available 24/7, and also our partner services team to support hotel partners. Many hotels chose Agoda as their only booking platform for this campaign for all the reasons mentioned."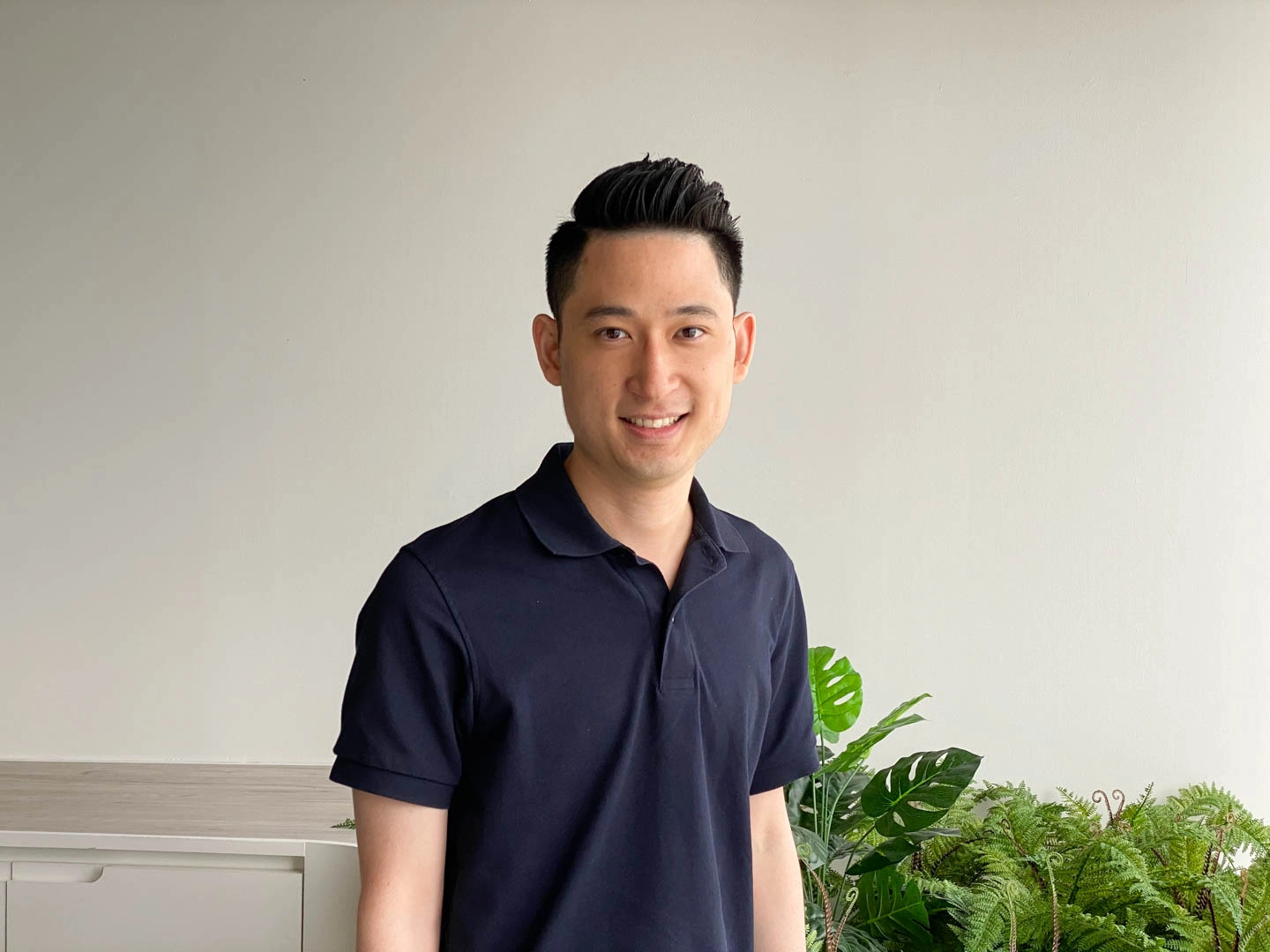 Pattararat Kongkietvanitch, Development Manager
By using our technology to simplify the customer booking journey
Given the tight timeline of the project, hotels' own platforms might not have been ready for users to browse and book in time. That's where Agoda came in with our resources and technology. "Due to time constraints, we decided to go with mobile-only from a tech perspective," Pattararat Kongkietvanitch, Development Manager, stated. "On the front end, we created a separate funnel for the campaign and had 40+ of our best tech people from each specialization quickly develop what was needed. We started coding from the first day the project was approved because there was a lot to do. From connecting with the API from the KTB side to acquiring the quotas and making a booking, we aimed to create the smoothest experience for everyone. We looked at it from the top of the booking funnel to the very bottom. Since the last government subsidy campaign had received overwhelming traffic, we did our planning around the number of users registered and increased the capacity to facilitate this for the launch date," he added.
"Leveraging the Agoda app, which users are already familiar with, customers can see participating hotel content such as photos and reviews in one view for comparison," Patcharamai explained. "They can also pay through the Agoda app using any of the 20+ payment methods we have. Agoda is offering a one-stop service solution to complete the whole booking journey. We are enabling travelers to make use of a huge subsidy that the Thai government is providing, on the best travel platform, in the most seamless manner."
Not only does the Agoda app make it easy to book, but we also provide customer support after booking. "On the Customer Experience Group's side, we created specific customer-facing and employee-facing products, policies, and processes for the campaign to ensure that customers have the best experience and that our front-line team is well-equipped to handle anything that comes their way," confirmed Jaruchat Sirichokchatchawan, Senior Project Manager.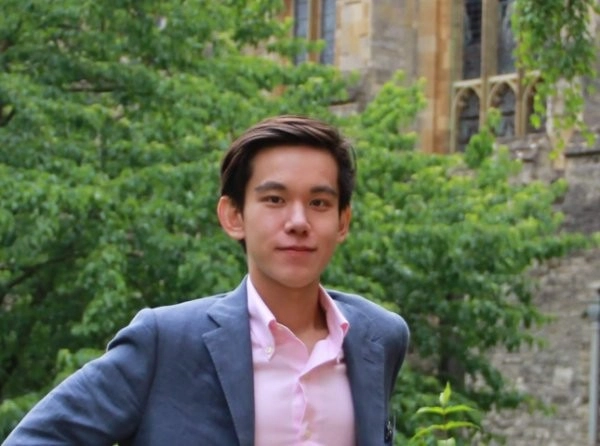 Jaruchat Sirichokchatchawan, Senior Project Manager
By facilitating the adoption of the program
In the travel industry, usually there are two sides: supply (accommodation) and demand (customers). Between these parties, digital travel platforms like Agoda act as a facilitator. "We make it easier for customers to book a hotel as travelers can see great deals from participating hotels on Agoda's dedicated platform. For hoteliers, Agoda's automation of processes will provide advantages, particular to independent hotels throughout Thailand, to allow them to manage the booking more efficiently. We hope that Agoda can help increase the subsidy consumption for the government," said Patcharamai.
Suthisart added "After the campaign launched, many hotels have tripled or quadrupled bookings from this campaign. Hotels are being supported to help  get back on their feet again after COVID-19 hit them hard.  Moreover, the wider community which relies on travelers and tourism gets more business because there are further subsidies in the form of a voucher to spend during their stays. We are proud to be a part of the team who is helping revive the Thai travel industry."
The campaign is running through October 31, 2020. Join the team that creates an impact to the travel industry, explore job openings here.