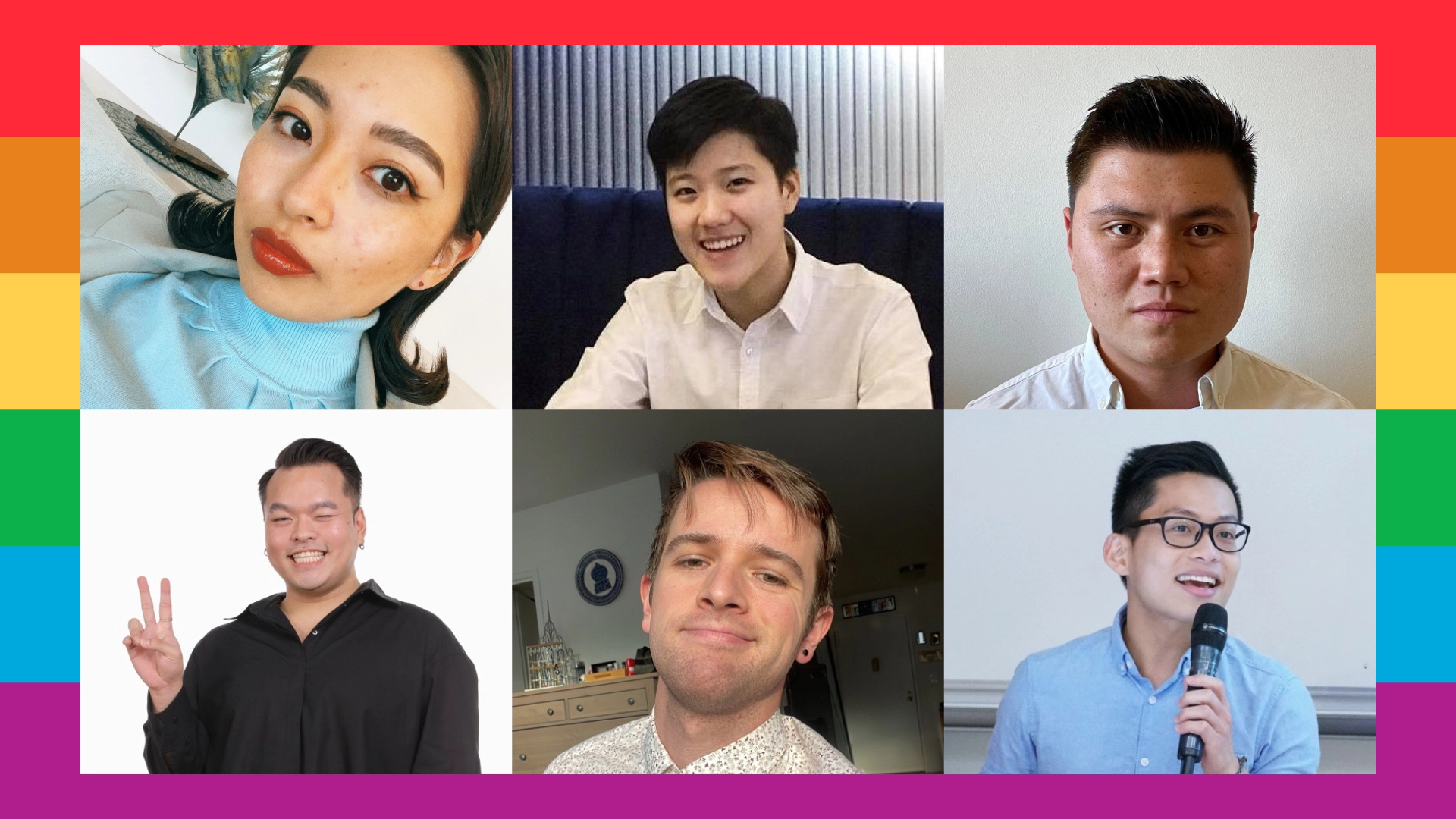 A safe space can be defined as "a place or environment in which a person or category of people can feel confident that they will not be exposed to discrimination, criticism, harassment, or any other emotional or physical harm." Safe spaces differ from person to person and are vital to any workplace as they allow people to be who they truly are without fearing being judged or ridiculed for being their authentic selves. 
Agoda greatly values creating a safe space for all employees, as it fosters an inherent culture of embracing and celebrating diversity amongst 5,000+ employees from over 80 different countries. This aligns with this year's theme for Pride Month: safe spaces – an essential component to facilitating personal and professional growth. Not only will people feel empowered to be themselves, but also to utilize this to propel them forward professionally.  
In this blog, we asked six members from Agoda Colors to share their ideas of a 'safe space' and how that could be beneficial at an individual and collective level.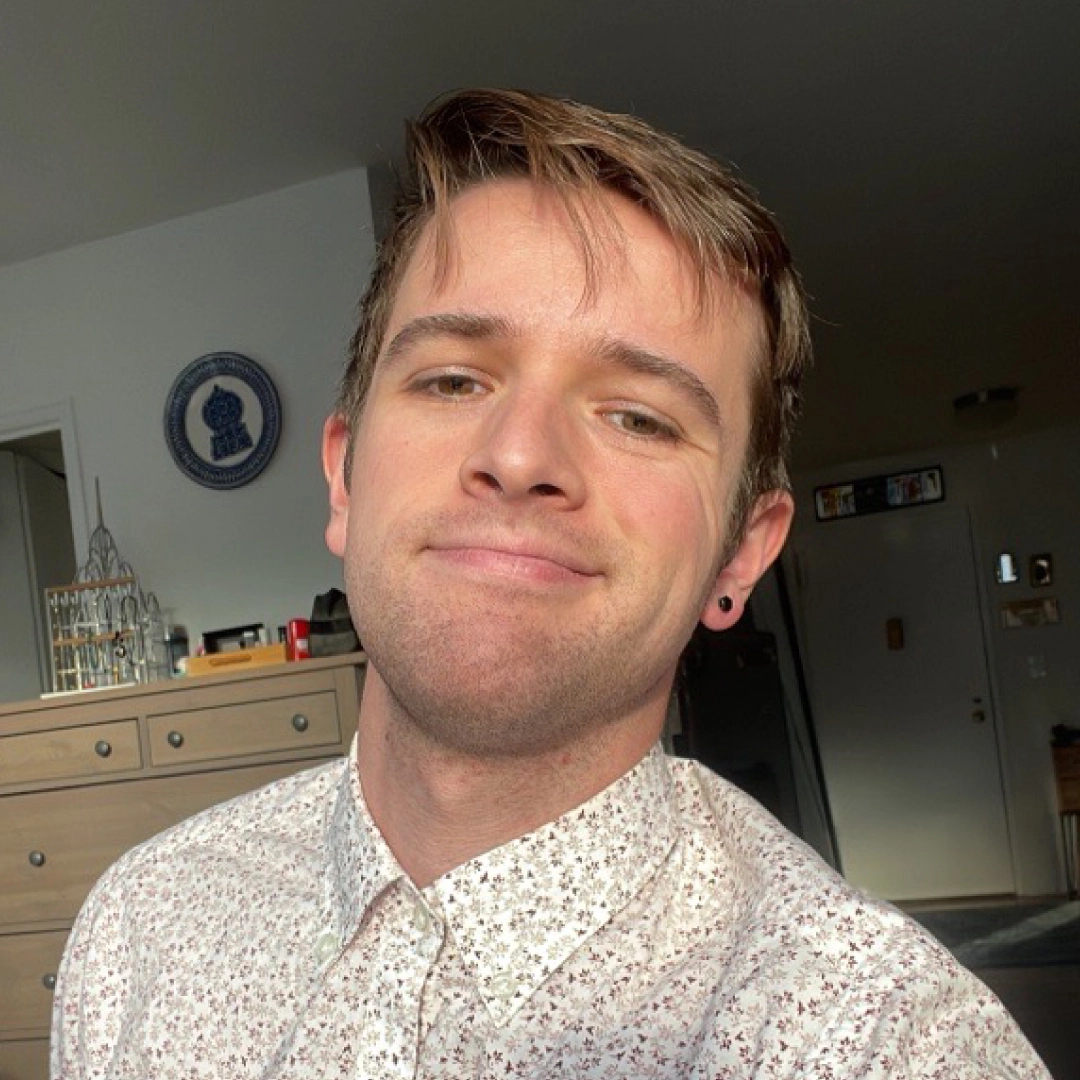 Jonathan Fitzgerald
Business Performance Manager, Business Performance & Analytics 
"In a world that can be intolerant at times, LGBTQ+ individuals must be constantly alert. There's this innate sense of behavior, or borderline defense mechanism, where you scan a room's temperature to know whether you can say "my boyfriend" or discuss the drag brunch you attended over the weekend. As LGBTQ+ people, whether we always realize it, we are constantly evaluating our surroundings. It is human nature to sense if we are at risk of danger. Safe spaces attempt to protect us from bias and threats.
Safe spaces are curated environments where LGBTQ+ individuals can breathe and authentically exist without fear of persecution, ill-treatment, or judgment. The word curated is vital for the workplace because it requires effort from everyone entering the space. Allies have to be understanding and respectful so that LGBTQ+ individuals can be vulnerable and authentic. This can be scary for both sides, but this dichotomy is essential for an environment where all that enter can feel respected for being themselves. Safe spaces are important places of refuge where we can let our guard down and display all the beautiful members of the LGBTQ+ community. It is in this experience and these spaces we can be prideful of ourselves, our peers, and our place of work."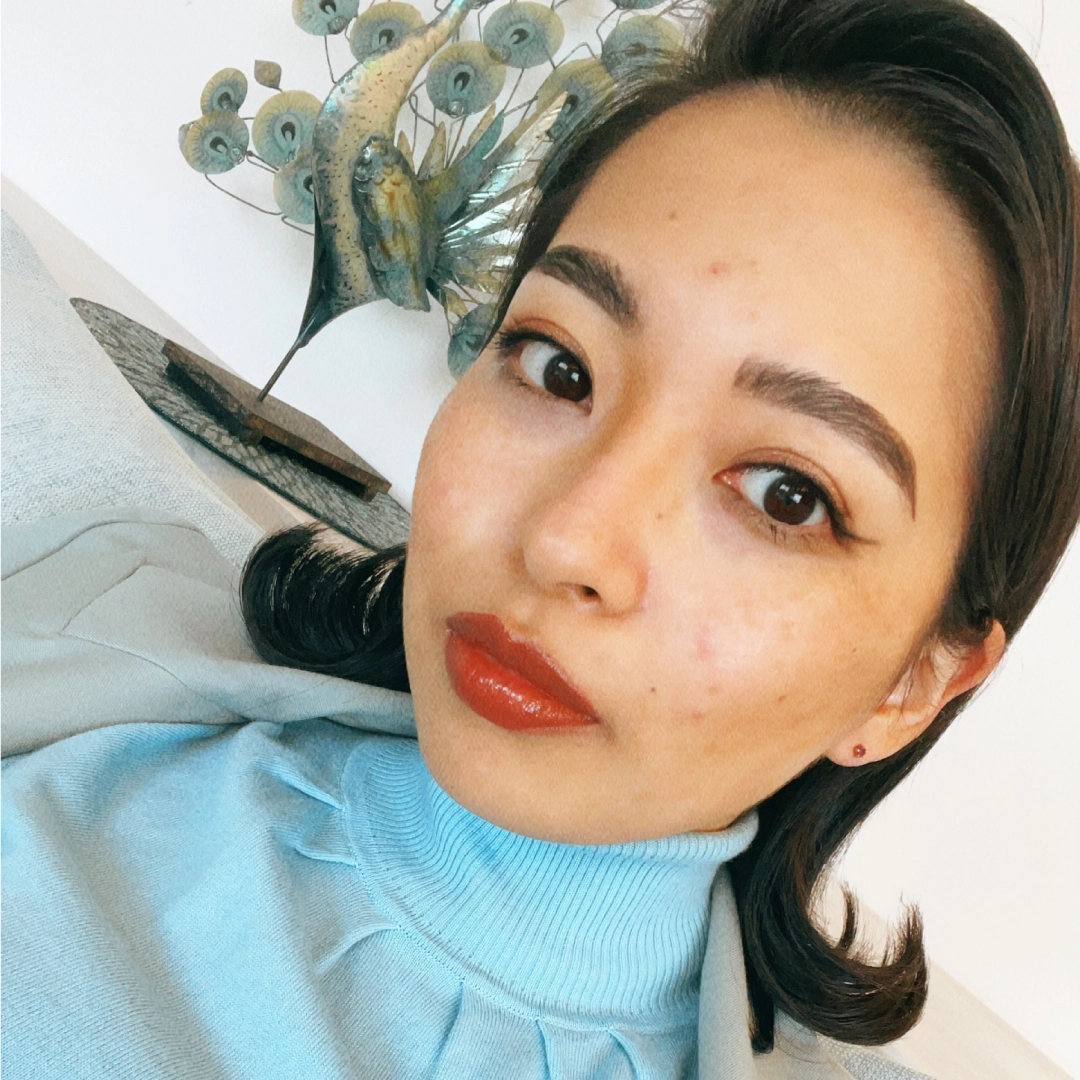 Minami Kumazaki
Partner Development Team Captain 
"A safe space is somewhere where people see, hear, and embrace us. Full Stop. It is somewhere where you do not have to explain or justify what you identify as or your preferences. And Agoda is all that and more; my colleagues help me be comfortable both personally and professionally – I know they'll support me when I fumble at work, but also if I am going through something personally.
I identify as asexual and I never feel the pressure to explain what that is to anyone. It's something as ordinary as what my favorite beverage is – cocoa – and it's not something that defines me as a person; instead, it's just a trait. Knowing this, I can step in to the workplace and know that I am included and embraced – and isn't that how a safe space is supposed to make you feel?"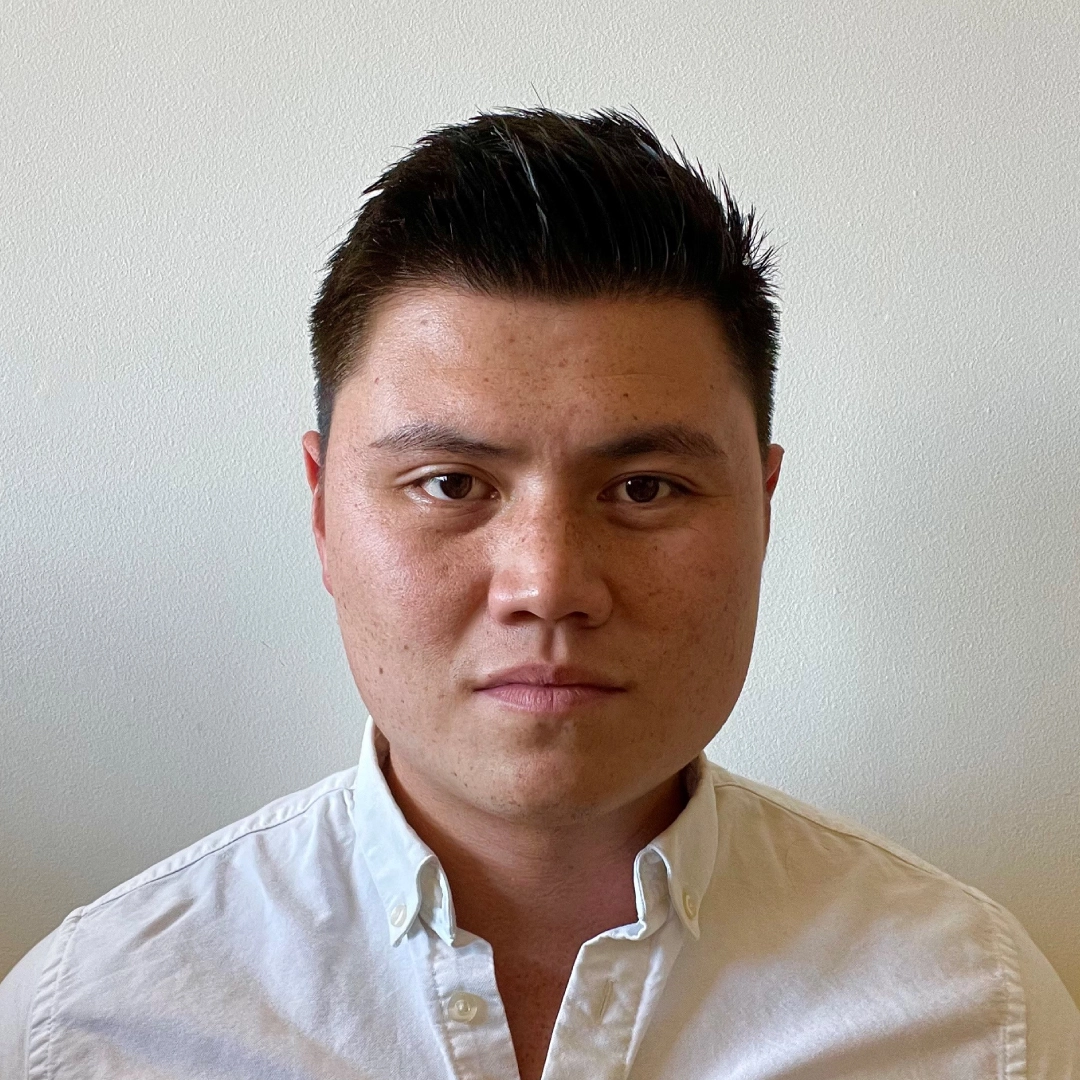 Carlin Campbell
Data Technical Product Manager 
"As people, we spend a third of our lives in the workplace, so it's only natural we invest time in building bonds with our colleagues, getting to know each other, and aim to relate to each other in the workplace – all while we work towards a common goal.
But while the goal might be common, people are naturally diverse. At Agoda, I see this as especially true as we work alongside colleagues from many countries, social backgrounds, sexualities, and genders. So, with that in mind, what does a safe space mean to me? A safe space is free of any judgment of that diversity, where anyone can be who they are without having to worry about how they're being perceived for their attributes beyond their control. A space that allows people to recognize and celebrate their colleagues' differences.
How do I think a safe space benefits me and others? It comes down to how much I can enjoy and appreciate my time at Agoda. It makes the workday better because people know they can build those bonds in a workplace free of judgment, and it makes the work better because a cohesive team works better."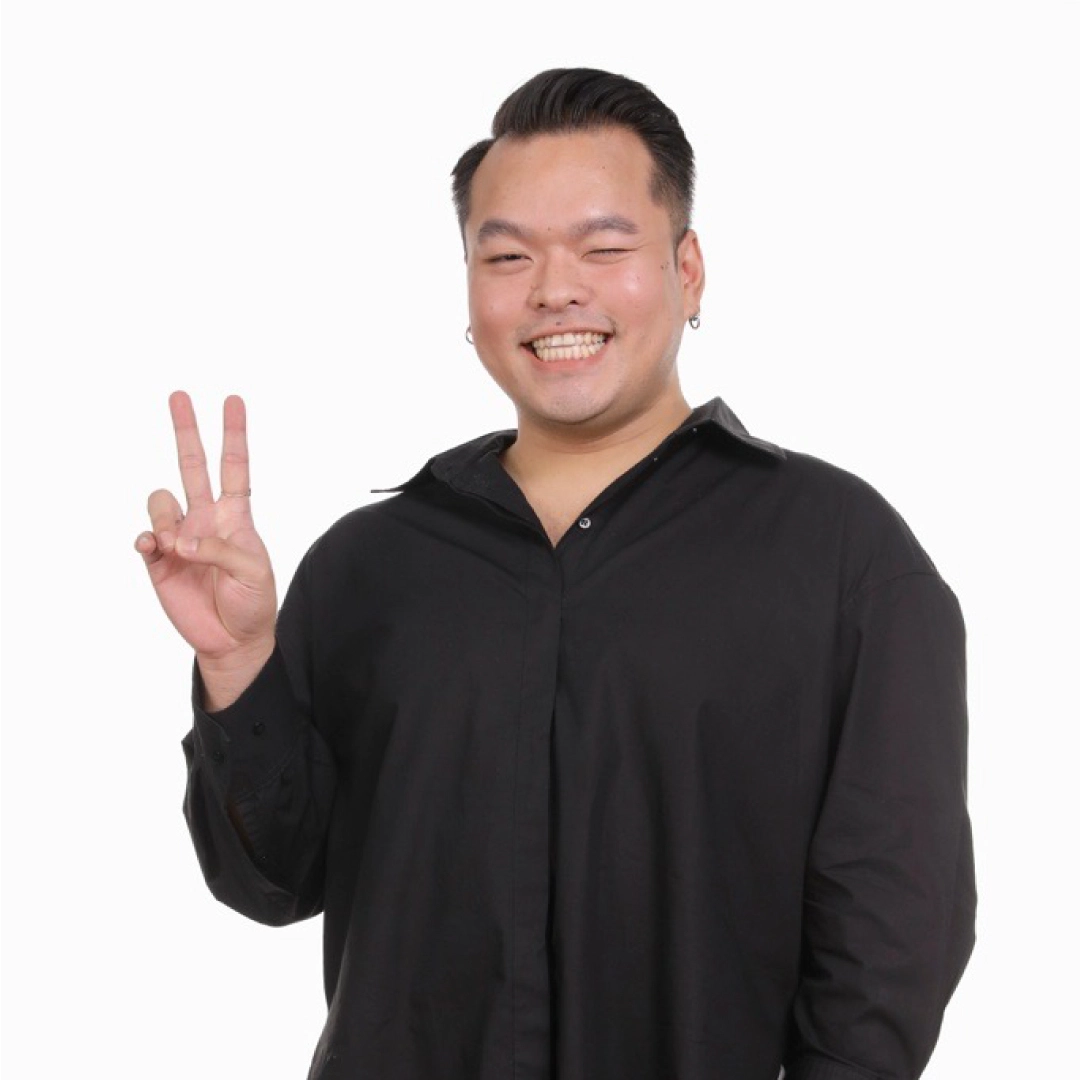 Natchaya Chualaowanich
Global Internal Communications Specialist 
"To me, there are layers to a safe space, which goes beyond being comfortable in the physical realm; it is also making sure that there's a safe space where you can comfortably be who you are emotionally, mentally, and spiritually. I believe that creating a safe space starts from within, where you make room for your true self and take the time to learn and accept every inch of who you are as you keep evolving.
Developing empathy and patience will help you understand what other people are going through in their lives without having personal bias or judgment. I think if everyone could do something as simple as that, it would help create a sustainable space where everyone feels safe and be themselves independently."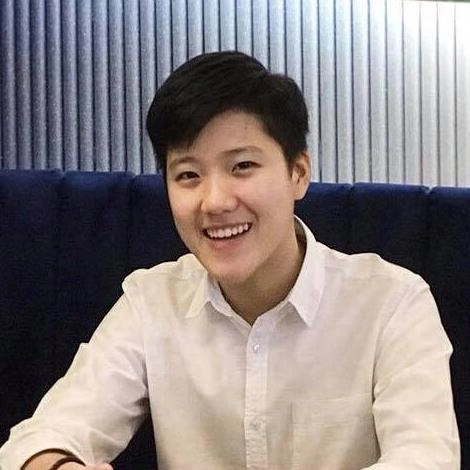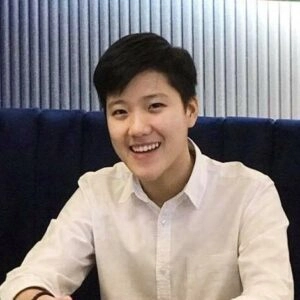 Rossarin Phunsuea
People Solutions Specialist 
"For me, a safe space is a physical and mental space that feels safe and comfortable to be yourself without judgment. Moreover, it also means an area where we do not blame ourselves for being ourselves.
At Agoda, no matter who you are or where you come from, you can be yourself in this home regardless of gender, sexual orientation, gender identity or expression, personality traits, beliefs, or age. Agoda fosters a culture of extraordinary diversity and openness.
Working in a space that can be your safe space helps give me a break from judgment and having to explain myself. It allows me to feel supported and respected. I don't have to worry about those things and can focus on my goal without distraction."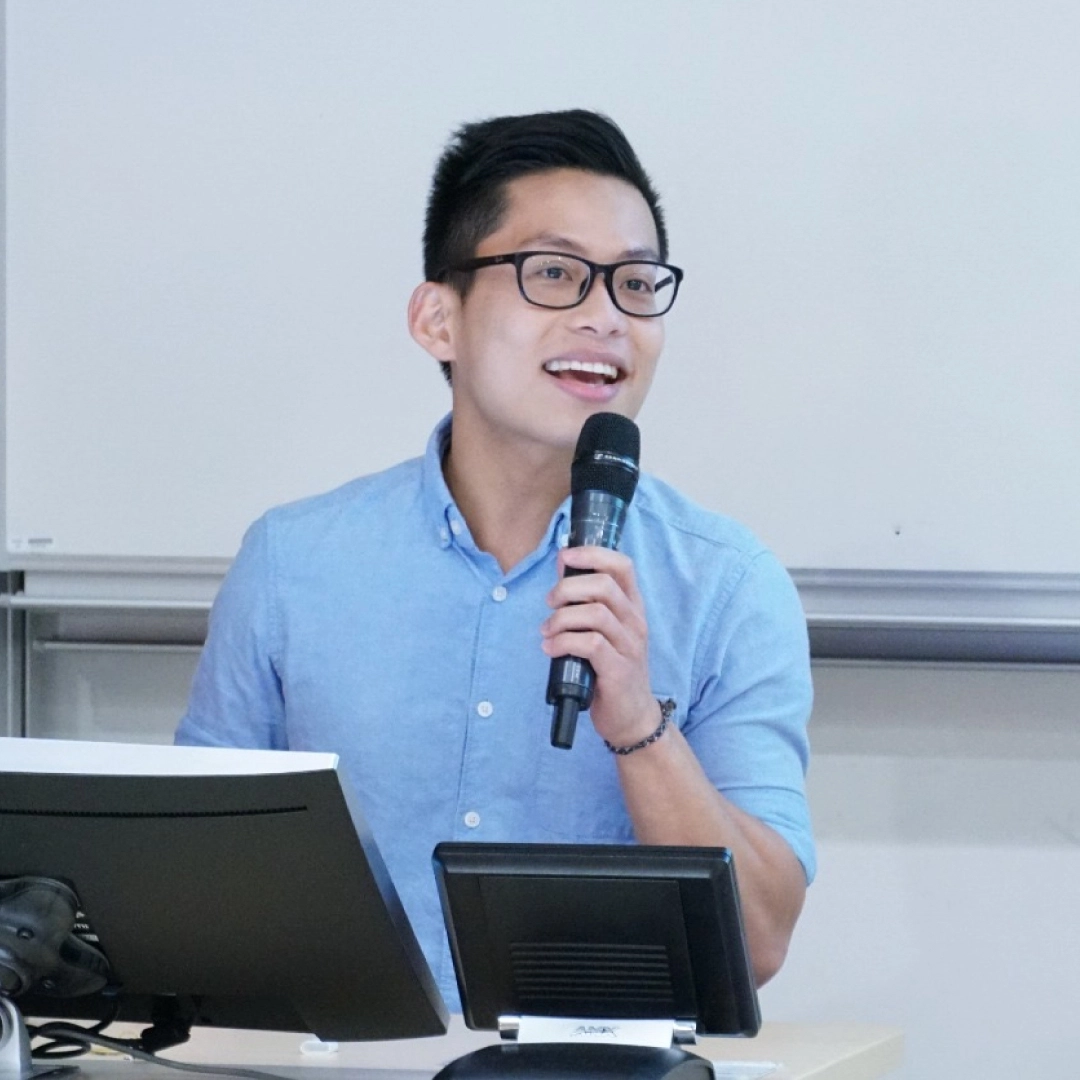 Chew Meng Tham
Associate Project Manager, GSV Operational Excellence 
"A safe space for me is somewhere I can be my authentic self without worrying about being judged or excluded from the conversation due to my identity or sexual orientation. In a safe environment, personal boundaries are respected, and different perspectives are valued.
Having a safe space could make me feel comfortable enough to open up and express myself instead of pretending to be someone I am not. We spend much of our time at work, and it's vital to know that we are seen, heard, and celebrated for being unapologetically ourselves. As humans, we connect with others through authenticity and being able to do so with people around us would cultivate a harmonious relationship."
Read more Pride stories here.