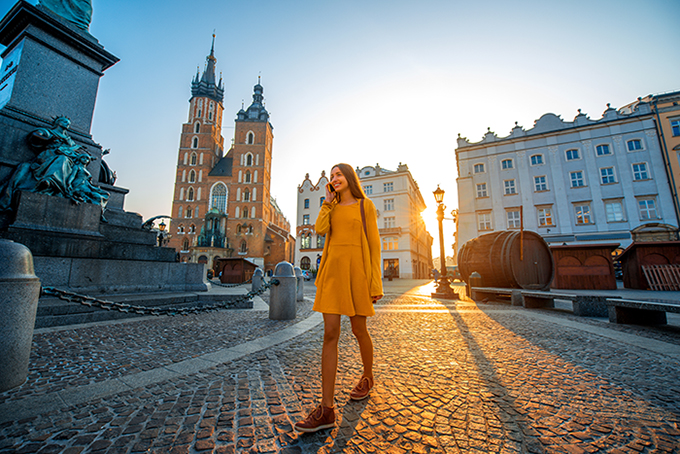 If you google the words "market manager" without quotes or boolean, you'll likely see search results for "marketing managers." Google is smart most of the time, but you definitely shouldn't rely on page one search results if you're new to the role of market manager.
Broadly speaking, market management in the online travel agency (OTA) industry is managing partner service providers in a market. At Agoda, a market manager builds and develops an extensive network of Agoda hotels and accommodation suppliers to secure the best rates and optimal inventories in a specific geographical market. Whether it's London or the Maldives, a market manager is an important role that makes a direct difference in Agoda partners' businesses as well as Agoda customers.
Does this sound like the role you want? If so, read on and see how many of these characteristics fit you:
Flawless language skills
No matter how much you love travel or know about the market, a high language proficiency is a must to succeed as a market manager. Local language is necessary to build a relationship and loyalty with local accommodation partners via in-depth communications, while English is needed to keep up with Agoda's ever-growing business needs and technology.
Love of numbers and data
Numbers and data are important not only because data-driven decisions and KPI-driven priorities are part of Agoda culture but because they matter to our partners as well. Projection and measurement help market managers to negotiate fairly and further boost the business growth. Your ability to identify which metrics matter and present them in an effective way is crucial.
High adaptability to changes
Things evolve quickly at Agoda. We're a 4,000+ people company with the speed and growth rate of a startup. Like everyone else in the organization, a market manager at Agoda must be versatile to changes, whether technical or strategic.
People skills
As a face of Agoda, a market manager must be approachable and supportive to all existing partners and prospects. If you're a natural people-person who enjoys meeting and interacting with different people and help deliver what they want, this role is perfect for you.
Multi-tasking
At Agoda, market managers deal with tens to hundreds, or even thousands of key accounts, depending on circumstances. You must have a certain rhythm to juggle different tasks and priorities and a capability of changing tasks without breaking the rhythm.
If you have what it takes, see if we're hiring in your part of the world. Agoda provides excellent career progression opportunities, either vertically or horizontally, alongside other awesome perks!