A look-back at 2019 and early 2020
In 2019, we saw great growth in China and were strengthening our partnerships with local players like Meituan, Fliggy, and others. Customers from large cities contributed to most of our inbound sales and business was booming until around Lunar New Year. Following government recommendations regarding COVID-19, we lost all our bookings. Not only were there no new bookings but future bookings were also getting cancelled. Interestingly, outbound bookings remained strong for several markets depending on the travel measures set in place between countries. Other outbound travel bookings changed based on travel bans implemented. Two weeks in and with domestic restrictions ramping up, business dried up with many hotels being converted into quarantine facilities and rooms for medical workers.
The new normal 
As China started to come out of the lockdown, we started to see what the new normal would look like for travel. Travelers are now issued health codes. There are two types of codes currently in play – "city codes" that provide access to hotels, restaurants, and even entry to office buildings, while "travel codes" are generated to give you access to enter planes, your seat number, and notifications if anyone next to you travels from a risk area.
Like country entry restrictions for flights, properties in some areas can't host people coming from specific areas. We helped our property partners comply with this regulation by restricting some of the traffic for them.
Based on requests by customers and partners, we added new hotel "facility" options on YCS (our extranet for partners) on comfort, cleanliness, and safety parameters. Some of these facilities include temperature checks, hand sanitizers, free masks, availability of reported case log, contactless check-in and check-out, daily disinfection, and more.
Shift in travel trends
Our Chinese business is slowly starting to recover, though still far from where we were in January. Since borders are still closed, domestic bookings now account for almost all of our business — whereas before COVID-19, this accounted for less than half.
Customers are now opting for super-short breaks and last-minute bookings. Same day bookings have gone up significantly from 2019. Duration of stay has also changed with one-night bookings gaining much popularity. We've also seen a shift in travel destinations, with a preference for locations with closer proximity to cities. For example, during the May holidays, smaller cities around Shanghai emerged as popular destinations. These areas were at 80% occupancy during the holiday period.
Given these trends, we've shifted our focus to boost domestic marketing campaigns. We've executed a number of domestic promotions where a number of properties provide special deals for us every week. We've relaunched the successful Super Wednesday campaigns and have also collaborated with Meituan on a Labor Day holiday campaign. These are just a few examples of how we are prioritizing domestic travel with several more domestic campaigns in the pipeline.
With China being a pioneer for the new travel norm, as well as regulations and restrictions, we are adapting quickly as we learn to meet the changing needs of travelers. Agoda's close collaboration with partners means development of new products and initiatives that offer what is needed as the world relearns to travel, with the same goal of best service and optimal value.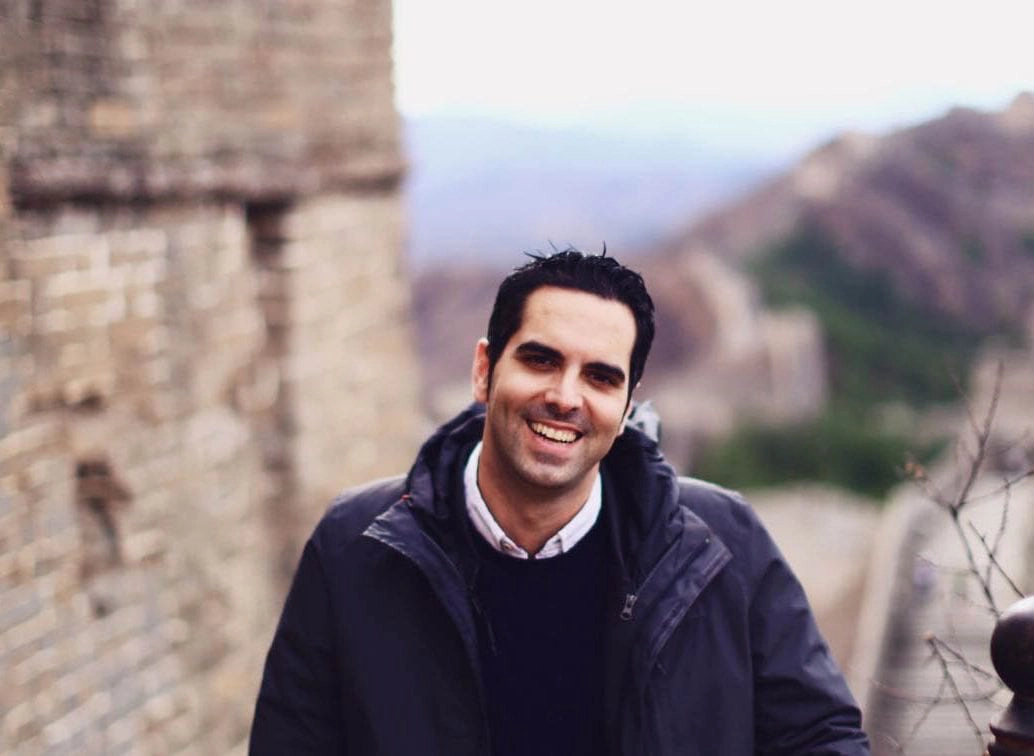 Adrian Lopez is Country Director, China at Agoda.
Follow Agoda Careers on our social channels, visit our Facebook, LinkedIn and Instagram accounts.