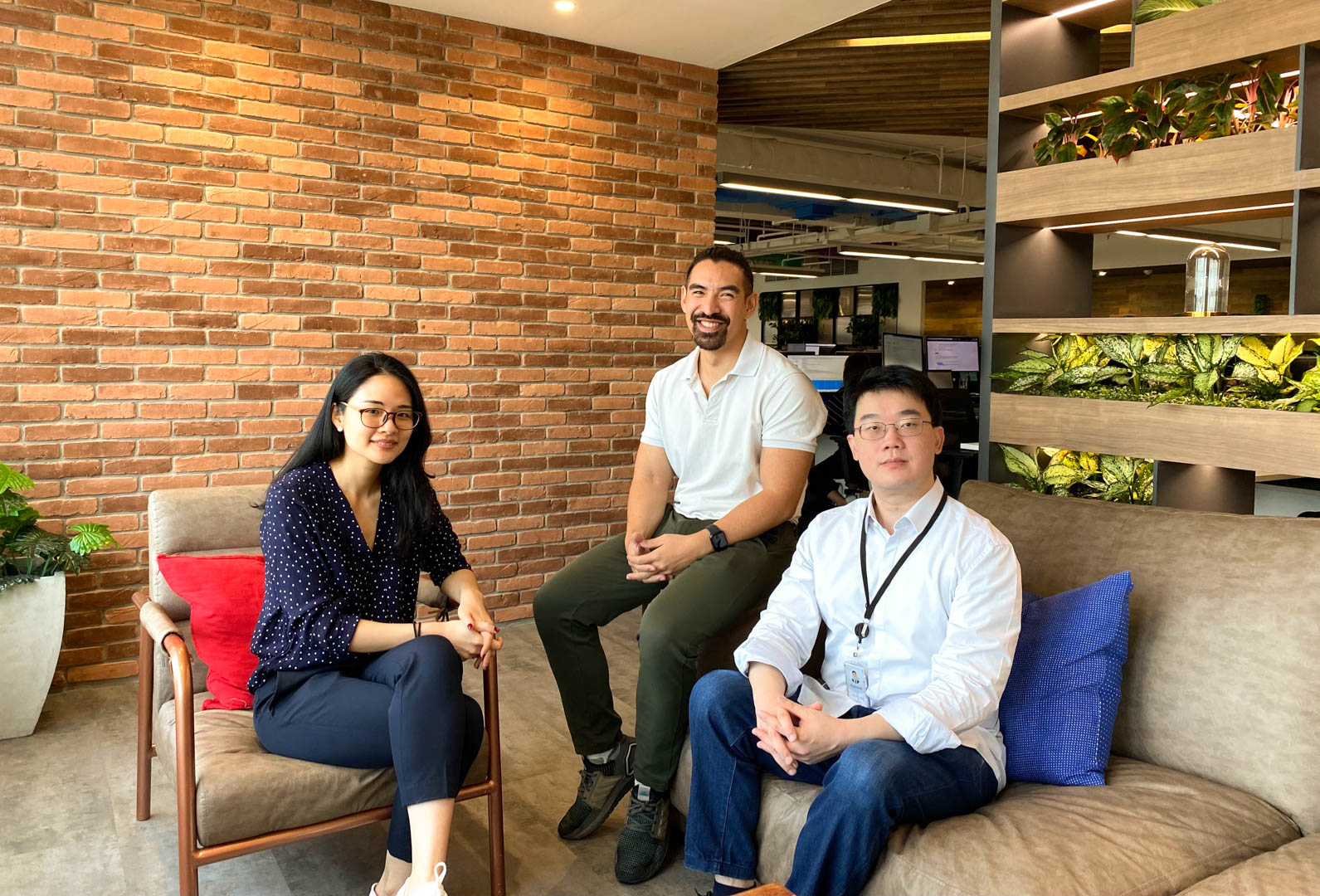 2020 has made clear the need for us to come together, putting all hands on deck to build ways out of the crisis as humans, a team, a company, and an industry.
With the combined approach of employee-generated and company-level projects, we're continuing to give back to society through a range of different approaches: from painting a playground, giving helping hands to an elephant rescue and a greyhound rescue and combining efforts to volunteer on Giving Tuesday, to partnering with WWF on a reforestation project.
At Agoda, Sustainability and CSR is part of the Global Affairs team, sitting alongside the Government Affairs team, who ensures that we partner with the right organizations in order to deliver value to the travel industry on a level the private sector alone may not be able to.
Hear from our Sustainability and Government Affairs team members about the projects they are most proud of from 2020:
Agoda Sustainability Forum
Tuan Pham, Head of Sustainability & CSR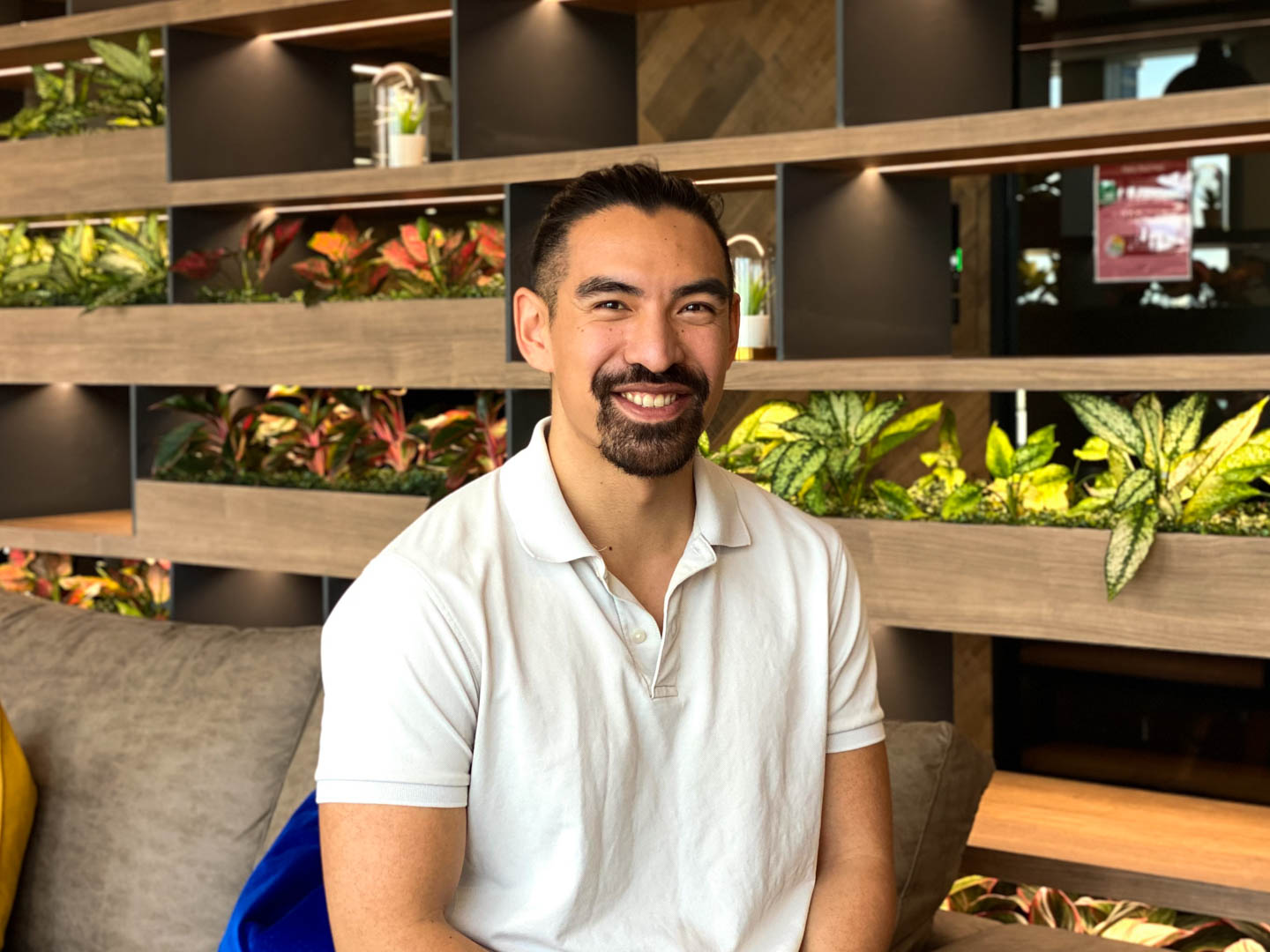 "I loved working on the Agoda Sustainability Forum, an experiment to see how we could share knowledge on important issues with our accommodation partners.  It was so cool to work on a project that brought together different sectors to solve a problem.  In collaboration with the Tourism Authority of Thailand, and World Wide Fund for Nature Thailand, we were able to engage over 170 different partner accommodations on managing their plastics.
At Agoda, we want to contribute solutions to global problems. Plastic ending up in nature and the ocean is definitely an important issue for us to tackle.  We've seen the tourism industry, wildlife and nature in general suffer from waste that hasn't been managed properly.  By bringing more awareness to this issue and launching more innovative sessions on this topic, we can not only really help spread existing solutions but also discuss new ones.
Protecting the tourism industry for future generations is something we think about every day at Agoda.  Whether it's giving back to the communities we work in, or protecting the areas that our customers love to visit.  Being mindful of the footprints we take and looking at sustainability as a necessity, not a bonus, is key to the future health, happiness and success of destinations all around the world."
Café Amazon for Chance Supported by Agoda
Kevalin Athayu, Manager of Sustainability and Global Affairs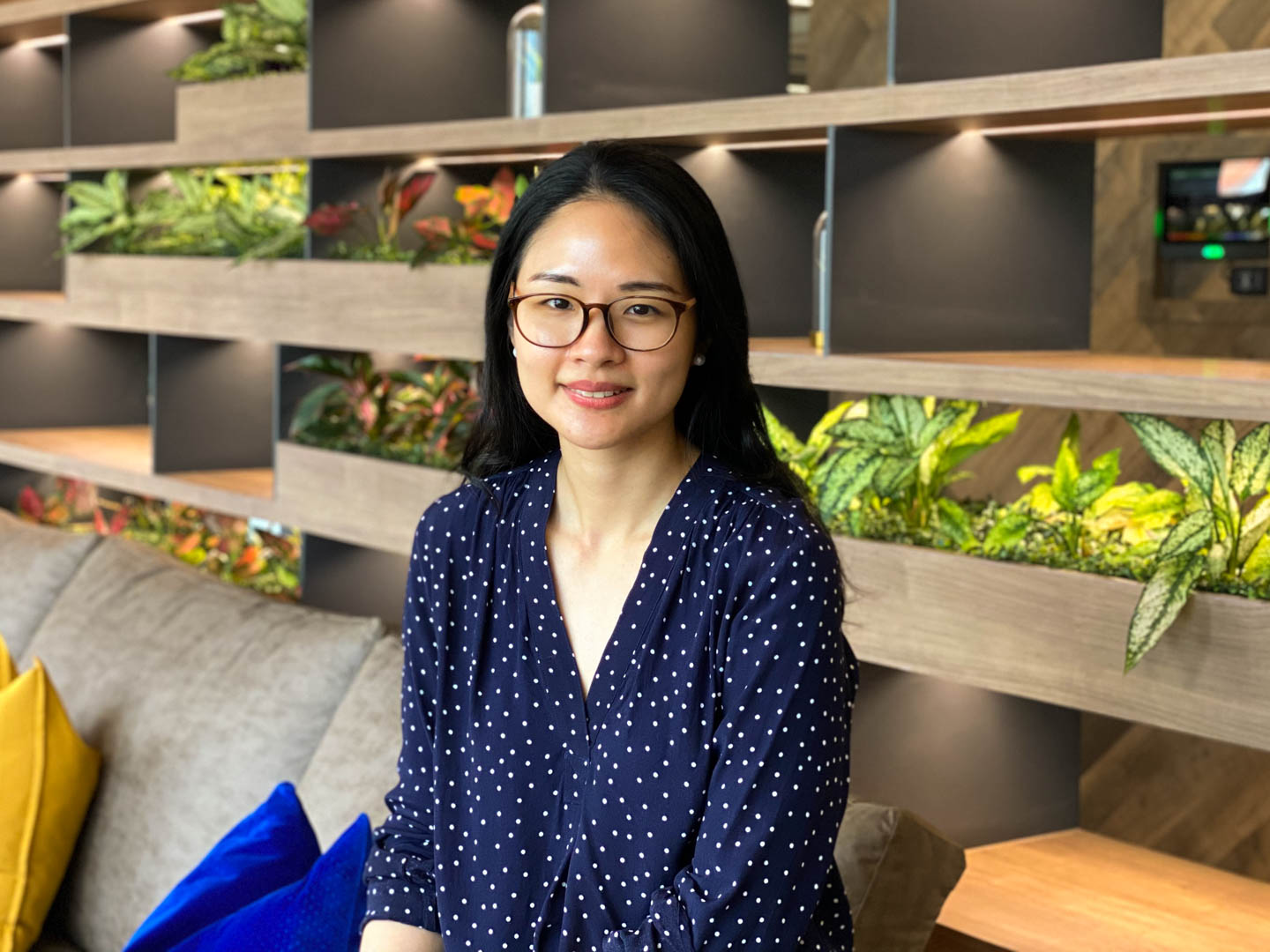 "I was really proud of the work we did in partnership with PTT Group to support the opening of Café Amazon for Chance at the Offices at Central World. This was an exciting and unique partnership that brought a café that employs hearing-impaired baristas to one of the biggest shopping malls in Central Bangkok.
This partnership is part of Agoda's efforts to promote diversity and inclusion in the workplace and to support people with disabilities. The café employs baristas with hearing disabilities and sells baked goods supplied by 60 Plus Bakery & Café, a project under the Asia-Pacific Development Center on Disability (APCD) Foundation which trains and employs persons with disabilities. We've also put together YouTube videos (with over 1,500 views since launch!) that teach people how to order drinks in sign language. We hope that these videos and the café will bring more awareness and help promote a more inclusive society for all.
It meant a lot that I got to work on a project that not only brought more visibility to an important topic like diversity and inclusion, but also one that had direct impact on the lives of those in the community. Through this project, I got to witness some of the hearing-impaired baristas on their journey of empowerment, from their interviews to their first day on the job, to their daily interactions with customers. I am truly honored to have been a part of this journey with them."
"Rao Tiew Duay Gan" (TTogether)
Phermsak Lilakul, Manager of Global Government Affairs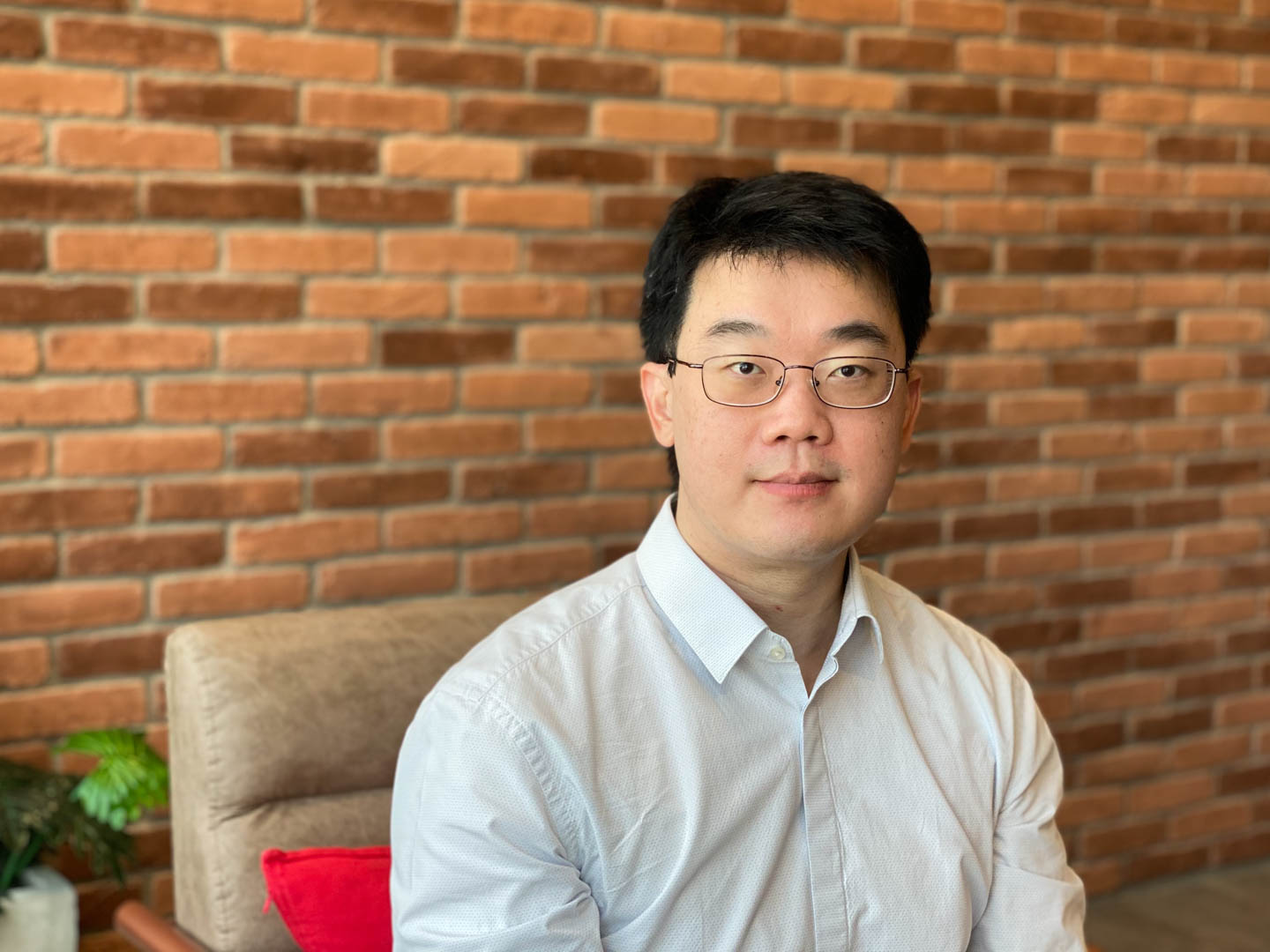 "For me, Agoda's support for Thailand's "Rao Tiew Duay Gan" (TTogether) domestic travel stimulus campaign was the highlight for 2020. Domestic tourism recovery has been essential to the tourism economy in the age of the pandemic. Such a recovery required innovation in terms of both government policy and partnerships. Digitalization is the key. We were the first digital travel booking platform to join the campaign, empowering SME hotels across the country to benefit from the campaign more efficiently.
A recent study by Chulalongkorn University's Faculty of Economics showed that SME hotels substantially benefited from the program and the digital travel booking platforms' roles in the campaign. According to the study, digital booking platforms helped amplify the economic impacts of the campaign across the different sectors with major beneficiary being small hotels in secondary cities. I am so proud that Agoda's tech and talents have been playing a part in the campaign's success and helped small businesses across Thailand to recover from the economic impacts of the pandemic.
Back in the days when I was a Political Science student during the late 1990s, I could not picture examples in which the public and the private sectors worked together to create positive economic impact. More than 20 years later, Agoda's work in this project really made me realize that such synergy, coupled with the tech expertise and the ability to move fast, can make a difference in the time of crisis."
Read more about our teams and join us on our journey to make a difference.
Featured Jobs
At this moment we have 0 jobs you might be interested in.
View more jobs