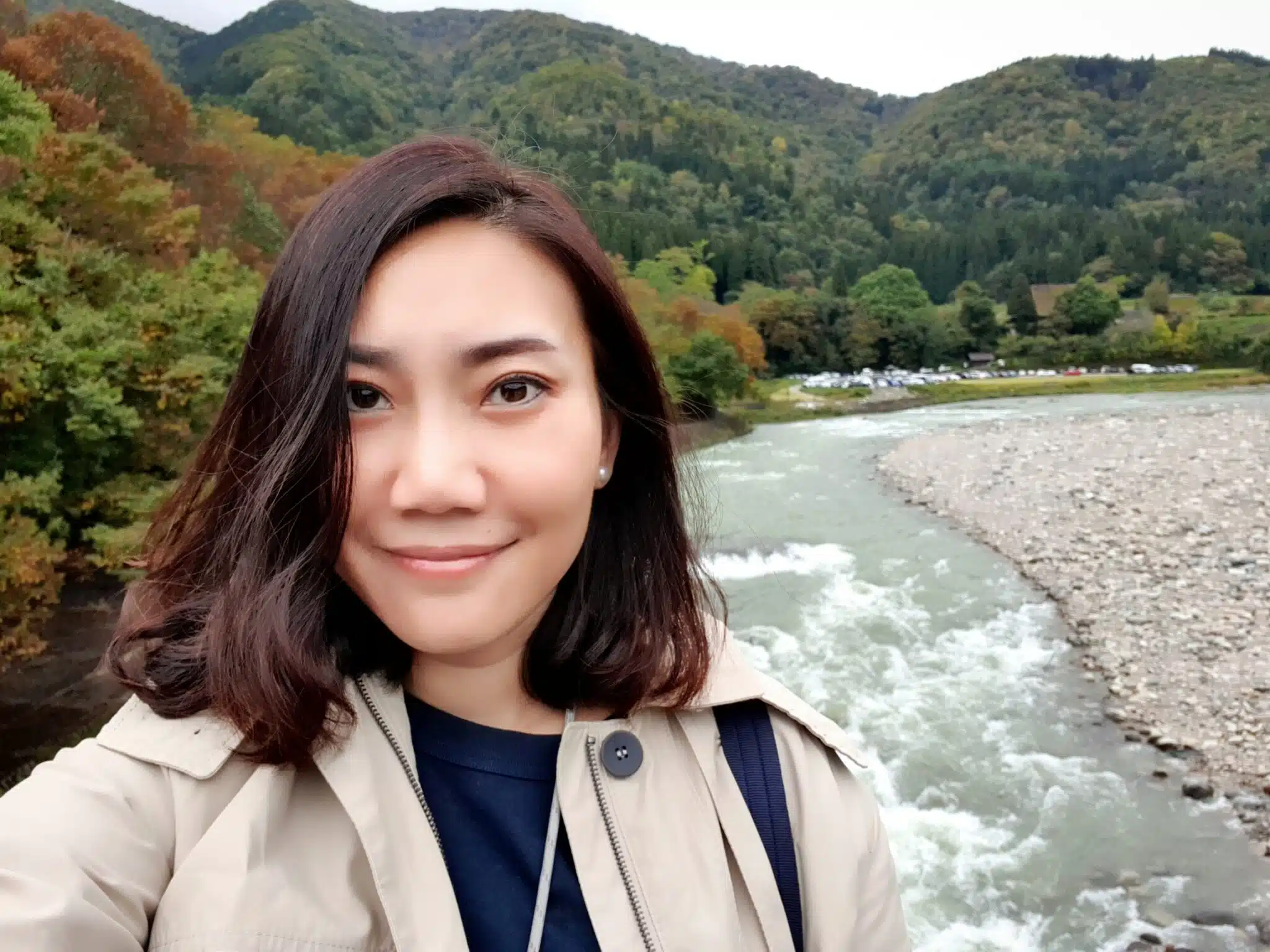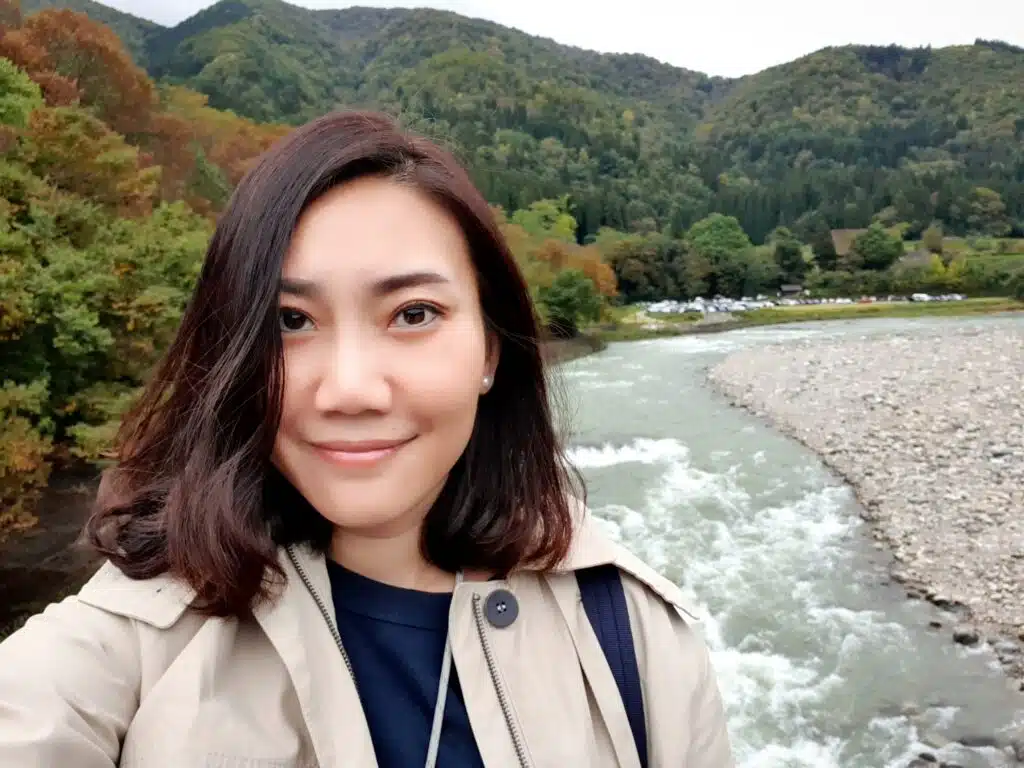 Hello, I am Sunanta Thongkamsopa, Senior Director, Corporate Controller at Agoda.
My role in the Finance team enables me to make an impact across the company. I lead the controllership to achieve financial operational excellence by providing accurate financial results to all stakeholders. Whenever there are new projects, the controllership provides technical accounting advisory, as well as designing and enabling operational processes with proper controls, which are made possible with world-class technological support.
At Agoda, I constantly learn new things from a diverse range of people with different expertise and interests, not just in terms of technical knowledge but also in soft skills such as people management.

The vast selection of self-development programs like the Women's Initiative has helped me develop crucial leadership skills, such as coaching and mentoring, as well as teaching me the importance of self-awareness and stepping out of one's comfort zone.
If I had to sum up life at Agoda in three words, they would be: people, culture, and fun.
Agoda is home to tons of smart people with a passion for working towards substantial growth for the company. I learn so much from my colleagues, and the people at Agoda also strive to create a good working environment that is filled with empathy. 
We have a very open culture, and I appreciate that Agoda is a company that celebrates diversity. We respect each other no matter what, regardless of seniority, gender, or nationality. There are also plentiful opportunities for ideas to be shared and heard.
As a fast-moving travel tech company, there are constantly new opportunities to develop and adapt ourselves as the business evolves and new challenges arise. We help drive the business forward by initiating, analyzing, and experimenting. Even after 15 years, Agoda is still a fun place to work at!
Ready to start your best career journey? Join us at Agoda!
Featured Jobs
At this moment we have 29 jobs you might be interested in.
View more jobs