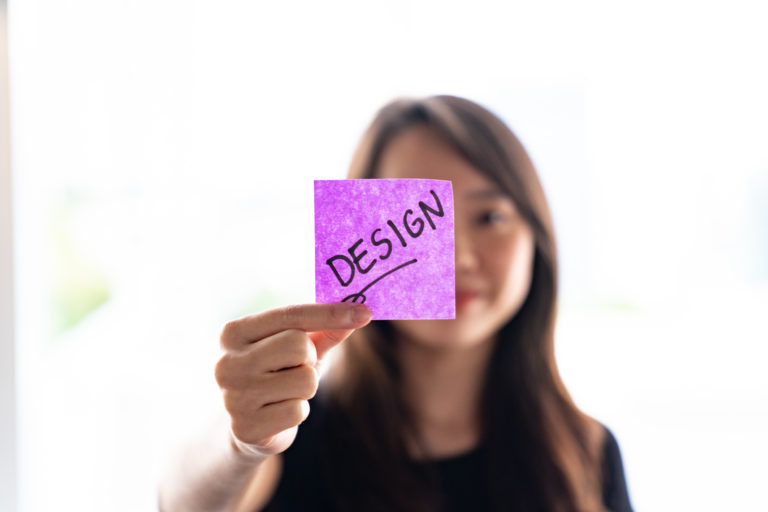 I joined Agoda in the Bangkok office three years ago. Back then, the Product department and the way the design team worked was different to what it is today. The team followed a more traditional hierarchical structure and there was a lack of a strong design voice in projects. As Agoda began to expand globally, we as design leaders needed to grow our design team into one that understands design, UX and product from a business standpoint.
Today, our team is made up of designers who are not only great at designing visually, but also understand the importance of solving problems, and are able to drive a stronger design voice in a data and product-focused environment.
We Hire for Diversity, not Seniority
When we started to grow our team, we first took a step back and did an analysis to understand the gaps. We found that many of our designers came from a very hierarchical environment that is typical of Asian workplaces where a lot of value is placed on seniority, tenure, and job title. As design leaders, we wanted to create a culture of design and innovation, while moving away from the "design as a service" model, and foster an environment where designers could have a voice and be able to push back when they wanted to drive design innovation.
We optimized the system to effectively assess candidates not only for the right skills but also whether they would fit culturally. We want to hire strong designers who work well in a diverse team, and also have the ability to grow their careers at Agoda.
Today, we use these four key areas to assess all design candidates at Agoda. How much weight we give to each depends on the seniority of the role.
1. Craft – Understanding user experience design, information architecture, multi-step and cross-platform flows. Being able to take cues from key stakeholders to understand the vision and key objectives for the product and consider how their designs can support that vision.
2. Communication Skills – The ability to explain oneself, listen and communicate effectively with key stakeholders they would work with.
3. Leadership Skills – Being able to communicate complex ideas, goals and problems in an accessible way even to those unfamiliar with the project, lead conversations, keep them on-track and focused on delivering actionable next steps.
4. Agoda Culture Fit – A team player who collaborates well with cross-functional peers. Participating in creating and fostering an inclusive design culture.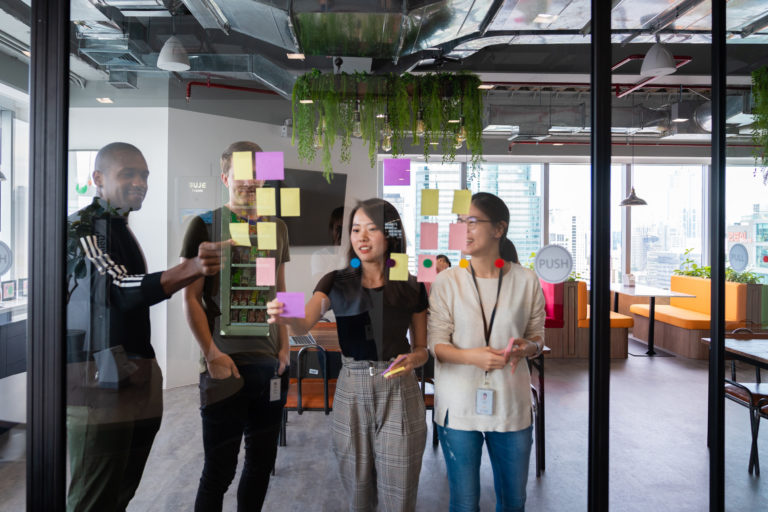 Our Interview Structure
We have structured our interview format to really understand potential design candidates: how they would fit into our culture and the skill sets they could offer. Depending on whether you're coming from another country or if we're hiring you locally, we'll get to know you and your previous works in the first couple of interview rounds through calls or in person.
In the final round of interviews, you'll be coming into the office to meet with some of your potential colleagues. It'll start with a group portfolio review where you'll have a chance to walk the panel through a couple of your previous projects. In some of the interviews, you'll be meeting with Product Managers and other people on the team.
During the interview, you'll get to do an app challenge, where we pick a random app for you to review. You'll chat through things you like, what you would change and potential product enhancements, and you will whiteboard through different flows (both visual and interaction design). Also get ready for a design challenge and show us your best approach to problems, how you respond to pressure, and ask clarifying questions. We don't look for correct answers here, but want to evaluate how you can drive a design-driven conversation forward. If you apply for a management role, we'd also like to learn about your management skills.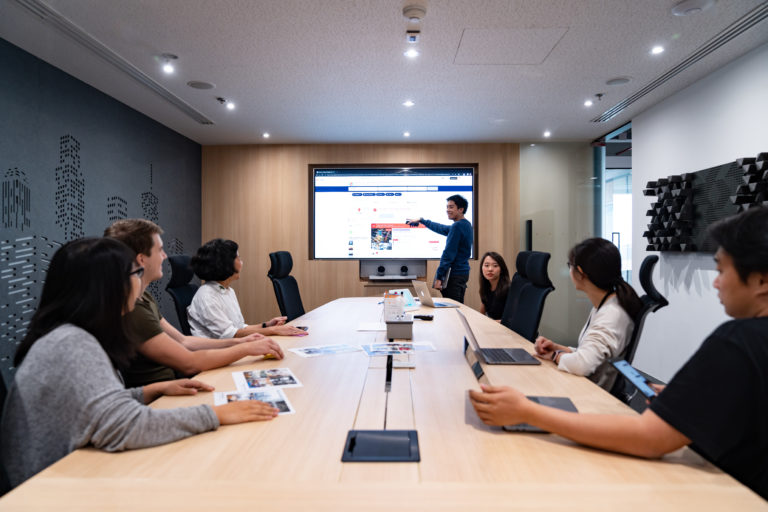 What We Look for in Successful Candidates
When hiring, it's important to find designers who not only have a great design skill set, but also come equipped with unique perspectives to complement existing designers and stakeholders. We try to share our unique selling points when recruiting talent: our great design culture and diverse individuals from all over the globe.
After three years of hiring and scaling the team at Agoda, we have collectively grown to now 50 designers from around the globe with vast experiences from countries like USA, China, France, Israel, India, Korea, UK, Malaysia, Sweden and more.
As the business grows and we add more products to our portfolio, we're continuously looking for more designers to join our team. If you're looking for a diverse design team, join us to design products that will transform the journey of millions of travelers worldwide.
Deven Grover is a Product Design Manager at Agoda. Learn more about the Agoda Design Team here.