"Agoda has been hiring a tremendous caliber of people. So, you're working with very, very smart people, from your peers in product to engineers and marketing folks. You're constantly challenged, and you know you're working with people who are hungry to make things move. That's very exciting. All these things are what've kept me here for eight years."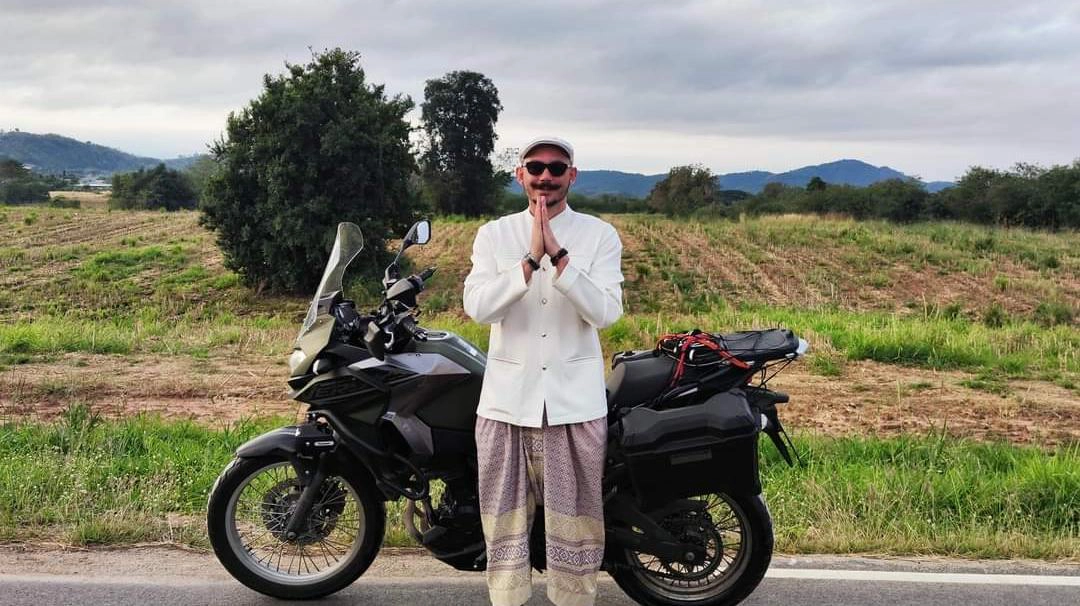 Hello, I am Simon Mizzi, Director of Product at Agoda
I look after the accommodation funnel— everything our customers interact with— from the homepage to booking confirmation. I work with a team of Product Managers who oversee different parts of the funnel and develop products that span across the front and back end to solve customer problems.
Every day at Agoda is unique and I switch between team management and pet projects that I am passionate about.
I came to Bangkok for a six-month internship and never looked back
I came to Bangkok for the first time as a cultural exchange student when I was 16 and fell in love with Thailand and Bangkok: The energy, the fast-paced vibe, and the people are just amazing.
During my Bachelor's study at a business school in France, I had the opportunity to come back to Thailand for a six-month internship in a small French company.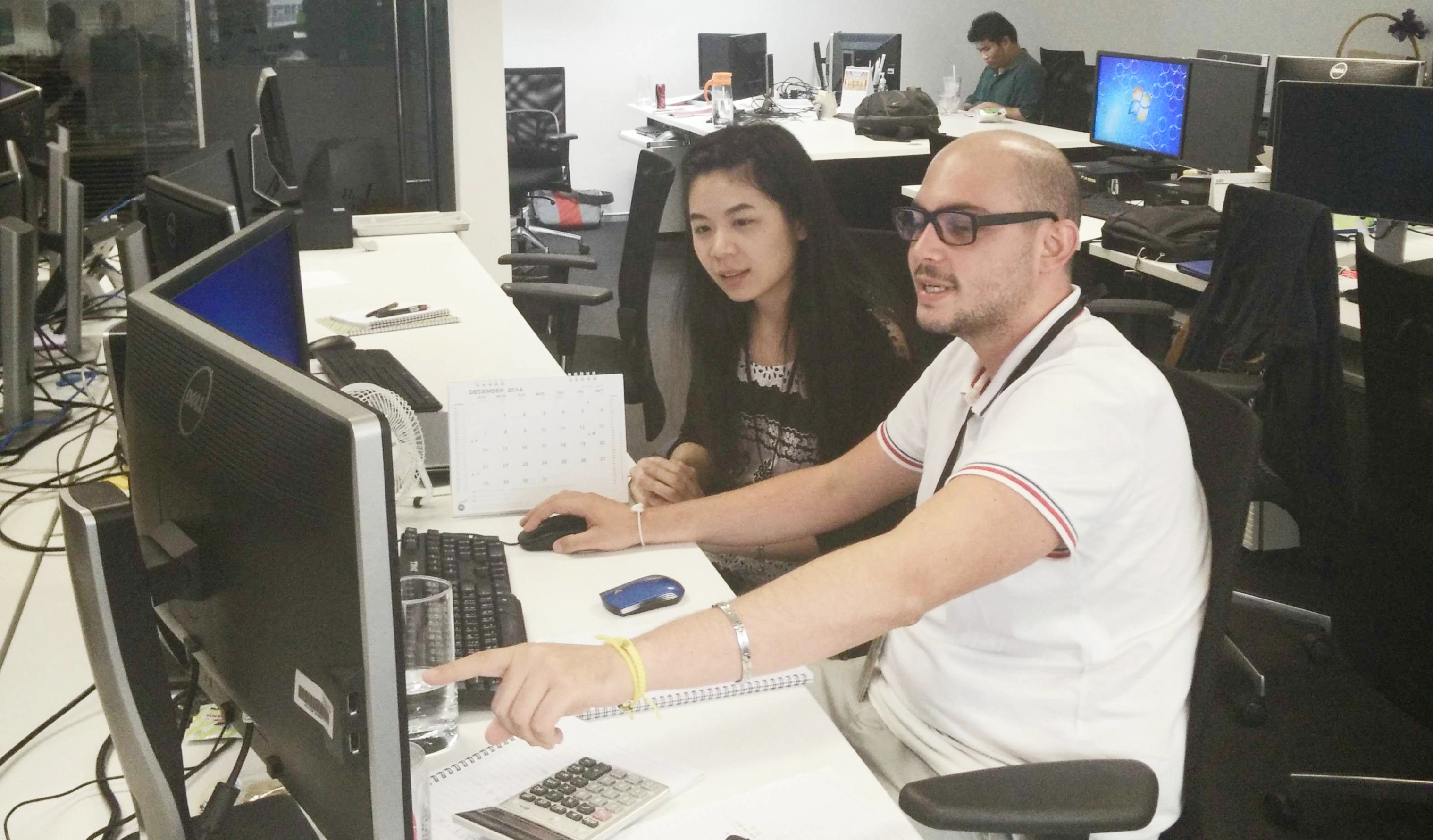 After the internship was over, I decided to stay in Thailand instead of going back to France and I joined Agoda as a Junior Analyst on the PPC team. It was my first time working in such a big company.
As opposed to 100 keywords that I had worked with before, we had 100 of millions at Agoda. We did everything at scale. That scale translates to many growth avenues. If you're hungry and do good work, you'll have the opportunity to keep growing.
We promised to go live in 1 year, but we did it in 6 months
After working across a few different products in the years after joining PPC, in 2019, my manager came to me and asked me if I would be interested to take on the challenge to launch Agoda flights, and I said yes.
Building this product was very transversal to the entire business – from product, to legal, finance, marketing, customer service. The entire team had to piece everything together in order to create the product that you see live today.
It was a tremendous effort that was only made possible because people across the organization, in each of these departments, had a strong sense of ownership to really push the product across the finish line. Just thinking about it even today, I am still inspired.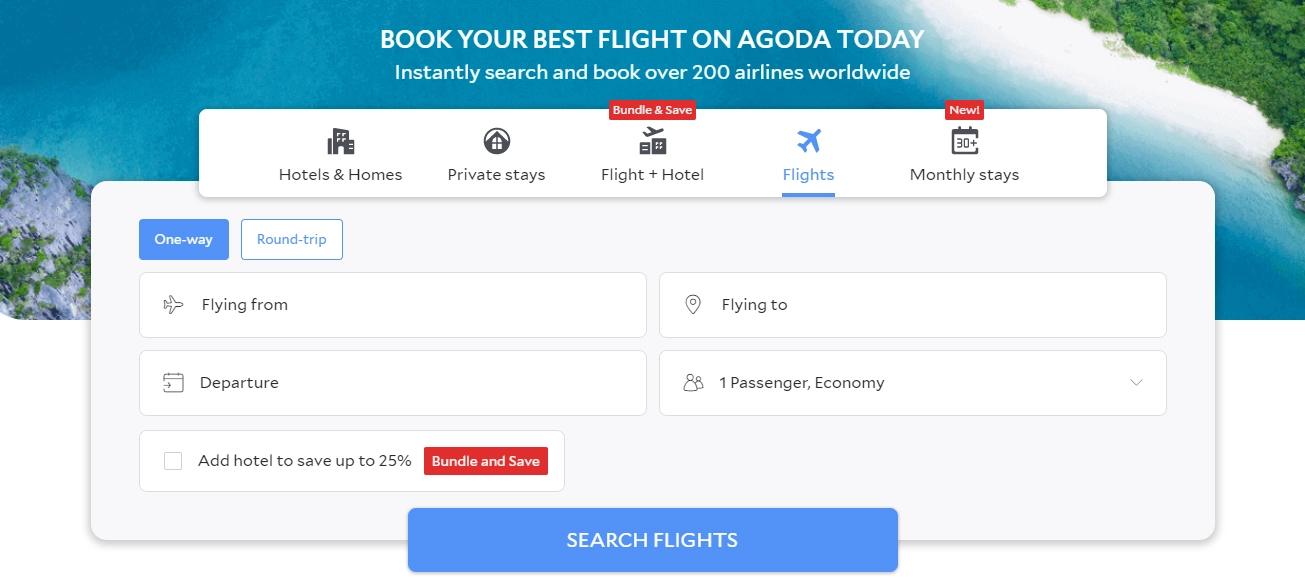 Agoda Flights
We promised to go live in one year, but we did it in 6 months because we wanted to get data as soon as possible to understand whether our assumptions were accurate or not.
Data is core to the culture
So, we put out the product in front of the customers as quickly as possible so that we could start gathering learning and adapt with concrete data, instead of waiting for an entire year.
Data is core to our culture, and how we think about everything at Agoda. It's about why you think something is a good idea and what makes you confident this can have a positive impact on our users.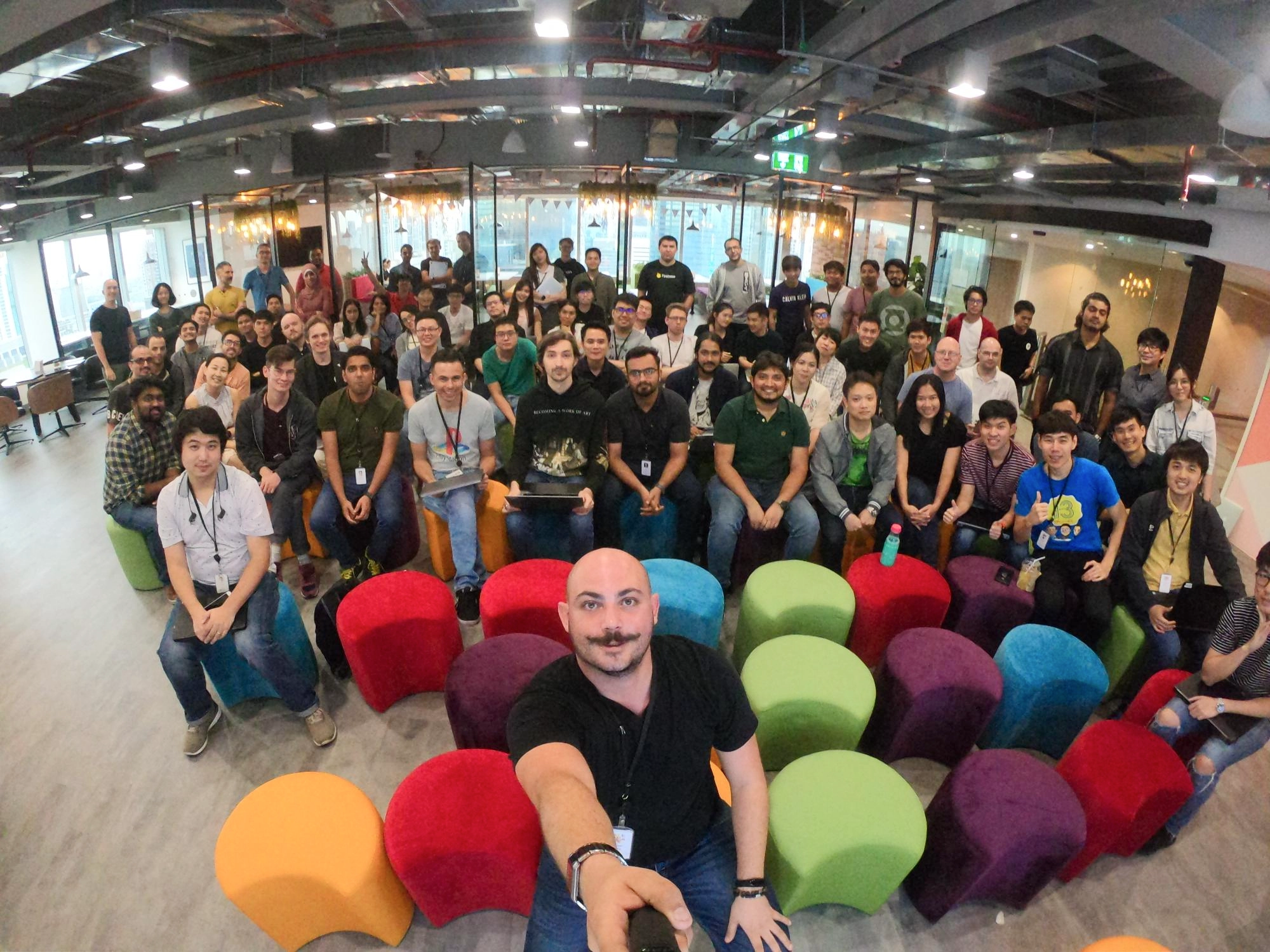 Simon and Agoda Flights team in 2019
Here, you don't make a decision just because you think it's the right decision, because you know that everyone around you is able and willing to challenge you to ask why you think it is a good idea.
This helps keep you on your toes.
So, as long as you hypothesize, back it with data, and move fast to prove or disprove it, you can drive everything you want to drive because we're convinced it's the right thing to do.
It's ok to mess up
Agoda is a company where, if you're hungry and do good work, you'll have the opportunity to keep growing. Consider this: I've done five concretely different jobs here.
I became a product owner for PPC as we started to grow our Product team. As we were growing, I was lucky enough to have the chance to own different products in Agoda, including SEO, the home page, landing pages, paid marketing, as well as demand optimization.
We've also been hiring a tremendous caliber of people. Every day you're working with very, very smart people, right from your peers in product to engineers and marketing teams. You're constantly challenged, and you know you're working with people who are hungry to make things move. It's very exciting.
What I like about the Product team culture is our mindset. It's ok to mess up. If anything, you'll mess up more often than you'll succeed. And if you don't mess up, you're playing it too safe.
If you fail, it's ok. We're sure you'll get some good learnings out of it, which allows us to innovate and do things that more conservative companies wouldn't necessarily do.
And all these things are what've kept me here for eight years.
Become a Product Manager at Agoda
Check out the open roles or learn more about the Product team at Agoda.
Featured Jobs
At this moment we have 6 jobs you might be interested in.
View more jobs