Known as one of the most developed cities in Southeast Asia, Singapore is the home to some of the world's best talents, both from the high-quality education and the ease of getting a work permit to work in the city. This cosmopolitan city is also small enough for you to travel to any corner of the city in no time.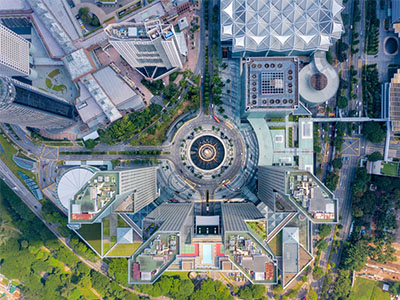 High standard of living
If safety is your concern, then you're looking at the right city. Singapore is ranked one of the safest cities in the world, with strict law enforcement and thus very minimal crime rates.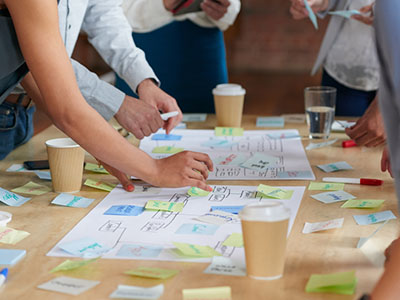 Strong tech and start up culture
Since the tax is low here and the workforce is skilled, there's no wonder a lot of tech and startup companies are born here.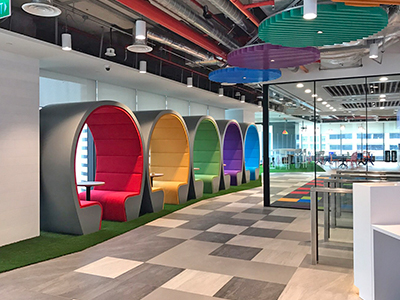 International environment
Since there are a lot of expats and most Singaporeans can speak English well, it is easy to communicate and get things in the Singapore.

Office Tour