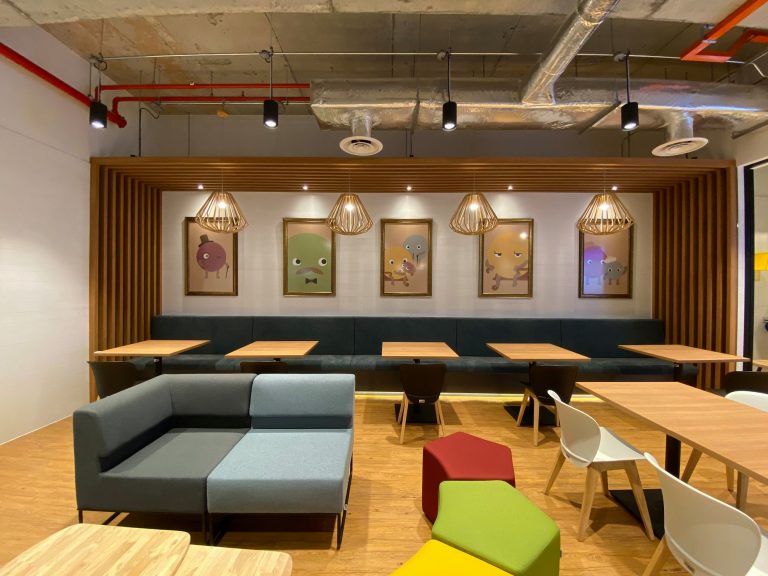 The Agoda Office in Singapore has just expanded. With the new wing open and new workstations set up, we have added some colorful elements to incorporate our new branding (including the agojis!), new facilities and two special walls: one that features the winning image from an internal photo contest and one with heart-warming paintings from our latest CSR project.
Let's take a look.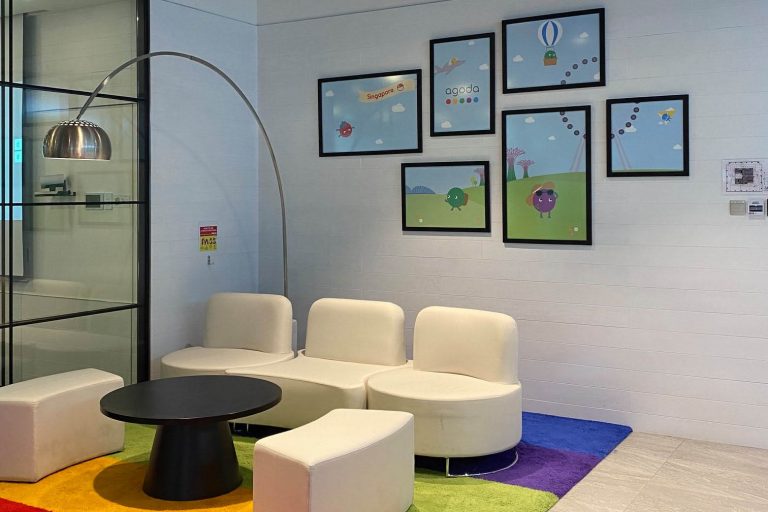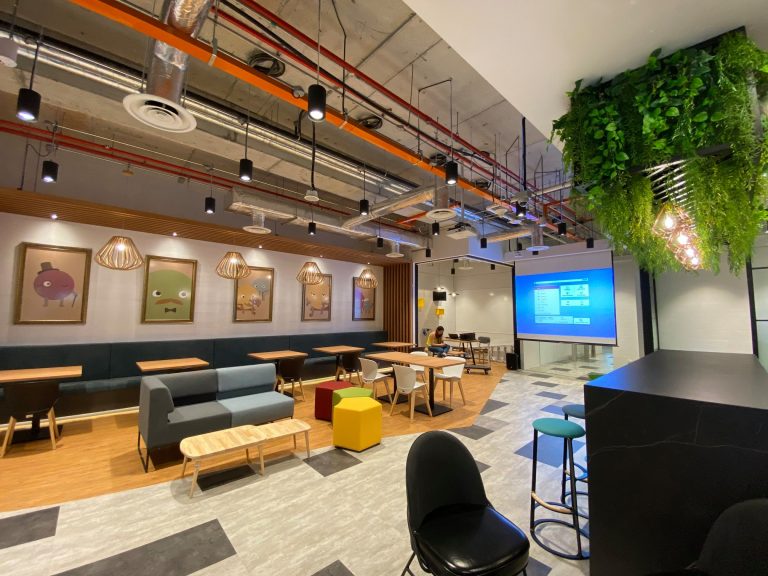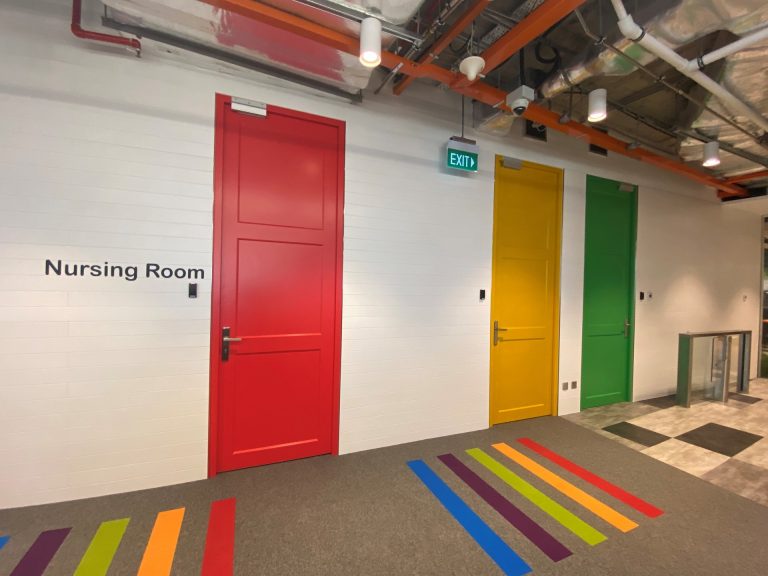 New look, new facilities
We've added not only a bigger and better pantry, but also more facilities to accommodate growing needs like the nursing room, multi-prayer room and more collaboration areas. And as you can see, the agojis have also made it on our Singapore office's walls.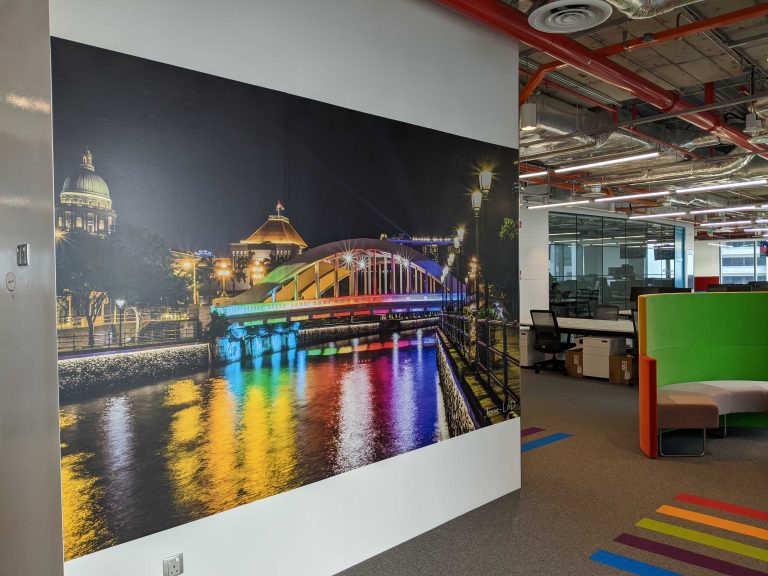 Award-winning photo
In 2018, we threw an internal competition, where Agodans from all over the globe submitted their photographs. Shortlisted entries were then opened for everybody at Agoda to vote for the winners. This colorful image of Elgin Bridge by Thinh Le, Learning and Development Specialist from our Customer Experience team, drew the highest votes.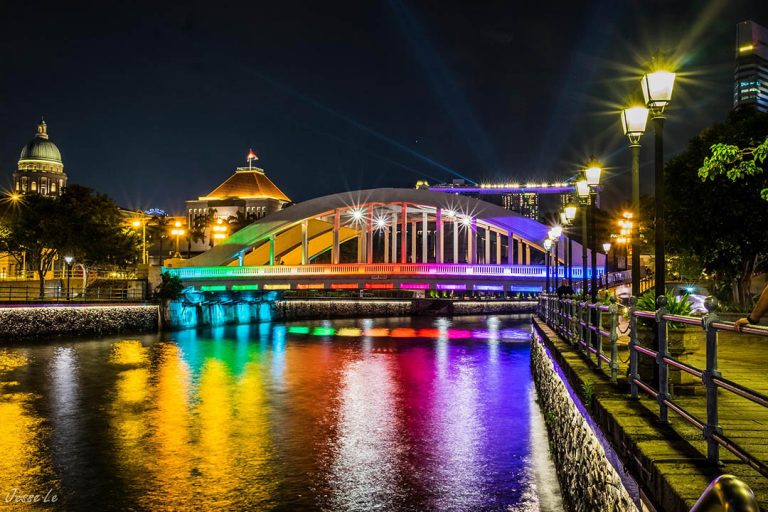 The winning photo by Thinh Le
"I took this photo in Clarke Quay, Singapore, not long before the contest. The colorful bridge and view of Marina Bay Sand in the back attracted me. When they called for photo submission, I knew it had to be this one. The colors and the fact that I was travelling spoke "Agoda" to me so loud and clear," said Thinh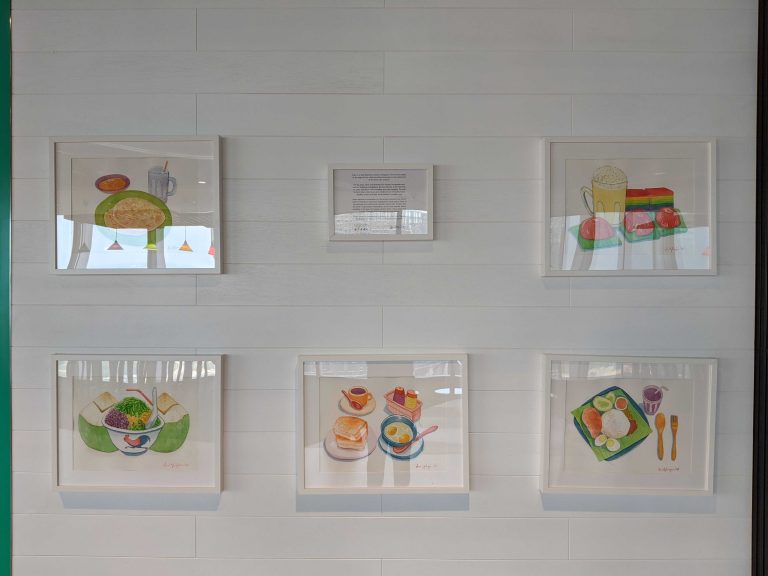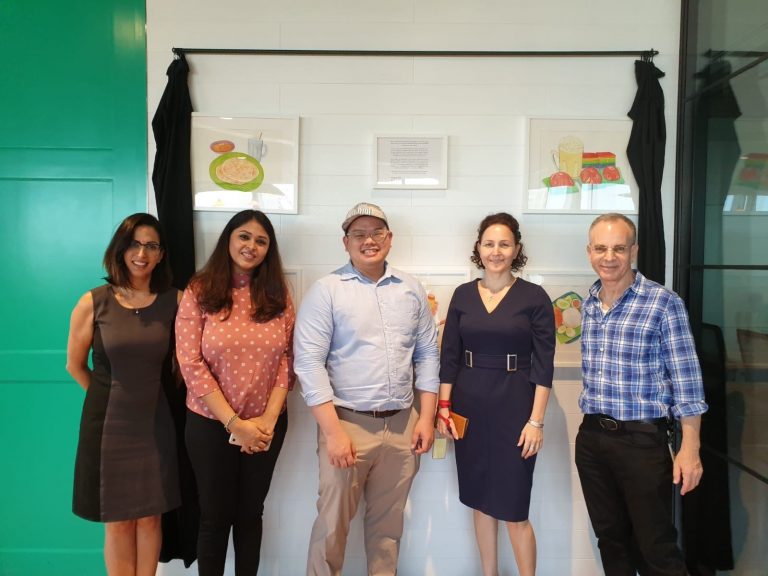 Isaac (center) with Dagiz staff and Peter Allen, VP, External Affairs at Agoda
Wall of inspiration
Besides the wall where Thin's image took over, this wall in our new pantry also holds a special place in our heart. Agoda worked with Dagiz, a Singapore-based social enterprise, to commission Isaac, a local artist with hearing disability. Inspired by the five colors of Agoda, Isaac expressed the country's colorful culture with a set of watercolor paintings of iconic Singaporean dishes, including kaya toast, nasi lemak, chendol, roti prata and Nyonya snacks.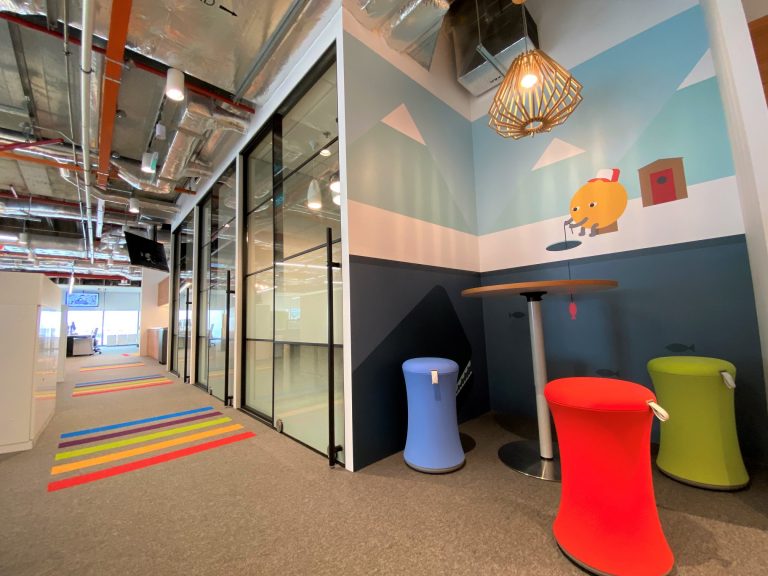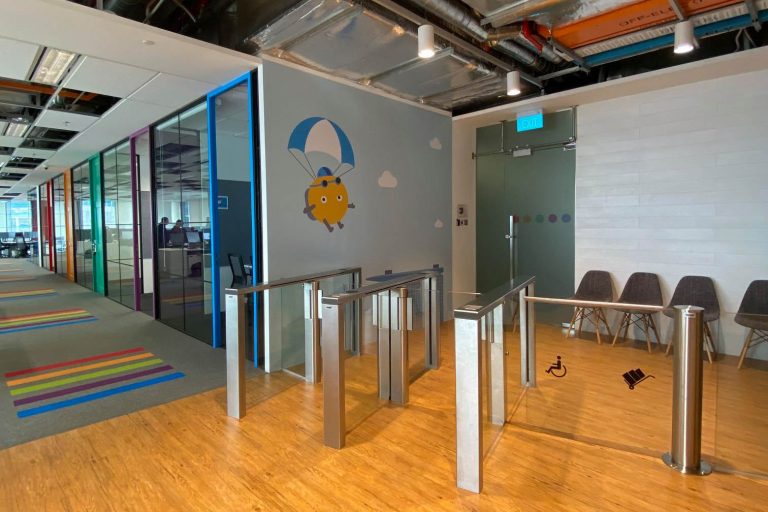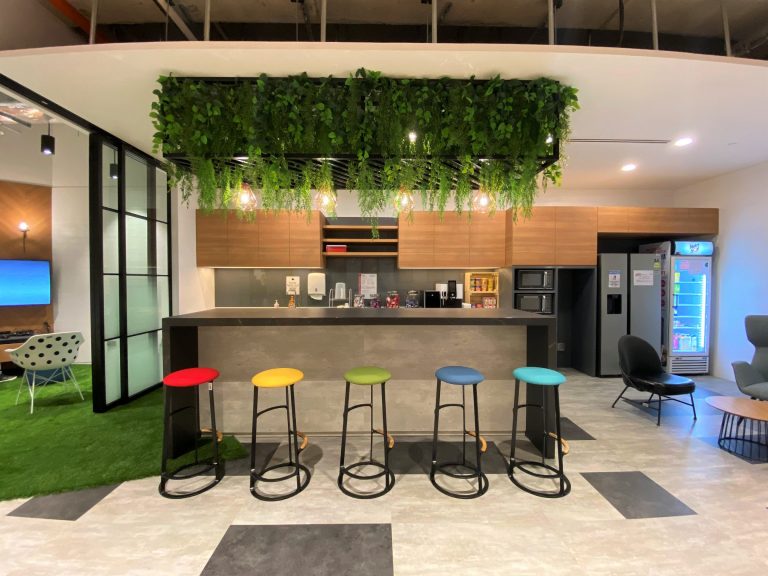 Love this new expansion of our office? Join us in Singapore!
Featured Jobs
At this moment we have 4 jobs you might be interested in.
View more jobs