Hello, I am Robb Chew, Senior Project Manager at Agoda.
I joined Agoda 10 years ago as a Customer Support Specialist for the English team in Kuala Lumpur. It was a unique decision few would make – I took a huge pay cut from my previous role as an Assistant Brand Manager for an FMCG company.
At the time, I was thoroughly burned out from my previous role. It also didn't fit what I wanted in my life, so I started looking for a role that would give me back a sense of work-life balance. I was looking for a role that I could perform with ease: one with clear guidelines that wouldn't require me to think about work after working hours. The customer support role was the perfect option.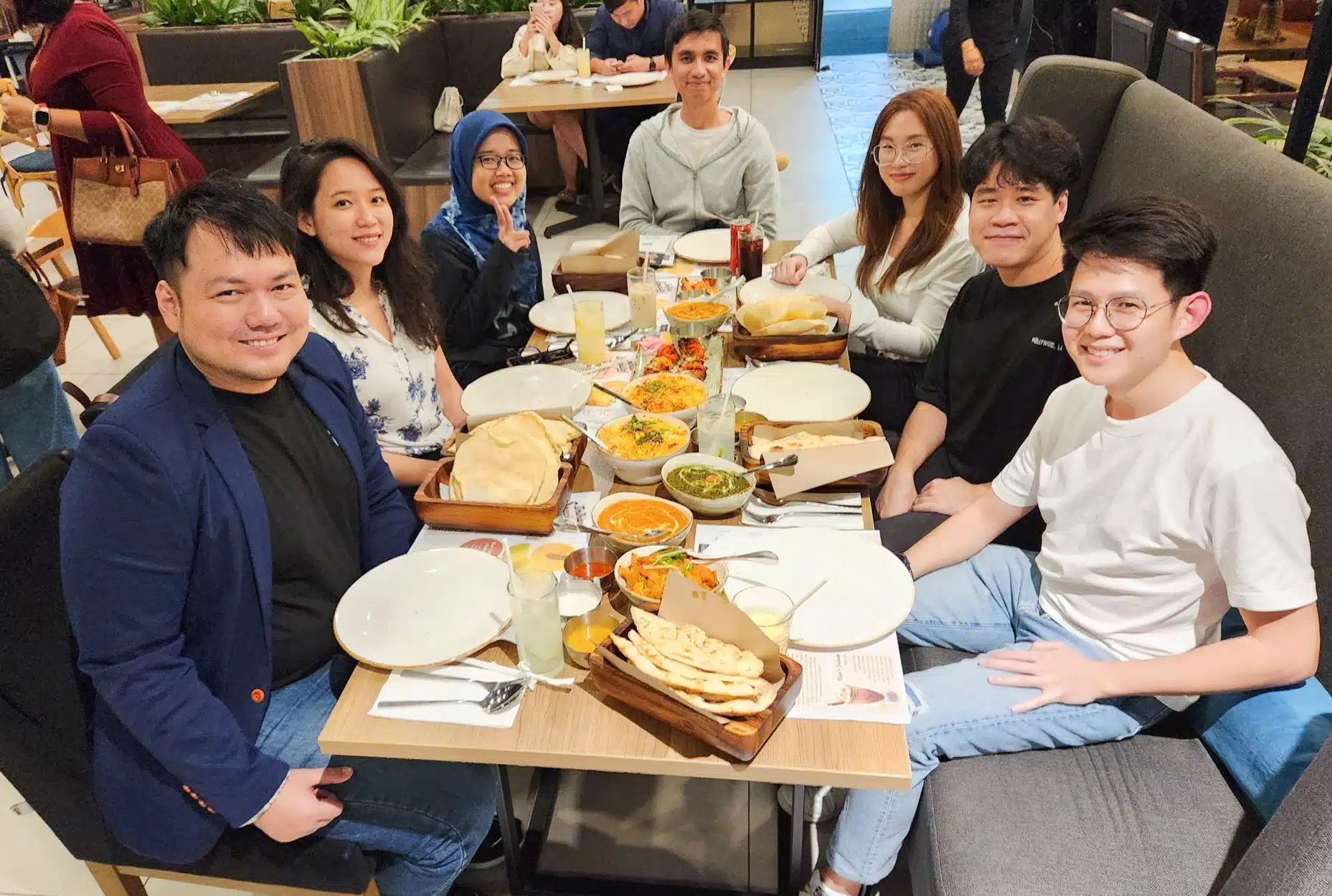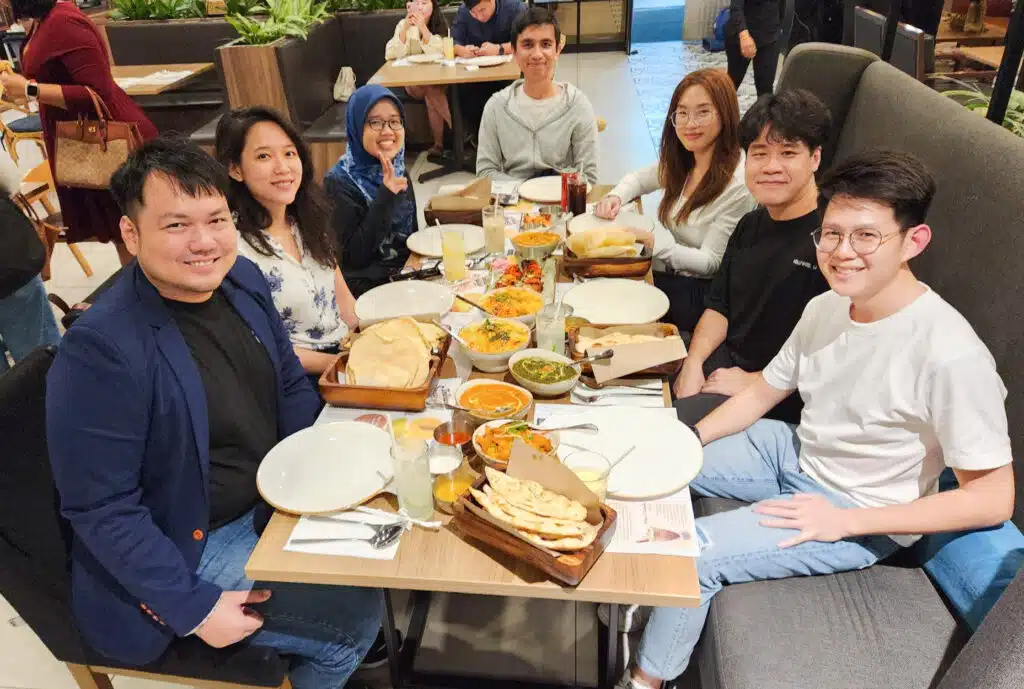 What started off as a 'temporary role/refuge' for me to gain back my sense of work-life balance turned into a decade-long journey of enrichment and endless growth.
Within my first year at Agoda, I was promoted to Team Manager to lead aspiring customer support specialists in providing peace of mind to our customers whenever they need us. In this role, I gained so much customer experience operations knowledge, such as call center management, workforce management, people management, hiring, and recruiting. Blessed with various learning opportunities, great leaders and still nailing my work-life balance, I stayed in that role for 5 years before I spotted another opportunity for growth.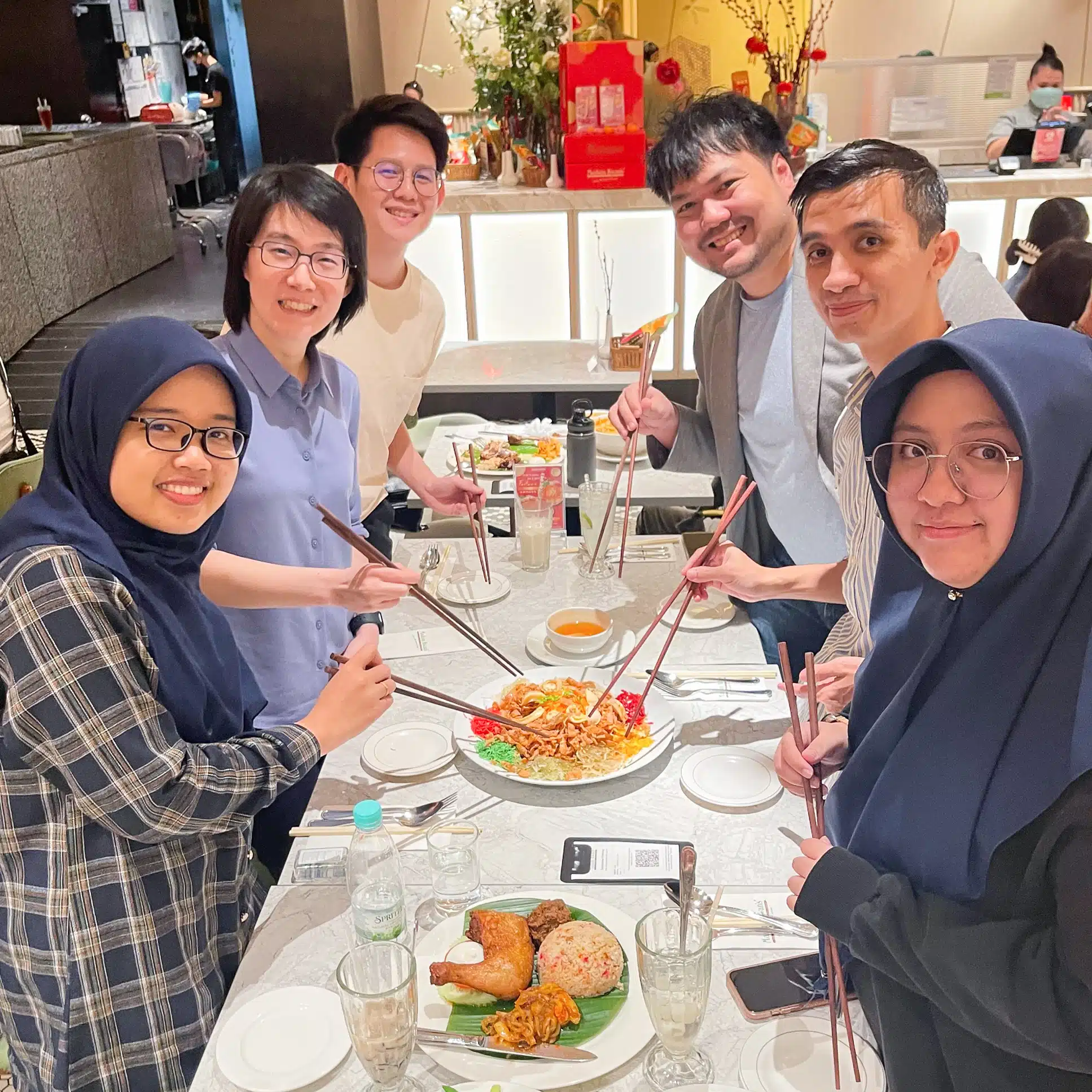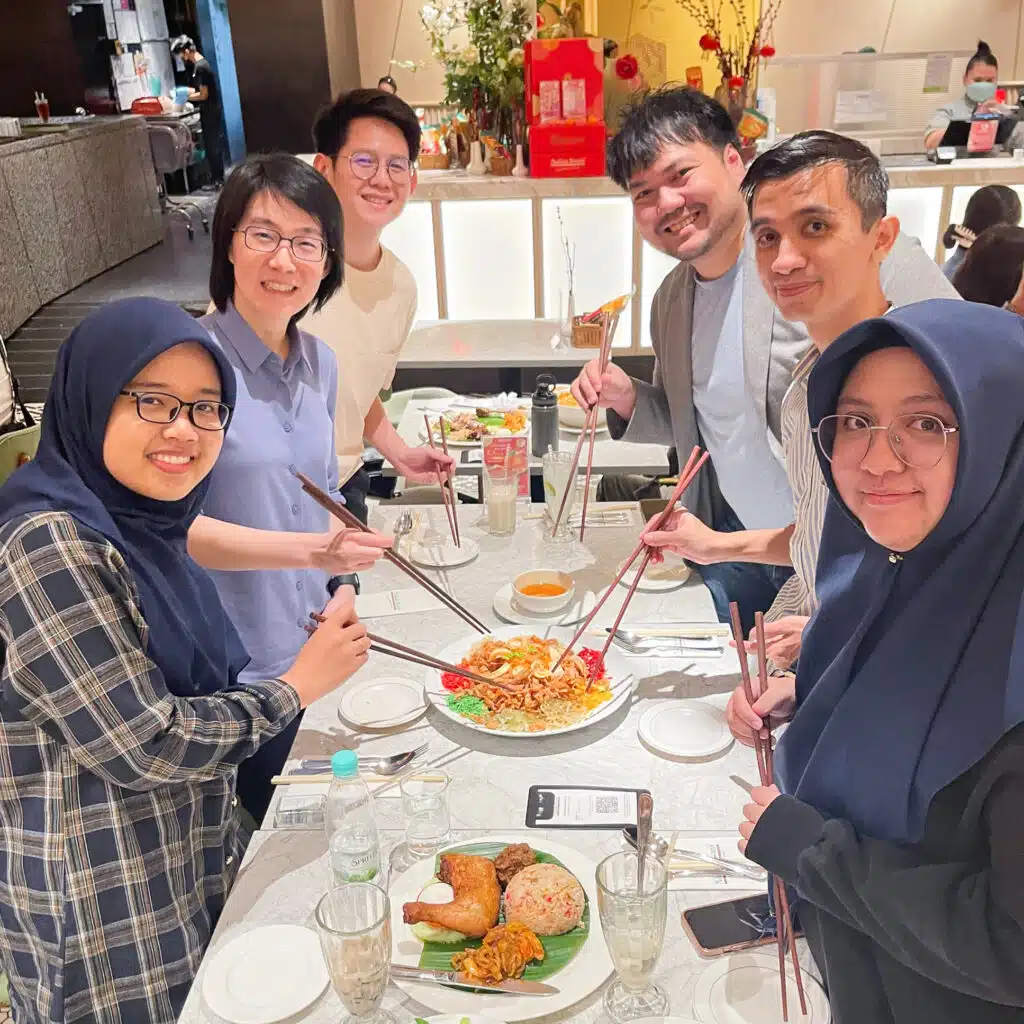 From supporting customers and the team to optimizing operations
I met with Kanokwan Kulalert, Senior Director of Operations Excellence in the Customer Experience Group, to discuss our need for tools to better serve customers. After our meeting, she reached out to me and asked if I'd be interested in applying to a project management role within her team. A few tests and interviews later, I started my new role as an Associate Project Manager for Standard Operating Procedures (SOP) Optimization for our Customer Support Team.
Throughout my three years in Operations Excellence, my role and responsibilities have grown along with the knowledge I've gained. We've implemented various SOP optimization projects that helped save millions annually, developed robust benchmarking frameworks to ensure we stay competitive in what we do, and even extended our work to help optimize the Accommodation Services Team, which brings a 360-degree scope of SOP governance for the accommodation funnel within Agoda.
Eventually, I was promoted to a Senior Project Manager role. This has been my most remarkable journey since I joined Agoda. I've learned from the best and worked hand-in-hand with world-class leaders and colleagues to deliver better outcomes together, particularly through the tough times of the pandemic.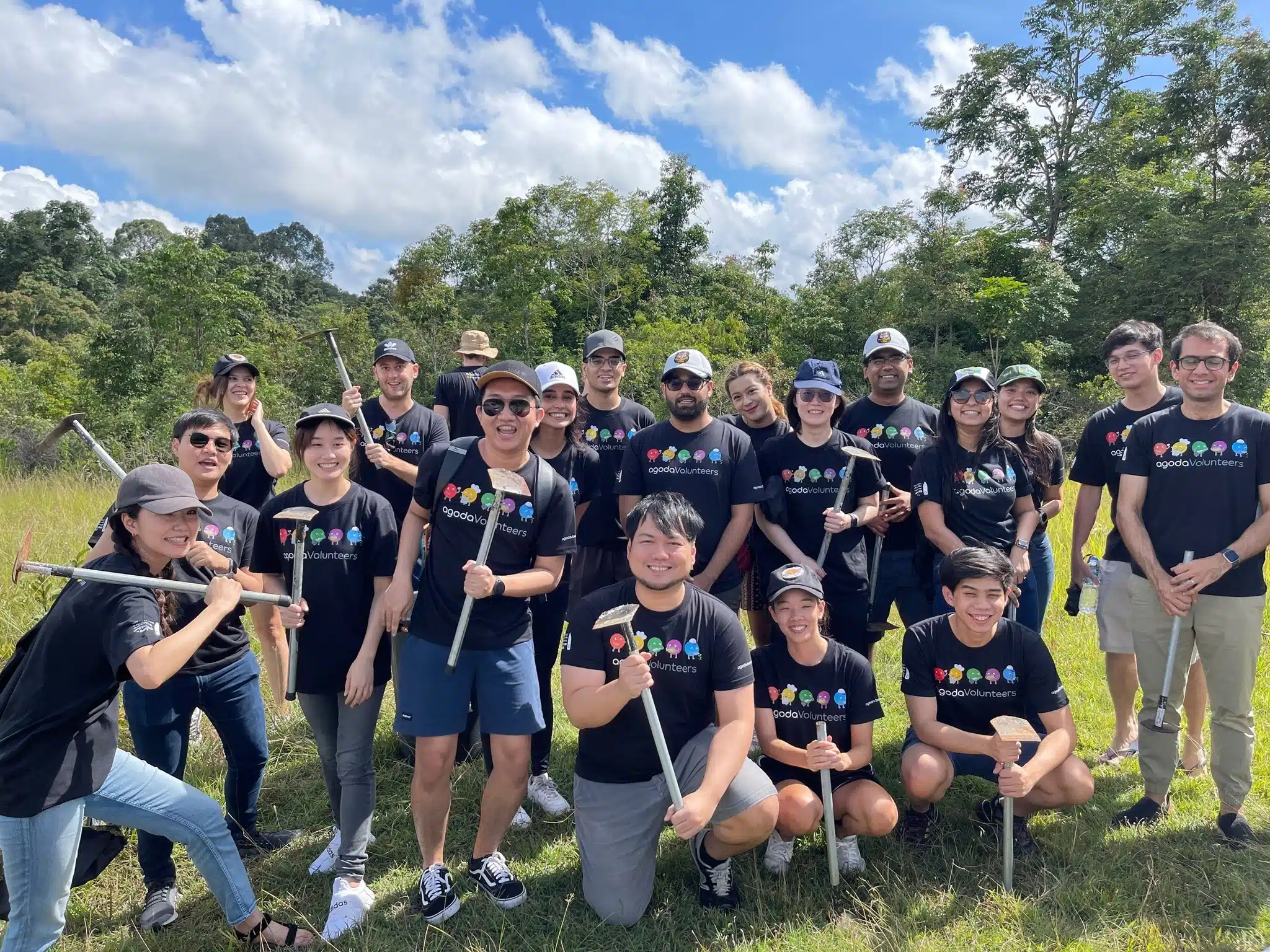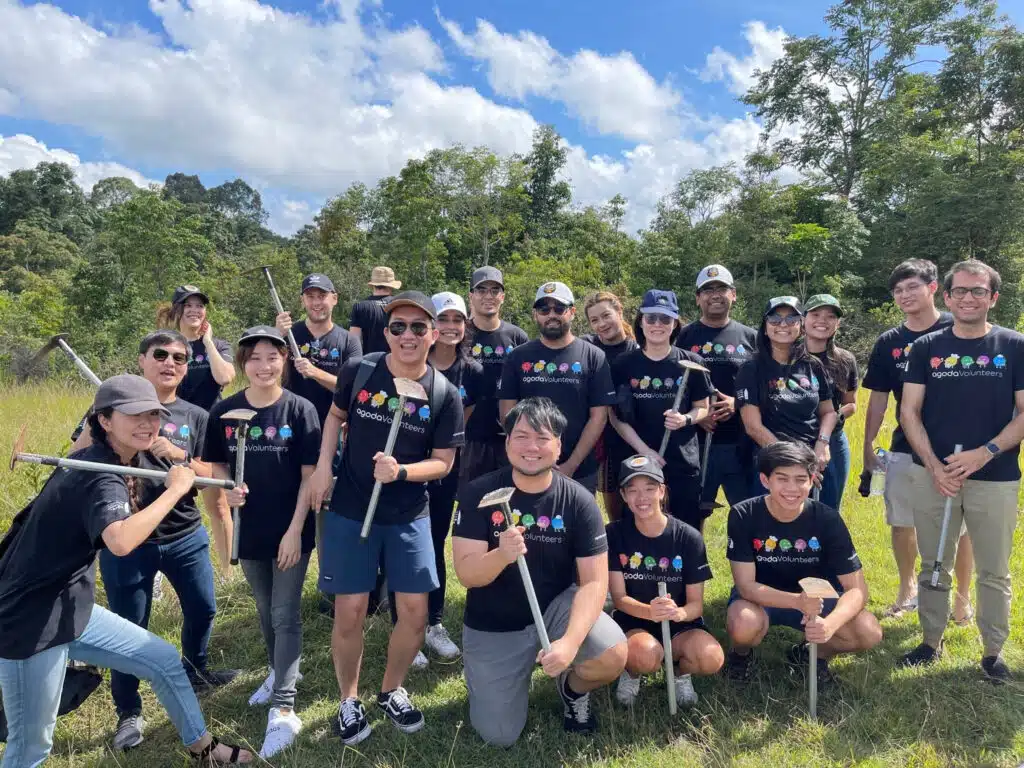 Onto another challenge outside of the department
One of the greatest things about Agoda is how we really develop our talents and promote cross-functional rotation to learn new skills and perspectives. Our leaders always encourage these development opportunities during reviews and see to it that people are given the chance to learn about different parts of the organization.
I saw another opportunity with the Talent Acquisition team last year when I was looped in to work on a campus program. I took the initiative to reach out to both my current leadership team and the Talent Acquisition leadership team to discuss the opportunity – and it paid off.
I'm now under secondment with the Talent Acquisition team, working on aligning our data and metrics to industry standards alongside the Leadership and Employer Brand teams. Like all my previous roles, this new responsibility excites me and paves the way for me to continuously learn and grow.
 If you're looking for a workplace that supports your learning and growth, join us at Agoda.