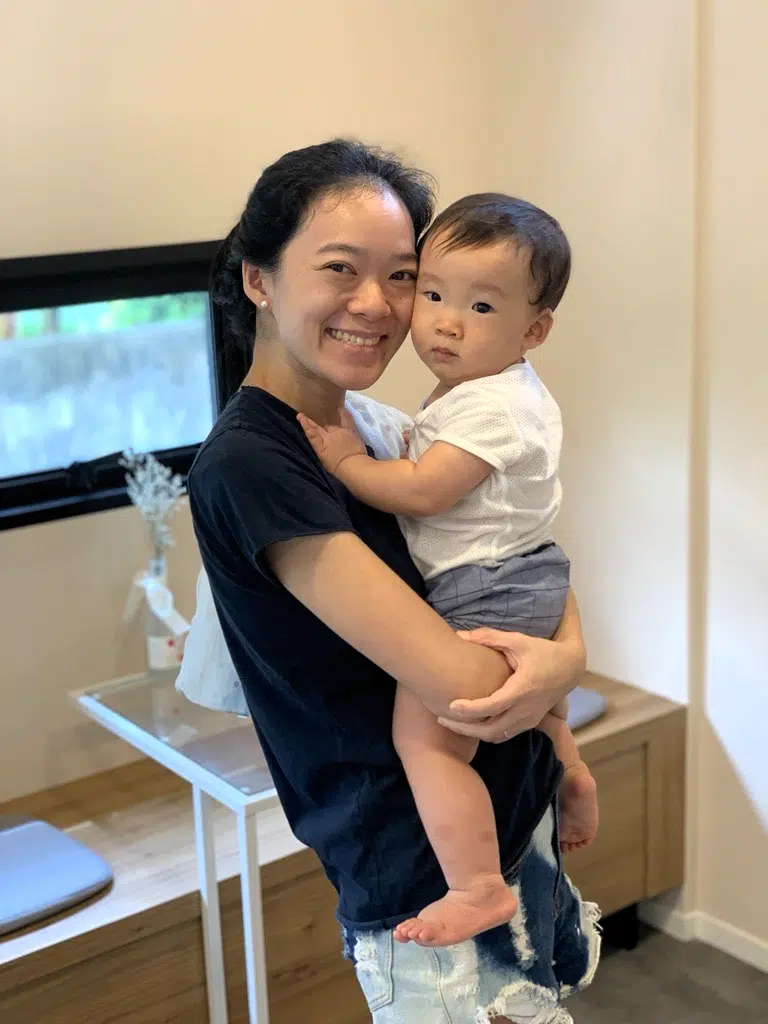 As a working mom and a Senior Manager of Rewards at Agoda, Nid Srisontisuk is no stranger to embracing new challenges. Here, she shares her approach to building a fulfilling career, and how Agoda has helped her along the way.
Nid's career journey: Growing within the People team
I started as a Recruitment Analytics and Operations Manager seven years ago. Since then, I've moved across many sub-functions within the People team: From Analytics, I then moved to Employer Brand before entering my current role.
As a Senior Manager of Rewards, I manage Agoda's Compensation and Benefits programs, ensuring we cater to our diverse talents' needs. Through data and benchmarking, we keep ourselves on our toes to reward our hardworking employees competitively. That encompasses insurance, retirement plans, and Agoda Choice, our customized benefits program. My team ensures that Agoda's benefits are in line with the market and our employees' needs, so we collect data and benchmark regularly. We also equip managers and department heads with insights to make informed recommendations about compensation.
I'm especially proud to work on pay parity, where we use data to address discrepancies between employees' current and predicted pay, and work with the Booking Holdings team to reduce our overall pay gap. At Agoda, there are things we won't compromise on, and this is one of them. We proactively and systematically work to ensure pay gaps get closed, not widened.
A supportive culture makes all the difference
My journey is unique – I don't imagine it would be easy for someone elsewhere to jump between drastically different fields and be entrusted to lead a team and figure it all out. But Agoda has supported my career journey every step of the way. At the start of each move, they believed in me and gave me the time and resources to grow. I also love our people and how they're always willing to help. I've had people to learn from and look up to in every role I've been in.
Taking on new challenges
When it comes to career growth, it's easy to think, "Well, I just want to go up the ladder and keep getting promoted within my current position." But I've always wanted to stretch myself and broadly grow my knowledge. My previous manager said: "If you want to be a leader in HR, you can go two ways. You can specialize, or you can become well-versed across different functions." Together, we laid out my career path and the opportunities available here. He helped me to see that taking on new challenges and teams is the way to develop the career I want.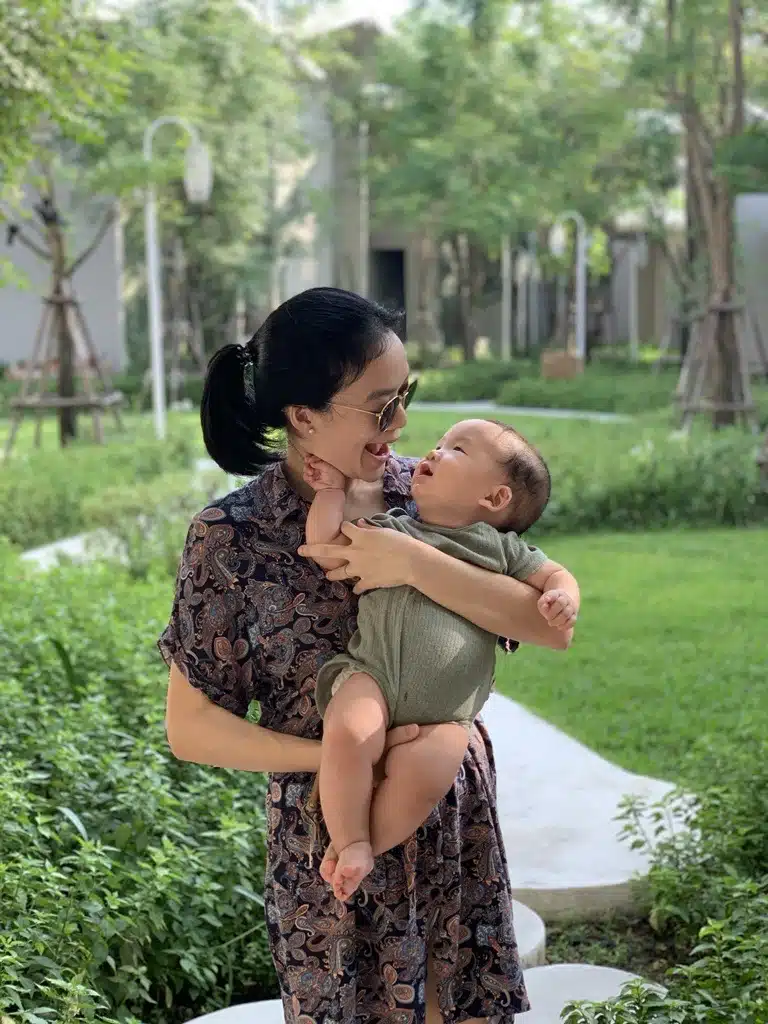 Becoming a working mother
When I returned from maternity leave, my team and manager helped me to ease back into work and made my transition much smoother. Even now, they fully understand my responsibilities as a mom, including when unexpected emergencies arise, like my son falling ill. Since we work with US-based teams, we'll occasionally have meetings at night, and the team always respects my schedule – they'll help me find different time slots or offer to step in if I can't make it.
There are also the little things that Agoda has in place which make a real difference. Until you become a mom, you don't realize the importance of having a pumping room in the office, but it matters. I know moms at other companies who need to book meeting rooms to pump, even though they can't be locked. I never have to worry about that.
Another great resource is the other parents at the company who've gone on the same journey and experienced it all before. I always have people to talk to or ask for advice. Having someone like Eliana (our Chief People Officer and my manager's manager), a working mom with four kids in a leadership role, shows that Agoda really supports working parents and their careers. Seeing that they can do it gives me confidence that I can do it too, and that the company will help me to get there.
Interested in starting your own Agoda journey? We're hiring!