With my background in investment banking, I never imagined myself working in the area of Hospitality.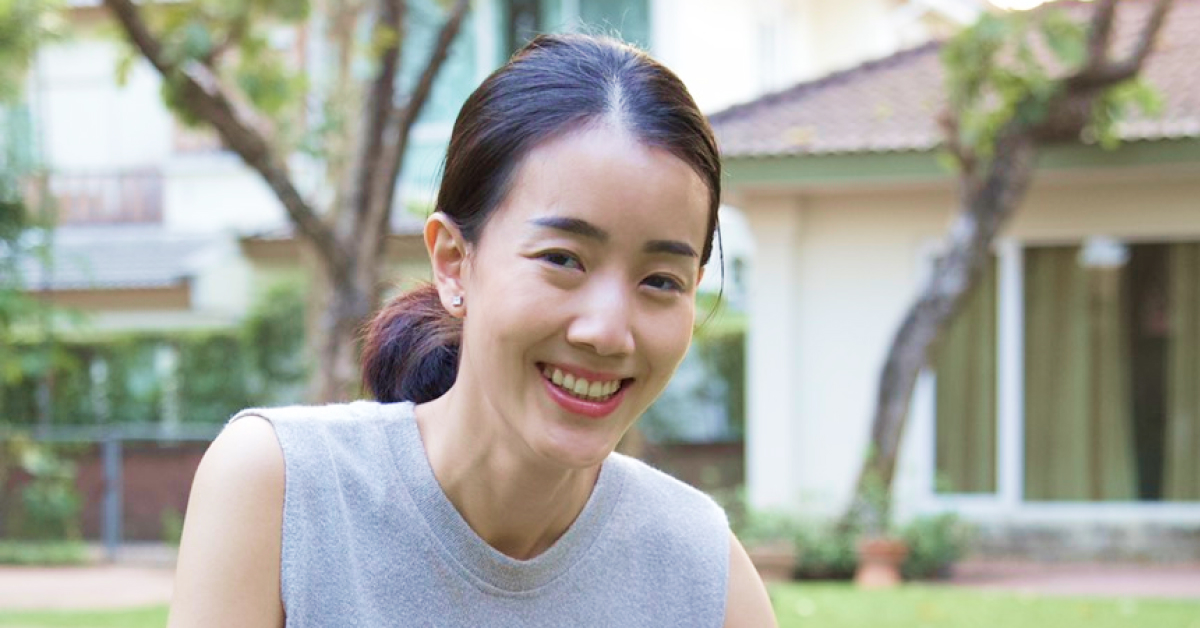 Hello, I'm Pakjira Sirison, an Analyst in the Partner Development team at Agoda. Despite the many challenges brought on by COVID-19 pandemic, especially those working in the hospitality and tourism industry, I found myself as a new hire at Agoda out of all places.
Yes, the hospitality and tourism industries are among the most brutal hit from COVID-19, but I was planning my career, not in days or months, but years. What mattered to me was whether a place like Agoda can allow me to experiment and learn every day, enhance my analytical and communication skills, and be surrounded by data-driven people. And the answer to all those questions is YES.
Here are 3 lessons I have learned along the way that have helped shape my career path as an Analyst at Agoda.
Move away from old-school methods
I graduated from the University of California, Berkeley, with a major in Economics. After working as an investment banker, I learned to value the importance of making decisions with data.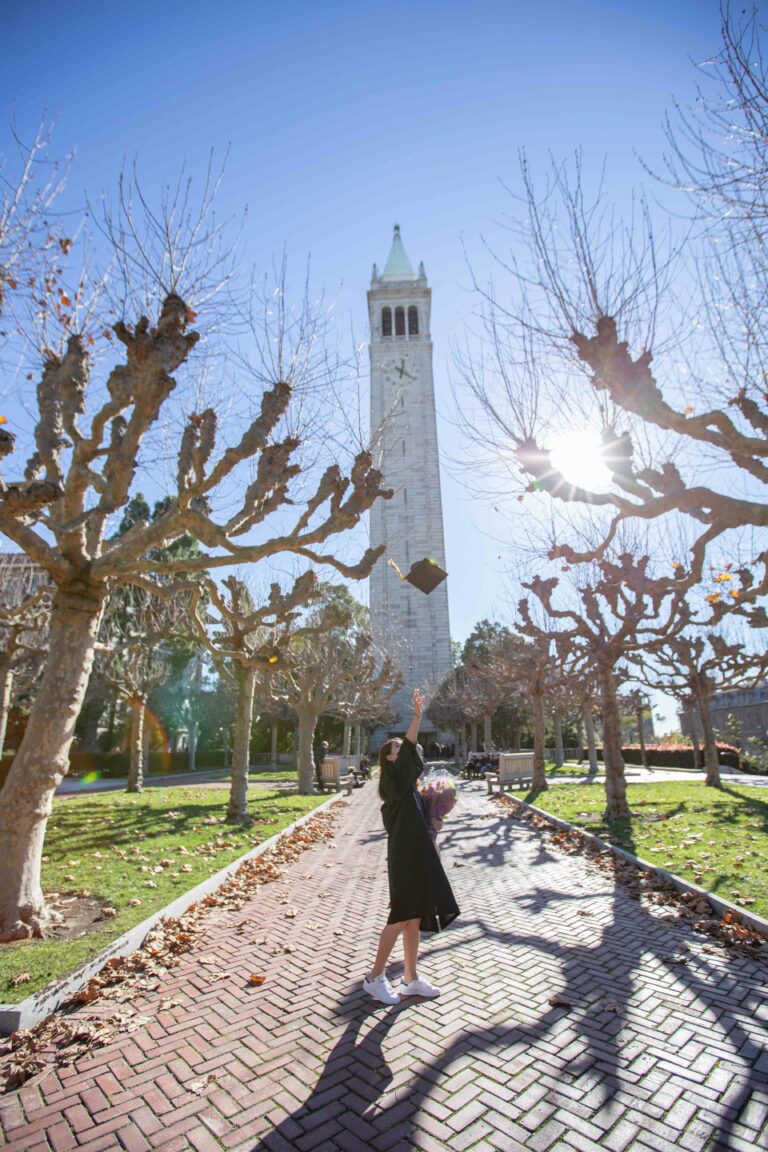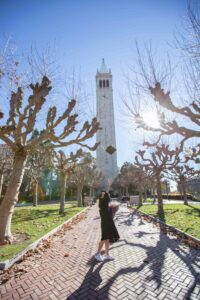 This value led me to Agoda. It was a natural sync. Not only is Agoda data-driven, but it also embraces a culture of experimentation. Agoda pushes all of us to try new things, to not be afraid of testing new ideas.
I have learned that if you have an idea and can support it with data, you will always have an edge – no matter where you work.
At Agoda, you can run tests, learn new things, and change course (or increase your confidence score) without being stuck in a deadlock of decision-making.
Take data as the source of truth
We have millions of hotel partners to work with. How should we decide which ones we should prioritize? What are the best ways we can help them succeed?
To answer this, we always turn to data to develop a strong understanding of our business core. In fact, 30% of my time is spent dealing with data and understanding KPIs.
Data-driven decision-making is one of the most vital indicators of success in an Analyst role at Agoda.
Another critical indicator is being strategic and seeing things through. This is where I spend another 30% of my time. Planning a sprint and thinking about new opportunities we can take on that get millions of travelers the best stays at the best prices.
The rest of my time goes towards shadowing teams and clearing any roadblocks to make our processes more efficient. Efficiency can also mean learning new skills so you can be the best at your job.
In my case, this new skill was SQL. I was a beginner, but I didn't let that stop me. I self-studied and attended training by the data team, and in a few months, I was able to pick up SQL.
Who you work with is as important as what you work on
As an Analyst at Agoda, you also get to collaborate with many different stakeholders outside of the Partner development team. For example, I work with other groups like Product and SOCs and the Partner Services team. All of this happens fast and with no compromise on quality.
But what I like the most is that I often find people to be incredibly supportive and kind.
Agodans enjoy expertise but at the same time embrace a beginner's mindset. There are intelligent people from diverse backgrounds around you that you can always learn from.
Those are crucial factors because they define how you see your career (and yourself) every day. Your growth depends on it.
This is why I choose to work in a collaborative environment that's open, honest, and takes data as the source of truth because it's here where your growth becomes a default.
Learn more about the Partner Development team at Agoda
Featured Jobs
At this moment we have 7 jobs you might be interested in.
View more jobs