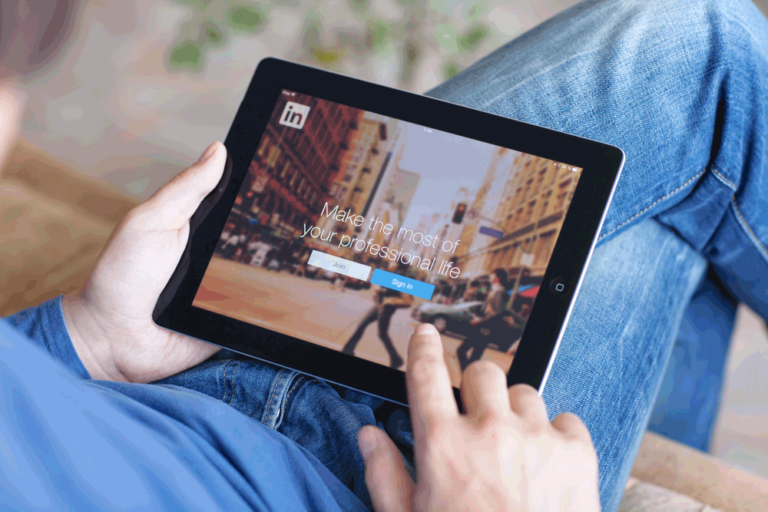 More than ever, it's important to make sure that your digital footprint reflects the very best of you and what you have to offer to your future employers. And that means your LinkedIn profile.
Evgeniya Zaytseva, international recruiter for Agoda's Partner Services team, reviews hundreds of applications daily and considers LinkedIn profiles as an important resource to help decide if a candidate matches a role.
"If you're applying for a job, having a good LinkedIn profile is almost as valuable as writing a great resume," she says. "In fact, in cases where we have to review a high volume of applications – a well-presented LinkedIn profile can give you a better edge than a cover letter."
LinkedIn is also a place where recruiters and hiring managers go to prospect for suitable candidates. So even if you're not actively looking for a new job, keeping your LinkedIn house in order may help connect you to a world of job opportunities you didn't even know existed.
Here are Evgeniya's top recommendations about what you can do to improve your LinkedIn profile:
Upload a current professional profile photo where your face is brightly lit and can be clearly seen. Why is this important? "A photo is not a deal-breaker, it's more of an added bonus. It can become a visual aid for recruiters to remember you."
Customize your LinkedIn profile URL into something that's short, neat and easy to remember. Eg. Linkedin.com/yourname. Go into the "Edit Profile" view, click on the settings wheel icon that's under your profile photo, and create your public profile URL in the top right box. Why is this important? "Besides showing off your digitally savviness, a shortened LinkedIn URL looks better on your resume and can also be used on business cards or email signatures."
Include information that helps recruiters find you such as your geographic location, industry, and relevant keywords in your summary. Why is this important? "Keywords are how recruiters perform searches for prospective candidates. Making sure you include this information on your profile will increase your chance of getting found by a recruiter who might have your next dream job."
Join groupsthat are relevant to your industry or role. For example, candidates for roles in Agoda's Partner Services team may be members of groups related to hospitality, hotels and tourism. Why is this important? "Groups are visible on your profile. They can indicate your interests as well as the industry and alumni networks that you belong to – all important data points for a recruiter to consider when deciding if you're a match for the job."
Want more? Don't forget to follow Agoda on LinkedIn for the latest information on life, culture and career options at Agoda.