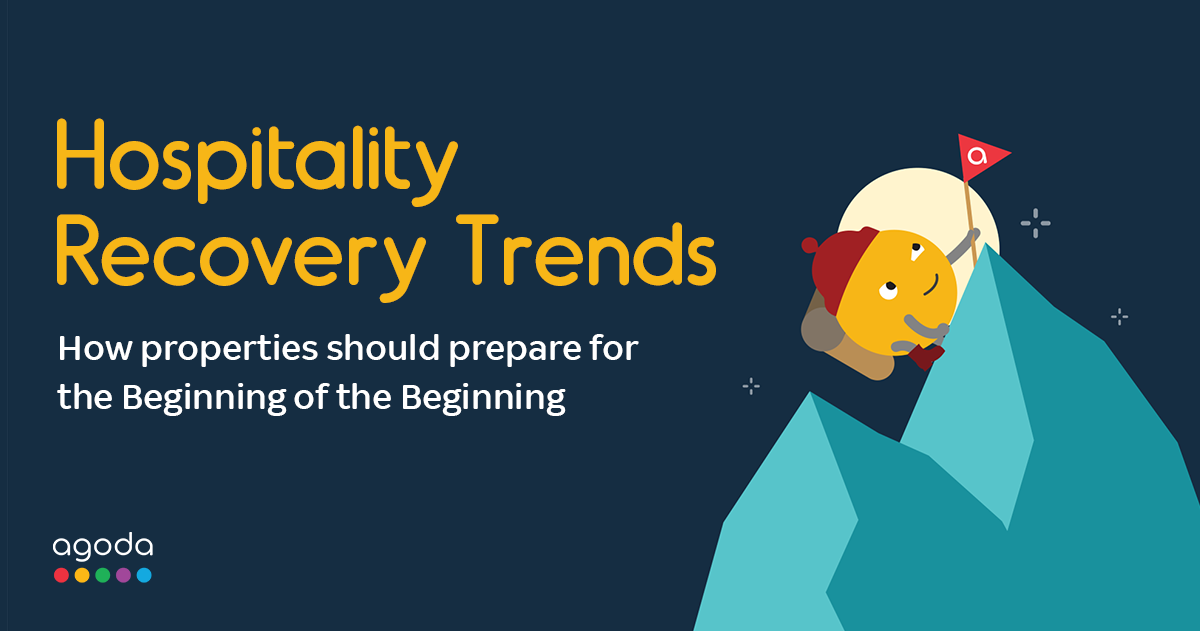 The travel industry was hit harder and more directly than ever before by the COVID-19 pandemic. As countries around the world are adapting to the new normal, we've started to see green shoots of recovery in the hospitality sector. The Agoda Growth Program addressed our accommodation partners' need to keep up with the changing landscape and therefore hosted our first APAC webinar titled Hospitality Recovery: The Beginning of the Beginning.
In the event, Timothy Hughes, Vice President of Corporate Development, shared with more than 500 properties insights on traveler behaviors, market trends, and some tips to navigate in the current situation. Here, we put together six recovery trends we've seen in APAC.
Domestic accounts for most travel
Before COVID-19, outbound travel had been on the rise, driven by the desire to see the other parts of the world and explore the unknown. With travel restrictions imposed by government and a fear of catching the virus, demand has shifted to domestic. This has initiated the need to prepare dedicated rate plans, channels, and packages for domestic travelers.
More than half of the bookings are made last minute
The uncertain situation of the pandemic means changes can be abrupt; places that have been safe and free of COVID cases can become a red zone suddenly. Government policies on lockdown and curfew also affect the ability to travel. As a result, the majority of travelers in APAC now make bookings even closer to the travel date: between 0-3 days prior to their stay. Properties should hold availability until the last minute.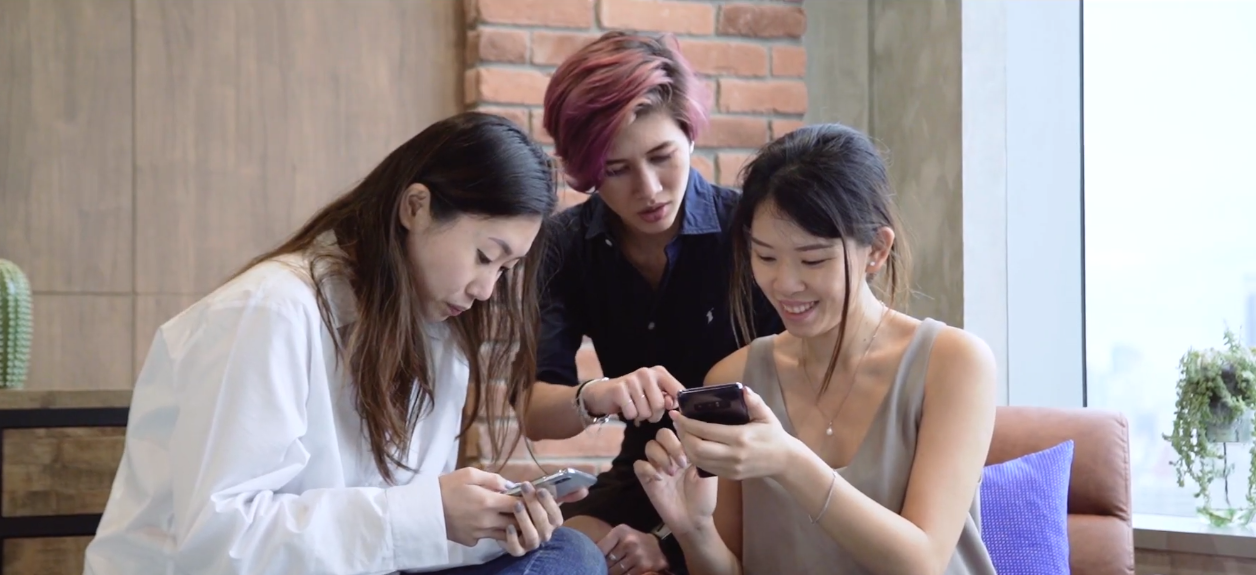 Booking on mobile continues to grow
Bookings made using a mobile device have been growing since before COVID-19, both on mobile app and browsers. This rise has been stable overtime due to the nature of the current lifestyle trend: now people carry their mobile phones everywhere so they can make bookings on the go. Mobile-friendly content and displays will be the main tools to show the best of the properties and increase booking conversions.
Free cancellations have become essential
Customers seek flexibility for practical and emotional reasons. When new government updates can strike in any minute and their health can possibly be at risk, travelers are unlikely to add a no-cancellation booking to the list of their stressors. It's important for properties to understand this behavior and manage cancellation policies to accommodate reservations.
The Average Daily Rate has dropped
During the crisis, we've seen a big drop in the average daily rate (ADR) across the industry due to the inability to travel. Now that people are starting to get back their appetite for travel, properties need to be flexible and look carefully at loading rates to drive demand.
Travelers are reaching higher-star properties
Due to the decrease in demand and room rate drop, travelers can now get a better stay experience at a lower price. So there has been a shift in accommodation booking to higher categories or properties with more stars. Higher-end properties can benefit from more demand, while those in lower categories need to step up to stay competitive.
It's now extra-important for accommodation providers to stay up to date with what is going on in their markets, prepare the right tools and packages that address travelers' trends, and maximize their property listing on all channels to accommodate searches.
Agoda is committed to supporting properties during COVID-19. Given the positive response received by the webinar, a series of webinars has been scheduled to provide tailored insights on specific markets. Besides the webinar series, we've provided partners with reports on trends and statistics and rolled out programs like Agoda Growth Program, Agoda Growth Express, EasyCancel and GoLocal. Properties can learn more about all partner programs and solutions at https://connect.agoda.com
Learn more about our Business Development team and find job openings here.