Connecting with early talent is Agoda Campus team's superpower. Through different initiatives, from career fairs to internship programs, we incubate, train, and equip the talent of the future with the skills needed for their careers and help them discover opportunities at Agoda.
In February, our team placed a focus on Malaysia and led several initiatives with local students and universities there. Check out what we got up to!

Visiting universities with our Campus Roadshow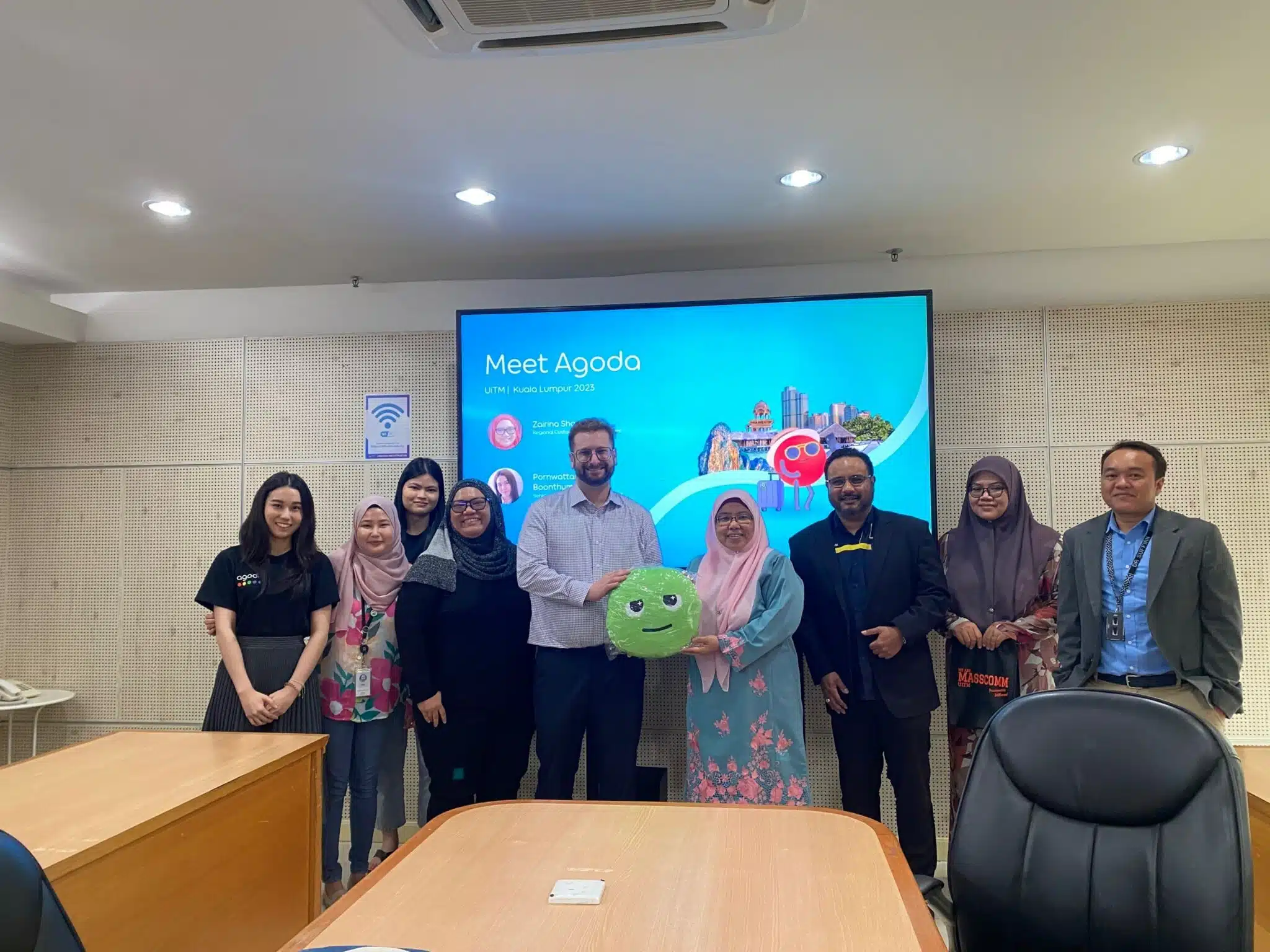 Our team started off with a Campus Roadshow, visiting numerous universities to share what it's like to build travel for the world at a global tech company. The roadshow brought us to the Universiti Teknologi MARA (UiTM), Sunway University, Tunku Abdul Rahman University of Management and Technology (TAR UMT), and INTI International University and Colleges, where we spoke with hundreds of undergraduates and faculty members about career development and life at Agoda. It was fantastic to have these conversations in person, and we look forward to connecting with more students, faculties, and universities in the year ahead.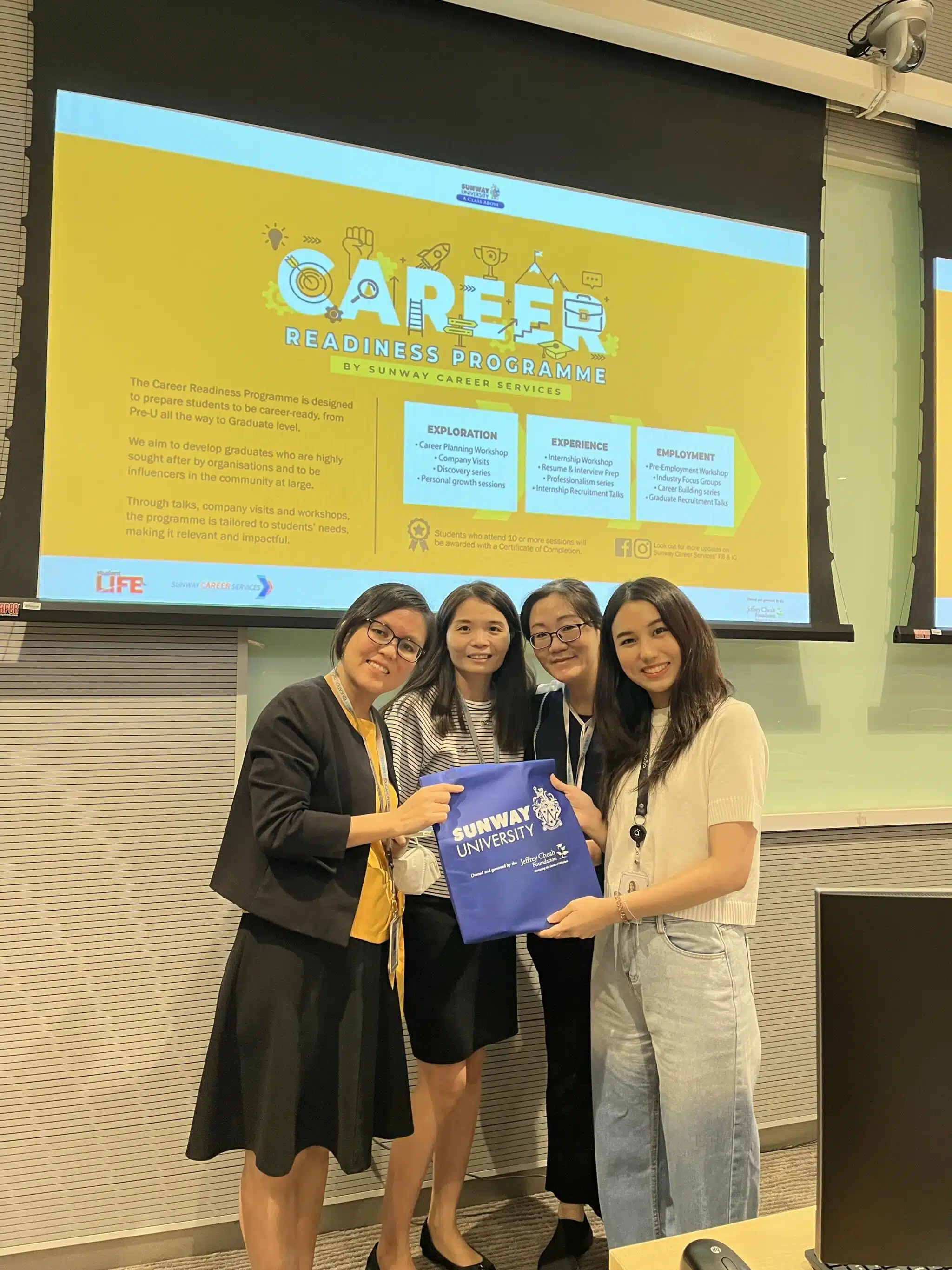 Debuting a partnership with the Asia School of Business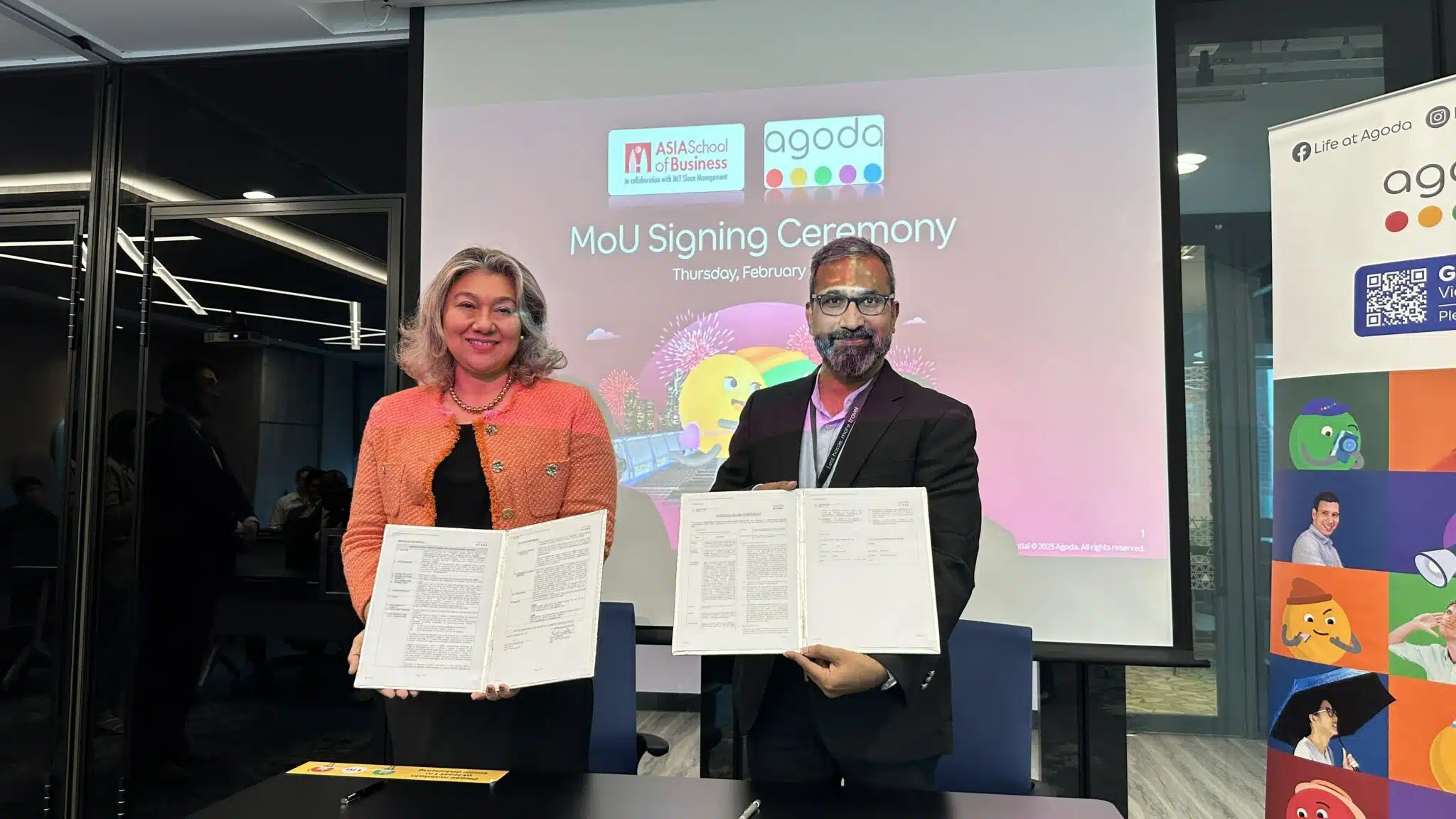 We co-hosted a Career Trek and Memorandum of Understanding Signing Ceremony to mark Agoda's new partnership with the Asia School of Business (ASB). The Career Trek, which took place at our Kuala Lumpur office, was tailored for MBA students to discover Agoda's culture and mission as a travel tech leader and opportunities for career growth within our company. Senior Agoda executives, including ASB alums, hosted exclusive sessions to share their insights and professional journeys. We ended the day on a high note at the Signing Ceremony. Kristina Rai, ASB's Chief Operating Officer, and Benny Philip, Agoda's Associate Director of the Customer Service team, inked an MOU to mark the start of our new partnership, which will see us working closely together to connect ASB's high-performing talent with career journeys that they'll thrive in at Agoda.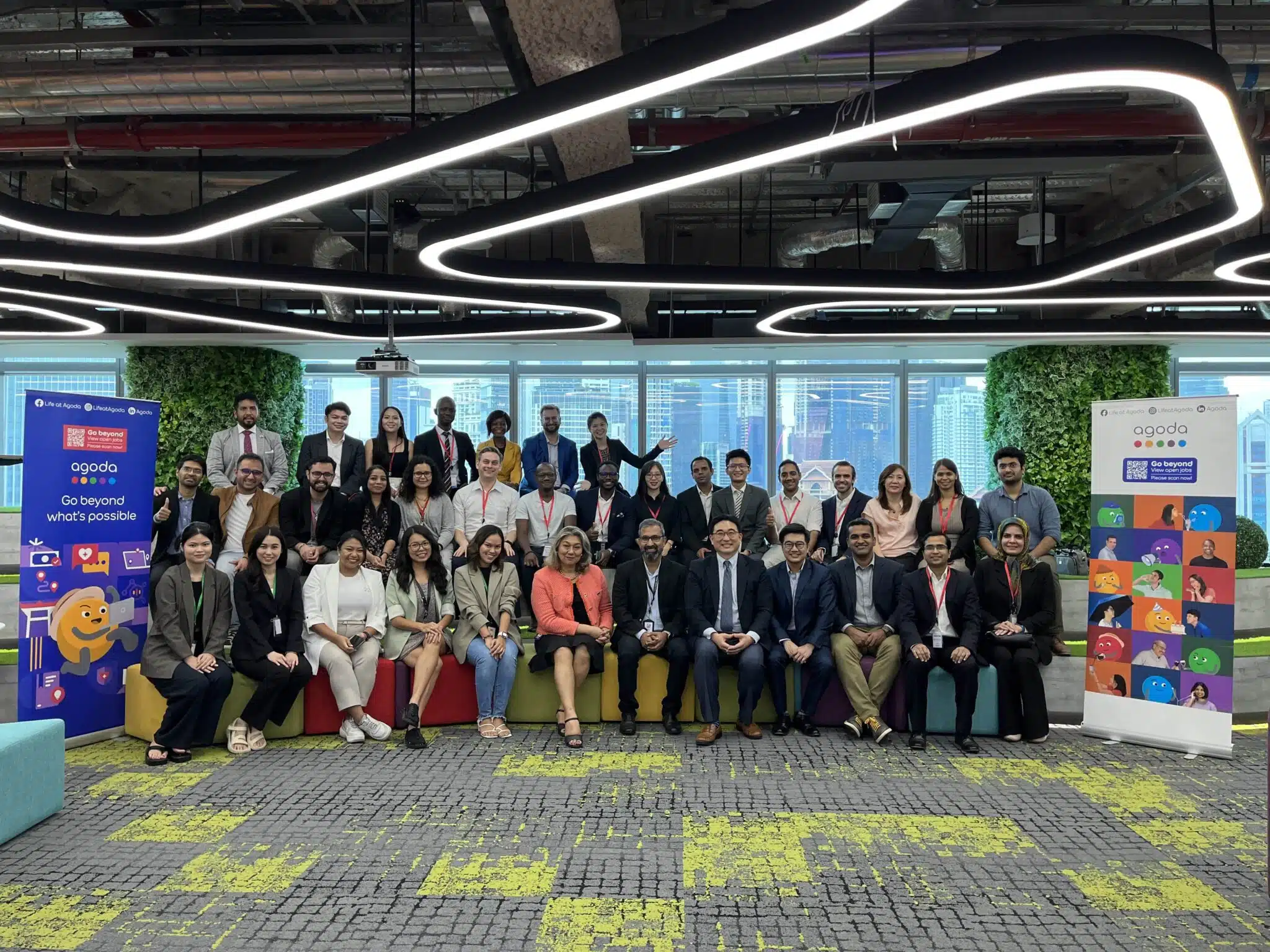 Welcoming students to our Kuala Lumpur office
After the success of our Agoda Open House events in Bangkok, it was time to expand this event series. With the help of the local team, we hosted Agoda Malaysia's inaugural Open House, welcoming 100 shortlisted undergraduates from across Malaysia to our beautiful Kuala Lumpur office. The Open House programming was designed to tap into each student's potential and equip them with the skills needed to thrive professionally. Students had the chance to network with our leaders and recruiters, learn to improve their resumes and participate in career workshops focusing on empathy and communication skills. Throughout the day, they also learned about Agoda's many career opportunities and what it's like to work at a diverse, fast-paced global tech company. Of course, the Open House wouldn't be complete without an office tour with stops at our nap rooms, halal pantry, and entertainment room.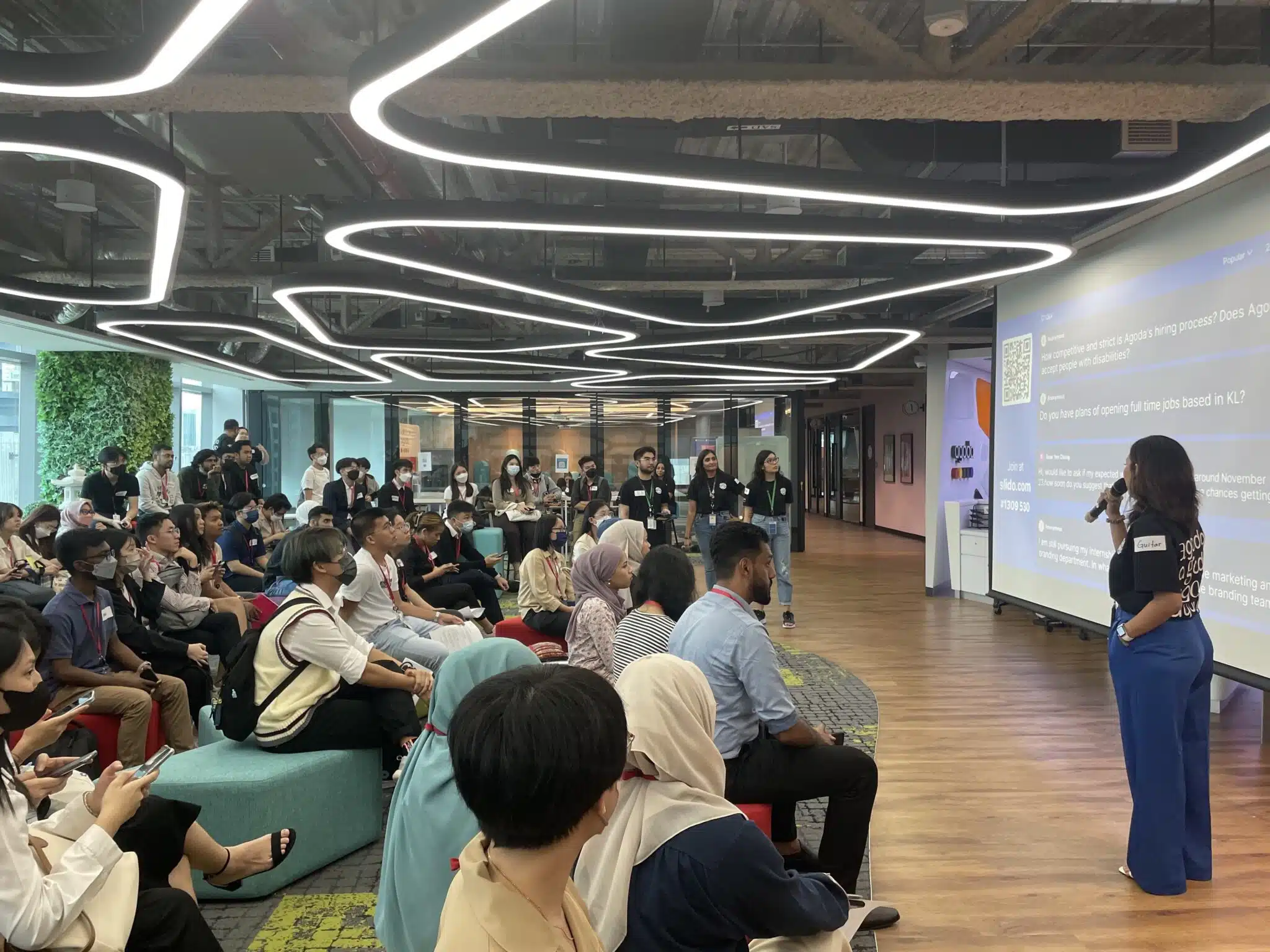 Interested in joining us at Agoda Malaysia and starting your best career journey? We're hiring!