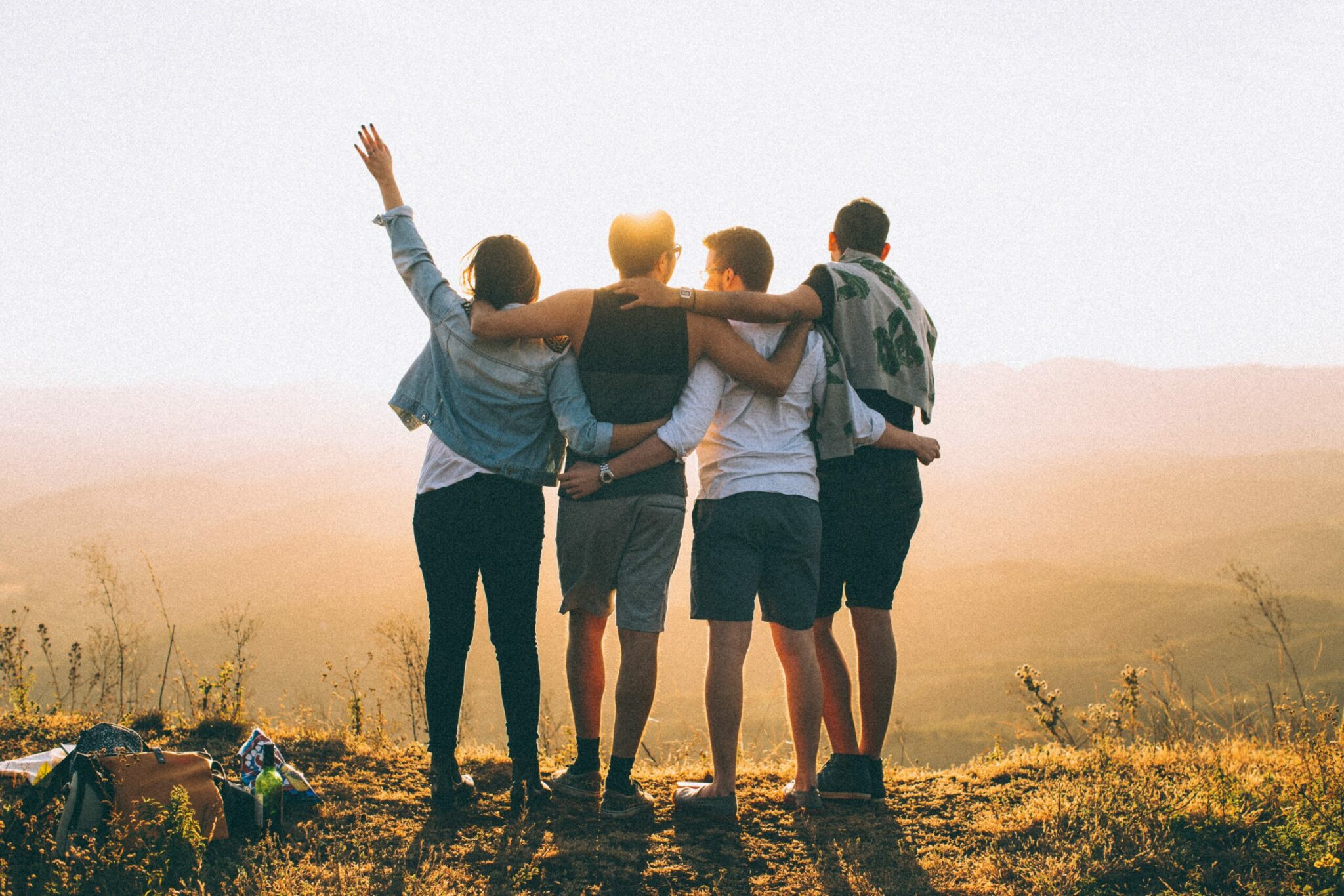 Think of the top 5 moments of your life. Odds are at least one of them involves being on a trip.
My moment is the first time I saw a pride of lions, right in front of me, during a game drive in the Kruger national park. Your exact moment will be different to mine, but it will have some common elements.
It'd involve being outside your home, experiencing something new, seeing something new, eating something new. It'd be an experience where you stepped away from the normal and traveled to the special.
Behind that experience is an industry. According to the World Travel and Tourism Council, in 2019 the Travel Industry contributed $8.9 trillion (that is trillion with a T) to the world's GDP and was responsible for 1 in 10 jobs around the world.
COVID-19 has smashed into the travel industry. Hard. But it is still here. And it is still a great place to work. Here are 5 reasons why:
1) Travel is a shared passion.
That's why it brings together great people, from all over the world.
At Agoda we have 4,000+ people, from 80+ nationalities, in 26 offices around the world.
When you have a job in the travel industry you are – by definition – going to work with people from all corners of the world that share your passion for travel.  And the workplace is a space where conversations are truly open, as we get different ideas from diverse people. It's where your voice will be heard.
Imagine what it is like working with people that really want to buy the product you are selling.  That is what the travel industry is like.  Filled with people from all over the world that want to travel all over the world.  Which leads to…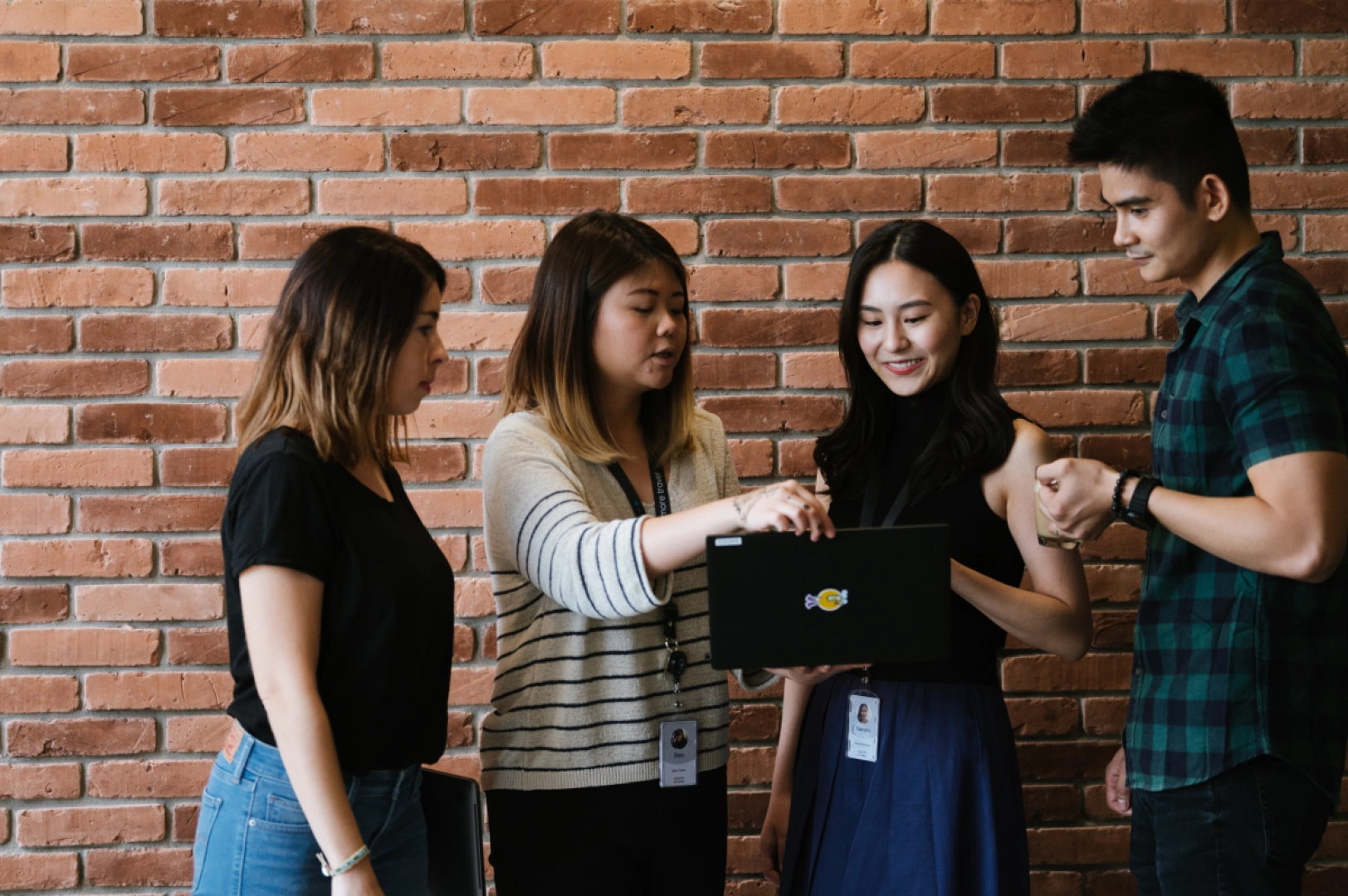 2) Travel is a global industry.
I'd bet you always wanted on work on a project in a different country. You may have contemplated working and traveling in Korea, fantasized about a job in France, or a role in Singapore…and the travel industry (and Agoda) gives you truly global options.
More importantly it gives you the chance to work on global questions every day. At Agoda we have customers from every country in the world. And that's the scale of the impact that we're making.
In a typical week I can go from a meeting about leisure travelers in Japan, to building out our supply in the US, to finding new marketing channels in Indonesia and then to securing our repeat customers in Malaysia.
We talk about the whole world, the whole time. Which leads to…
3) You get to have a job that allows you to talk about travel, all day, every day.
At Agoda – and in the travel industry at large – we don't want to sell more sugar to make people fat, we don't want to sell finance and banking products people don't need, we don't want to fill peoples' houses with gadgets, gear, or goods they regret buying.  We want people to travel the world and experience new things. That means we have a job where we get to talk about travel all the time.
We talk about the best places to go, when to go and how to get there.  We talk about the trips we are helping customers build and the trips we are about to go on. We talk deeply about travel, in more aspects and more interesting conversations.  The halls of Agoda are filled with people talking non-stop about travel.
And what's better than rewarding your hard work with some travel discounts?
As good as that is, we have a lot of hard work to do.  Which leads to….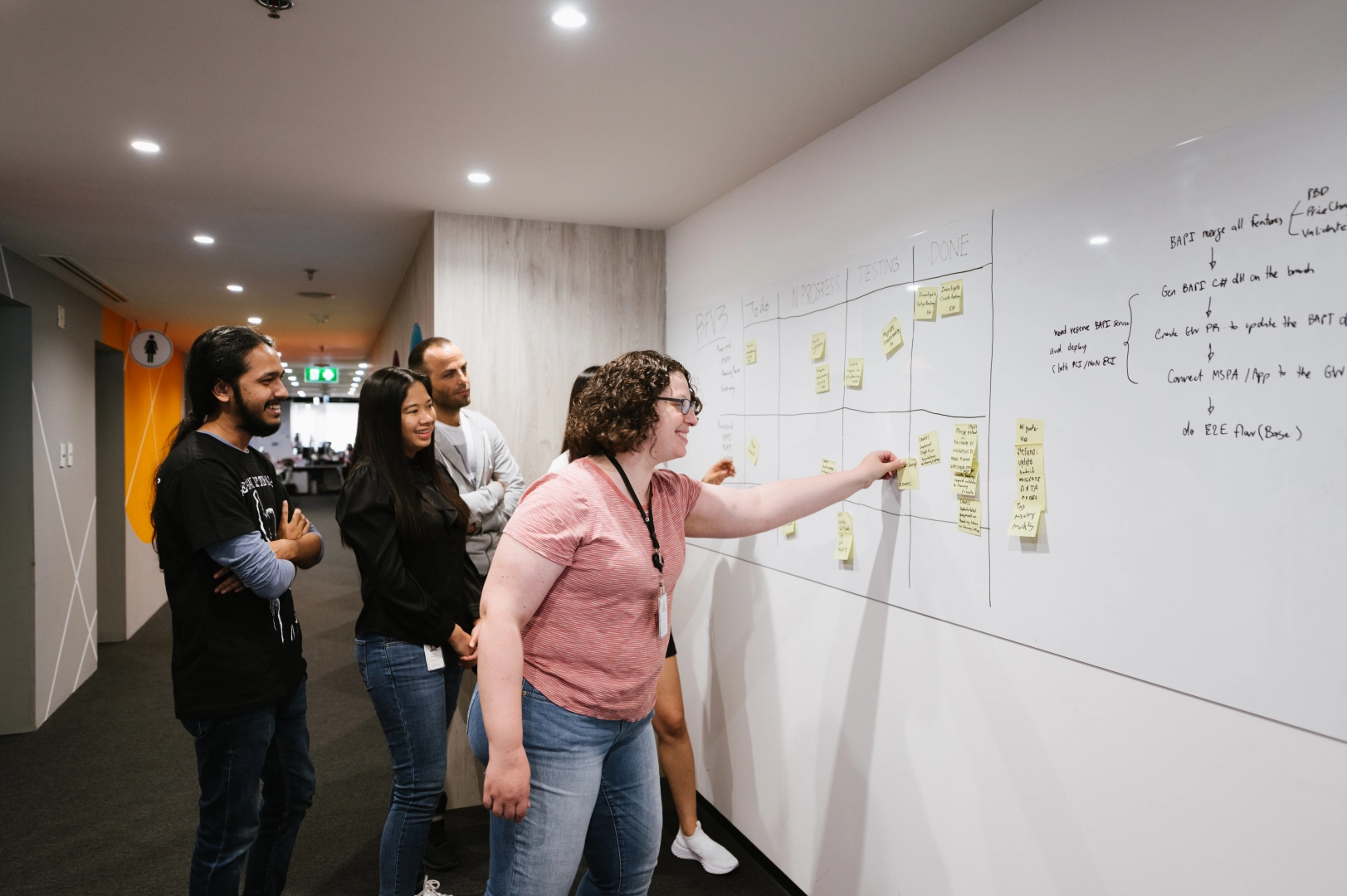 4) We need all skill sets (not just travel agents).
The travel industry has a role for every skill set. At Agoda we pull together all skills to fulfill our roles and make travel great. That means we're hiring the best people – from software engineers and product managers, to salespeople and customer care agents, people managers, systems managers, office managers, lawyers, and tax experts. everything!
An industry this large needs a team filled with people of all skills.
You don't have to be a "travel person" to get a job in the travel industry. You just need a passion for travel, a desire to work, and a willingness to help the industry be resilient and get through this really, really tough time.
Which leads to my last point that…
5) Travel is hurting, but this industry is unstoppable.
The travel industry is unstoppable. By that I mean, travel is inherent in the human condition. As much as travel has been hurt by COVID, we have also proven that consumer desire for travel cannot be broken.
As soon as we saw a restriction in a country, state, or province be eased, meaning that consumers could travel again, they did so. Immediately.
COVID-19 showed us that people are nearly fearless when it comes to travel. People spent their lockdown planning the first trip they would take as soon as they could get out of the house. COVID-19 hurt the travel industry but also proved that it is unbreakable.
Put that all together, I am certain that one of your favorite moments of all time involves time spent traveling. Equally, I am certain, that you will find your favorite job of all time in the travel industry and with Agoda.
About the Author
Timothy Hughes is Vice President of Corporate Development at Agoda.
Join Agoda
Explore new jobs at Agoda, check out the teams, or read what's it like to work here.