What's it like to work in the tech teams at Agoda?
Here, four Agodans tell you all about it.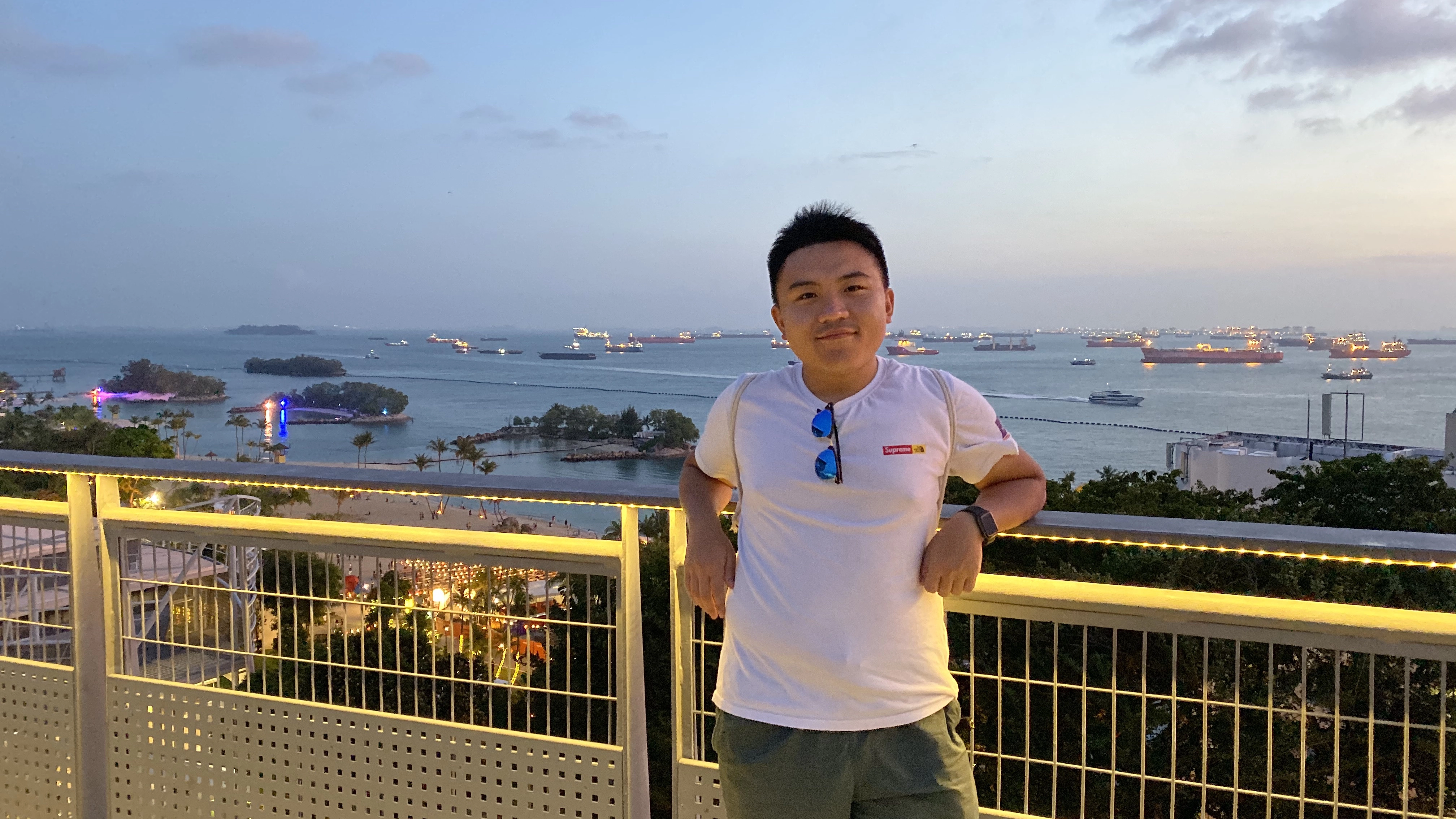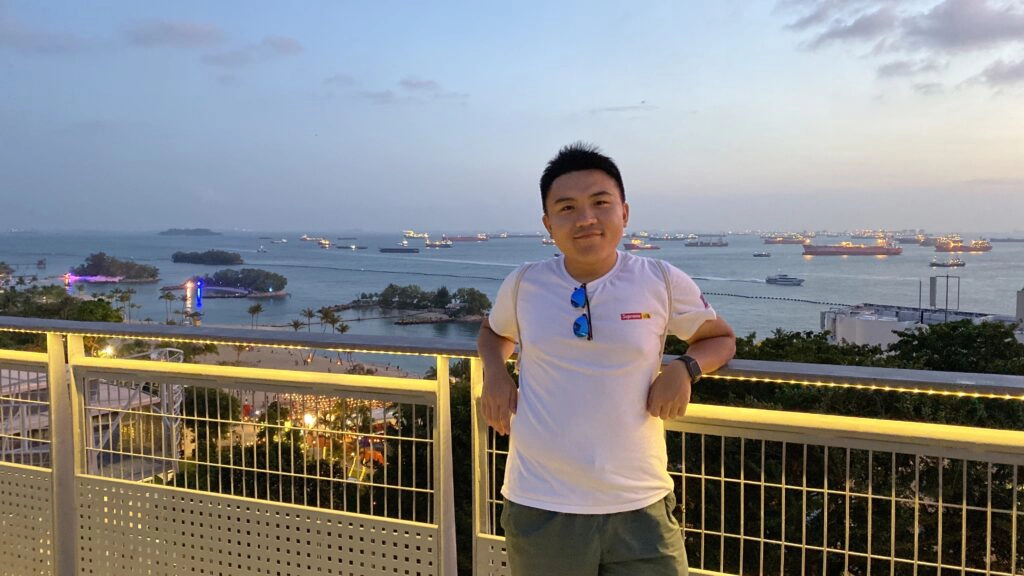 Tao Yu, Senior Data Scientist
"It is quite an experience for me to join an international company like Agoda.  I enjoy everything here, the diverse culture, data-driven environment, and flat management.
The coolest part is the work here. Nowadays, everyone talks about AI, saying that AI is the future, but only a few companies understand its significance. In a lot of places, AI only stays in a presentation or some big leadership plans, and they have no idea how to put all the fancy models to a real work problem.
But in Agoda, when you are working for millions of customers around the world speaking more than 20 languages, we really have the opportunity and motivations to work on cutting-edge technology, put it into our product and make a real difference. That is not a position you can find easily anywhere as a data scientist."

"Working with great talented people at Agoda has improved my skills and accelerated my career progression. Given the scale that Agoda handles, I've been learning new things every day and have been given the opportunity to work with different tech/business stacks end to end. This makes me feel like a part of the business and has really driven the ownership culture.
I joined Agoda in 2014 as a Software Engineer. From my journey, I've worked with Agoda Affiliate Partners and re-architected the API to handle 10x capacity (the current traffic is 35 million requests per hour), built Price Push engines to keep partner (Google Hotel Search) pricing cache up to date (with 18k pushes per second), delivered Agoda Pay product to help hotels/partners accelerate their payment infrastructure.
Recently, I've been managing the booking team, with a mission to build a world-class booking engine. It's very challenging for me to work with a critical service like the booking platform and re-architect them to support multiple products booking (flight, hotel, etc.) while maintaining good uptime. With all the experiences above, I'm positive any tech person who works at Agoda will learn and enjoy a lot."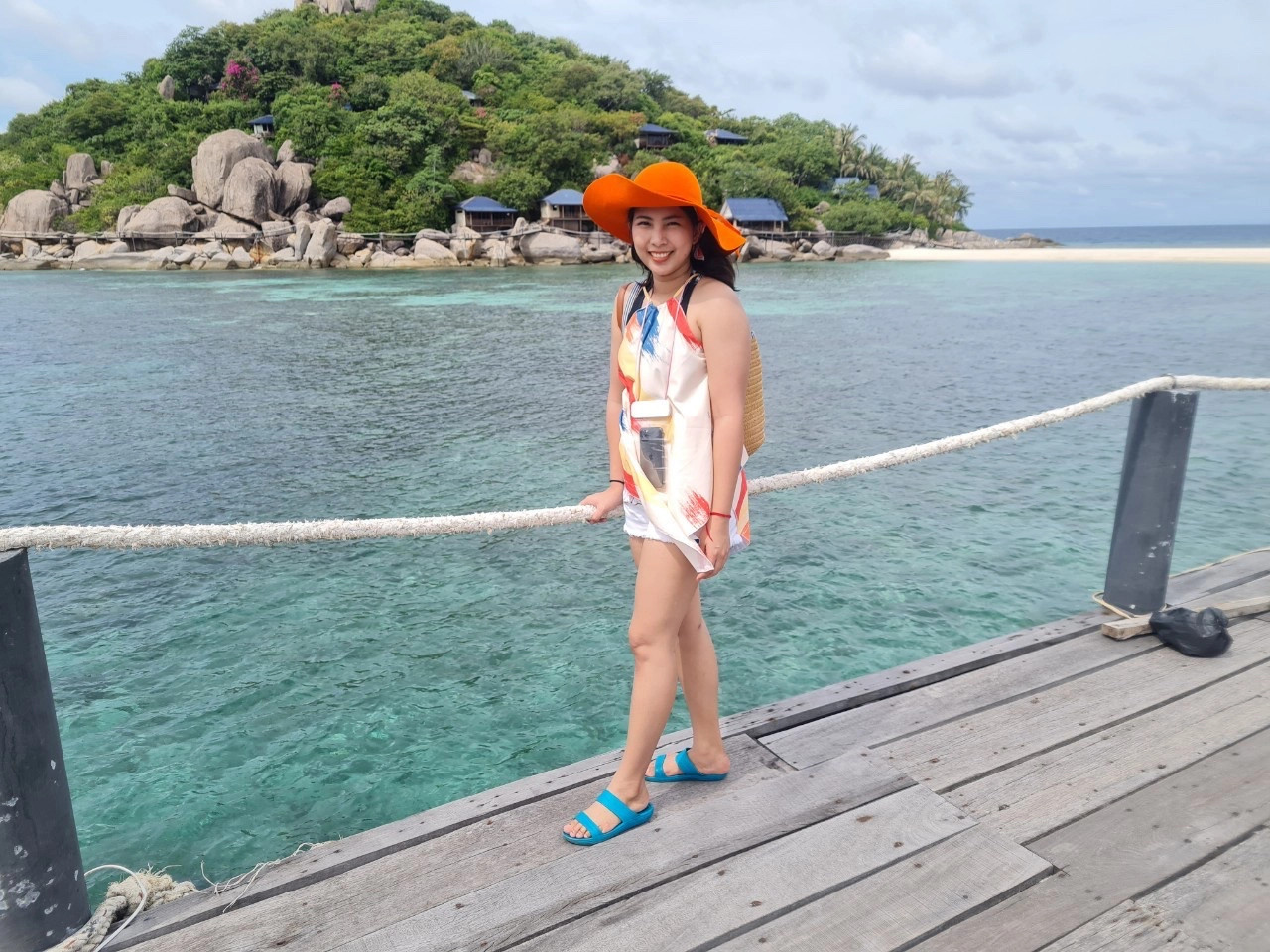 "It's been more than 8 years already since I joined Agoda.  At that start, I expected only to work with a big platform of data and "Yes it was exactly that"!  I have learnt a lot about how to handle huge datasets and I got promoted from senior developer to team leader after 3 years working on web traffic and PPC data.  Then I moved to work in the supply area.
I realized Agoda is a perfect match for me, not only because I get to work with great data but also because I get to work with great people.
We always talk about enhancing and experimenting with new features to make sure Agoda delivers a great experience to our customers and partners.  For example, in the latest project I was involved in, we provided insight data to partners aiming to boost their travel business.  From small hotels to chain partners, no matter what language they use, they all can have useful information by just connecting with Agoda's partner application.
The reason I'm still at Agoda and enjoy every day of work is Agoda's culture. It's like a startup – we can think, we can try, and we can learn from our failures.  May be this is the key to Agoda's success."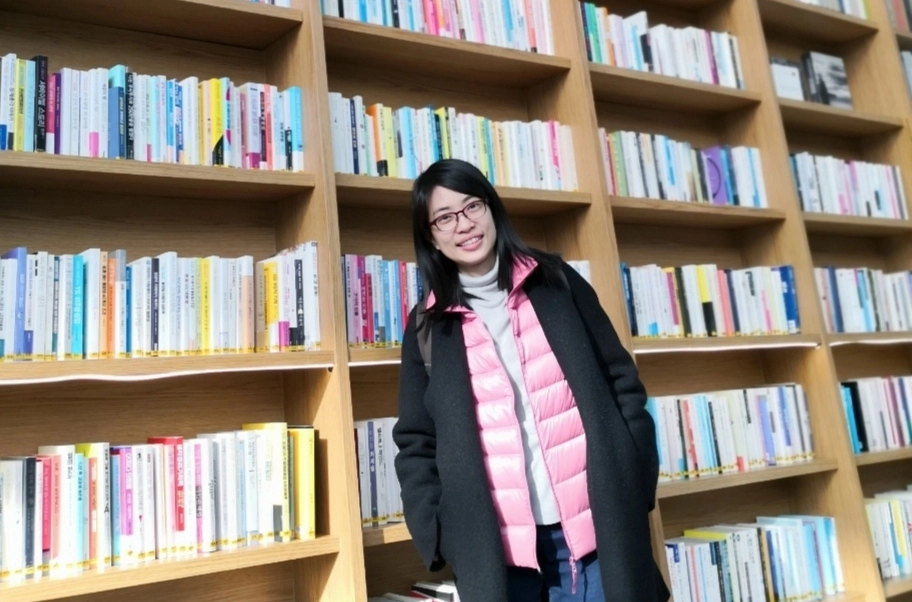 "Machine learning is a big part of Agoda because it is the main feature in many of our products and services. As a data scientist, I get to work closely with teams to solve real business problems. I feel proud every time I see what we develop improves customer experience and helps the business grow.
But getting the project done from start to finish is not easy as it requires great teamwork. Luckily, I have a brilliant team that supports me. Over the course of 3 years at Agoda, I have been given the opportunity to work on many projects. I have also met a lot of people from different backgrounds from all over the world.
I have now worked with an incredibly diverse set of people; from those  who have been in the industry for a long time and possess a rich experience, to bright energetic young people fresh out of college. One thing everyone I work with has in common is that they are very smart people.
I have a lot of fun working with and learning from such a diverse team."
Want to be part of our Tech team? Check out opening roles here.