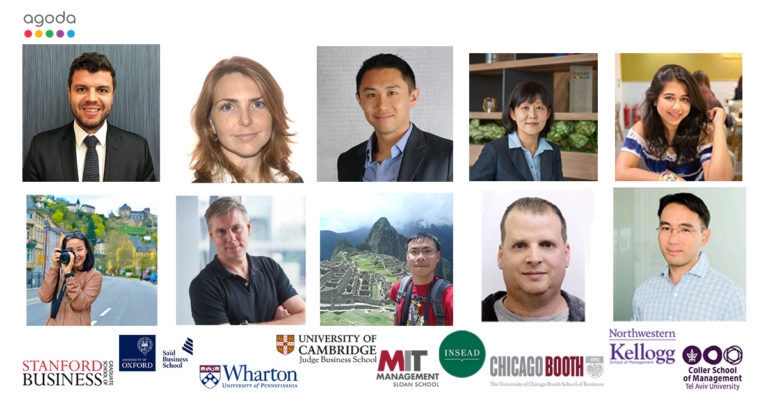 The MBA recruiting season is here. If you're pursuing an MBA, you may be in the middle of a job search, attending careers events and looking for the role that fits you best, in a company that values your skills and what you can contribute.
Each year, Agoda welcomes new joiners who hold an MBA into each of our departments as they bring in business comprehension and sharp acumen.
Seeking a role in a fast-growing tech company? Here, Agoda's MBA holders tell you why they decided to build their career with our company.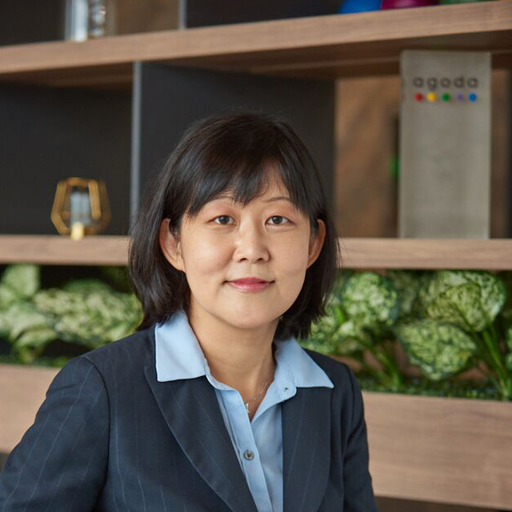 Madeline Ling
Chief Finance Officer
Alma Mater: Stanford Graduate School of Business
"Agoda is a highly innovative company where diverse, creative, and brilliant minds come together to shape our future. If you ask Agodans why they work here, most will tell you it's the people. People at Agoda come from super interesting backgrounds, each can fill a book with their own intriguing and impressive stories. And we're curious to learn from one another. This is a place where innovative ideas are generated literally every second, and then these ideas are put into thousands of experiments that we run every day."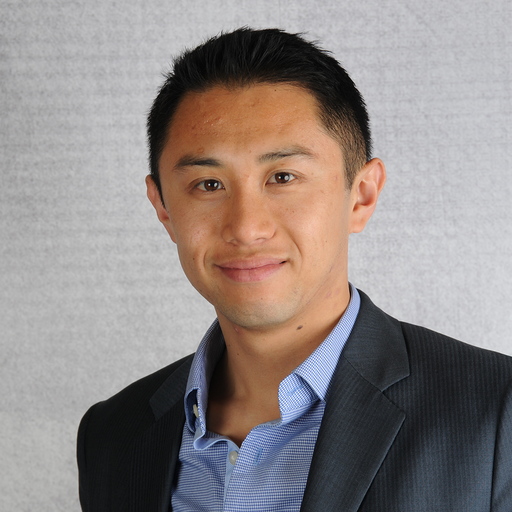 Richard Yan
Director of Recruitment and Compensation | People and Organization Development
Alma Mater: Kellogg School of Management, Northwestern University
"Though we have a very dynamic and fast-paced culture almost like a start-up, Agoda is a well-established company with disciplined management who can make the right decisions for the long-term benefit of the business. I used to work in the Silicon Valley, and to me, Agoda has the same vibe in the way that we get things done with speed and intelligent people – but in an even more international setting. And we're very open to people who come from different backgrounds. I myself came from Finance and landed in the People Team, for example.
We apply the same work principles and data-driven culture in every department of the company, including the People Team. Here, we build new products for employees starting with questions around why we do certain things and how. And we leverage technologies to scale what we're doing, be it in recruitment or compensation and benefits."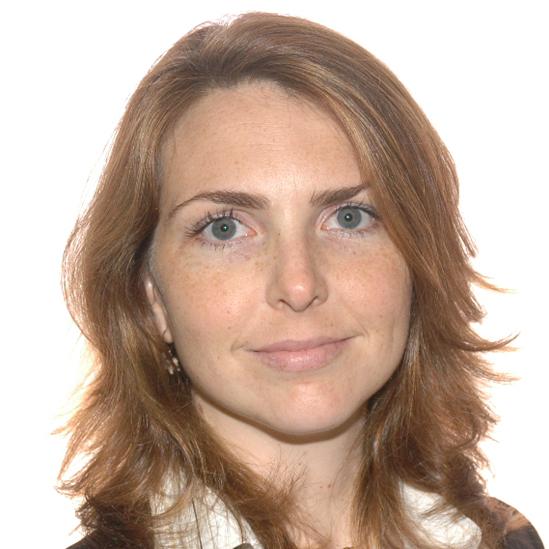 Sophie Auzanneau
associate Director of Efficiency and Effectiveness |Customer Experience
Alma Mater: INSEAD Business School
"In Asia, things are developing like crazy, and what's special about us being based in Bangkok is how we're not just a SEA company or a local branch of another company, we're an operational head office of a global company, part of a powerful group (Booking Holdings) which is now bringing a lot of new collaboration between brands.
When I was studying my MBA, I had to work with a team where no one came from my country, which taught me to interact with a diverse set of people. It's the same at Agoda, especially in CEG, where our Customer Service teams are multilingual to reflect the customers we serve. I'd be bored if I'm not in this kind of team dynamics.
Ownership is also very important here. At INSEAD, we talk about entrepreneurship, which to me is the similar concept. As project manager in CEG, you're responsible from A-Z: more than just planning and organizing but also making sure you get things done. If you like intellectual challenges and solving problems, then Agoda is for you."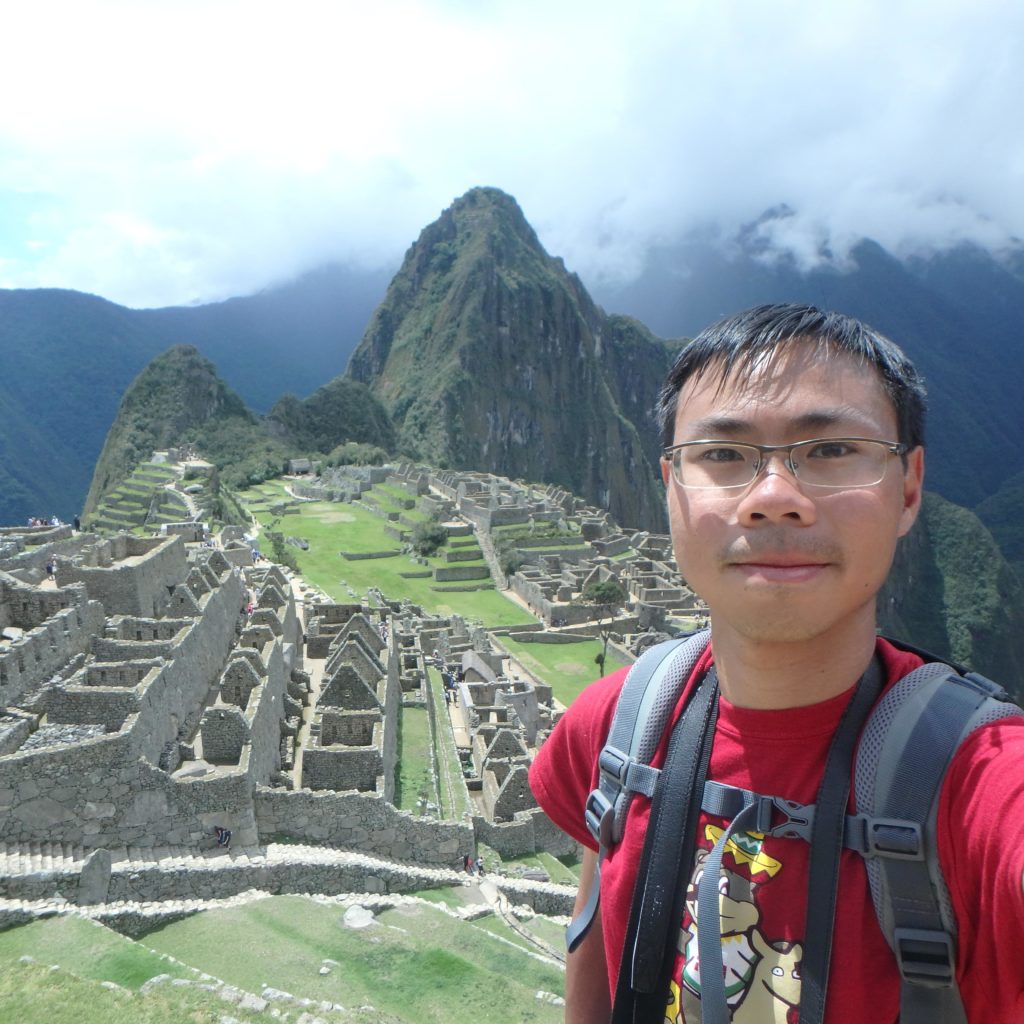 Weerapat Supokaivanich
Commercial Finance Manager | Finance
Alma Mater: MIT Sloan School of Management, Massachusetts Institute of Technology
"When I decided to come home to Thailand after having finished my Masters, Agoda stood out as one of the top companies here. It provides the opportunity to work in both the tech and travel sectors, as well as for a company that has a flat structure and emphasis on high ownership. My job as Commercial Finance Manager gives me the chance to work on different challenging payment projects.
There were also a few other things to consider: business, role, location and so on. The Bangkok office is right in the center of the city, a perfect location for me. Agoda also offers competitive, global-rate compensation, while still giving you a great work-life balance."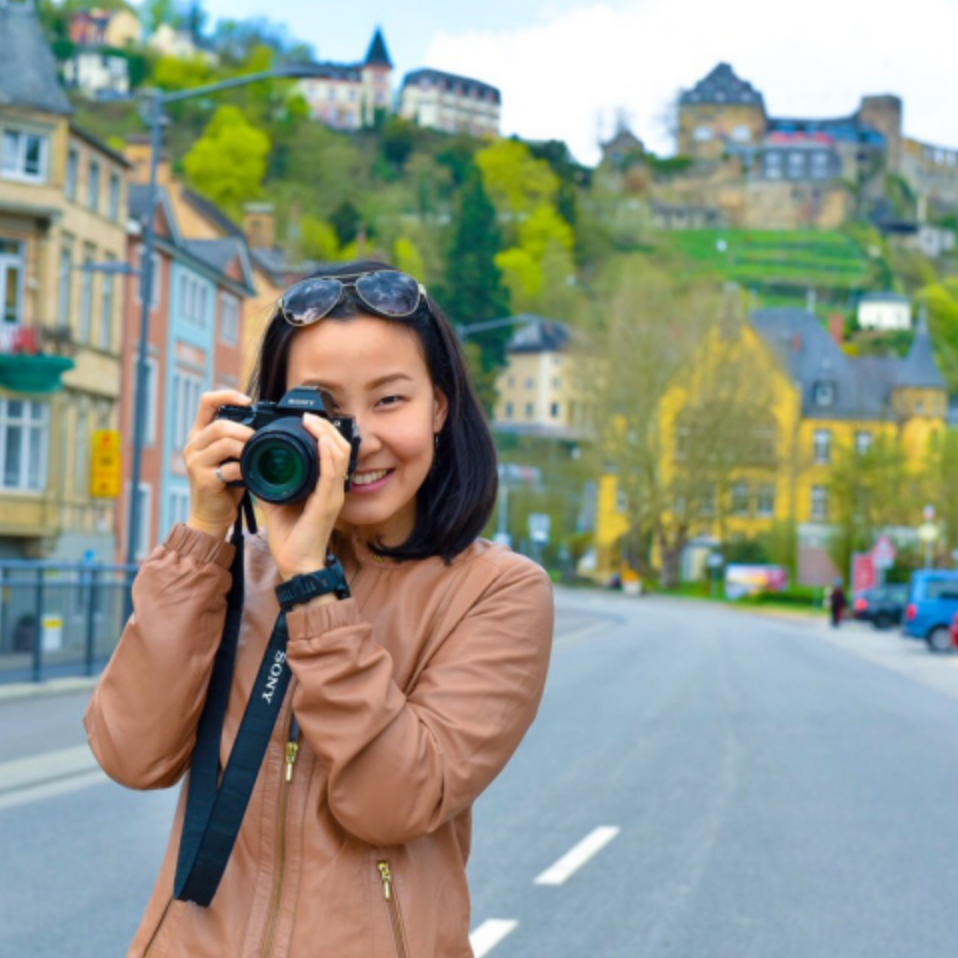 Atcha Lamlertpanya
Associate Director of Marketing Strategy | Marketing
Alma Mater: Cambridge Judge Business School, University of Cambridge
"With a background in engineering, I wasn't looking for a marketing job when my friend referred me to a role at Agoda. When the recruiter called me up, saying my resume would fit with this role in marketing, I even asked them whether they were looking at the wrong resume. It's been always clear for me that I'm more comfortable in the quantitative roles. So how did Agoda convince me to switch to a Performance Marketing role? By showing me a totally different approach to marketing from what I understood.
At Agoda, we don't work on assumptions. If you come up with an assumption, we turn it into a hypothesis and test it with an experiment. That's how we validate our thoughts. So we're a company that spends money smartly and operates efficiently. Agoda also offers the opportunity to work at the global operational head office of a tech company, right here in Bangkok."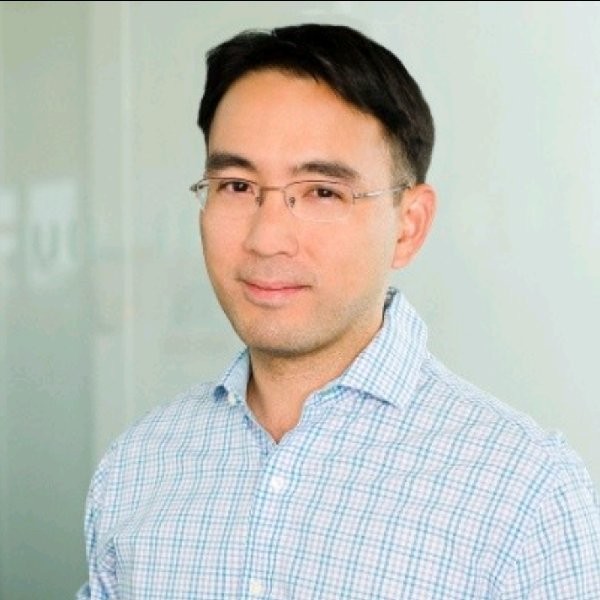 Jeffrey Lee
Chief People Officer
Alma Mater: The Wharton School, University of Pennsylvania
"I joined Agoda, never having worked in eCommerce, in the People field, or in Bangkok. It's been the opportunity of a lifetime to have a front-row seat in supporting a profitable ecommerce company as it scaled 4x in the past 5 years. If helping people experience the world and connecting cultures appeals to you…then come join us! Looking back, I'm very glad I took the road less travelled and broadened my horizons!"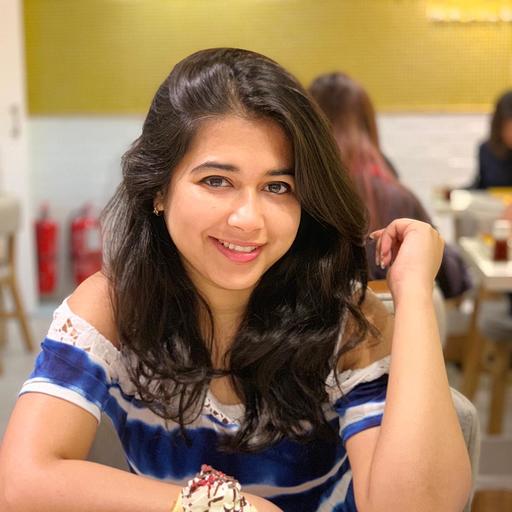 Senjuti Bhattacharyya
Senior Product Manager | Product
Alma Mater: Saïd Business School, University of Oxford
"I first heard about Agoda when Kav Asadi, an Agoda Product Manager and Cambridge MBA graduate, visited my school for a company presentation. I was looking for a FinTech or TravelTech opportunity, so it quickly caught my attention. Then when I started reaching out to more people in Agoda and saw their profiles, it was quite intimidating and super exciting at the same time. It's these smart people I wanted to be surrounded by.
Although we believe so much in data here, the good thing is we also understand where data wouldn't work. The product management role here has rewarded me far more than my past analytics and consultant jobs. Personally, I wanted to start making impact instead of PowerPoint presentations and Agoda gives you enough ownership to do exactly that."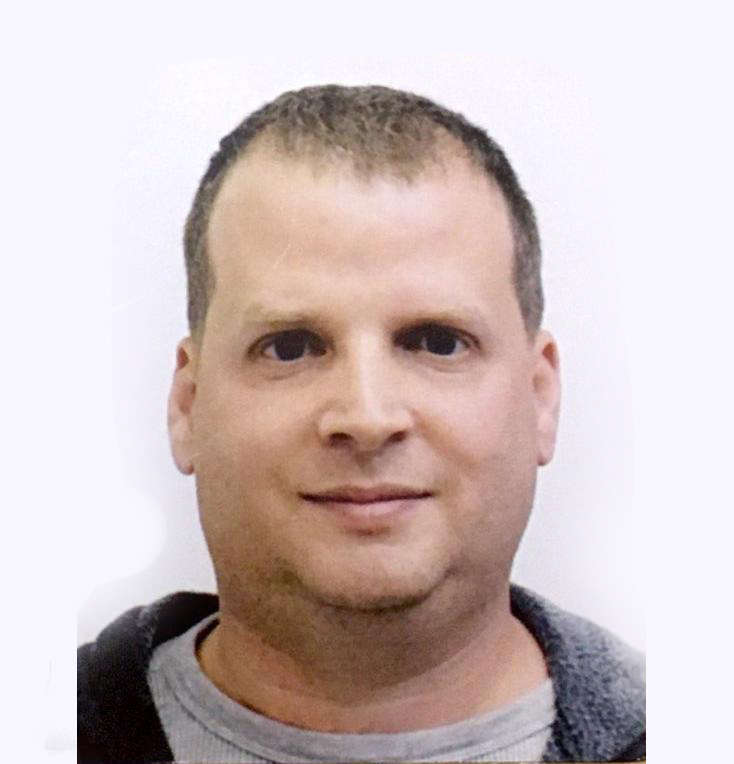 Tomer Turbovich
Development Manager | Technology
Alma Mater: Coller School of Management, Tel Aviv University
"Unlike other companies of this size, Agoda gives you the freedom to bring your ideas to the table. Our "Move Fast" culture means we can decide and implement a lot of things almost immediately and we're quick to get our hands on the newest technologies—it's even part of the KPI to keep ourselves up to date with technology.
On the people managing side, I think Agoda provides good support and development for managers. This is important because we work with a very diverse pool of people. And you can learn a lot from their different experiences, backgrounds, challenges and motivations."
\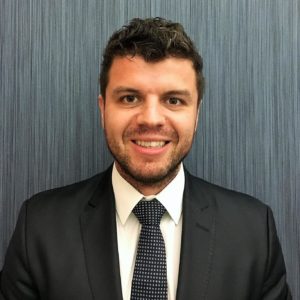 Razvan Isac
Business Development Manager (South Europe)| Strategic Partnerships and Programs
Alma Mater: The University of Chicago Booth School of Business
"People will always travel, so the sky is the limit for this industry. Agoda has now reached that cool stage of mixing the scrappiness and creative problem-solving of a start-up with the resources of a major global player: it's a great time to join and make an impact. People are super friendly and the culture is definitely data-driven, and fast-paced."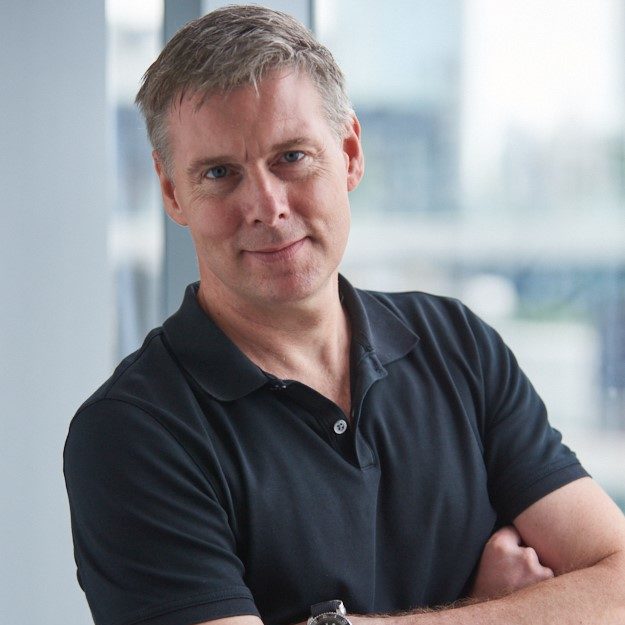 John Wroughton Brown
Chief Executive Officer
Alma Mater: The Wharton School, University of Pennsylvania
My last 9 years at Agoda have been by far the best professional years of my life. It always has to start with people, and the people I work with here are the smartest and yet most fun people to work with that I've ever encountered, and I have worked with a lot of great organizations in the past. And then on top of that, we're given a lot of independence to build exactly what we think that we need to build to satisfy customers. And of course, we're working in travel and I have always had a passion for travel, I think all of us do here. So those three things taken together make this a truly special place to work, one of my great privileges."
If you're a MBA student or graduate, and our values resonate, get in touch and join us!