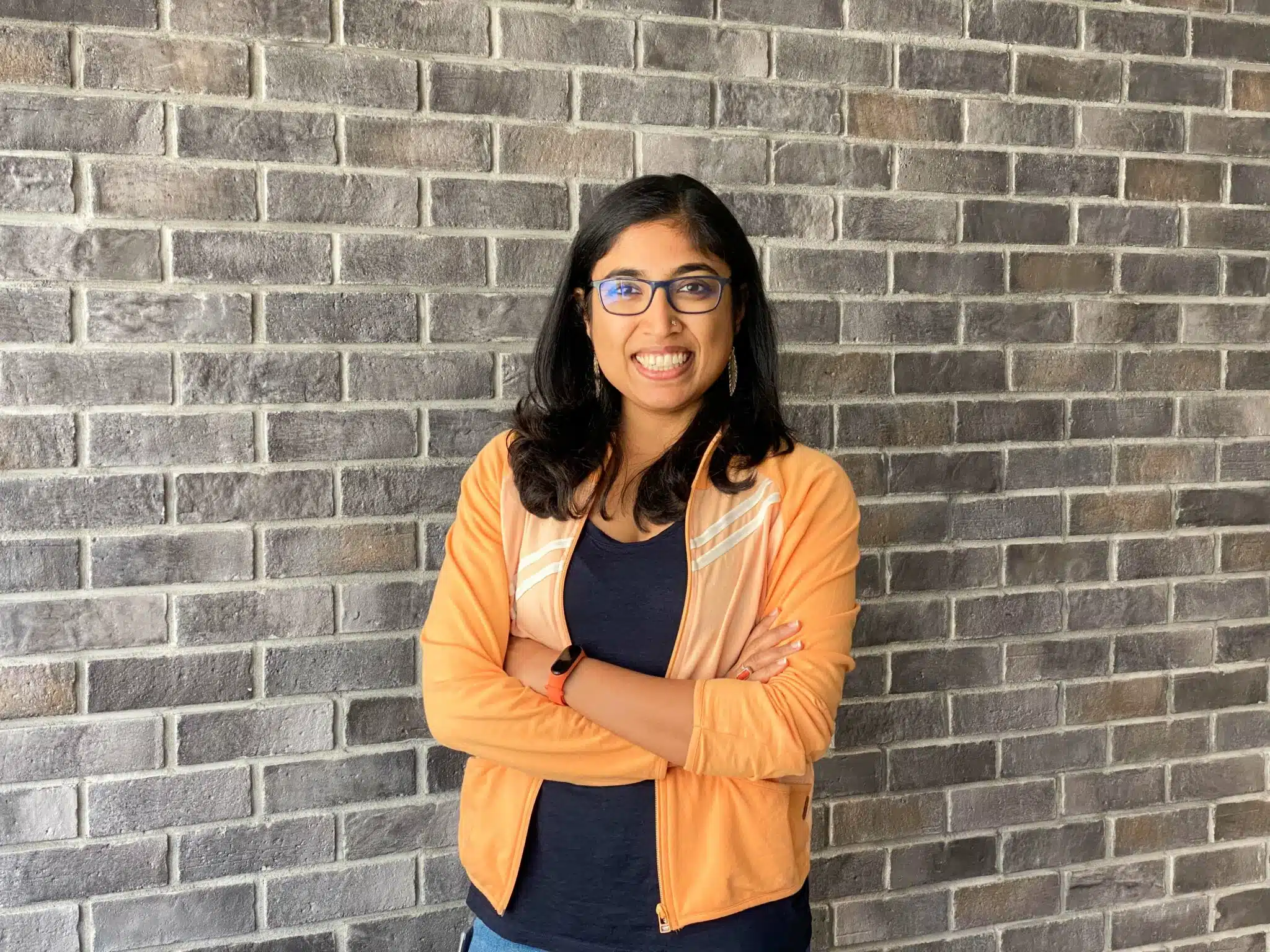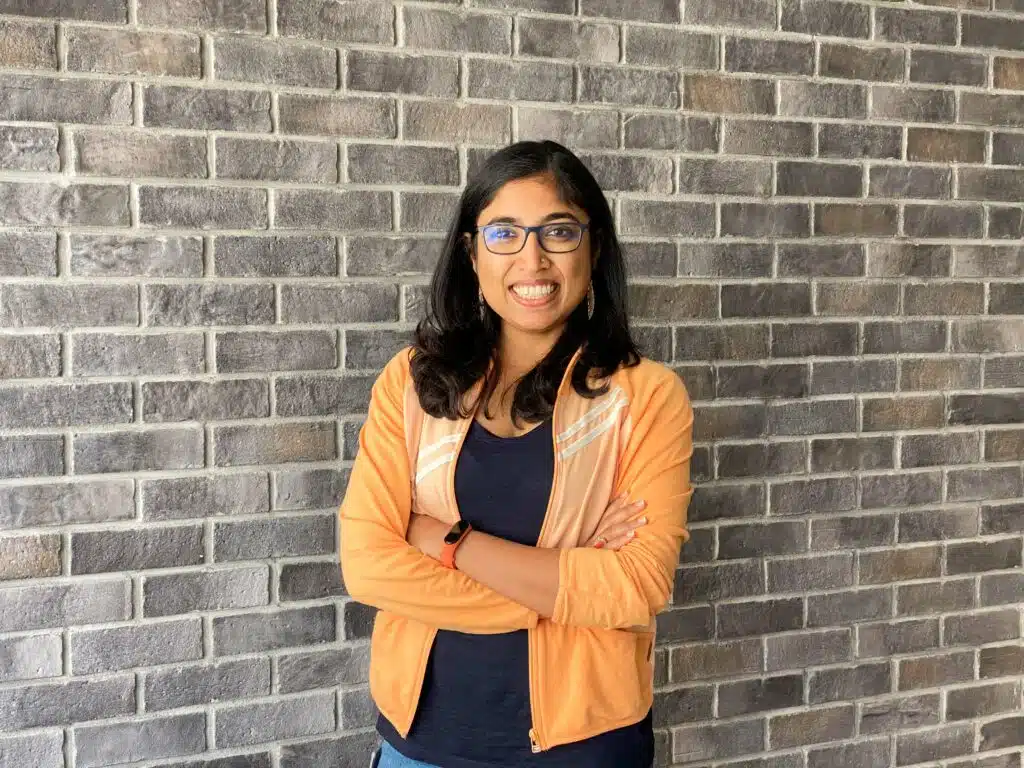 Swasti Pal, Principal Product Manager at Agoda, was looking for a job outside of her home country, India, in 2018 when she came across Agoda. At that time, she had product management experience working with Airtel and Zomato and was eager to learn more about other product cultures.
A few months later, she moved to Bangkok to join Agoda as a Product Manager.
At Agoda, we seek the best talent around the world and relocate hundreds of them to our base in Bangkok every year. We understand the concerns that candidates might have regarding moving to work in Thailand. In this post, we sat down and chatted with Swasti about her relocation and Agoda's product culture.
What helped you make a decision on your relocation to Bangkok?
Swasti: I didn't know Agoda so much as a brand when I saw the company's job posting, but I had visited Thailand several times and was very open. So I decided to interview. During the interview process, I was amazed by the quality of people. Everyone I spoke to seemed very smart and had solid product experience before Agoda. Every interview was a great discussion. I learned something new in the product management world from each interviewer. These discussions painted a picture of a culture that I could envision myself fitting into, so I decided to join Agoda.
Were there any worries prior to the relocation to Bangkok?
Swasti: When I told people I was moving to Bangkok for work, many people were skeptical. But connecting with people who had similar relocation experiences helped. I was also lucky that my family was very supportive of me stepping out of my comfort zone. There was a good amount of paperwork and preparation to do for the move, but the Global Mobility team was super professional and helpful at every step of the process. They helped with the documents needed for visa application, shipment for relocation as well as temporary accommodation in my first month in Bangkok.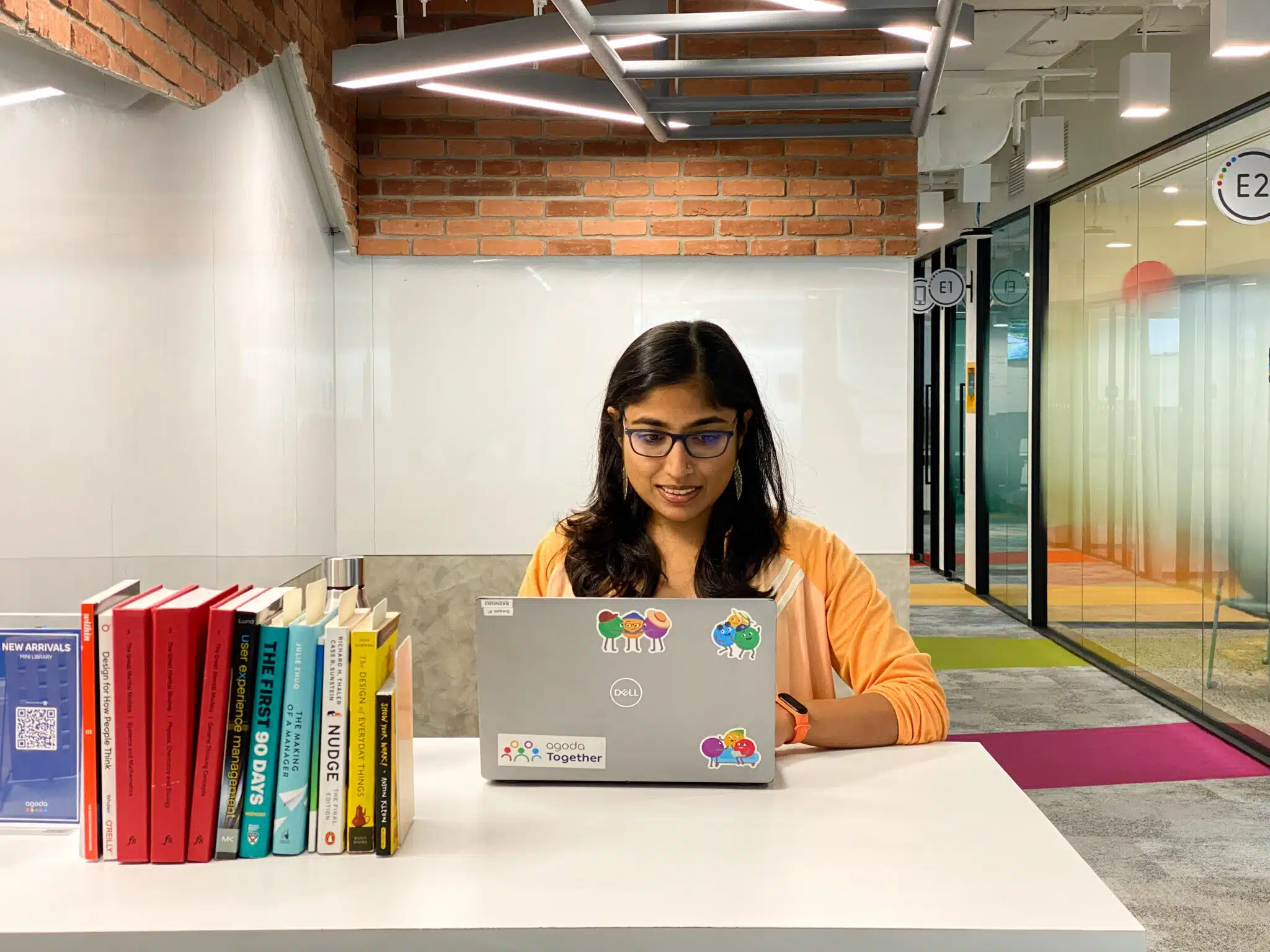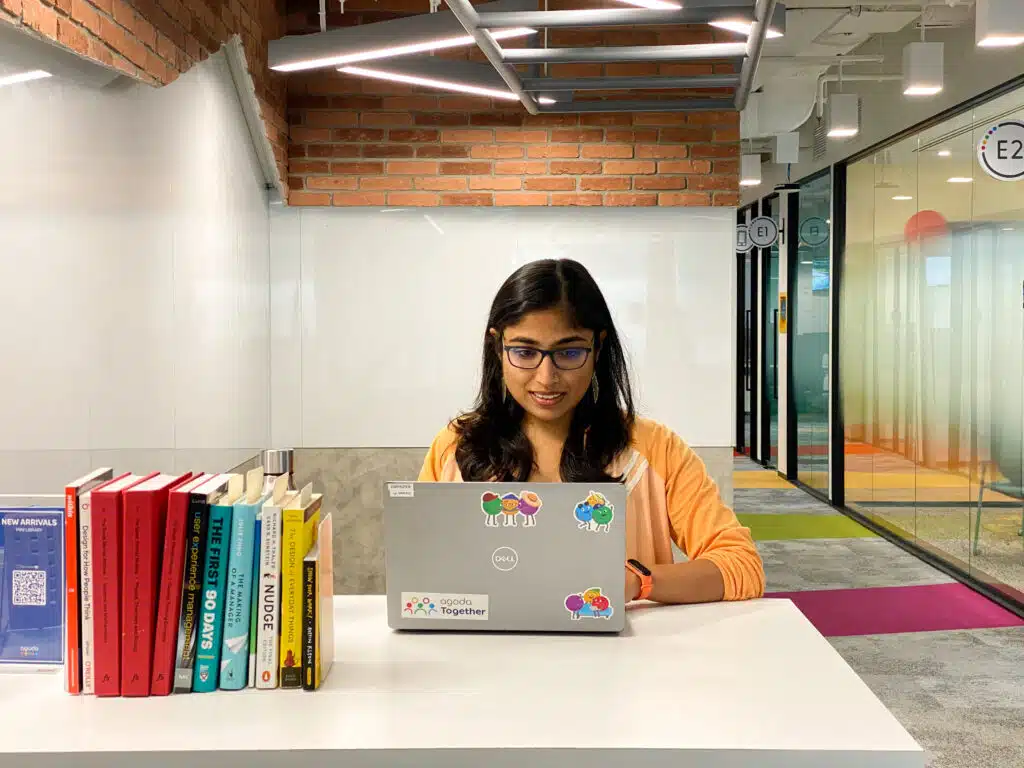 How did you adapt to a new job in a new country?
Swasti: It took me nine months to get used to being here. As a single woman who had to live alone for the first time, there were many things to do—finding a house, settling down, learning about the city and the workplace—all without familial support close by. I had to start my social circle from scratch. But Bangkok has a large community of expats that always welcomes people from around the world.
Work-wise, Agoda provided a Product Manager Bootcamp with a coach/buddy assigned to help navigate the systems and adapt to the culture. My buddy introduced me to our product processes, the many tools we used and the people I needed to know.
How do you like living in Thailand?
Swasti: I love living in Thailand. As a woman, I can't take safety for granted. And it was such a relief to learn how safe it is here. I can walk home alone after work without feeling afraid. I don't have to think twice about what to wear and don't have to set a curfew for myself. The people here are generally nice and kind.
Besides, you can travel alone here, and weekend trips are super easy. Two or three hours on the road and you can reach a beach or a mountain. For me, a good standard of living here doesn't come with an unaffordable cost. Unlike many other big cities in the world, in Bangkok, food delivery, grocery, transportation and house-cleaning services are very affordable.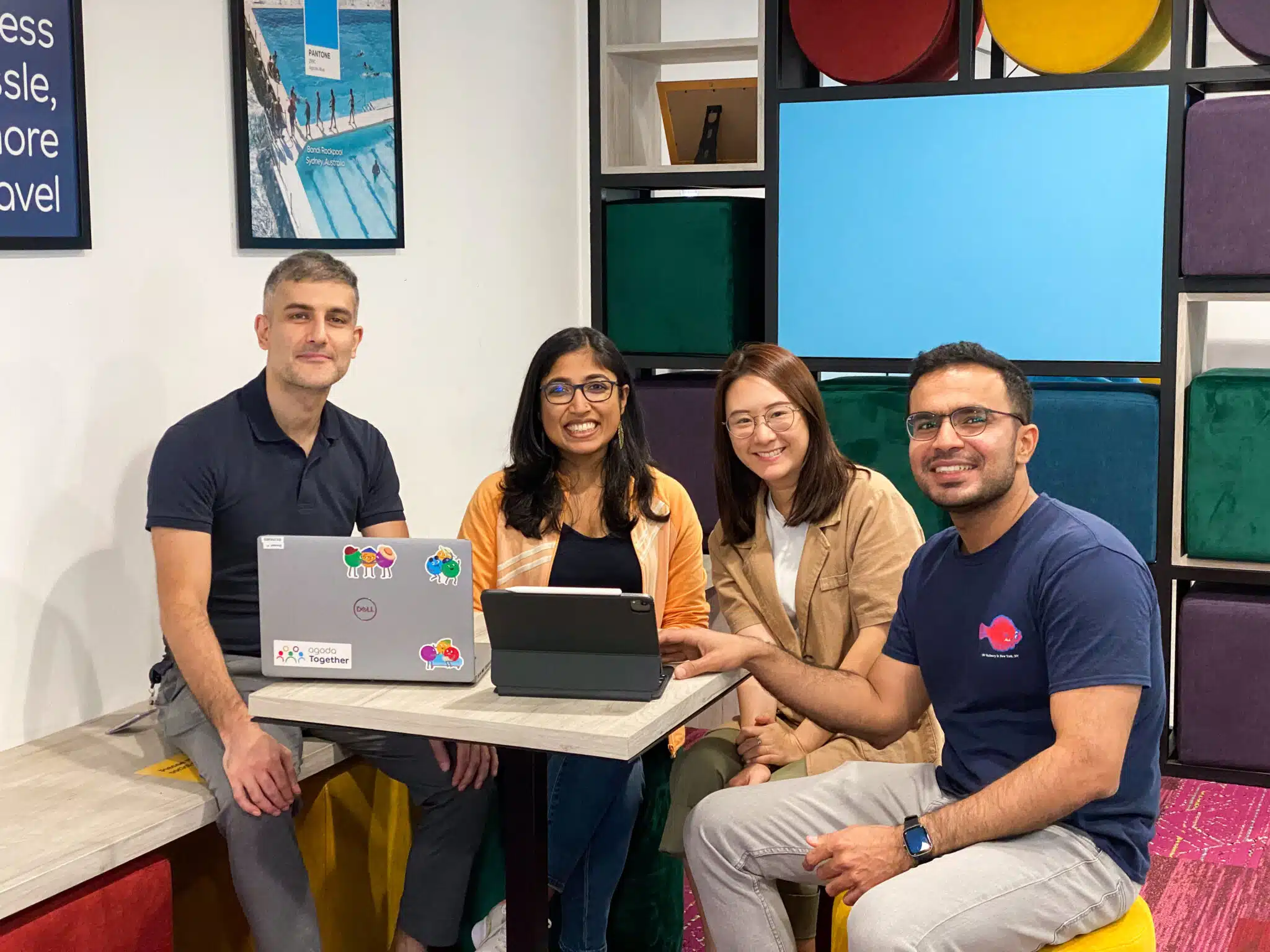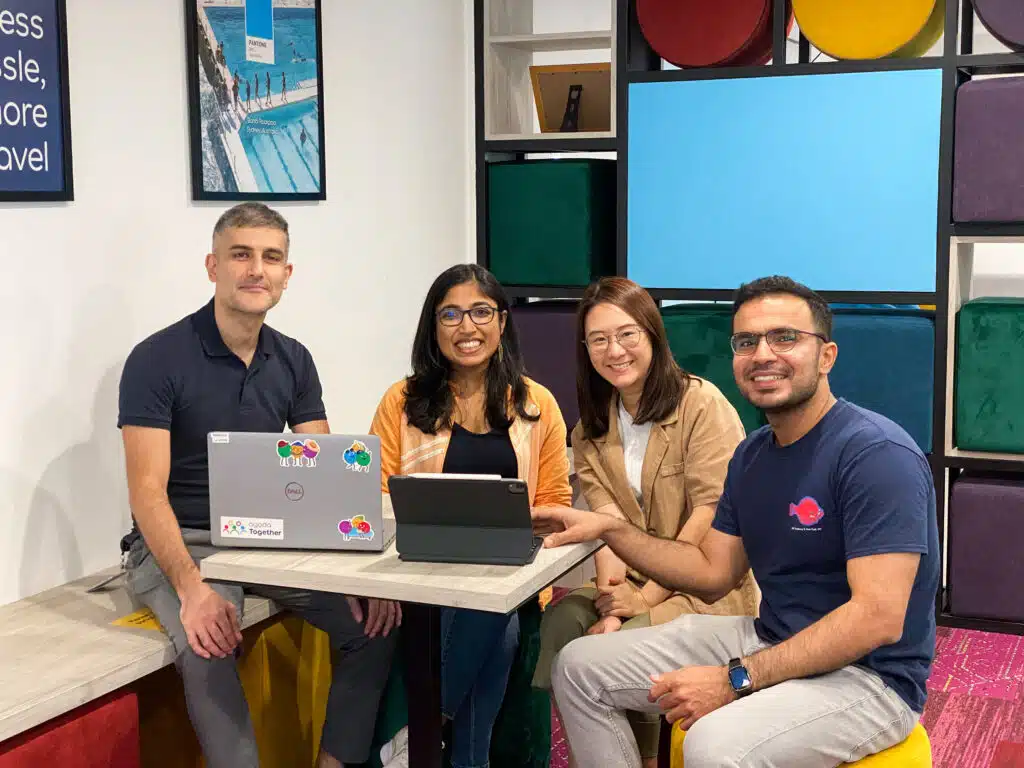 What is it like working in the Product team at Agoda?
I think the freedom that Product Managers at Agoda have, defines our culture here. We're responsible for our own roadmaps—it's very high ownership and high visibility. What I enjoy the most working here is meeting super smart colleagues. There's so much learning happening every day. And they're just one message away when you need help.
I still remember being in a meeting with a senior director of product in my early days where another colleague spent five minutes disagreeing with him, and it ended with the senior director saying, "Ok, do it. Prove me wrong." And he really meant it, with no malice or passive aggression.
Leaders are humble here. I feel comfortable going to them to contradict and convince them, of course, with data in hand. I once proposed that we change one of our supply strategies completely. It took me months to gather data and a few heated discussions. But when I saw the results and the impact I've made, it was very worthwhile. That's the impact product managers aspire to make.
The pace and the intensity may be intimidating at first, but it's very rewarding once you find your feet. For those who're looking at relocation or joining a product team, my tip is to be open to new experiences, and don't shy away from asking for help.
If you're excited to take the leap and relocate to Bangkok for the best career journey of your life, join us!
Featured Jobs
At this moment we have 1 jobs you might be interested in.
View more jobs