Hello, I am Maggie, Social Media Team Manager at Agoda.
I joined Agoda 9 years ago as a Customer Support Specialist in the Thai team, embarking on a journey full of opportunities to upskill and embrace new challenges. Initially, I had to familiarize myself with the different tools we use, but I quickly began to thrive in my role. A new opportunity appeared when Agoda began piloting the Team Captain position, a chance to step into management and take my career to the next level.
This role shaped me as a person and allowed me to learn so much – not just new skills and tasks, but the mindset of true leadership. Handling escalations and collaborating with teammates became second nature.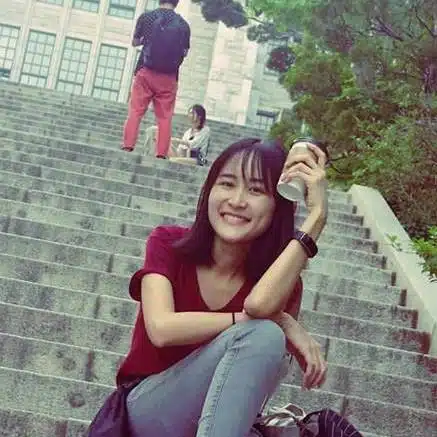 I was still hungry to learn more, so my next challenge was becoming a Social Media Specialist, a role I was drawn to because of my curiosity and social media savvy. I learned to approach case investigations and negotiation with a win-win mindset, achieving strong outcomes and supporting my team by training newbies and assisting management.
Today, I am a Social Media Team Manager, and refining my leadership, decision-making, data analysis, and coaching skills form the foundation of my growth. I love that Agoda encourages us to continually improve ourselves. Our work culture promotes internal mobility but also allows us to share suggestions, address errors, collaborate on projects, and engage with peers.
Inspired by Maggie's journey? Pursue your passion with us. Discover job opportunities at Agoda.