Agoda has been around since 2005 and has since then grown from a fledgling startup headquartered in Asia, to a global leader in the online travel industry. During that time, we've gotten to know the world a lot better and what our customers want from their travel experience. We've come a long way since our beginnings and decided it's about time our brand developed with us.
Less Hassle, More Travel
Our goal here at Agoda is to ultimately be your best travel partner. This means we take care of the complicated parts of travel booking to make your journey the easiest and most enjoyable it can be. This is encapsulated in our new tagline: Less Hassle, More Travel.
This is the essence of our company and a part of everything we do. And now with a variety of services and products that have expanded beyond just hotels, it gives us a role through the entire journey.
Besides the tagline, we're also communicating this through our refreshed logo.

The rounded typeface and brighter shades of color better reflect the brand's friendly, surprising, and playful personality. You can find out more about and download the new Agoda logo here.
The revamped brand identity will be rolled out across all touchpoints, including Agoda's sub-brands and products. Consumers will see cohesive, consistent visuals and tone of voice portraying Agoda as thoughtful, surprising, unexpected, and playful throughout their booking journey.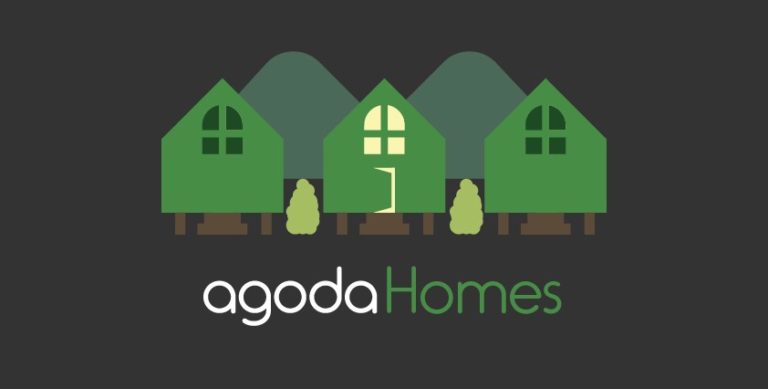 The Agojis
The five dots of Agoda are our strongest brand equity. We leveraged them to bring something to life that is unique, personable, and a way for us to relate to our customers and distinguish ourselves from other travel platforms.
We're proud to introduce the Agojis.

Our Agojis are distinctly identifiable, relatable, and have been developed to easily scale and adapt into any environment and campaign.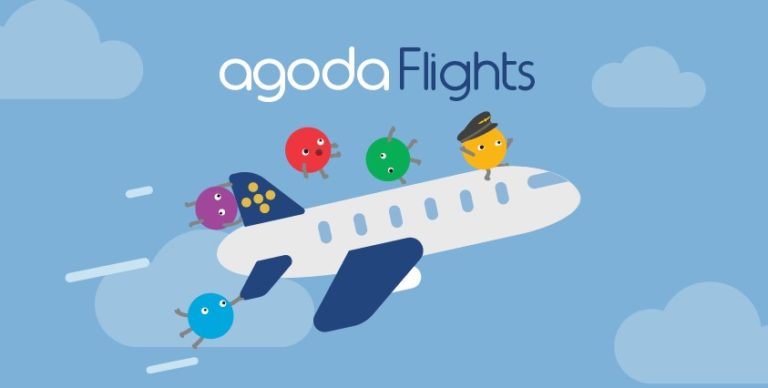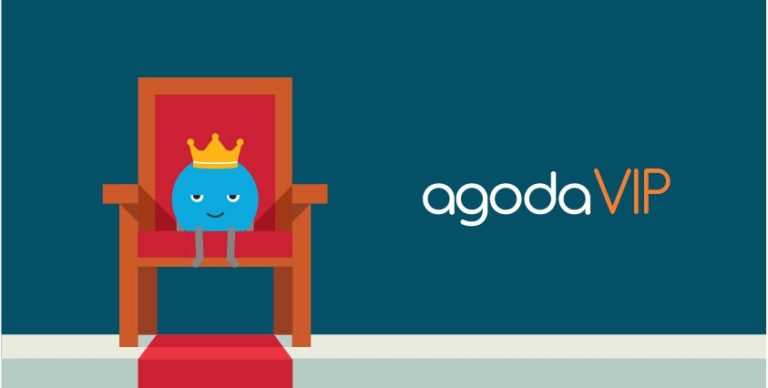 Michael Kost is Global Director of Brand at Agoda. If you're excited to be part of Agoda's new brand identity, apply here to join the team.